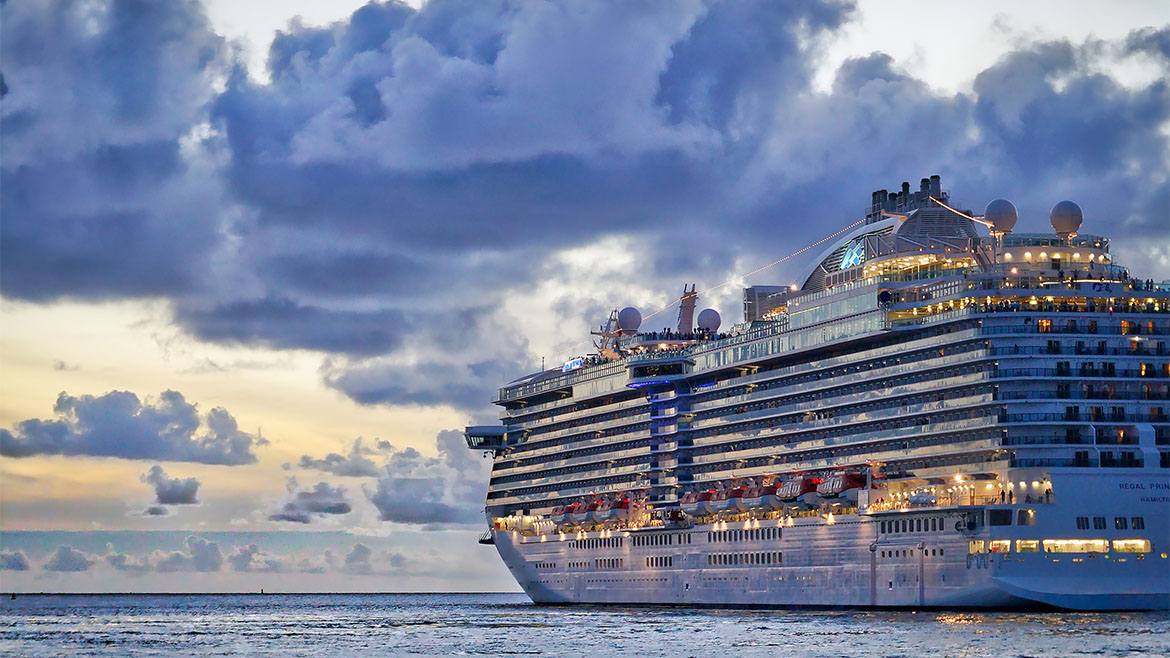 Why Dubai is World's 4th Most Visited Place?
Mesmerizing skyscrapers, state of art buildings, tranquil beaches, adventurous sand dunes, delicious delicacies with fine dining, unique museums, and massive malls make Dubai the world's 4th most popular destination.
Being the pearl of the East, its ethereal beauty and aesthetics give an adrenaline-filled experience.
Let's explore what makes Dubai worth visiting.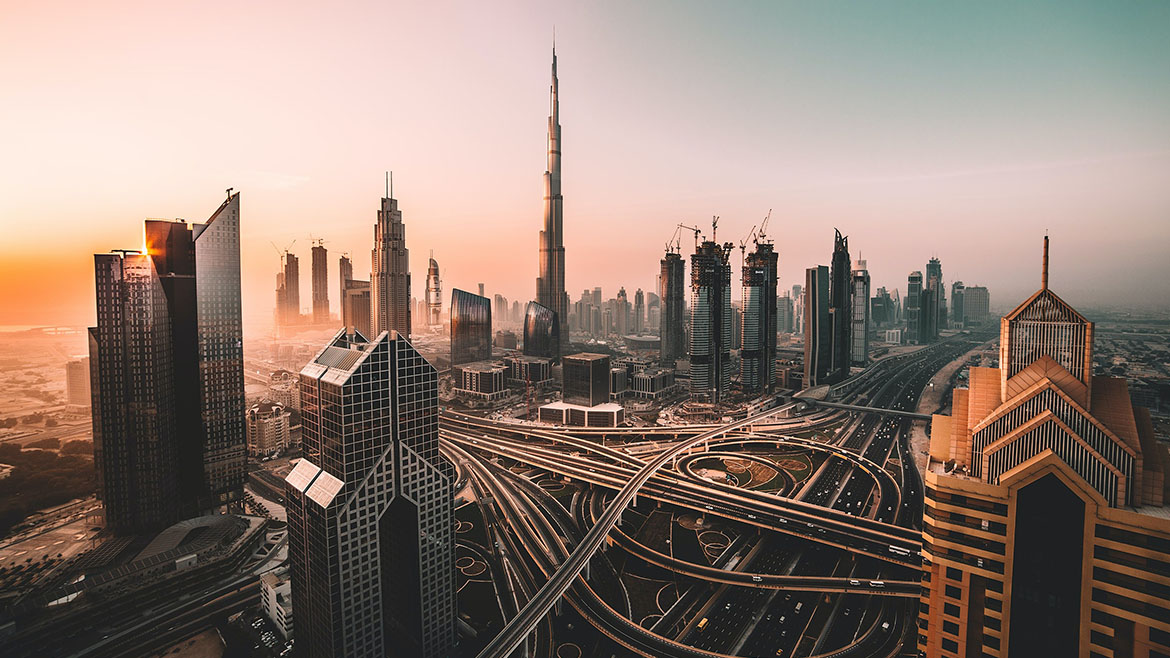 Dubai is a truly gorgeous emirate. Its dessert is not only it's center of attraction but also Burj Khalifa and Palm Jumeirah are the attractions you can never miss.
You will love the fact of how bright the place is regardless of whether it is morning or night. What will hypnotize you the most are the crystalline beach water and bright white sand.
Ranging from the architecture to shopping malls, hi-tech restaurants to magnificent cruises everything is simply breathtaking.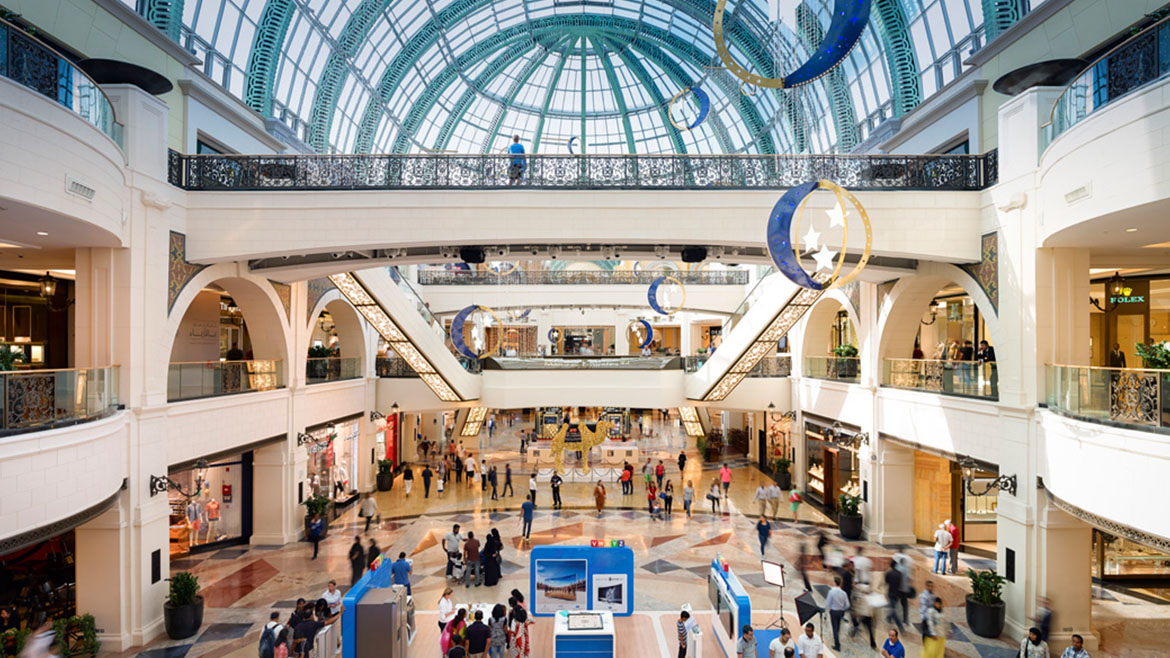 Dubai's shopping experience has always been in the headlines for a few years. The reason is the glamour and grandiosity. The place is home to traditional open-air markets, and an advanced shopping complex. Due to the tax-free feature, shopaholics are spoilt for choice.
The Dubai Mall, the world's largest shopping mall has everything from traditional clothes to modern outlets. Gold, jewelry, perfumes, clothes, you name it and you will get the best of brands all under one roof.
Mall of the Emirates, Dubai Festival City Mall, Dubai Marina Mall, Uptown Mirdif Mall, Dragon Mart, Karama Market, Twin Tower Mall, well the list is never-ending.  The city has 65 operating malls and a few more are under construction.
Dubai is undoubtedly a paradise for adventure enthusiasts. One reason why Dubai is quite popular is the desert safari. It is the ideal way to experience the core essence of the place. Thrilling adventure allows you to experience the rich culture that you will cherish forever. You can enjoy a camel ride, dune bashing, quad biking, desert skiing, a hot air balloon ride, and stargazing. While driving a Range Rover, you feel like a king.
Besides all this, you can also relish Barbeque and bonfire while enjoying night camping at the Atlanta Desert Safari Camp.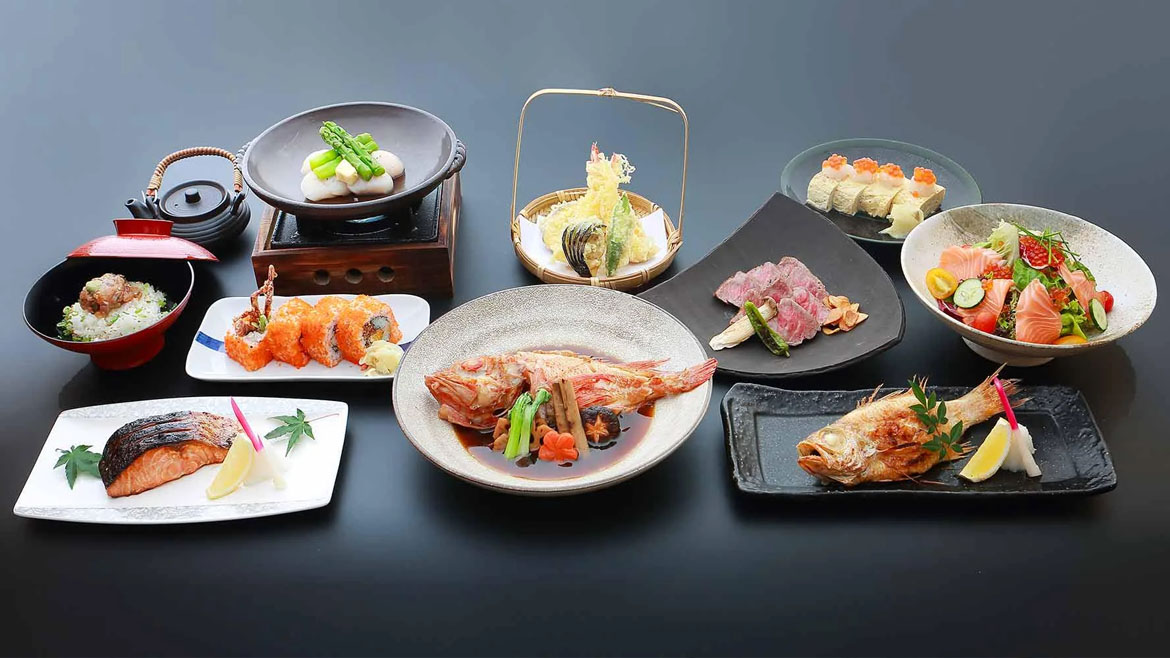 Dubai offers a host of flavors allowing you to explore various delicacies. You can enjoy some of the classic delicacies like Khuzi, stuffed camel, alinazik Kebap, Hummus, and Shawarma.
Go ahead with a foodie tour if you wish to have the best food experience. Teatro is a theatre-themed restaurant that attracts plenty of visitors. You will love their sushi rolls and mashed potatoes. If you are a Mexican food lover, visit Loca. On the 17th floor of Burj Khalifa, you can visit a Japanese restaurant Tomo and enjoy their wagyu sukiyaki. Another good one is Nobu where visitors can have fun with the Live music and DJ.
You can also try Tom & Serg café. Tashas is another restaurant known for its exclusive interiors and attractive menu. You can try the best salads at this place. For traditional and classic delicacies, visit Zuma. The exotic ambiance and post-interiors will give you a world-class feeling.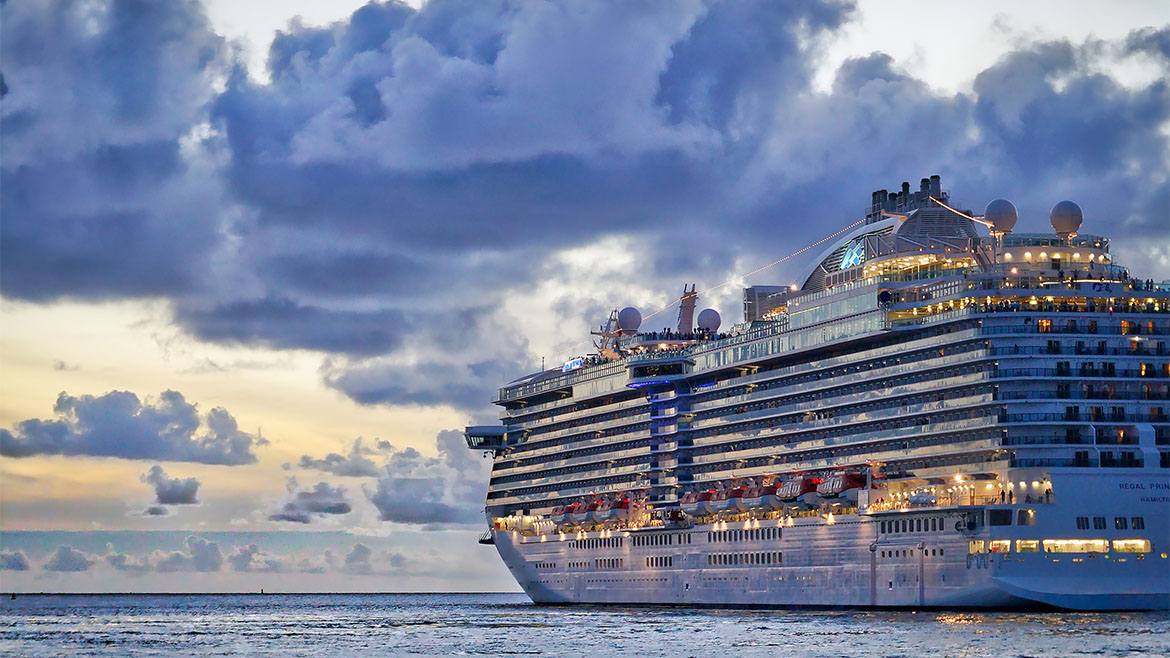 Have the best experience of your life on a cruise in Dubai. Most of them have TV, AC, refrigerators, and washrooms. The Jewels of Arabia & India Cruise 7874  is one of the most popular cruises in Dubai having luxurious accommodations. It allows you to enjoy your vacation for 18 days (max).
Indian Ocean & Orchid Isles Cruise 7874 A is another amazing cruise that you can enjoy. You get the best entertainment on this cruise. If you are a lover of private suits and minibar then UAE Oman Bahrain Qatar Cruise is the one you should go for. 
Have the best time of your life at AE Bahrain Qatar Oman Cruise and enjoy the theatrical shows. The Pearl of Arabia & India Cruise 8867 is also another famous cruise where you get fresh flowers and fruits daily during your trip. Besides, the Indian Ocean Gala Cruise offers workshops on Microsoft, Internet, and Digital Photography.
Book your tickets today
From serene beaches to vibrant nightlife, and grand malls to luxurious city culture, Dubai is one of the best places to experience the splendor of life. What are you waiting for guys, book your tickets today!