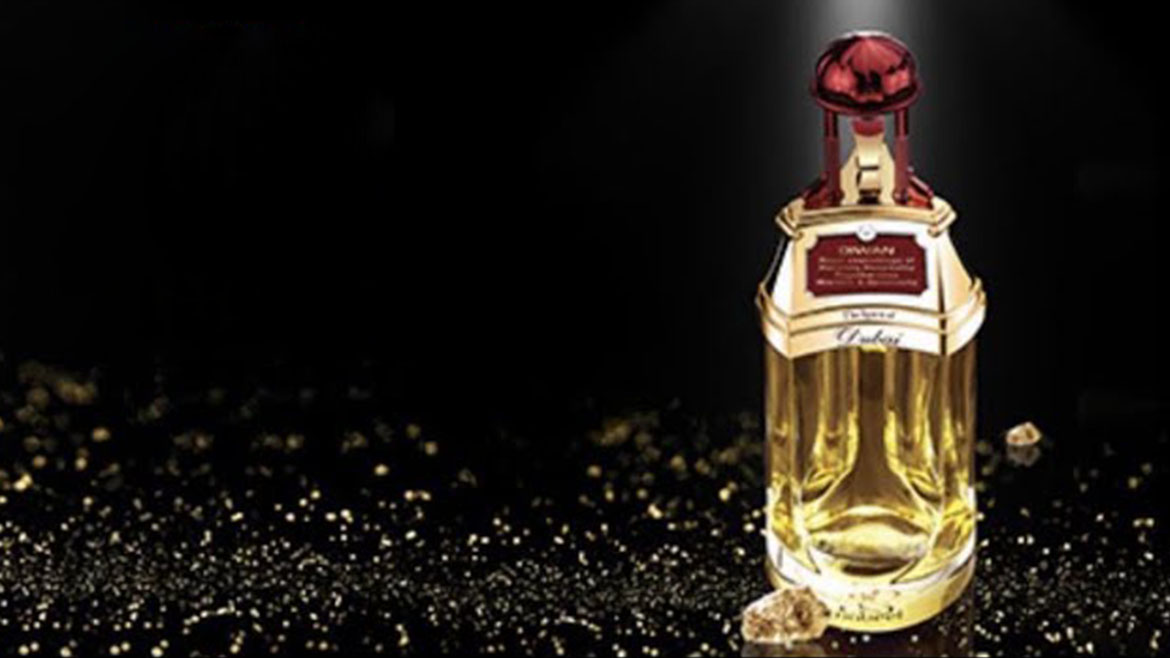 Enter the Fragrant World of Oud
Perfume is the ultimate accessory that expresses your personality
The world of perfumes is incredibly enigmatic. However, the perfumer is a genuine artist who can identify and remember four times as many fragrances and essences as a "regular" person. They may produce distinctive, and other forms of perfumes thanks to this superpower.
Dubai is the land of the most awesome fragrances and oud is one such fragrance that is found on this earth.
Arabian connection with oud
Owing to its distinctive and seductive perfume, oud is widely prized in the local culture. Some of the applications of this jewel were meditation, fostering balance and harmony, as well as suffusing homes and clothing.
How to recognize good quality oud?
Since many individuals have probably never smelled real oud, many believe that authentic oud is phoney, and vice versa. The majority of oud scents on the market now are synthetic. Contrary to popular belief, real oud is smooth and warm instead of the coarse dry wood and smoky aromas that we frequently detect in the synthetic variety.
Is oud for both men and women?
Yes, both men and women can wear it.
Complimentary fragrances to oud
When combined with oud, white flowers, roses, spices, and leather are fantastic. There are various scents that oud combines flawlessly.
Let's be in the mood for oud
Oud is the most sought-after ingredient in the middle east in the eighth century. It originated from the most precious wood in the world. Oud scents are potent, smokey, and seductive to the nose.
If you wish to expand your olfactory palate. Here are some of our favorite oud perfumes: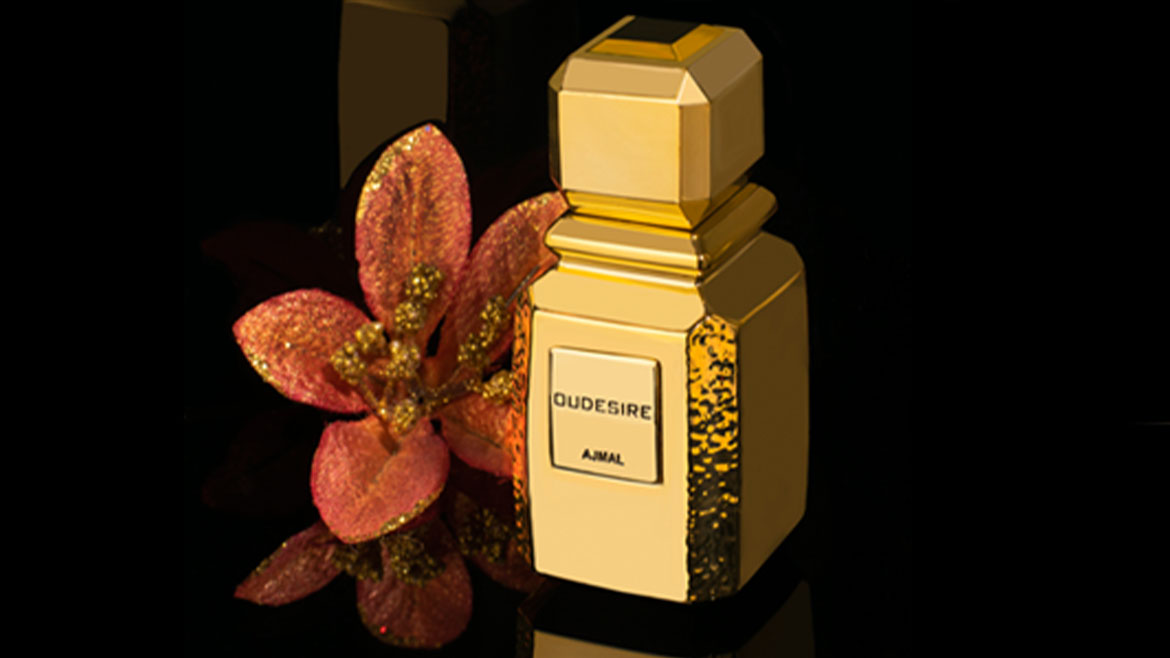 Oudesire by Ajmal Perfumes blends traditional oud with modern accords. Oudesire is a decadent unisex fragrance that opens with orange flowers, rose, and jasmine before encasing a sensuous ginger and raspberry center. To make it endure all day, spray it upon pulse points to make use of its base note of voluptuous oud.
Acqua Di Parma Oud & Spice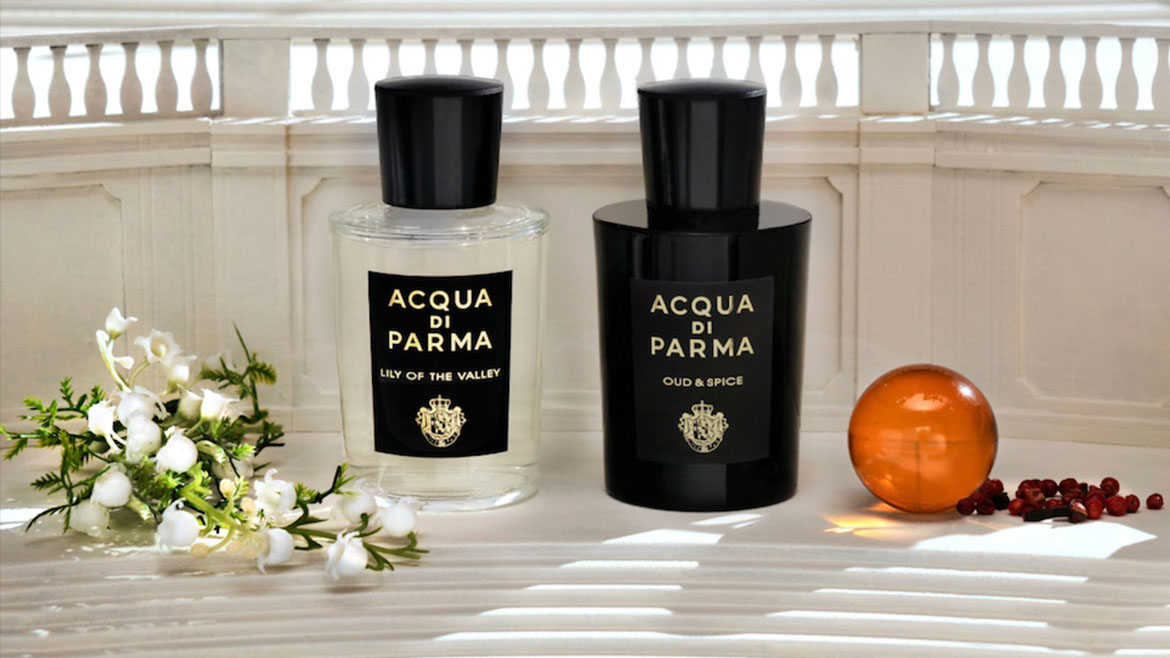 Oud & Spice by Acqua Di Parma continues the brand's tradition of producing evocative fragrances with a complex combination of elements. It begins with bubbly bergamot, raspberry, and rose and then abruptly plunges into the cozy heart of cinnamon before the indelible effect of agarwood oil takes over.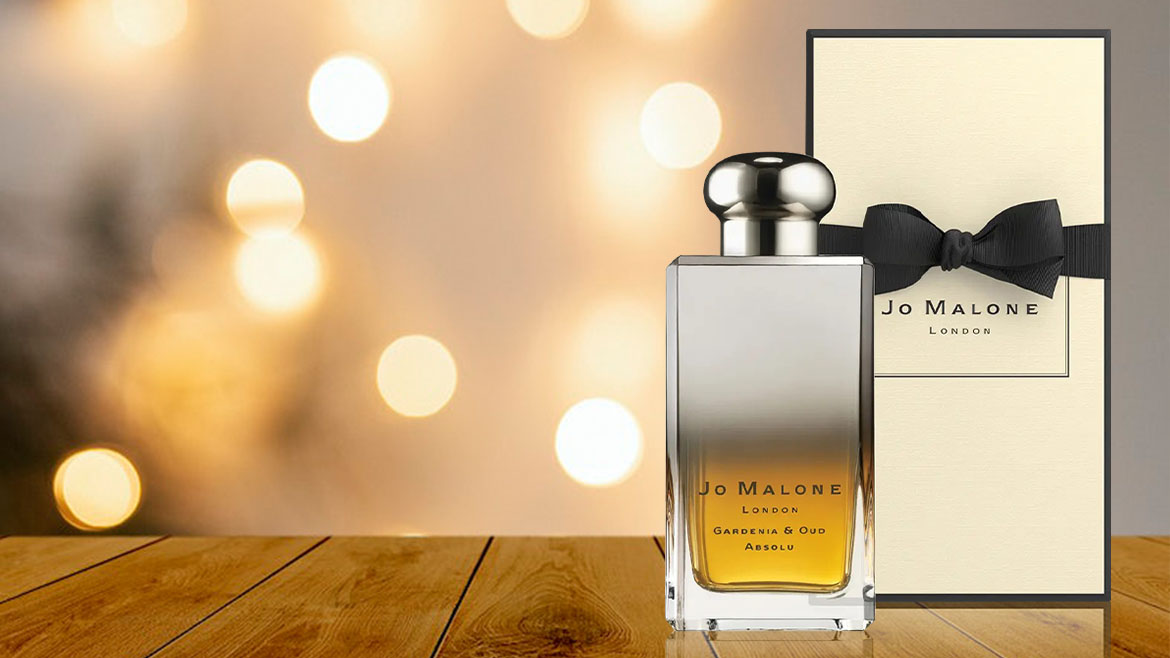 One of the most outstanding olfactory accomplishments of the revered perfumery is Gardenia & Oud Absolu. It is distinctive, memorable, and—to those in the know—immediately recognizable. It is a powerful, gender-neutral scent that is resplendent with white gardenias, smoldering oud, and toasty amber.
Naso Profumi Sarawak Mazzo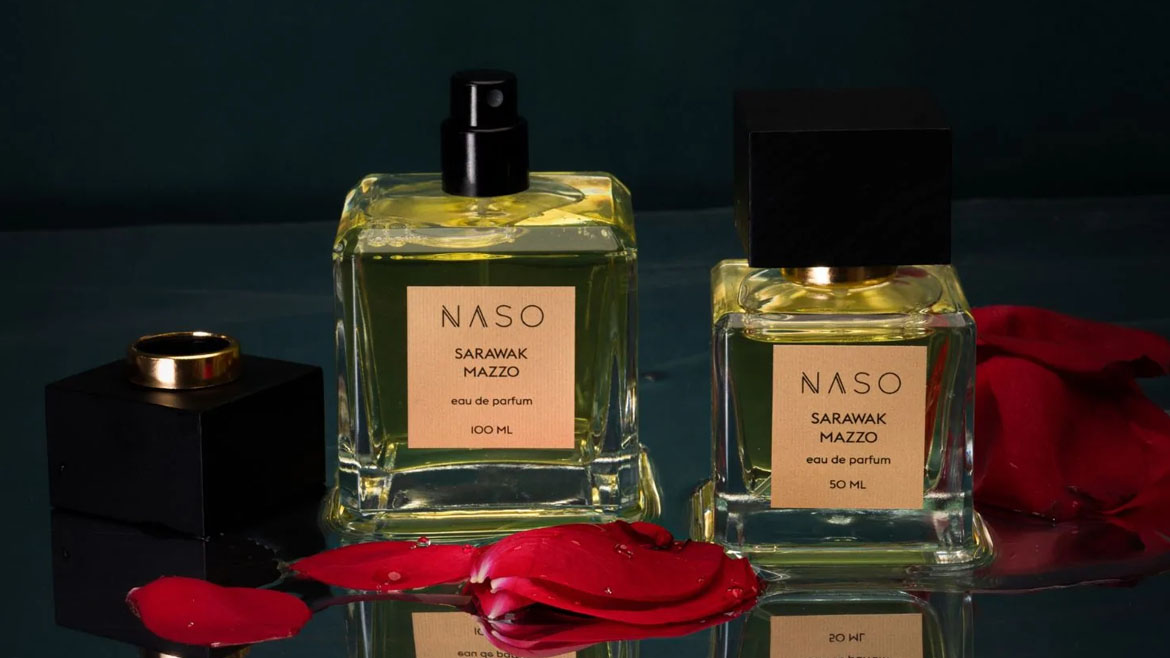 With a base of Malaysian oud, this modern, gender-neutral scent is a paradox of feminine and masculine, delicate and powerful. You may anticipate receiving lots of praise when wearing it from AM to PM because of the delicate floral notes of rose and the opulent oud al ruh.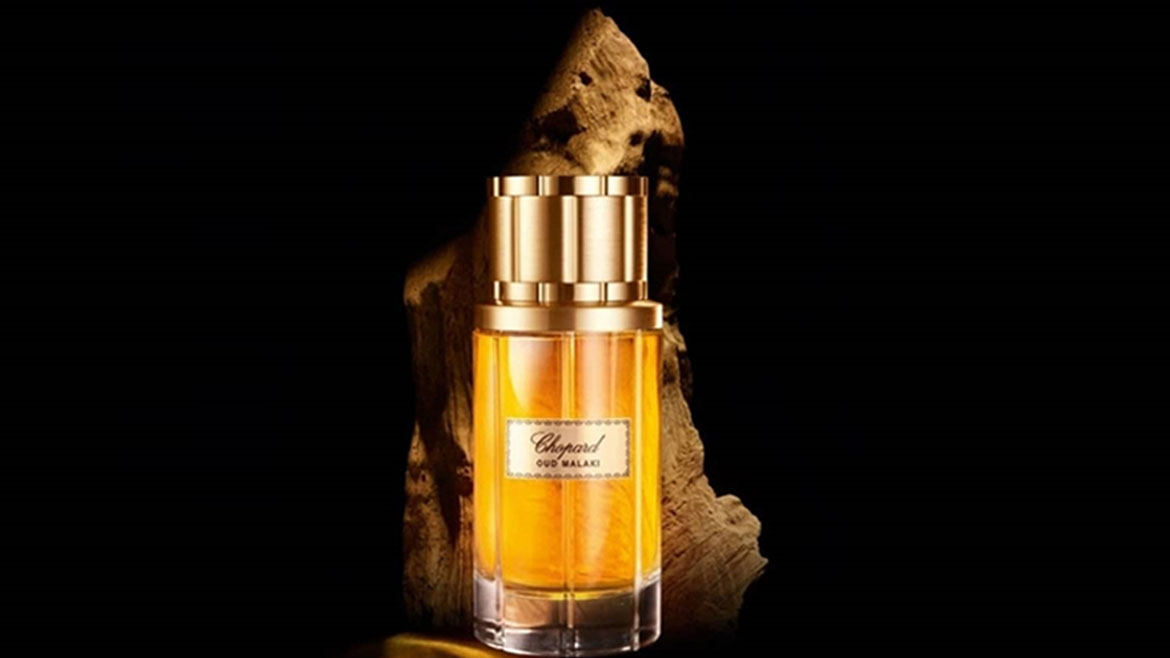 Chopard Oud Malaki, the most male fragrance in the lineup, explores the aphrodisiac properties of oud by combining it with resinous scents of leather, amber, and smoke. Although a bright burst of grapefruit and lavender makes it more delectable, we advise you to walk on if you're looking for subtlety.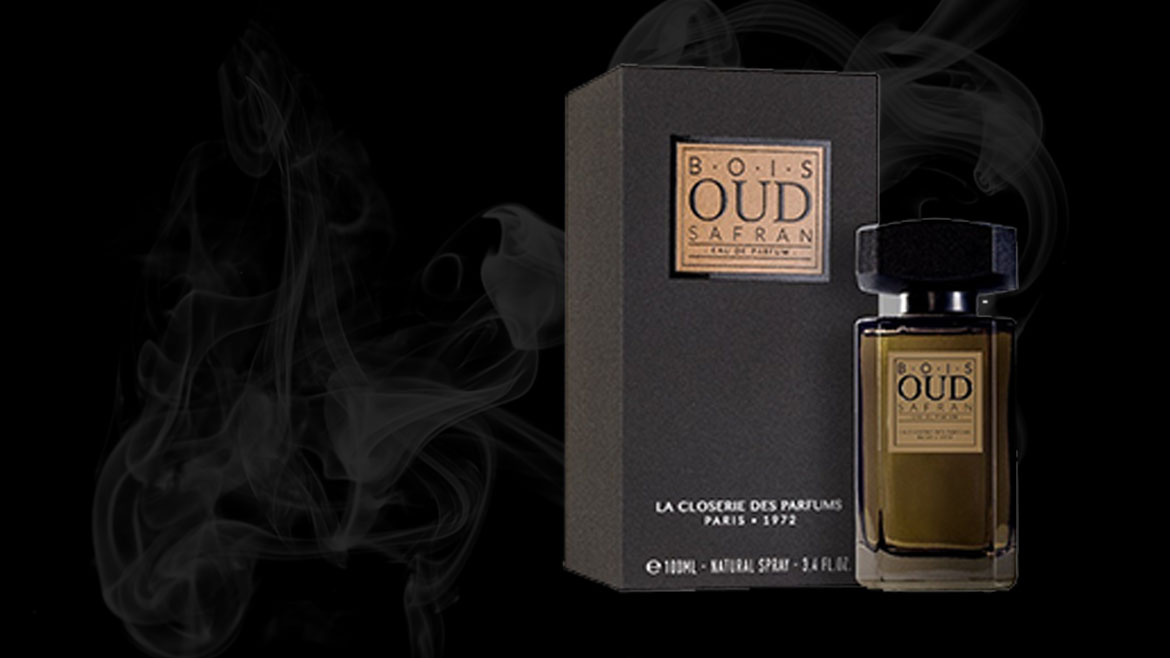 With the Oud Safran, inhale a fusion of musk and Iranian saffron. It is a potent perfume made from the priceless essence of oud, which is captured to produce a potent sensory experience.
Maison Lancôme Ôud Bouquet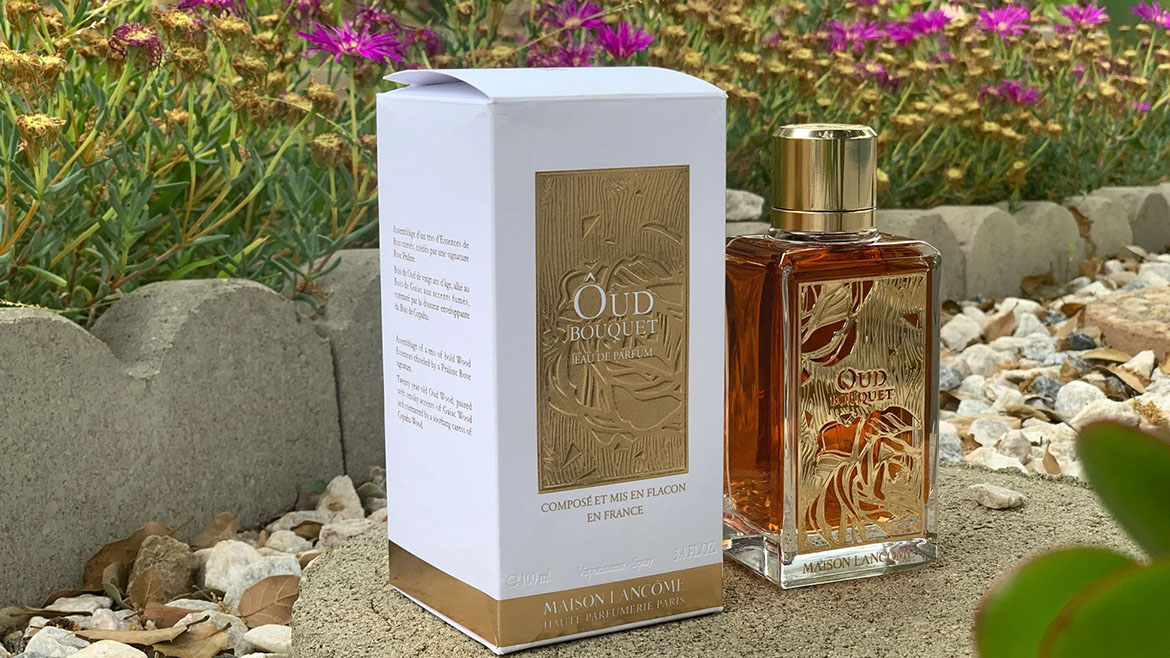 The praline rose and vanilla scent of Maison Lancôme's ud Bouquet first piques the senses in its priceless glass and gold bottle. It is finished with an intriguing and endlessly enticing quality thanks to 20-year-old oud wood.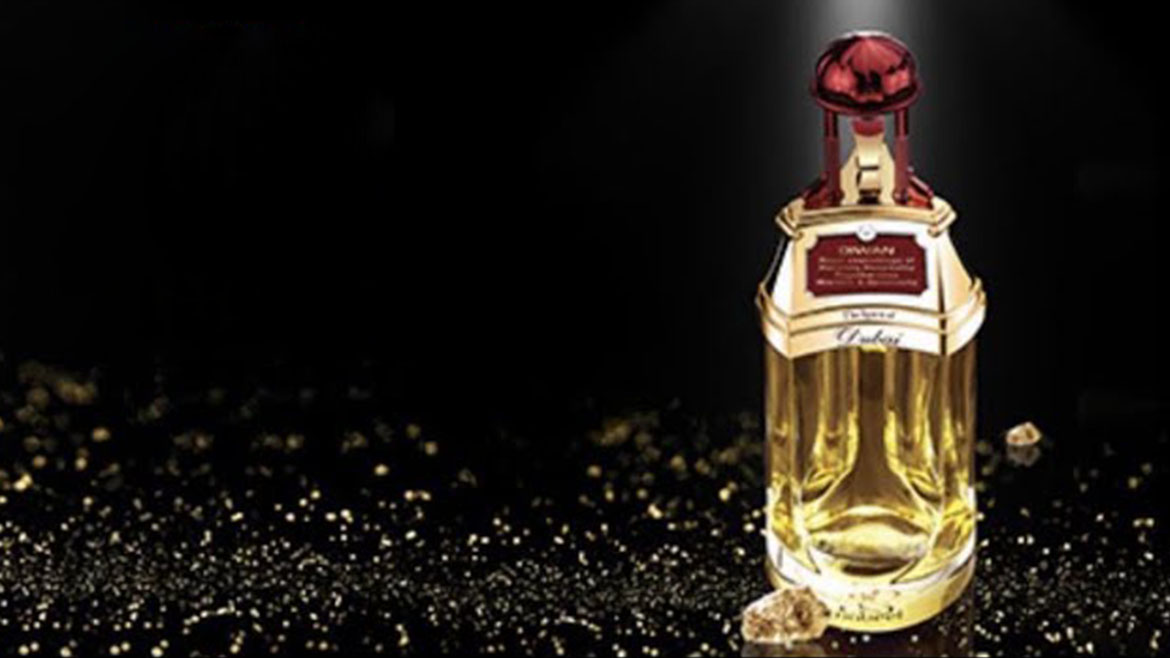 One of The Spirit Of Dubai's finest moments is Diwan, a tribute to oud that is skillfully reimagined as a modern fragrance. The magic really happens in Diwan's base of rare Indian agarwood oil and Kadeem Vietnam pure ouds. Costly but worthwhile as an investment.
Wrap up
Here in this article, you have come across different blends of oud. Southeast Asian heartwood contains a fragrant substance that is the source of the oud fragrance. Oud has an unmatched, rich, woodsy aroma that is both sophisticated and aesthetically beautiful. The usage of oud in incense and perfumes makes it one of the most expensive natural raw resources in the world.
One of the nicest mementos you can bring home from Dubai is an oud perfume, whether it's for yourself or as a present.
But where to pick the real fragrance in Dubai? Due to the abundance of brands that make claims to be the greatest, sometimes reality bites differently. Step into the markets of Dubai and find the best after some research.