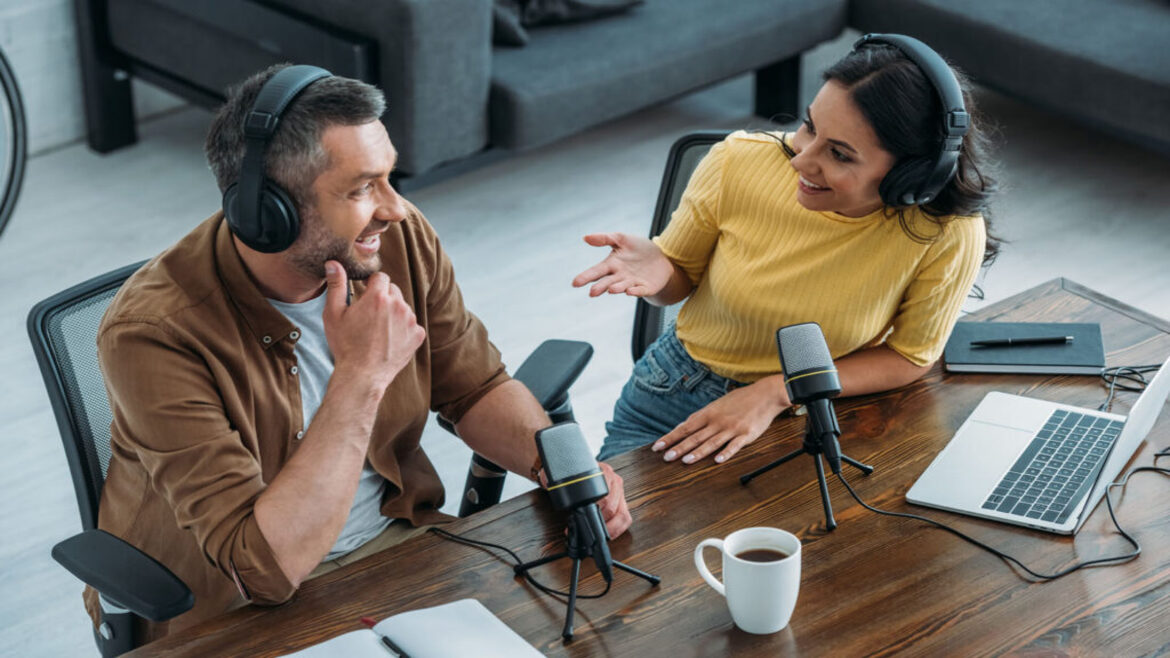 Best Podcasts in Dubai To Listen
Dubai is a vibrant and fast-paced city that attracts people from all over the world. As a global hub for business, finance, and tourism, Dubai is constantly evolving and changing, with new opportunities and challenges arising all the time. With so much happening in the city, it can be hard to keep up with the latest news, trends, and events.
That's where podcasts come in. Dubai has a thriving podcast scene, with a wide range of high-quality shows covering everything from business and finance to culture, health, and technology. Whether you're a local resident or a visitor to the city, these popular podcasts offer a valuable source of information, inspiration, and entertainment.
In this article, we'll highlight some of the best podcasts in Dubai, each offering a unique perspective on the city and its people. From interviews with local entrepreneurs and creatives to in-depth analysis of the latest news and trends, these podcasts are essential listening for anyone interested in the dynamic and exciting world of Dubai. So, whether you're looking for practical advice, inspiration, or just some good old-fashioned entertainment, check out these top podcasts and start listening today.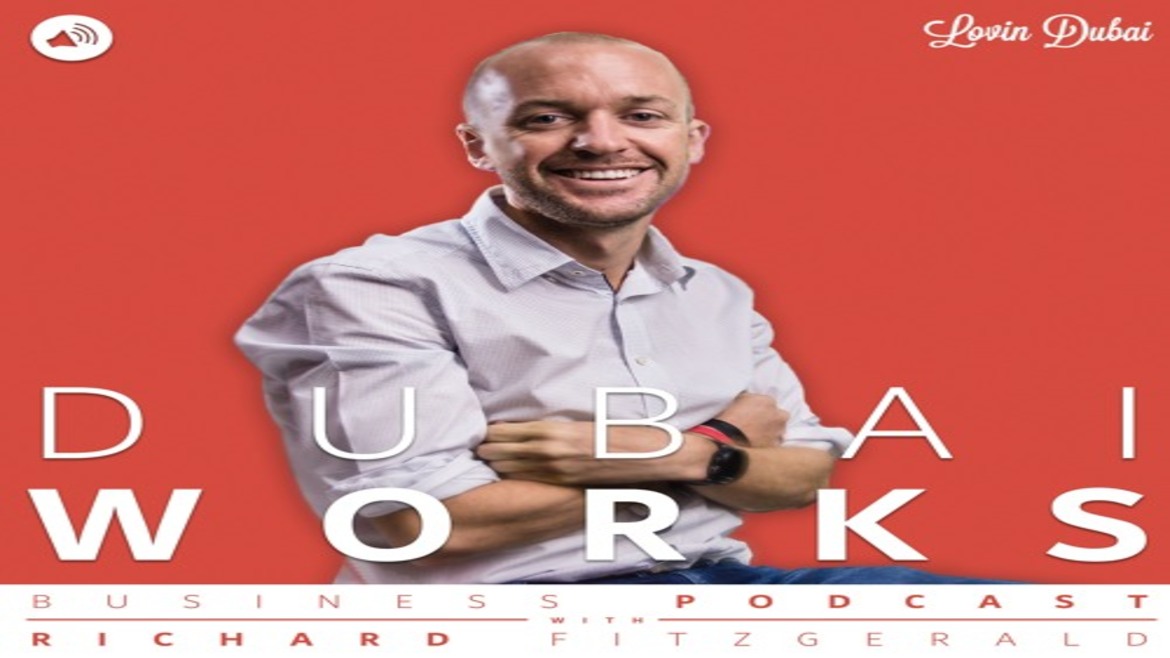 Each episode of Dubai Works features an in-depth interview with a successful entrepreneur or business leader in Dubai, covering their journey, challenges, and insights into the local business landscape. Host Richard Fitzgerald is a skilled interviewer who draws out fascinating stories and perspectives from his guests, providing valuable advice and inspiration for aspiring entrepreneurs.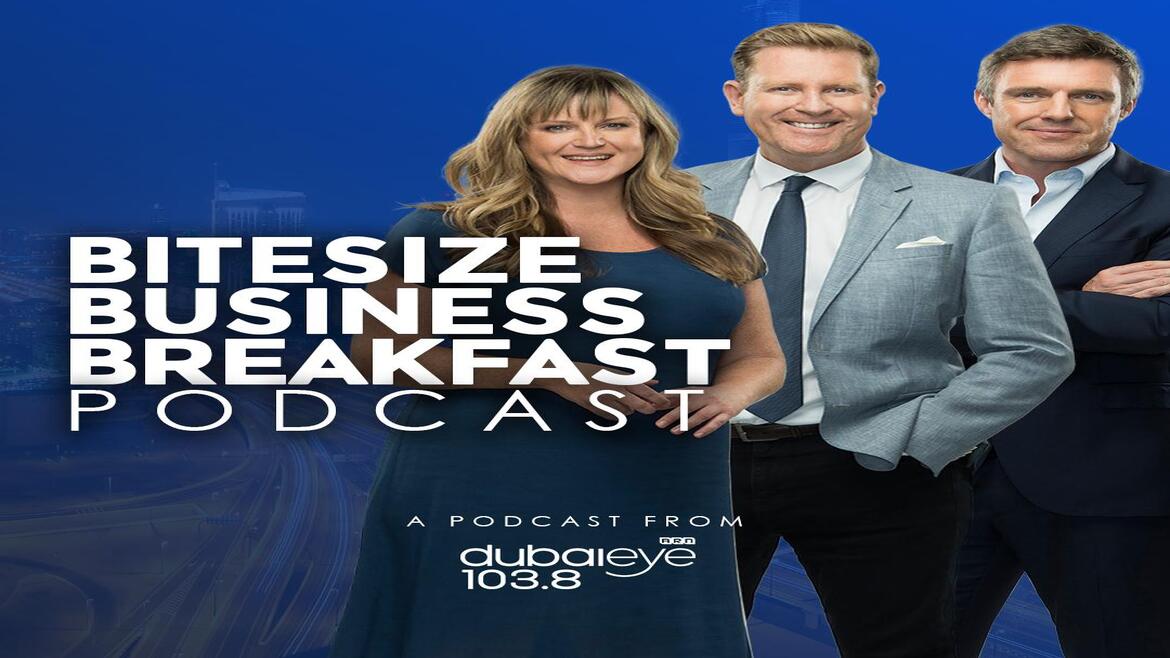 The Business Breakfast offers a daily dose of business news and analysis, with expert hosts Richard Dean, Brandy Scott, and Tom Urquhart discussing the latest trends, challenges, and opportunities facing Dubai's business community. The show covers a wide range of topics, from startups and investment to trade and regulation, and offers insightful commentary and expert analysis.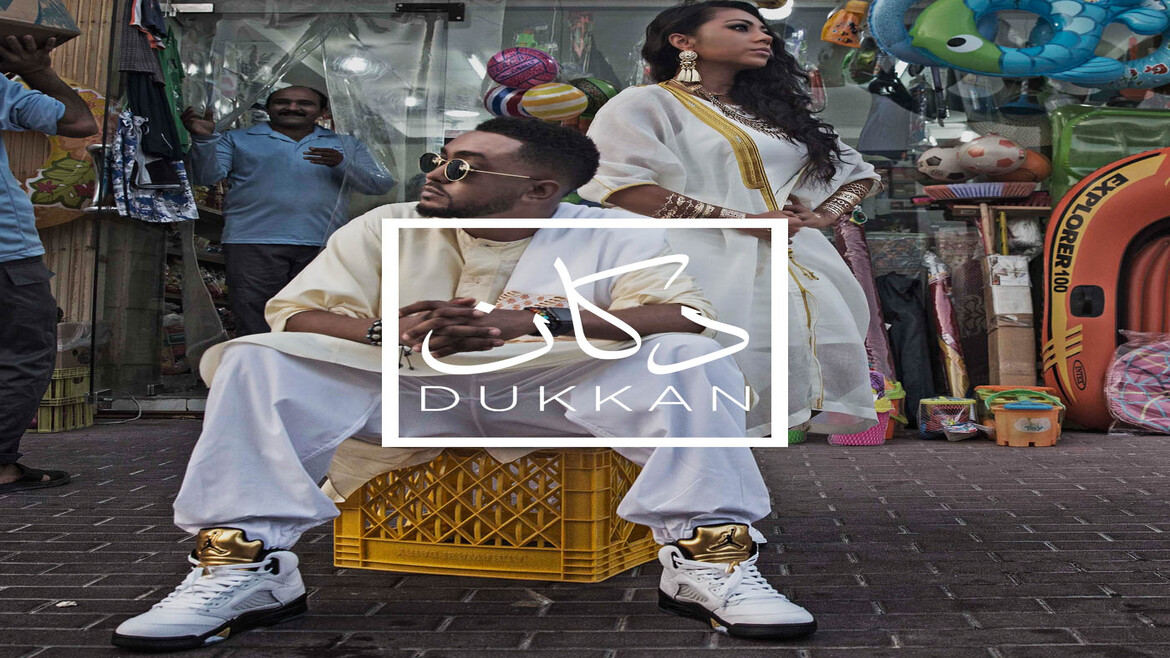 The Dukkan Show is a top podcast that celebrates the creative scene in Dubai, featuring interviews with artists, musicians, entrepreneurs, and other creatives. Hosts OT and Reem Hameed are passionate about promoting local talent and uncovering the stories behind their work, creating a warm and engaging atmosphere that invites listeners to discover new and inspiring voices.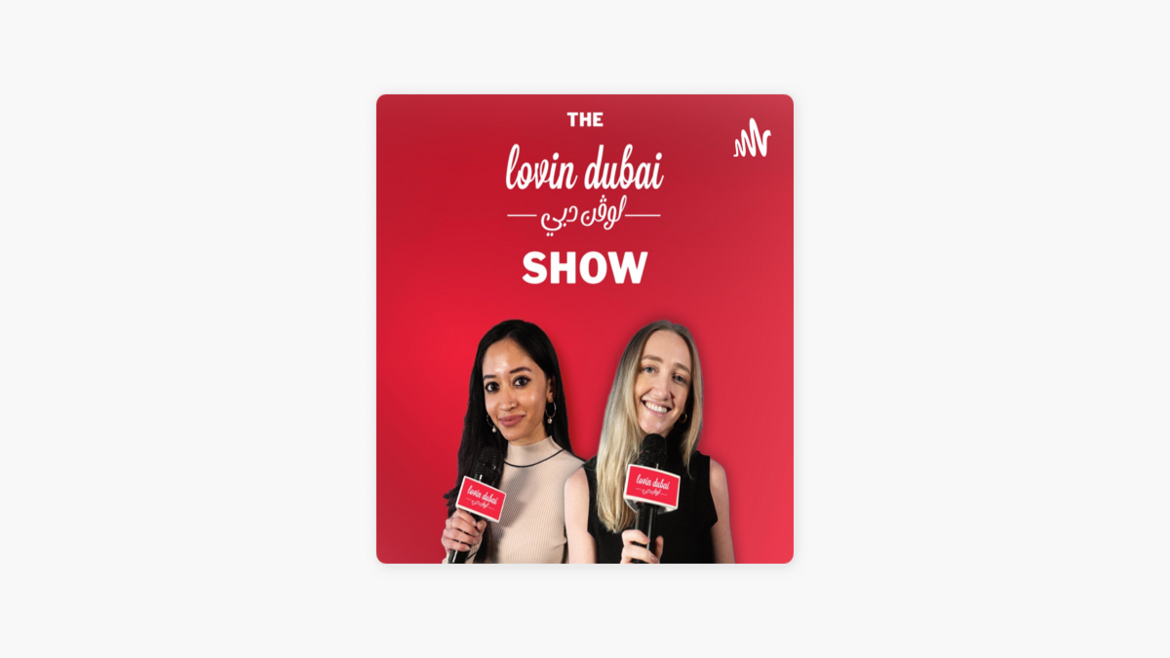 The Lovin Dubai Show is a fun and lively podcast that covers everything from food and drink to events and attractions in Dubai. Hosts Casey Fitzgerald and Farah Al Zadjaly bring their infectious energy and humor to each episode, providing entertaining and informative insights into the city's culture and lifestyle.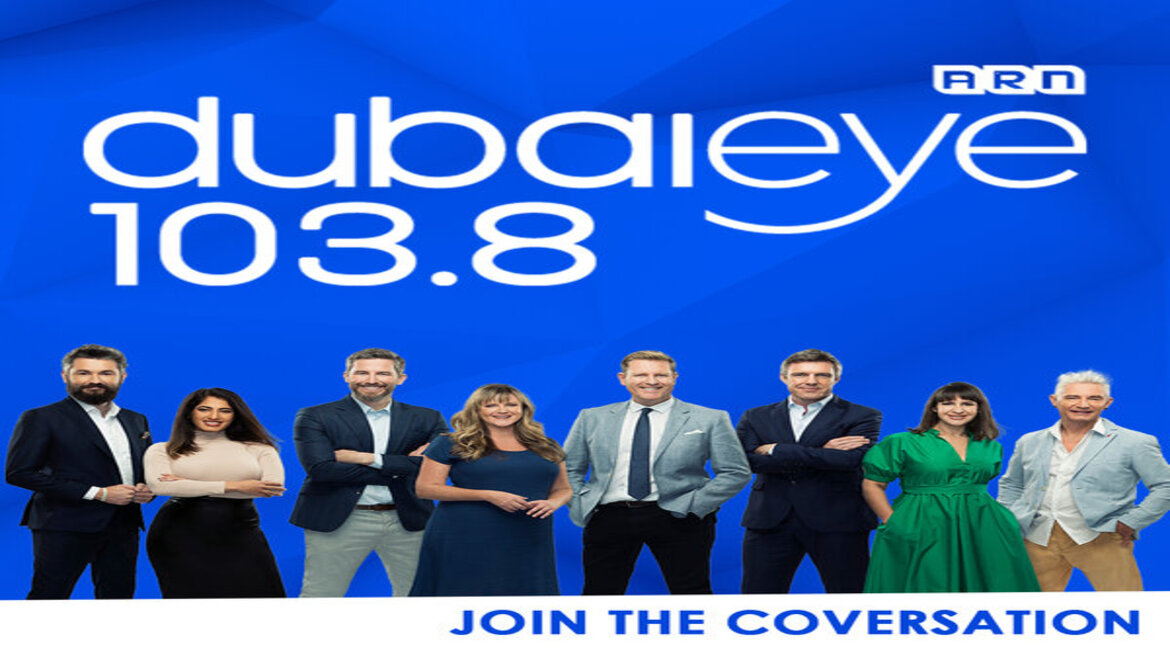 Dubai Eye 103.8 is a leading radio station that produces a range of high-quality podcasts covering news, sports, culture, and more. Its experienced team of journalists and broadcasters offer in-depth coverage of the latest events and trends, with expert analysis and commentary on the key issues shaping Dubai's future.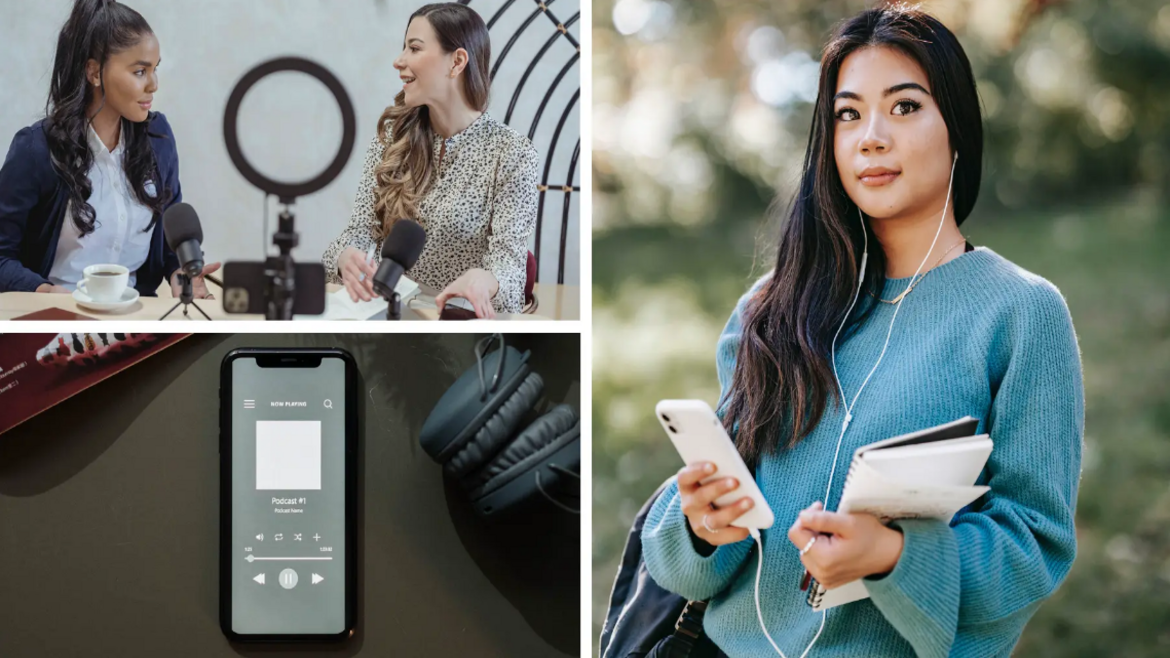 Weekly podcast Forward Talks is produced by Goumbook founder and managing director Tatiana Antonelli Albella. The podcast dedicates each episode to recognising the achievements of persons who have contributed to sustainable development in the UAE. You can listen to the podcast on iTunes or Podtail and each episode is of 12 to 24 minutes in length. 
Happier With Gretchen Rubin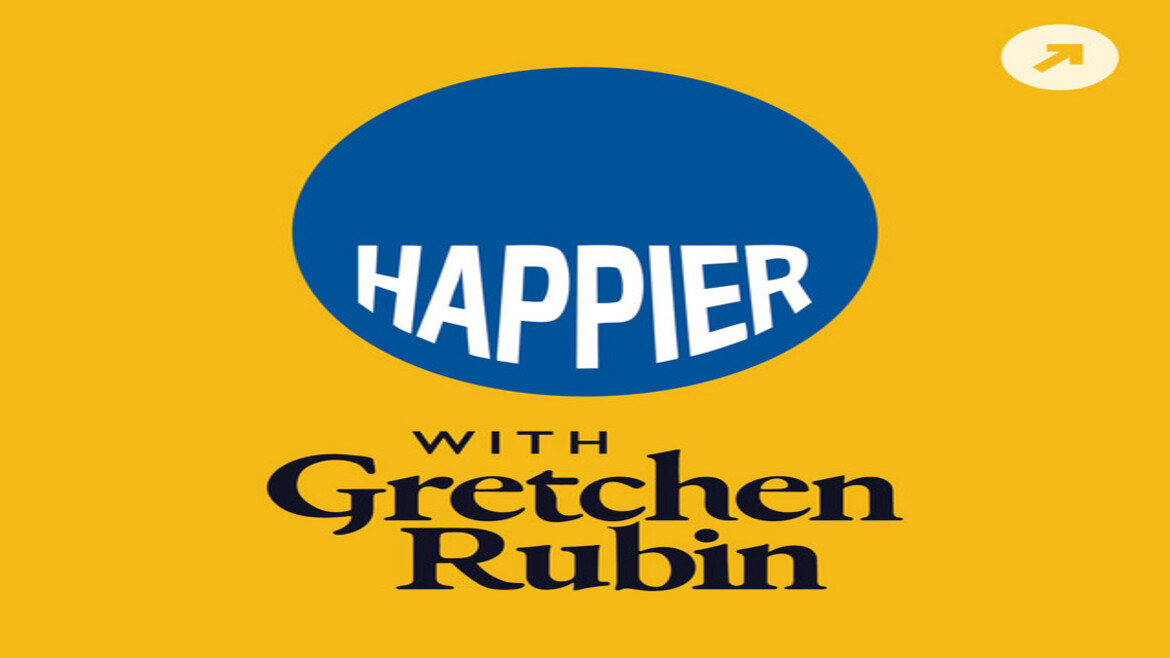 Gretchen Rubin and Elizabeth Craft, two sisters, co-host the top podcast Happier with Gretchen Rubin. The well-known team provides practical advice and discusses effective behaviours to lower daily stress during the podcast. You can listen to the podcast on Spotify or gretchenrubin.com. The episodes are 4 to 30 minutes long. 
The Dubai Real Estate Podcast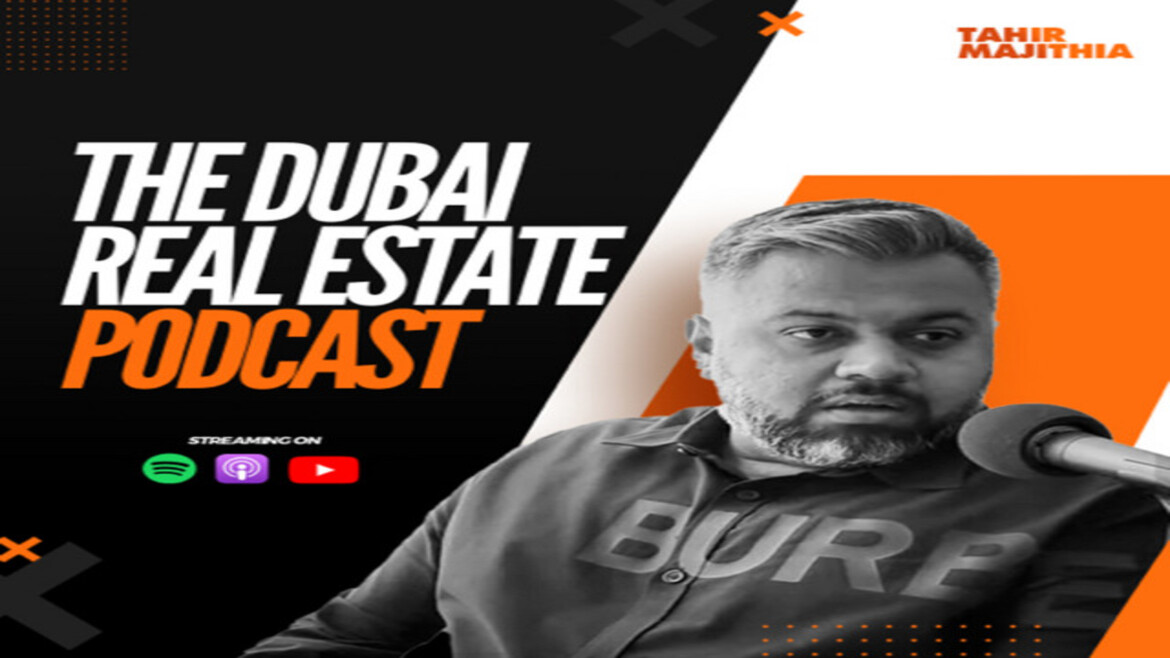 The Dubai Real Estate Podcast is an essential resource for anyone looking to buy, sell, or rent property in the city. Host Ryan Mahoney is a seasoned real estate expert who provides valuable insights into the latest market trends and developments, as well as practical advice on navigating the legal and regulatory landscape in Dubai.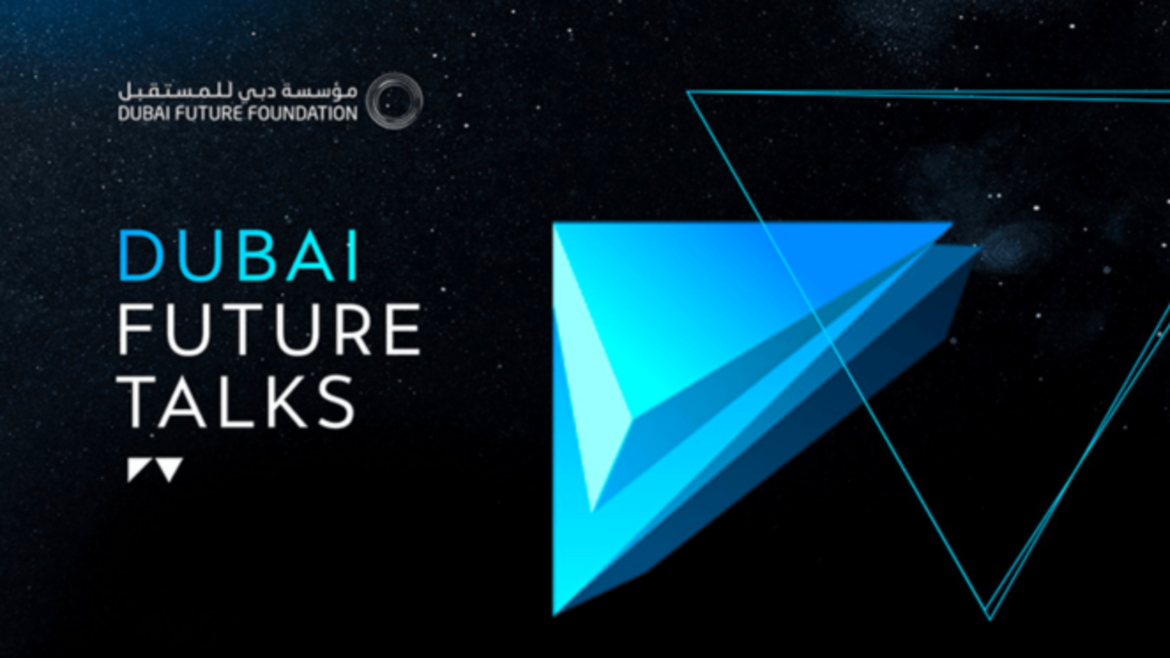 The Dubai Future Talk is a forward-looking top podcast that explores the latest trends and developments in technology, innovation, and society. Host Saleh Al Braik is a thought leader and visionary who invites expert guests to share their insights and predictions on the future of Dubai and the wider region. The podcast offers a fascinating glimpse into the cutting edge of industry and society, and is a must-listen for anyone interested in the future of Dubai.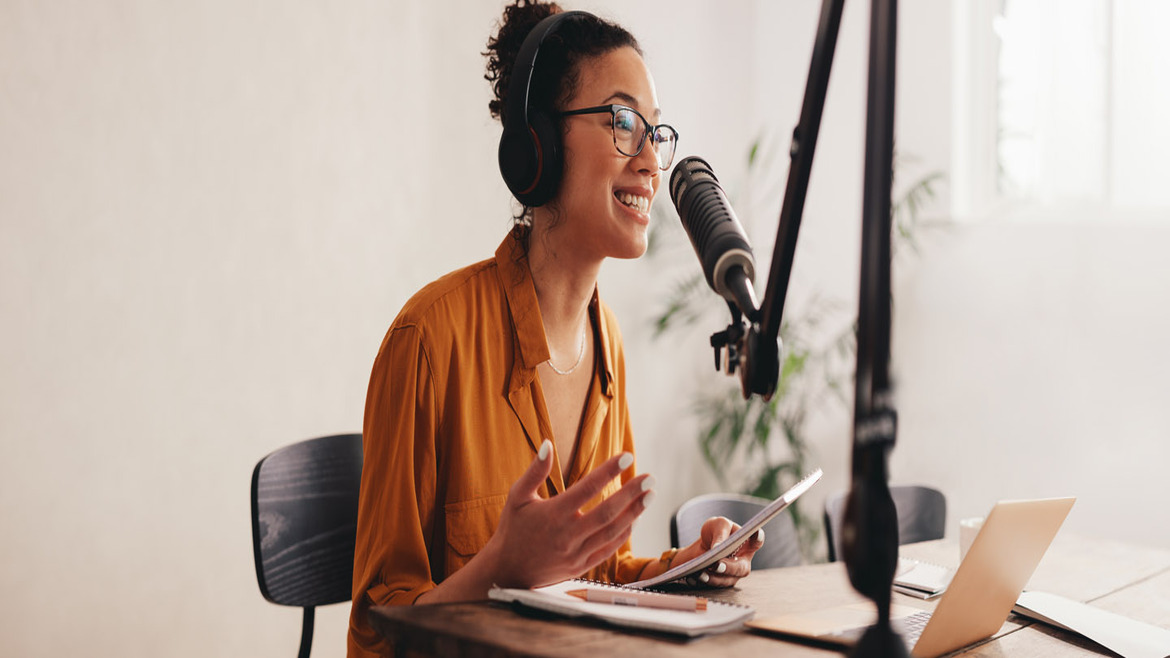 B for Better Health is a popular podcast that was started by Baraa El Sabbagh, a dietitian and sports nutritionist, that covers anything from gym fear to developing a healthy habit. The podcast currently has 82 episodes, and new ones are continuously being added. You can listen to the podcast on iTunes, Podnews, Podtail or Chartable. Each episode is of length 20 to 45 minutes. 
For more information on the best podcasts, follow the Dubai Local for significant updates.