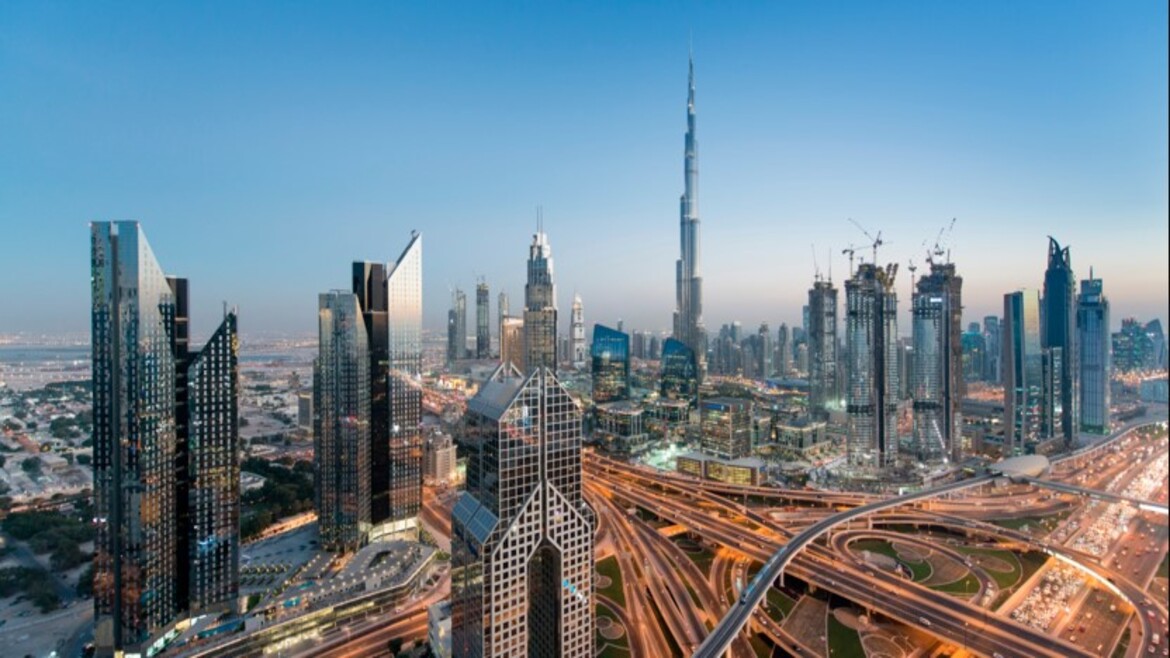 Which are the Top 10 IT companies in Dubai?
Whether in daily life or the workplace, we live in a technologically advanced environment. In fact, success is all but impossible without utilizing modern technology and media. Our lives are significantly impacted by software development. Living in the software development industry not only makes our lives easier but also increases productivity, lowers expenses for things like training, licensing, upgrades increase corporate flexibility, and do much more.
After reviewing numerous IT companies in Dubai, we have compiled a list of the best 10 software development businesses to work with in 2023. 
Here is the list!
Google has expanded significantly. It was begun by two computer science students working out of a dorm room at a university. Now thousands of people are employed in this company and have offices all over the world. These Google employees develop goods that open opportunities for people nearby and around the world.
Therefore, your work here is an opportunity to make a difference, whether you create innovative technology, imaginative advertising, gorgeous goods, or ground-breaking partnerships. Bring your wisdom, creativity, and a healthy disdain for the impossibilities. Bring all the things that make you special. 
Oracle provides a comprehensive range of servers, storage, databases, applications, and cloud technologies to support contemporary business. Flexibility is crucial for the majority of businesses. Oracle offers a variety of software, systems, and cloud deployment strategies, such as public, on-premises, and hybrid clouds, to make sure that technology adapts to the specific requirements of a business.
Oracle technology is being used by more than 420,000 customers in 145 different countries to hasten their digital transformation.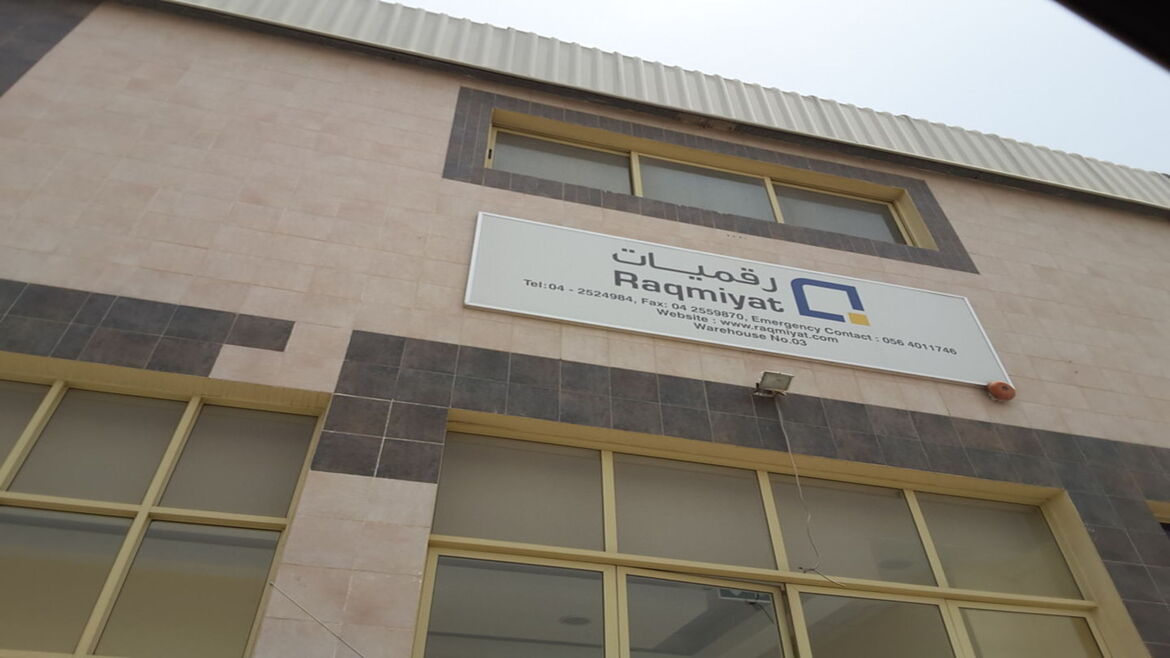 Raqmiyat is a renowned Systems Integration and IT Services company established in the United Arab Emirates in 1983. It offers top-tier business solutions through its proficiency in numerous industries and alliances.
The company assists its clients in developing and putting into practice their digital transformation initiatives. The creativity, industry expertise, and technological experience it offers to every project they work on sets the service apart from the competition.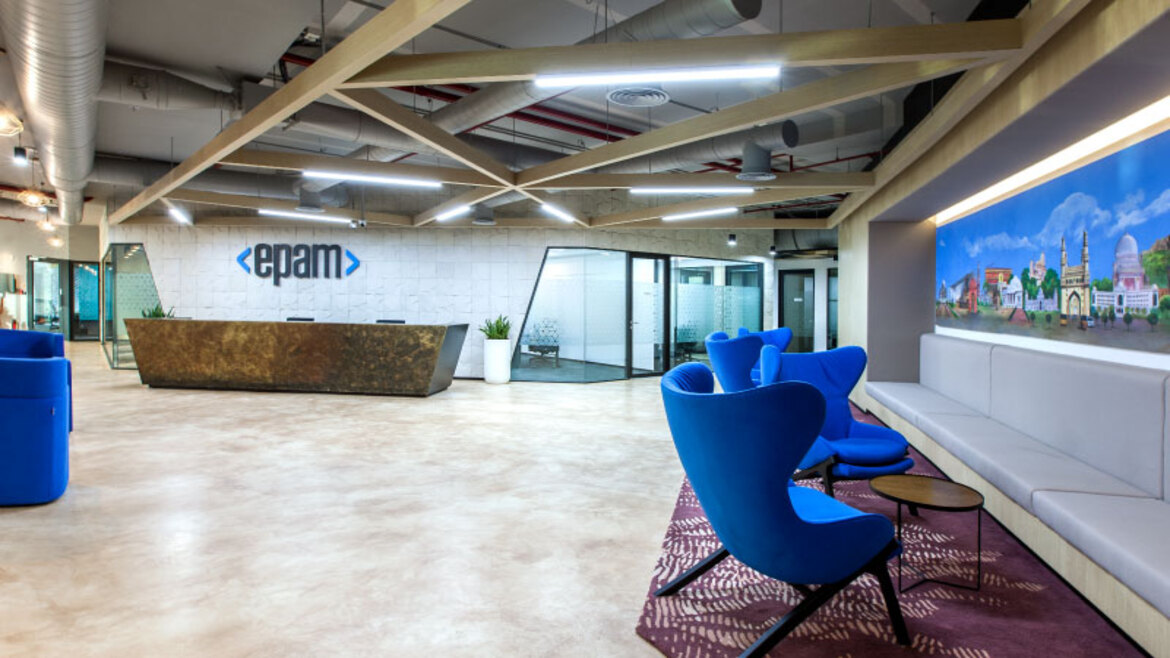 EPAM Systems Inc. was developed in 1993. By setting the standard for services related to the development of digital platforms and physical products it becomes the leading provider of digital services. he globally dispersed hybrid teams of EPAM contribute to making the future a reality for clients and communities. Through its innovative strategy, integrated advisory, consultancy, and design capabilities it brings digital transformation globally.
Top-tier businesses and digital natives count on Intellias as a trustworthy technology partner to help them quicken the pace of sustainable digitalization. Intellias has been developing mission-critical projects and delivering proven results that satisfy its client's business needs for more than 20 years. 
The world's top brands, including HERE Technologies, LG, Siemens, Swissquote Bank, KIA, TomTom, HelloFresh, Xerox PARC, and Deloitte, benefit from their contributions. Thanks to Intellias, companies with operations in Europe, North America, and the Middle East may embrace innovation at scale.
The most significant applications in industry, government, and healthcare are powered by InterSystems. Everything they create is intended to help those whose lives and livelihoods depend on technology. With the help of technology, we can make better decisions, take better actions, and achieve better results. 
They follow the IRIS principle, which states that software should be scalable, interoperable, reliable, and intuitive. Their data platform and linked care solutions have won awards from KLAS Research and other prestigious organizations, including the Leader position in the Gartner Magic Quadrant and the Best in KLAS awards.
Conclusion
The above-mentioned were very few IT companies in Dubai. The list is endless, there are other top IT companies in UAE.