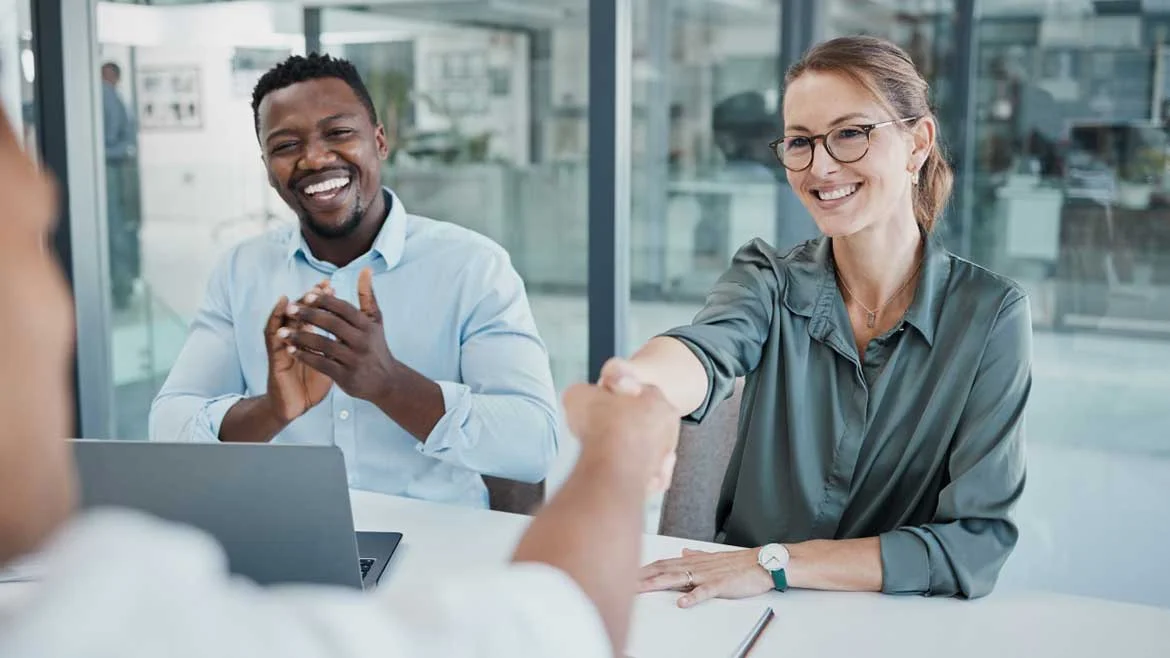 Why Firms Prefer To Hire SAP-Certified Professionals?
In the world of business and technology, SAP-certified professionals are highly demanded assets for firms worldwide. These experts possess an intimate understanding of SAP software. They are not only equipped with the knowledge of its workings but also a keen awareness of its advantages and limitations. 
In this blog, we will take a look at the world of SAP consultants – who they are, their pivotal roles and the diverse angles of SAP consultancy. Read on to explore the compelling reasons why companies prefer to enlist the services of these certified professionals. 
Who is a SAP Professional?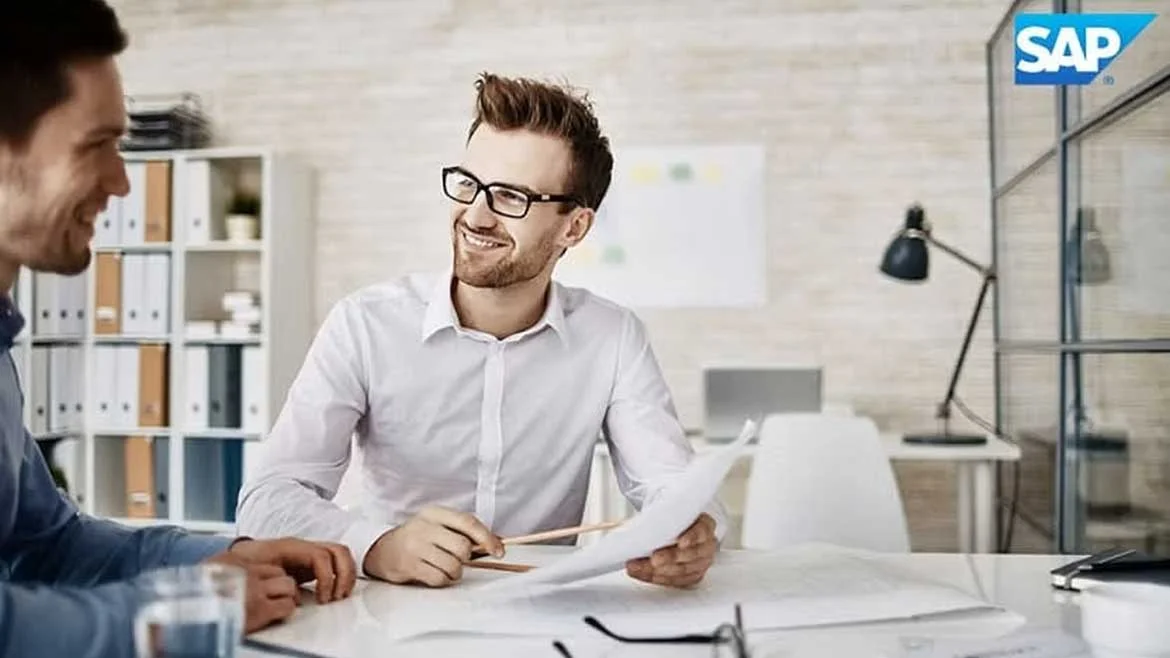 An SAP professional is someone with extensive knowledge of SAP software. It is a suite of business applications developed by the company SAP. These professionals are well-versed in the intricacies of SAP software. They understand its various modules, functionalities, and the advantages and disadvantages of each.
SAP professionals play a crucial role in the world of Enterprise Resource Planning (ERP). With SAP's widespread adoption across industries, these experts have a myriad of career opportunities. They can opt for freelance work, become SAP contractors, or join consulting firms that specialize in SAP implementation and management. 
Within the SAP domain, professionals can explore diverse roles such as SAP Project Managers, SAP Consultants, SAP Analysts, or SAP Technicians. Like the broader IT field, SAP offers a rich array of career paths, making it an exciting and dynamic field for those with expertise in this specialized software.
What are the Types of SAP Professionals?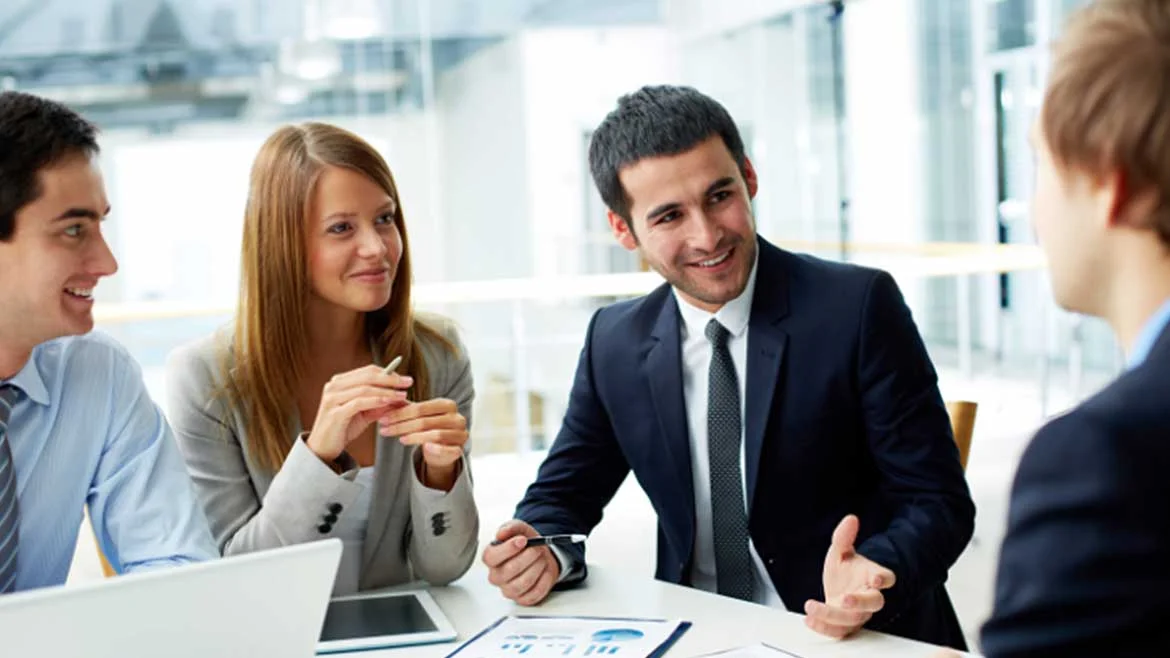 SAP consultants can have various roles to meet the diverse needs of organisations. These professionals encompass technical and functional expertise and also they play vital roles in the management of SAP systems. The main types of SAP Professionals are: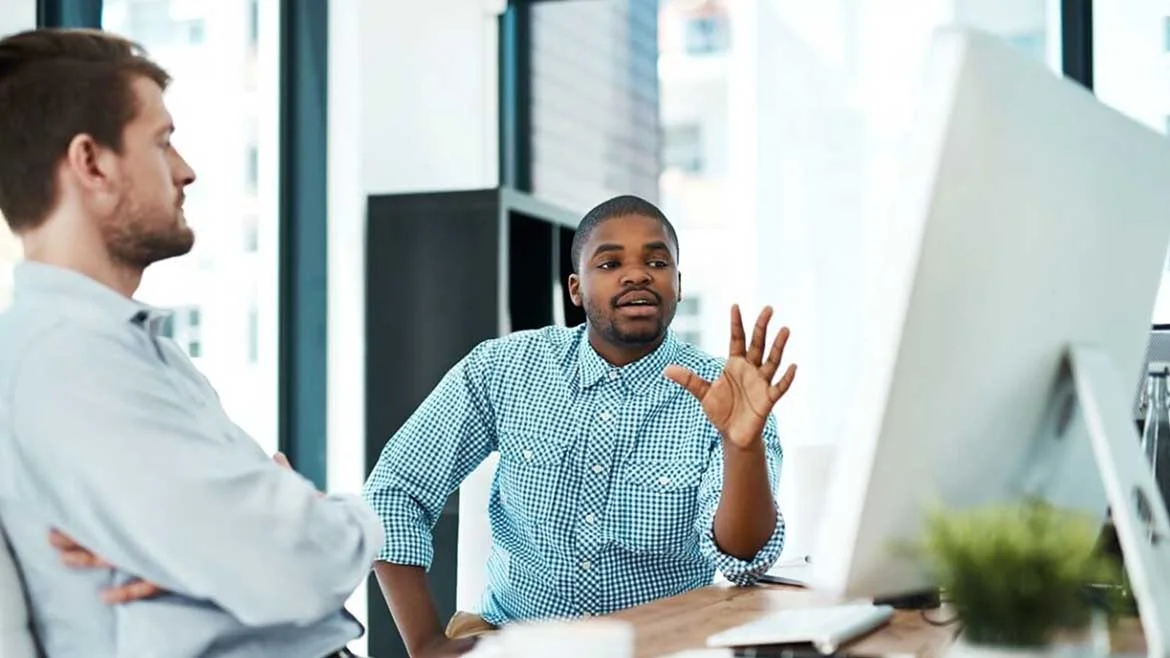 Technical consultants serve as the technical backbone of SAP projects. They demonstrate proficiency in coding languages such as JAVA and ABAP. Their active involvement in development processes enables them to design and customize SAP systems to serve specific organizational requirements.
Business and Sales Consultants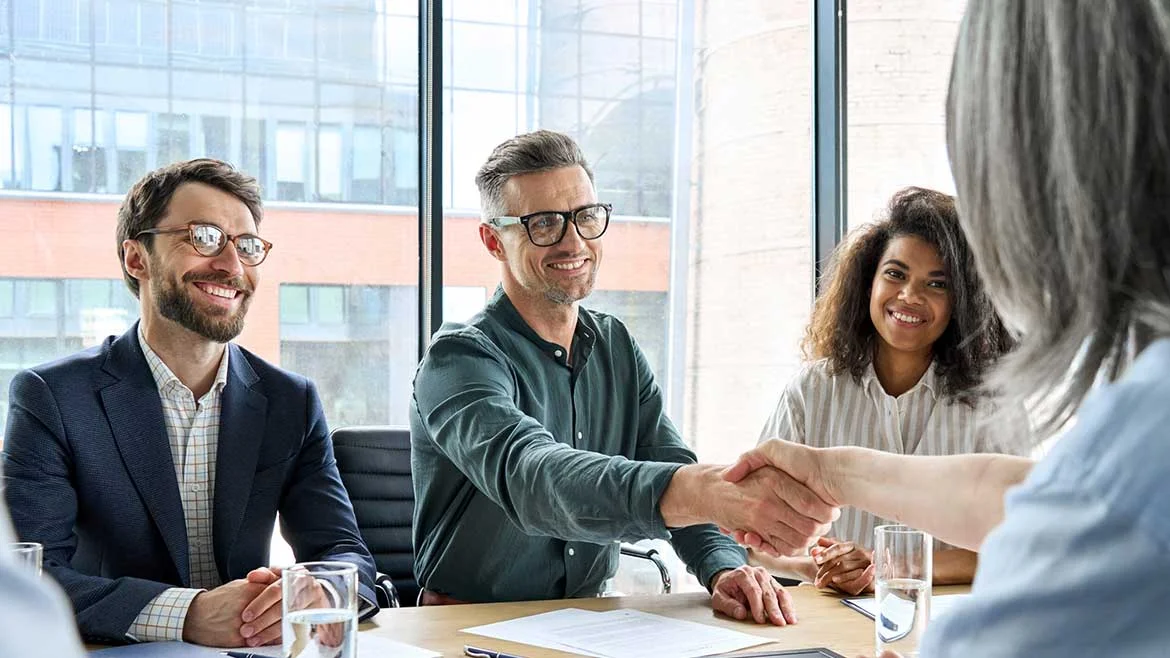 Representing their companies, business and sales consultants are pivotal in client interactions and project management throughout the software implementation journey. They act as the interface between clients and the SAP system. This way they make sure to align with client expectations and operational functionalities.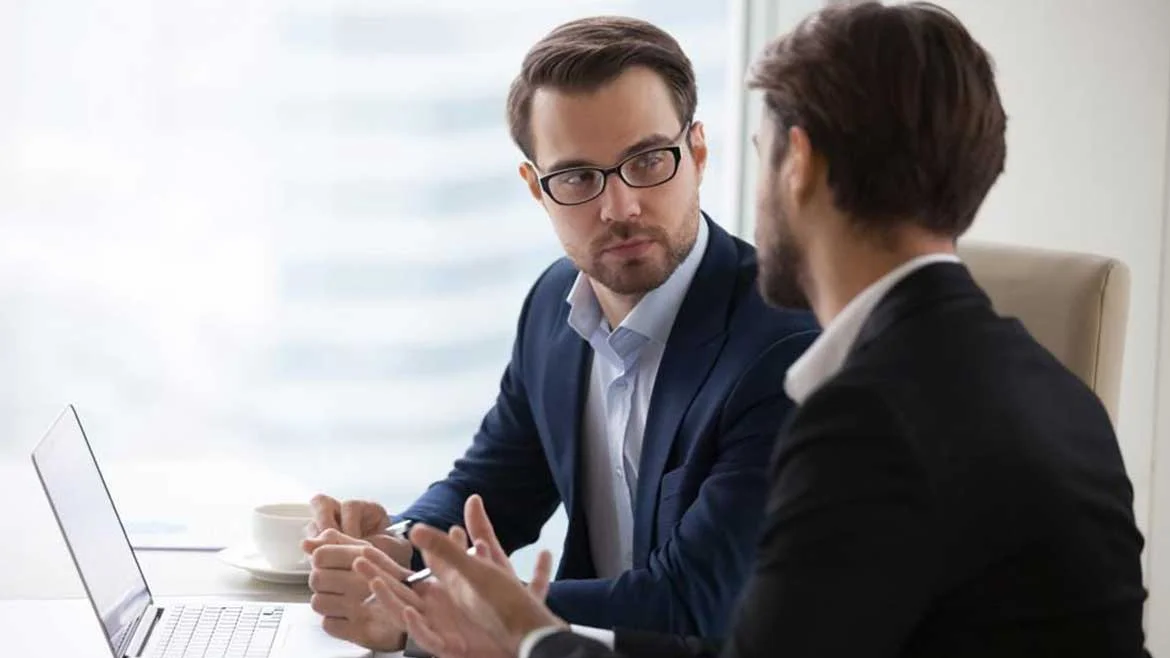 The responsibilities of SAP Basis consultants vary according to organizational needs. Primarily, they play essential roles in software implementation. Their responsibilities also include the execution of maintenance tasks crucial for sustaining peak performance in SAP systems.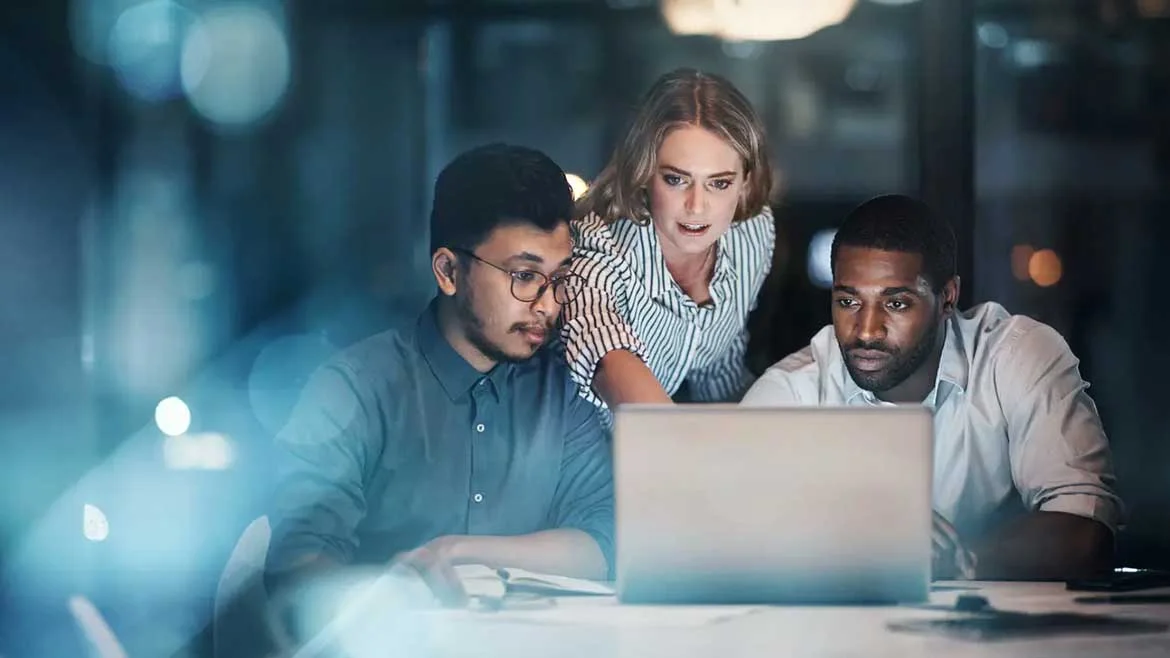 Functional consultants excel in customizing SAP software to align with an organization's distinct needs. Their expertise lies in selecting and configuring SAP's diverse functional modules to enhance and streamline business processes.
What are the Responsibilities of an SAP Certified Professional?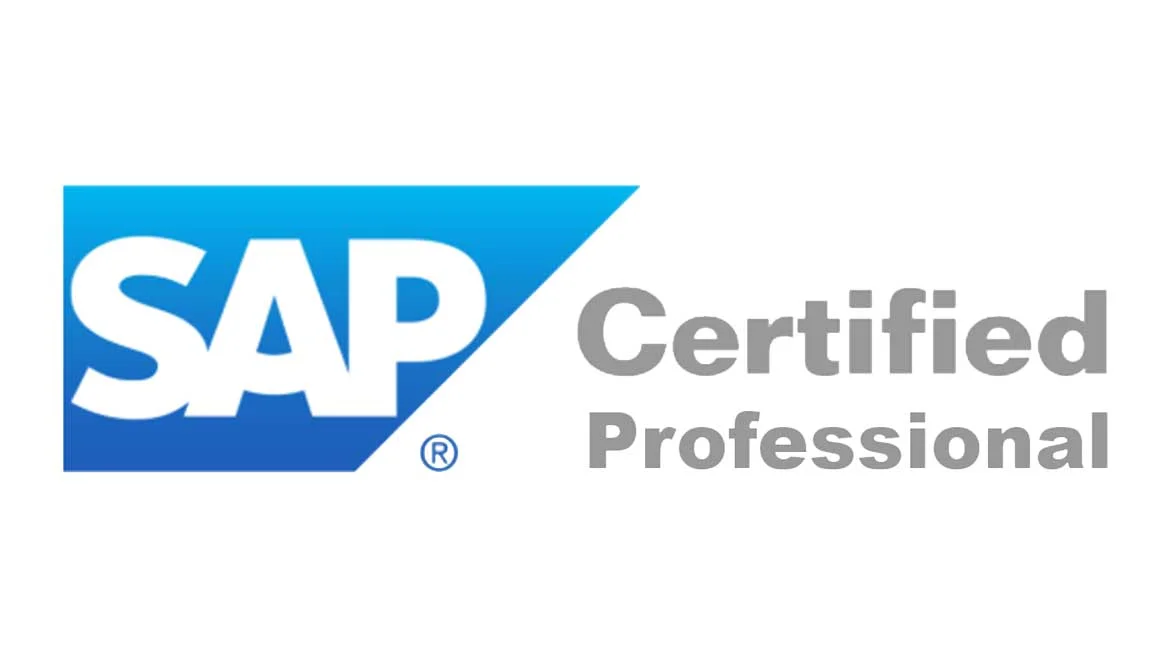 A SAP consultant must become an expert on one or more SAP software modules. They must be skilled in their area of SAP offering, be able to manage projects and develop the software to meet the needs of the end-users to be successful in this position. 
An SAP consultant's principal responsibilities include: 
1. Design and Implement Customized SAP Solutions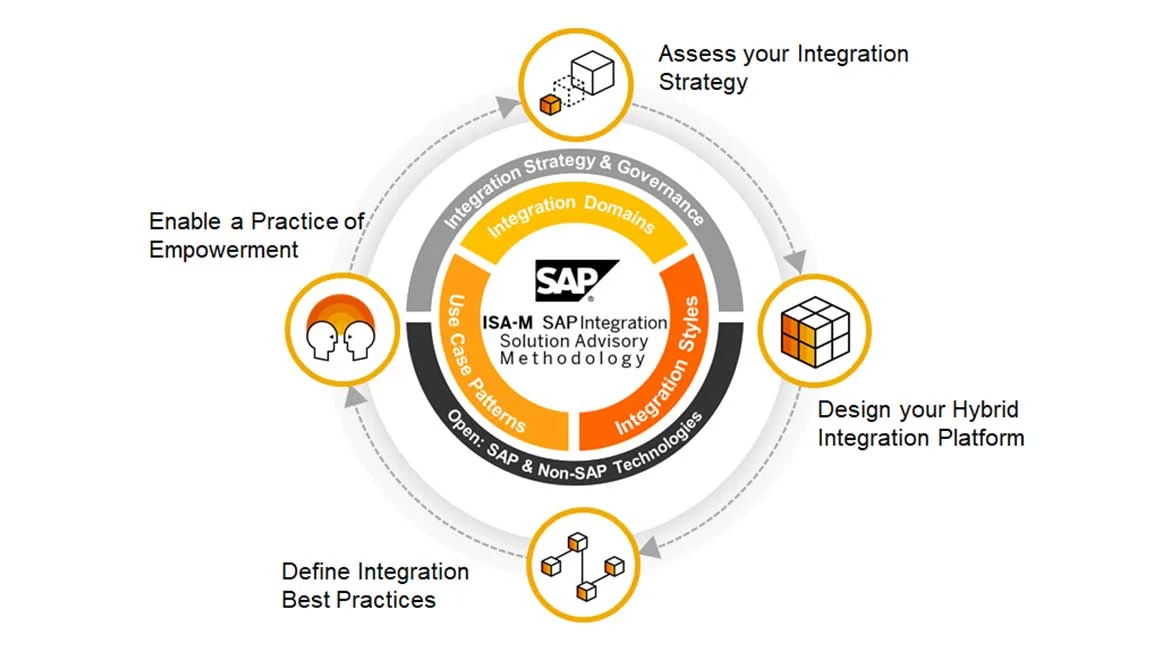 SAP Consultants play an important role in tailoring SAP software to meet the unique needs of each client. Their first task involves comprehending the client's business requirements, identifying challenges with existing systems, and assessing potential limitations. After researching these, they proceed to design and configure SAP solutions specific to the client's industry. Additionally, SAP Consultants are responsible for programming interfaces, forms, and other specifications to guarantee seamless integration.
2. Propose Innovative Solutions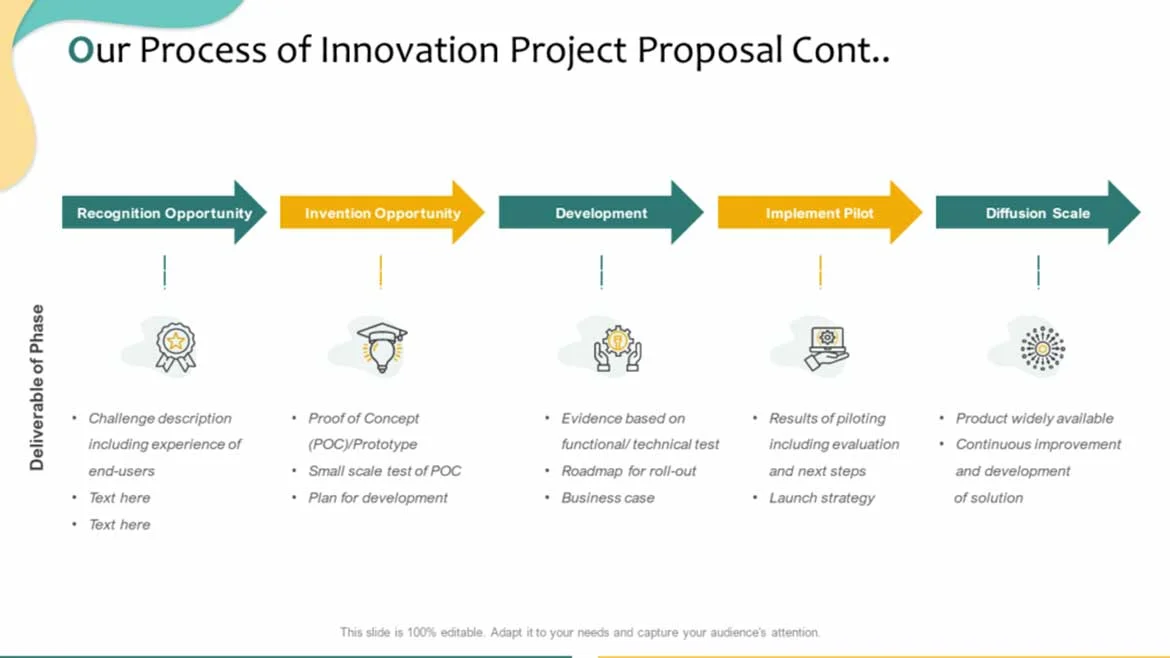 When clients encounter issues with their current systems or confront challenges while using SAP software, they rely on SAP Consultants for expert guidance. These professionals must stay updated on the latest SAP offerings and updates to recommend the most current and effective solutions. Clients operate across diverse industries, such as finance, government, or technology. So, SAP Consultants must also possess industry-specific knowledge to suggest practical technical remedies. 
3. Personnel Management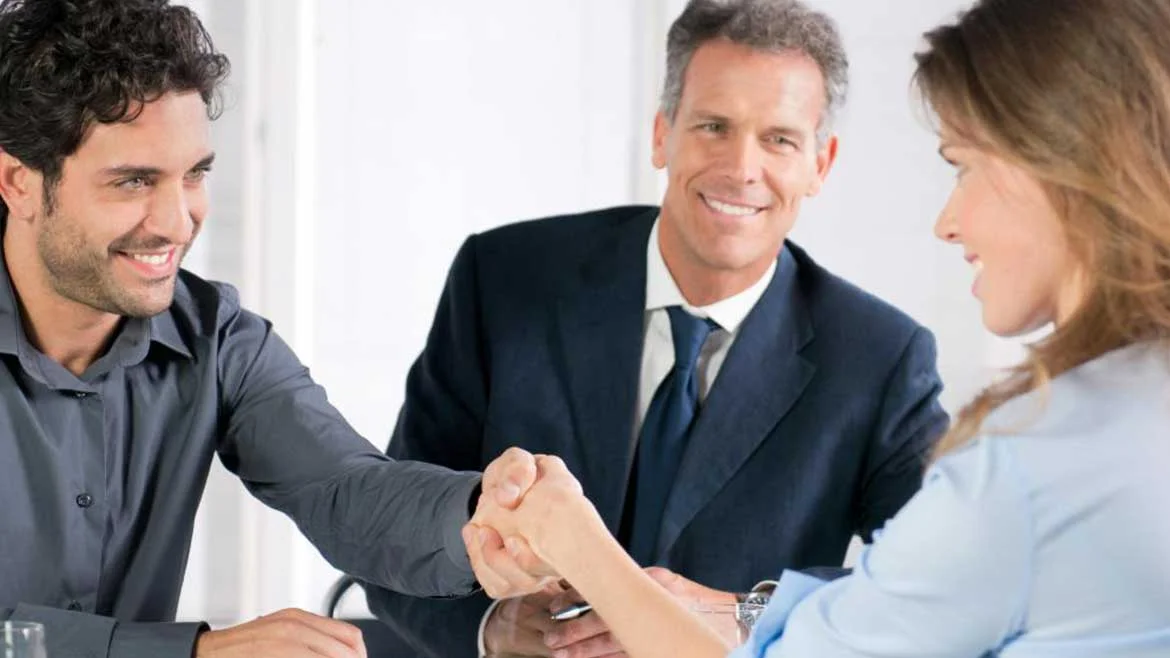 SAP Consultants often collaborate within teams where they may assume leadership roles. There they oversee junior SAP Consultants. In such cases, their responsibilities extend to training and mentoring. They are tasked with identifying qualified candidates, providing technical skills training, and teaching them the necessary customer service approach required by their respective companies.
4. Assess Business Needs and Existing IT Infrastructure
A fundamental aspect of the SAP Consultant's role is understanding and evaluating the requirements of the client's business. They gain insights into the organization's operations and challenges through consultation and targeted observations. Simultaneously, SAP consultants assess the client's existing IT infrastructure to identify areas for improvement and integration with SAP solutions.
5. Develop and Configure Customized SAP Solutions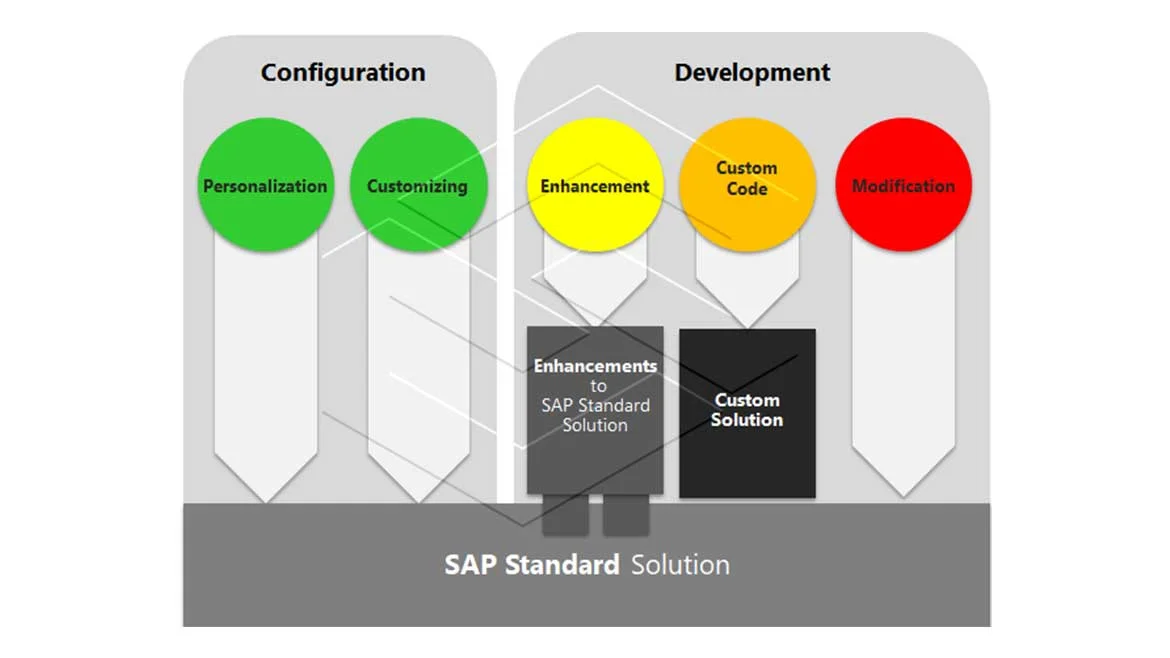 Building on their understanding of the client's needs and IT infrastructure, SAP Consultants proceed to develop and configure SAP solutions. This includes writing scripts and programs to create user-friendly interfaces and enhance system functionalities. 
6. Deploy and Optimize SAP Solutions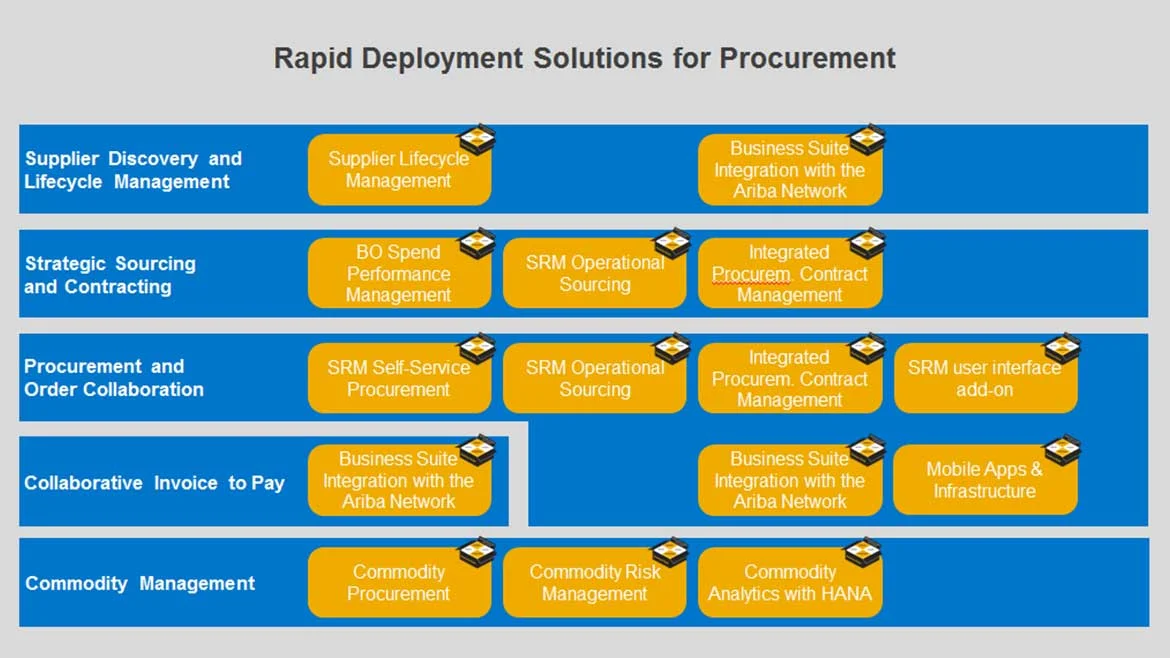 SAP Consultants are responsible for deploying SAP solutions effectively and assuring smooth integration into the client's existing systems. They troubleshoot and resolve any issues that may arise during deployment to optimize system performance.  
7. Provide Support and Training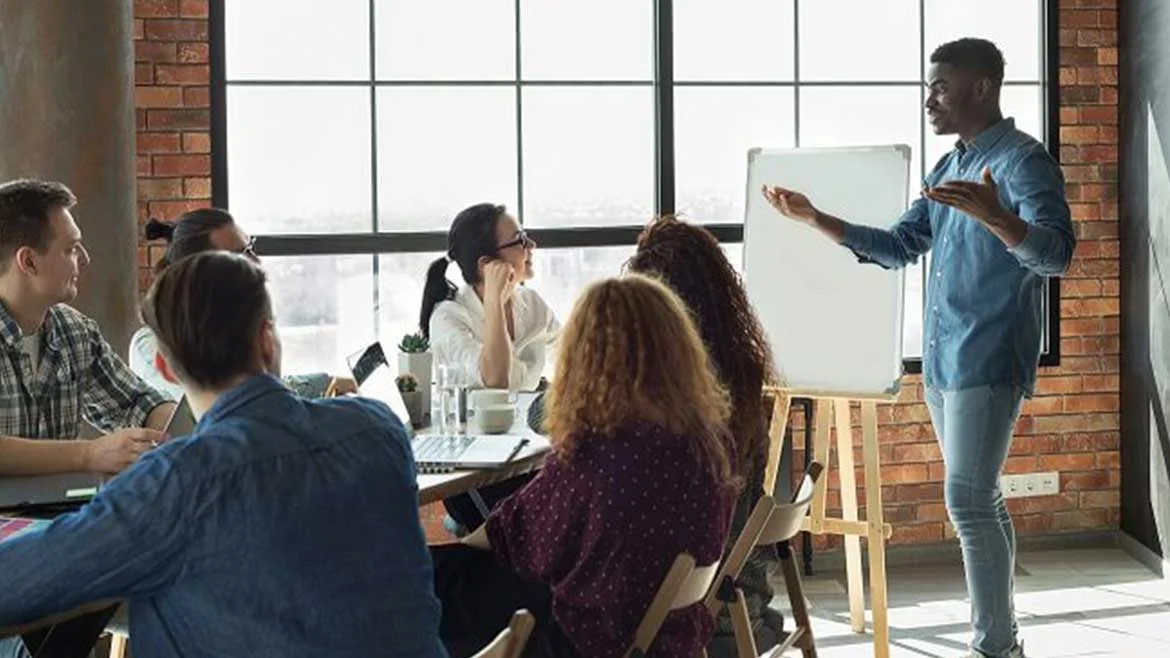 Once SAP solutions are in place, SAP Consultants provide ongoing support to clients. They address inquiries and resolve issues promptly. They also conduct end-user training to ensure that individuals within the organization can effectively utilize the SAP software.
8. Document Processes and Ensure Compliance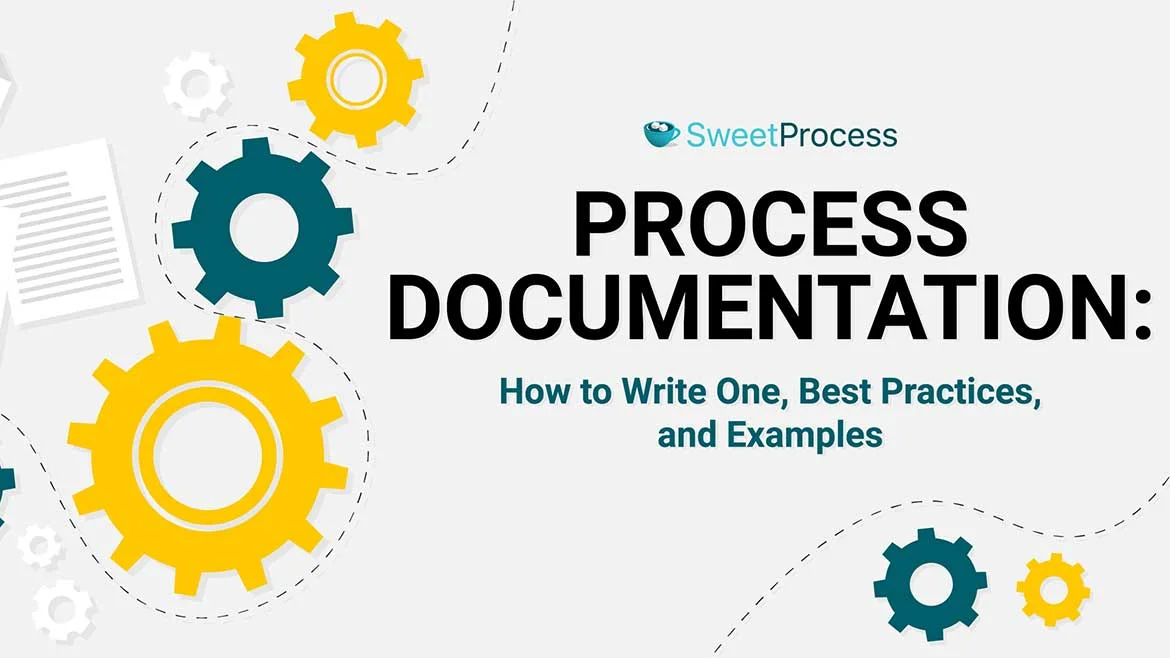 Thorough documentation of SAP processes is a critical aspect of the role. SAP Consultants meticulously record the configurations and procedures used, providing a basis for future reference and audits. They also ensure compliance with industry regulations and standards to maintain data integrity and security.
What are the Requirements Organisations Look for When Hiring a SAP Professional?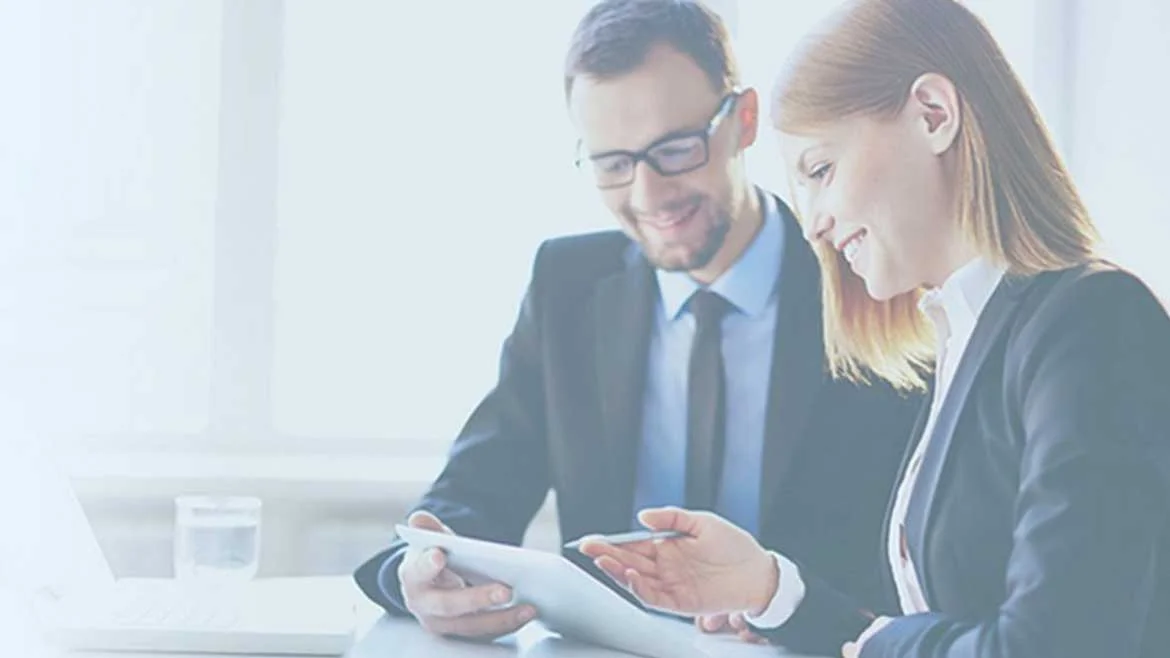 Individuals need to have certain degrees and skills in order to qualify as SAP professionals. Those are: 
A Bachelor's degree in computer science, information technology, or related fields is preferred.

Specialization in areas such as finance, project management, or business administration is advantageous

Possession of SAP-accredited certification 

A minimum of 2 years of experience as an SAP consultant in a relevant industry

Current knowledge of SAP systems, deployment strategies, and integration methods

Strong collaboration, interpersonal, and communication skills

Exceptional analytical and problem-solving abilities

Outstanding organizational and time-management skills
In addition to the certifications and degrees, these professionals should have these core skills: 
Effective communication and the ability to collaborate with clients and team members are essential for understanding client needs and delivering solutions.
SAP Consultants must have strong analytical abilities to assess business requirements, troubleshoot issues, and optimize SAP systems effectively.
Integrating FICO-related Activities:
Proficiency in Financial Accounting and Controlling (FICO) modules is crucial for managing financial processes within SAP systems.
Creating and Testing Uploading Tools:
Competence in developing and testing data uploading tools ensures data accuracy 
A solid foundation in accounting principles is valuable for managing financial aspects of SAP implementations
Skilled report writing enables SAP Consultants to generate and present data-driven insights to clients
Providing excellent customer service is key to building and maintaining strong client relationships.
Overall, SAP-certified professionals play a very important role in managing the software for an organisation. SAP professionals are essential for companies that want the most out of their software. Apart from the SAP certificate, an individual needs many additional skills to excel in this field.