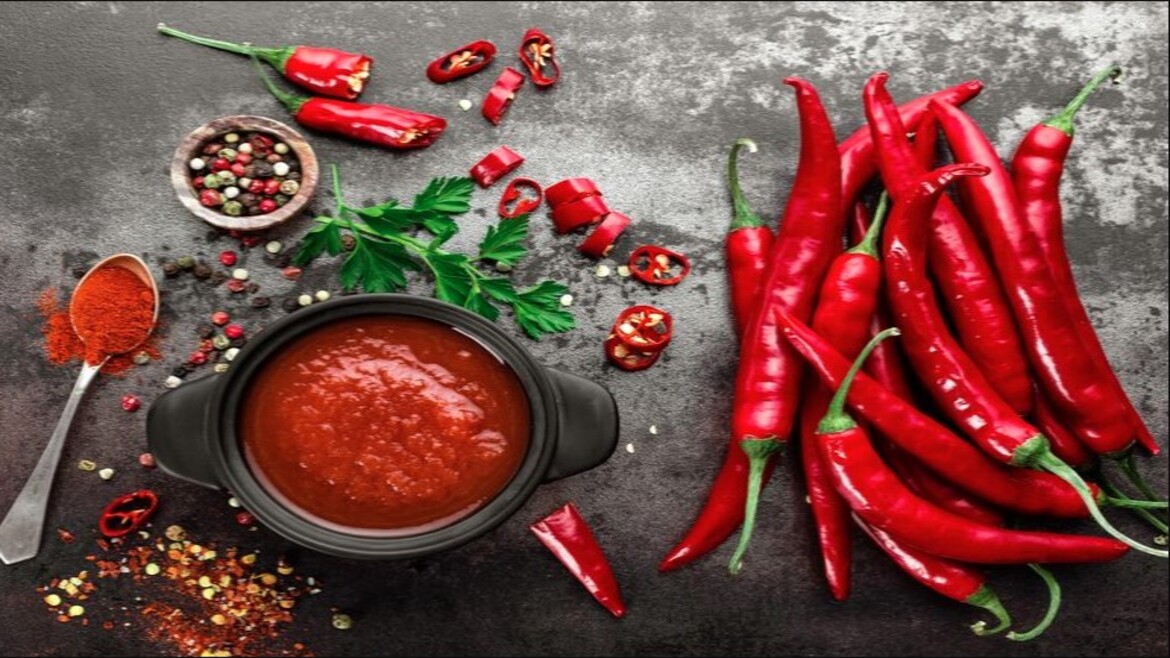 10 Best Places for Spicy Food in Dubai
Any trip to a new place will be a little incomplete without tasting its authentic cuisine and flavorful street food. Dubai has a variety of dishes for spice lovers served in different restaurants & cafes on the street and food trucks. So, here Dubai locals present you with top restaurants in Dubai that you must explore for spicy cuisines. 
Hutong Dubai
If you want to taste authentic spicy food then do visit this famous Chinese restaurant Hutong Dubai for their humble chili, truffle egg fried rice, shrimp dumplings, scallops, squid, and more hot & spicy dishes. One of their famous signature dishes called Red Lantern bursts your mouth with spicy flavors and enhances your taste bud. 
Address: Gate Building 6, Ground Floor DIFC Al Sukook Street – DIFC – Dubai – United Arab Emirates
Phone: +971 4 220 0868
Mint Leaf of London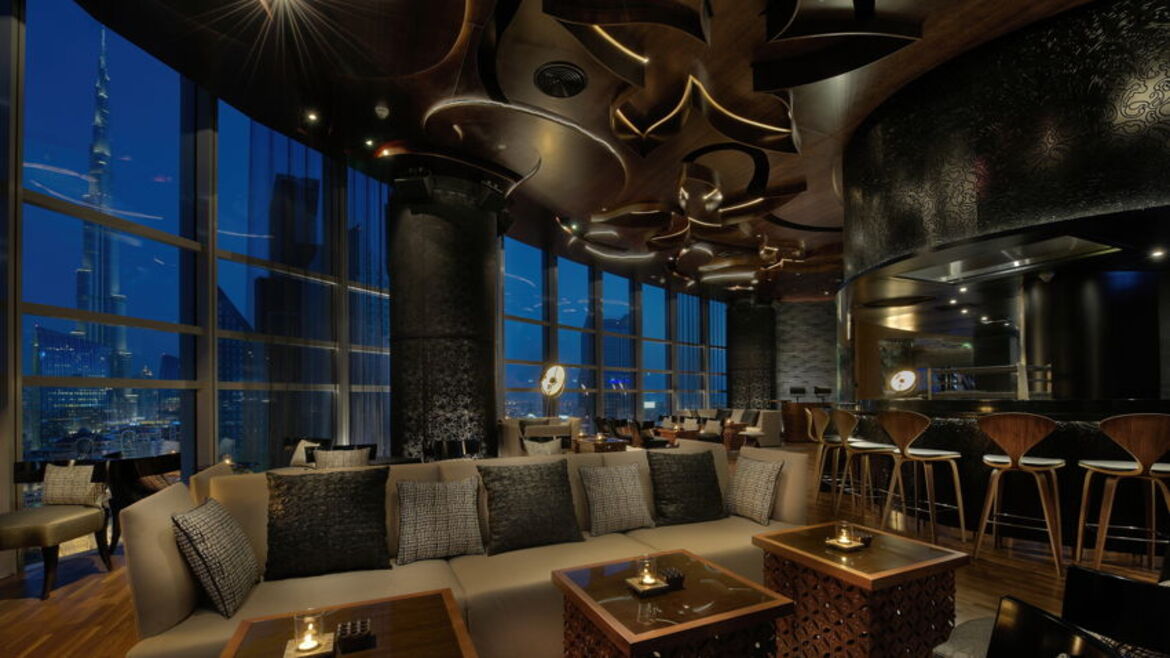 This iconic food place presents you with a lifetime option to enjoy a spectacular view of Burj Khalifa with the fine dining experience. You can try the best pickups from their menu, spicy tandoori duck with star anise, tandoori paneer, and chili tiger prawn. The main specialty of Mint Leaf of London is red snapper served with Mangalorean curry, they add a unique kokum-flavored sauce that brings mixed flavors to your tongue. 
Address: Emirates Financial Towers – 15th Floor, South Tower – DIFC – Dubai – United Arab Emirates
Phone: +971 4 706 0900
Miss Lily's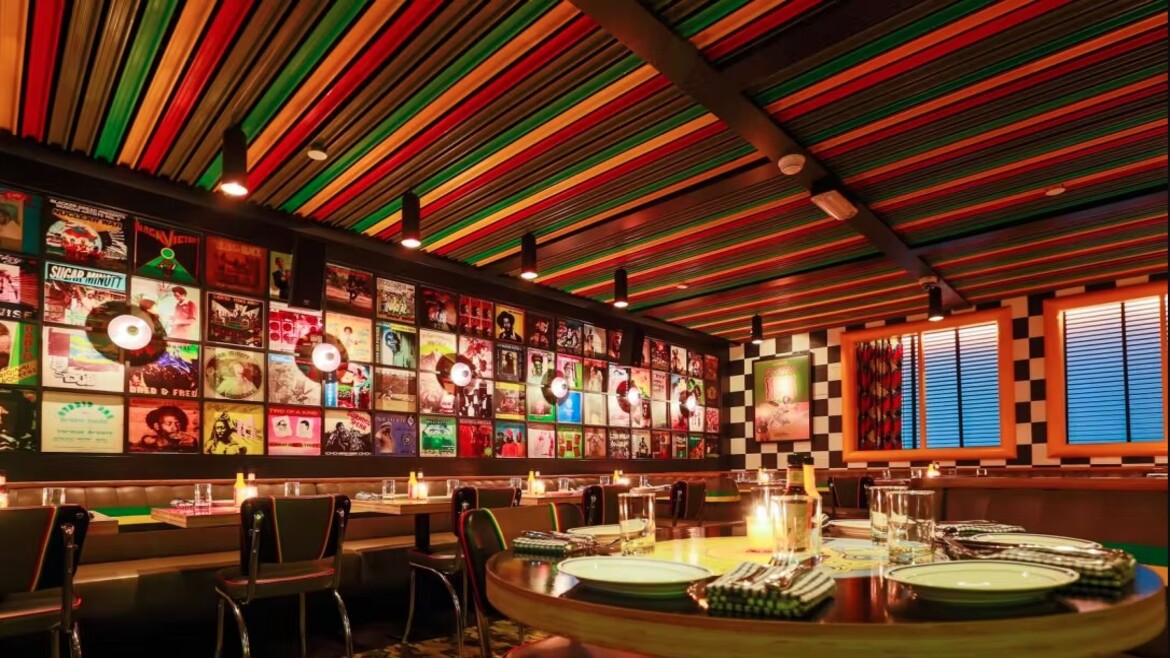 Get the best dining experience with Miss Lily's colorful interiors sharing Caribbean vibes. Fill your hungry tummy with delicious items on the menu as hot pepper shrimp and shishito peppers are best for spice lovers. Jerk Chicken is definitely not to miss out on, it's their signature dish. There will be a variety of hot sauces that will level up your spicy flavors. To complement the spicy twist they offer tasty coconut cake. 
Address: Sheraton Grand Hotel – Level 5 – Sheikh Zayed Road – Dubai – United Arab Emirates
Phone: +971 4 356 2900
Calicut Paragon
Calicut Paragon is famous for South Indian cuisine, a decent dining place in the old Dubai street that attracts a huge crowd for shopping. It brings some aromatic Kerala cuisine cooked with traditional spice, is tasty, and also fits your budget. 
Address: Al Ghani Building – G Floor – Amman St – Al Nahda – El Nahda 2 – Dubai – United Arab Emirates
Phone: +971 4 251 2545
Buffalo Wild Wings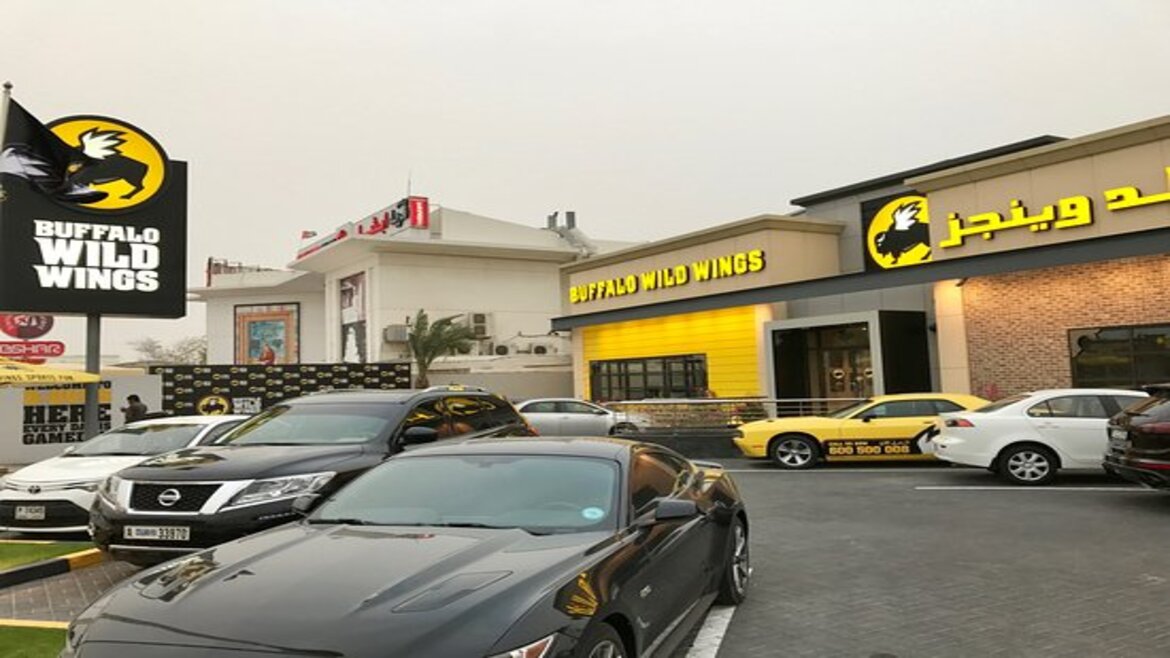 Another place to comfort spice lovers of the town is Buffalo Wild Wings. You should try their chicken wings presented with spicy sauces and vegetables. At every bite you will experience a burst of flavors, many locals choose this place as a casual hotspot for their meetups.
Address: Jumeirah Beach Road – Umm Suqeim – Umm Suqeim 1 – Dubai – United Arab Emirates
Phone: +971 4 288 5853
Amala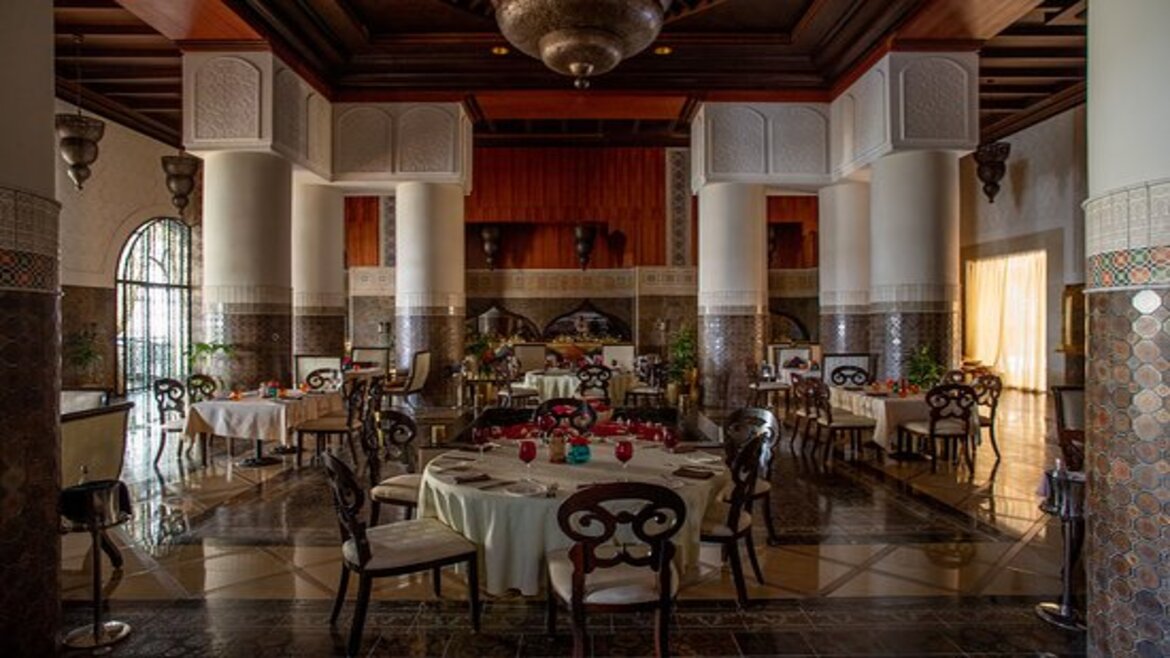 The Amala restaurants serve their dishes to get your taste buds with tasty, flavorful spicy experiences. Another attractive point to note for Amala is that it is located near Jumeirah Zabeel Saray resort on Palm Jumeirah. Moving on to the outlook of Amala which features a regal interior with mosaic-tiled pillars and marble floors. Don't miss out on the signature dish chicken tikka for spicy flavors served with yogurt. Amala is counted among the good restaurants in Dubai.
Address: Right wing of the lobby, Jumeirah Zabeel Saray – Dubai – United Arab Emirates
Phone: +971 4 453 0444
Sui Mui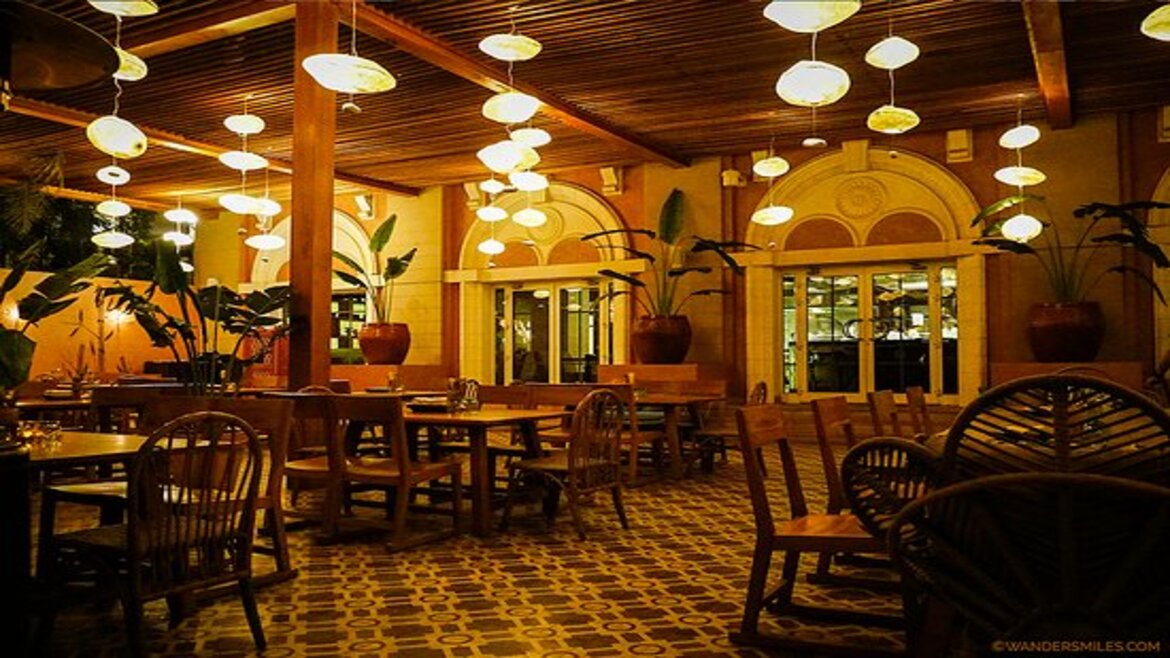 Sui Mui presents a wide range of meat and vegetable dishes on their menu filled with seafood along with spice curries. With just a bite you can experience the flavors of Bangkok's bustling streets. The elegant decor brings tropical greenery and a wooden table makes the surroundings more vibrant. Get the authentic ambiance of Thailand exclusively in Dubai. 
Address: The Westin Mina Seyahi Beach Resort & Marina – Dubai – United Arab Emirates
Phone: +971 4 511 7373
Mizu Restaurant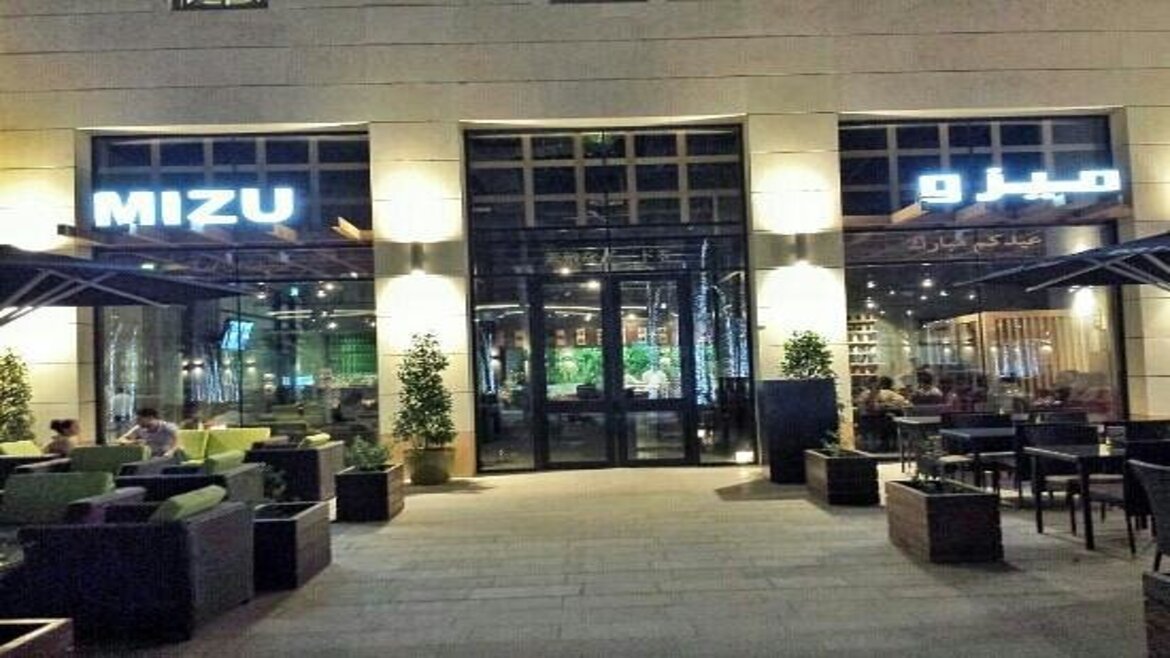 Visit this famous Japanese restaurant to taste authentic kinds of seafood full of spicy flavors. Try their contemporary Japanese cuisine like teppanyaki and colorful curry served with miso soup & sushi rolls. You should add this restaurant to your list for experiencing the delicacies of Japanese flavors. 
Address: Claren Towers – G Floor – Sheikh Mohammed bin Rashid Blvd – Downtown Dubai – Dubai – United Arab Emirates
Phone: +971 4 454 2706
Blue Jade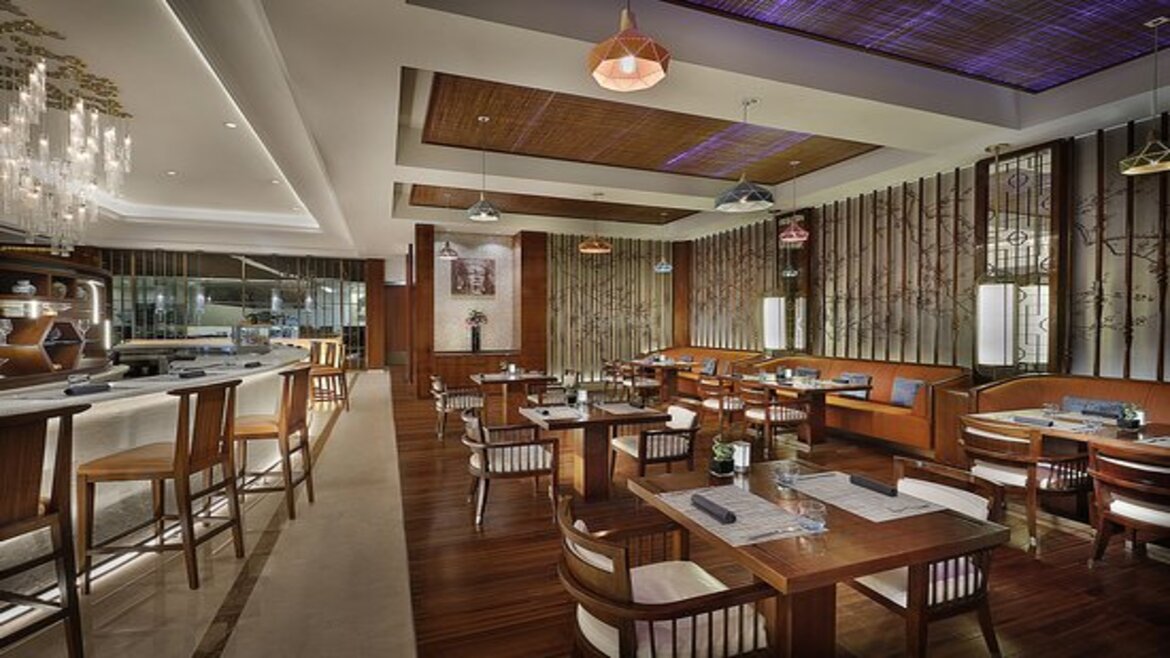 Blue Jade brings an Asian cuisine taste to your plate with popular items, such as grilled beef, lemongrass, and vermicelli noodles served with coriander chili sauce. They present all the dishes with the best world-class garnishing that make a perfect place in your Instagram snap posts. 
Address: The Ritz-Carlton, Dubai, The Walk, Jumeirah Beach Residence – Dubai – United Arab Emirates
Phone: +971 4 318 6150
Café Isan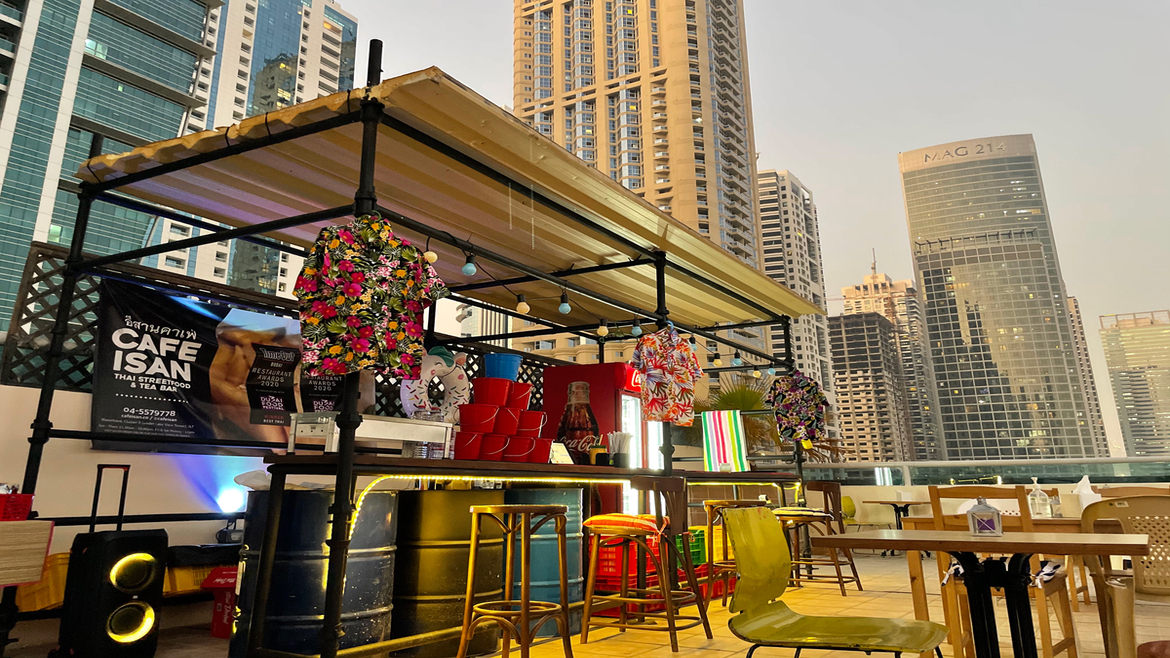 Try something delicious and unique Thai dishes at Café Isan. The cafe takes inspiration and originated from the northeastern area of Thailand. Their menu added a variety of extra spicy and tasty Isan styles served with vermicelli. In general terms, people often warn about Thai spicy food that is way hotter. Gear up to experience and level up your spice taste. 
Address: Waterfront – Cluster B – Jumeirah Lake Towers – Dubai – United Arab Emirates
Phone: +971 58 529 1003
Wrapping Up!
This article will definitely add more new places to your casual outing in Dubai. To know about famous places, great restaurants in Dubai, and attractions. So, you can keep visiting Dubai Local,  we bring on more insightful pieces of information to make your journey easier.