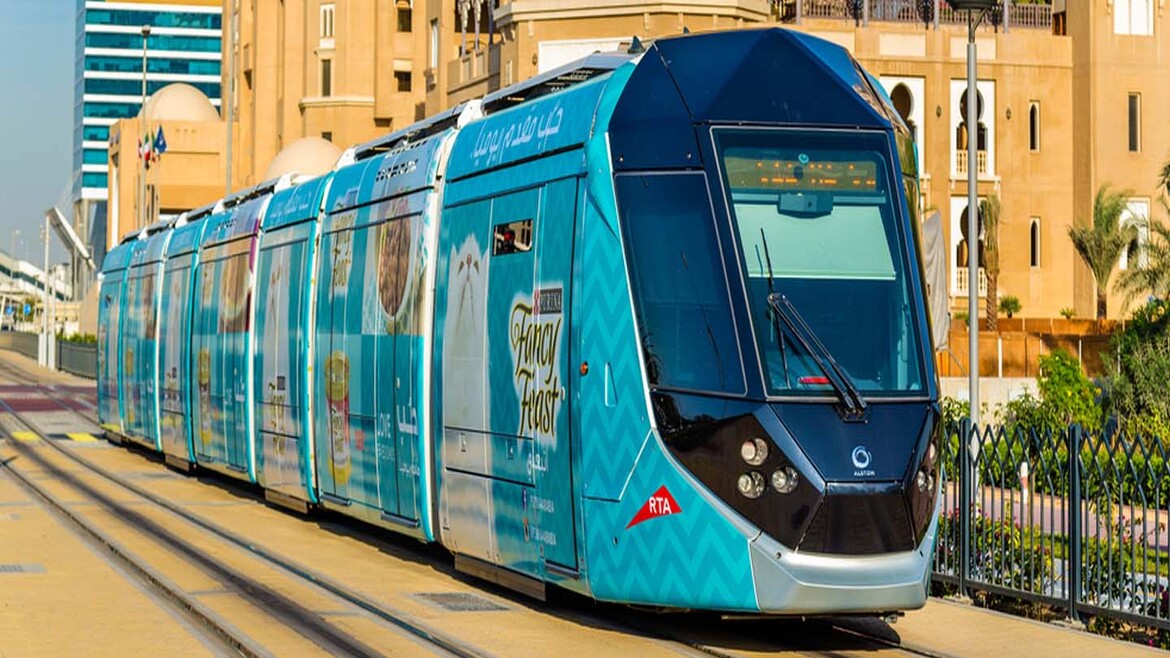 Transportation in Dubai for Tourists: Explore the City with Ease
With its many fascinating landmarks, Dubai offers a breathtaking and over-the-top experience unlike any other in most travel destinations. The population of the city is similar to that of Chicago, Berlin, and Madrid. Although it's spread out so much, it consumes up to six times as much square mileage as those cities. To get around Dubai, one must take a taxi, use a ridesharing service such as Uber or Careem, or take public transportation. Throughout this blog, we will discuss some of the modes of transportation in Dubai for tourists and residents which are relevant to getting around the city.
Best Modes of Transportation in Dubai for Tourists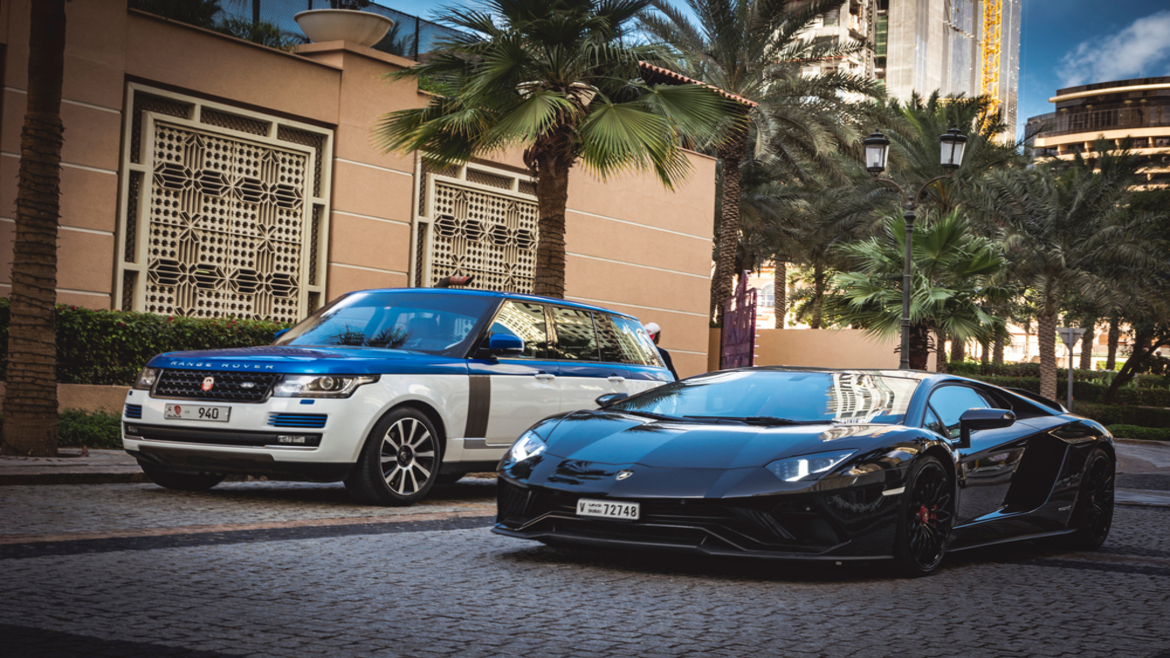 Dubai's road network has evolved significantly over many decades to provide visitors and residents alike with a seamless travel experience. If you possess a valid license, you will be able to rent a car easily from any of the local car rental companies at a reasonably low cost. Alternatively, you can download the UDrive or ekar apps and enjoy self-driving experiences in the city.
Make sure you are aware of the speed limits and traffic laws before you begin driving. Taking into account the travel time is also a good idea when traveling by road. When planning to depart during rush hour, ensure that you leave a little early to avoid traffic delays.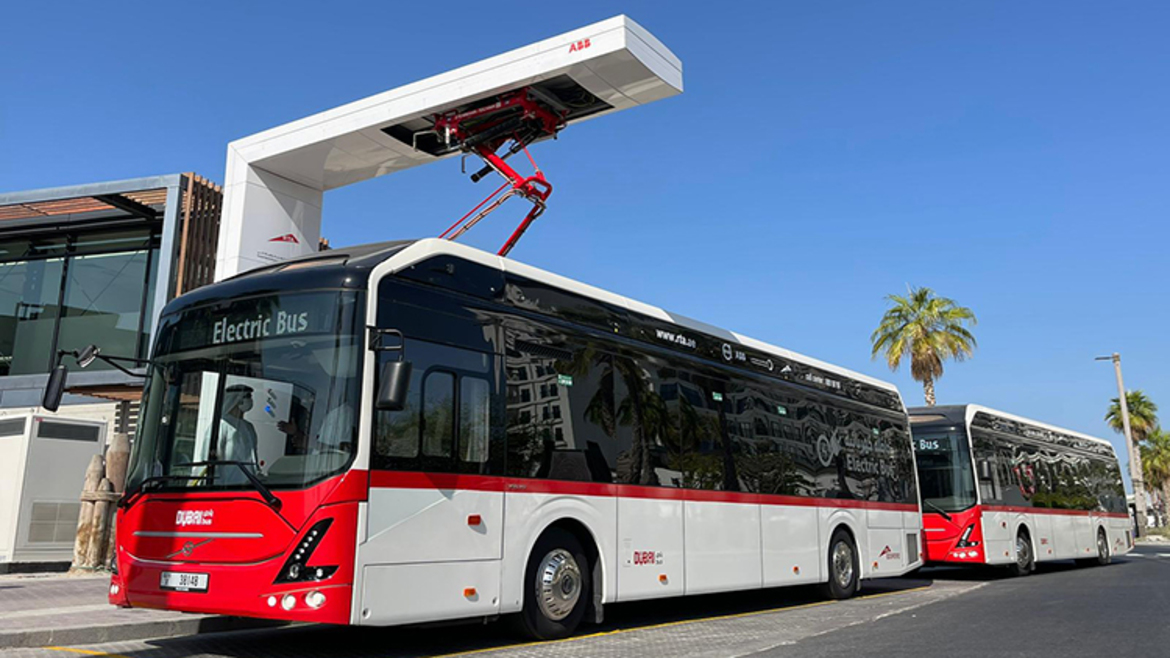 In Dubai, there is a well-connected public transportation system that includes more than 1,500 air-conditioned buses. Most bus stops are equipped with air-conditioned shelters and departures are scheduled at frequent intervals to facilitate commuting. You can plan your journey by using the RTA Wojhati application.
Don't forget to purchase the Nol card, the city's travel companion that lets you get almost anywhere in the city with the tap of a finger. The buses do not accept cash payments.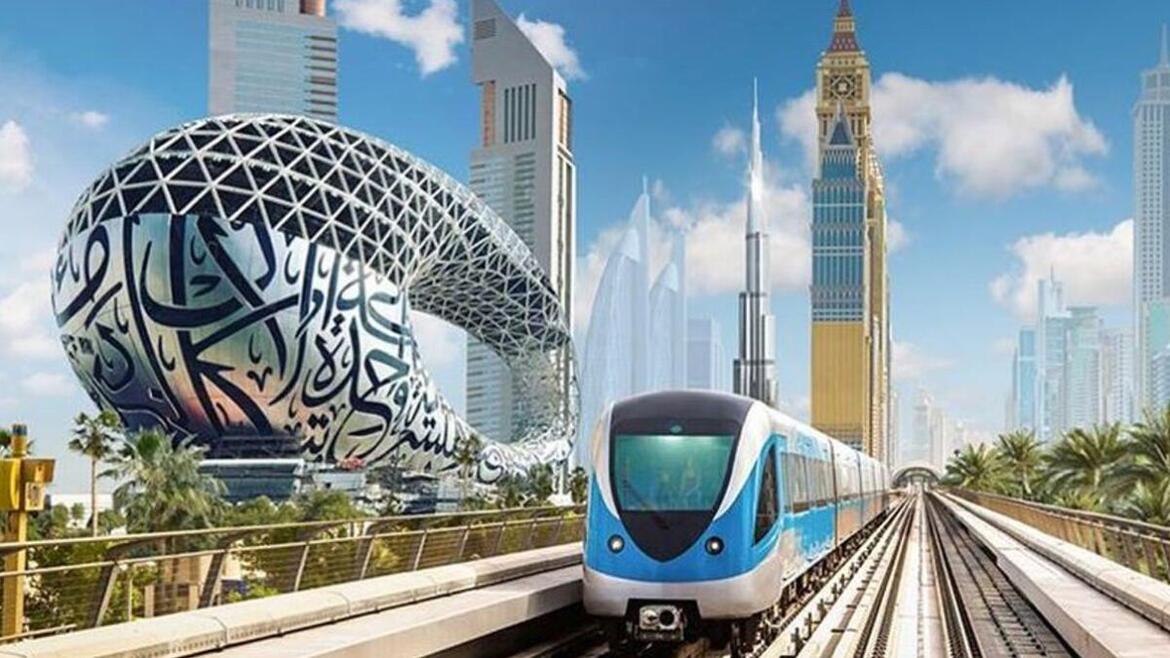 Dubai Metro is probably the best mode of transportation in Dubai for tourists and locals, especially for longer journeys. The driverless, fully automated rail system is fast, efficient, and easy to use. Currently running on two lines (red & green), there are plans to extend the system further.
With metro trains, you can easily get to Dubai Mall/Burj Khalifa, Mall of The Emirates, Discovery Gardens, Creek, and Gold Souk. Across the city, the system is divided into seven zones, and fare calculation is based on the number of zones you pass through.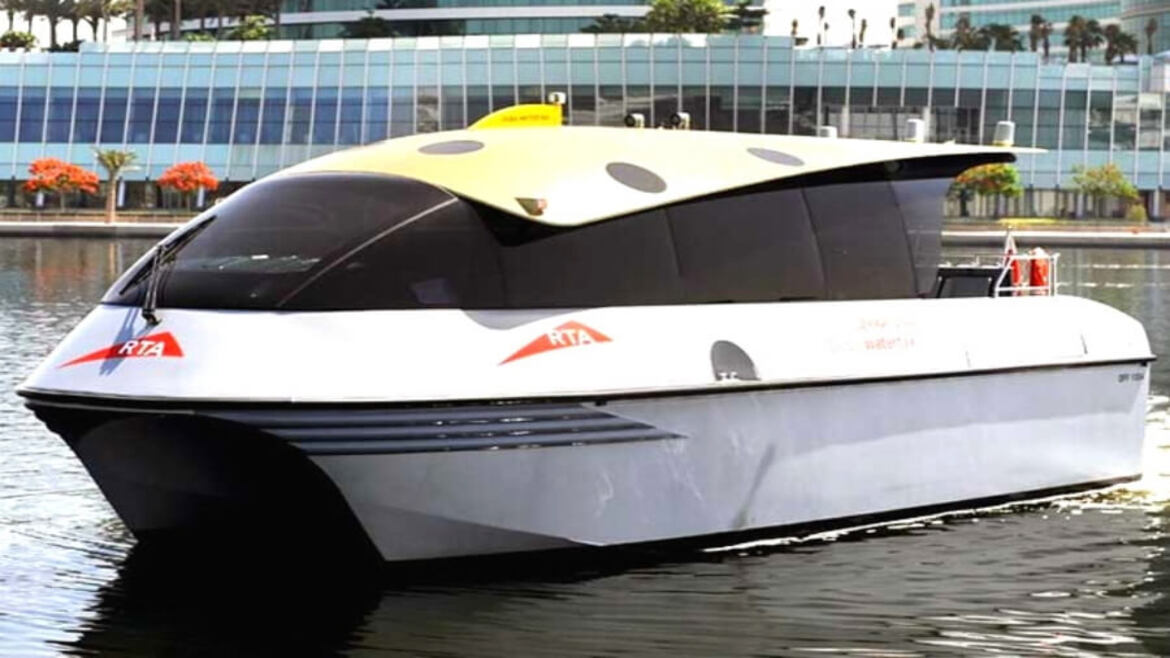 Traveling by sea is one of the oldest modes of transport in Dubai for travelers. The Abra, a wooden boat, can be boarded from any dock at a creekside station in Bur Dubai or Deira. Modern Dubai water taxis offer waterfront views and fast access to more than 40 stops throughout the city. It is also possible to book a dhow dinner cruise out at sea to experience traditional hospitality. By way of the Dubai Water Canal, the Dubai Ferry connects to some of the city's major water links, such as Business Bay and the Dubai Marina.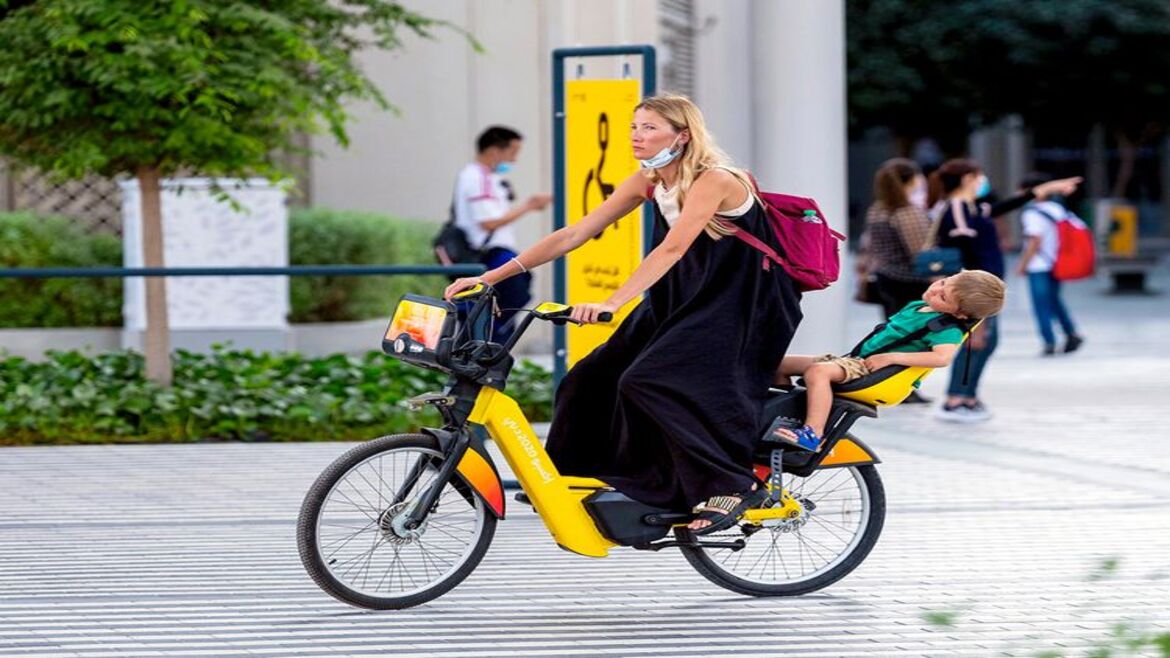 Since 2013, Dubai has operated a bicycle-sharing program, making it the first city in the Middle East to do so. At present, RTA (Roads and Transport Authority) and Careem operate a fleet of approximately 800 pay-as-you-go bicycles in Dubai. The government has made cycling a priority and has already constructed 265 miles of bike paths throughout Dubai. There are plans to expand the network to more than 400 miles by 2023.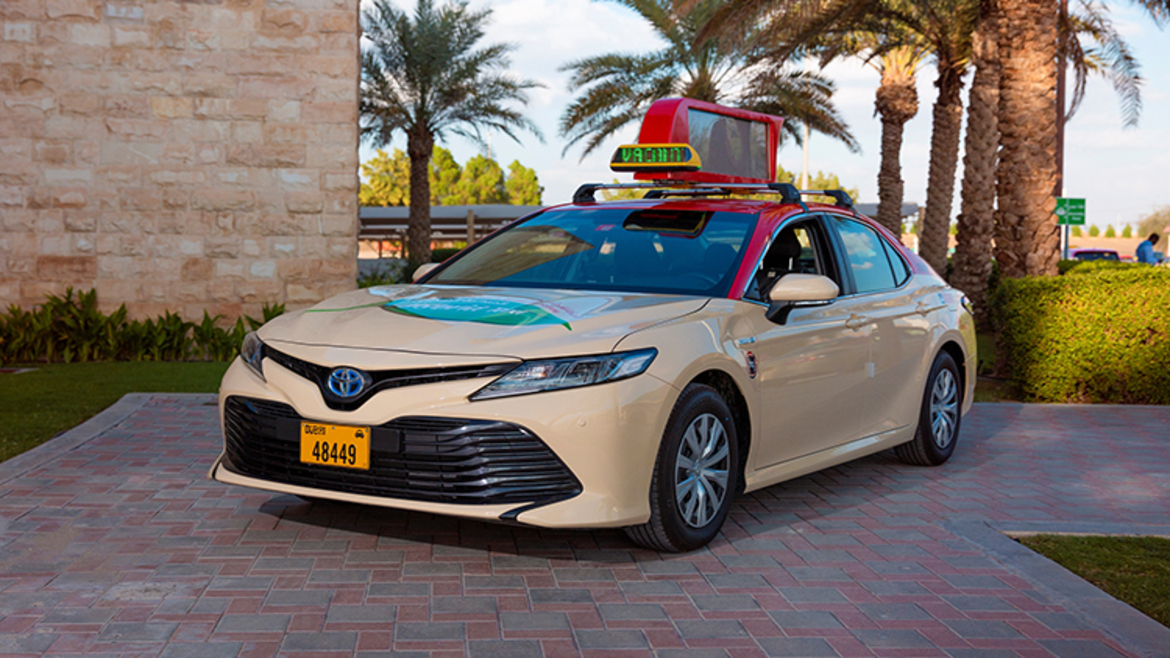 In Dubai, taxis are a convenient and efficient mode of transportation. In the city, taxis can be hailed from almost any corner by the Roads and Transport Authority (RTA), whether pre-booked or hailed on the roadside curb. In addition, Dubai offers a special taxi service for women operated by female drivers, as well as an accessible taxi service for individuals with disabilities. Visitors can book a taxi using a mobile app through private taxi booking services such as Uber or Careem. The taxis in Dubai are distinguished by their tan bodies and red roofs. Additionally, the color depends on the type of passengers they carry.
Final Words
In summary, visitors and residents of Dubai can take advantage of several transport options to easily navigate the city. There is well-developed and accessible transportation in Dubai for tourists as well as for the residents, which includes driving, using public transportation, and bicycles.