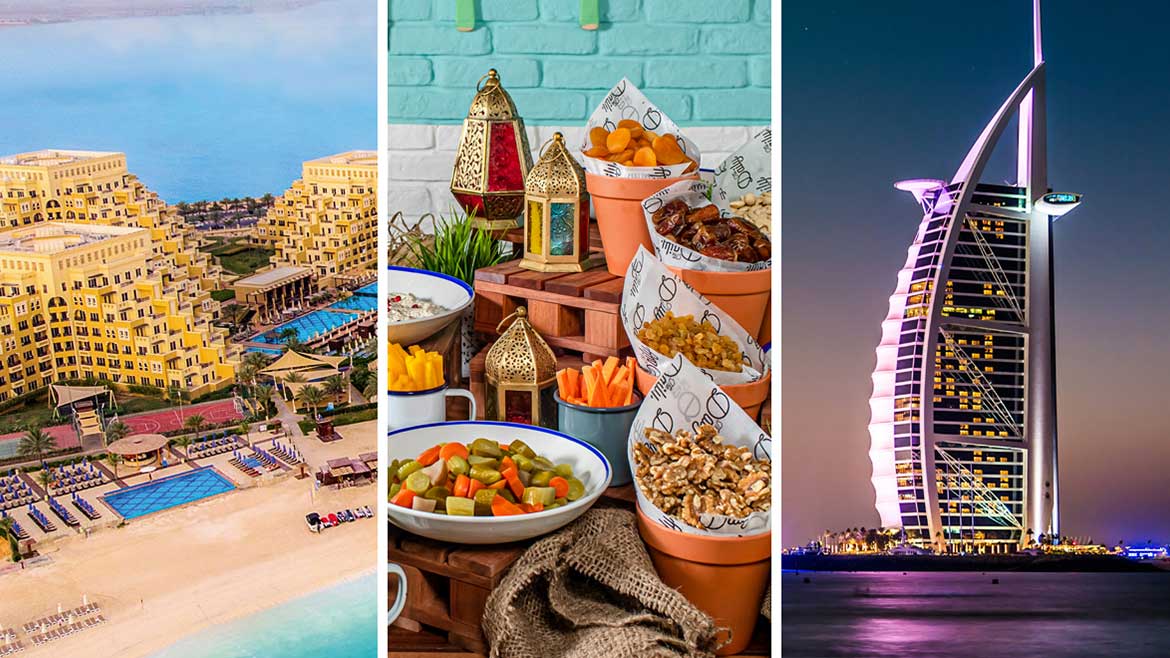 Visiting Dubai during Ramadan: Customs, Traditions, and Etiquette
The holy month of Ramadan is a sacred period for Muslims around the world, including Dubai. This is the time of year when fasting and prayer are held. Dubai is known for its glamorous lifestyle and modern architecture, but it has also developed a rich cultural heritage that evolved with its ever-changing social landscape. So, visiting Dubai during Ramadan is important because you will have the chance to connect with their religion. Hence, this detailed blog is to make sure you follow the Holy Month's customs, traditions, and etiquette.
Visiting Dubai during Ramadan: Must-Know Things
Customs and Traditions during Ramadan in Dubai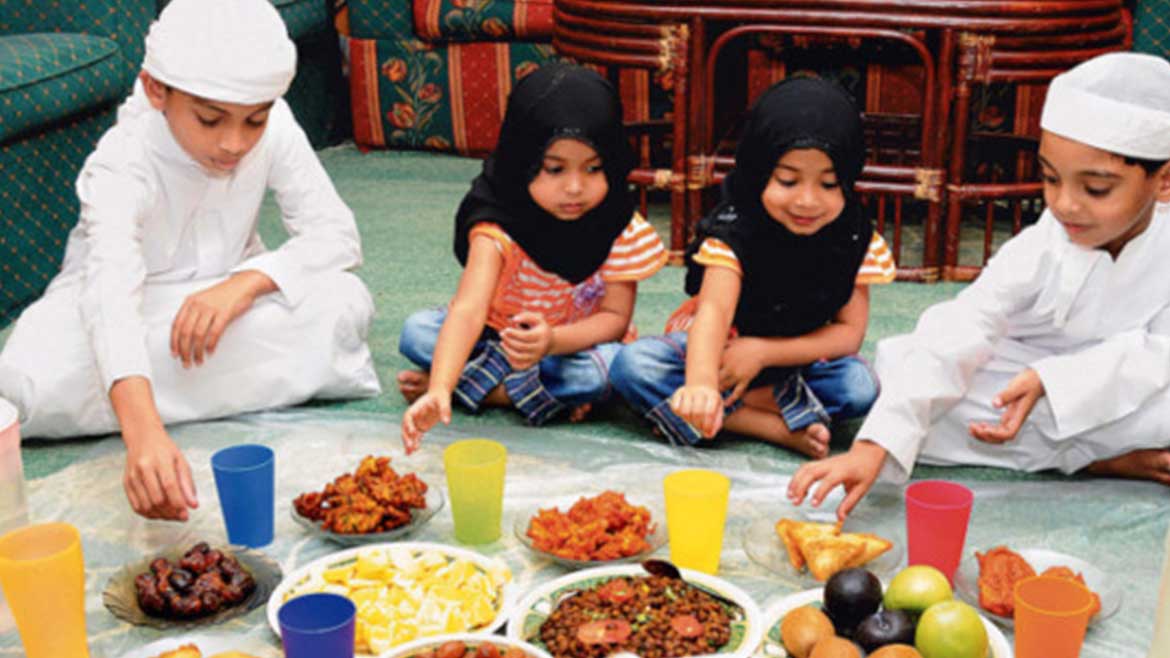 Ramadan is expected to begin on March 23rd, 2023, in Dubai, and last for 30 days. 

During Ramadan, Dubai is fully open to visitors, but working hours may change and entertainment may be restricted. Because, it is a sacred month in the Islamic religion, they devote themselves completely to praying.

At Ramadan time, most attractions, such as theme parks, water parks, and other fun things to do, are open. However, Ramadan restricts entertainment involving music, dancing, and performances.

During Ramadan, there are many things to do, such as night markets, festive stalls, Ramadan tents, Mosque experiences, and more. During Ramadan markets, you can explore Dubai's history and culture, shop for traditional souvenirs and clothing, and enjoy delicious Suhoor and Iftar food.

Ramadan tents offer a lavish buffet that features every dish under the sun, as well as chandeliers, sculptures, and high ceilings. A Ramadan Tent experience is worth visiting and dining at, whether you have fasted or not.
Etiquette during Ramadan in Dubai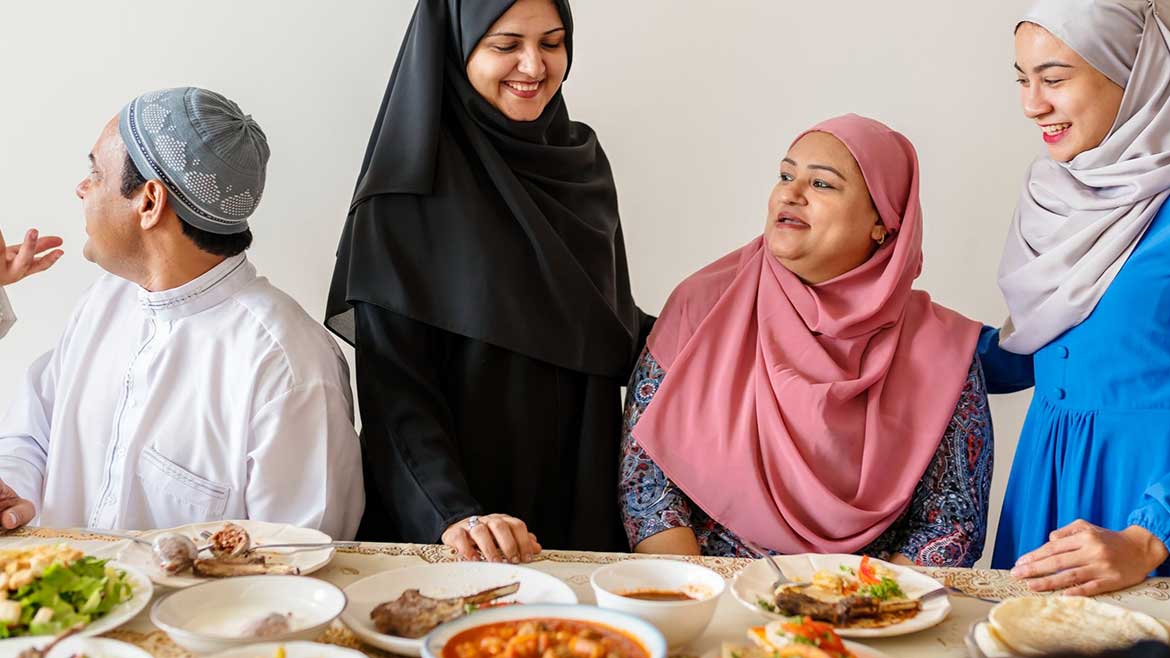 During Ramadan, Dubai is open to tourists, but visitors should respect the holiday's customs.

It is essential for men and women to dress modestly at all times with their shoulders and knees covered.

Respect those who are fasting by eating and drinking in public spaces.

Send your special Ramadan greetings to everyone you meet – 'Ramadan Mubarak' or 'Ramadan Kareem'.

Both private and public sector employees' work hours are shortened during Ramadan.

When planning your Iftar and Suhoor, make reservations in advance as restaurants are packed during Ramadan.

Prepare yourself for Ramadan by learning the timing of Suhoor and Iftar. You can expect traffic to be heavy during those hours, because fasting people may be rushing home.

Don't disrespect the cultures or traditions of others.

Don't take photos of anyone or anything without permission; this could be considered a serious offense in Dubai.

Make sure you don't play loud music in public places. In many parts of the country, it is prohibited to play music openly during Ramadan, so be aware of this.

Do not fight or behave inappropriately in public.

Avoid drinking alcohol during Ramadan in Dubai.

It is not permitted in the city throughout Ramadan to display affection publicly, such as hugging or kissing.
Ramadan in Dubai: Must-do activities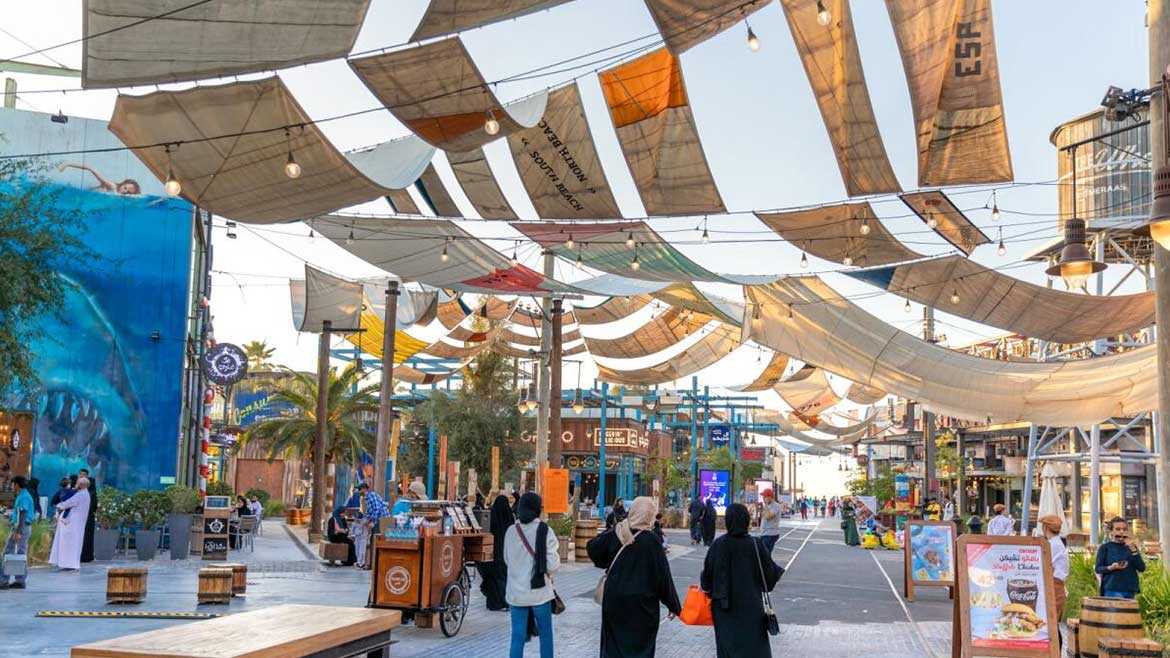 Discover night markets, festive stalls, Ramadan tents, mosque experiences, and much more.

Attend an Iftar – a breakfast meal for Muslims every evening at sunset. The majority of hotels offer an all-you-can-eat iftar feast

Taking part in the firing of the Ramadan cannons in Dubai, which marks the end of the fast.

Discovering the delights of traditional night markets filled with food, crafts, and entertainment.

Contributing to charitable causes during the holy month by volunteering or donating. There are numerous charities in Dubai doing inspiring and impactful work.

Iftar dinners, which break the fast in the evening, are attended by many Muslims. Hotel buffets and Ramadan dining tents are unique experiences that tourists in Dubai can enjoy at many hotels in Dubai.
Final Words
In conclusion, visiting Dubai during Ramadan can be an enriching and unique experience that will likely last a lifetime. Following the rules set by the government and respecting the customs and traditions of the region are essential. It is by doing so that you can experience Dubai's rich culture during this holy month. Therefore, if you intend to visit Dubai during Ramadan, please consider all the things we have mentioned in this blog.