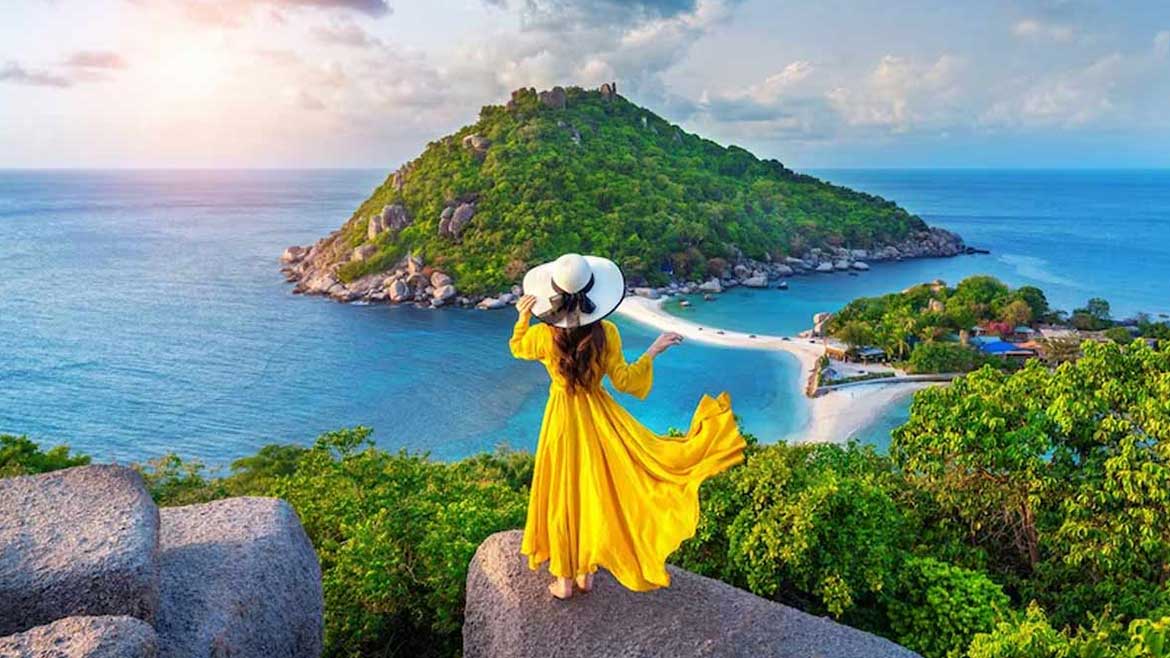 Top Travel Destinations for All Tastes
There is a big world out there to explore, which makes travel something that enriches life. Tour the world while you can, and if you're not sure where to begin, you've come to the correct spot. Here are a few of the most desirable locations on earth where you can have the best experiences and live fully. There are numerous locations in the world that you ought to see at least once in your lifetime, there is a lot to see from the breathtaking mountains to Beautiful beaches.
Different people have different points of view, so places that one person considers to be top travel locations may bore another. The best travel destinations for all tastes in 2023 are listed below.
Travel Destinations for 'Taking a Break!'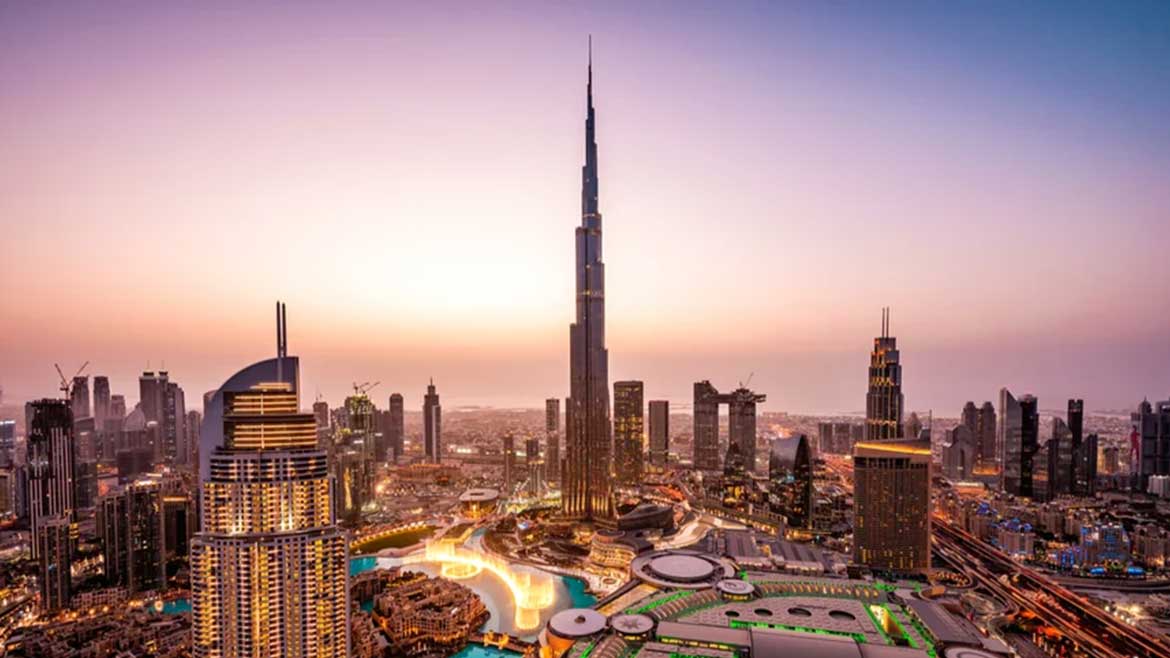 The top travel locations for you would be Dubai, Thailand, Morocco, and Fiji, if your idea of the perfect holiday included golden beaches, lush green palms, calm blue waves, and a bronzed tan. You won't be let down if you make Dubai one of your top travel locations as it is a lavish location with amazing sights around every turn. Leave your concerns behind and relax on the beach! Don't forget to visit a nightclub and purchase spices! Also, there are a lot of travel destinations in Dubai, don't forget to explore them all!
If you choose Morocco, in addition to its stunning beaches and favorable exchange rate, Casablanca, Marrakesh, the Atlas Mountains, and many other attractions will also make you happy. A note of caution: traveling to Morocco (or any other Muslim nation) during Ramadan is not recommended because most businesses are closed and alcohol consumption is prohibited for everyone, including visitors. Also, watch out for pickpockets! You can travel to Fiji for a reasonable fee and enjoy a beautiful location. Thailand is renowned for its cuisine and welcoming locals. One of the greatest activities there is diving. The locations are popular vacation spots for people who are sick of their hectic everyday schedules and want to give their bodies and minds a break.
Travel Destinations for 'Artistic Pleasure'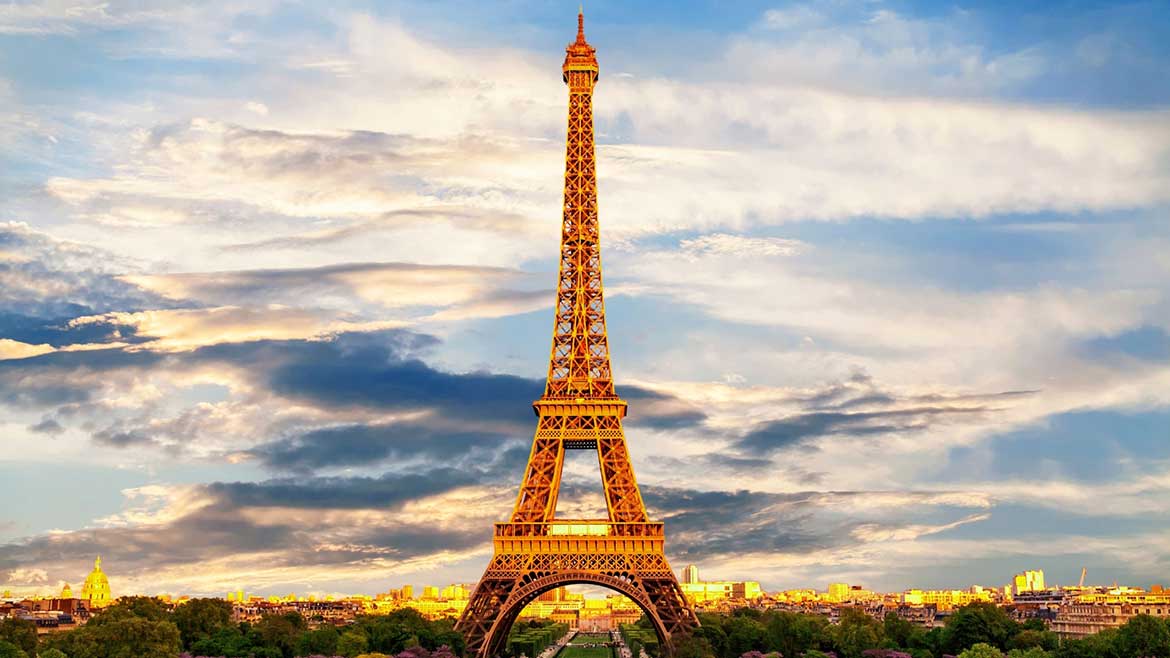 As it was already stated, various personalities and tastes have different preferences when it comes to travel destinations. Visit cities like Paris, Vienna, Prague, Berlin, and Machu Picchu, if you're eager to see some of the best examples of ancient and medieval buildings. These sites don't need any introduction, including the Eiffel Tower, the Louvre, Prague Castle, the Old Town Square, the fabled Incan ruins, Strasse unter den Linden, the Brandenburger Tor, magnificent opera houses, and imperial palaces. These towns have been influenced by history, and their beauty is overwhelming. Excursions are truly the main forms of tourism there, so expect to spend slightly more money on them. Therefore, it is now up to you to select your best travel destinations!
Travel Destinations for 'Learners'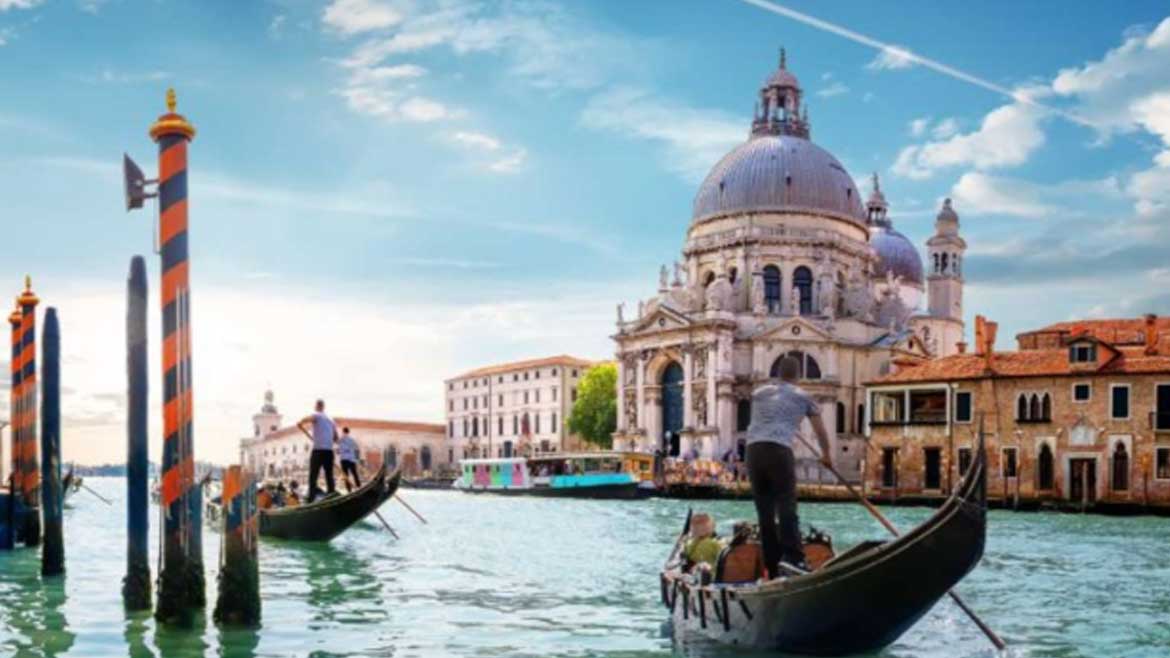 Some people dislike lying around aimlessly on the beach & prefer to travel to places where they can learn about culture, history, and other subjects. Feel free to travel the globe if you want to see everything. Nowadays travel costs are reasonable, so all you need to do is buy your tickets, get a travel guide, and visit the world's top travel destinations. If a round-the-world journey is too excessive for you, you can still only visit a few places, such as Greece, Italy, China, etc. In Italy, one can hear the echoes of the past everywhere. 
Italy, the former Roman Empire, is the birthplace of all of European culture and has a wealth of tourist attractions. Genoa, the eternal city – Rome, Verona, Venice, with their countless cathedrals, winding streets, and cafes, as well as the Coliseum and Pisa, etc., well, you'd best go and see it all for yourself! Greece is well-known for its ancient past and will make a fantastic getaway for those who value education. Visit Athens and Crete, the cities where powerful Gods and valiant Heroes once lived. Speaking of China, it is a bizarre combination of priceless cultural legacy and technological advancements. The Yangtze River, Shaolin temples, Shanghai, and the Great Wall of China are all wonderful. It is better to visit these popular tourist locations than to study numerous history books!
Wrap-Up!
It is hard to list every excellent location here which is on our beautiful planet because there are so many. But, we have done our best to inform you of some of the world's greatest locations. If you are still confused about how to plan, you can book a travel guide or take help from someone who is a frequent traveler in your list of contacts. Search for the best 'travel destinations near me' and you will get an idea about the above mentioned locations. Pack your bags and go out there, have fun exploring!