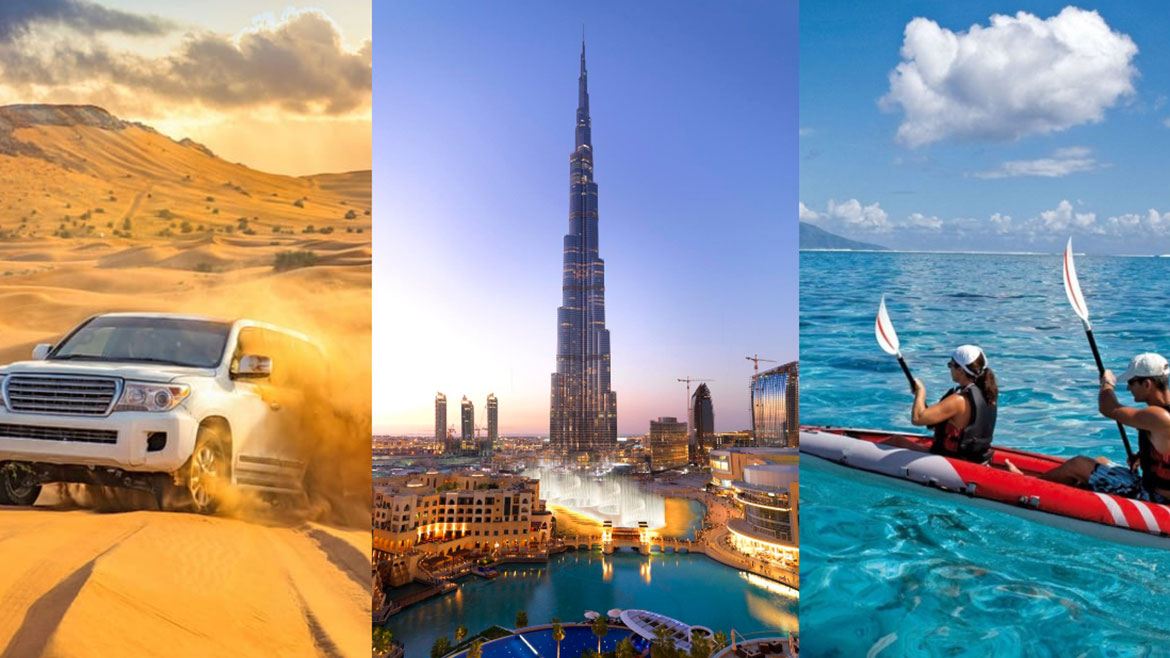 Top Weekend Activities in Dubai
Have you ticked off all of Dubai's top attractions from your bucket list? You've been to the malls, went on a fancy dinner cruise, and traversed JBR Walk a few times, but the city still has a lot to offer, so don't worry! The top activities for weekend in Dubai are listed below. However, if you're an adrenaline junkie, start by exploring Dubai's most daring activities!
Watch the City from a Jet Ski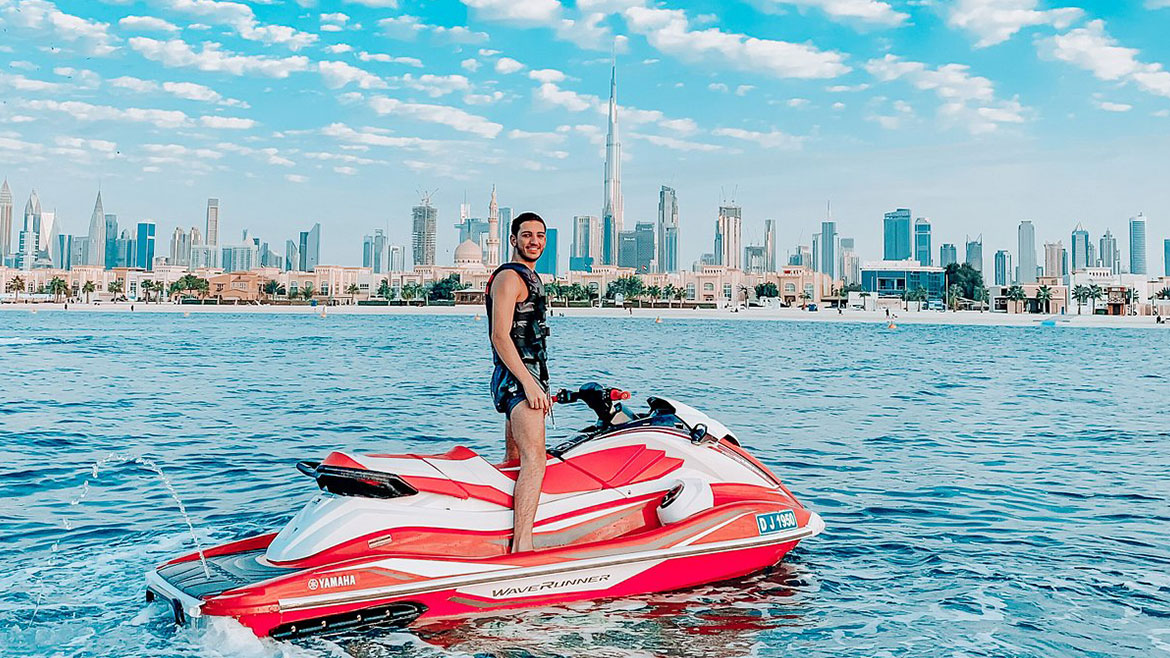 You will love learning all there is to know about weekends in Dubai now that it is no longer keeping anything from you. With jet ski trips, you may experience a little bit of that adrenaline rush while taking in the most stunning vistas, including the Burj Al Arab, the Palm, and JBR.
Price: from AED 175
Location: Seabreacher Water Sports Jumeirah
Make Your Golf Game Strong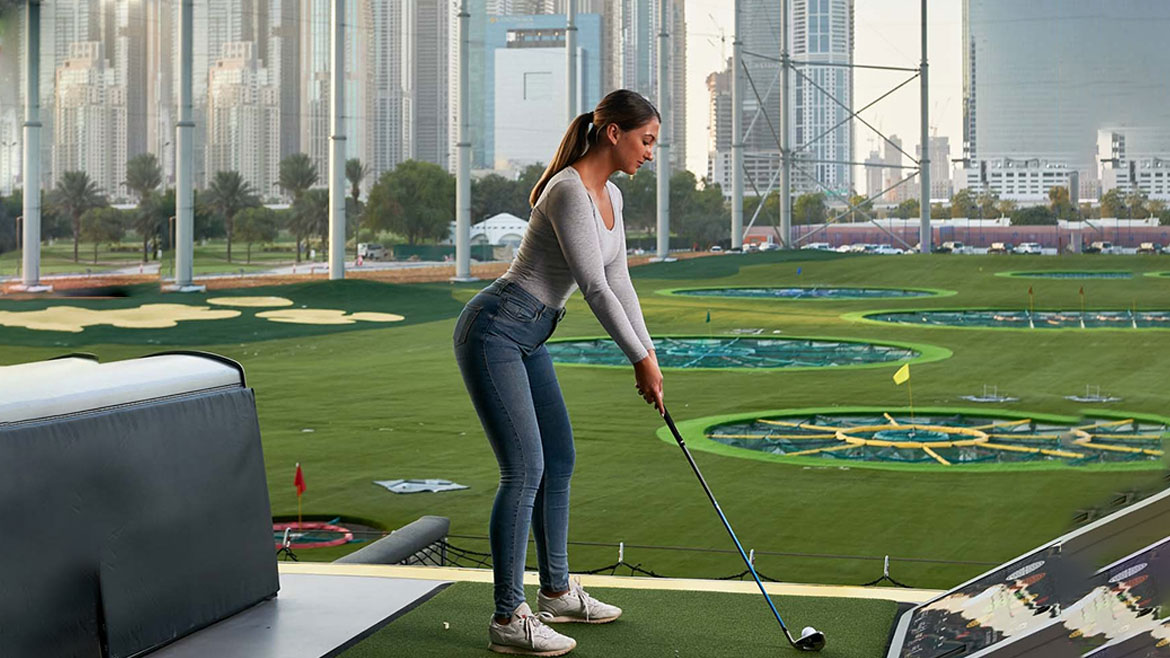 At 185 dirhams a session, Dubai's golf courses are very reasonably priced and offer superb play. So maybe this is the ideal time to start playing this sophisticated game? Particularly given that the climate here is ideal for golfing for more than half of the year.
Price: From AED 185
Location: The Track, Meydan Golf
Explore the Desert on a Quad Bike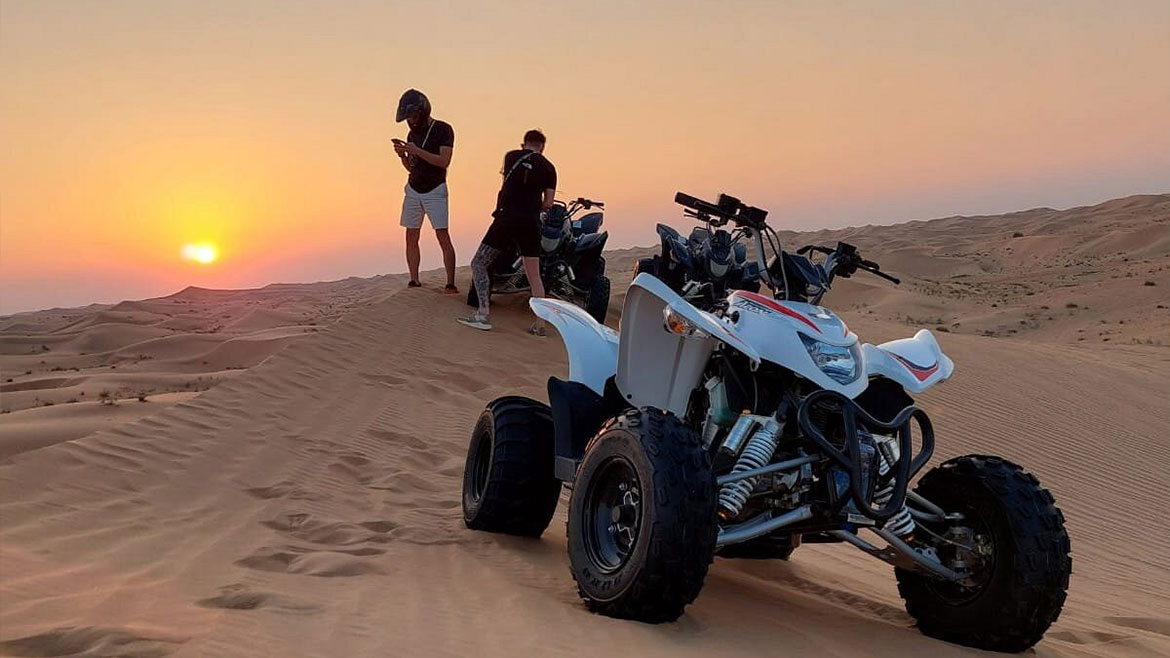 For the ideal weekend in Dubai, you should take an excursion on a quad bike. Driving on changing dunes will be thrilling, and you'll see some amazing desert scenery.
Price: From AED 89
Location: Red Dunes Tourism
Learn to Dance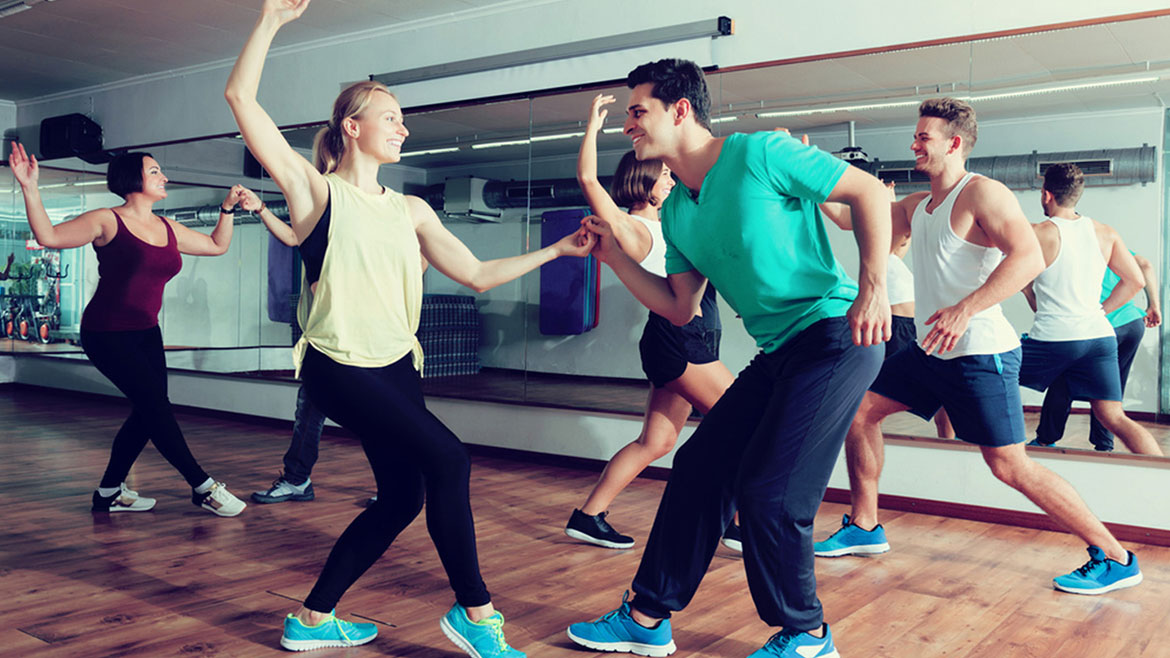 Dance classes in Dubai may be reserved for as little as 49 dirhams per hour, which will please fans of an active lifestyle. Salsa, hip hop, belly dance, and contemporary dance are all available. If you'd like something a little more out of the ordinary, there's also pole dancing and aerial hooping, which combine dance with acrobatics.
Price: AED 49; AED 69 (aerial hoop/pole dance)
Location: Cafe De La Danse, Al Wasel Road
Cycle Through the Desert in Al Qudra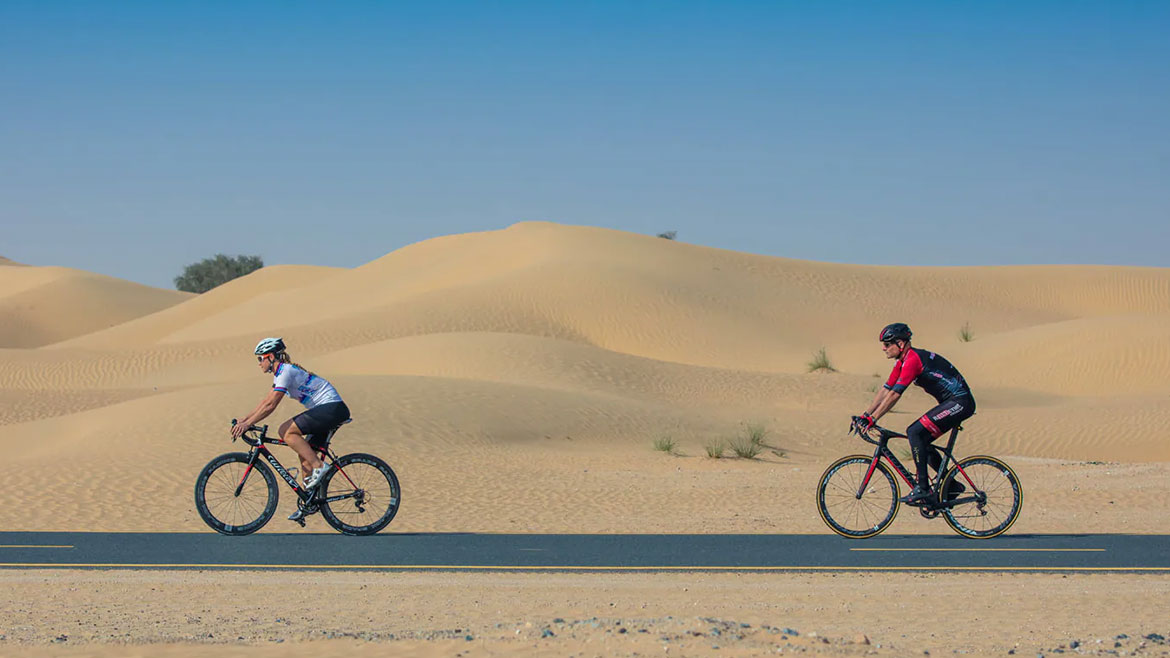 You may take in the grandeur of the desert without paying for a safari tour. By using the Al Qudra Bike Track, you can do so at no cost and at your own leisure. The vistas throughout this nearly 100-kilometer trip are spectacular, especially if you are lucky enough to see the sunrise (very early for a weekend activity, but well worth it!). If you don't have a vehicle of your own, find out where to rent bikes in Dubai.
Price: Free
Location: Al Qudra Road
Chill on a Catamaran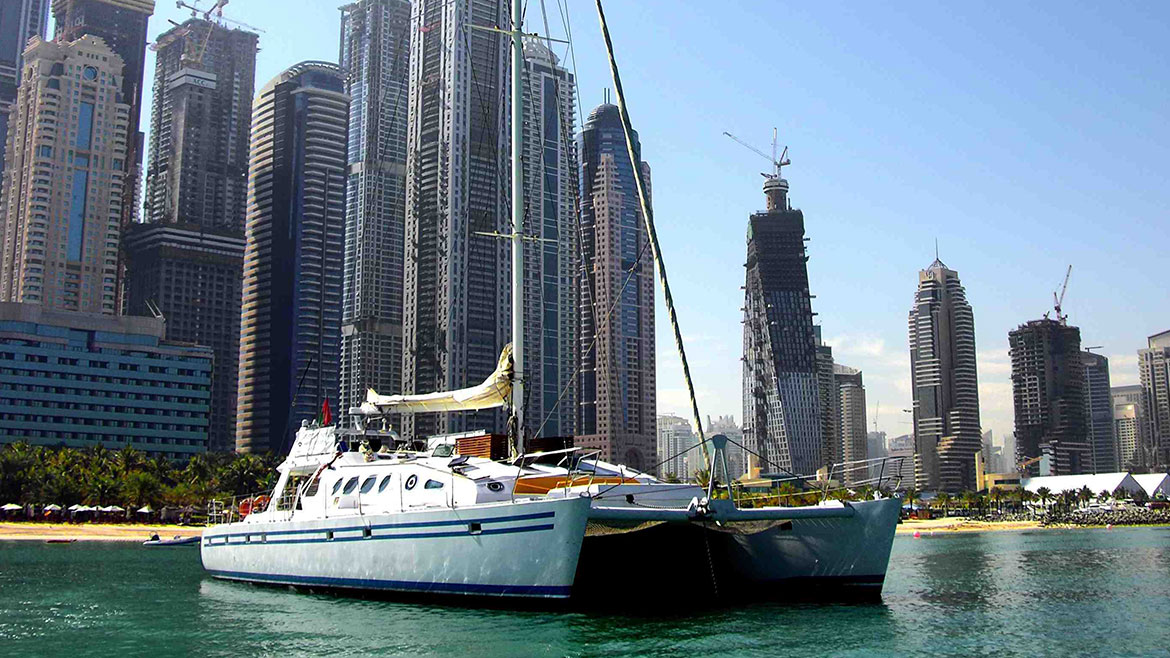 Sometimes you just need to relax after a busy week. Fortunately, Dubai is the ideal location on earth to unwind in style. Consider boarding a catamaran and relaxing on the deck. It is as amazing as it sounds and costs only 99 dirhams for two hours, so it is really affordable.
Price: AED 99
Location: Belevari Marine, Port Rashid
Meet a Furry Friend
If you adore dogs, you'll be thrilled to learn that K9 Friends, a canine sanctuary in Dubai, offers a dog walking service. You will get to enjoy having your own pet, even if just for a few hours, and your four-legged friend will be pleased to embark on an adventure.
Price: Free 
Location: Dubai Investment Park – 2 – Dubai – United Arab Emirates
Speed Dreams Come True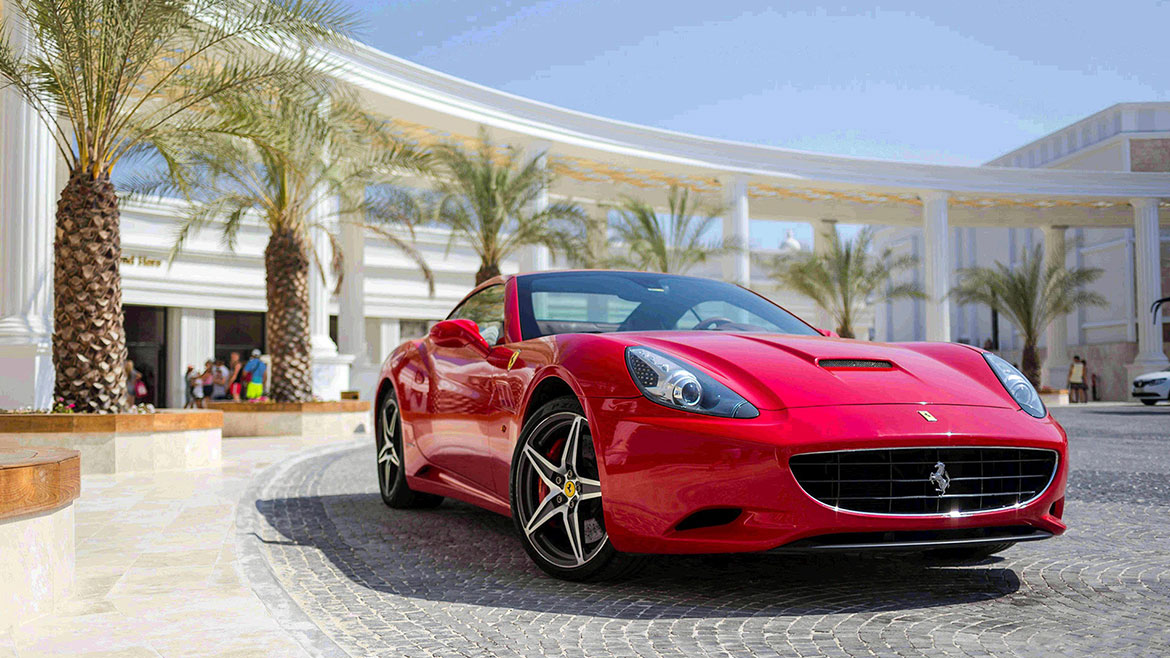 All thrill-seekers who enjoy rapid acceleration and a feeling of luxury are invited! Why would you ever board a touring bus when you can ride in a Ferrari to view all of the best places in Dubai? Your private driver will show you the nicest parts of the city and take some shots of you for Instagram that will make people envious.
Price: AED 355 for two
Location: Speed Dreams Tourism, Business Bay
Horse Riding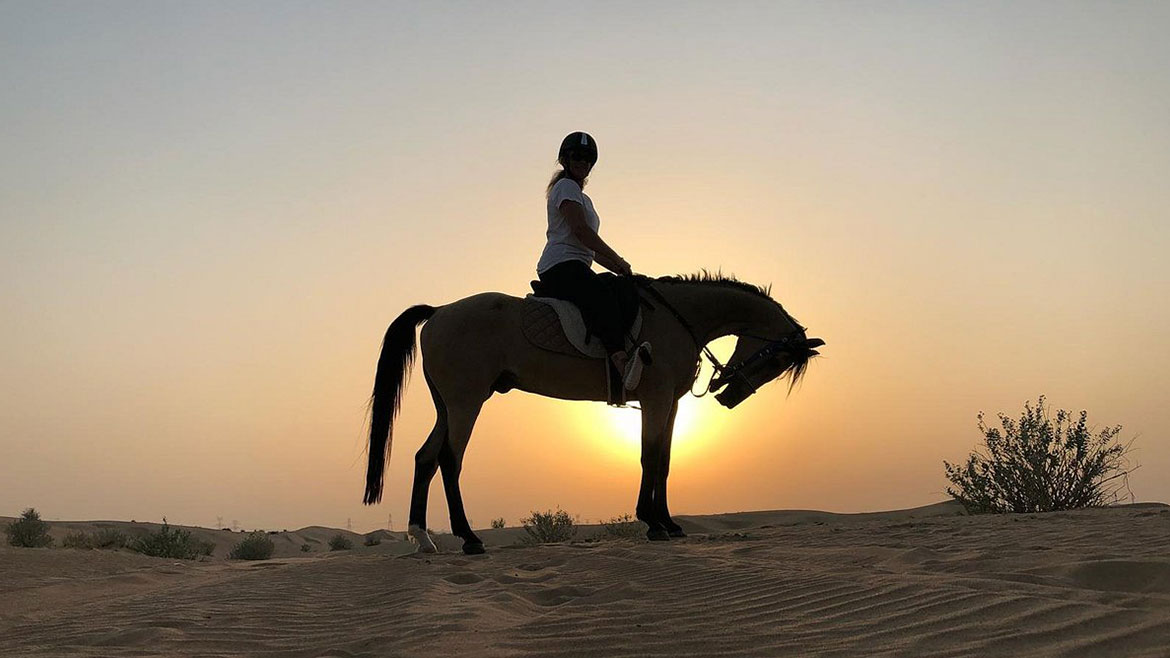 Even if you are a novice rider, you shouldn't be concerned because the horses at Al Dhabi, the best place in Dubai for horse riding, are amiable and gentle. Furthermore, they are entirely Arabian or Arabian crossbreeds in the traditional manner of the area. 
Price: AED 179
Location: Al Dhabi Horses & Camel Rental, Al Safa
Get Out of the City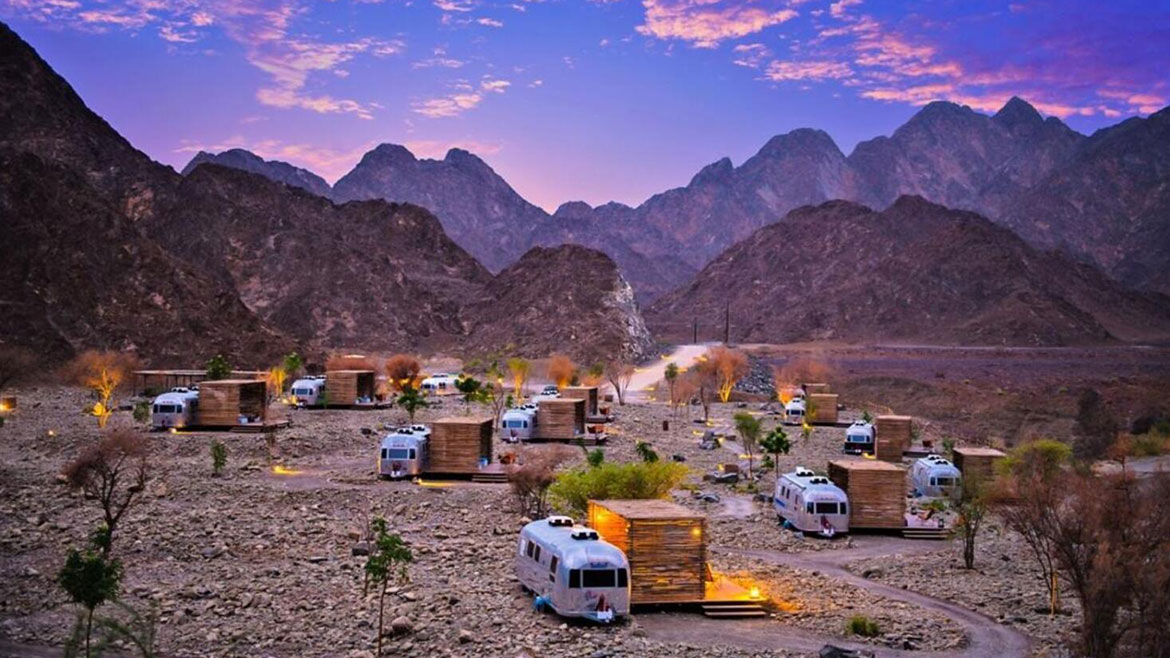 Some fantastic places nearby Dubai are easily accessible for a weekend in Dubai. For those who like adventure, a trip to Hatta is ideal. The vista of the blue Hatta oasis is just breathtaking, and the area of the Hajar mountains offers some fantastic off-rode chances. Choose the Fujairah snorkeling yacht tour for a more leisurely experience (equipment included).
Price: AED 119 (trip to Hatta) & AED 250 (Fujairah cruise)
Location: Gateway Tours Ajman & Nemo Diving Centre
For more information on the best places in Dubai, follow the Dubai Local for more updates.