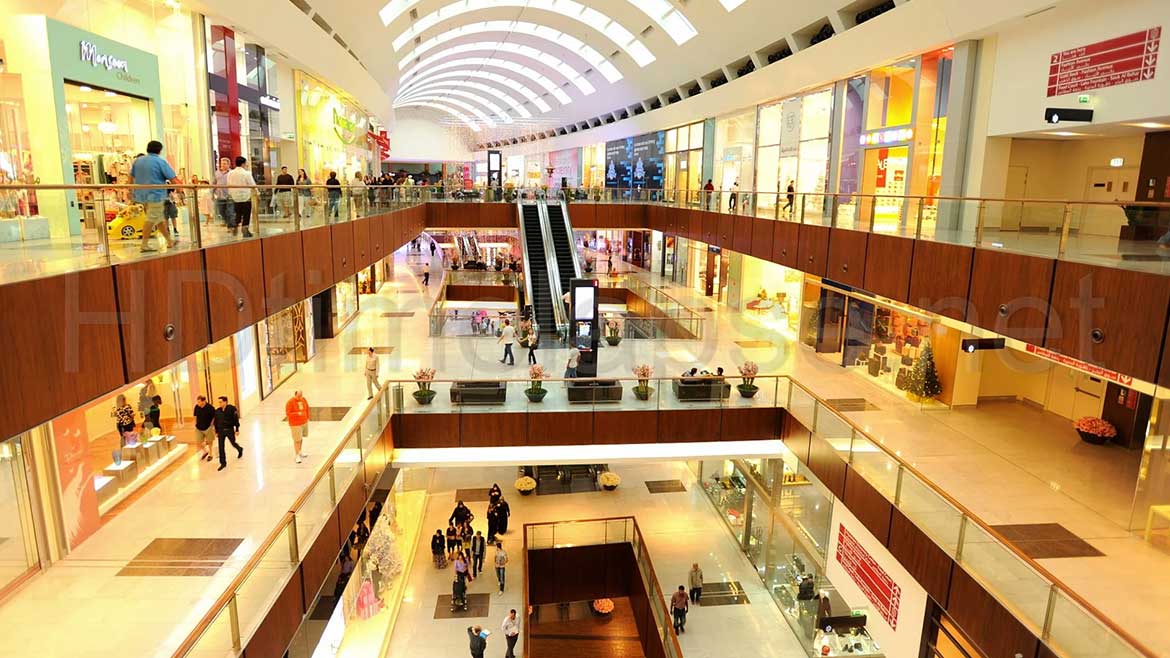 10 Best Places for Cheap Shopping in Dubai
Every year, Dubai fascinates thousands of people to explore its beauty! Burj Khalifa, Miracle Garden, and Dessert Safari are not the only attractions of the gold city. Shopping is also the biggest factor that comes into view among tourists from around the world.
Dubai is known for its luxury shopping and extravagant lifestyle. However, not everyone who visits Dubai can afford to shop at high-end stores. Fortunately, Dubai has plenty of options for cheap shopping, where you can get a great bargain without breaking the bank. These are the places where you can buy accessories, branded clothes, and various other things at affordable prices. In this article, we will be discussing the 10 best places for enjoying cheap shopping in Dubai. Let's have a sneak peek!
10 Best Markets for Cheap Shopping in Dubai
For those who can't resist a good bargain, Dubai is a paradise with numerous shopping destinations. You can experience the thrill of saving money at these affordable shopping spots in Dubai.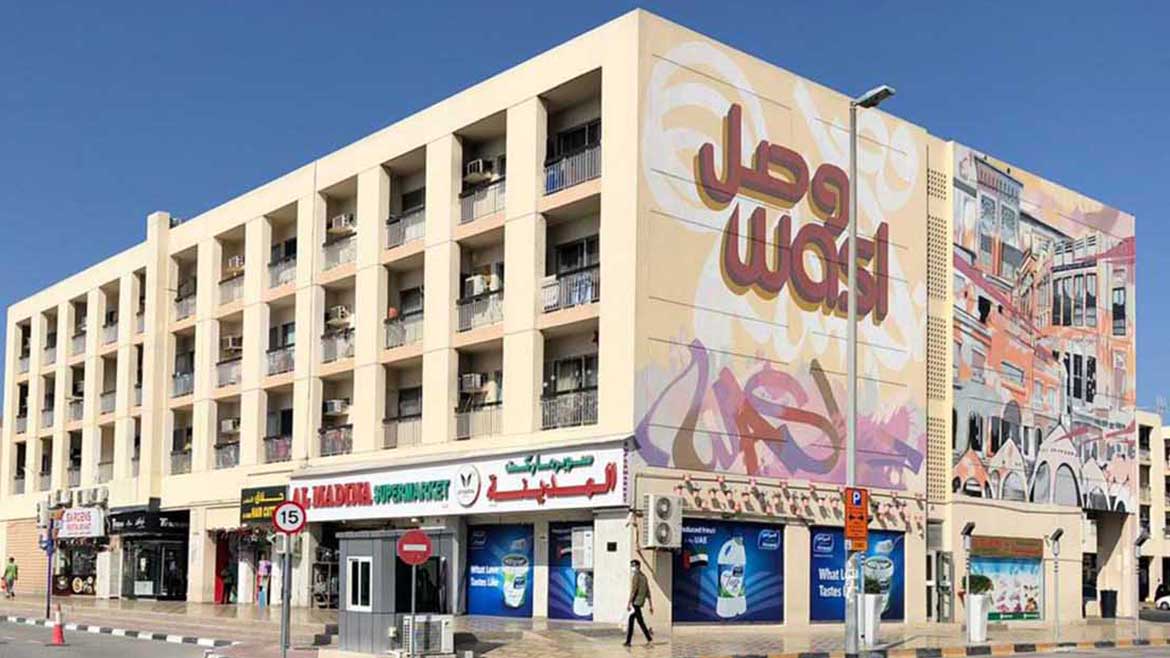 A district in Dubai's outskirts, Karama Market is one of the best places for cheap shopping in Dubai. You can find a variety of products such as clothes, watches, shoes, bags, perfumes, and accessories at very reasonable prices. The market is famous for its knock-off designer products, so you can buy a Gucci bag for a fraction of the cost of the original. If you have the skills to bargain, this place could be heaven for you!
2. Dragon Mart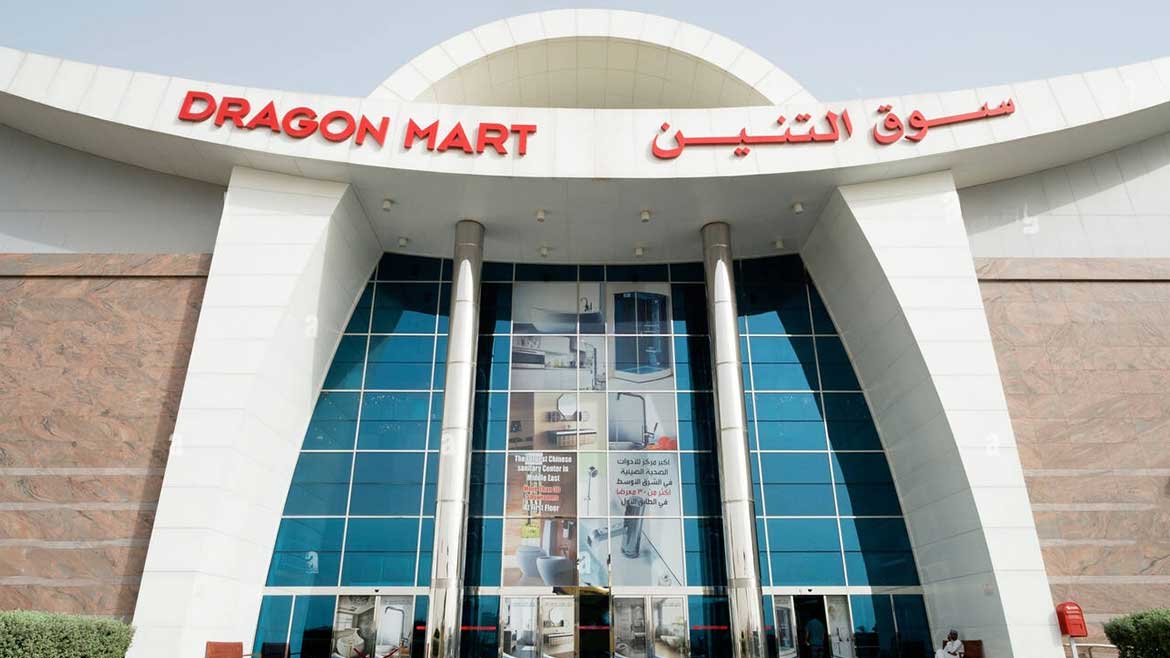 Dragon Mart is a massive mall located in Dubai's International City. It's the perfect place to shop for electronics, household goods, and clothing at wholesale prices. The mall has over 4,000 shops, so you'll find everything you need at affordable prices. It has been said that everything in the mall is imported from China, therefore ensure to have a tab on the product's quality before you buy.
 3. Dubai Outlet Mall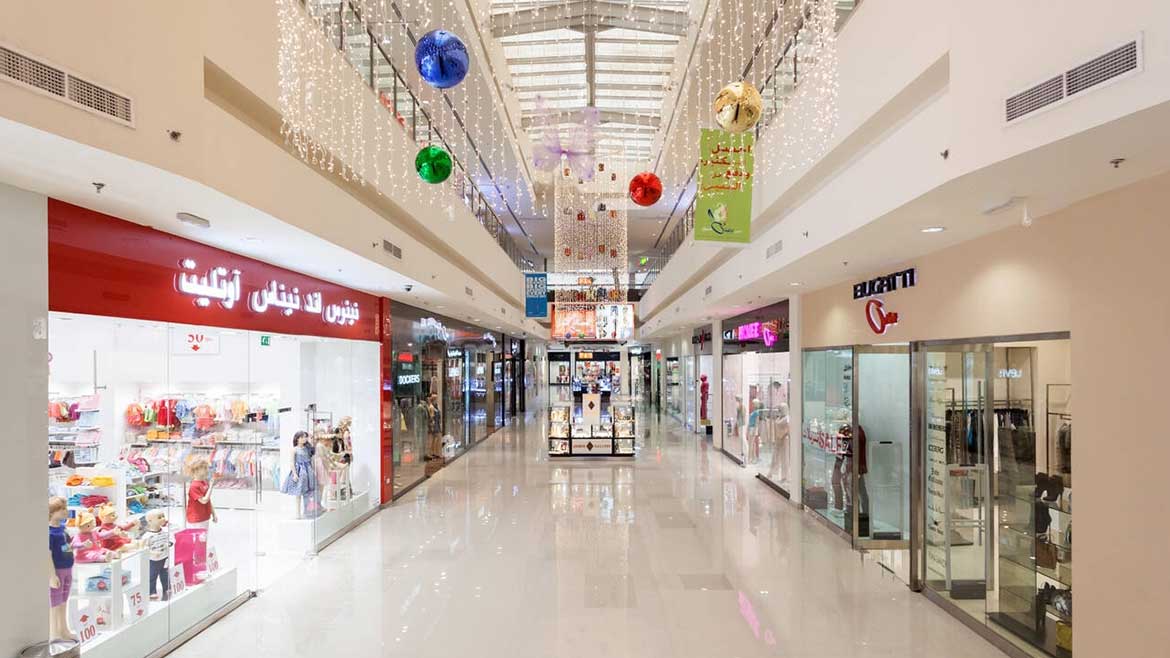 Dubai Outlet Mall is a discount mall where you can find branded products at discounted prices. You can find anything from clothing, footwear, accessories, and sports equipment at prices up to 90% off the original price. Products from brands like Harvey Nichols and Bloomingdale can be found at extremely slashed prices. You can also find varied options for home furnishings in the Dubai outlet mall at affordable rates. 
4. Naif Souk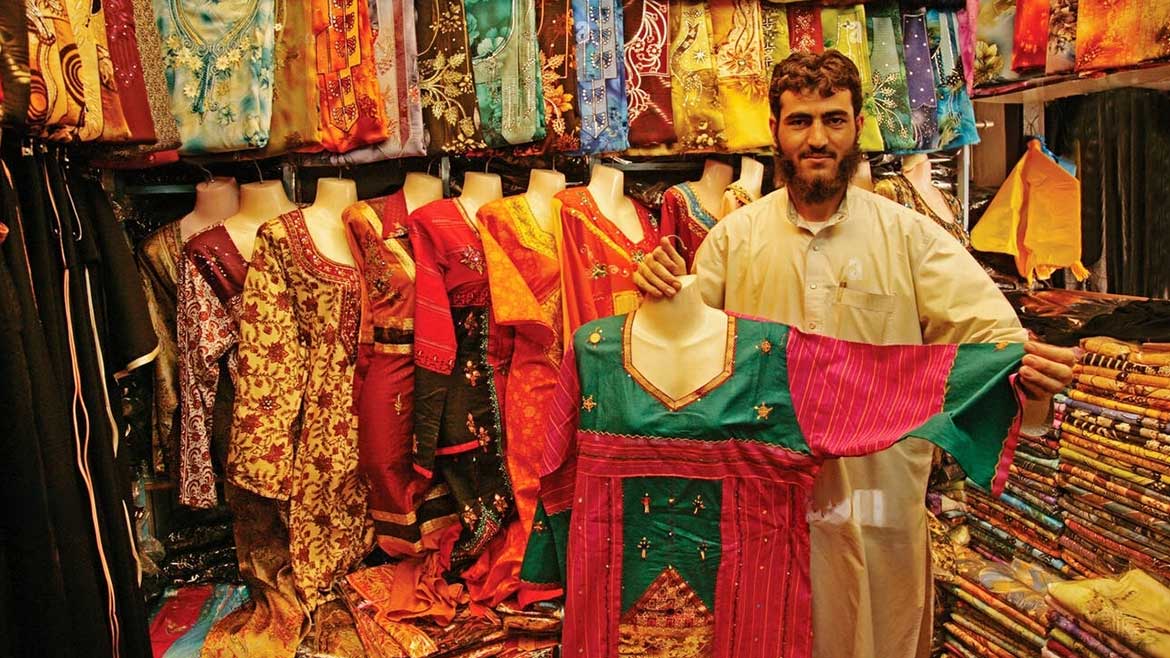 Naif Souk is a traditional Arabic market located in the heart of Dubai's Deira district. You can find a variety of products such as spices, textiles, souvenirs, and gold at very affordable prices. The market is particularly popular for its gold shops, where you can get the best deals on gold jewelry.
5. Meena Bazaar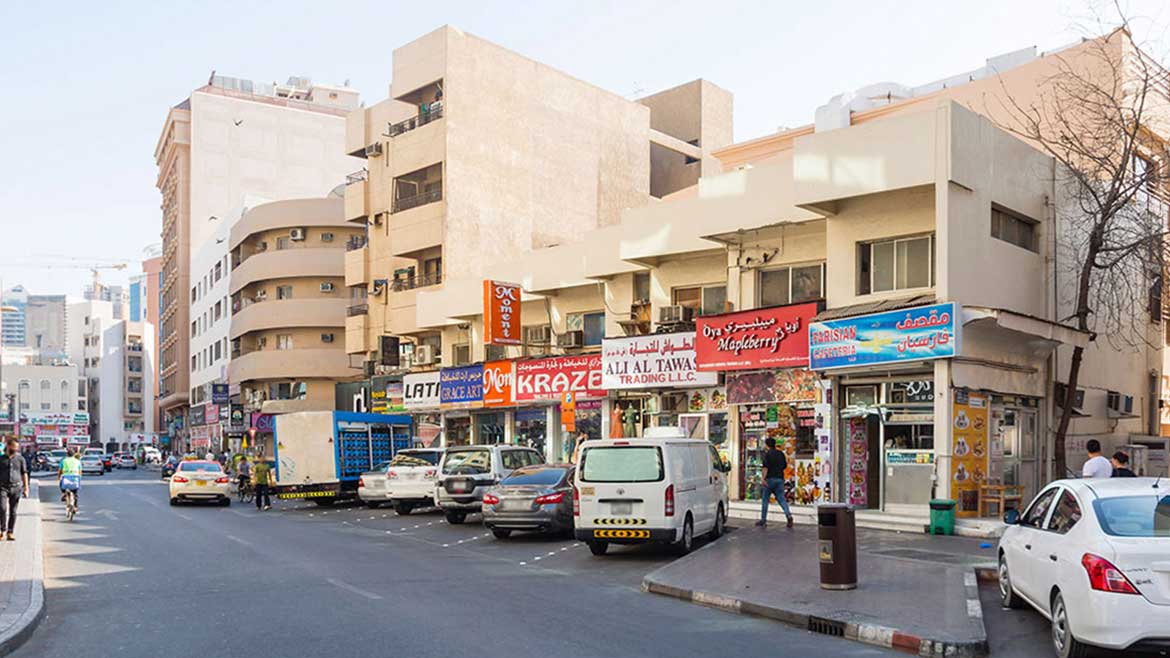 Meena Bazaar is a popular place for cheap shopping in Dubai. It's known for its traditional Indian clothing, jewelry, and handicrafts. The prices are very reasonable, and you can even bargain to get a better deal.
6. Al Fahidi Street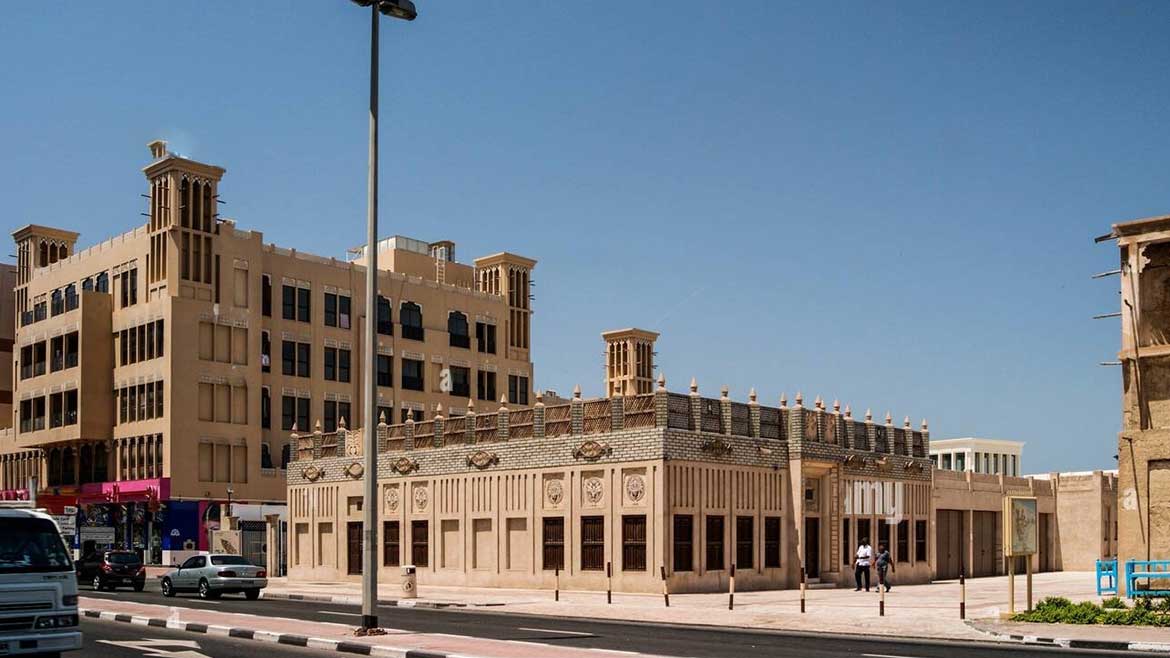 Al Fahidi Street is one of the oldest shopping areas in Dubai. It's a great place to buy electronics, including cameras, laptops, and smartphones. You can find many shops selling new and refurbished products at competitive prices.
7. Ibn Battuta Mall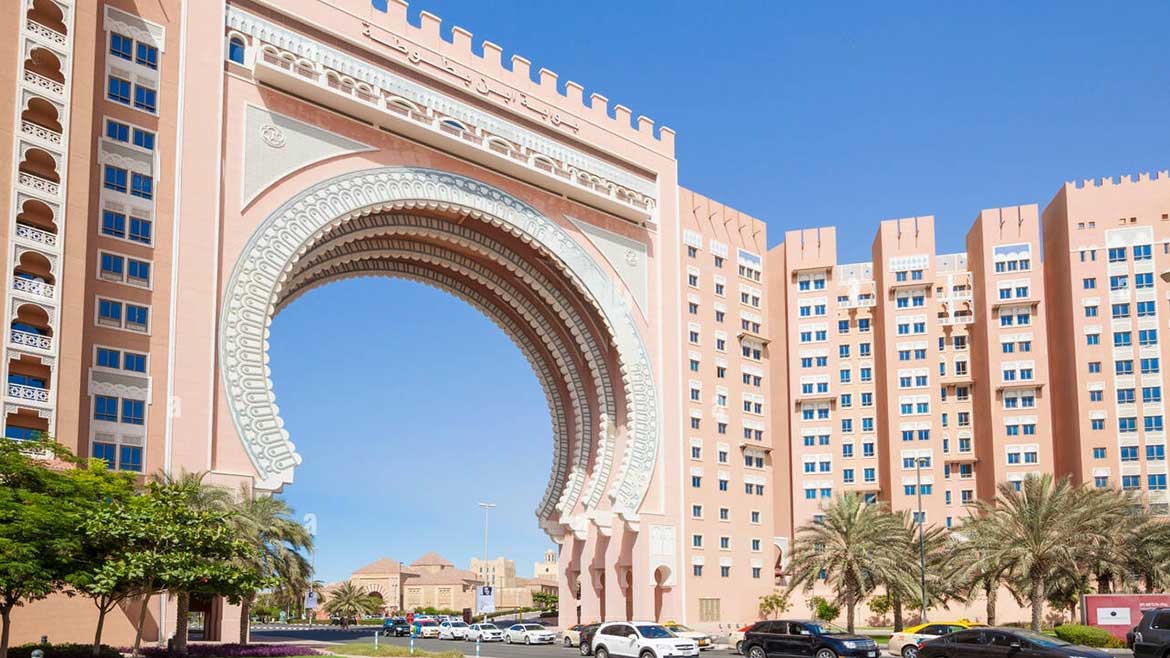 Ibn Battuta Mall is a shopping mall inspired by the travels of the famous Arab explorer Ibn Battuta. You can find a variety of products at affordable prices, including clothing, electronics, and accessories.
8. Dubai Flea Market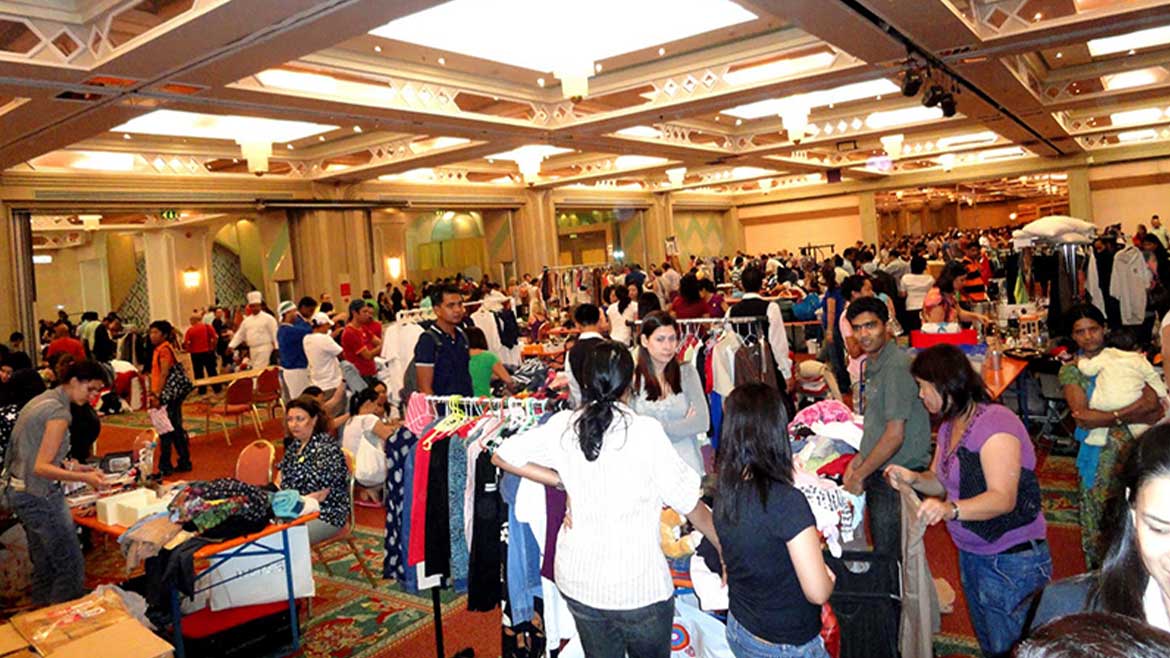 Dubai Flea Market is a great place to find second-hand goods at very affordable prices. The market is held on the first Saturday of every month and is perfect for bargain hunters. If you are a fashion freak, then you can get many things here!
9. Satwa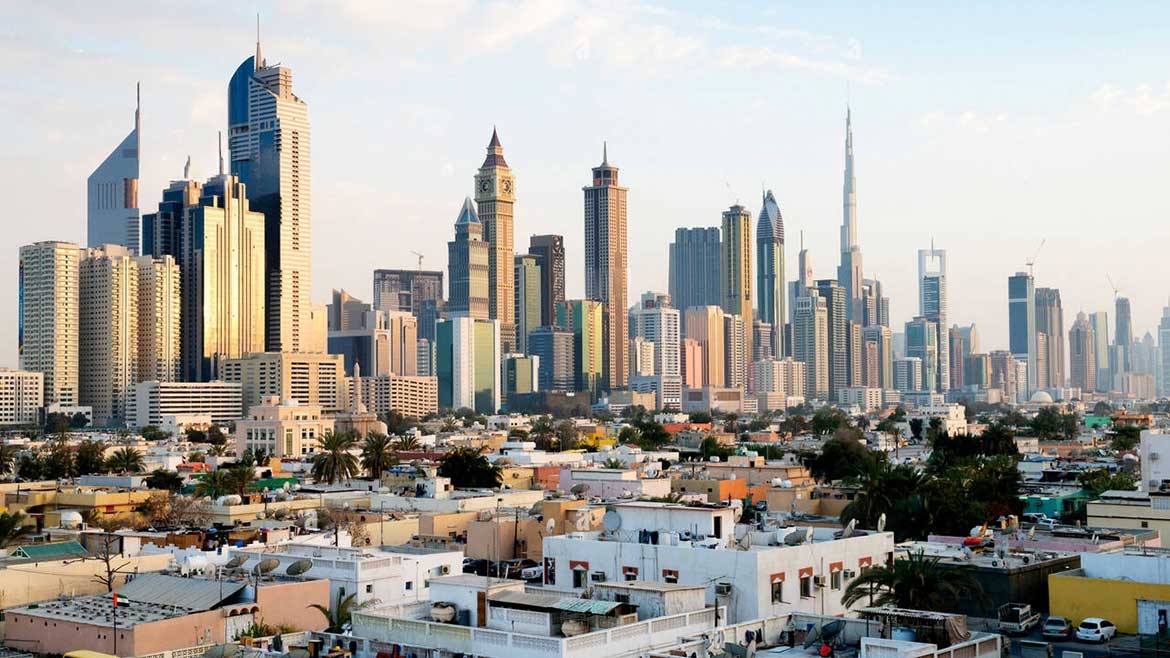 Satwa is a popular shopping district in Dubai known for its affordable clothing and accessories. You can find a variety of products, including traditional Arabic clothing, shoes, and handbags. It is the place where you can find great deals and unique items that you never knew you needed before. It's a shopper's paradise that won't hamper your budget.
10. Global Village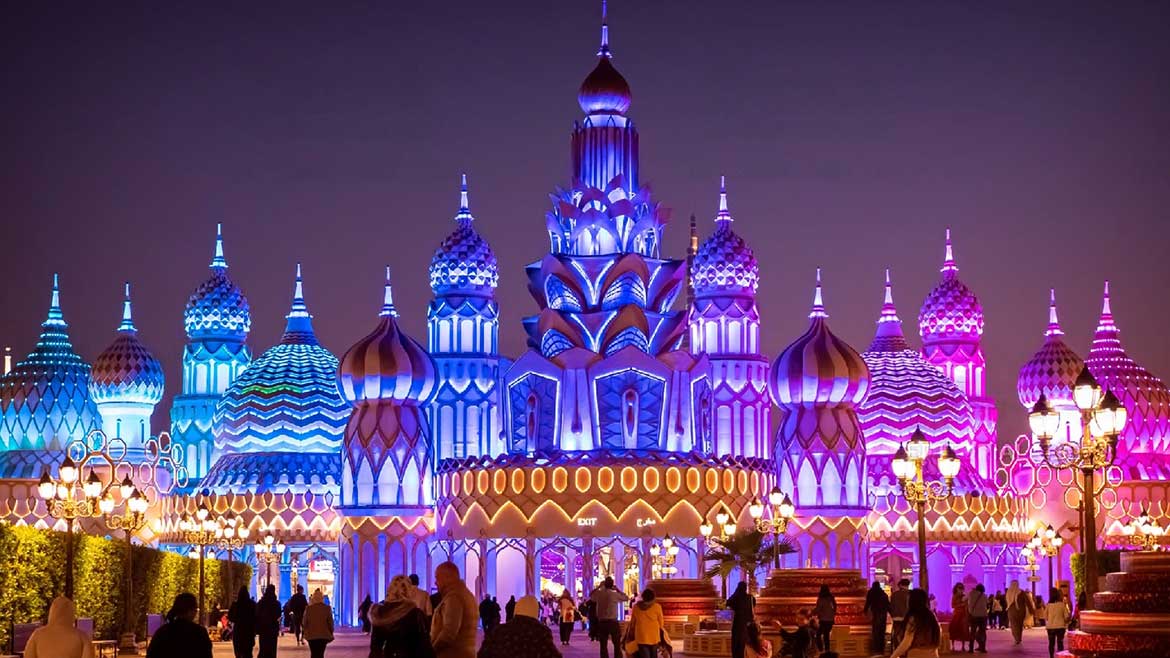 Last but not least, Global Village is an open-air shopping and entertainment destination that's open from November to April. Here, you can find a variety of products, including clothing, accessories, and souvenirs, at very reasonable prices.
Wrapping Up
All in all, there are plenty of options available in Dubai for shopping lovers. From clothing to accessories and electronics to households, you'll find everything you need at affordable prices. We are sure that you will get benefitted from visiting the above-listed places for cheap