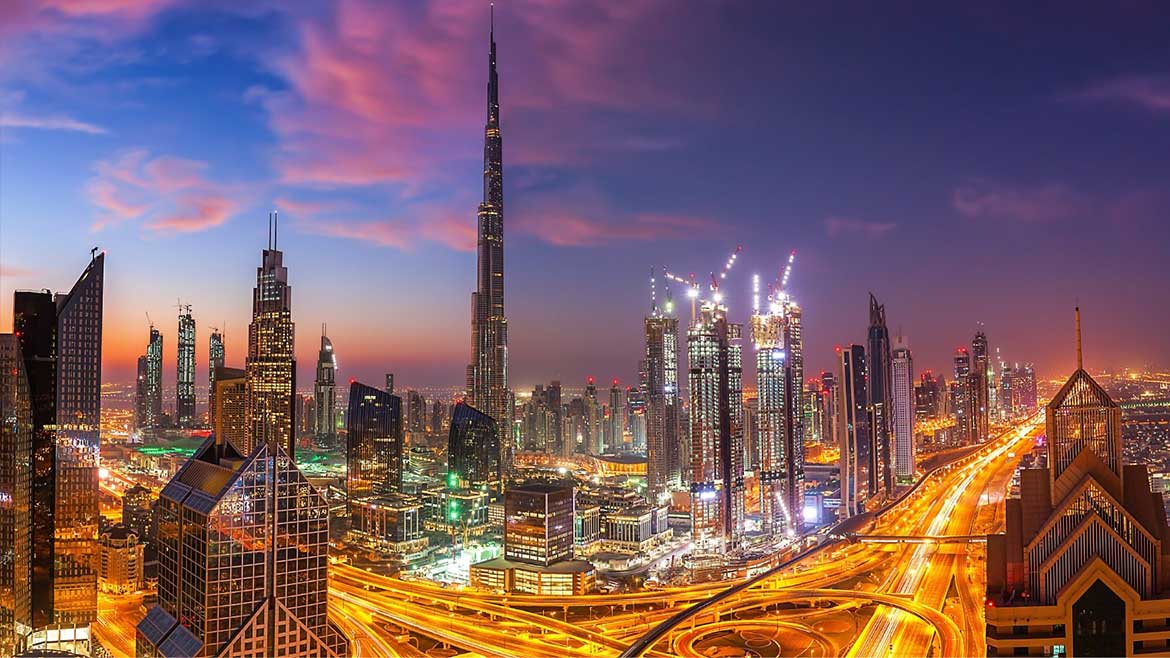 Let's Plan Your 5 Days in Dubai
Isn't it interesting to spend your holidays in this beautiful city, Dubai? It is a perfect destination that attracts people from every corner of the globe. This exotic city has everything; you can visit many ancient Dubai tourist attractions and the world's best mall that will exhaust you with thousands of stores to fill your bag with amazing kinds of stuff. At Dubai local, we placed every piece of information to guide you about the best things to do in Dubai by becoming your local guide. 
Day 1: What's There in New Dubai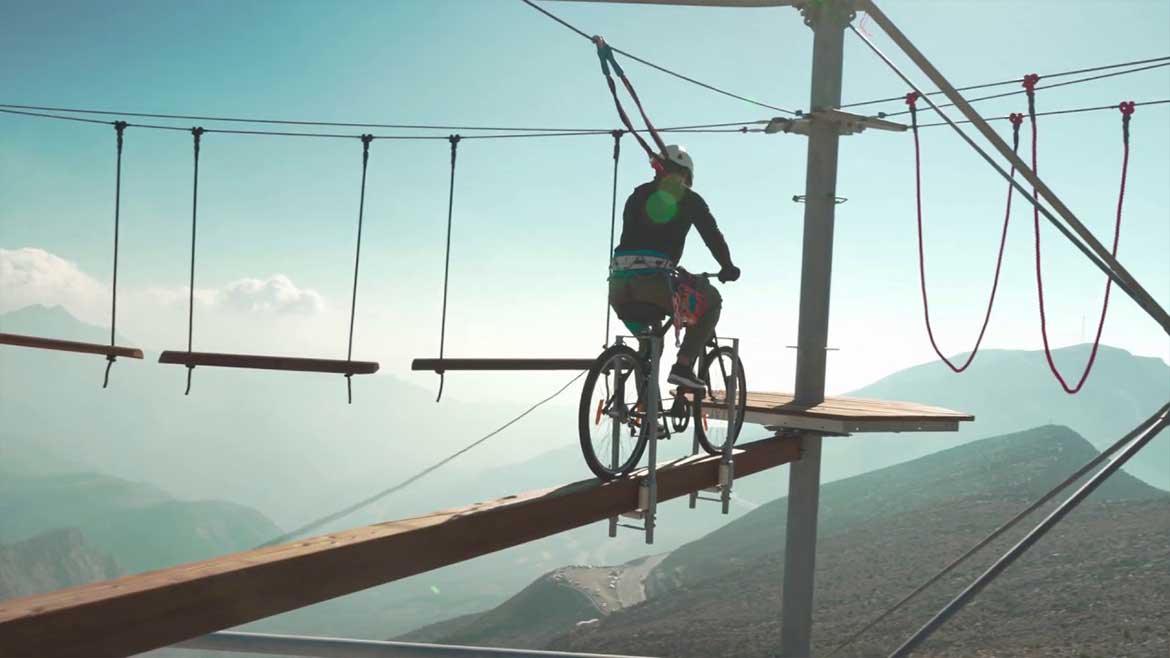 So, here is your first day in Dubai, where you will hit many exciting places that will melt your heart at first sight. The list covers the first place, Kite beach, where you can bring your umbrella to enjoy the best time splashing water and feeling each wave of water. After that, there is another beach where you can explore Jumeirah beach, which is free for fun. At the beach, you can get the best view of Burj Al Arab; there will be so many beautiful captures you can take from your lens. 
Next, you should head to The Dubai Mall, one of the best places to explore as many stores and restaurants. Not just shopping, you can enjoy many exciting activities at the mall, like VR Park, where you will get a unique experience at this fantastic Virtual reality-based theme park. Also, the Ice rink brings another enjoyable activity of ice skating that will awaken your senses. 
We will definitely visit the tallest building in Dubai, the one and only Burj Khalifa. Get ready to experience a unique place with the longest elevator and see the fabulous Dubai city from the observation deck. 
World's best Dubai frame is located near Zabeel park in Downtown Dubai which stands with dimensions of 150m high and 90m wide. You will get the best view, and it will force you to take some pictures even if you are not picture friendly. Dubai Frame is one of the masterpieces of Dubai city heritage. You can visit Dubai Fountain in Downtown Dubai, where you can enjoy a free light show to witness a sync of music and water. Before you end your beautiful day in Dubai, visit souk Al Bahar for Arabic-style shopping featuring antique carpets with more than a hundred lifestyle stores.
Day 2: What About Old Dubai?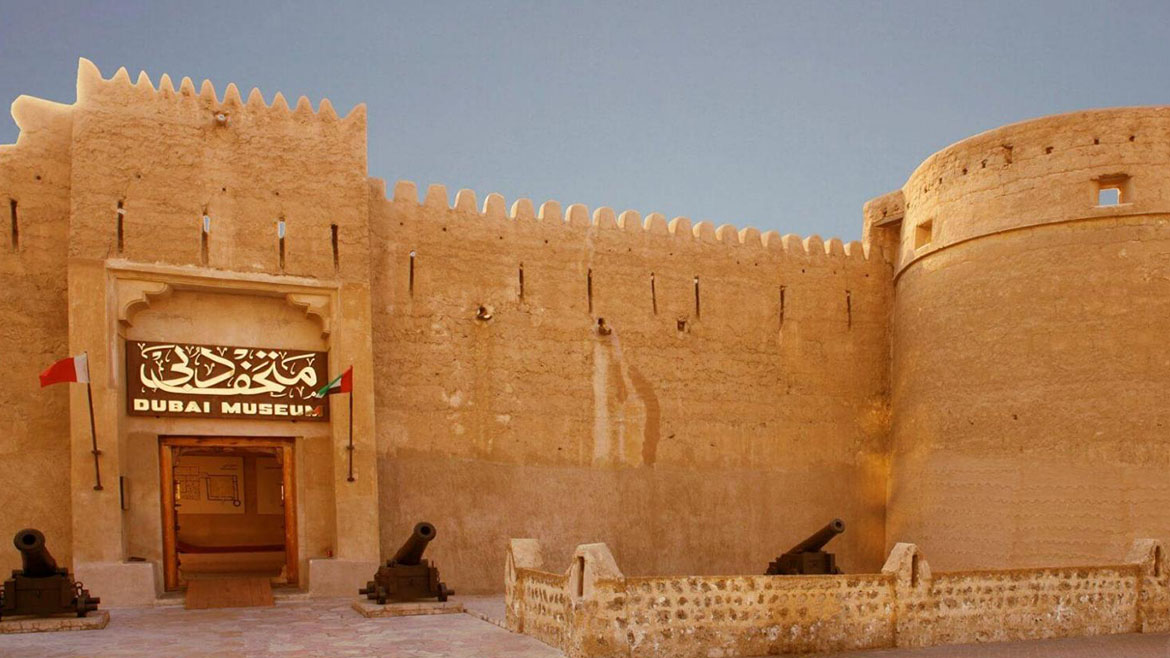 Dubai has some ancient heritage, and you can walk down around the city's old town area to collect memories and listen to some unheard stories about this Dubai City. Al Fahidi can be the best pickup to explore something new at Al Fahidi Fort, which displays the Dubai museum's pearl diving exhibit. It presents an original architectural masterpiece built by the best artists. Right in front of Al Fahidi, you will see Dubai Creek built on the Zara river and witness a Dhow ship that brings visitors to the traditional Arabic market to buy antique things. Take some more miles, and you will find the Dubai gold souk and the Dubai spice souk. 
Attending Dhow Cruise at Dubai marina makes you feel special with the perfect dinner serving the best Dubai cuisine. End your second Day in Dubai with a beautiful night at Desert safari, where you can sip authentic Arabic coffee or any other famous drink with barbeque. Many traditional performances, including belly dance, will comfort your eyes and allow you to relax.
Day 3: Explore Palm Dubai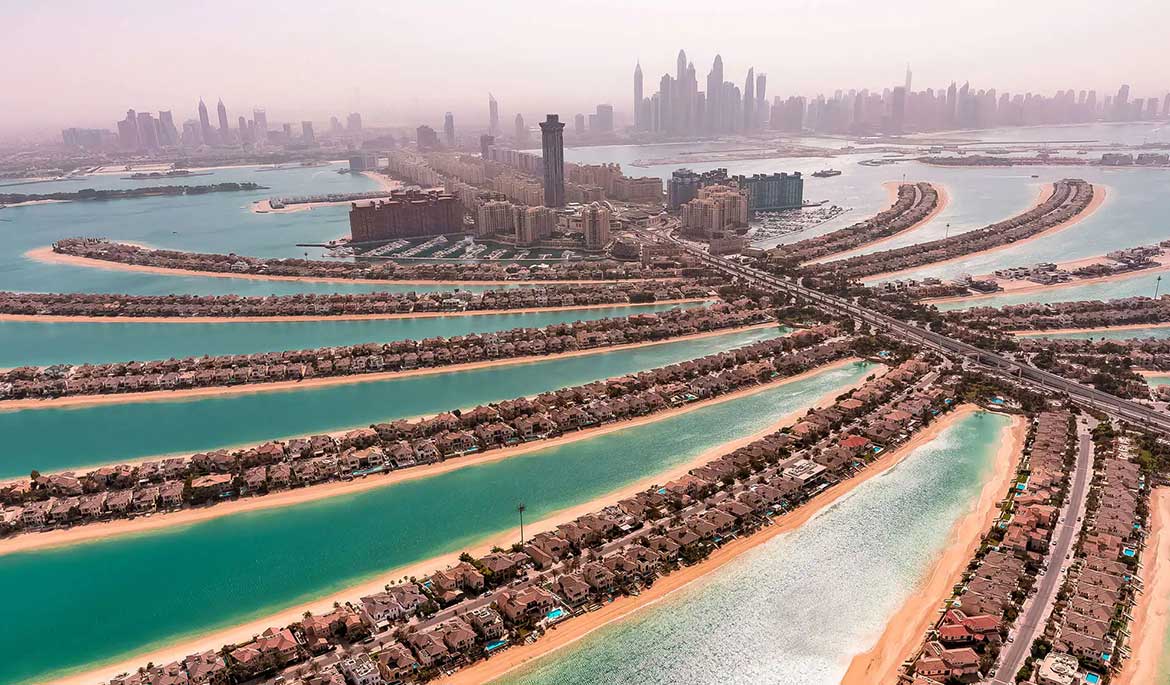 Enjoy some quality time with your loved ones at Palm Jumeirah Dubai. It is a tree-shaped island with hotels, resorts, and apartment towers. Here, you can satisfy your hunger at global restaurants and food trucks serving famous street food. Spend fun time at beach clubs, relaxing at spas and infinity pools. Get a beautiful view of The Atlantis, a giant hotel at Palm Jumeirah that gives a similar appearance to the Aladdin movie. Here, you can explore the imperial beach club to try a few drinks while witnessing the waves of the Persian Gulf. 
Next, you can try Aquaventure waterpark. It brings 30 water slides and many attractive activities to spend some best moments with the family at this fun theme park. At The Lost Chambers Aquarium, explore the world of sea life and know more about marine animals. 
Day 4: Discover Something New!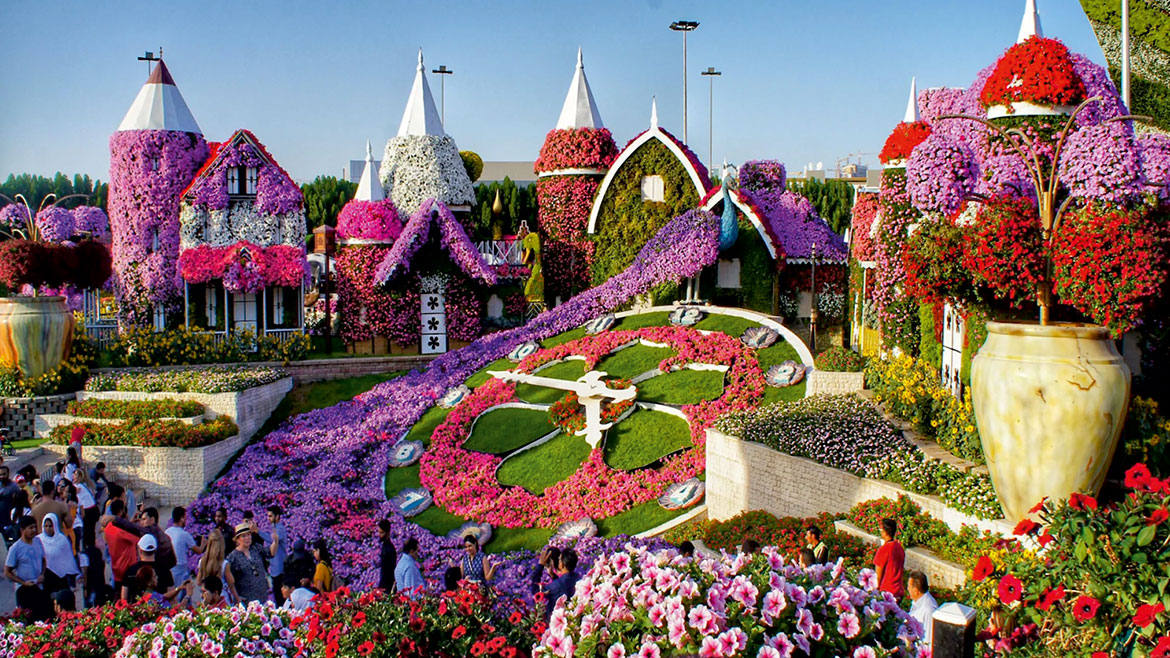 Get ready to witness some spectacular views of nature at The Dubai Miracle Garden. This garden captures an area of over 70000 square meters, and it also gets the tag of the world's largest flower garden. The place brings you a million types of flowers; you will be tired of seeing the variety. Explore different sections, including  Disney Avenue & The Lake, and your kids will love visiting Giant Mickey Mouse.
Take a beautiful walk at The Dubai Marina, a 3km long water canal built upon the gulf shoreline; you will enjoy the chill breeze of the ocean and nightlife vibes. Ski Dubai is another fun place to play with ice and enjoy games with friends. Snow lovers will get some memories for a lifetime.
Day 5: Start The Fun!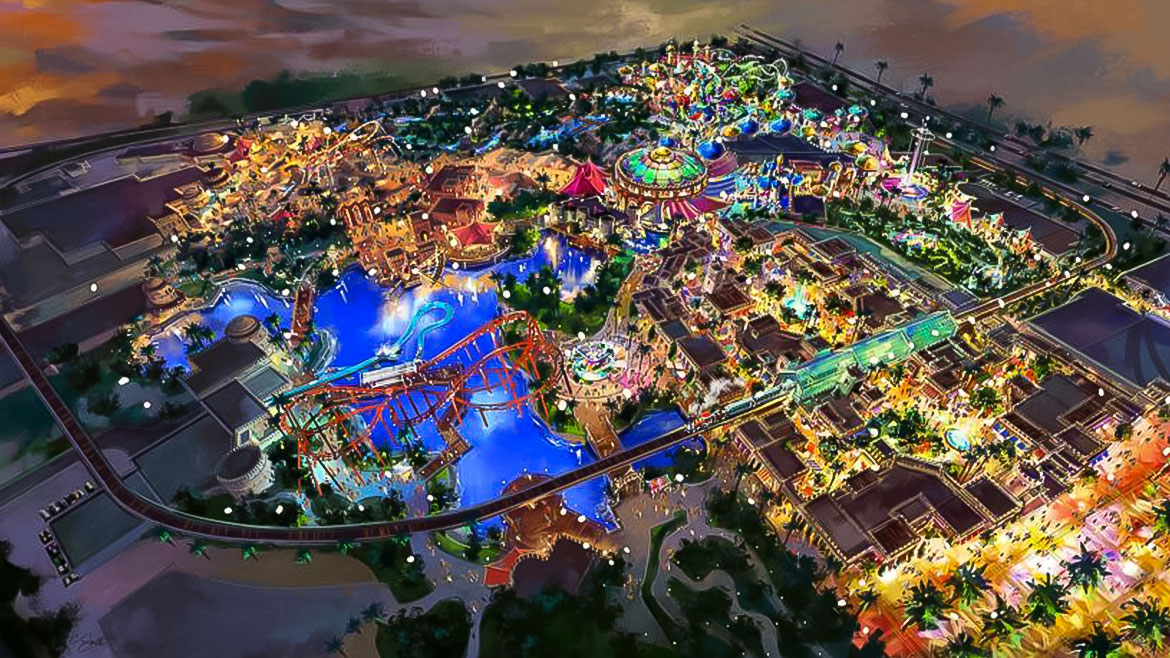 It's the final day of the trip; let's cover attractive places at Dubai Parks & Resort Precinct. Begin with IMG Worlds of Adventure, a unique indoor amusement park to enjoy your favorite rides with a Marvel & cartoon network character theme. Kids will love the fantastic ride of MotionGate Dubai, which features Shrek, Madagascar, and smurfs. Bollywood park is another exciting movie lover's place to not miss out on in Dubai. 
Final Words!
We hope you like this 5-day guide for your best time in Dubai. Keep visiting the website of Dubai Local to get ideas about the top things to do in Dubai and make your trips hassle-free. We put up information about Dubai tourist attractions along with details of all other restaurants, cafes, clubs, and service places.