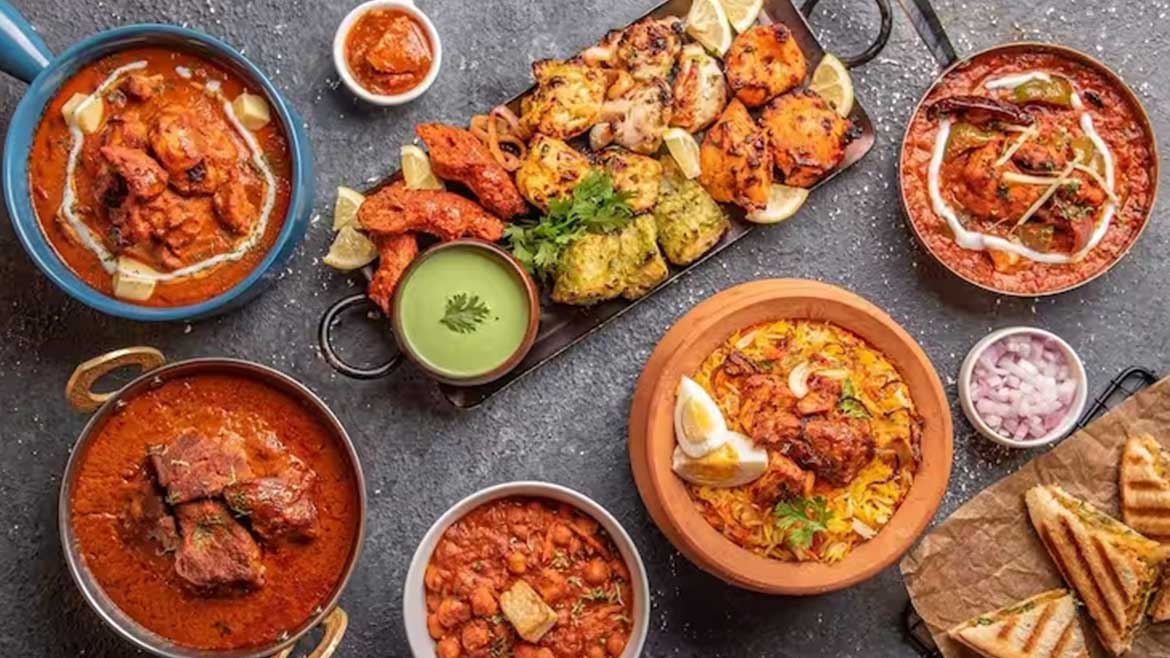 Top Places to Get a Curry in JLT
We cannot adequately express the essence of Indian cuisine like curry in a single phrase. Curries are one of the most well-known and varied cuisines in the world, distinguished by their sophisticated flavors and spices. Even though it's not hard to find excellent curry restaurants in Dubai, we've compiled a list of the best Indian restaurants in Jumeirah Lake Towers (JLT) to simplify your search.
Jumeirah Lake Towers (JLT) is one of Dubai's hippest neighborhoods for foodies, offering a wide variety of top-notch eating options. Apartment dwellers in JLT can quickly stop by one of these incredible dining establishments for a delicious dinner. Check out some of the top Indian curry places in JLT for delicious, traditionally prepared curries with modern tweaks.
Gazebo Restaurant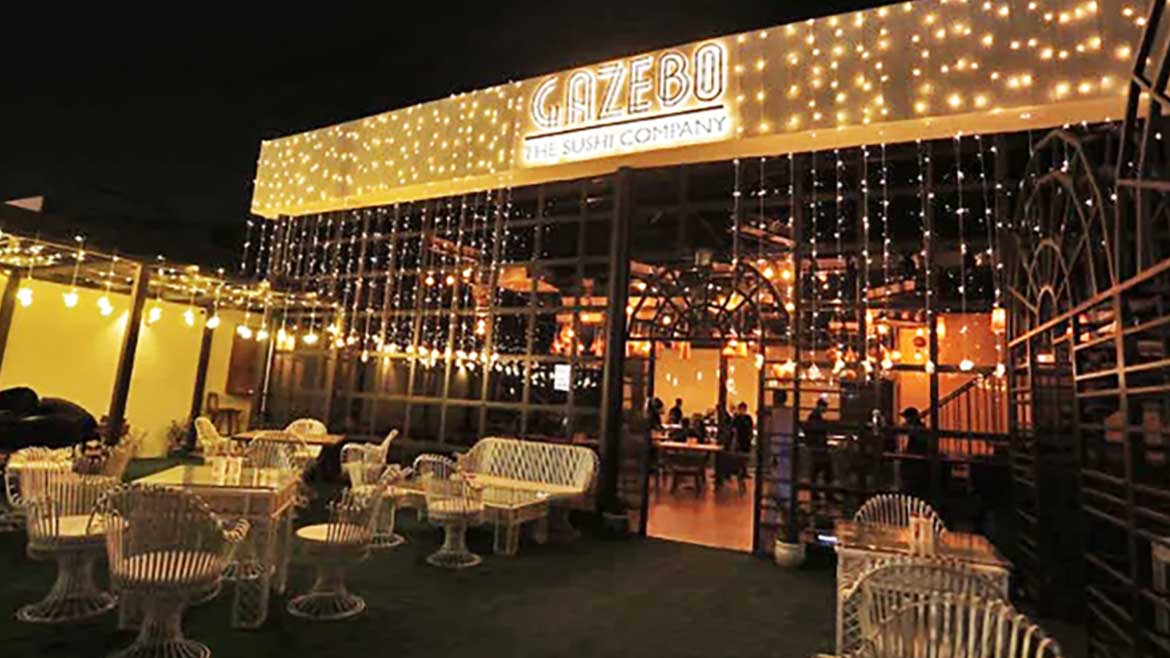 Gazebo is the first position on our ranking of the best Indian restaurants in JLT to get the best curry. In Dubai, Gazebo has consistently provided high-quality cuisine since it opened. The eatery takes pleasure in the culinary authenticity of its dishes, which awaken the senses with vibrant flavors and the intoxicating aroma of Indian spices. You can try their special Mughlai dishes, kebabs, Hyderabadi poultry, and curries.
Address: JLT Central Park – opp. Emirates Gold DMCC – Jumeirah Lake Towers – Dubai – United Arab Emirates
Phone: +971 4 580 8411
Hours: Everyday – 11 AM to 1 AM
Memsaab Curry & Tandoor Restaurant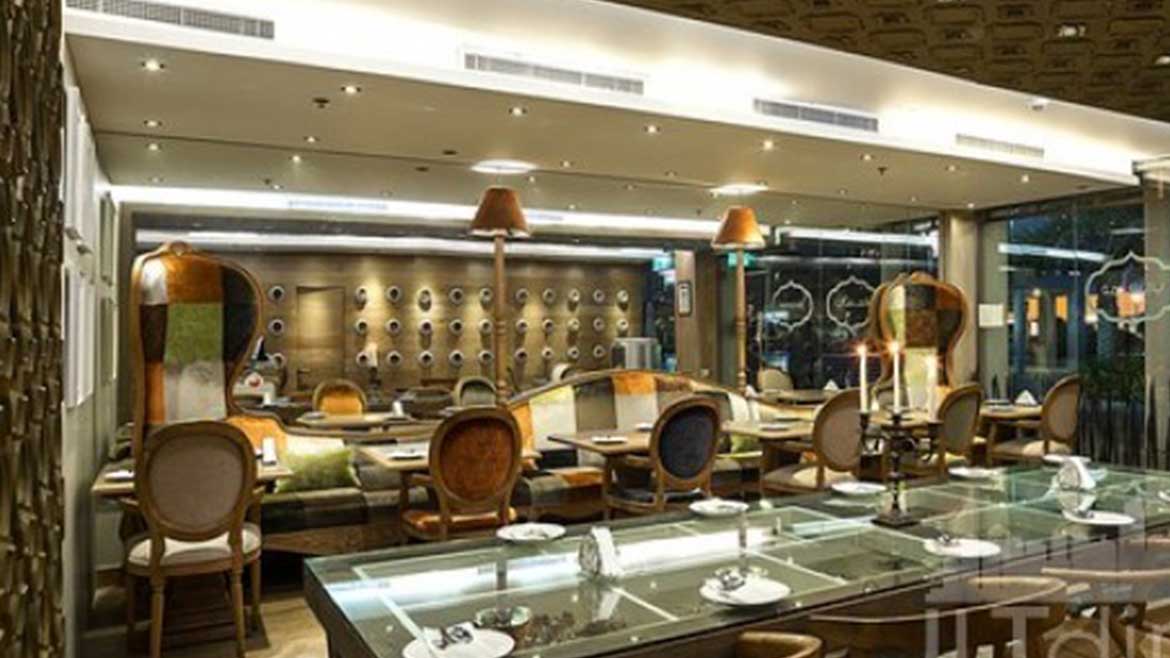 Looking for mouthwatering Mughlai cuisine in JLT? Perhaps your best option is Memsaab. It takes the flavor of India to Dubai by serving an opulent spread of genuine Indian cuisine to its guests. This stylish, energetic JLT eatery has enticing appetizers, mouthwatering desserts, and more to offer you!  
Address: J2 Tower, Cluster J, Shop 32 & 33 – Jumeirah Lake Towers – Dubai – United Arab Emirates
Phone: +971 4 442 9816
Hours: Saturday to Wednesday – 11 AM to 11 PM, Thursday & Friday – 11 AM to 11:30 PM
Raju Omlet Restaurant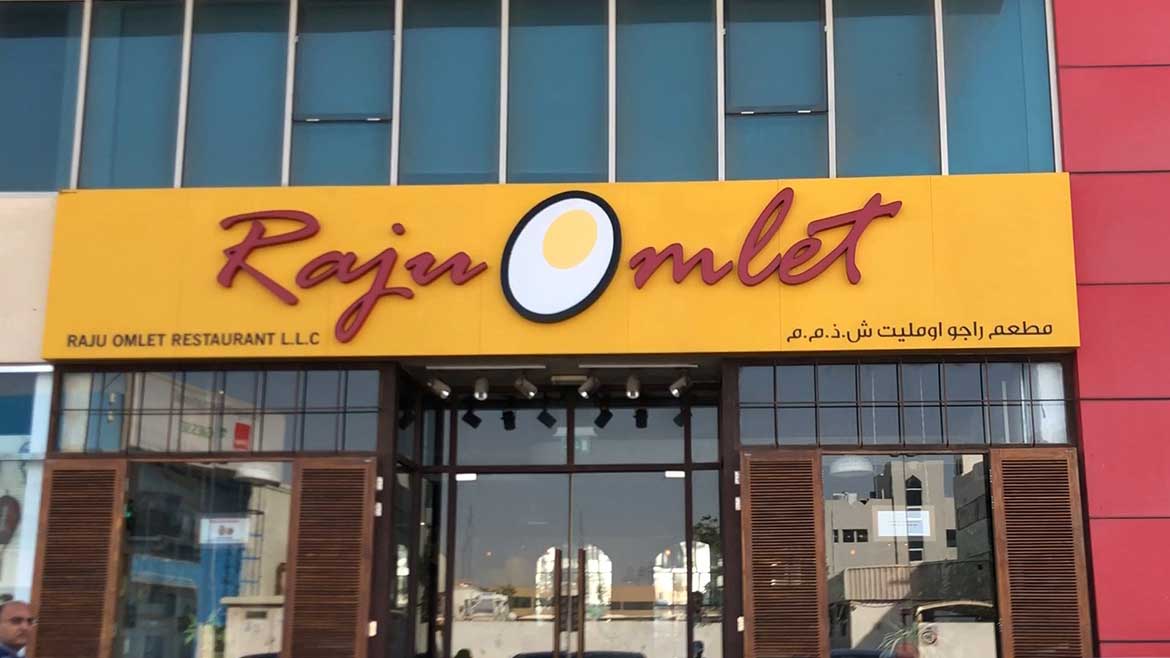 Breakfast lovers of all ages can find something in their varied selection to suit their tastes at Raju Omlet. Go for an all-day meal at Raju Omlet if the thought of having breakfast at an Indian-style dhaba in Dubai appeals to you. You can consume a tonne of omelets there for a very reasonable price, including cheese, masala, and mushroom varieties.
In addition to omelets, this unique Indian restaurant in Dubai serves omelet curries, boiled eggs with masala, and scrambled eggs with green chiles. You may try their specialty meal, eggs kejriwal, which is served with adrak chai that has been enriched with milk.
Address: Cluster T, JLT, Lake Plaza – BS-06 – Sheikh Zayed Road – Dubai – United Arab Emirates
Phone: +971 4 344 9933
Hours: 8:30 AM to 11:30 PM
Indian Delights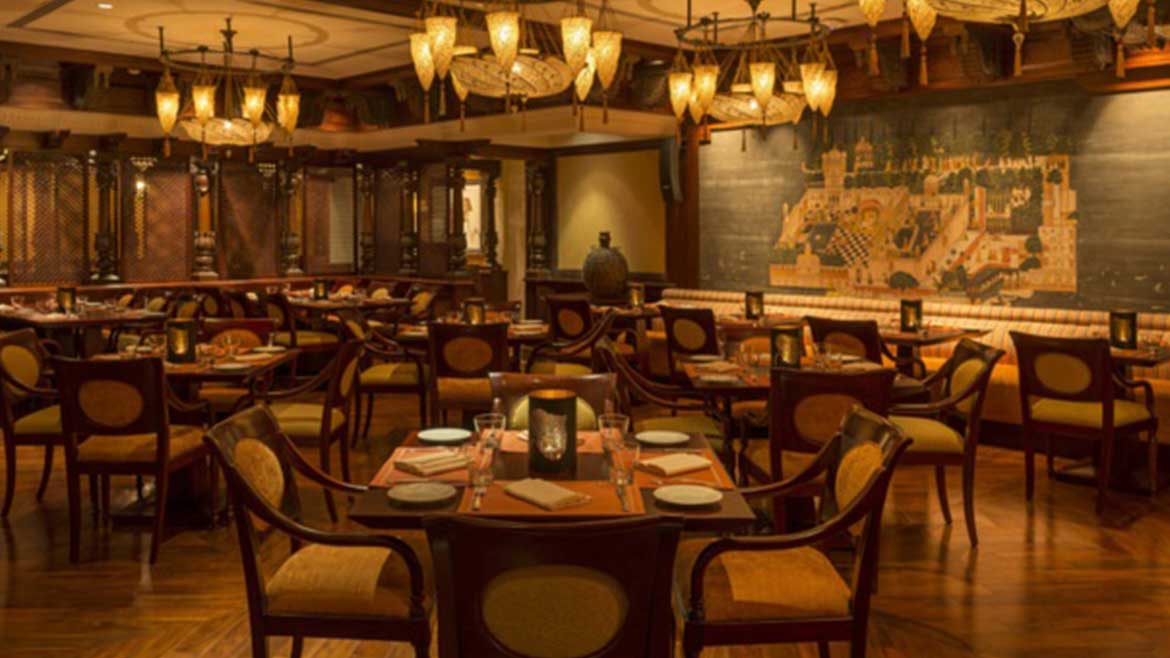 A unique Indian eatery in JLT called Indiana Delights is well-known for its wide selection of both sweet and savory meals. The restaurant is reasonably priced and provides a variety of excellent Indian dishes like the best curry in a warm setting that makes it the ideal place to unwind with friends & family. Try the Szechuan dosa, delectable curries, uttapam masala, chicken tikka biryani, and their famous gajar ka halwa if you intend to visit this Indian eatery. Additionally, Indiana Delights provides a morning buffet.
Address: G 09,Lake Shore Tower,Cluster Y – Dubai – United Arab Emirates
Phone: +971 4 360 3297
Hours: Open 24 Hours
800 Thali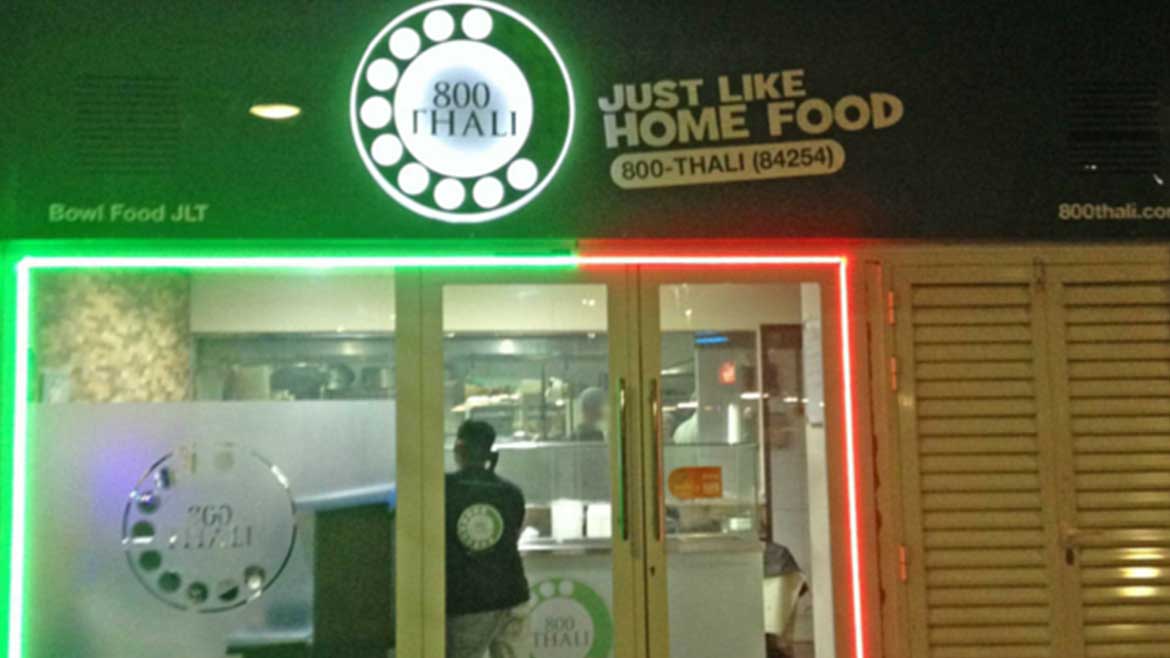 Want to feel like home while traveling? In JLT, 800 Thali serves up authentic Indian cuisine. You can enjoy the pleasure of new flavors and spices by ordering an 800 Thali, which offers a variety of South Indian, North Indian, and Mughlai delicacies. You name it; 800 Thali has it, along with palak paneer, murg lababdar, aloo matar, lemon mint chiller, and more! A cheap and scrumptious meal in the city is easy to find at this Indian eatery in JLT. 
Address: Cluster B – Jumeirah Lake Towers – Dubai – United Arab Emirates
Phone: +971 4 365 9959
Hours: 11 AM to 11:30 PM
Delhi Darbar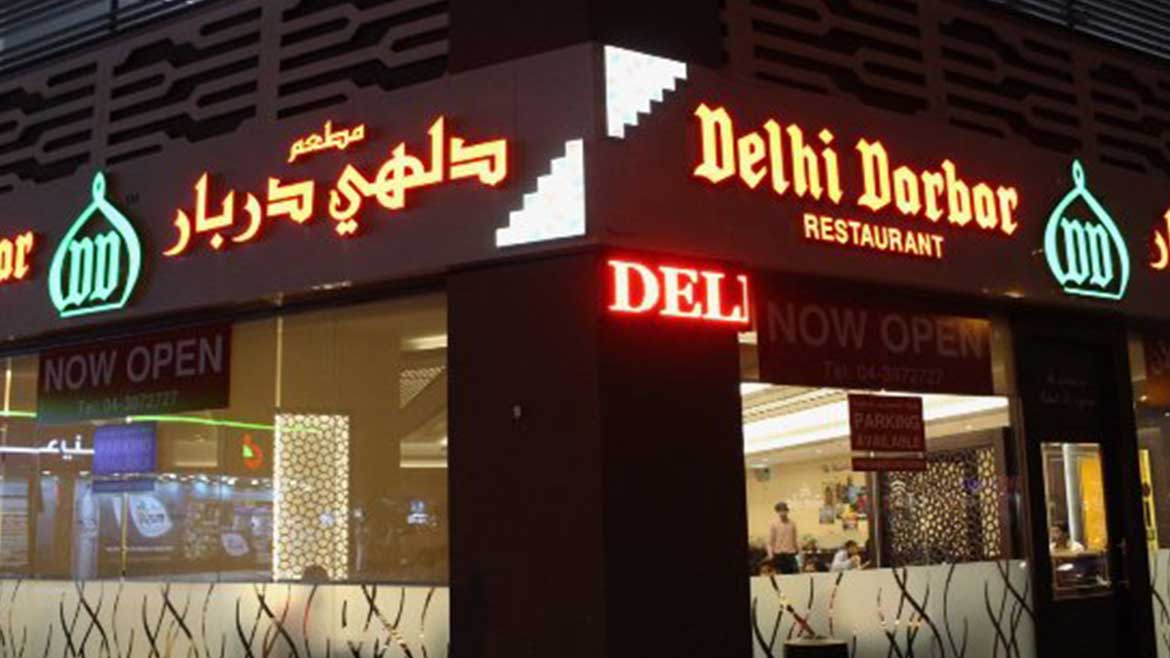 Delhi Darbar is a genuine family-friendly eatery in JLT that pays homage to the cuisine and culture of India. Delhi Darbar, undisputed king of the town's biryani, makes sure to offer the finest Indian flavors in Dubai! The eatery serves tandoori chicken, dal makhni, murg malai kebabs, among other dishes, in addition to biryani. 
Address: Lake Level, Indigo Tower, Cluster D, Next to Almas Tower Near JLT metro station – Dubai – United Arab Emirates
Phone: +971 4 427 7708
Hours: Everyday – 11:30 AM to 11:30 PM
We have listed the best curry places in JLT for you! Hope you've liked the list and will try out all of these. Keep visiting Dubai Local for such interesting places.