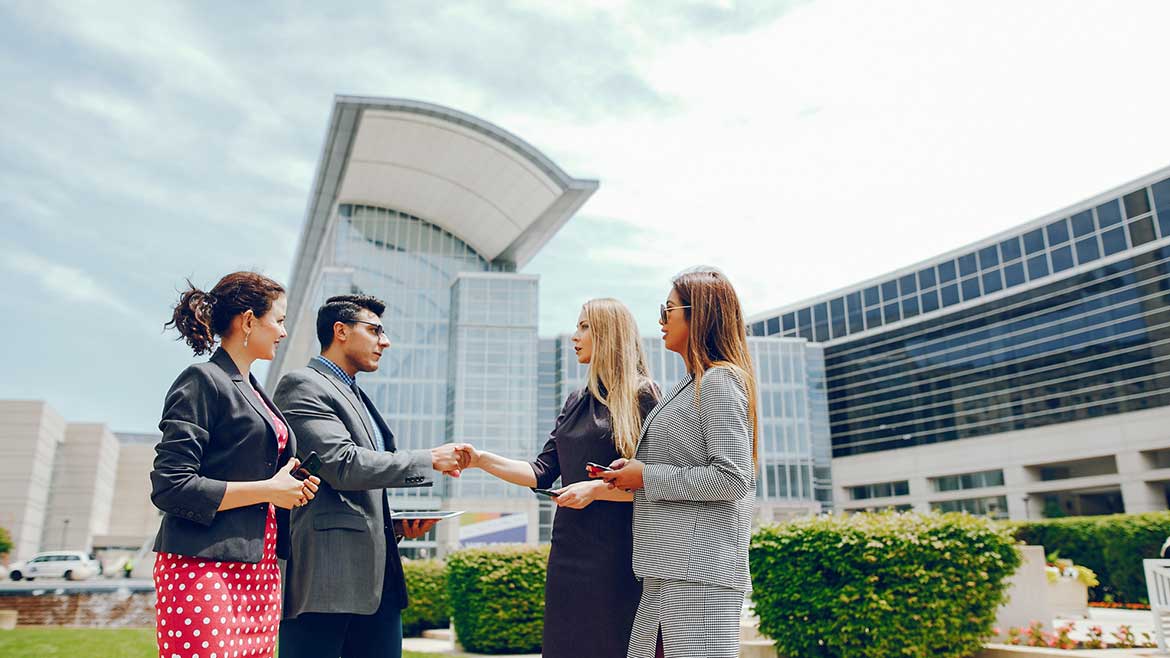 Top IT Companies in Dubai
Choosing the best software development company may be challenging because there are thousands of them, all professing to be the best. So, in order to be in assistance, we have done research on the best IT companies in Dubai. So let's move forward. 
The Best IT Companies in Dubai
Dubai is renowned as one of the top IT and tech towns in the world, among other things. The city's digital revolution has been fueled in part by the thousands of IT companies and investors drawn by the city's luxurious lifestyle, beautiful buildings, and cutting-edge technologies over the past ten years. 
Nevertheless, choosing the best software development company can be challenging because there are thousands of them, all professing to be the best. 
eSparkBiz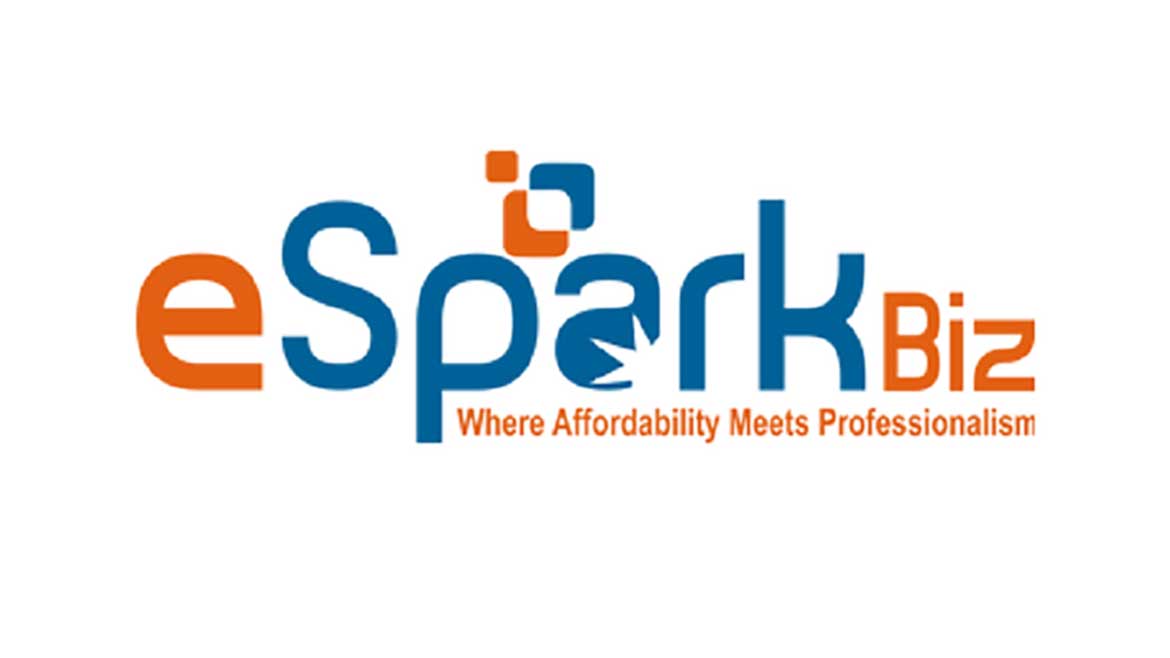 One of the top IT companies in Dubai is eSparkBiz. The business concentrates on creating superior, flexible, and customized software products. In order to maximize returns on investment, the firm works to give Dubai businesses a technological boost and to enhance their capabilities. eSparkBiz has more than 12 years of expertise assisting businesses worldwide in all industries. They provide products with amazing features, cutting-edge technology for effortless data integration, and innovative design. Your company apps become more productive, user-centric, reliable,  future-ready as a result of this improved usability. 
Address: 1001 – 1009 10th floor City Center 2, Near Heer Party Plot, Sukan Mall Cross Road, Science City Rd, Sola, Ahmedabad, Gujarat 380060
Imcrinox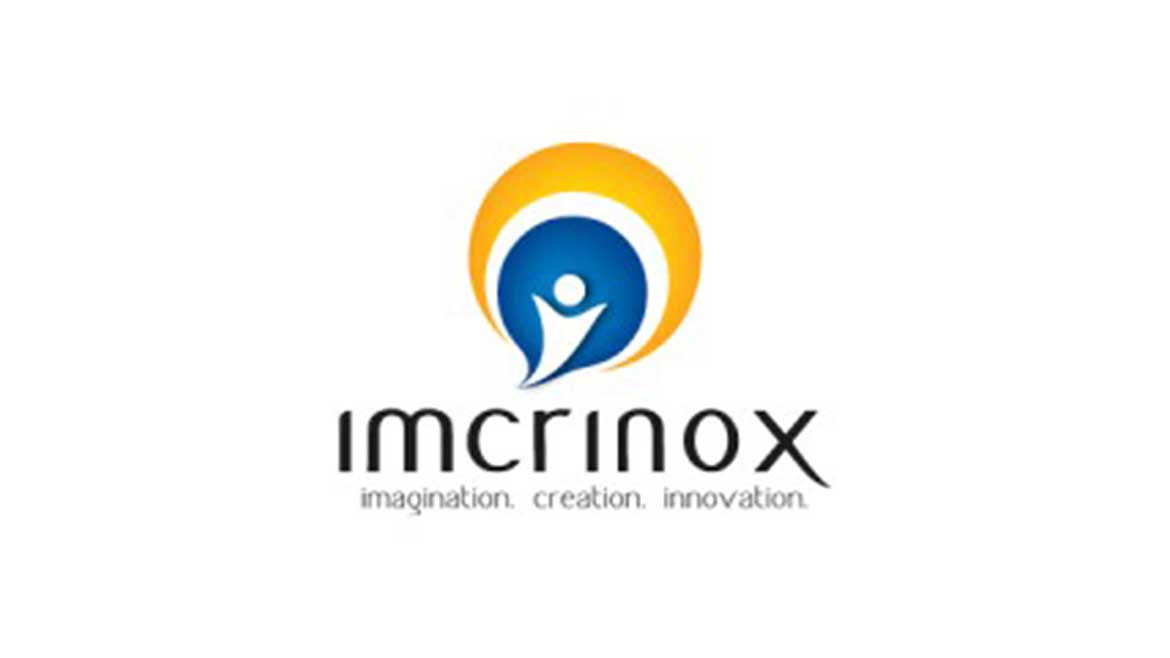 One of the top website design and IT companies in Dubai is Imcrinox. They offer strategies that enhance business results. For businesses of all sizes, they are a great web design company in Dubai, generating everything from straightforward websites to robust software programs. They aim to produce top-notch online services, software, and applications that satisfy customers completely. By providing customers with a variety of imaginative and creative options, they also aim to educate & liberate them. 
Address: DMCC Exit – 29 Sheikh Zayed Road – Jumeirah Lake Towers – Dubai – United Arab Emirates
Xicom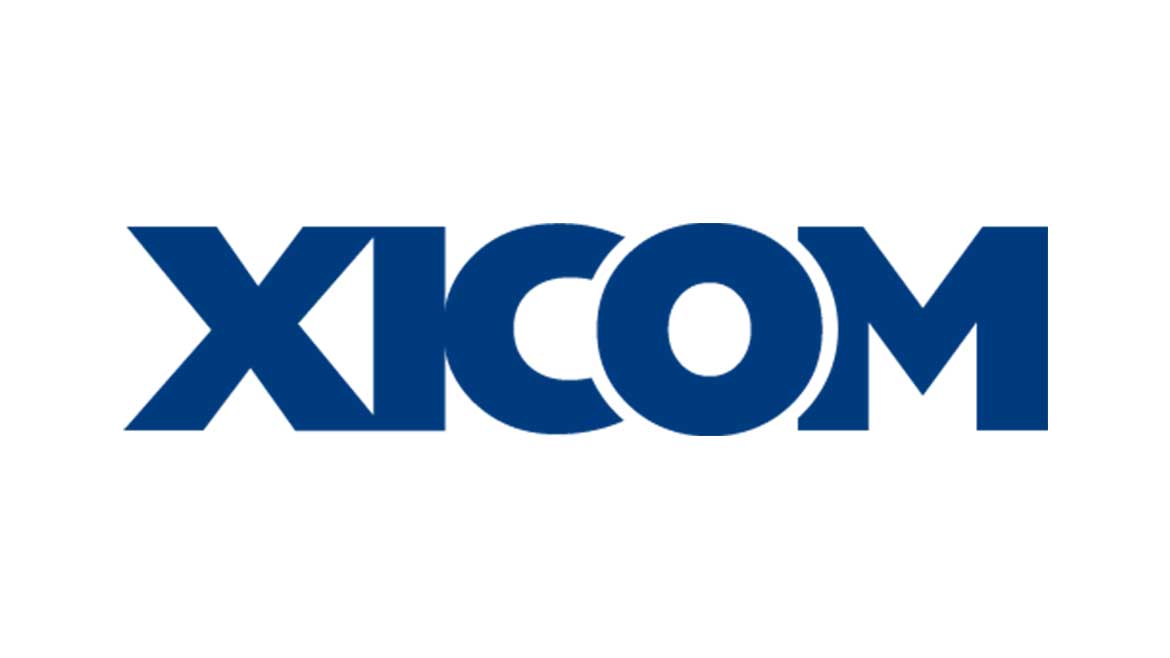 A reputable software development company in Dubai, Xicom has a long history of providing customers around the world with customer-focused web applications, IT consulting, mobile apps & software development services. Software development industry leader Xicom Technologies is a CMMI Level-3 and ISO 9001-certified company renowned for providing top-notch services to its international customers. By accelerating digital innovation, using agile business models, and shortening time-to-market, they give startups, SMEs, and large corporations the ability to revolutionize their industries. 
Address: Opal Tower – 301-10 – Business Bay – Dubai – United Arab Emirates
Fingent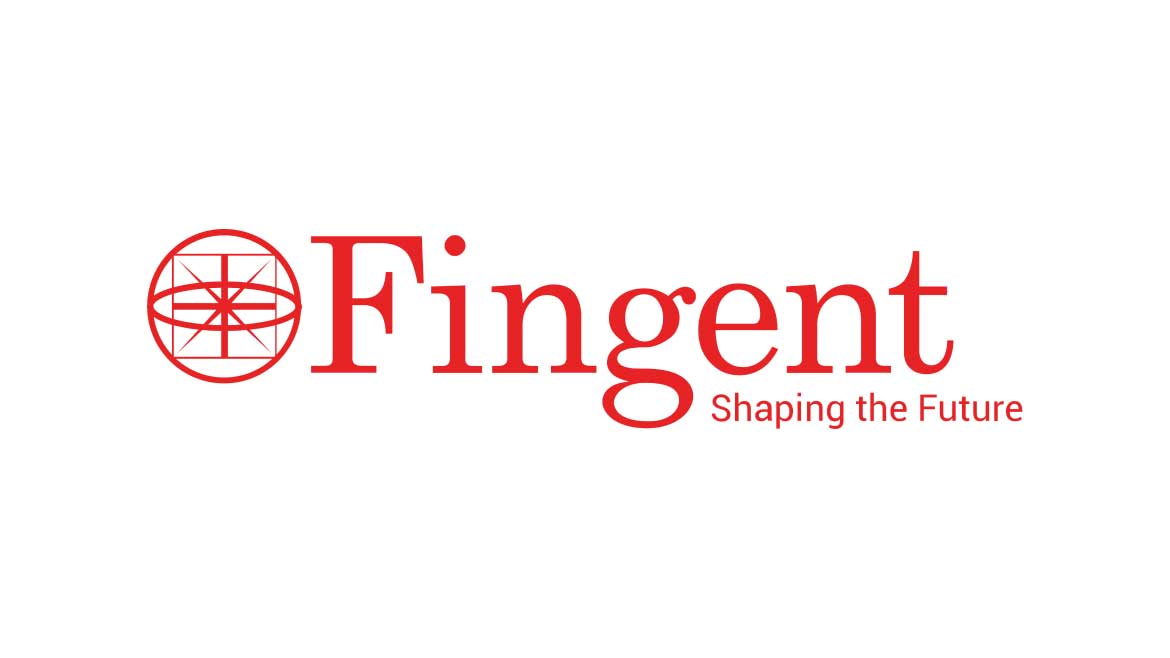 A Dubai-based IT company called Fingent provides strategic business solutions & services for challenging business problems in the real estate, education, transportation, and other sectors. They can focus on cutting-edge technologies to create secure, scalable, and user-friendly custom apps that work across a variety of devices, thanks to their extensive industrial & technical knowledge. According to them, using technology intelligently and with smart design can simplify things, bring people together, and provide insightful data that companies can use to succeed.
Address: DSO HQ Building, 4th Floor, C Wing – Dubai Silicon Oasis HQ Building – Dubai – United Arab Emirates
First Bit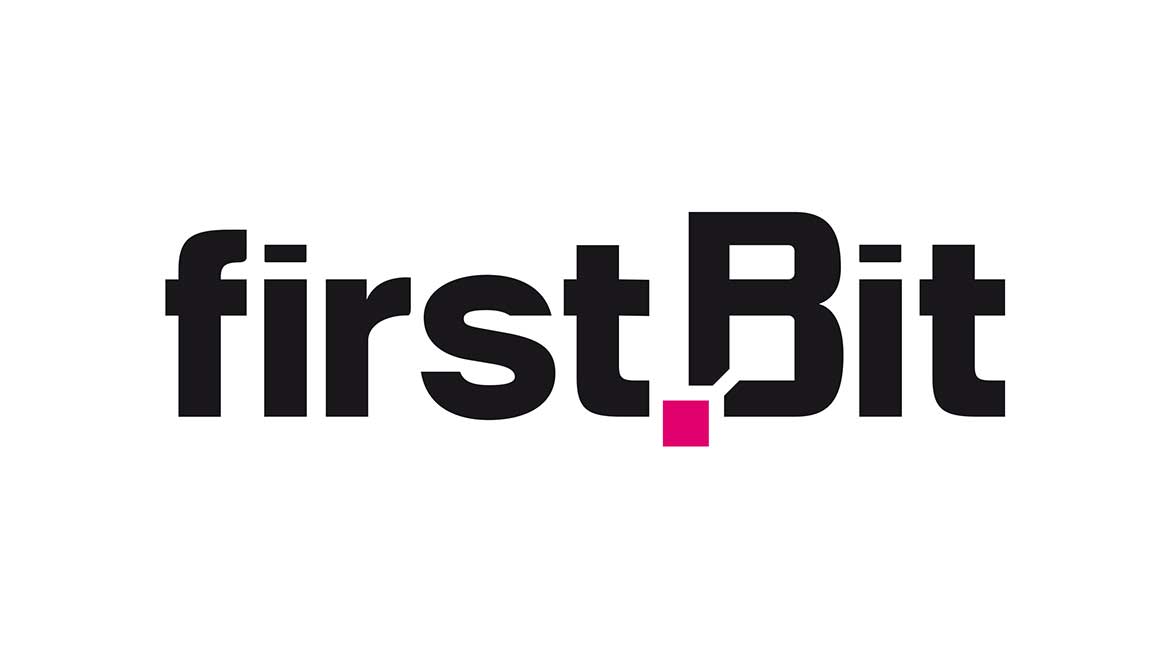 First Bit is a program developer and global IT integrator with over 100 locations, including one in Dubai. With thorough business management software and all-encompassing IT outsourcing services, First Bit has been among the best IT companies, assisting organizations with process transformation and streamlining for more than 25 years. 
In addition to accounting, HR, finances, the payroll, sales, inventory control, CRM, managing distribution & manufacturing process, industry-specific automation, and business workflow optimization, First Bit has designed and built over 50 solutions for various business sectors. 
Address: Damac Executive Heights – Office 1607 – Barsha Heights – Dubai – United Arab Emirates
ZAPTA Technologies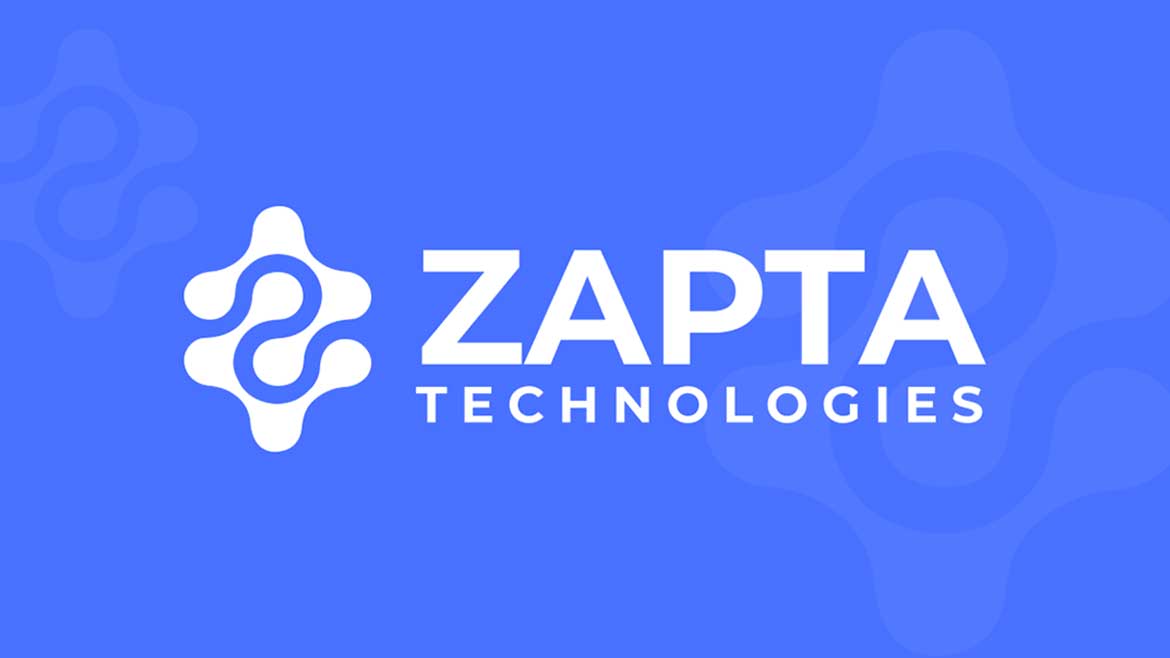 ZAPTA Technologies offers digital solutions & services, including product design, online & mobile development, business analytics, and quality assurance, to clients of all sizes, industries, across different locations in Dubai. ZAPTA Technologies concentrates on offering software solutions for companies and people in order to satisfy their demands and give them a sustained competitive advantage. Their goal is to develop innovative software solutions driven by AI that increase business stability and offer a reliable competitive advantage in the market.
Address: 144/2, Block B, Bankers Society Near DHA Phase 4, Lahore, 54792, Pakistan
Wrapping Up!
The UAE's IT sector has a lot of options if you want to launch a business that helps software companies, IT-based services, legal, trade, tourism, defense, commerce, banking, finance, or other areas.
Now that you are aware of the greatest IT firms in Dubai, pick the top one to start your digital journey! Search for IT companies near me to get more information about these firms, and keep visiting Dubai Local for such valuable blogs.