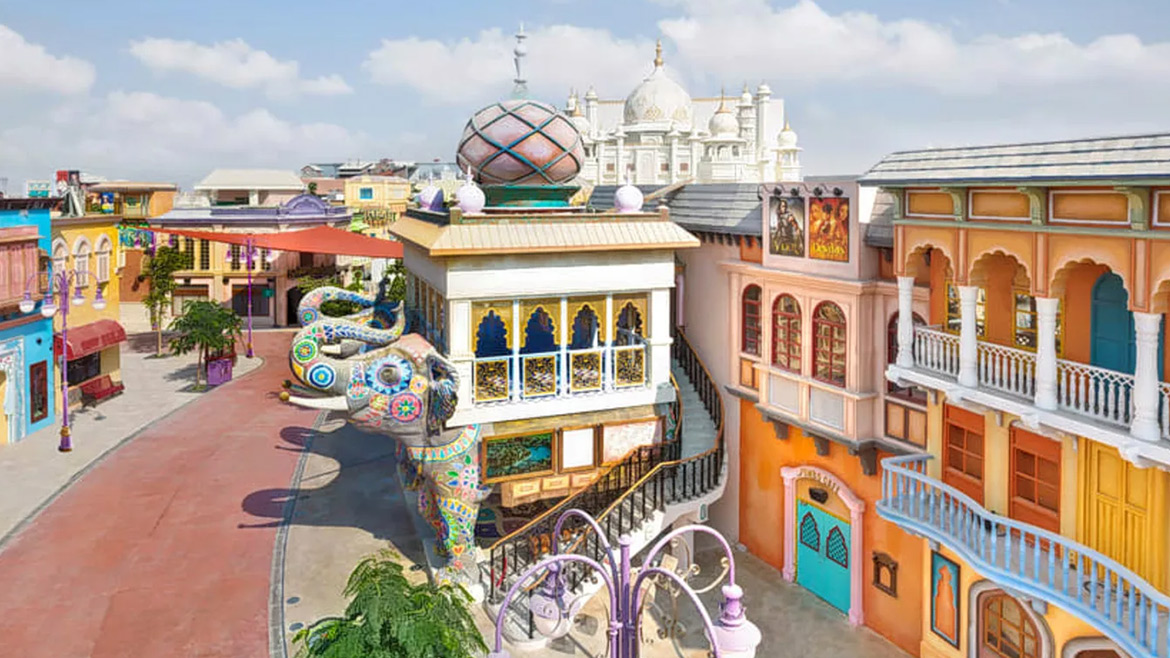 All-Inclusive Guide to Dubai Parks and Resorts
Dubai Parks and Resorts is the largest entertainment complex in the world located in Dubai, United Arab Emirates. In addition to the theme parks, the complex contains a water park, a shopping and dining district, and multiple hotels. The variety of things to see and do can make it difficult to decide where to go. This ultimate guide to Dubai Parks and Resorts will help you plan your visit and make the most of your time there.
Dubai Parks and Resorts: Things to Know
The Parks
The Dubai Parks and Resorts complex is home to four theme parks: Motiongate Dubai, Bollywood Parks Dubai, Legoland Dubai, and Legoland Water Park. The attractions and experiences offered by each park are unique in their way.
Motiongate Dubai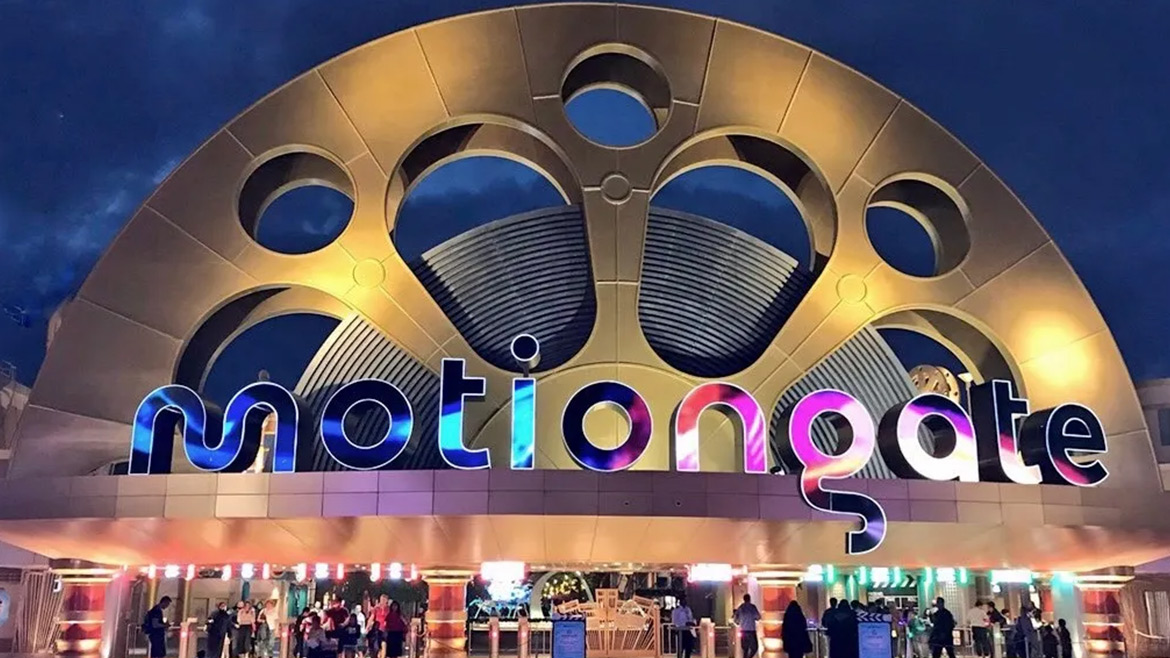 This park is inspired by Hollywood movies including Shrek, Ghostbusters, and The Hunger Games, and it offers rides and attractions inspired by these movies.
Bollywood Parks Dubai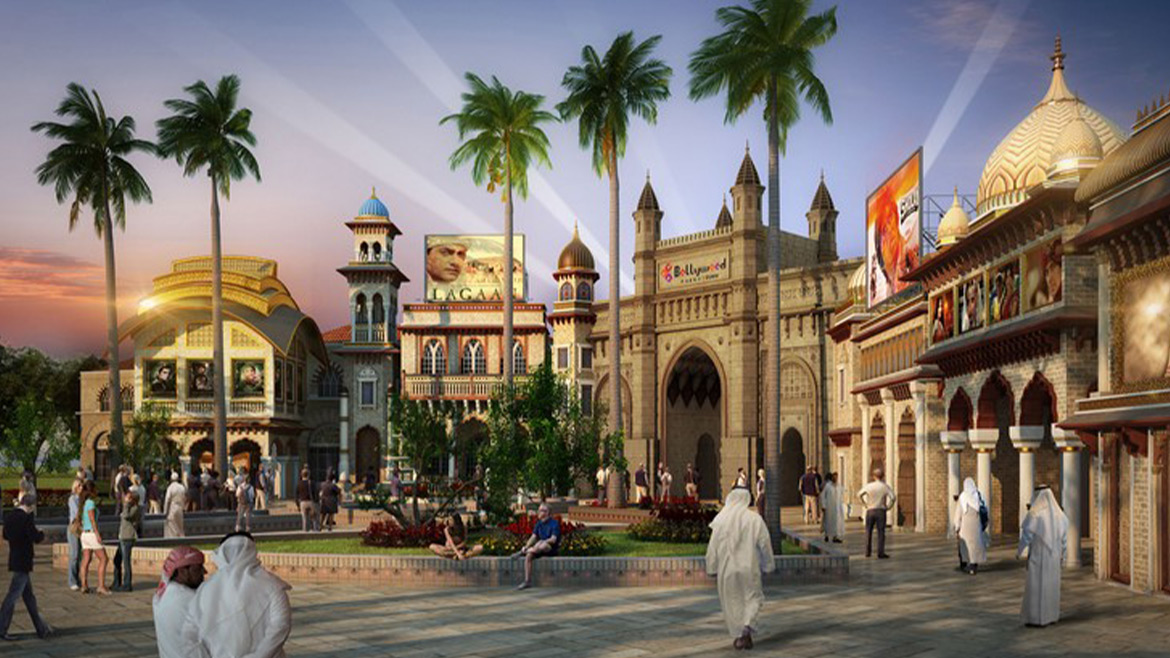 As the name suggests, the park is dedicated to celebrating the vibrant world of Bollywood cinema. The park features live performances, themed rides, and interactive exhibits for visitors to enjoy.
Legoland Dubai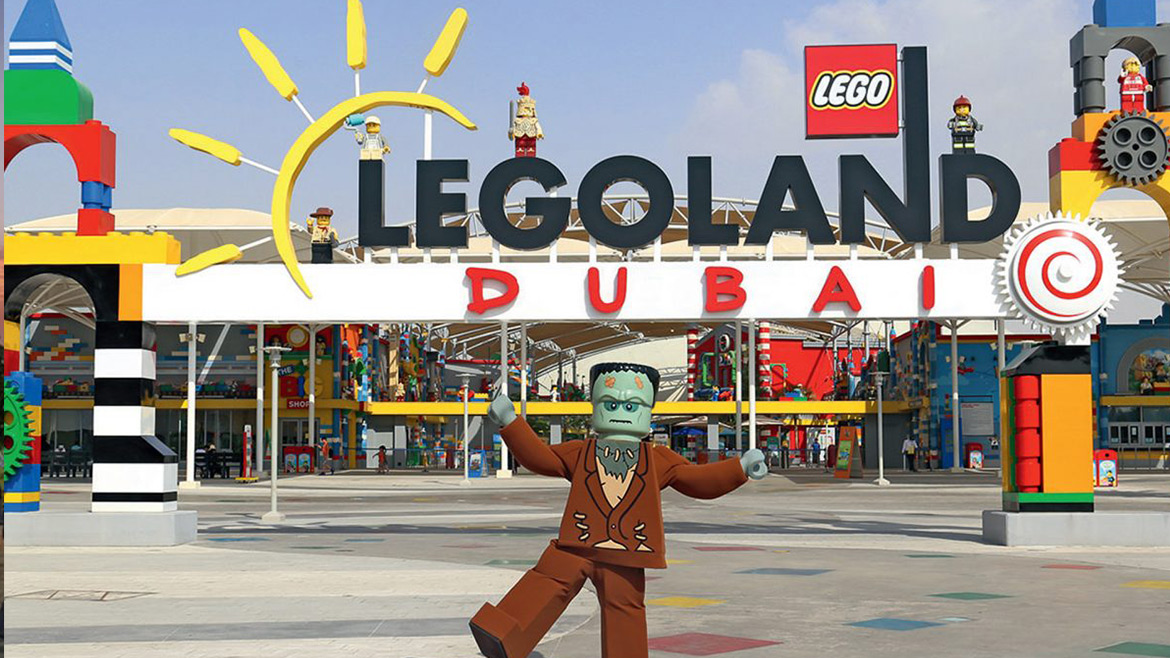 This park is designed specifically for families with young children and offers rides, shows, and attractions themed around Legos. A water park is also located within the complex.
Legoland Water Park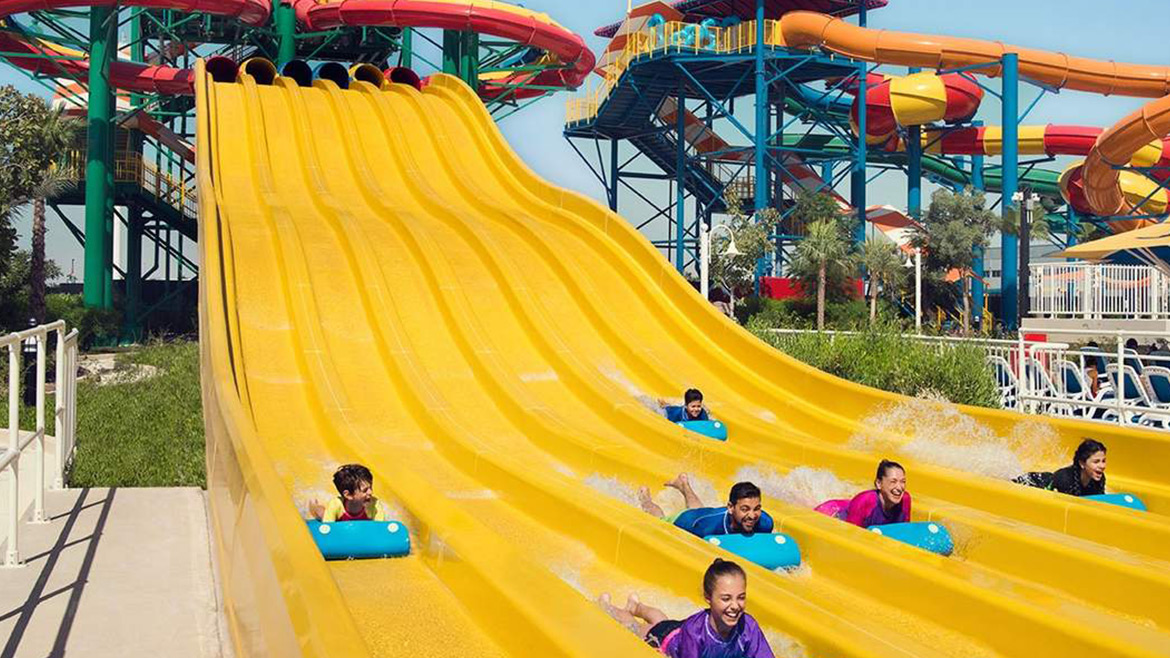 Legoland Dubai's water park is separate from the theme park and features slides, wave pools, and other aquatic attractions.
The Dining and Retail District
Dubai Parks and Resorts also have retail and dining district known as Riverland Dubai. It is divided into four zones, each offering a unique theme and dining options. Some of these include:
The French Village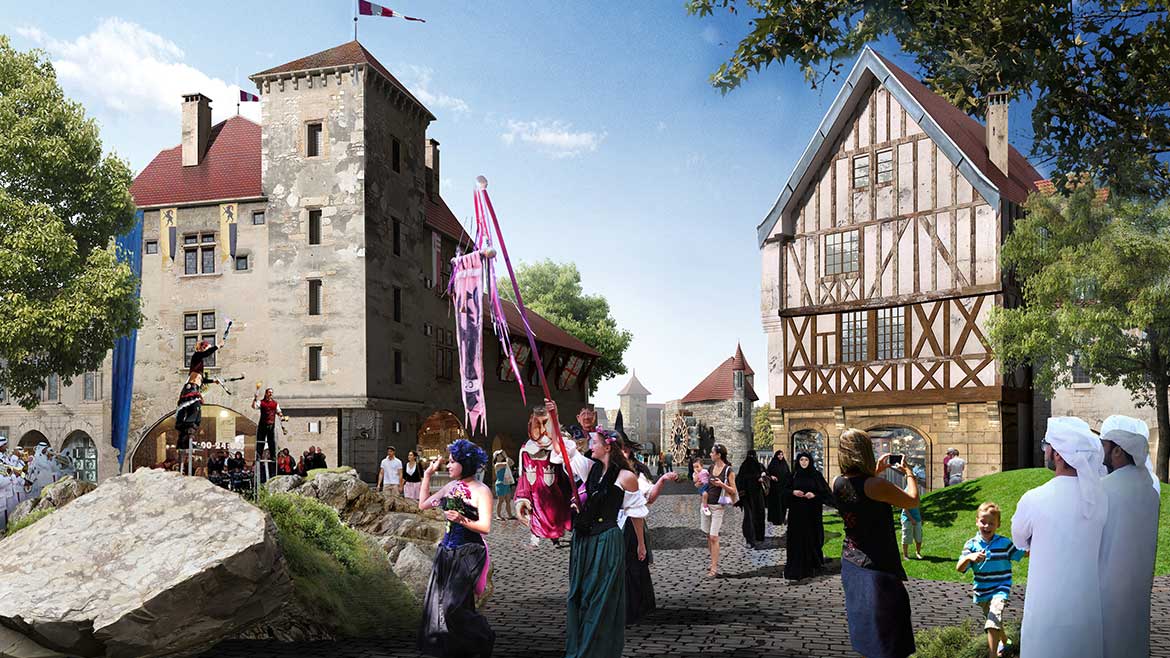 Featuring restaurants and shops themed after the French countryside, this zone features a variety of French-themed establishments.
India Gate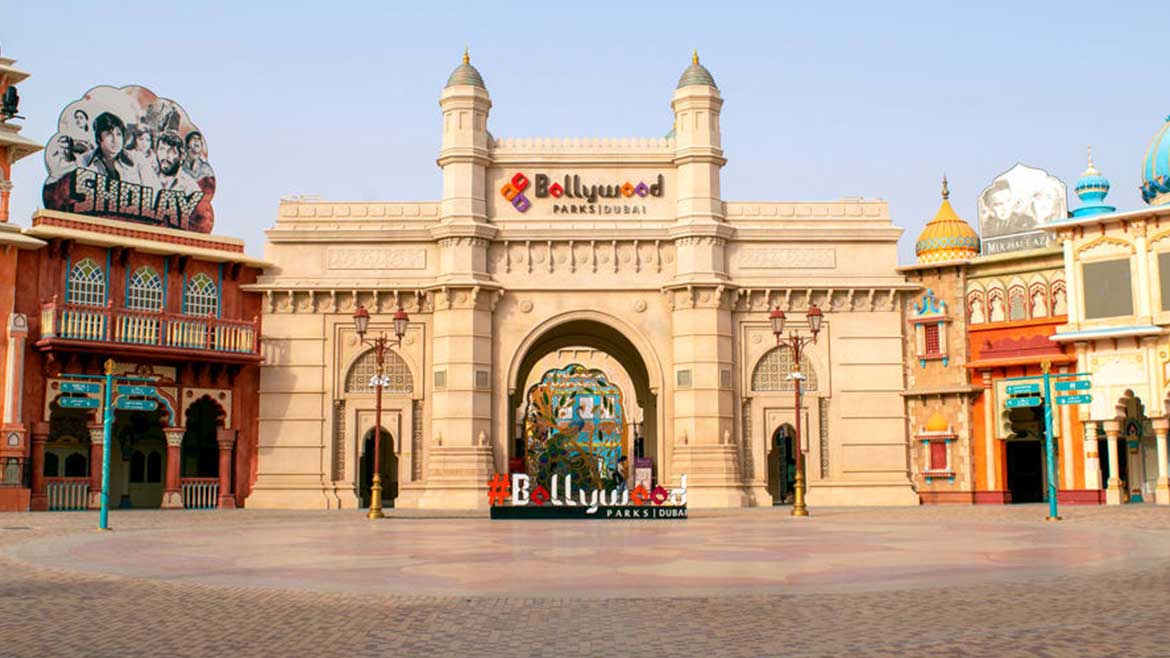 There is a variety of Indian restaurants and shops in this zone, which is inspired by India.
Boardwalk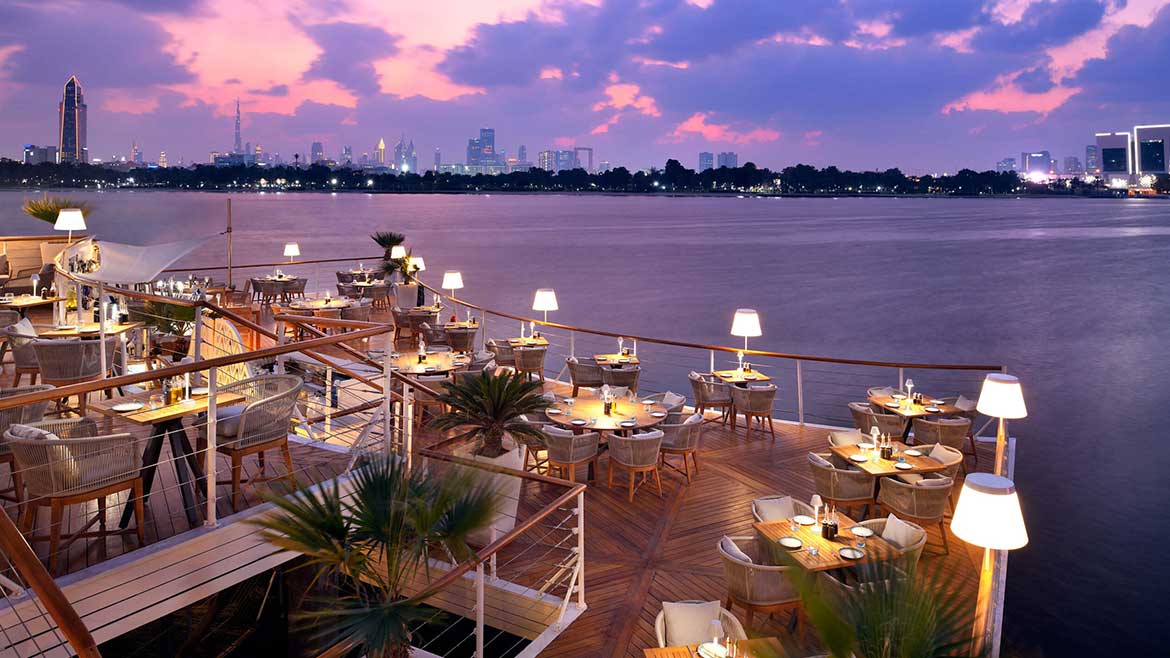 In this zone, you can find a variety of restaurants and shops themed after the American seashore.
The Peninsula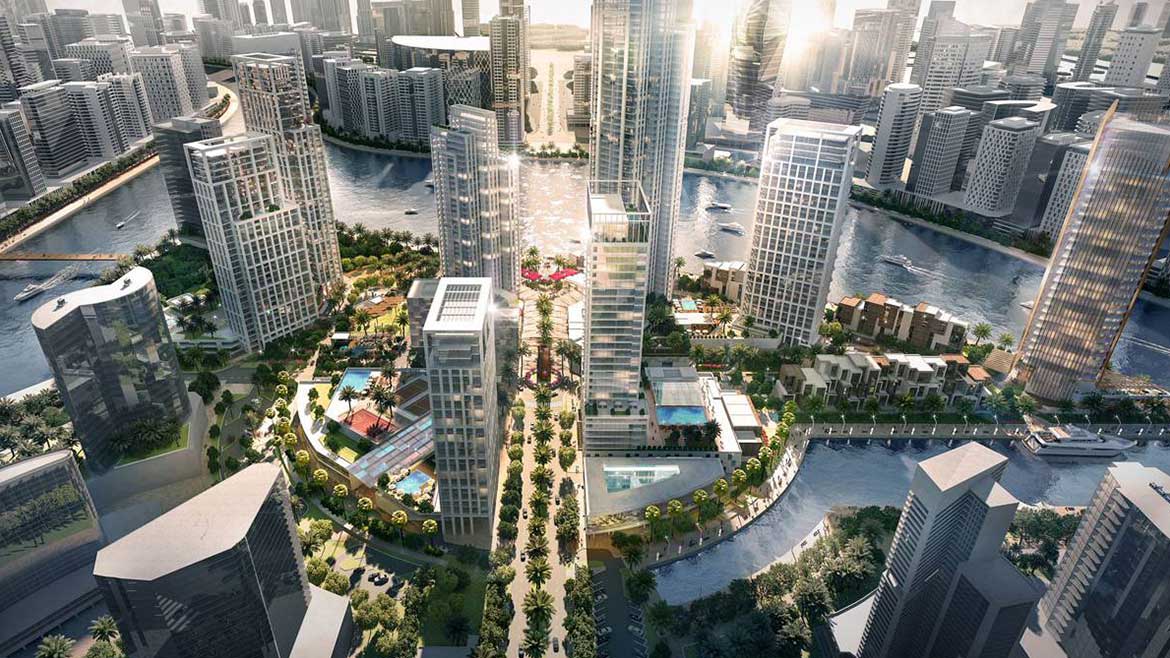 Featuring a variety of European-themed restaurants and shops, this area was inspired by the 19th century.
How to Reach There?
The Dubai Parks and Resorts complex is situated in Jebel Ali, which is just off Sheikh Zayed Road. Getting there is easiest by car, and there is an abundance of parking available on-site for those who wish to park there. You can also use taxis or public transportation. There is a Dubai Metro Red Line station near the complex, which is also easily accessible by taxi or bus.
Tickets and Admission
There are several different ticket options for Dubai Parks and Resorts, depending on the park you wish to visit and how many days you intend to spend there. The cost of a single-day ticket starts at AED 245 for adults and AED 235 for children, while the cost of a multi-day ticket starts at AED 295 for adults and AED 285 for children. A special annual pass is also available for frequent visitors.
It's worth noting that there are some attractions within the parks where additional fees are charged, such as a VR experience or a meet-and-greet with a character. It is advisable to check the map of the park and plan accordingly.
Useful Tips for Visiting
Considering how much there is to see and do, it's important to plan your visit. To avoid crowds, take time to study the park maps and schedule your must-see attractions in advance.

Be sure to stay hydrated since Dubai can become very hot during the summer. Make sure you drink plenty of water and take breaks in the shade whenever possible.

Despite Dubai's modern and cosmopolitan nature, it is still important to dress modestly when visiting public places. It is best to avoid wearing outfits that are too tight or too revealing. Instead, wear clothing that is comfortable and lightweight.

Use the FastPass

service, which allows you to bypass the regular queue at some attractions, and board the ride faster. You can purchase these tickets separately or as part of a VIP package.
Final Words
As a whole, Dubai Parks and Resorts is a must-see attraction for any visitor to the city. The city offers world-class attractions, diverse dining options, and luxurious hotels to suit every taste. Don't miss your chance to experience this amazing place and create lifelong memories. In addition, feel free to get in touch with us if you have any questions!