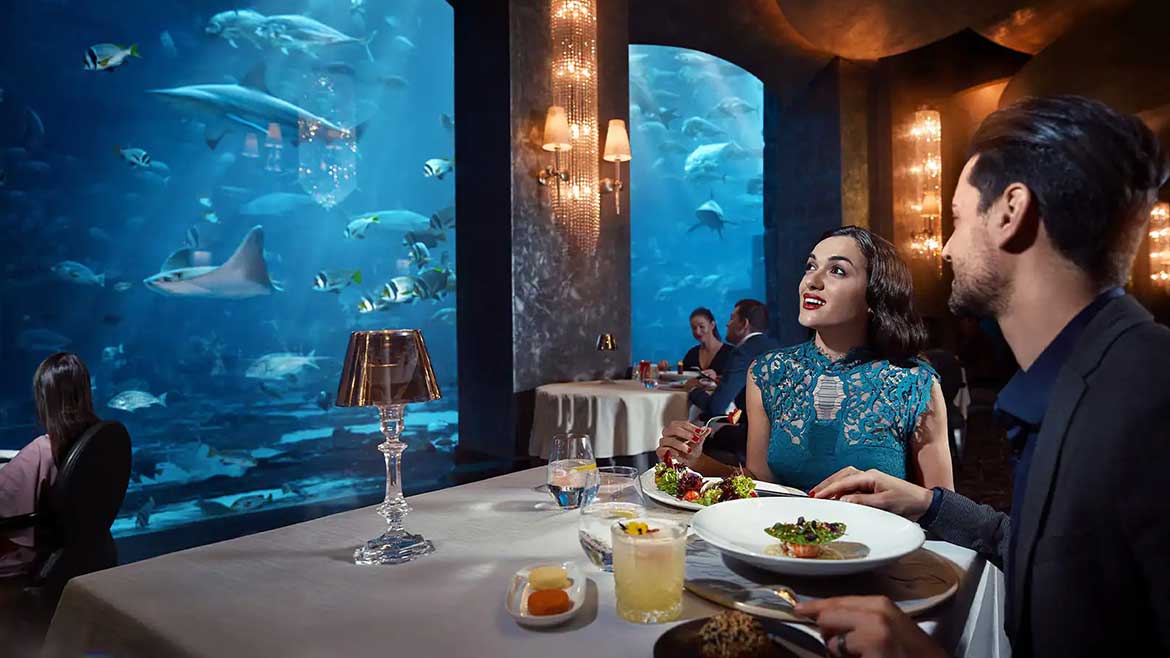 Top 5 Michelin Star Dining Restaurants in Dubai
Dubai food sector has grown significantly in recent years because of its eateries' astute adaptation to the influx of glam tourists. The publication of Dubai's first Michelin guide last year confirmed what we already knew: there is no longer a restaurant scene to observe in the City of Gold. It may instead claim the distinction of being among the best in the world.
11 restaurants received at least one of the coveted Michelin stars, but just two (STAY by Yannick Alléno and Il Restaurant – Niko Romito) received two stars, and none received the desired three stars—going from zero to three stars is a nearly unheard-of accomplishment.
Yet as the guide keeps growing throughout the Middle East and Dubai's restaurants keep pushing the boundaries of contemporary cuisine, we're convinced that such an honor is soon to come. Another 14 eateries were given Bib Gourmands, a different accolade that honors great cuisine offered at more affordable pricing (if such a thing exists in Dubai).
It is useless to try to eat at every top restaurant in Dubai if you are just there for a short period of time. Our list of the best restaurants in the city guarantees a selection that not only meets expectations for flavor but also for ambiance, service, and crowd.
Orfali Bros Bistro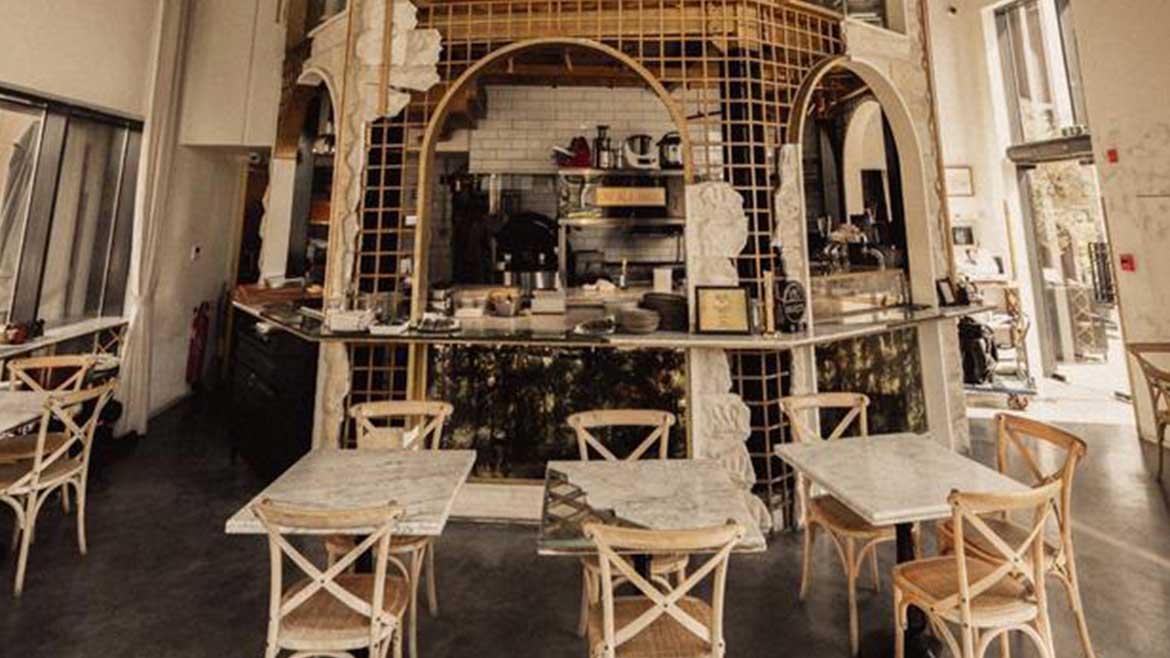 Orfali Bros Bistro, recently crowned the best restaurant in the Middle East and North Africa by the 50 Best awards panel, is a must-see attraction in Dubai. The restaurant, run by three Syrian brothers named Mohammad, Wassim, and Omar Orfali, is an expression of their love for food. It is tough to categorize the cuisine because it includes many Middle Eastern and lots of Greek foods. But their shared love for what they do makes them alike. Another appealing aspect of the establishment is the attractiveness of the service. Mohammad is renowned for strolling over to diners' tables and discussing in detail how each dish or flavor combination ended up on his menu.
STAY by Yannick Alléno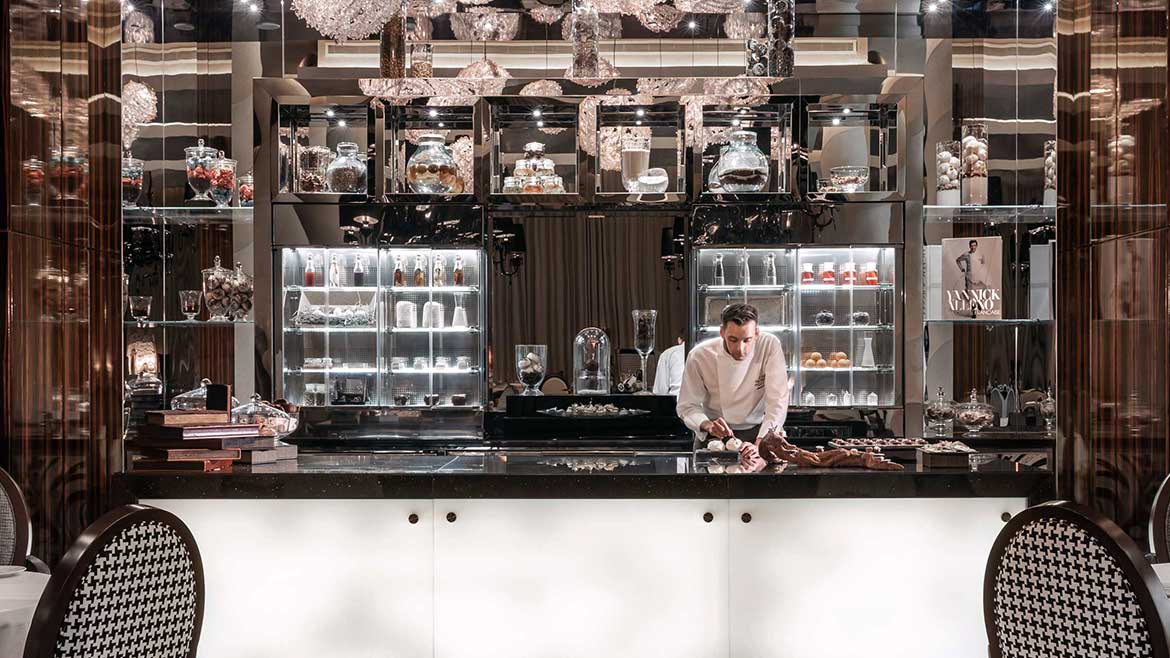 One of only two restaurants in Dubai to have two Michelin stars is STAY by Yannick Alléno, which can be found in the upmarket island community known as One&Only The Palm. A meal at STAY is nothing short of an epicurean adventure, featuring a series of surprise tasting menus showcasing the finest ingredients and featuring Alléno's distinctive take on traditional French cuisine. While the restaurant pushes the limits of good dining, the guide focused on the chef's 'less is more' philosophy, which is admittedly uncommon in Dubai.
The quality of the service at STAY appears to be perfect; the staff members are knowledgeable without being pretentious and friendly without being intrusive. Today, the service is just as crucial as the best food in Dubai itself in producing a show-stopping restaurant.
Il Ristorante – Niko Romito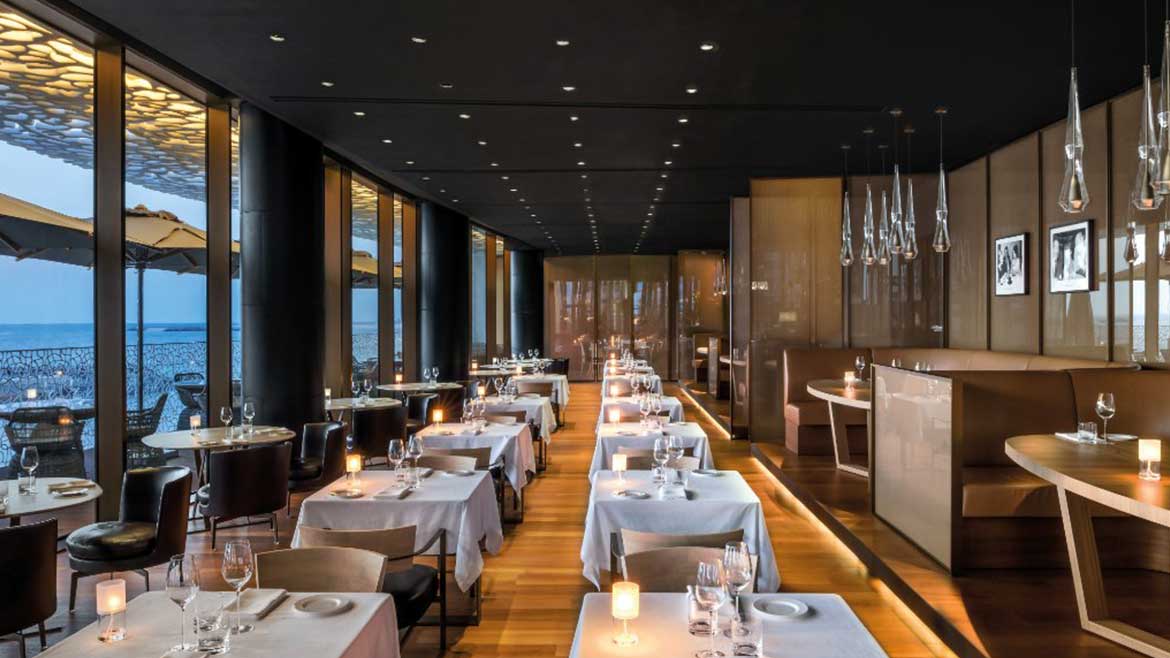 Il Restaurant by Niko Romito, located inside the absurdly opulent Bulgari Hotel, is the second restaurant in Dubai to get two Michelin stars. The Italian chef is well known for his lighter, healthier approach to gourmet cooking, which emphasizes flavor over fat and carbohydrates.
Giacomo Amicucci, a fellow Italian who runs the kitchen at Romito's Dubai location, "cooks assured, sophisticated modern Italian meals that are significantly more difficult than they at first look," according to the Michelin guides' inspectors. Although there is a sizable à la carte menu, if you are in Dubai you probably don't do things half-heartedly, so go all out with the Degustazione meal.
Hakkasan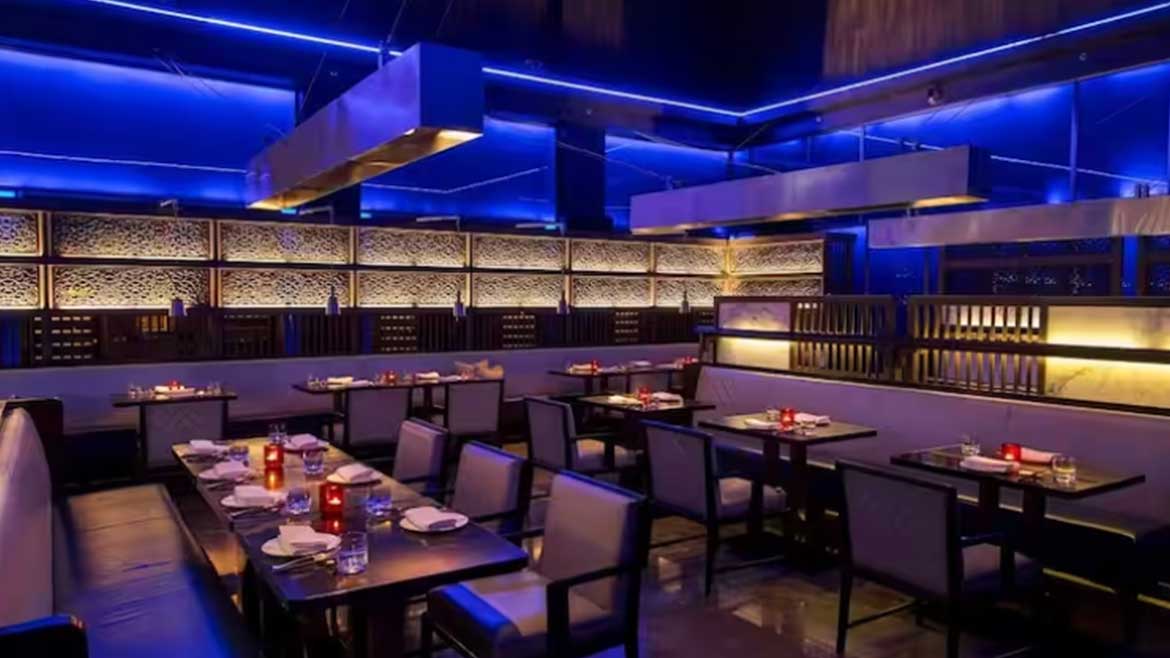 The Hakkasan group has two restaurants in London that are Michelin-starred, so they are no strangers to the accolade. Hakkasan Dubai has presently joined the triad with pride. The area moves to the rhythm of a softly pounding playlist, capitalizing on the rapidly expanding trend for club-style dining. Hakkasan serves up its particular brand of contemporary Chinese cuisine in the shape of both an à la carte and a number of signature tasting menus, so the party atmosphere hasn't diminished the quality of the food. The lychee lobster is one of the meals that are exclusive to the Hakkasan outlet in Dubai, along with a few other Hakkasan classics.
Al Muntaha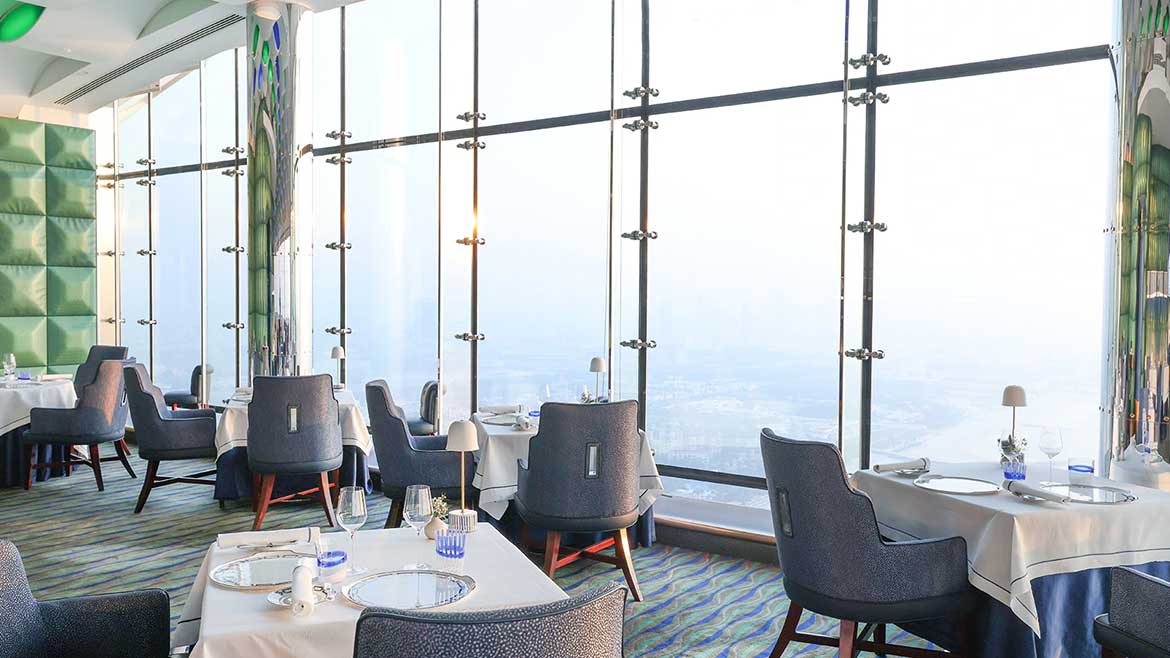 Al Muntaha is located on the 27th story of the famous Burj Al Arab, making it one of the most sought-after locations in all of Dubai. Ask for a table beside the floor to ceiling windows for some of the best city views. Restaurant Saverio Sbaragli is deeply based in European cuisine, fusing traditional French flavors and methods with a few Mediterranean influences. Al Muntaha received a coveted Michelin star as a result of its menu's abundance of daring dishes. For those moments when celebrating is appropriate, there is also an outstanding list of Champagnes.
Conclusion
So we have coveted this list for you to enjoy your stay in Dubai and have the best food in Dubai. Dubai Local is one such platform that would provide you with the information about anything you search. Right from the best spa, salon, restaurant, tourist agency to other crucial things like plumber service agency, schools, and colleges, we cover all for you.