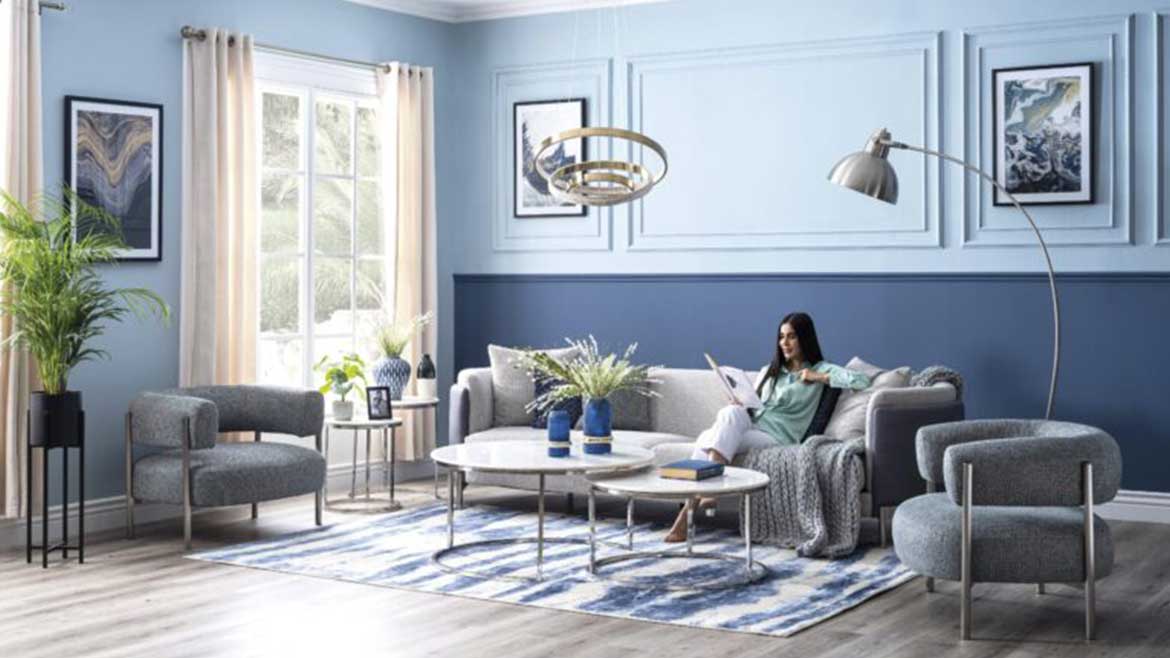 5 Reasons For Making Dubai Your Home
Citizens from UK, USA and other nations have made Dubai their new home and with good reason. Do you too want to make Dubai your new home but are confused if the decision is right? Don't worry! There are a couple of reasons why shifting base to Dubai is a decision you will not come to regret.
Firstly, what's there not to love about Dubai? You have desert safari, gold souks, opportunities to open a business, the best education, safety, and much more all available in one place. Celebrities like Justin Bieber, Beyonce, Ed Sheeran, and others have organized music concerts in Dubai, which added spark to its already rich nightlife. However, Dubai is not only about expensive shopping trips, nightclubs, and gold shopping; there's a lot more to it.
Still confused about moving to Dubai permanently? Read further to know why it is a decision you would be proud of.
5 Reasons Why Making Dubai Your New Home is Worth It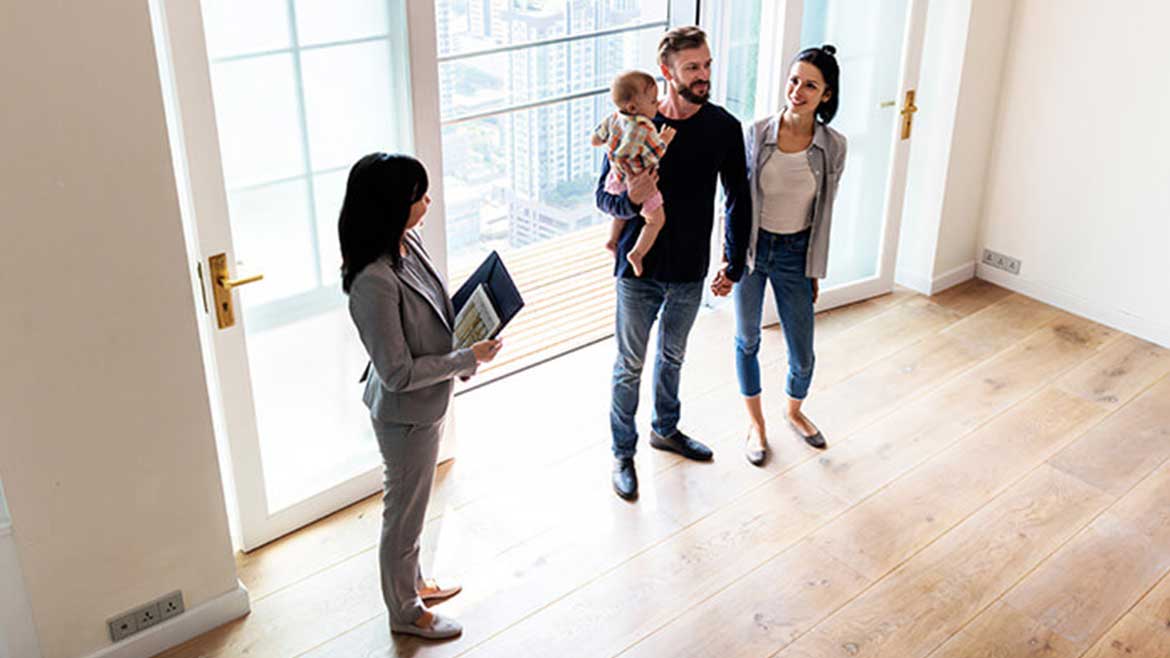 Going to Dubai as a tourist gives you a chance to experience a vibrant nightlife, visit famous landmarks, and do so much more. However, no one can deny the benefits that come with being a residence of this mesmerizing city of the UAE.
That said, given below are 5 reasons why making Dubai your new home is the best decision ever:
1. Endless Employment Opportunities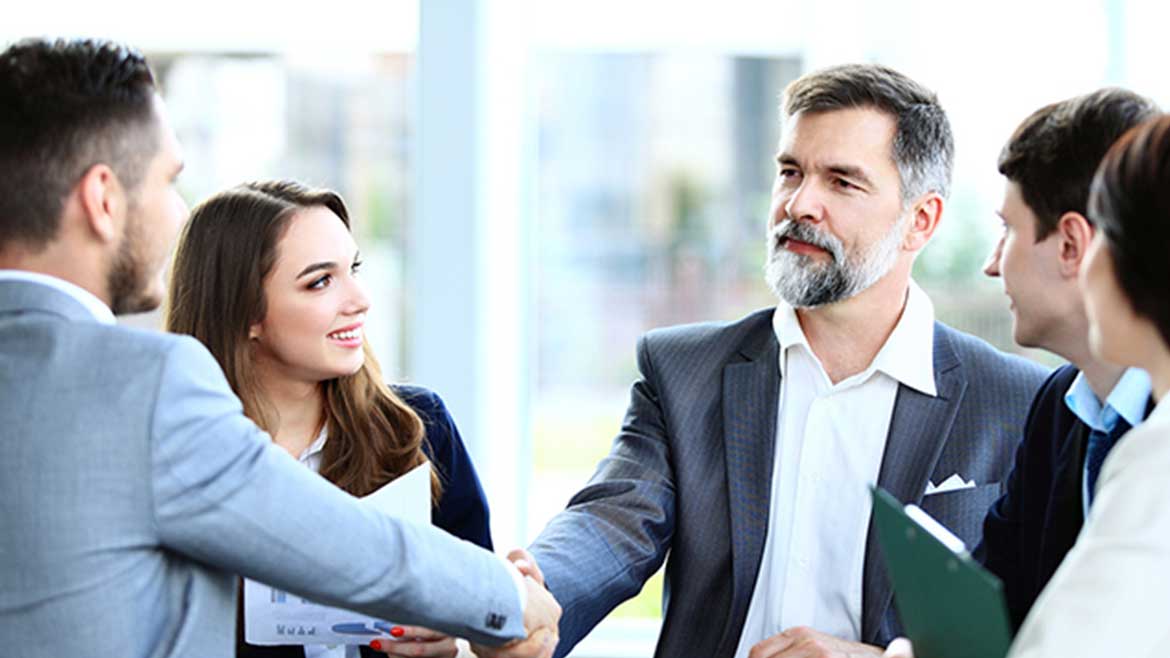 Earning money in Dubai does not mean you have to be in the Oil industry (Yes! Oil is not the only industry in Dubai). Dubai offers you an excellent opportunity to achieve considerable career growth in the field of your choosing, be it engineering or a medical health.
For example, the city of Abu Dhabi has companies that need employees who are multi-lingual to promote their products and services in other countries. In other words, whether you are an Insurance Agent or an IT specialist; there are employment opportunities all around you.
Tax-Free Income
Dubai does not levy form of tax or stamp duty on your earnings. Yes! You read that right! If you seek employment in Dubai and want an impressive salary, now is as good a time as any to shift. No tax means a good amount of future savings in the long run, which lets you enjoy the finer things in life like buying an expensive gold-plated iPhone or plan a vacation.
Many businesses want to open industries in Dubai owing to its tax-free policy. It provides them the perfect opportunity to establish themselves and grow. This has also made Dubai UAE's most sought-after location for ecommerce and business.
It is a major reason why those who want to generate wealth and retire go to Dubai. Also, the no-tax policy benefits not only employees, but also the employers. So, now you have a chance to setup a business and become a millionaire in Dubai. In the long run if you want to buy a house in Dubai, and setup a business it is a decision you would not regret.
Zero Crime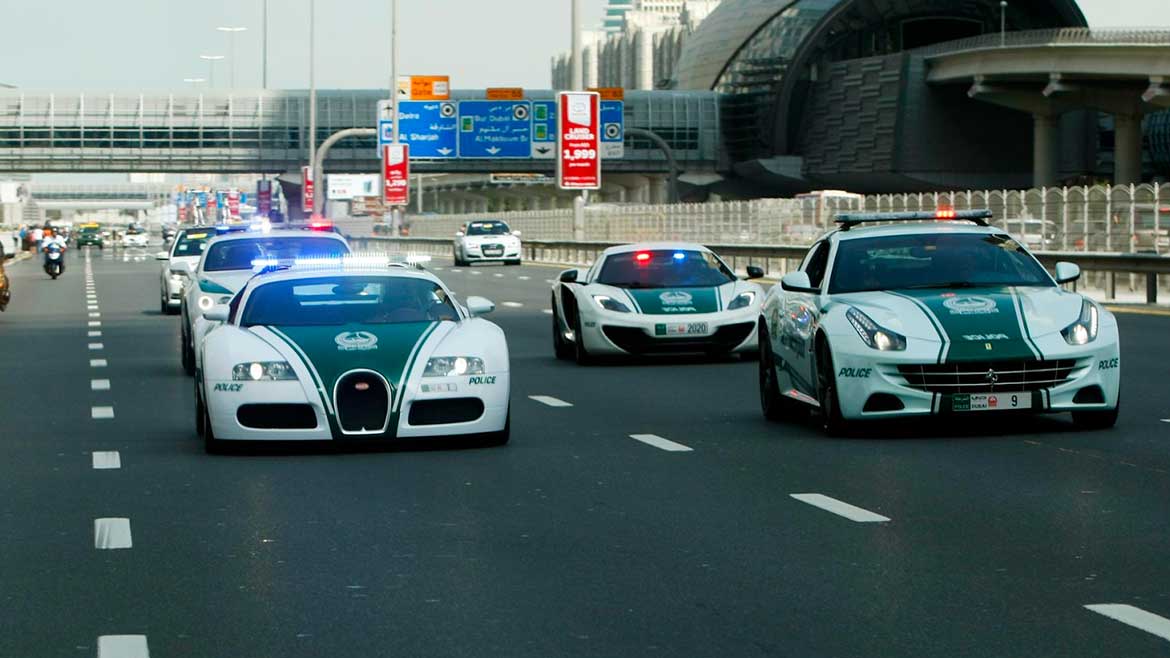 Hard to believe, isn't it? Inspite of being heavily populated, Dubai is still one of the safest cities to reside in. The rules are strict, and this helps men and women tread through any public area without having to worry about their safety.
The government follows a strict and impartial justice system to ensure the safety of everyone, be it a tourist or an expat. Anyone found breaking the law is fined, jailed, or might be banned for lifetime from entering the UAE.
A Home for Every Budget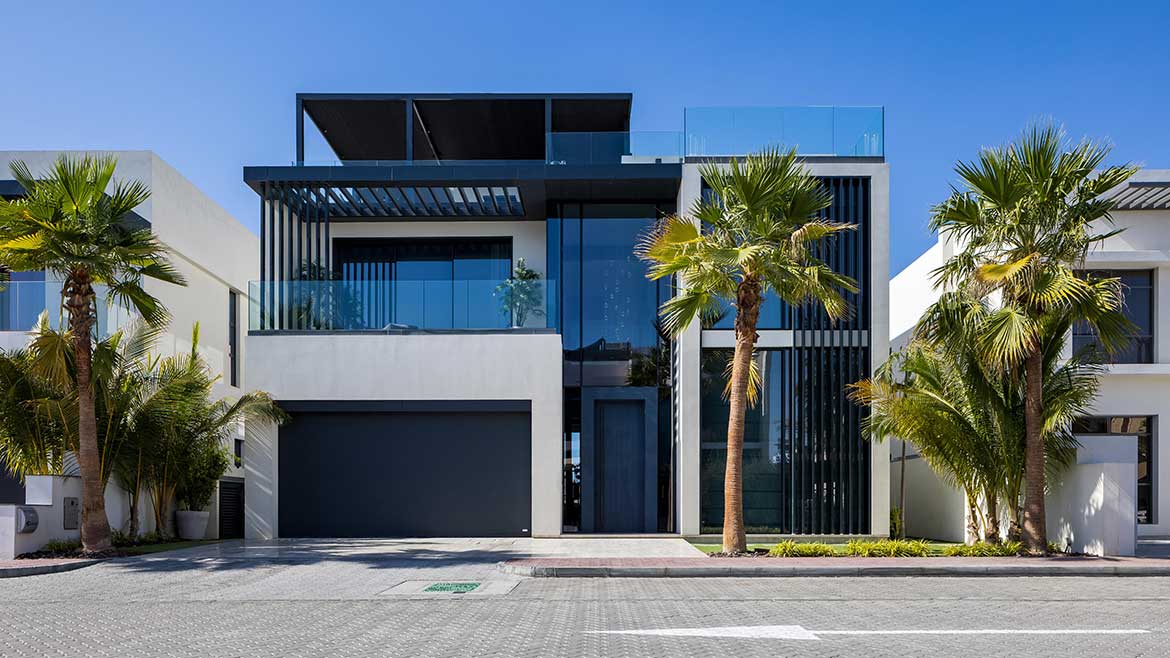 Finding a residential property in Dubai that matches your budget and comfort might seem challenging, but it is not so. Dubai offers a wide selection of homes suiting everyone's pocket, from 1 BHK to waterfront villas. 
Moreover, the cleanliness standards and living conditions you get here are unmatched. The freehold property market makes it possible for you to make Dubai your new home without any hassle.
Smooth Transportation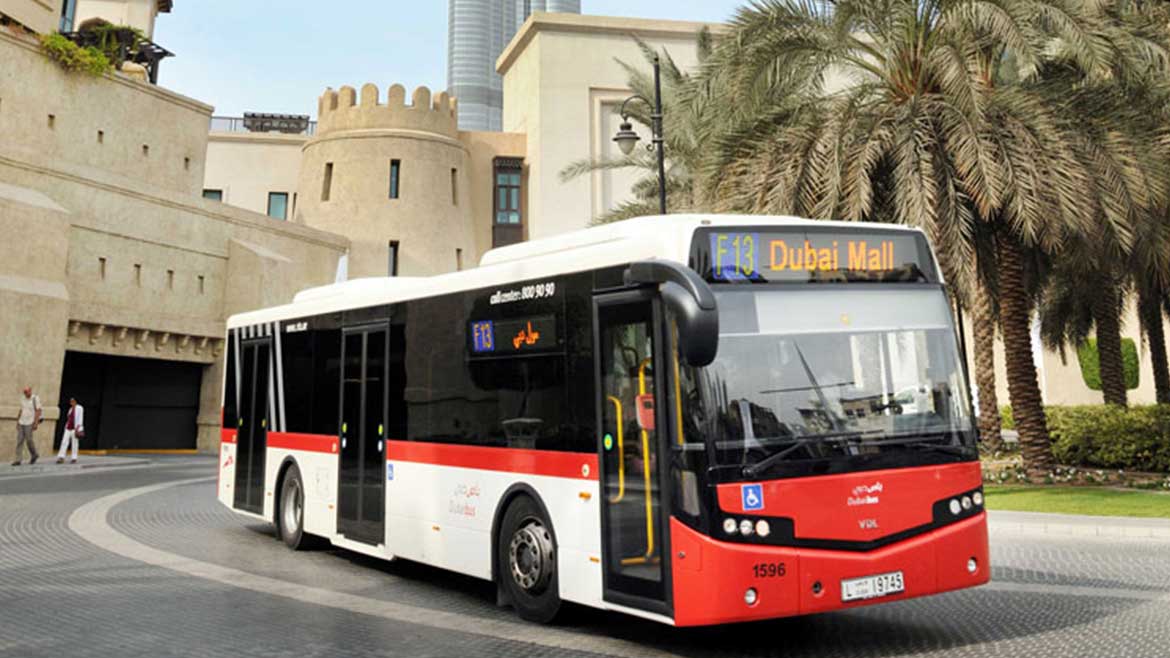 From buses and metros to Dubai International Airport; Dubai has the most well-planned transportation systems in the world. The government has made significant investments in upgrading Dubai's transportation infrastructure.
Want to visit your friends in Europe? The Dubai International Airport has some of the major airline operators providing regular flights to around the world.
Dubai Metro, operating since 2009 is one of its major attractions. There are separate carriages for women and children and different cabins depending on the type of travel pass you have. You can also choose to travel via buses and trolleybuses, which have waiting stations all over the city.
In Summary
From safety to education, transportation to a vibrant social life; Dubai offers you everything. So, the decision to make Dubai your new address will not be one you would regret. Though, from the outside, Dubai might seem a bit expensive and a place only for the ultra-rich. But, Dubai offers opportunities of growth to all, whether you come as an employee or employer.