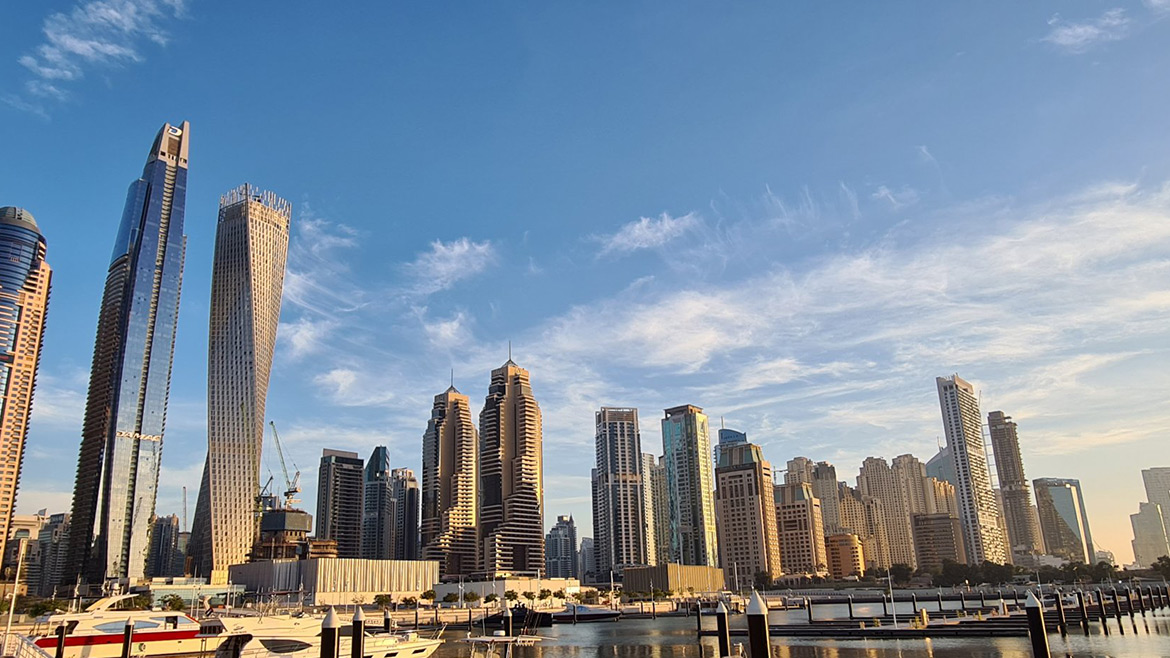 Top Best International Schools in Dubai
Dubai has grown to be a multiethnic, cosmopolitan metropolis with a population of over two million and schools that use a variety of international curricula. Families can rest easy knowing that their kids will benefit from a well-rounded education and upbringing in this global metropolis.
Dubai is dramatic, exciting, and inventive, drawing individuals with a wealth of talent and fresh ideas. There is an increasing selection of really international schools as a result of the amazing opportunities that exist for educators, parents, and students to participate in a developing metropolis.
As most International schools in Dubai are owned by for-profit companies, some of them will unavoidably be operated as for-profit organisations that reduce expenses and raise revenues wherever possible. But, not everything should be ignored; Dubai is home to a lot of respectable educational businesses.
The development and standard of education in Dubai are overseen by the KHDA (Knowledge and Human Development Authority), a government-run organisation. Via inspections, the DSIB (Dubai Schools Inspection Bureau), a division of the KHDA, provides them with thorough reports on each school each year that compare the standard provided to that of the world's educationally top-performing nations. They manage and direct education in the city. The KHDA also makes sure that all students in Dubai receive an Arabic education, with non-native speakers continuing their studies through Year 9.
How to Choose a School in Dubai for Your Kids?
When they learn about a posting here, parents should make plans as soon as possible to see schools. If you're worried that your kids won't be able to live slightly outside the bubble and interact with both locals and other kids from other countries, don't be. Because everyone must take Arabic classes, most well-off local families send their kids to these private institutions where they can learn English.
Warning: Several of the very anglicised school names are actually intended for an Arabian (or, in several cases, Indian) readership, and you might find yourself in a very small minority.
List of Top 5 International Schools in Dubai
Our team has created a list of some top-performing international schools in Dubai. Here is the list of international schools in Dubai:
Dubai English Speaking School (DESS)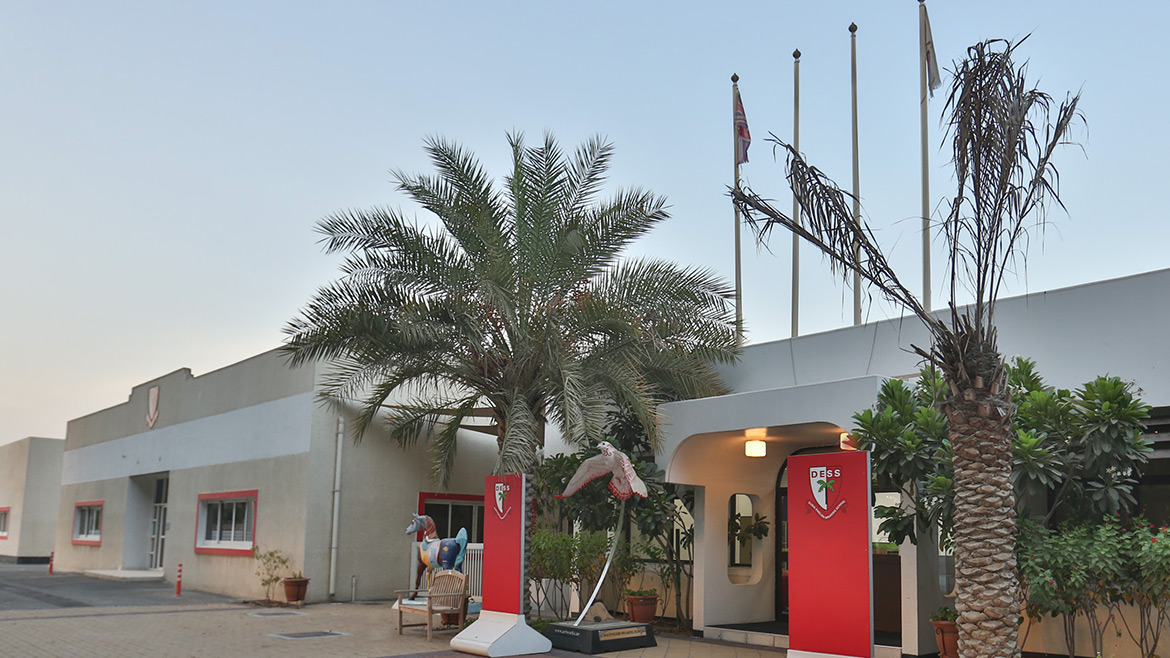 Ages 4 to 11; co-ed; day; independent; private non-profit; 995 students; adapted National Curriculum for England
The initial school, founded in 1963 and situated in Oud Metha, Dubai, makes up the Dubai English Speaking pair of schools. a kindergarten that uses the English educational system. In its sister school, the majority of pupils continue their study. Both institutions are very well-liked by foreigners, and most recently, enrollment for the upcoming school year was full.
Brighton College Dubai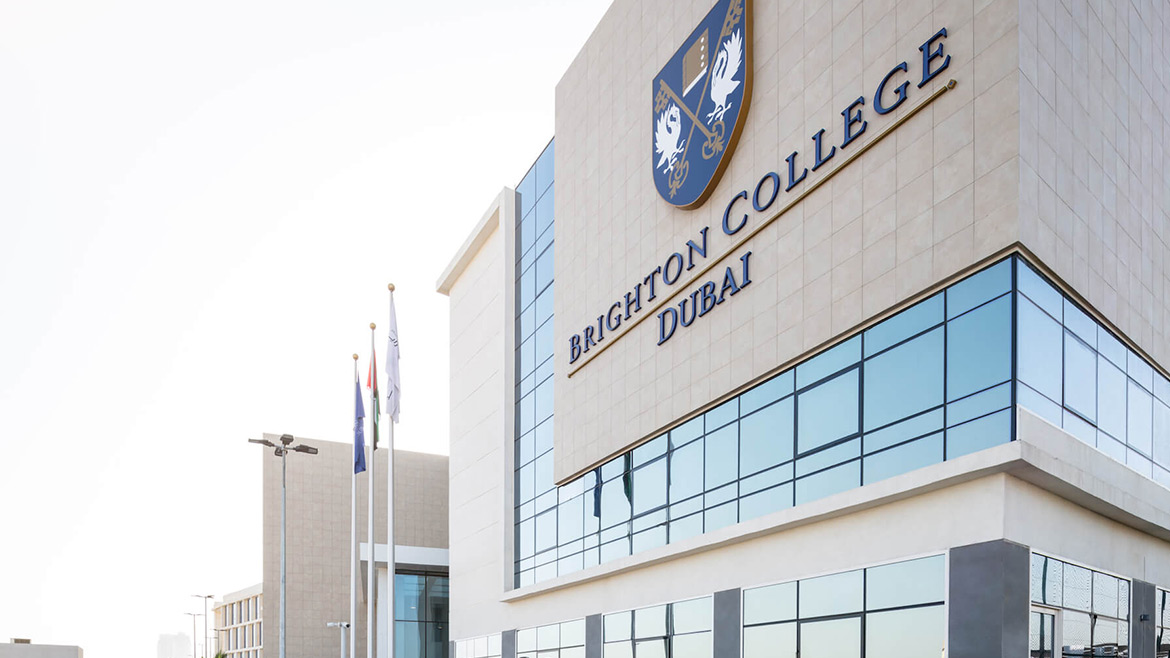 Ages 3–18; coed; day; independent: privately owned (individual/corporation); 600 pupils; adapted National Curriculum for England; Early Years Foundation Stage; International Primary Curriculum; GCSE; and A levels.
This comprehensive, co-ed school for students aged 3 to 18 is a member of the Brighton College school network and offers a British curriculum up to and including GCSEs and A levels.
The English College Dubai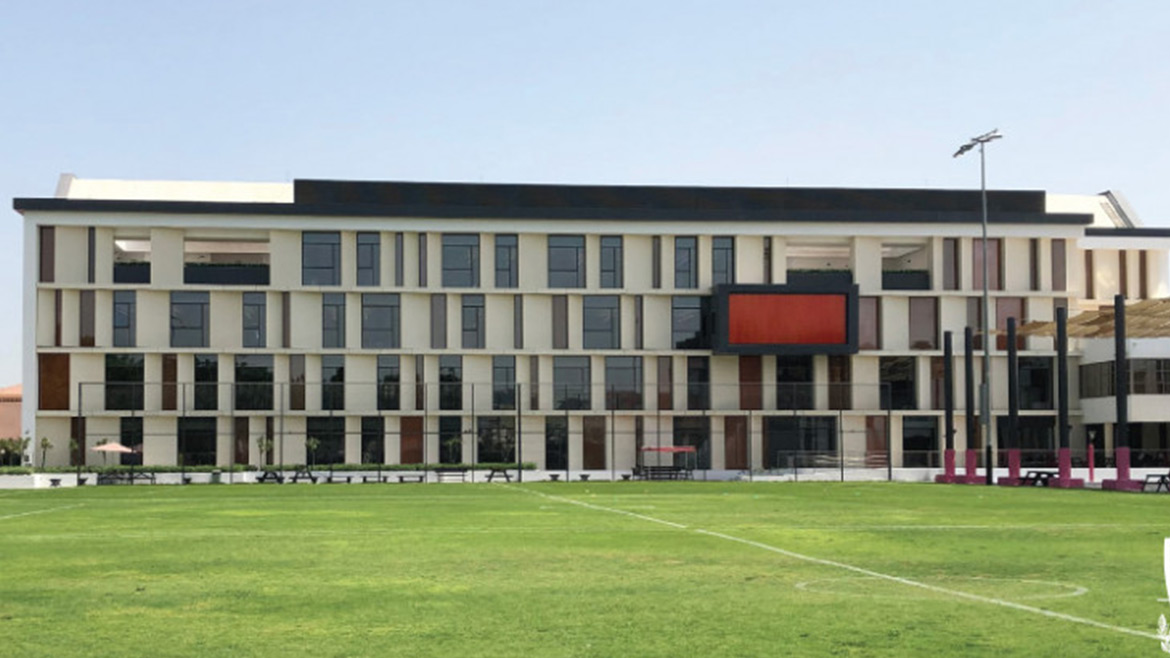 Ages 3-18; coed; day; autonomous; privately owned; 740 pupils; EYFS; modified National Curriculum for England; GCSE; A Level; and BTEC.
First founded in Umm Suqeim in 1992 alongside the nearby Manor Primary (under the same ownership and integrated into the college in 2019). LVS Ascot, which oversees three non-selective co-ed independent schools in the UK, took the first (2016) and ostensibly successful move in this direction (into the global education market), however the arrangement was cancelled in 2018 and the school was returned to the board.
Nord Anglia International School Dubai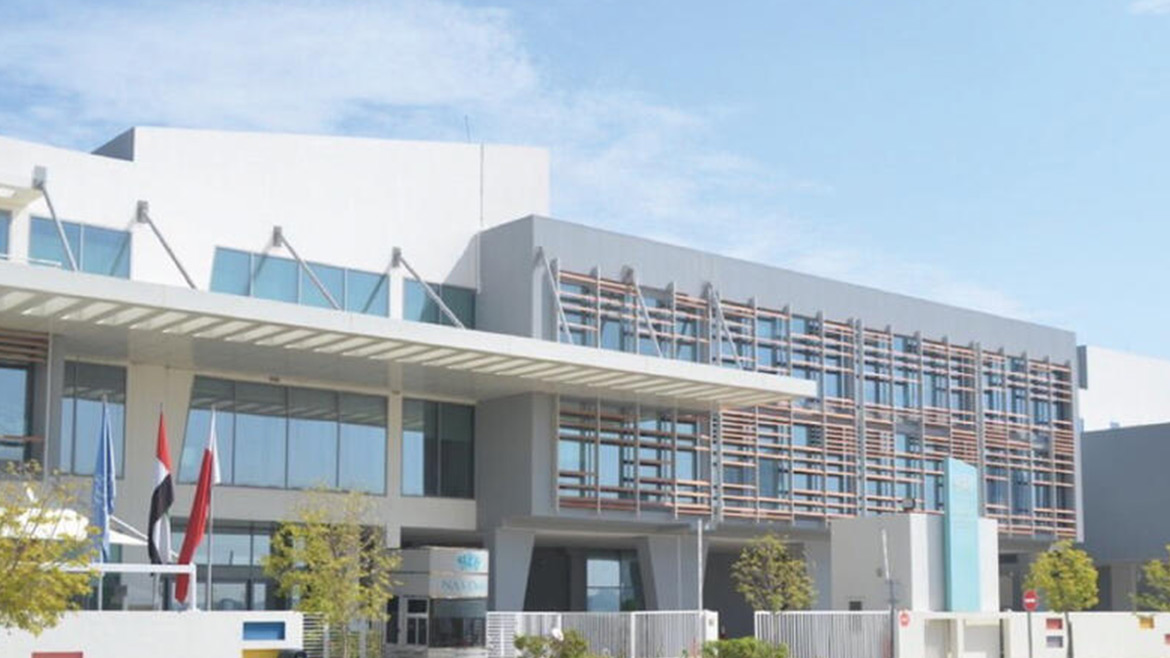 Ages 3-18; co-ed; day; independent; privately owned; 1,750 pupils; adapted National Curriculum for England; I/GCSE; and IB Diploma.
Presently the second of Nord Anglia's schools in Dubai, it educates students from about 75 different nationalities, the majority of whom hold British passports. EDT (Educational Development Trust) inspection performed on behalf of British Schools Abroad (BSO). gaining advantages from its affiliation with the Julliard School in New York and a STEM curriculum created in collaboration with MIT, much like practically all Northern Anglia institutions do.
American School of Dubai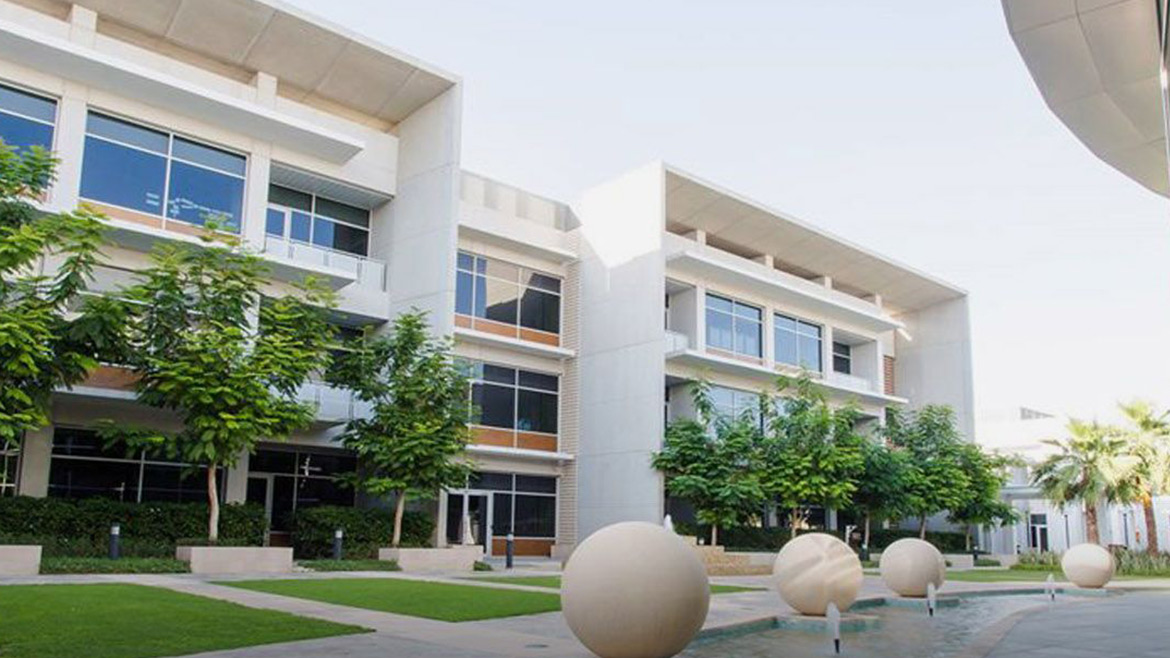 American High School Diploma/AP; co-ed; day; independent; private non-profit; 1,890 students; modified curriculum
The school was established in 1966 with the intention of educating the children of families involved in the oil sector. Nowadays, 65 to 75 percent of students have North American passports, and there are relatively few non-Westerners. situated at Al Barsha in Dubai on a sizable, contemporary campus. Almost 90% of graduates continue their education at North American colleges. Middle States Association of Colleges and Schools accreditation (MSA).
Conclusion
In conclusion, Dubai's schools are getting better every year. Standards are rising thanks to a strict approach to school administration, accreditation, and inspection. Even if a school retains the same KHDA rating for many years, this does not imply that improvements have not been made; on the contrary, the regulator's requirements have grown and are still growing.