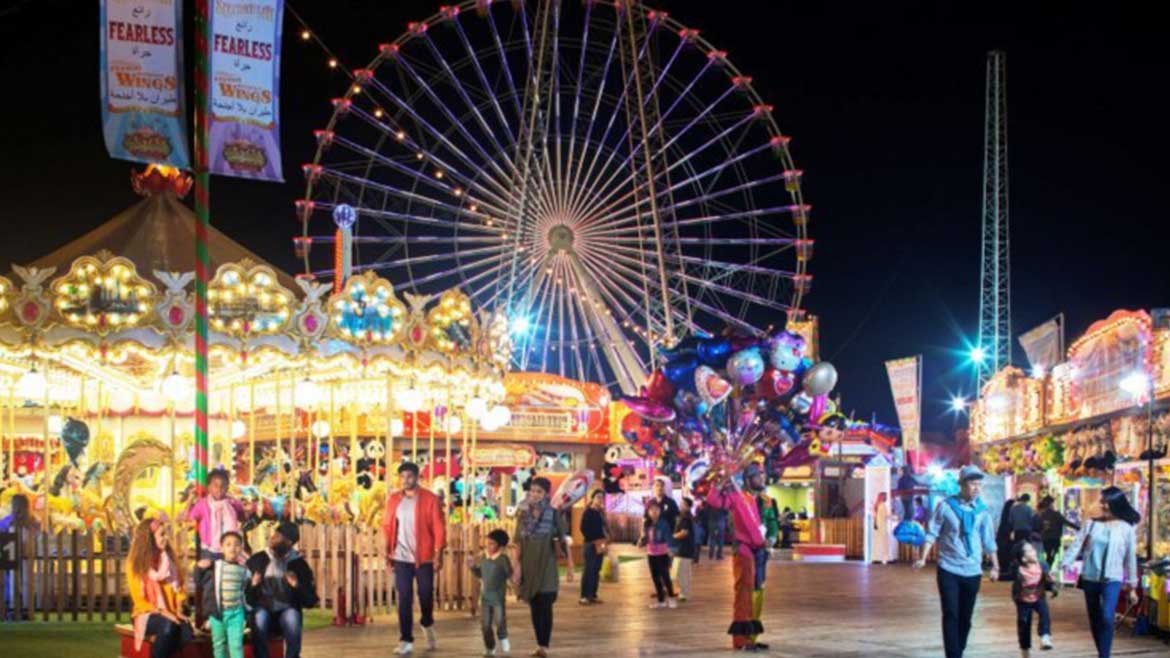 Most Interesting Things to Do During the Dubai Shopping Festival
In December, a substantial number of tourists will go to Dubai for the Dubai Shopping Festival, or DSF as it is more often known. But a visitor to this city of contrasts, splendor, and surprises wouldn't just go shopping while they were there. Along with shopping, the Dubai Shopping Festival also features a number of other activities. Here is a list of things to do in Dubai in case you need a break from your shopping spree. Contact one of the top Dubai tourism companies in Dubai, United Arab Emirates, if you wish to take a city tour of the city.
Climbing the Burj Khalifa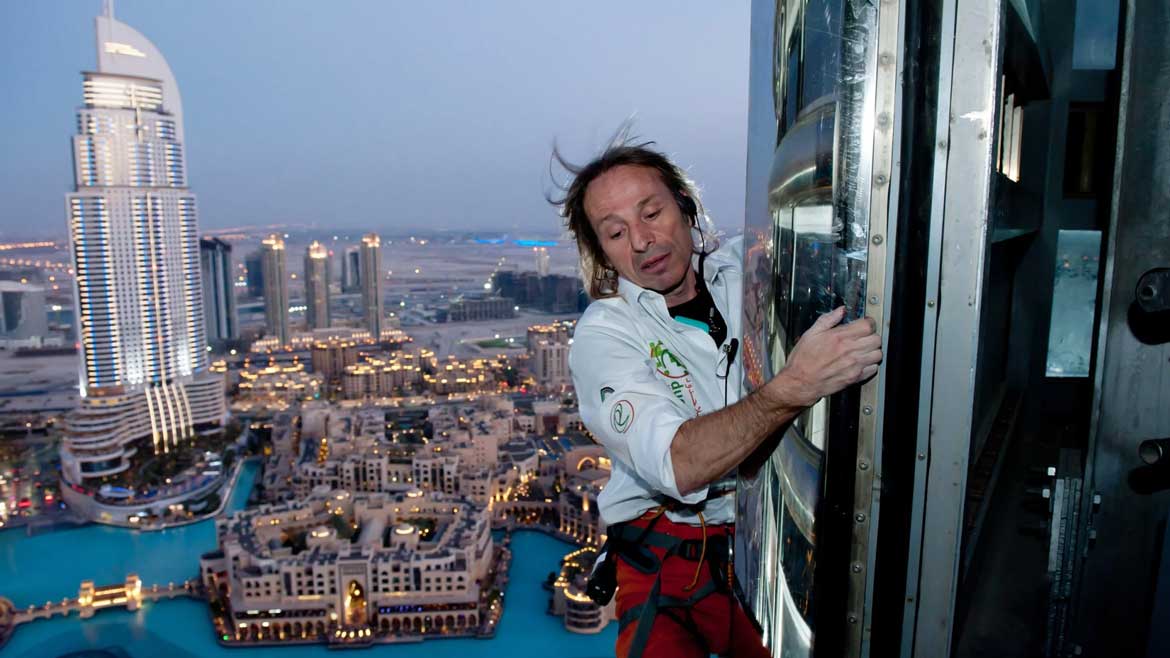 A visit to the Burj Khalifa is a must for Dubai sightseeing. The view of the city from the top of the enormous skyscraper is "just breath-taking." The Burj Khalifa tour's highlight is the journey to "At the Top," which takes visitors to the building's viewing deck. You can discover a lot of fascinating information about the structure's past along the way. The thrill and adrenaline of being atop the tallest skyscraper in the world are unparalleled.
Enjoy Dinner on a Dhow Cruise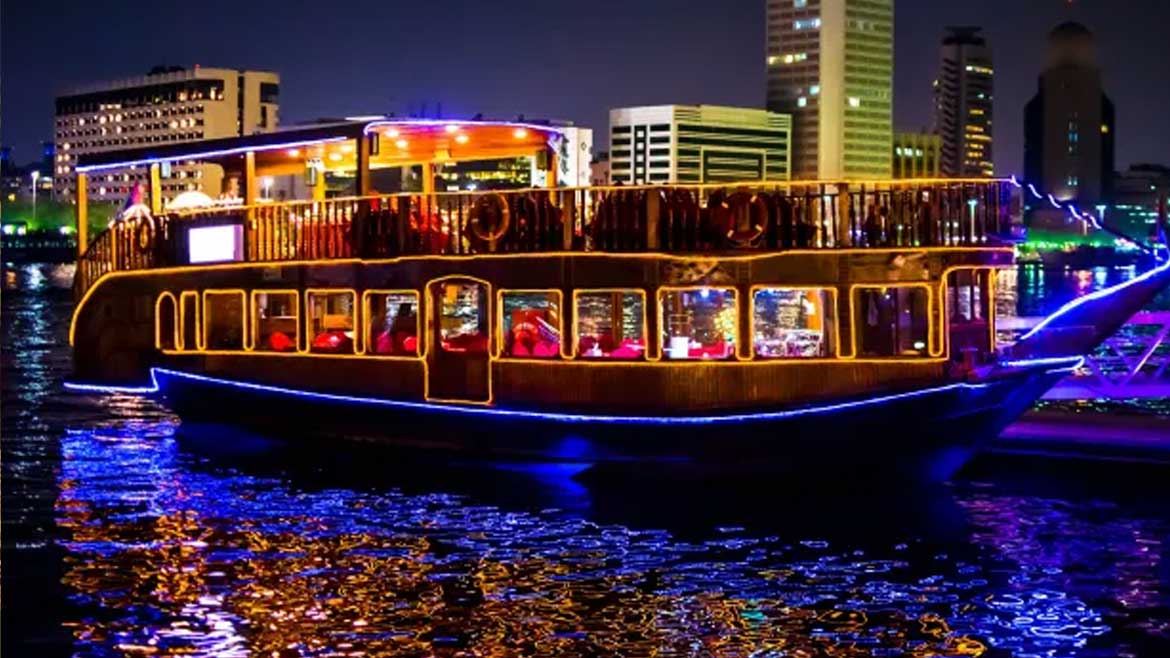 The traditional shipping vessels known as "dhows" were once used to sail between and within the port cities that border Dubai. The majority of these cruises, which Dubai Tourism supports or promotes, depart from the Marina Bay area. These traditional dhows have been converted into modern floating restaurants where you can enjoy a delicious dinner with views of Dubai's cityscape. Dhows offer exquisite dining options and dance shows as onboard entertainment. You can watch a magic show in addition to your dinner if you make a reservation.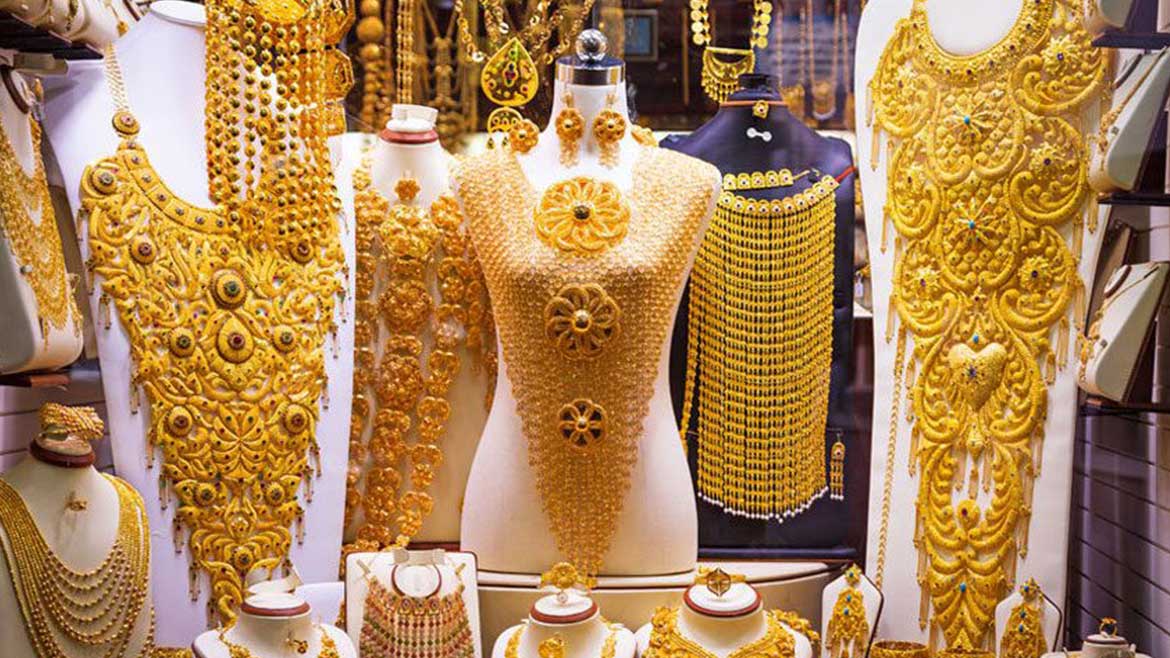 As suggested by its name, the Gold Souk specializes in the trade of all things gold. Everything shimmering and sparkling, from large gold slabs to small jewelry, may be found in the gold souk. In addition to buying gold, you may also buy silver, diamonds, and other precious stones at a range of shops. The future? You might be fortunate. There is a considerable chance that merchants may offer gold at significant discounts during DSF.
Experience the Aquarium at the Dubai Mall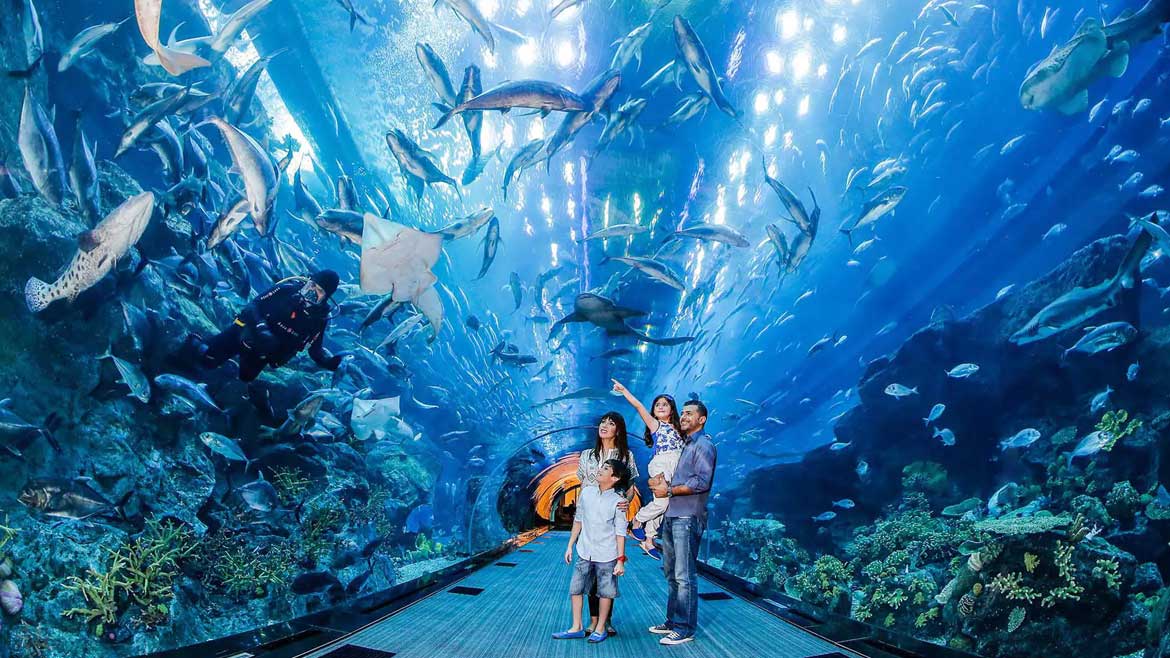 A visit to the aquarium at the Dubai Mall is one of the must-do experiences during the Dubai Shopping Festival. The aquarium in the Dubai Mall, one of the biggest in the world, is home to a diversity of marine life, from small flashing deep-sea fish to huge sharks. Visitors can take in some eye-catching vistas as they stroll through the aquarium's tunnel-like structure. The Dubai Shopping Festival strongly urges you to cross off the Dubai Mall Aquarium from your list of things to do because it is an intriguing and thrilling experience.
Enjoy a Dubai Desert Safari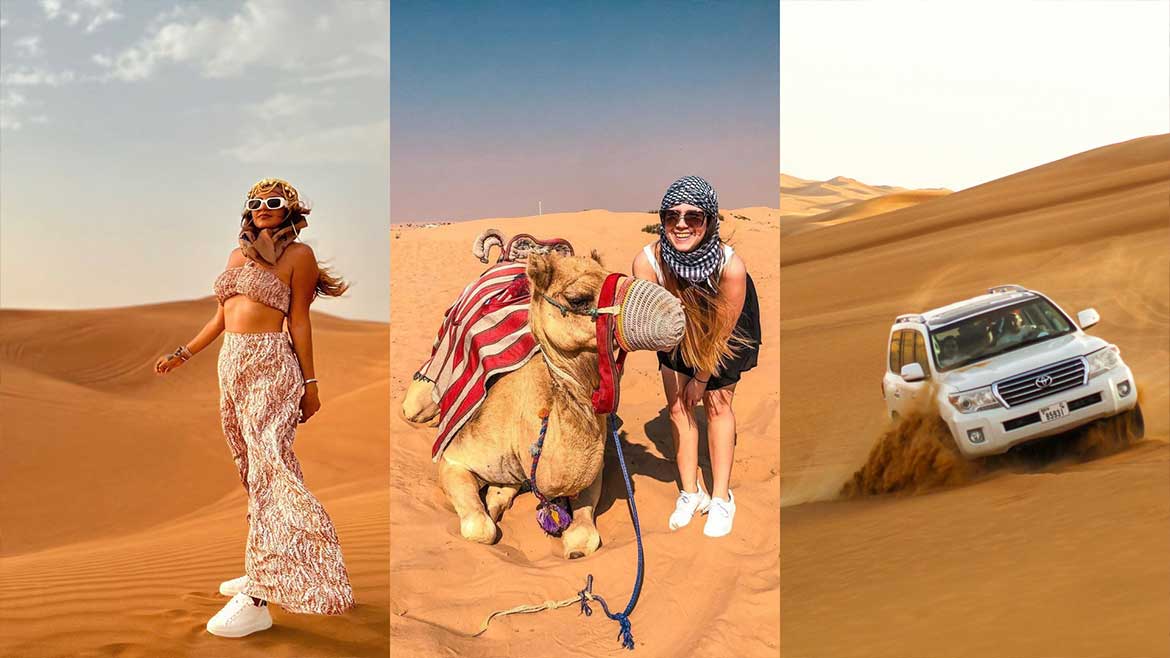 Your trip to Dubai should include a trip to the sand dunes. The Dubai Desert Safari is a fun and thrilling excursion that is both romantic and family-friendly. A daring 4×4 desert adventure, dune bashing jumps and accelerates. Most of the companies in Dubai who organize dune-bashing excursions regularly organize live music and dancing performances in the desert. Travel businesses provide a variety of dune-bashing excursions, from modest to luxurious. Booking a package that includes both dune bashing and cruising can save you money. There is no way you can miss this. Don't forget to cross this off your list of things to do during the Dubai Shopping Festival.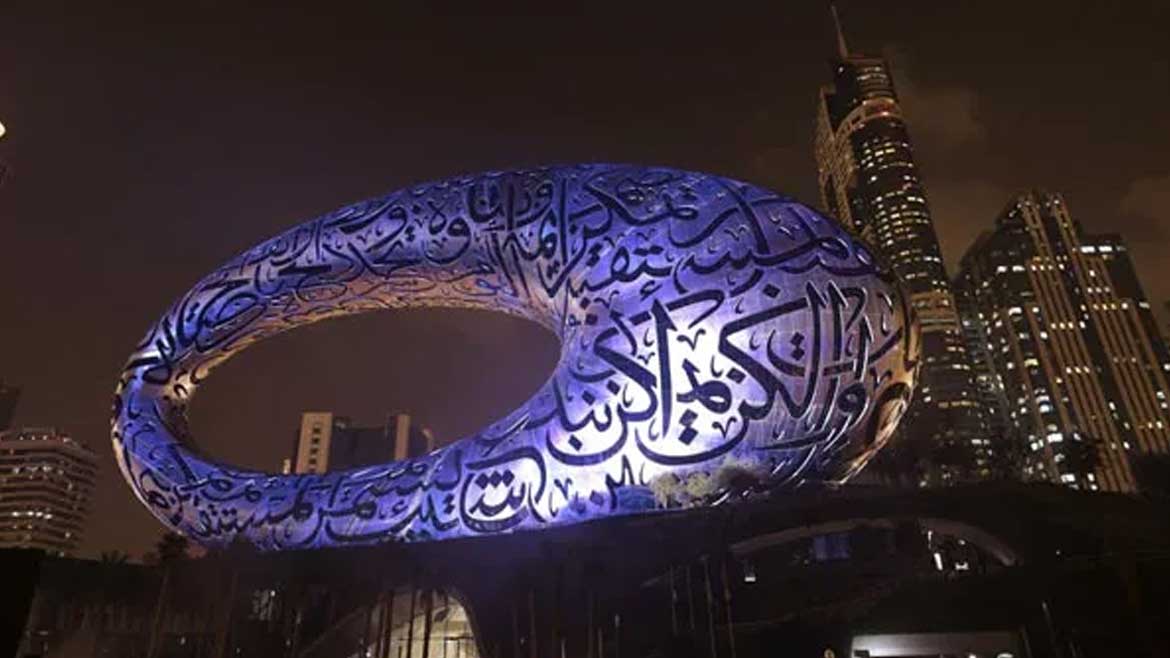 The Dubai Museum has a unique concept because it displays various wax figures portraying historical everyday activities. The "Al Fahidi Fort" is where this museum is located. In the past, this fort was thought to be strategically important and an important part of the city's history. If you want to learn more about the past and way of life of Dubai, go to this museum for a complete knowledge and tour. You may travel back in time to Old Dubai's winding lanes by visiting this museum.
Go Local and Devour Shawarma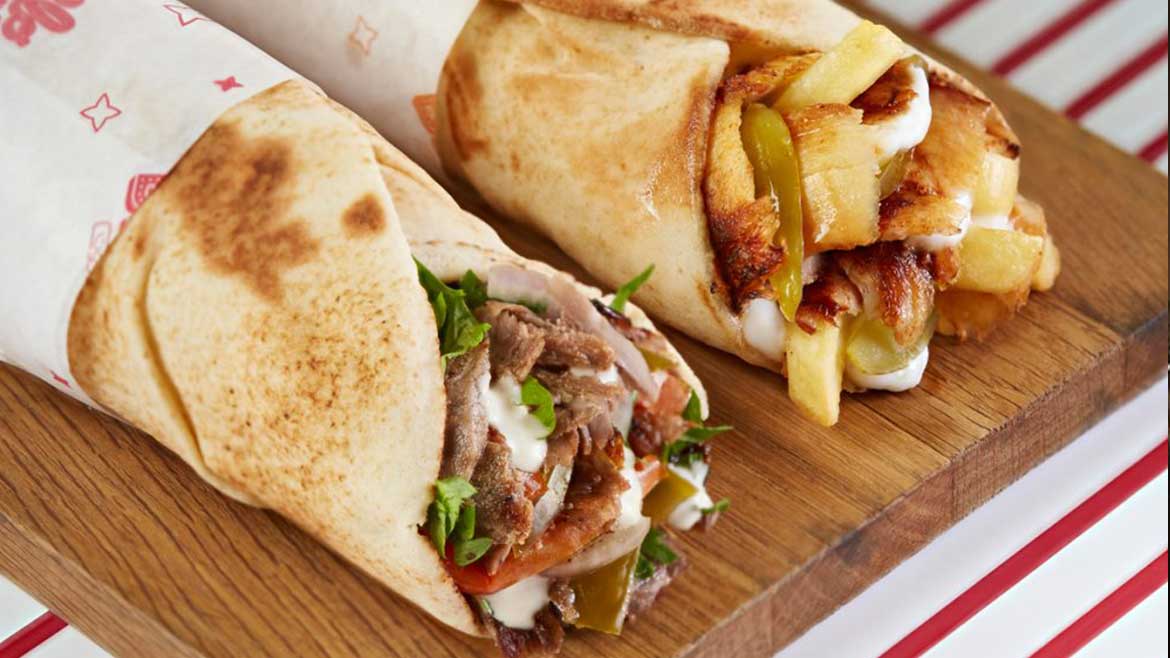 The renowned cuisine culture of Dubai heavily depends on the street food business. In contrast to other cities, Dubai's street food vendors create shawarma in inventive ways. Tahini sauce goes amazingly with your shawarma. In the diverse street food scene of Dubai tourism, the variants of shawarma from India and Pakistan are blended. In addition to Shawarma, some of the best local street food choices include juices, mocktails, and milkshakes. Most of these treats are reasonably priced and delicious.
Wander the Textile Market's Aisles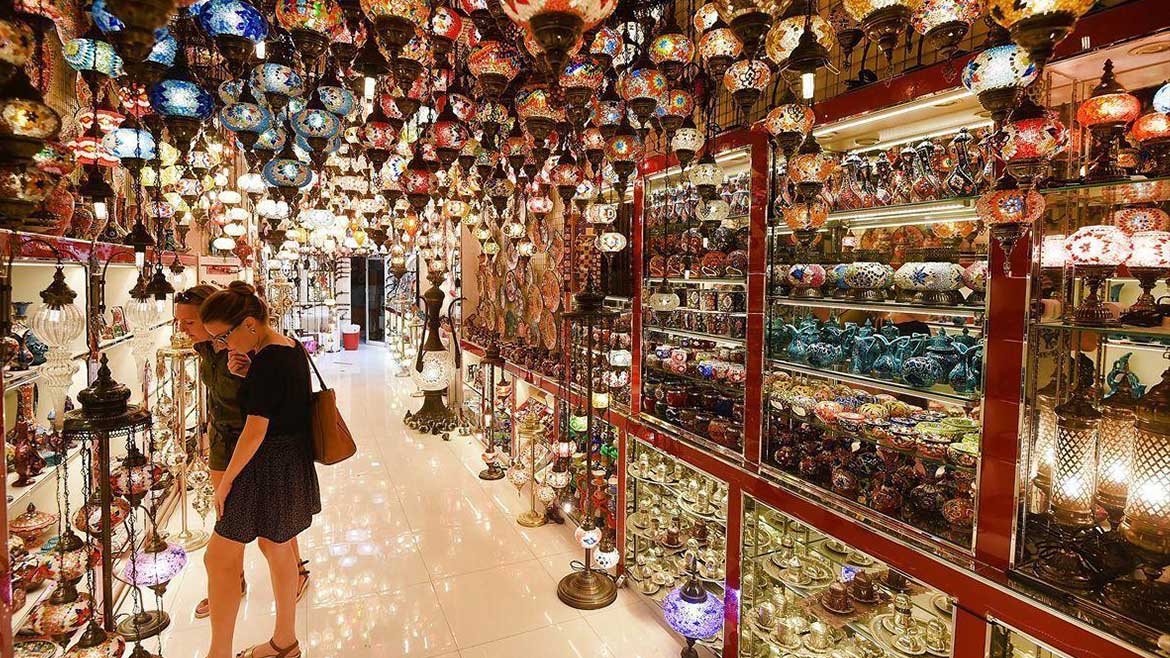 The textile market, which is right behind the Dubai Museum, provides a unique and real view of the city. The market is alive and hopping with vendors and shoppers, and the mood hasn't changed much in a long time. As you may buy genuine things that have been directly imported from Persia and other Middle Eastern countries, you can add a little more flair to your Dubai shopping spree. Some of these products are probably going to be offered at significant discounts at DSF. One of the things that are recommended the most is the Dubai Shopping Festival.
Indulge in High Tea at the Burj Al Arab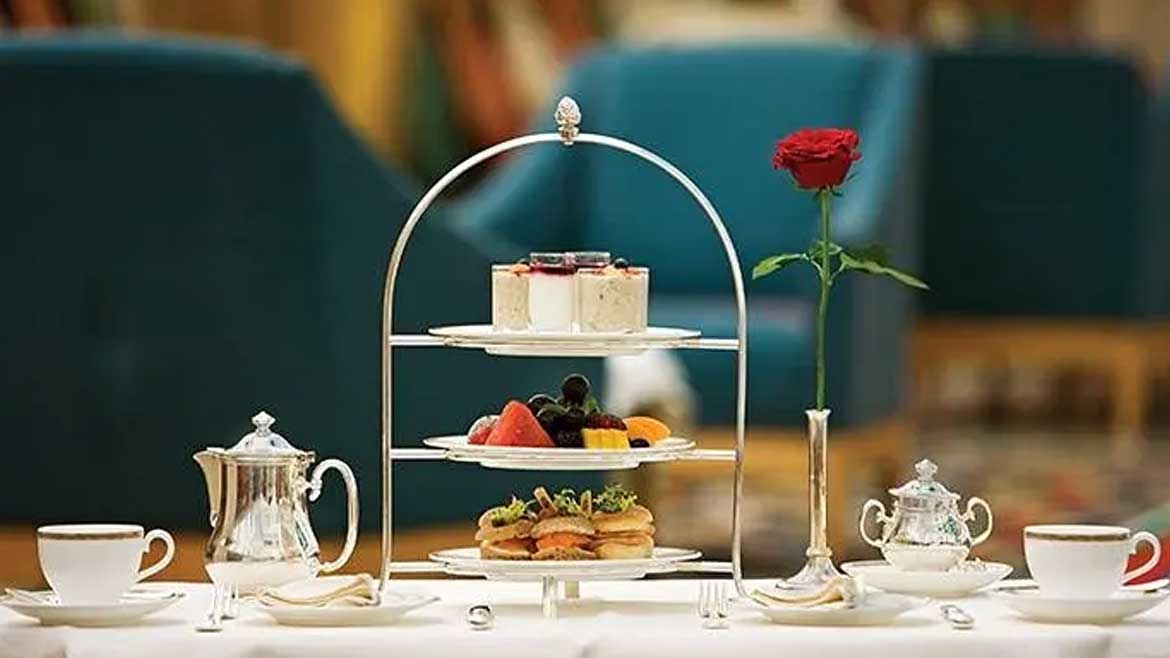 A extremely luxury hotel known for its lavish design and rich amenities is The Burj Al Arab. Although the ultra-rich frequently stay here, a leisure traveler can experience the same grandeur for less than $3500 per night. A five-course light lunch, tea, and champagne are all included in the exclusive Burj Al Arab High Tea event, which takes place in one of Dubai's most luxurious structures. The service and environment in a seven-star hotel will surely make you feel pretty affluent, giving you a taste of hospitality.
A Palm Island Helicopter Tour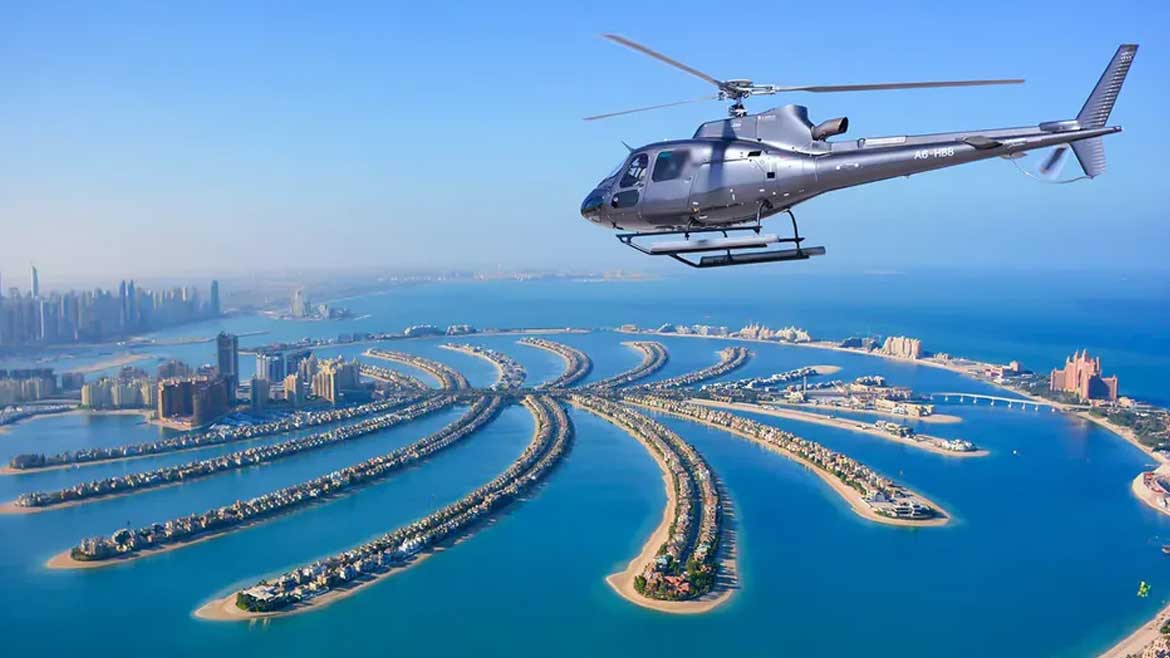 Palm Island serves as an example of how expert architectural design may actually result in contemporary works of art. Visits to this property are wonderful, but seeing it from a seaplane or helicopter is even more fascinating. A helicopter trip lasts for roughly 20 minutes and costs $25. You'll be able to determine the size and shape of this man-made island by doing this. If you're going to the Dubai Shopping Festival in December, make sure your itinerary includes a full flavor of Dubai. Choose your favorite activities from the Dubai Shopping Festival to make the most of your stay.
For more information on the Dubai sightseeing, follow the Dubai Local for more updates.