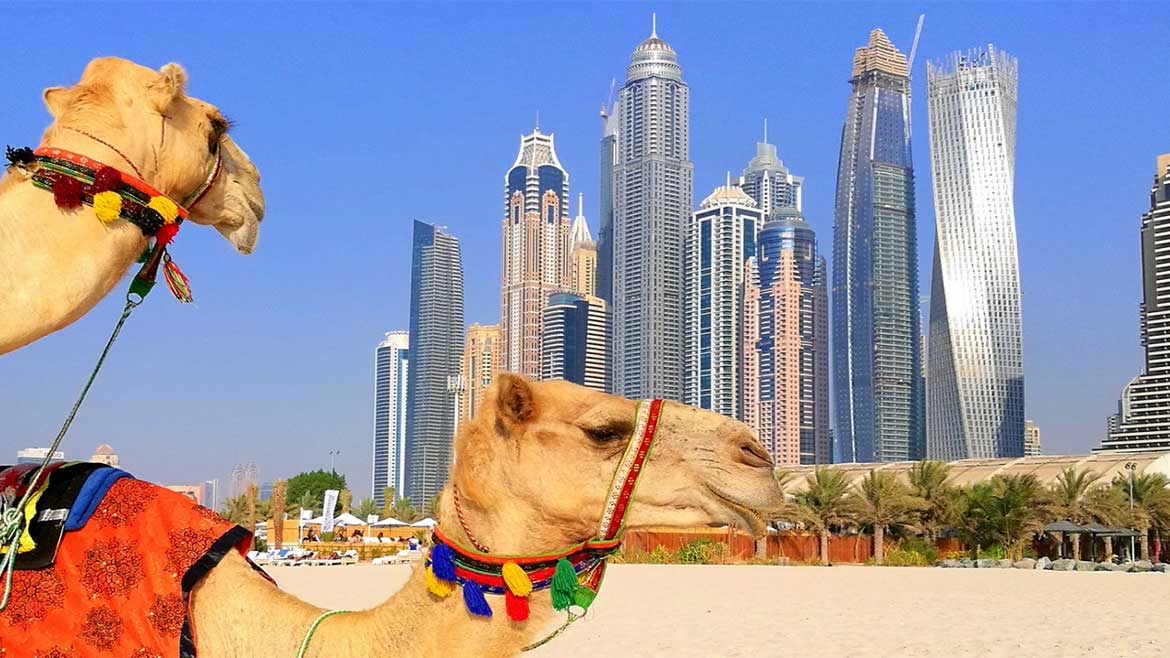 Top 10 Entertainment Agencies in Dubai
Every wedding requires entertainment, be it live music, dancers, special acts, or music bands. Every wedding has a distinct style and needs a special kind of entertainment. The aspects that give the wedding vibrancy and life are live music & entertainment. 
The hub of entertainment is Dubai. You won't have any trouble entertaining your visitors if you're getting married here. In order to give your wedding a magical touch, many entertainment companies in Dubai offer customized packages. Live musicians, bands, DJs, specialized choreographed dancers, musicians, belly dancers, zaffeh, roaming engaging acts & many more are just a few of the entertainment choices that are available from the companies. 
We have listed the top entertainment agencies in Dubai to help you out!
Bareface Entertainment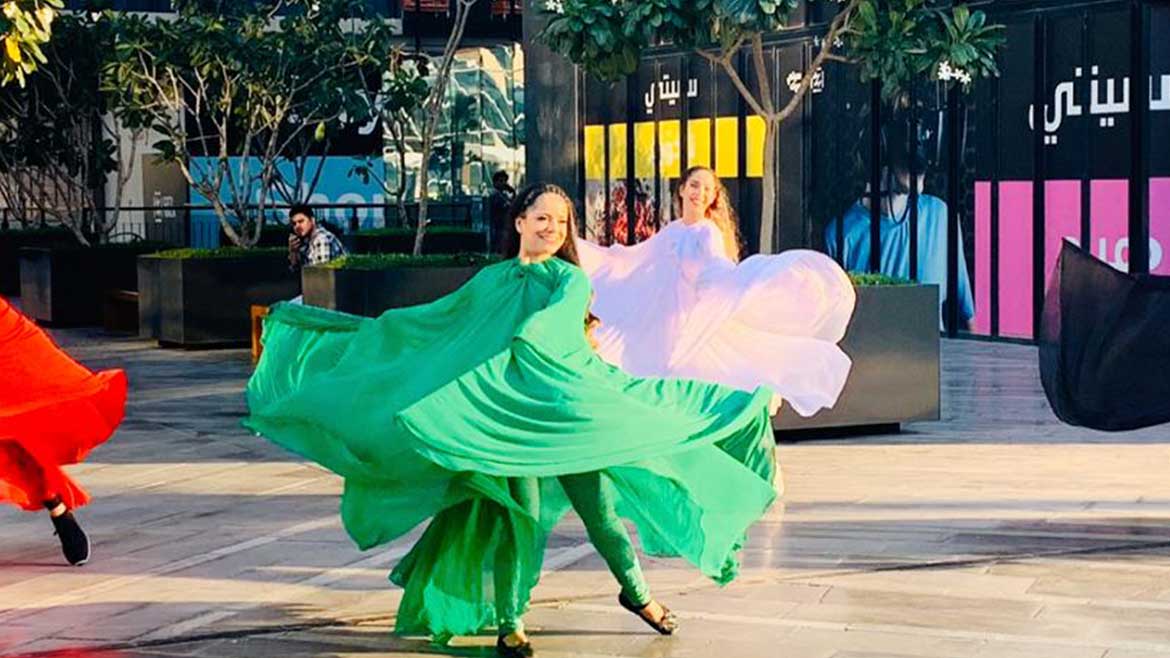 The top well-known management, live event production, and entertainment company in the Middle East is Bareface Entertainment. Being one of the best entertainment agencies, their talented creative team, which consists of creative directors, producers, performers, and musicians, produces fascinating bespoke shows, choreography, costumes, amazing special effects, hair, and make-up.
Address: BBC Building – DMC Building 10 – Office 132 – Dubai – United Arab Emirates
Phone: +971 4 554 1060
Dance It Out Dubai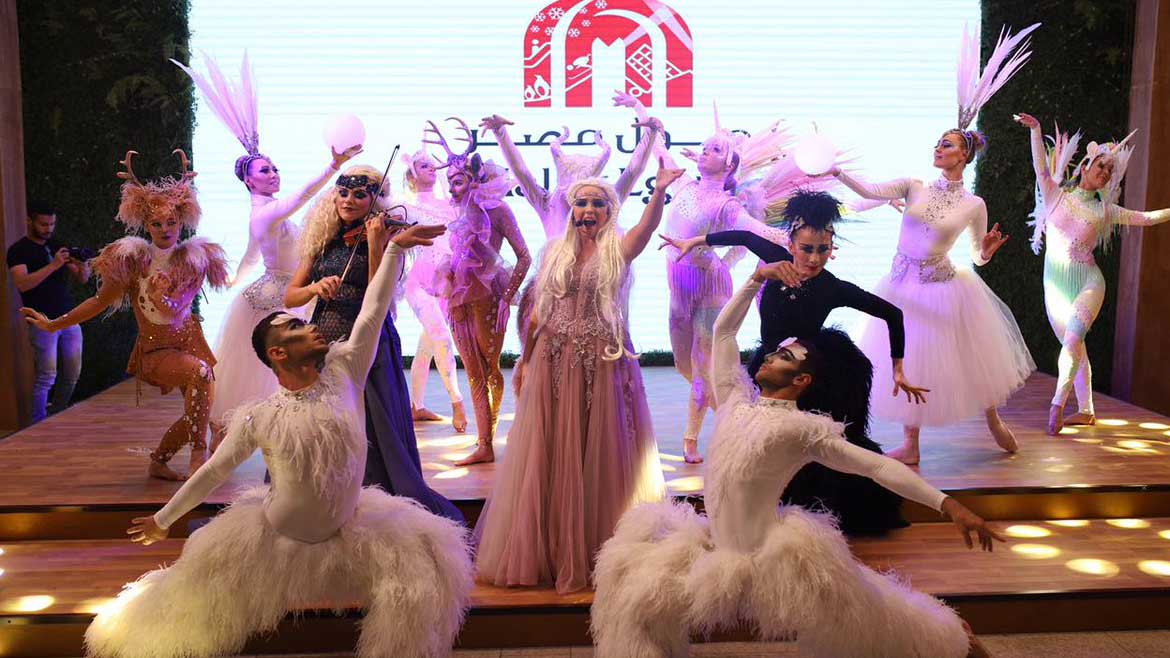 A top-tier full-service amusement and events company that is regarded as one of the best entertainment agencies in Dubai. It provides services for event creation, including providing an endless array of talented performers and roaming shows in Dubai. They envision themes and ideas that convey a story, provide an amazing and unmatched event experience, and help clients stage cutting-edge, innovative, sophisticated events. The agency is renowned for providing event planners with steady performers and entertainers who can constantly engage the audience.
Address: Building B, Al Saaha Offices – Souk Al Bahar, Old Town Island, Dubai. United Arab Emirates
Phone: +971 56 9502087
Artist Related Group
Olga Trifonova, a musician from Belarus who began her early musical training at the age of six, is the group leader here. Artist Related Group comprises a variety of musicians, entertainers, and other artists. Since 2007, Olga has created globally distinctive musical compositions and, since 2011, has performed all through the UAE – United Arab Emirates in association with various groups of foreign artists in some of the UAE's most prestigious venues.
Her desire is to bring together a core group of artists from around the globe to create the perfect composition that is the Artist Related Group. Everyone in the crowd leaves the event with priceless memories, thanks to the top-notch acts of the performers on stage and other artists for weddings, award ceremonies, corporate, private, or government events.
Address: 34HM+29C – Dubai Marina – Dubai – United Arab Emirates
Phone: +971 55 625 7012
La Cle Entertainment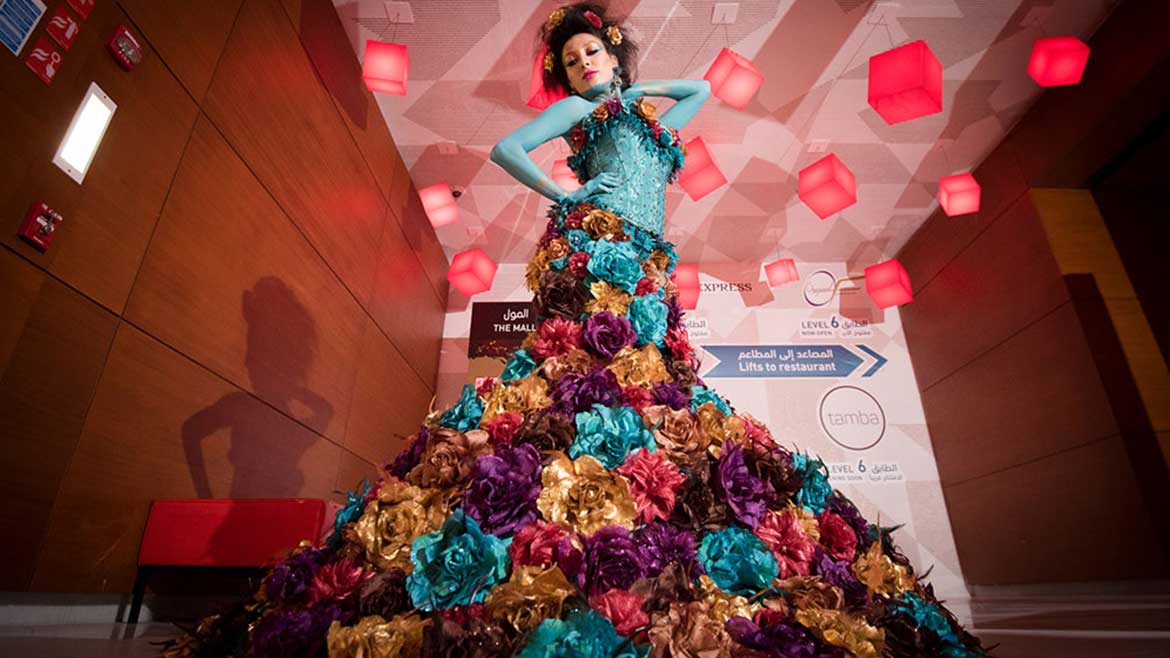 Based in Dubai, La Clé is a boutique agency that specializes in finding talent and developing artistic entertainment projects. La Clé is aware of the significance of each and every detail. This small staff achieves great outcomes by paying close attention to your demands and taking the time to understand them. They support the development of the imagination and produce high-end, luxurious entertainment concepts that immerse visitors in a fantastic world.
They assist you in creating those priceless moments for weddings & other important occasions and events by fusing their knowledge with artistic talent sourced both locally and globally.
Address: 67G5+VRM – Jumeirah – Jumeirah 1 – Dubai – United Arab Emirates
Phone: +971 50 111 7158
Bella Entertainment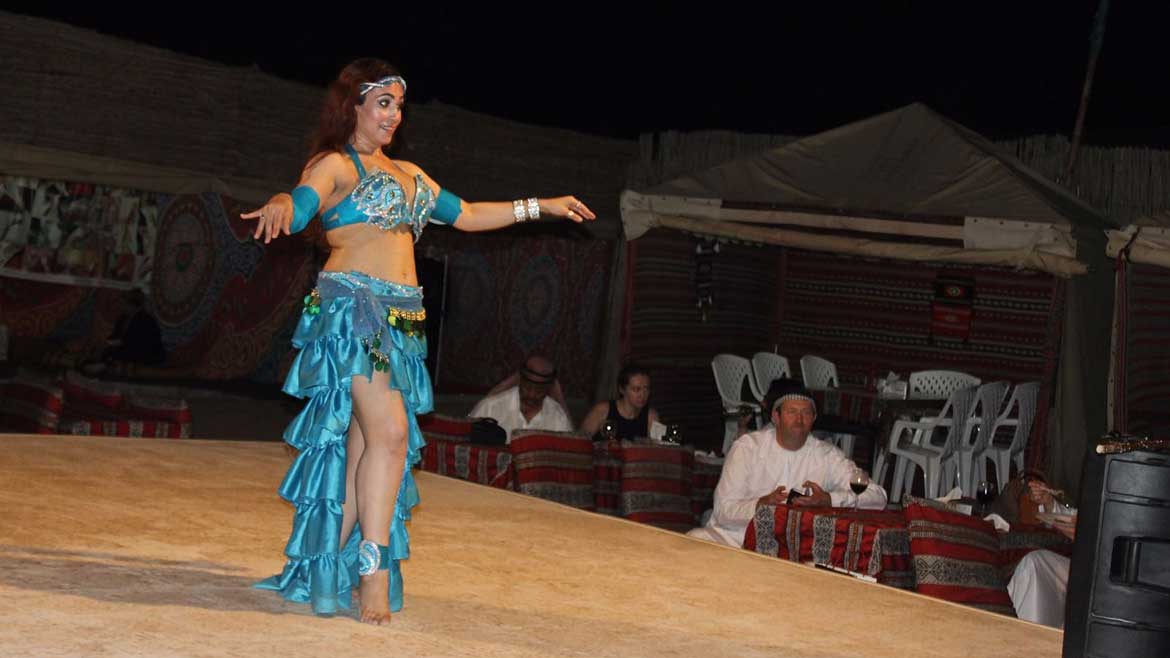 Bella Entertainment is one of the entertainment agencies in Dubai that manages events and provides entertainment services for both public and private events. Their vast experience & individual passions have been combined to materialize creative ideas with the sole aim of providing distinctive solutions for your events. They've gained more than twelve years of successful and consistent expertise wowing audiences on three different continents. 
Address: Unit 3901, Dubai Marina Plaza Tower – Dubai Marina – Dubai – United Arab Emirates
Phone: +971 50 541 7318
Jam Events & Entertainers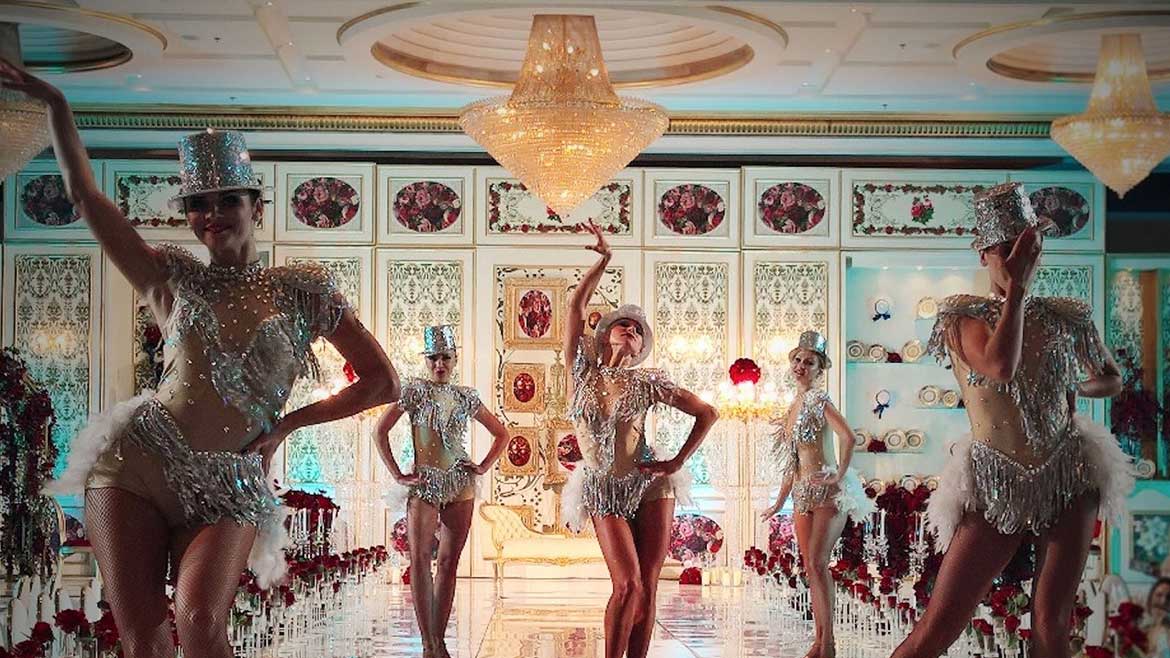 Since 2008, Jam Events & Entertainers has been one of the top amusement agencies in Dubai and the United Arab Emirates. a group with the perfect mix of tenacity, imagination, and hunger to investigate, inspire, & conceptualize to newer areas of events and entertainers. They take pleasure in their ability to come up with new entertainment acts for all types of events because they have the most top-quality artists in the market.
Address: Al Shafar Tower 1 – Office no. 1306 – Dubai – United Arab Emirates
Phone: +971 4 395 5359
The Fridge Dubai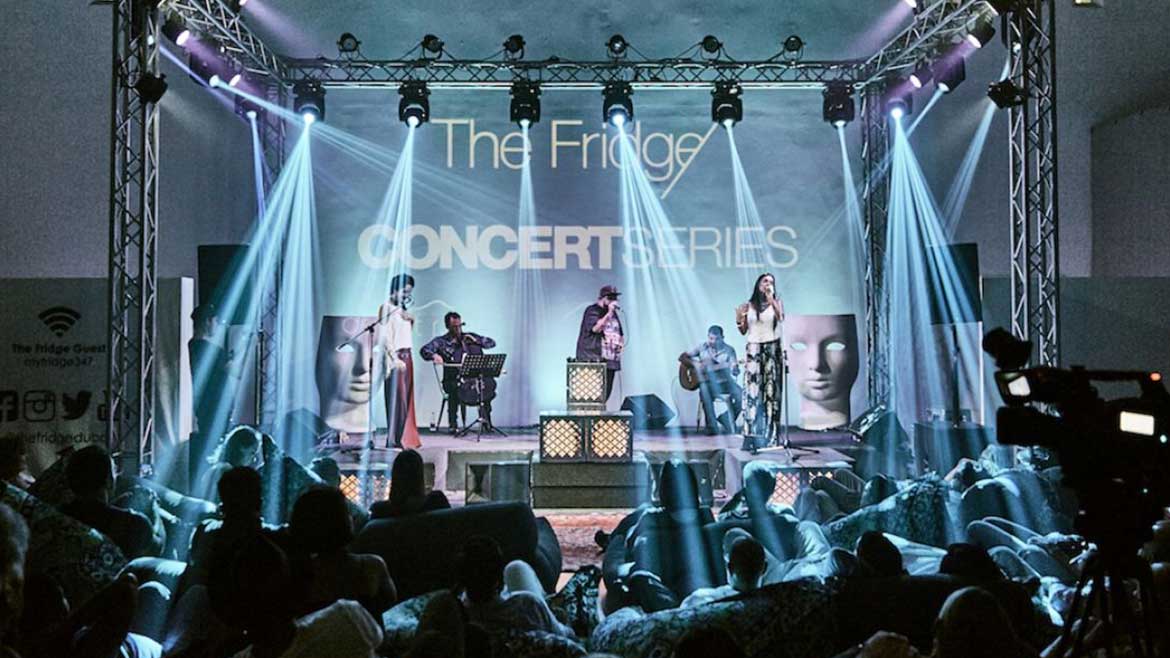 Shelley Frost, a well-known musician & performer in her own way, launched The Fridge in 2007. The Fridge is now the leading talent agency in the area and a dependable provider of varied and culturally-sensitive entertainment, thanks to its unmatched knowledge and expertise in the performing arts sector.
Moreover, the Dubai entertainment firm offers in-house technical sound mixing, costuming, and live support teams. The Fridge is a leader in its industry, and the team of award-winning producers develops unique, customized events for theaters, festivals, nightclubs, and exhibitions in addition to planning and putting on its own creations.
Address: AlSerkal Avenue – Warehouse #5 17th St – Dubai – United Arab Emirates
Phone: +971 4 347 7793
SOLE Agency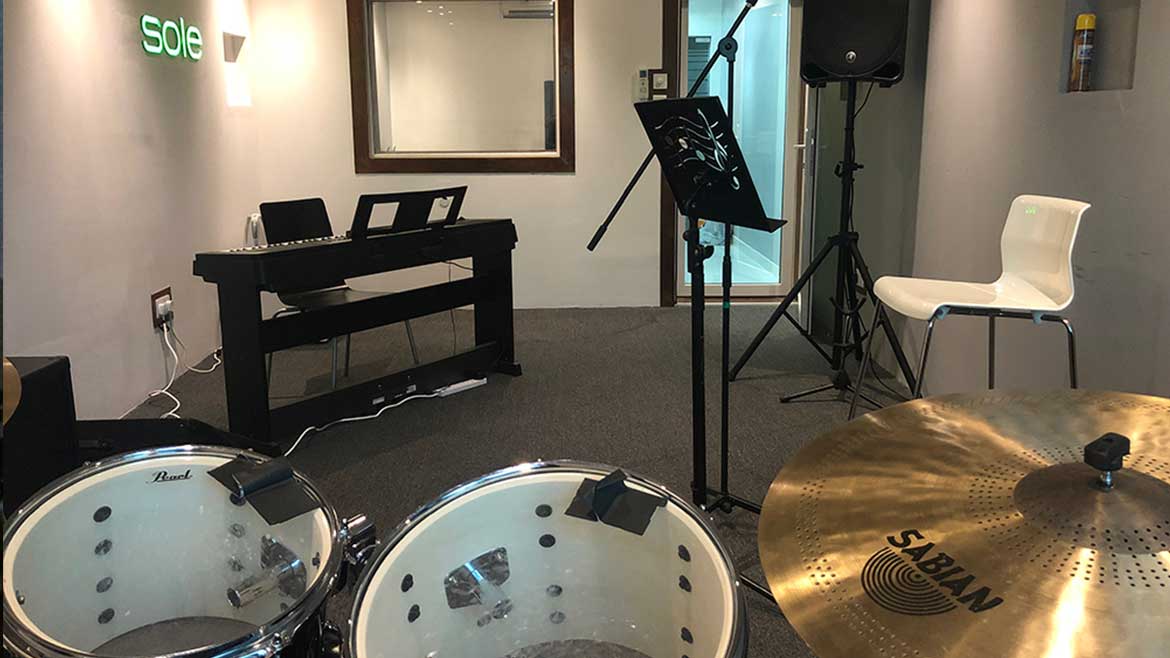 Top local and worldwide live music and entertainment is made available to a wide range of clients by SOLE Agency, which predominantly operates in the UAE and in a few GCC nations. The entertainers from SOLE Agency's list will make each performance exceptional, whether they are doing breathtaking, glamorous dances or blistering hot juggling performances.
Address: Office 428 Building "A3" Business Park World Central, Dubai South – Dubai – United Arab Emirates
Phone: +971 4 887 9232
Global Event Management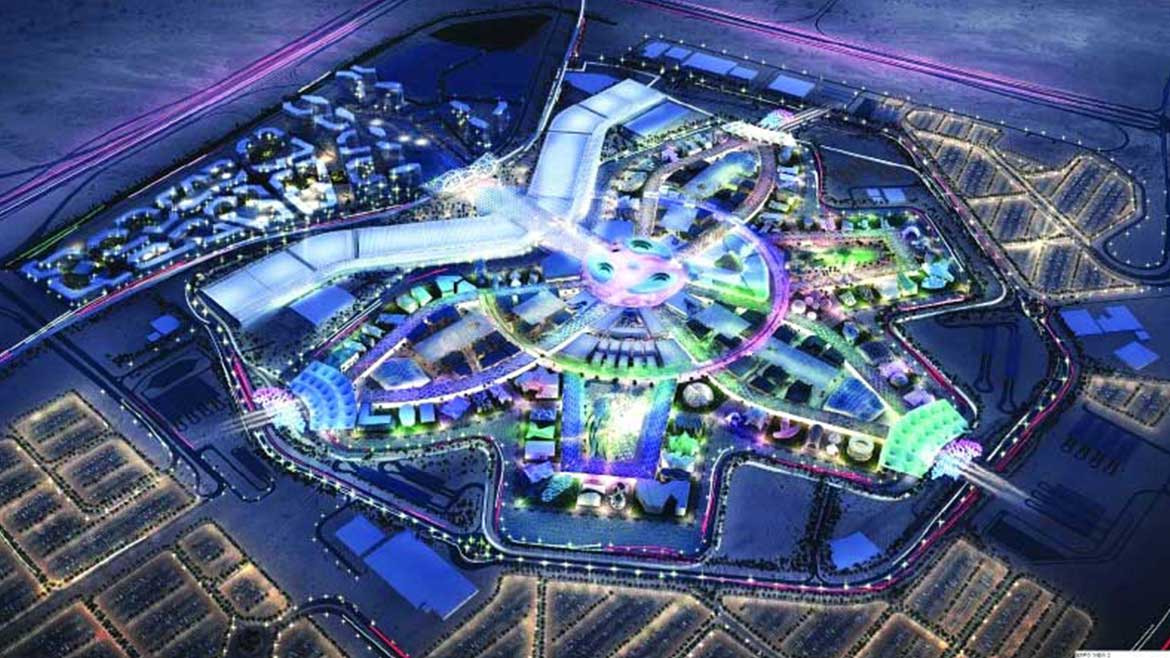 The GEM – Global Event Management Group, one of the top entertainment agencies in the Middle East, has an entertainment branch called GEM Entertainers. They offer artists, actors, and entertainers for a variety of events in the Middle East, Europe, and the United Arab Emirates.
Address: Office 1501, Sidra Tower – Sheikh Zayed Rd – Al Sufouh – Al Sufouh 1 – Dubai – United Arab Emirates
Phone: +971 4 454 1387
Hope you've liked our list of the top entertainment agencies in Dubai. Plan your events with any of them, and thank us later at Dubai Local!
WOW Entertainers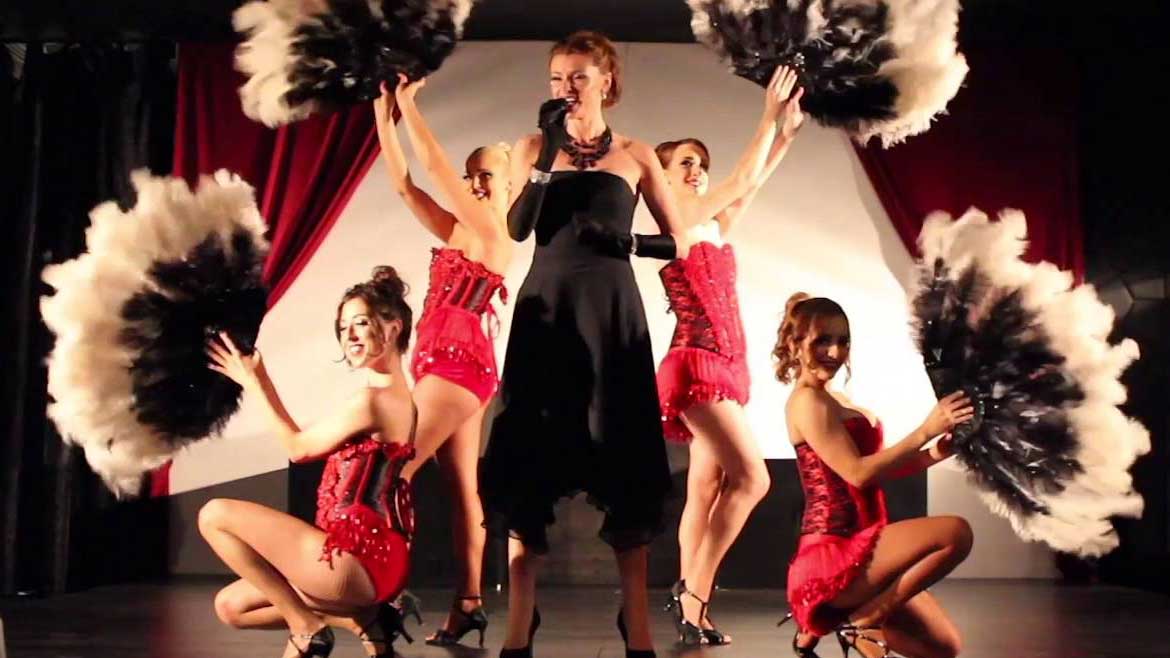 A Dubai-based agency for talent and events. The organization has 17 years of experience in the entertainment industry and is skilled at producing "WOW" moments. In Abu Dhabi, Dubai, Oman, Qatar, and other Middle Eastern countries, there are countless entertainment opportunities.
Address: Dubai Media City Building 7 – Office 234 – Dubai – United Arab Emirates
Phone: +971 800 969969