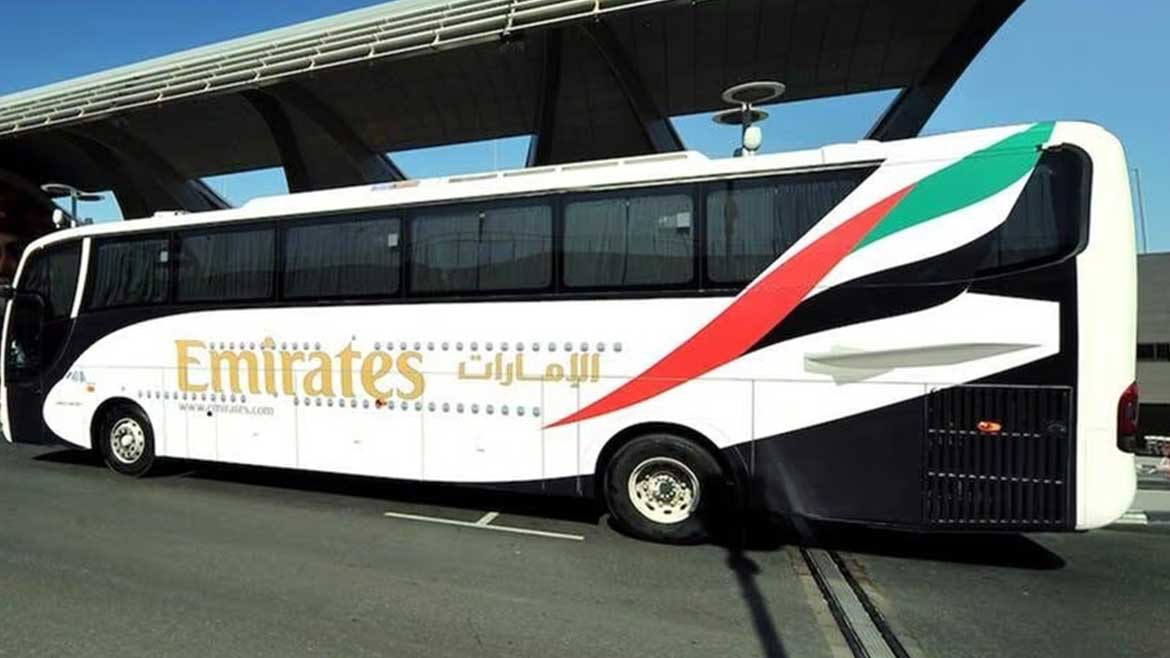 Top Transport Companies in Dubai
There are a lot of transport companies in Dubai, but while choosing such firms, you need to look at their services in return to how much you need to pay them. There are a few top transport companies which you can consider to cater your business logistics needs. 
Royal Gulf Shipping & Logistics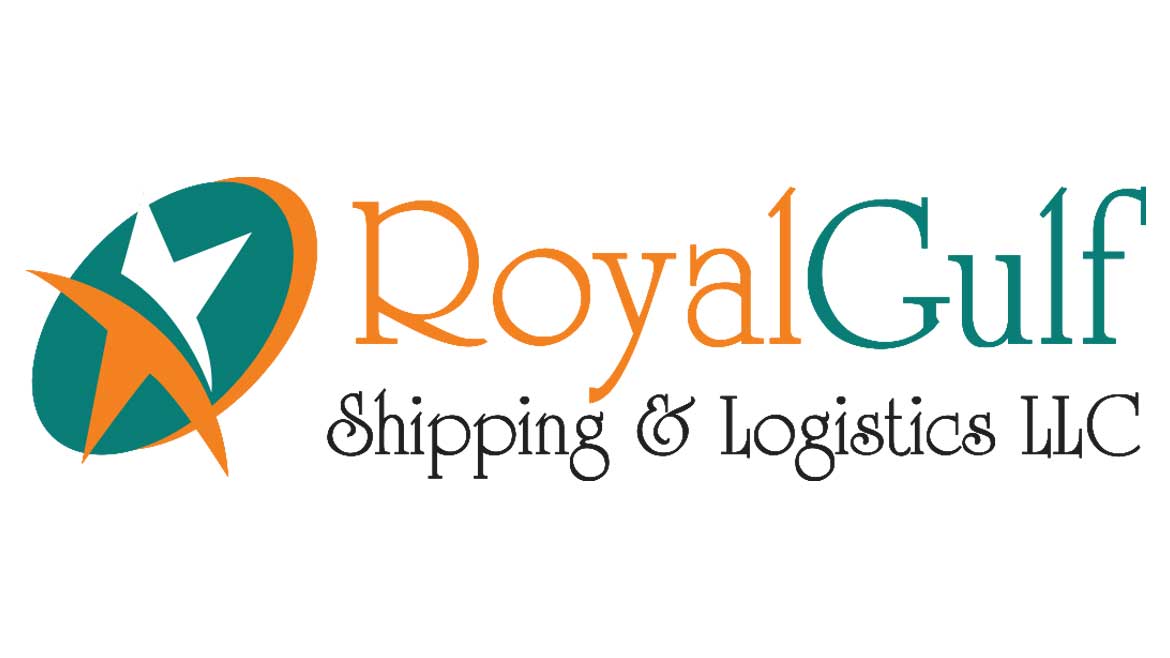 The company Royal Gulf Shipping & Logistics LLC, which is owned and run in PAKISTAN, specializes in international freight forwarding via truck, rail, ocean, and air freight, providing service in the GULF and far EAST. Royal Gulf Shipping & Logistics LLC has grown to be one of the most reputable and varied freight forwarders since its founding in 1999. Together, their bilingual crew has a combined "100 years plus" track record of practical experience in international & North American transportation logistics. They go above and above when it comes to ensuring customer pleasure. We want their happy customers to be our main source of advertising. They offer import clearance, export clearance, transit cargo, and custom brokerage. 
Allied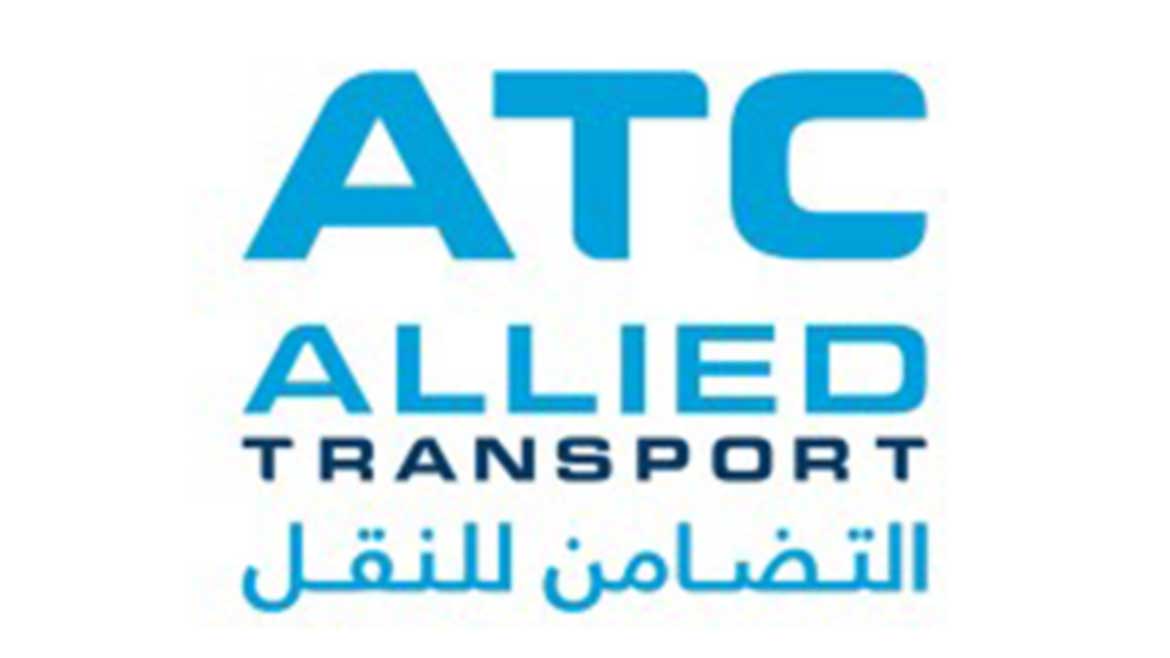 One of the top transport companies in Dubai offering land transportation services is ATC. Since the company's founding in 1972, Allied Transport Company has offered an industry-leading level of service. All sorts of cargo hauling, and land freight transportation are ATC's areas of expertise. Systems of effective quality management are in place to guarantee customer satisfaction and set the way for further development. ATC works with top international banks, auditors, and consultants to make sure it adheres to the highest standards and provides its clients with the best service possible. ATC only makes use of top-tier products from manufacturers who adhere to international standards.
Container services, auto driveway, retail distribution, dedicated trucking, temperature-controlled cargo, break-bulk/project cargo, pharmaceutical cargo, etc. are some of the services they offer. 
Millennium Rent A Car & Passenger Transport LLC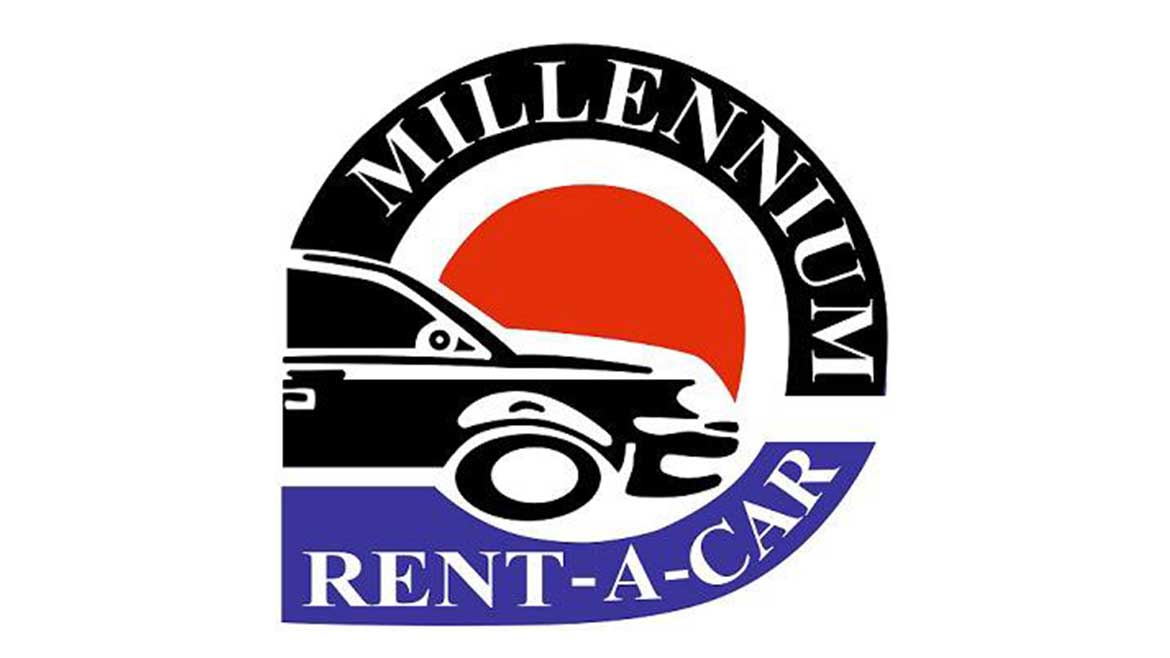 Since its founding in 1999, Millennium has grown to be one of the top rental transport companies in the United Arab Emirates, providing customers with the first-rate service they want not only for vehicles but also for buses that have seating capacities ranging from 15 to 53. After starting off as a rent-a-car company, Millennium expanded into the market in 2006 by beginning to offer bus rental and hire services. This new company is now called Millennium Rent A Car & Passenger Transport LLC. Airport transfers, city tours, shopping tours, beach excursions, khassab tours, musandam tours, and crew transfer services are among the services they offer.
MWASALAT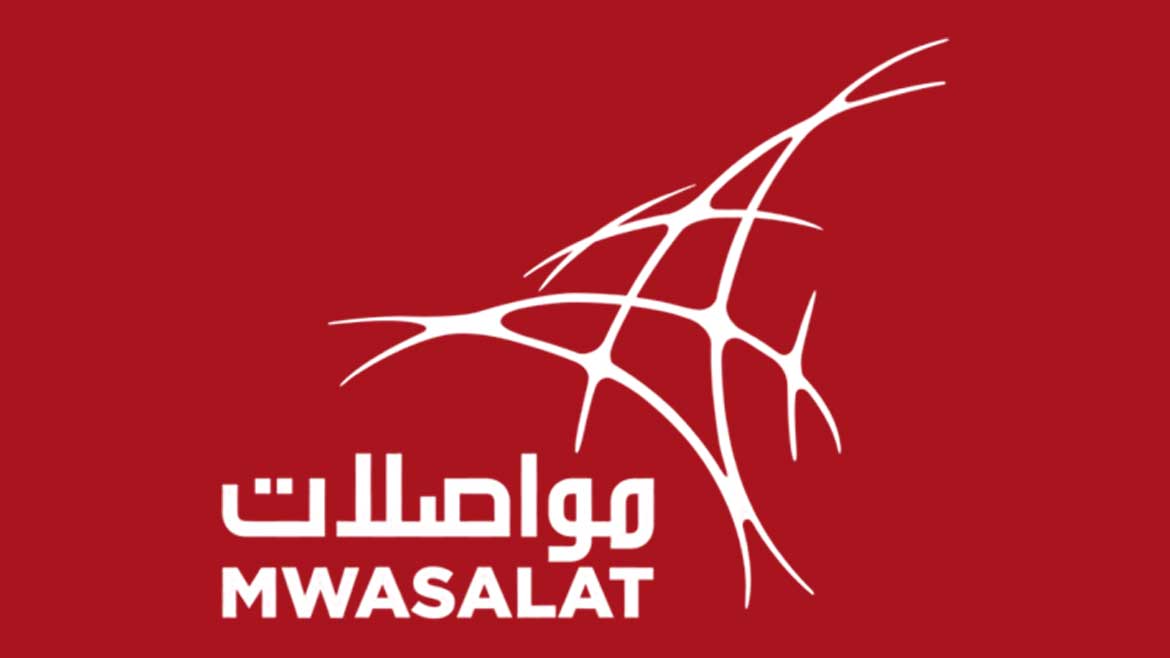 In the Sultanate of Oman, MWASALAT, which was established in 1972 and became an active member of the International Association of Public Transport (UITP) in 1983, is one of the top public transportation companies in Dubai. By royal decree, MWASALAT received the concession in July 1984 to provide public transportation services throughout the Sultanate of Oman. Since that time, MWASALAT has advanced in line with its planned strategy to contribute significantly to and be an active participant in a number of Omani development sectors. The Company unveiled its new brand, "MWASALAT," in November 2015. The expansion of Muscat's internal and external lines is the first significant step in the development of public transportation in the Sultanate, and other steps include the use of company-provided terminology.     
PGS Gulf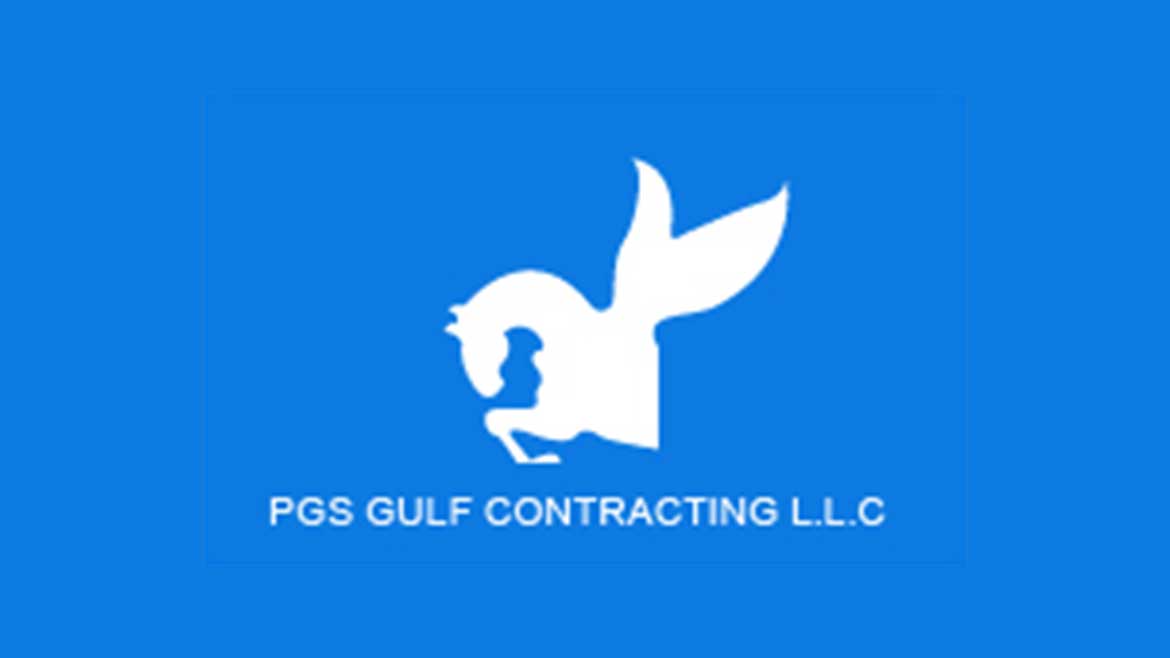 It was established in 1999 in the UAE. With a full-service approach to your unique transportation needs, Satluj Gen Land Transport LLC is a group of professionals formed to assist in overcoming the obstacles faced by heavy, light, over-sized, multi-dimensional, and large volume transport services. Satluj Gen Land Transport LLC offers a flexible and affordable transport service, ready to operate 24 hours a day, 7 days a week to fit customer requirements, for industry shipments anywhere inside the UAE, GCC, and MIDDLE EAST via road, from single truckloads to whole project.
They offer truck services, project cargo transport, break-bulk cargo transport, and container shipping, among other things.
Connect Logistics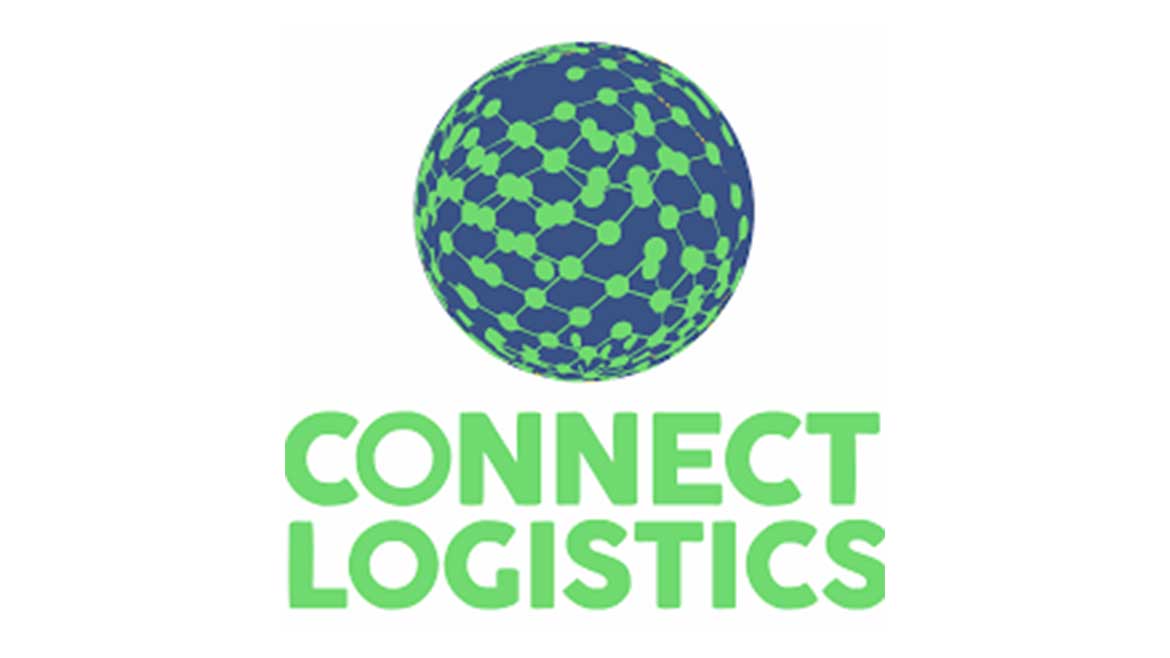 At Connect Logistics, their major goal is to offer industry-leading transport services with the highest level of expertise. They pay great attention to each and every one of our clients' wants and create the best and quickest plan they can for their convenience. They are a well-known freight firm with headquarters in Dubai that excels in the domains of land, sea, and air cargo in and around Dubai. Worldwide, they offer logistical services. Their solutions cover every step of the logistics process, from planning to execution, not just from point of origin to point of destination but also from manufacturing to consumer. To satisfy the rising consumer expectations, they are working around the clock. They have dominated the world with their expertise in marine cargo from Dubai. 
If you are looking for good logistics and transport companies, and you are in Dubai, search for transport companies near me. Don't forget to visit Dubai Local next time you need help!