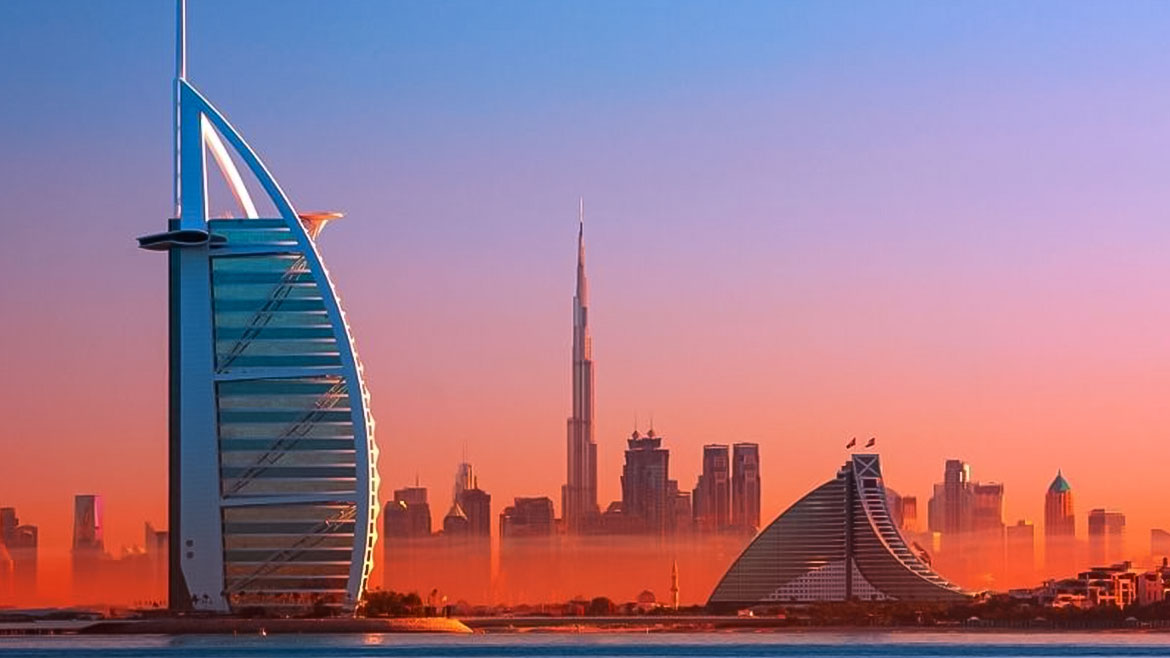 Top 7 Family Tourist Attractions in Dubai
In Dubai, tourists are able to enjoy a variety of tourist attractions that will not only be enjoyed by adults but also kids. Additionally, the enchanting city boasts a wide range of fascinating attractions that they can explore. It may seem strange for you to want to take your kids to Dubai, a city that is known for being one of the most expensive in the world. The best place to visit with family in the world is Dubai, which has been ranked among the best family-friendly holiday destinations in the world! Here's a blog on how to spend time with your family in Dubai, so you can make the most of your family vacation here.
Best Tourist Attractions in Dubai for Families
We have compiled a list of the best tourist attractions in Dubai to visit with your family. In these places, you and your family can enjoy your vacation to the fullest. Read carefully!
Indoor Skydiving at iFly Dubai in Mirdif City Centre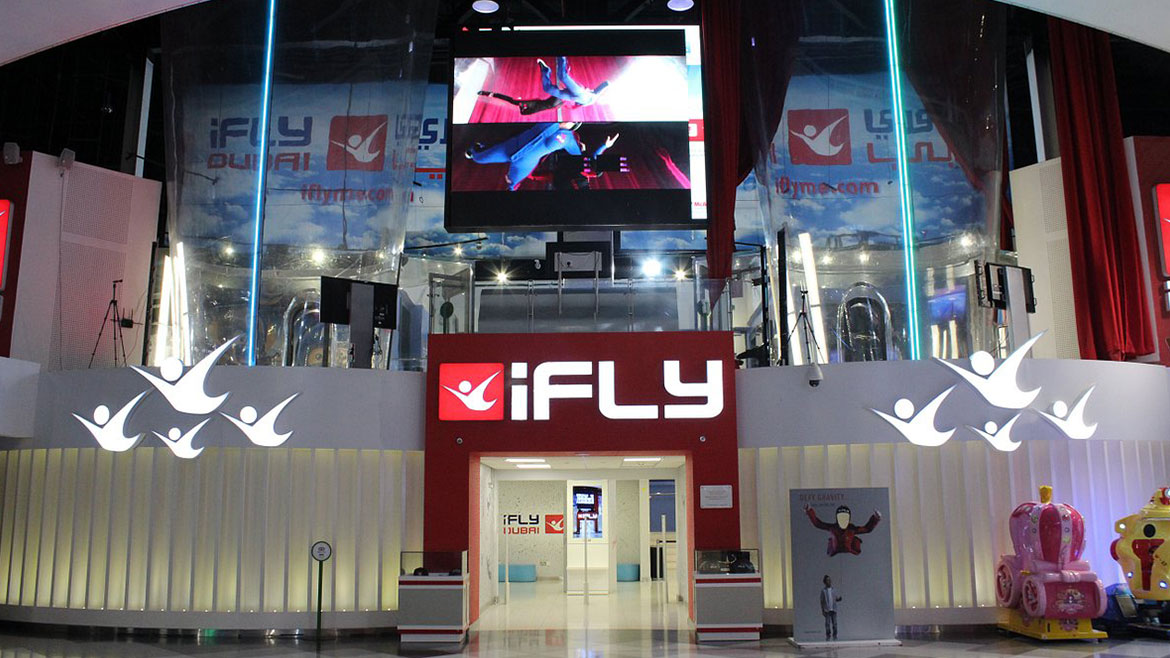 In Dubai, skydiving is a must for most tourists who visit Dubai in search of adrenaline-inducing activities. Therefore, Mirdif City Centre, a shopping mall that offers skydiving to children as young as three years old, decided to provide an alternative.
In order to provide a safe skydiving experience to young children as young as three years old, Mirdif City Centre, which is actually a shopping mall, decided to introduce an alternative. As a result, iFly Dubai has become one of the largest indoor adventures in the UAE. In the 10-meter acrylic glass tunnels, flyers will be able to experience flying higher thanks to the first double vertical wind tunnel in the world.
When planning your family holiday to Dubai, don't forget to include Aquaventure Waterpark. The park has several rides, water tubes, and a shark lagoon where you can swim among rays and sharks through a clear tube. The thrill-seekers in your family will love the record-breaking rides that will satisfy their thirst for adventure. Meanwhile, tame rides and a children's play area await the little ones at Splashers Childhood Play Area. Stroll along the Lazy River that stretches throughout the park or sunbathe on the private beach of the Atlantis, The Palm for a much more tranquil and peaceful experience.
During the months of October and April, your family can explore Global Village, one of the top Dubai tourist attractions. Global Village features almost 40 pavilions representing a world of different countries showcasing their own local products. Discover and enjoy a truly global adventure with your children at the pavilions set up by countries such as Italy, Egypt, Oman, Vietnam, and more. Purchasing delicious honey from Yemen and exquisite carpets from Afghanistan and Iran is an experience not to be missed.
There are also a variety of entertainment options available at the Global Village, including funfair rides for adults and children, music concerts, magic shows, and comedy shows.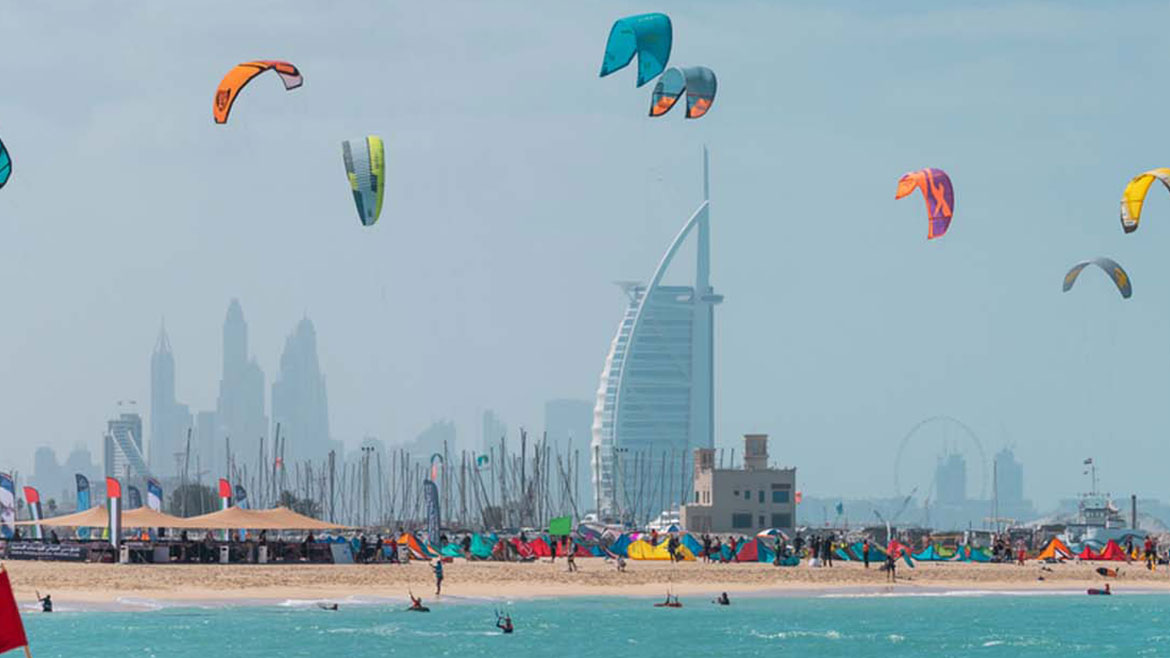 It's no secret that Dubai has some of the best beaches in the world. However, Kite Beach is the most popular of them, especially among tourists who love to be on the beach and indulge in watersports. It is true that a family vacation to Dubai without stopping by Kite Beach would be incomplete. Kite Beach, located just across the Al Manara Road junction, is a great place to enjoy the emerald waters of the Arabian Gulf while sitting by the beach. In addition, there are plenty of other fun things to do at Kite Beach like outdoor trampolines and a newly paved skate park for kids and adults alike.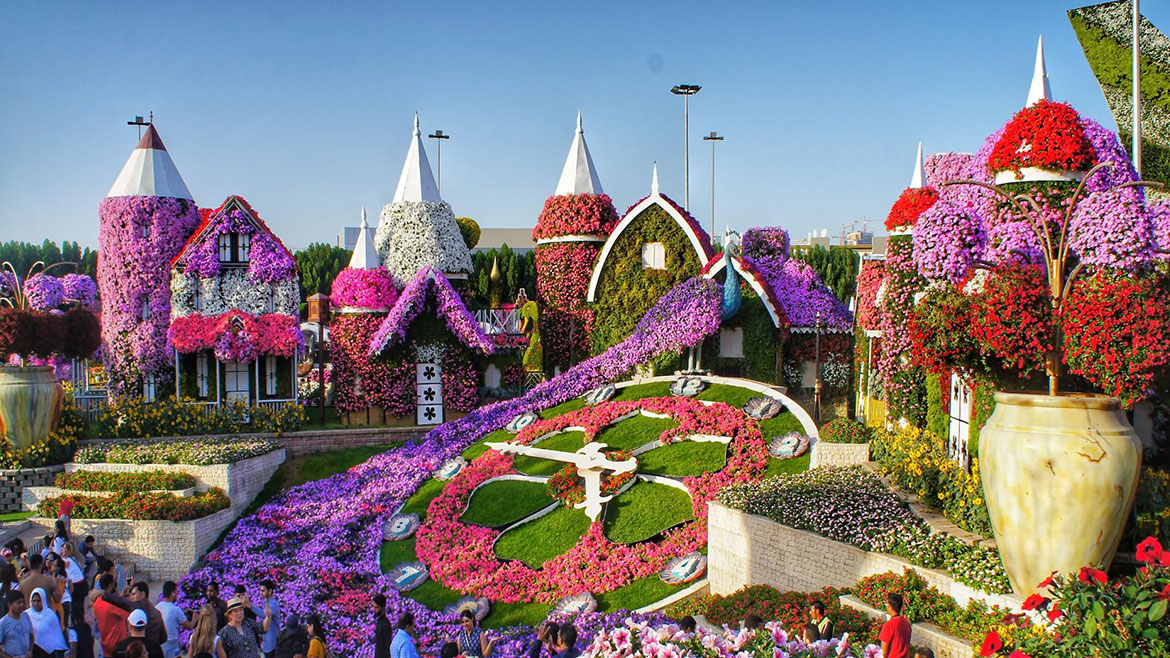 Al Barsha South has an amazing mega garden smack dab in the middle of a desert, which is perfect for families to enjoy together. Dubai is home to numerous sightseeing spots, and this park is definitely one of them. It is home to more than 45 million blooming flowers displayed in a variety of designs and immense sculptures. Create wonderful memories with your loved ones as you stroll through the flower garden under colorful umbrellas and create wonderful memories to commemorate your family's visit.
Dubai Camel Safari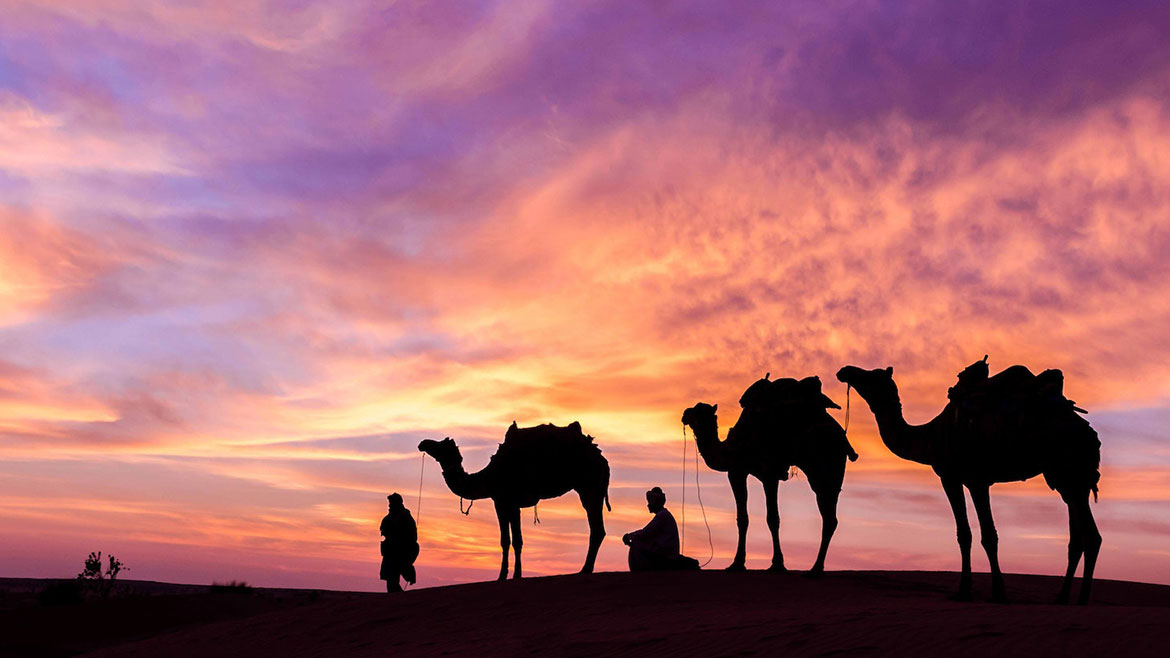 There are a lot of family attractions in Dubai, but riding camels and riding 4x4s through the desert are two of the best. If you don't get car sick, you won't want to miss out on dune bashing in the desert in a 4WD jeep. This is a very challenging and enjoyable activity for everyone. You can't ride camels every single day and everywhere, so riding them in the dunes is an experience you can't miss. Therefore, let the children explore the desert on camelbacks so that they can take home wonderful memories of the vacation.
2. Burj Khalifa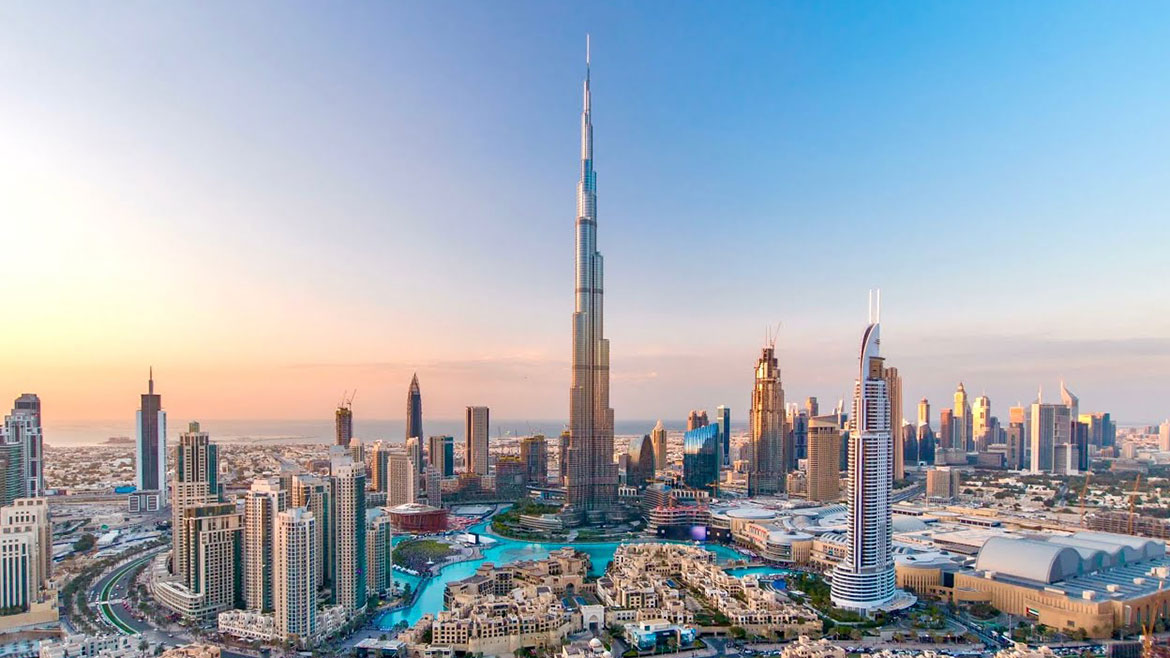 Dubai's Burj Khalifa, one of the most iconic landmarks, is undoubtedly one of the best attractions that your family must see while on vacation in this amazing city. The building is the tallest man-made structure in the universe at the moment! Experience a breathtaking view of the city, ocean, and desert from the highest outdoor observation deck in the world.
Final Words
It's fair to say that Dubai is one of the best places in the world for spending quality time and taking vacations. If you are going there with your family, then you should check out these seven places! Visiting these places will certainly give you a lot of wonderful memories for the rest of your life.