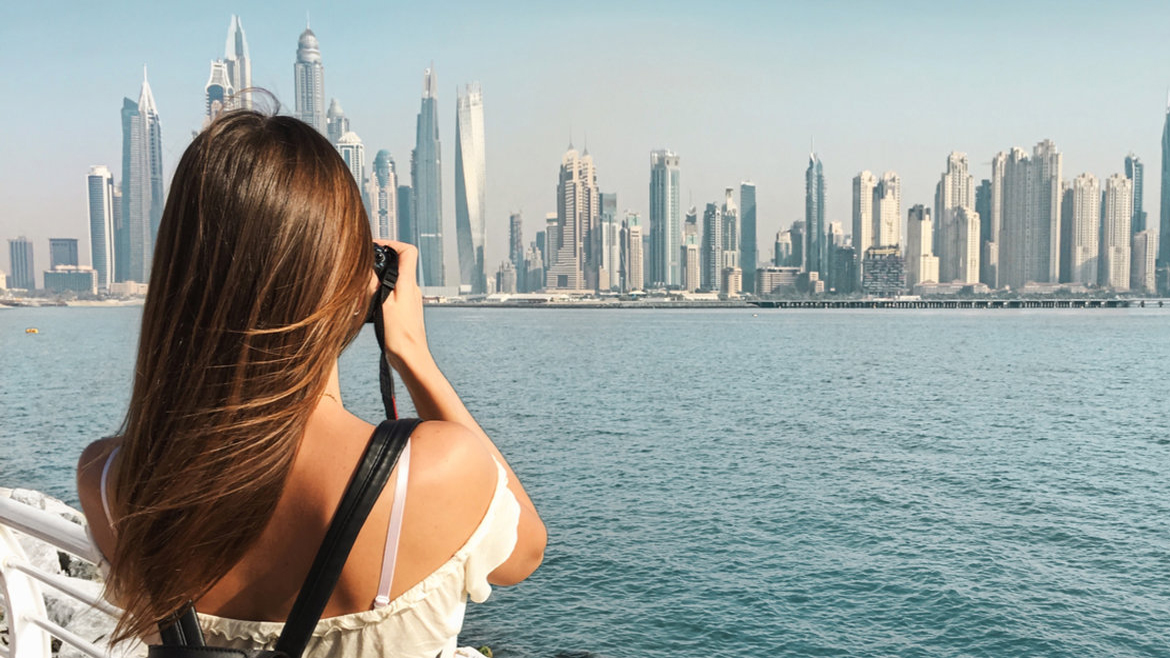 Dubai Travel Tips to Help You Make the Most of Your Perfect Holiday
Dubai is a city that never stops surprising you with its larger, flashier man-made wonders of the world like the Burj Khalifa and World Island, and a beautiful beach & stunning desert. Dubai is a traveler's dream destination. However, we must warn you that some Dubai travel tips that you must keep in mind while planning your adventure are very significant and we have listed them here for you. Before you visit the city that loves to break its own records, we have listed it all for you!
You can't get enough of the second-largest emirate in the UAE, which features one of the greatest shopping malls in the world, as well as breathtaking sights, thrilling experiences, and thriving nightlife. That's not all! The tallest skyscraper in the world, the longest painting, the largest jigsaw puzzle, the largest vertical maze,the largest firework map of the world, and the list goes on are all located in the city that is known for carrying world records, and is also more famous for breaking its own records. Here are the best Dubai tips for tourists planning to visit the city soon.
Essential Travel Tips for Dubai
When to Go?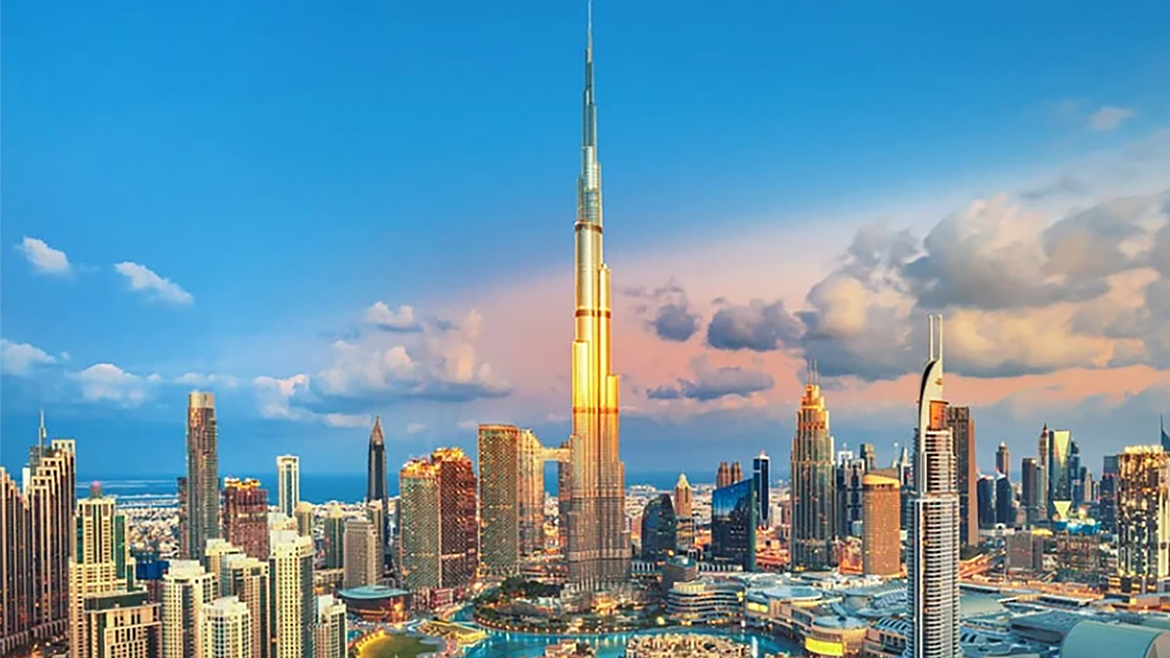 Considering the weather, when to make travel plans is one of the most crucial Dubai travel tips that anyone can provide you. The best time to visit Dubai is from November to March during the winter when the weather is pleasant for daytime sightseeing. Avoid traveling to Dubai during the hot summer months when the entire city hibernates.
The best times to visit Dubai and escape the crowds are from mid-November to early December & then the first half of March. The peak season, which includes heavy crowds, long lines, and increasing hotel prices, lasts from the end of December to mid-February due to the New Year's celebrations and the Dubai Shopping Festival.
What to Pack?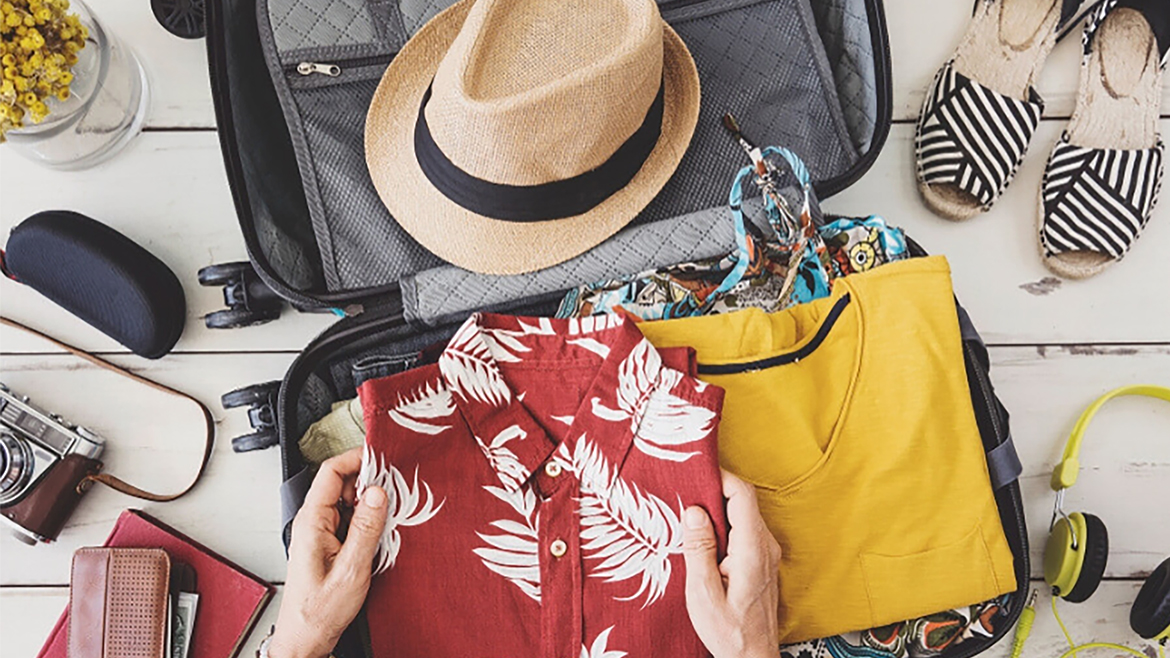 Women who travel should avoid wearing clothing that is too tight or too revealing. Light, loose cotton clothing is preferred due to the weather. To avoid inconveniences in a new location for minor injuries and illnesses, don't forget the prescribed medications and essential first aid supplies. To protect yourself from the heat and sun in Dubai, you must keep sunscreen, a hat, and sunglasses.
Although there are many Indian restaurants in Dubai, it is a good idea to carry "desi" snacks and food items for a quick meal. Since most hotels in Dubai include swimming pools and a magnificent beach with choices for water sports, it is necessary to bring suitable beachwear and swimwear. Bring the necessary documentation, including your passport, travel insurance, and other crucial papers.
Arriving in Dubai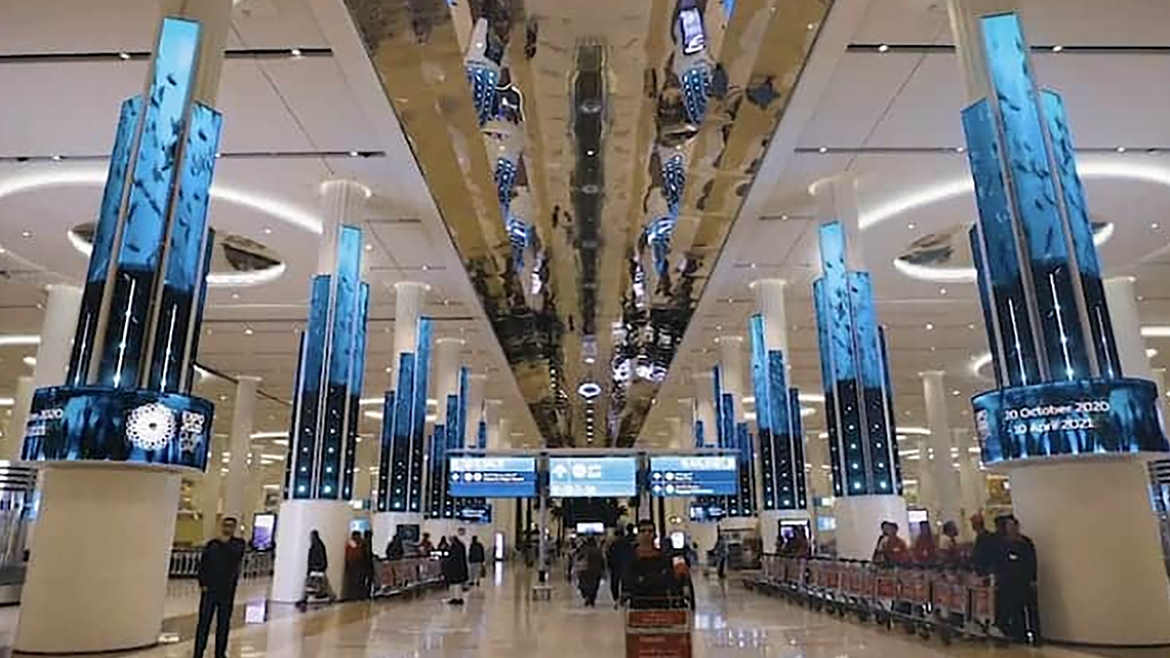 As you are landing on one of the busiest airports in the world, Dubai International Airport, it is best to be prepared before arriving there. For international arrivals, the airport has 3 main terminals. Once baggage claim, immigration, and the inbound security check are complete, you must proceed to your chosen mode of transportation to reach your hotel. Remember that there are restrictions on how much alcohol and cigarettes you can bring into Dubai; these items will be checked at airports. There are three ways to get from the airport to the city center or your hotel. Cash payments are not accepted for any of the three forms of transportation, thus you must acquire a NOL travel smart card at the airport.
The Dubai Metro is a quick, easy, and reasonably priced means to get where you're going, which is one of the most significant commute-related travel advice for Dubai that someone can give you. This is a hassle-free choice with a 4-minute frequency & terminals close to significant hotels. Remember that each passenger is only allowed two pieces of luggage on the metro. Compared to the metro train, the bus from the airport takes roughly twice the time. Airport cabs are the quickest and most convenient method to get into the city, although being significantly more expensive compared to metro or bus. While the metro & buses run from early in the morning until late at night, taxis run continuously. What to do when you land at the airport are the most important Dubai tips for tourists.
Dubai Food & Nightlife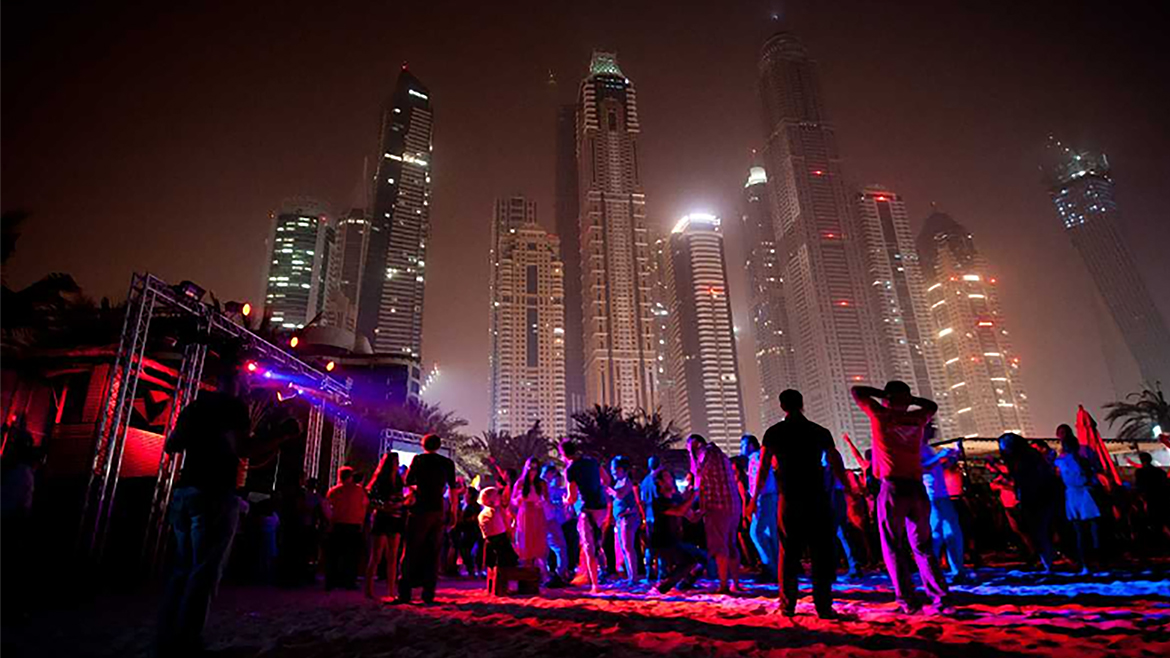 Dubai's nightlife is fantastic with a wide selection of bars, clubs, and eateries where you may relax and party. Even though 21 is the legal minimum age to drink legally in bars and clubs, some venues may not let anyone under 25 in. At 3:00 in the morning, most nightclubs close. Dubai gives you a fantastic opportunity to drink and eat with beautiful Marina views on a dinner cruise. In addition, the street food in Dubai is delicious and mouthwatering, so you must try it!
The greatest Dubai travel tips would definitely be to avoid missing any of the different food festivals that take place there throughout the year.
Travel Tips for Shopping Lovers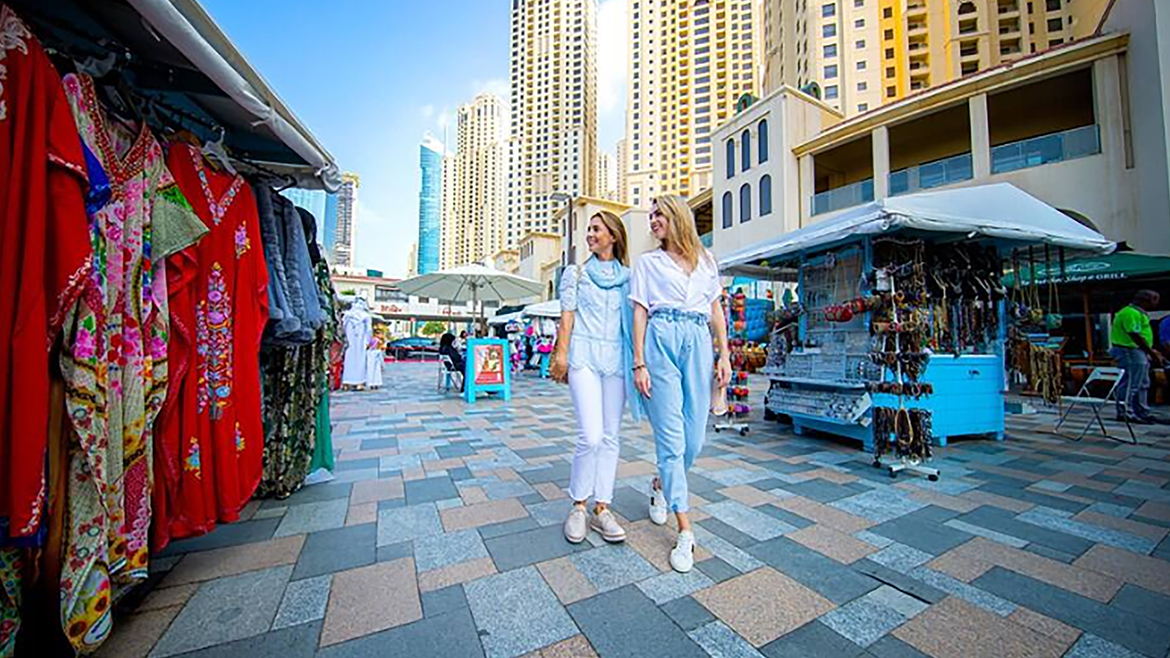 For the finest offers and biggest discounts on everything, you must plan your vacation to match with the Dubai Shopping Festival (January) or Dubai Summer Surprises (July), if shopping is your main objective while visiting Dubai.
As international brands are taxed, they typically cost more than they would in their home nations. Karama is a terrific spot to find unusual gifts and souvenirs to bring home. To obtain a decent deal and discounts, try to purchase all of your things from the same store.
Compare costs at numerous shops before negotiating for the best deal while purchasing gold in the glitzy Dubai Gold Souk. Remember that credit card payments incur extra cost.
Wrap-Up!
These crucial Dubai travel tips can guarantee a pleasurable and trouble-free trip to one of the most well-liked places in the world. Dubai has so many offerings that we believe we have lost track. The highest hotel and the tallest chocolate sculpture are both in Dubai, and we can't stop gushing about it! In order to experience it all, we advise you to plan a vacation to Dubai. Keep visiting Dubai Local for such useful tips.