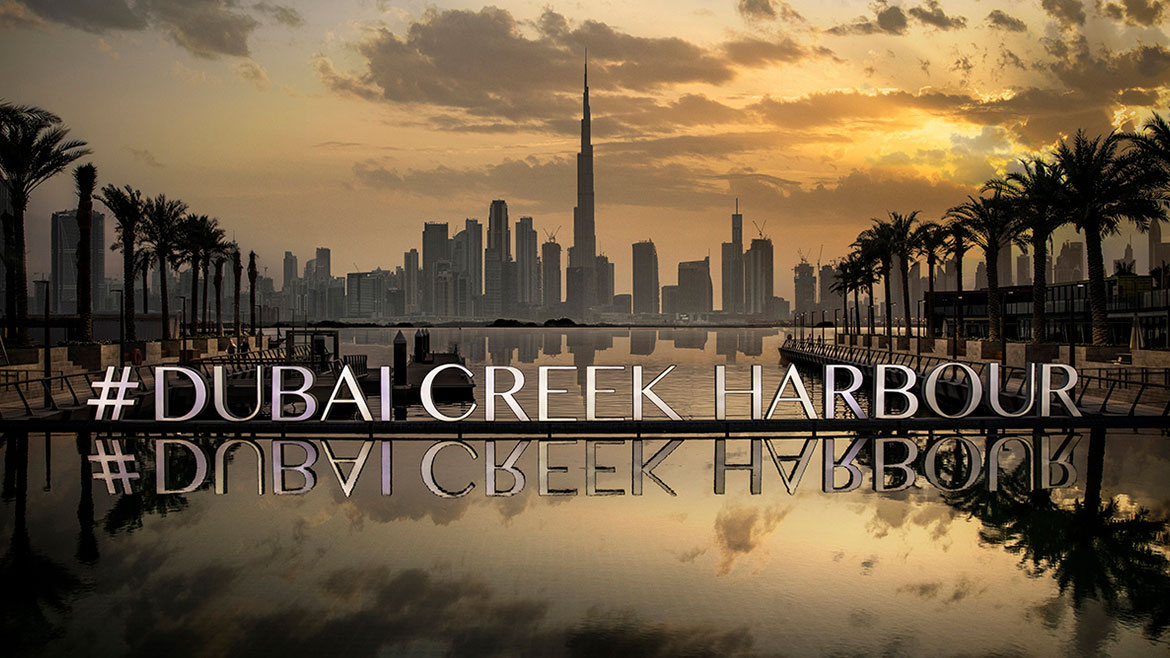 Why Dubai Creek is Worth Visiting?
Dubai is a vibrant, modern city with a rich cultural heritage that affects every facet of daily life. Many individuals believe that Dubai, one of the UAE's (United Arab Emirates) hotspots, is the absolute last location on earth that they should visit. However, this city has a magnetic quality that will compel you to visit it.
Due to its magnificent, shining skyscrapers, cutting-edge buildings, gorgeous beaches, and sand dunes as well as its excellent cuisine, wonderful all-inclusive housing options, shopping at the Dubai Mall, and adrenaline-pumping activities, Dubai is a fantastic holiday destination.
Let's examine the top things you can do in Dubai Creek
Cool Things to do in Dubai Creek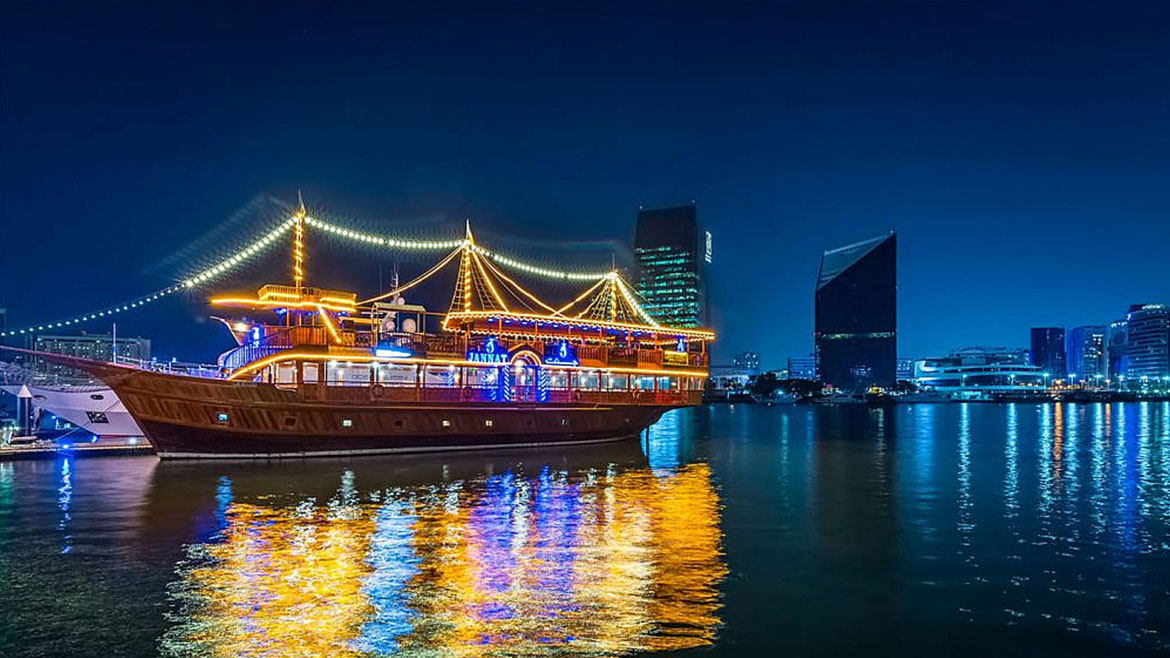 Without taking Dubai Creek's famous abra ride, you can't claim to have seen everything the neighborhood has to offer. Since you'll need to cross the stream to explore other markets and souks. This is true! Take an abra in Deira or Bur Dubai, pay the one dirham fare (that's right, just Dhs1), and get a special view of Dubai's oldest neighborhood. Abras can be seen along Dubai Creek, however, the greatest place to board would be in or near the Al Fahidi neighborhood.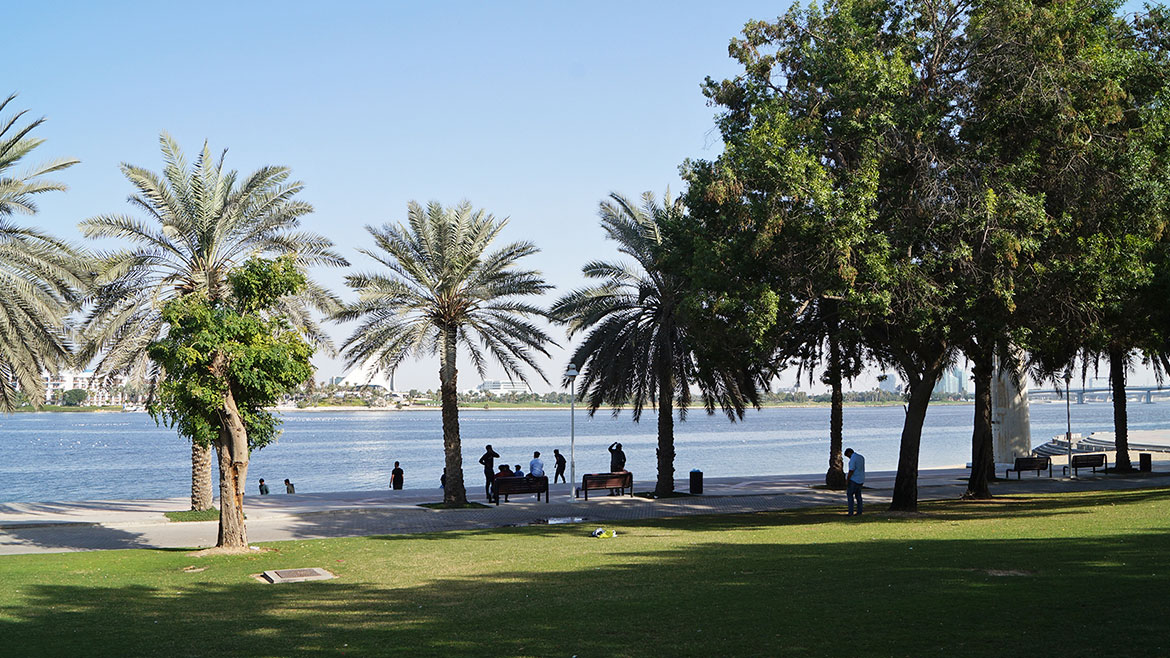 Dubai Stream Park is the second-largest park in Dubai. It is a necessity for anyone looking to set up a place on fresh green grass and let the kids run wild. It has long been a favorite hangout because of the lush creek views and ample room for a variety of activities. There are also rental bikes available for a leisure ride.. This park is one of the nicest spots to come at Dubai Creek and invites everyone to unwind.
Visitors may really step inside the Dubai Frame at Zabeel Park. And climb up to the bridge, making it more than simply an eye-catching structure that frames the city in an enormous frame. Whether you visit during the day, at sunset, or at night, you can enjoy breathtaking views of "old" and "new" Dubai from a 150-meter-high sky glass bridge. If you didn't know, the bottom of the bridge is entirely transparent, making it a terrifying experience to traverse. You will be known as one of the bravest of the group if you go across it.
Fireworks and Entertainment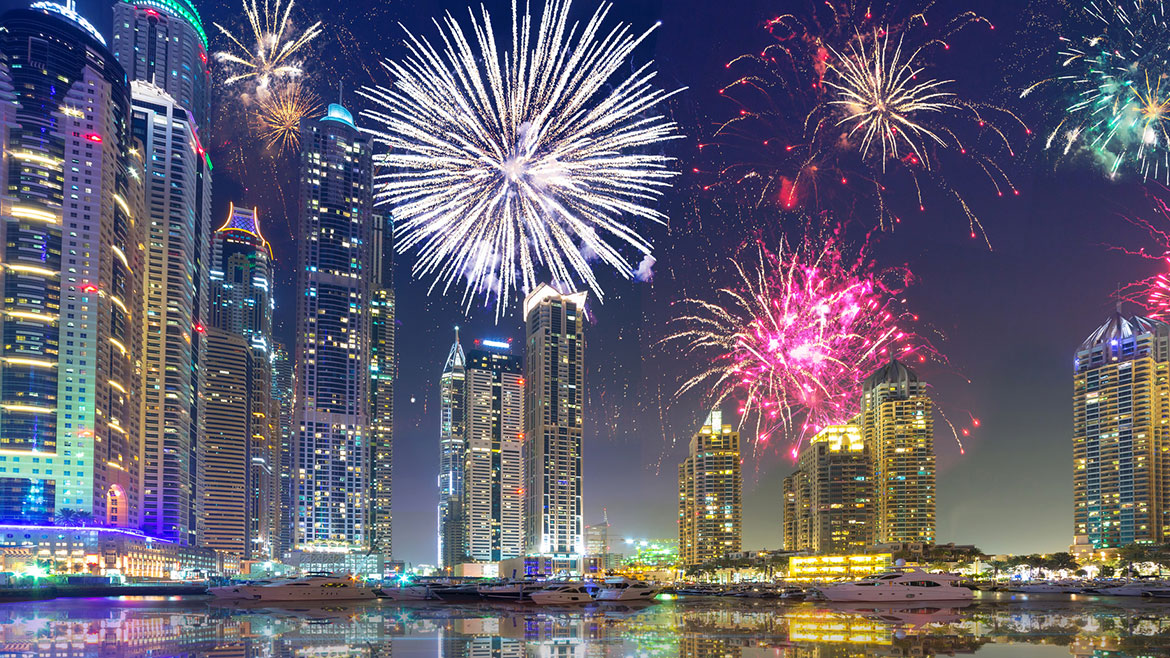 If you have spent enough time in Dubai, you will be aware that the city frequently hosts major celebrations with several concerts, street acts, and fireworks. Dubai Creek is a great place to observe everything as masses assemble to celebrate holidays, shopping fairs, Halloween, Christmas, and so on.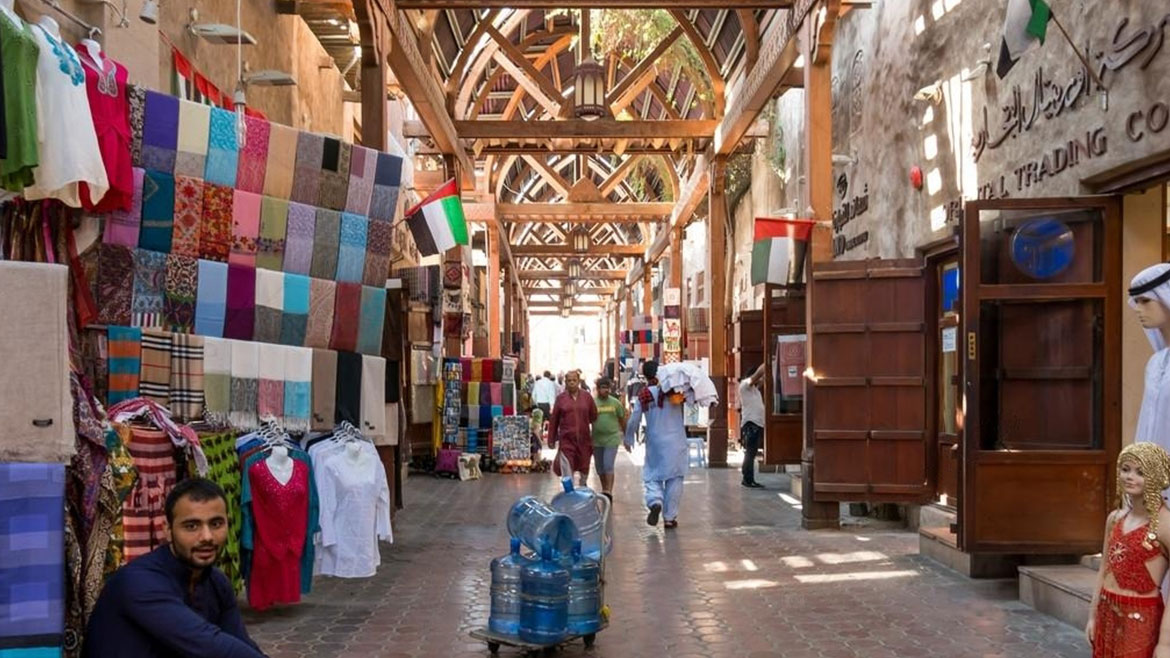 Between Meena Bazaar and the Creek, Hindi Lane is a busy collection of shops adjacent to Dubai Creek. It is decorated with stunning floral arrangements, posters, trinkets, and tiny cafés serving Indian snacks. Visit during Diwali when the stores are lit with candles and covered in a variety of flashing multicolored fairy lights. It's the dream of every photographer.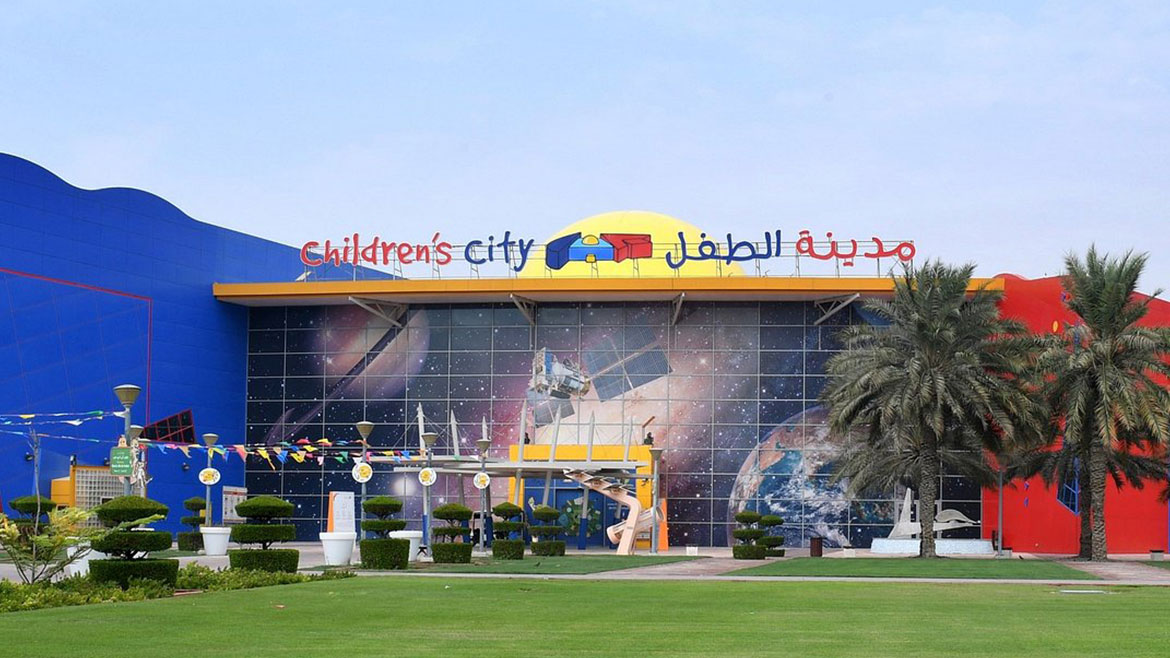 Kids are having fun and learning at the same time. Parents feel relaxed and let their children run freely and enjoy themselves. Everything from a planetarium and earth science gallery to a nature center, human body museum, and infants area is available for children of all ages. For just ten dollars? Now that's getting a lot of exploration for your money. Don't miss the space exploration gallery either, since the UAE is rapidly advancing to become a leader in space.
These are just a handful of attractions, there are a plethora of things to do in Dubai Creek. You can visit and experience amazing activities and spots.
Final Thoughts
Have you convinced by these points?
In my opinion, you must be! Dubai Creek is a natural saltwater river that extends about 9 miles.  It is more than just a peaceful place to stroll around and enjoy the air. It also has a variety of regional dining establishments, entertainment options, and other Dubai attractions that both visitors and locals will enjoy.