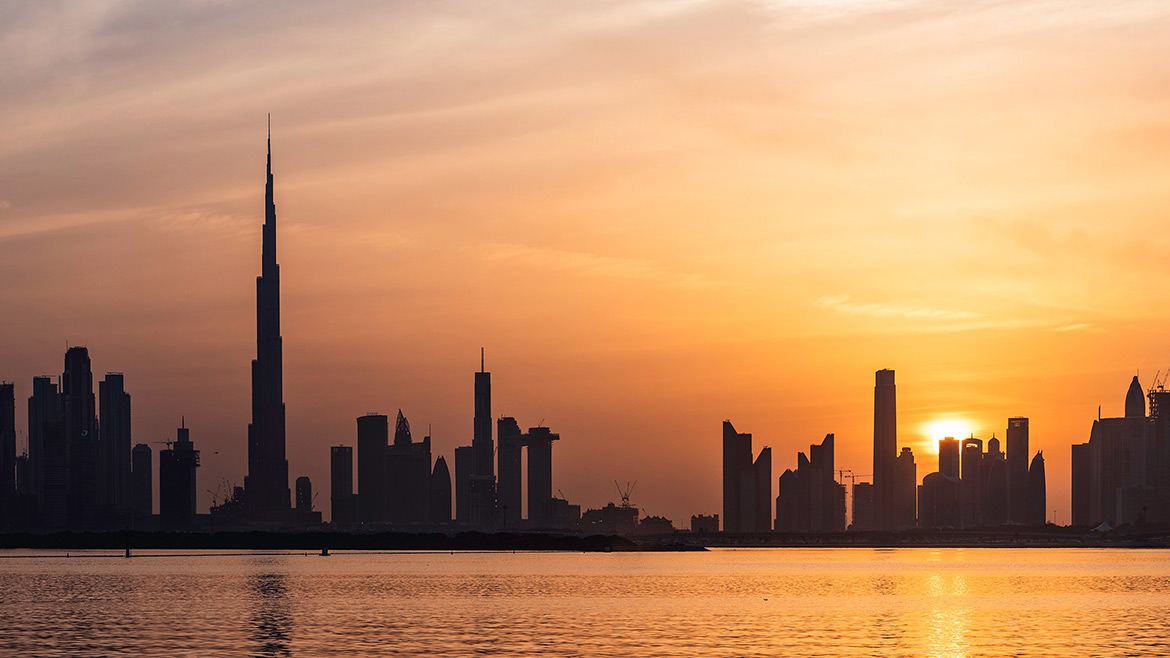 Planning a Trip to Dubai: Consider These Travel tips!
Dubai is a land of desert safari, exotic islands, architectural masterpieces like Burj khalifa, and big amusement parks & Dubai mall. Tourists often see Dubai as their favorite destination to spend holidays with family and friends. Traveling to the emirates grab exciting places to explore and pack memorable moments. Dubai attracts tourists worldwide to explore the city of gold with its vision. 
If you are traveling to the emirates, there are a few important things you need to know beforehand that may save you from problems. Let's learn about a few things:-
Plan Your Timings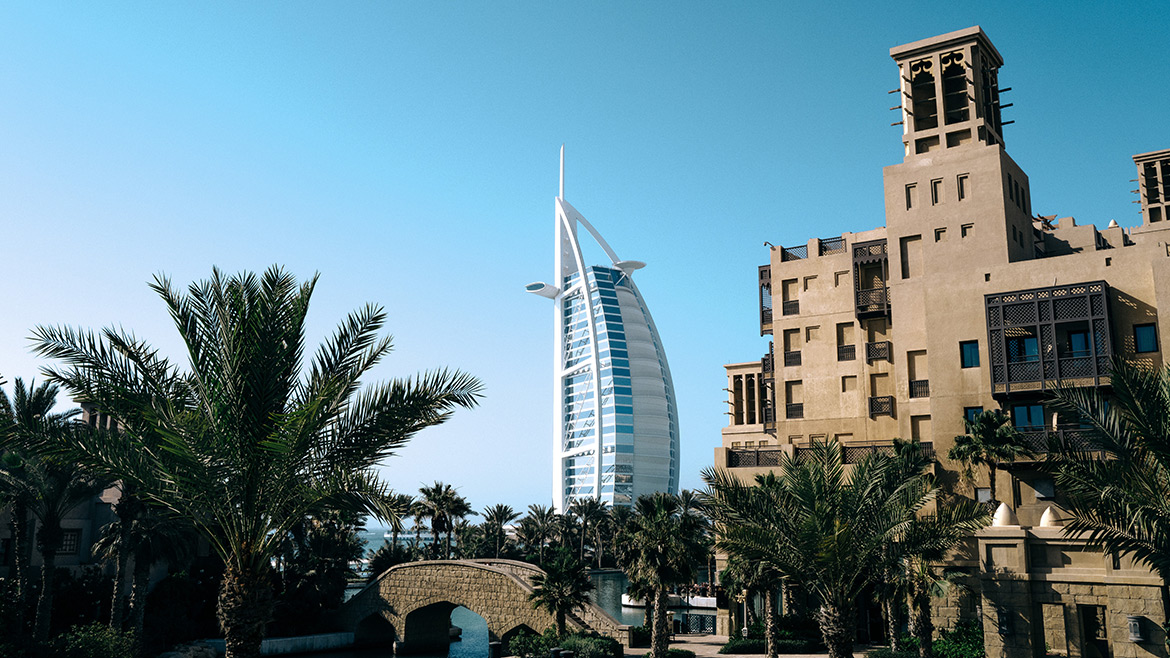 Timings denote the weather type, so if you are planning a trip to Dubai consider cold months like November to march. During this month, the weather in the city is pleasant to enjoy sightseeing at beaches. People can actually enjoy outings in these months otherwise, during summer Dubai enters into hibernation mode. It is way more difficult for tourists to cope with such hot weather. The end of December and the middle of February are peak seasons attracting huge crowds resulting in high hotel prices and long queues everywhere. New Year celebrations and Dubai shopping festivals are one of the big reasons for the rush.
Check Your Packing Bags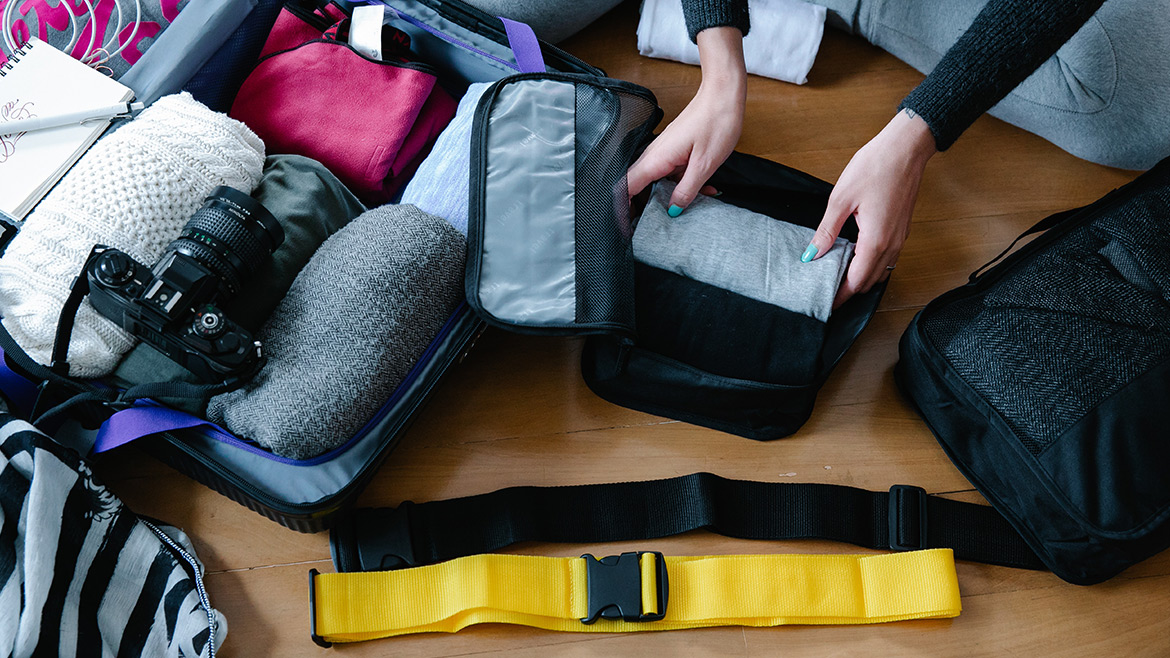 Travel Emirates & Dubai follows a traditional Islamic culture, so pick simple & modest dresses from your wardrobe. Women should avoid too tight and revealing clothes to avoid interruption from officials. In cloth, ware considers light and loose cotton clothes, pertaining to climatic conditions. Talking about other essentials, keep a few basic medicines in a small first aid box for bruises and illness. Carry skincare items like sunscreen, a hat & sunglasses to block sun rays on beach visits. If you are conscious about hygiene too, pack some swimsuits & beach costumes to avoid public ones.
Currency and Documentations
Dubai Visa is mostly hassle-free still, but it is important to initiate the process early to avoid last-minute delays. The visa takes 3-4 months, people recommend starting the process for a visa one month before your trip. Collect information from officials, visit the comprehensive Website for visa application, and gather more detailed information. Keep your travel insurance ready with your passport and visa documents. If you plan to rent a car, an international driving license is a must-have document. 
Dubai currency is AED, also known as Dirhams. Look for currency exchanges easily availed in airports and other locations. Also, carry your international debit & credit cards to withdraw AED using ATMs when required for small expenses.
Safety & Security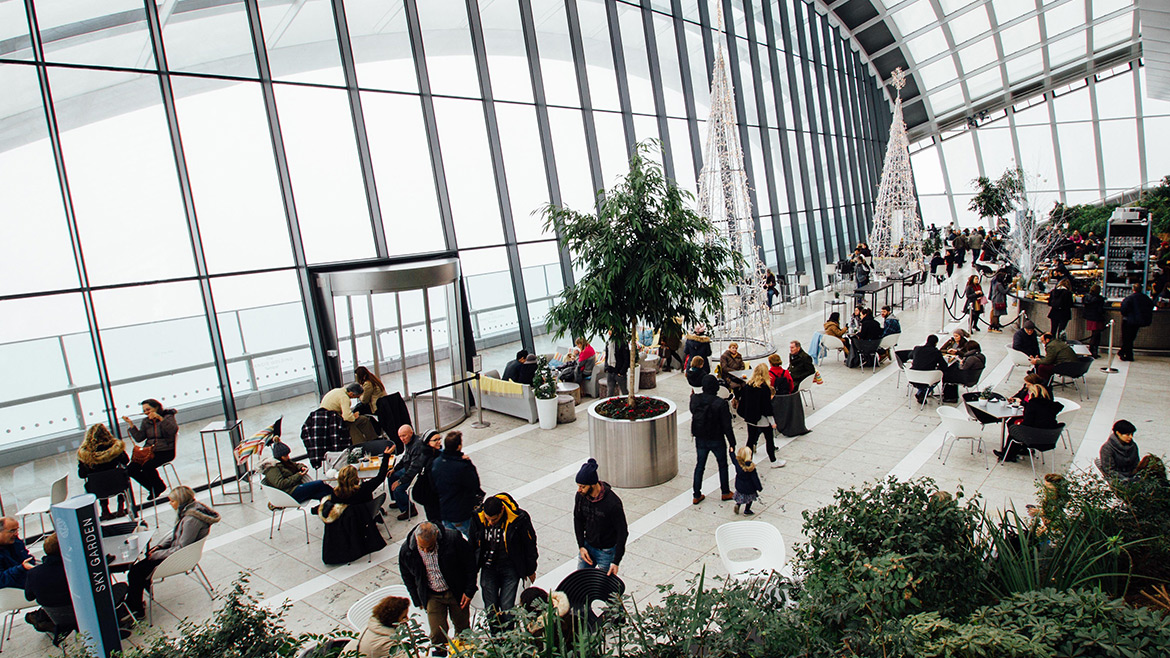 There is no need to panic about this point too much, Dubai is back with full security and the city has low crime rates. However, when traveling to a new city you have to take care of small safe tips like locking your original documents in the safe lockers of hotels and remembering to carry photocopies in your outings to avoid any interruptions. 
Dubai has no health hazard problems visitors can easily roam around while maintaining personal hygienic measures. Most of the Dubai places are clean and follow all cleanliness procedures to provide a fresh environment. 
Arrival Procedures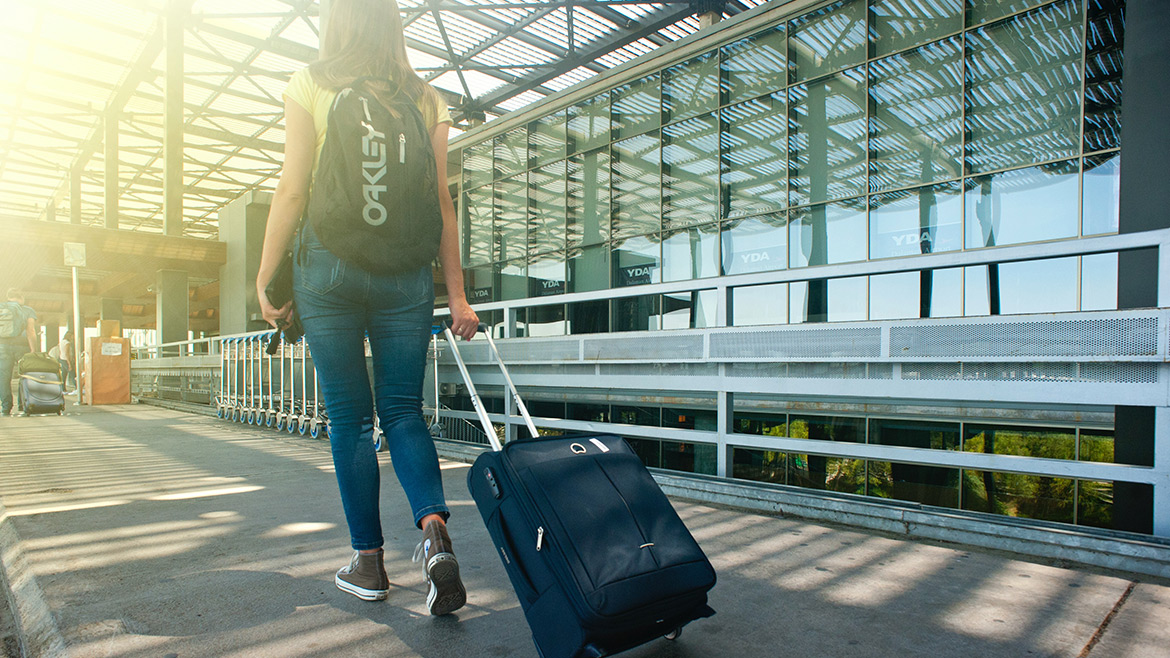 Dubai International Airport is known as the busiest airport so it is better to have a basic idea before landing. The Dubai airport has three main terminals for visitors at international arrivals. On the arrivals, they go through baggage reclaim, immigration, and inbound security screening. Keep in mind to avoid objectionable items: alcohol, tobacco, and other intoxicants. Transportation in Dubai is more convenient and smooth, Dubai Metro is a fast and affordable way to reach your desired destinations.
Another way to fastly reach the destination is to book taxis that offer travel to the city. Dubai taxis have a flat base rate of AED 25, and the taxis charge AED 1.96 per subsequent kilometer. Metro & buses provide rides from morning to midnight while the taxi facility is available 24 hours.
Dubai Shopping Festivals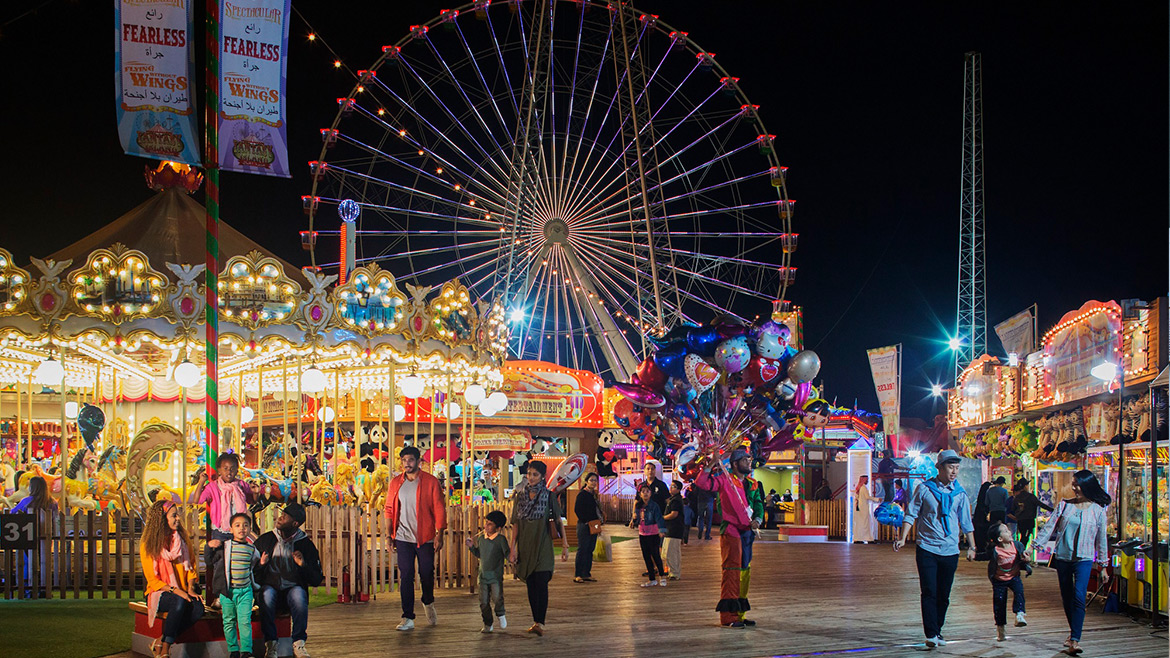 One of the best reasons to plan a trip to Dubai & travel emirates is the biggest shopping destination at Dubai Festival where you can enjoy and pack antique things while shopping around different stores. International shopping brands are not tax-free and imported items are costlier. Karama is one of the best places to buy souvenirs and give your loved ones premium novelty gifts. If you buy in bulk from one store they offer the best deals & discounts. Visit Dubai Gold Souk to get the best gold jewelry. You must have heard that Dubai is called a city of gold. Electronics lovers should visit the annual Gulf Information Technology Exhibition (GITEX) where you can get electronics products at discounted prices with free offers. Also, Dubai Mall is the ultimate destination to shop for brands.
Final Words!
It is better if you will get basic knowledge about Dubai arrival, transportation, and other information. It can also help you in estimating your budget. At Dubai Local, we try to gather essential information at one place to make your trips hassle-free. Keep visiting us to get updates more about the best places, restaurants & cafes, tourist attractions, spa centers, and nightlife experiences in Dubai.