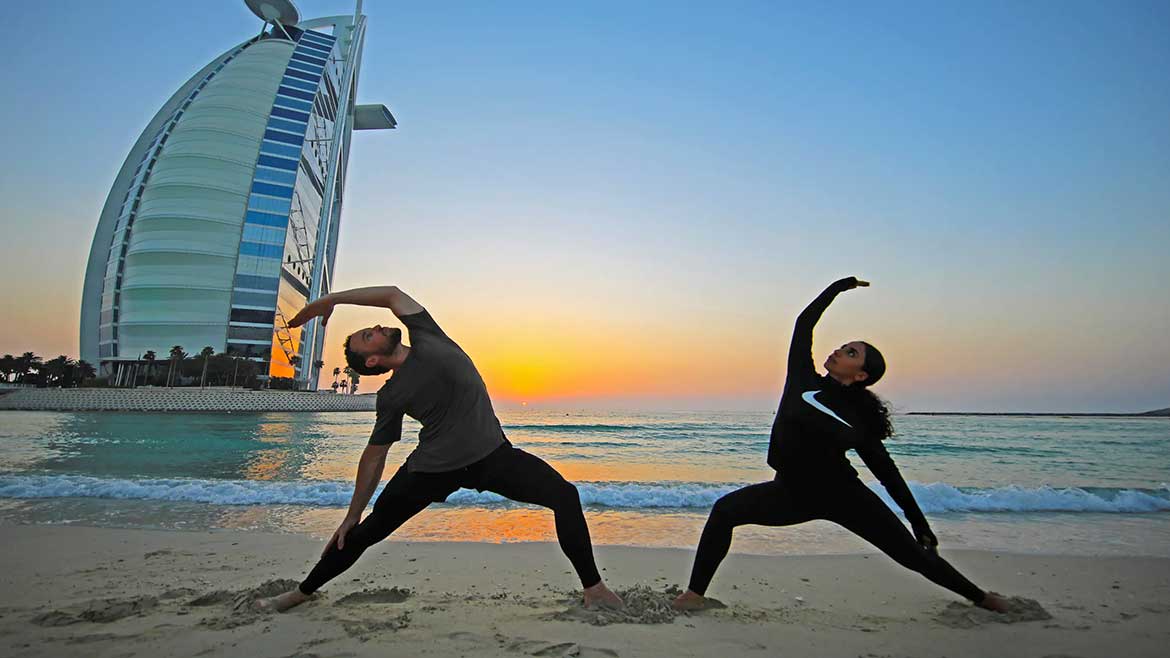 A Guide to Sports and Fitness Activities in Dubai: Yoga, Golf, and More
Cool off the heat while staying fit by taking part in sports and fitness activities in Dubai. Due to the recent expansion of the local fitness industry, it is now a popular tourist destination for people who enjoy working out. Dubai's sand, water, and sun make it the ideal destination for sports lovers.
In recent years, traditional Bedouin sports like falconry have seen a resurgence, while major horse racing competitions like the Dubai World Cup have established the emirate as a global sports powerhouse. There are many options for physical fun, whether you wish to join the throng in their cheers or put your endurance to the test.
Let's take a look at some of the sports and fitness activities in Dubai.
Sports and Fitness Activities in Dubai
Drive 100 km/h at World's Longest Track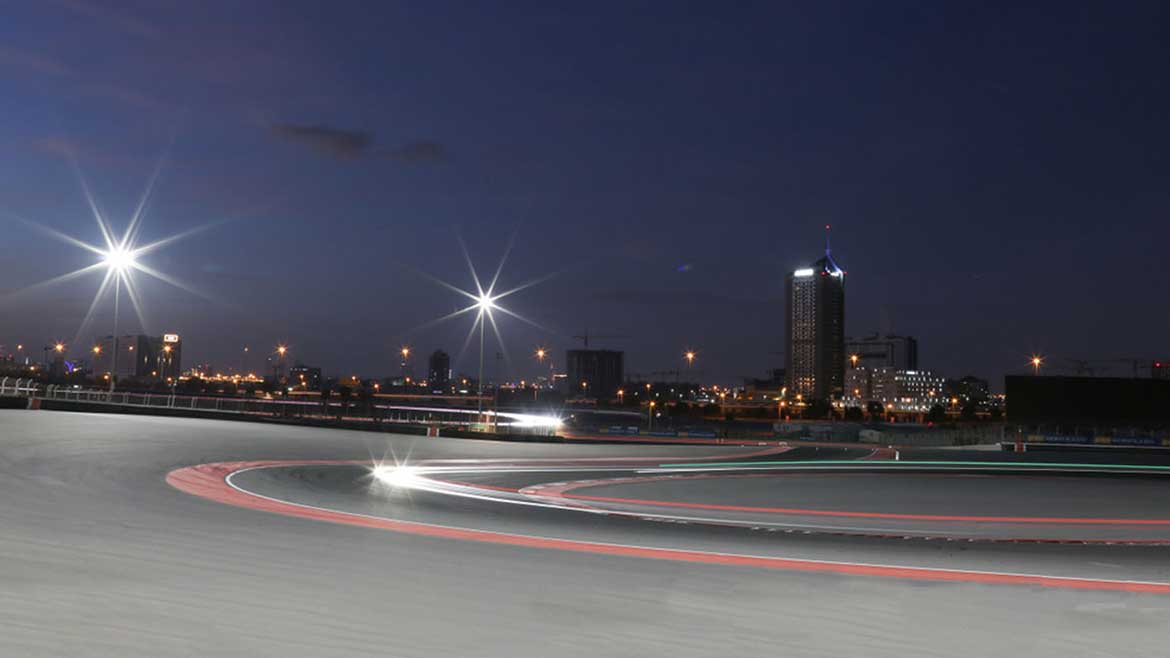 Take a part in the mind-blowing activity of racing on the world's longest straightaway track. Dubai's Motor City is having this racing track. A BHO single-seater can achieve a speed of 100 km/h in around 4 seconds. You must be older than 21 to partake in this very thrilling encounter. And everyone under 118 kg can take part in racing.
Take a Fitness Challenge
 Ready to accept the challenge? Dubai hosts a fitness challenge which is a 30-day wellness and fitness campaign. It calls on residents of Dubai to engage in physical activity for 30 minutes each day. About 5,000 free workshops and events will be available for everyone to attend, and there will be specialized fitness centers and villages set up throughout the city just for the challenge.
Bend and Stretch Under the Stars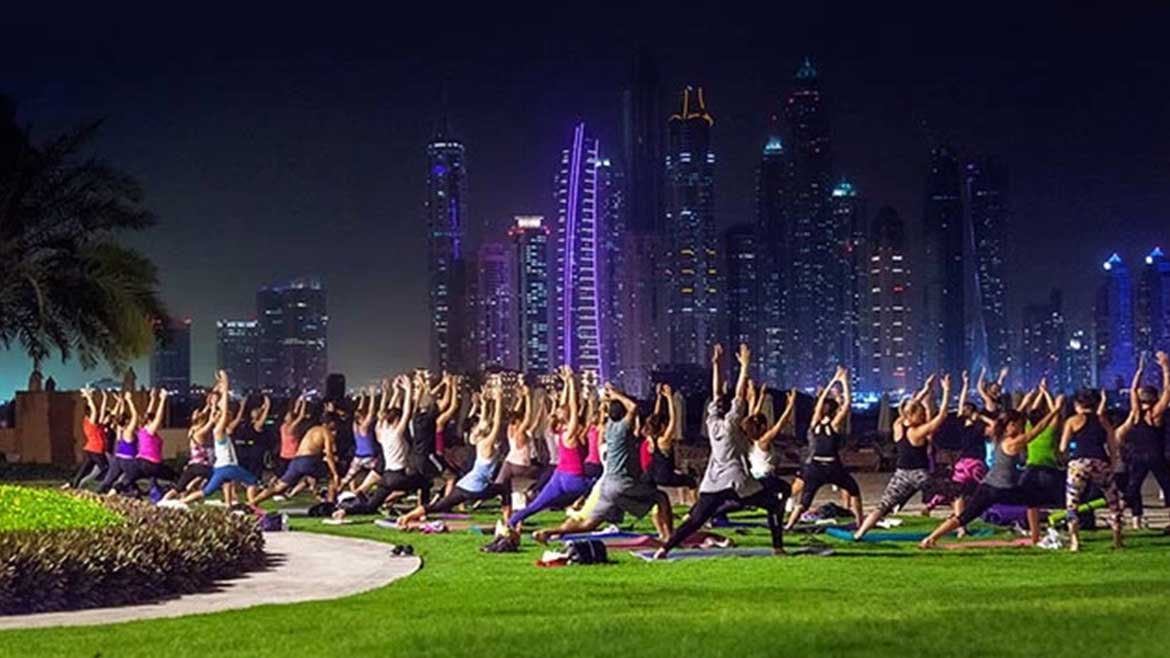 Whether you're a professional yoga practitioner or a beginner, find your peace at one of Dubai's yoga festivals. For Yogafest, thousands converge on Dubai Media City Amphitheatre. Several hotels host yoga classes on the beach if you can't make the event. Perfect your tree pose under a full moon while admiring the breathtaking views of Dubai Marina at Fairmont The Palm's inspiring full moon yoga class.
Battle it Out
 Some of the most prestigious events in the world are held on Dubai's beautiful golf courses. Enjoy a round of golf at the championship courses at Jumeirah Golf Estates and Emirates Golf Club. This is one of the best sports activities in Dubai.
Dubai Adrenaline Activities
Sky Diving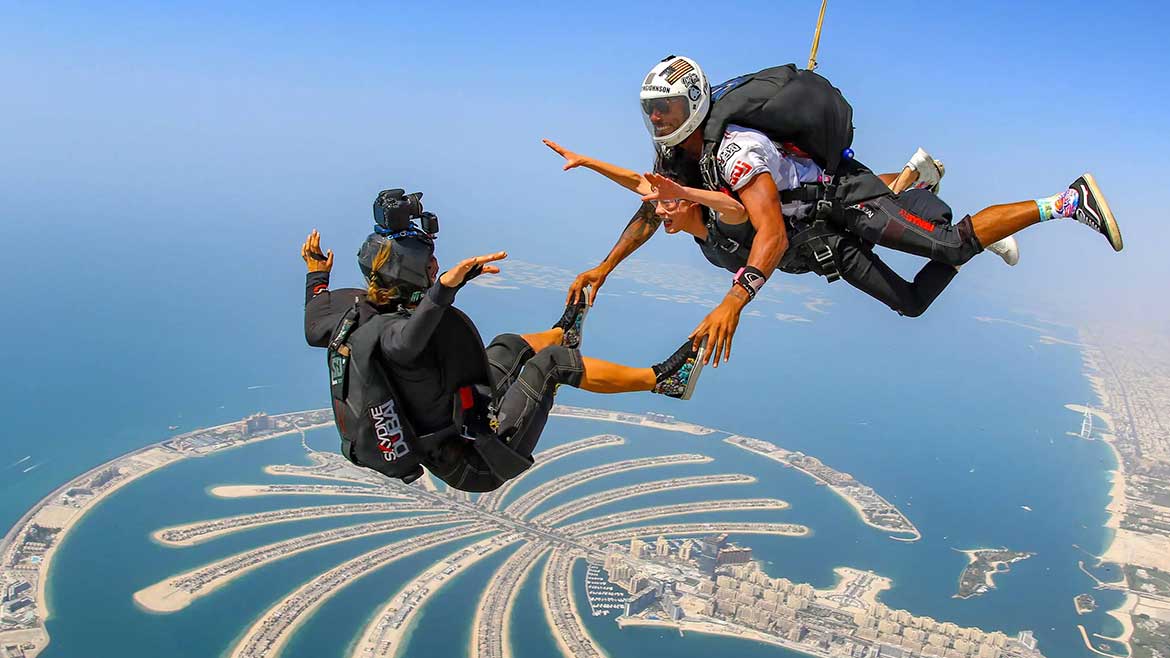 One of the most popular adventure sports in Dubai is skydiving. In such a scenario of futuristic architecture, both the land and the water of the city are covered. By jumping out of a SkyDive Dubai jet and plummeting free from a height of 13,000 feet, you may face your fear. As you drop at a top speed of 201 km/h, you'll feel an adrenaline rush. You must be at least 18 years old and not more than 100 kg to participate in this sport.
Shark Diving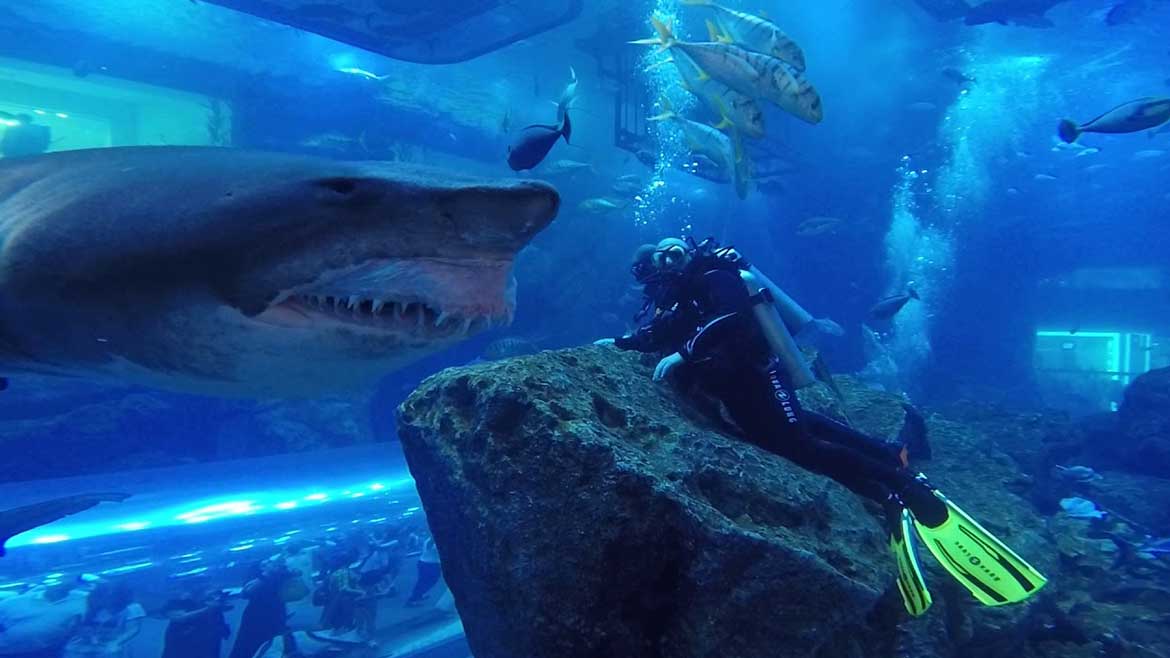 Dive with sharks and experience the thrill without the need for scuba certification. The underwater zoo where you find massive sharks provides this adventurous activity. You can enjoy this exhilarating diving experience under an expert's guidance.
Enjoy a Bird's Eye View of Dubai in a Hot Air Ballon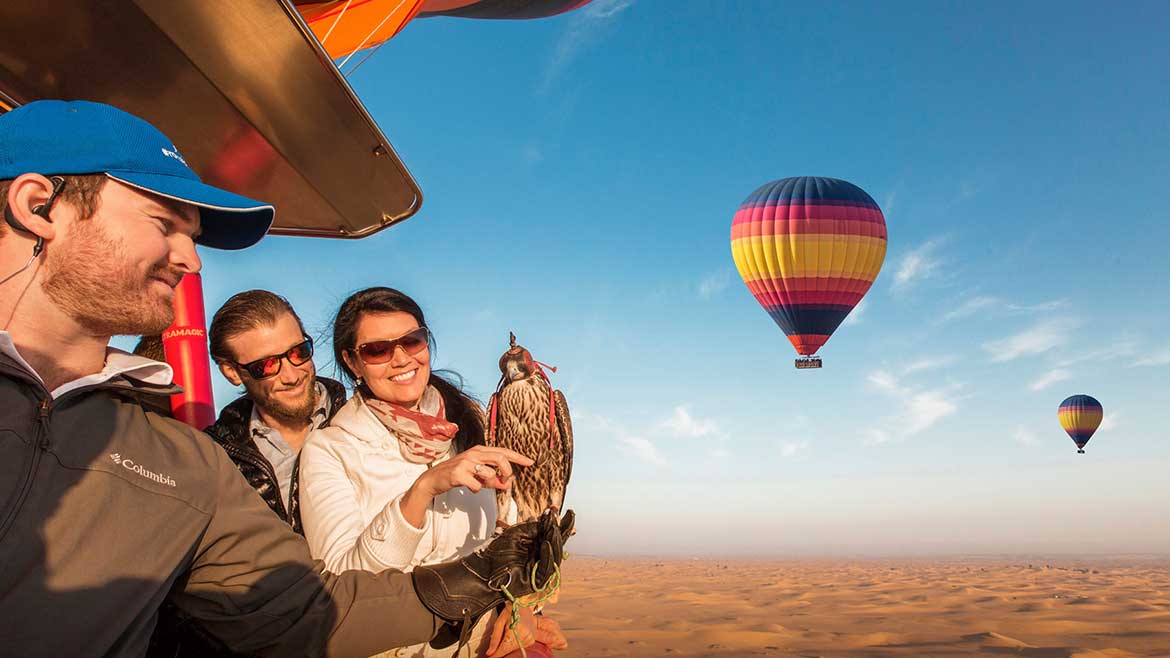 What could be more pleasant than floating over Dubai's skyline in a hot air balloon? You are connected in the skies, after all. Take in the high views of Dubai while riding in a hot air balloon. Look at the Burj Khalifa, Burj Al Arab, and the Persian Gulf. One of the most amazing adventure sports in Dubai, and you should definitely sign up for it. Because the light gets stronger during the day, plan your rides for early in the day.
Wrapping Up
Hope readers! You like the post! Experience the above sports and fitness activities in Dubai. In this blog, we have discussed some extreme sports activities also which definitely give you an adrenaline rush. So, commit yourself to fitness and embrace a healthy lifestyle with these fitness activities and try some adventure also.