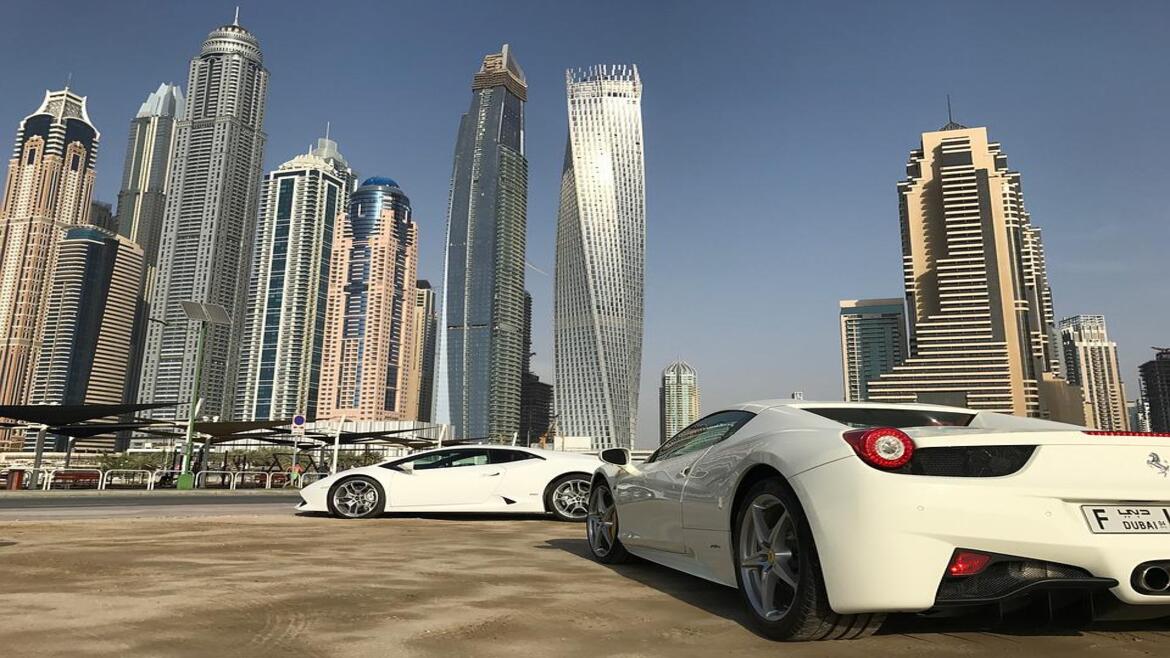 Tips for Renting a Car in Dubai
It is a truly exciting experience to travel to Dubai, whether you are a seasoned traveler or a newbie. If you are visiting Dubai for the first time, you are in for an incredible experience. You will be able to discover all the marvels, miracles, and sensations this city has to offer. Even though you have already visited the largest city in the UAE (yes, Dubai holds this title), you will not miss a chance to experience something fancy and luxurious one more time.
The most suitable mode of transportation should be selected to cover every sightseeing attraction in Dubai. Several modes of transportation are available to you, including metros, buses, taxis, and even bicycles and boats. Nevertheless, if you wish to be as independent as possible and explore the city at your own pace, you may wish to consider renting a vehicle. In this blog, you will find tips for renting a car in Dubai so that you have the best experience possible.
Useful Tips for Renting a Car in Dubai
Verify the Legitimacy of Your Documents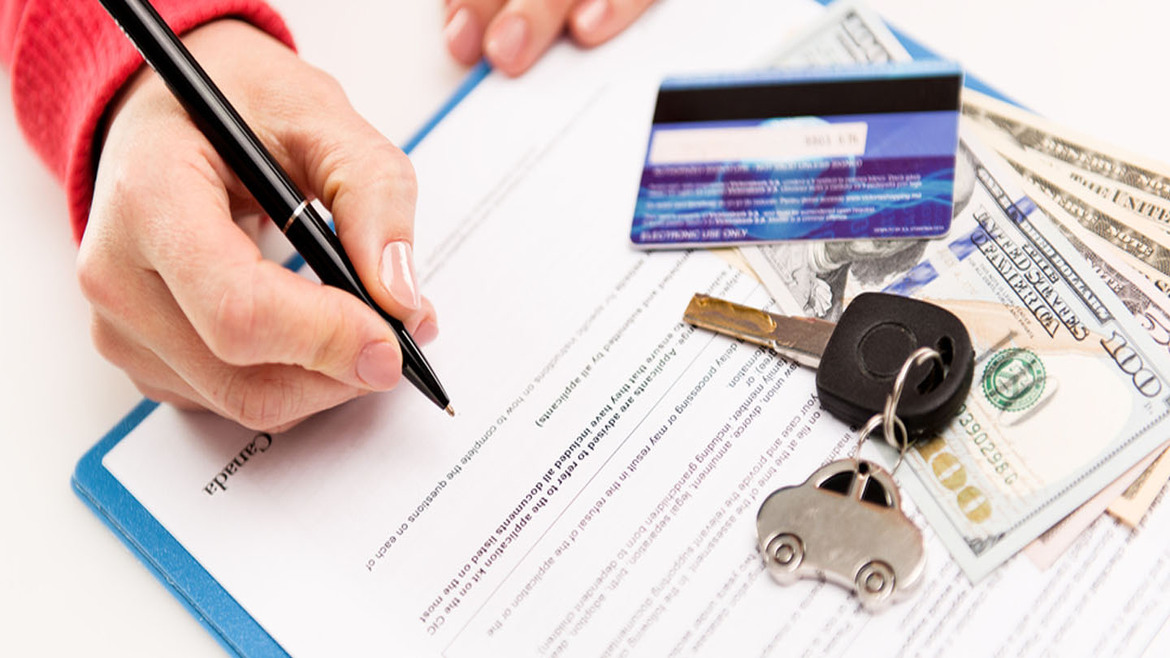 There is no doubt that all the necessary documents should be brought with you when renting a car. The first thing you need to do is to determine what documents you need to take with you. If you are a resident of the UAE, you should only have a valid driving license, a medical test, and an official form of identification. For tourists, the list is a bit longer:
Your passport

Visa that is not expired

Your home country's driving license

International Driving Permit
There may be instances when certain companies require additional documentation, so be sure to review the full list on the website of the rental company.
Make Sure the Agreement Is Valid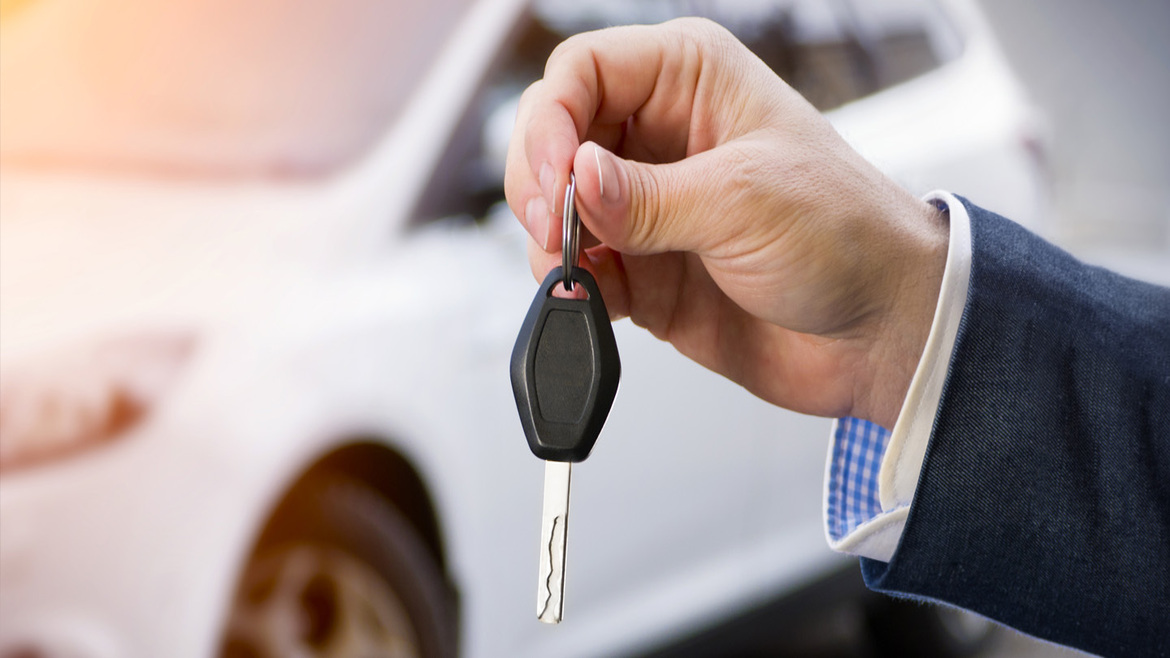 The rule applies to every document you have ever signed. Make sure you carefully read through every point of the agreement if you are considering cars for rent in Dubai. The rental agreement should clearly explain what your obligations are and what the car is allowed to be used for. If something goes wrong, you should also know what to do. 
I would also encourage you to ask questions if you need clarification on anything in the text. There may be some tedium in this process, but it is necessary to ensure that everything runs smoothly and both parties are happy.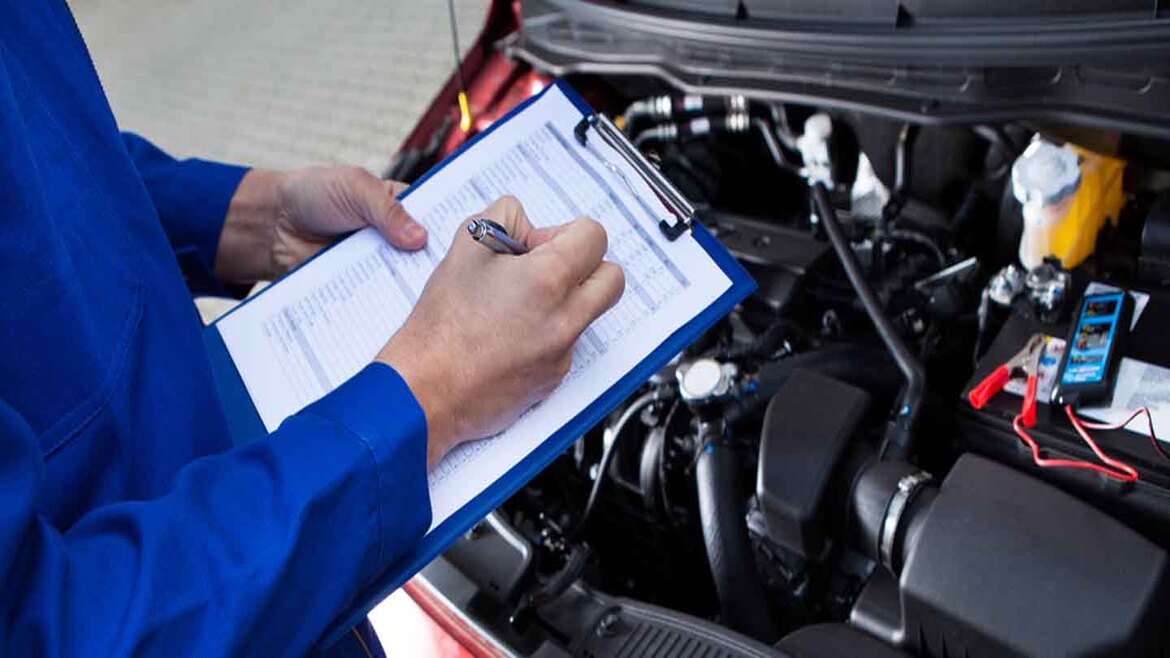 It is not only the agreement that needs to be inspected before you begin driving. Besides making sure your travel is smooth, there is one more thing you should do. It is possible to see the car you will drive before you sign any documents with the rental company. The rental company should be able to continue working with you if everything proceeds smoothly.
You should also inspect the car before you start driving and report any concerns you have to the agency. By doing so, you will avoid any unfounded accusations and prove that you drove carefully.
Avoid Going outside the UAE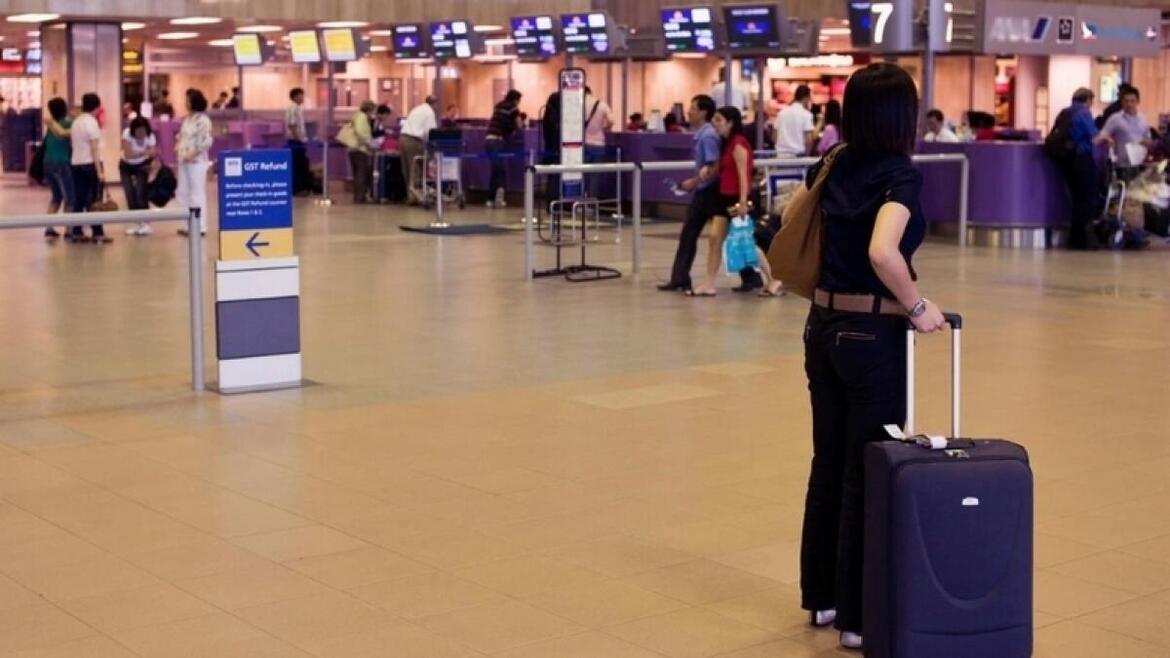 The use of a rented car outside the United Arab Emirates is a violation of the law. Not only can it result in warnings or fines, but it can also lead to jail time. That is not the kind of thing you want to happen on vacation. You must obtain legal permission from the UAE authorities before driving your rented vehicle across its borders.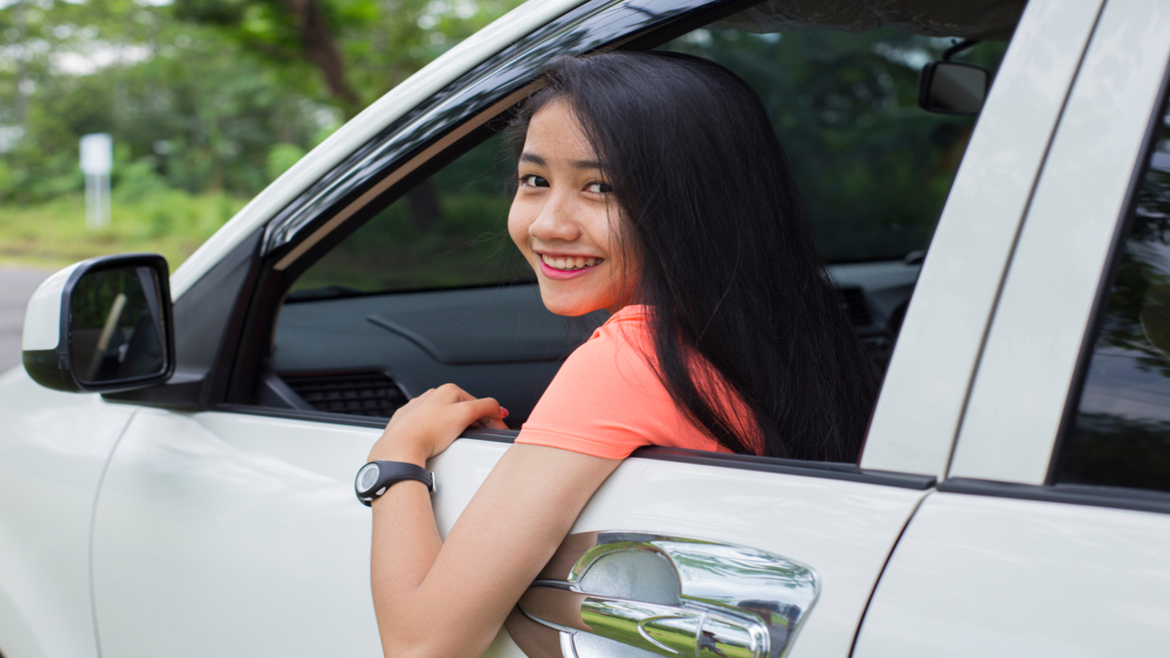 You can't drive a car if your age doesn't correspond with the age limit no matter how experienced you are or how familiar you are with traffic laws. It is the law of the UAE that the minimum age for renting a car is 21 years old. However, some rentals allow you to rent a car if you are 18 or older. There are, however, some companies that will not give certain types of cars to those under 25 years of age.
Final Words
Even though this list can be extended with several items, we would like to mention one more which is extremely important, especially in this day and age. Look at their clients' reviews and the company's overall reputation before clicking on the first website and choosing a car. You might be able to find more information about it on third-party platforms. This feedback is usually transparent and will provide you with a good impression of the company. Get in the car and enjoy the ride once everything is done.