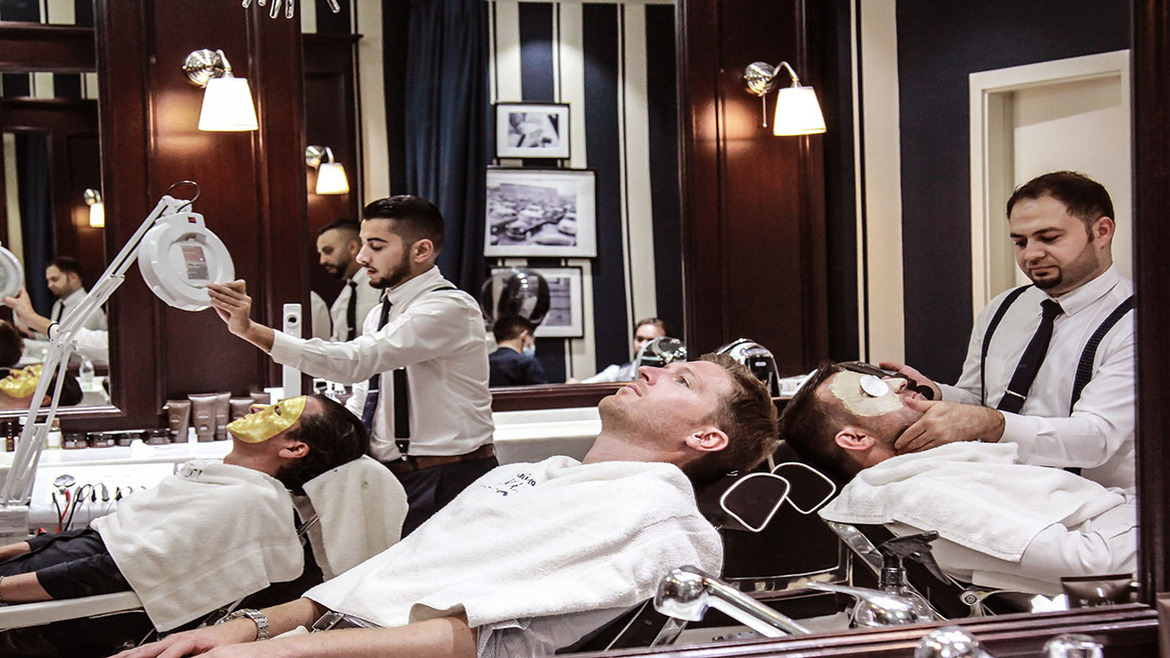 The Top Barber Shops in Dubai
Not just ladies develop an obsession with their hair stylists. When it comes to their fades, guys are just as picky, and they frequently wait hours for their barber's availability so they can start their weekend looking box fresh. It's worth spending the time looking around for the finest boys since the best will have your business till old age inevitably claims their flowing hair. Fortunately, Dubai Local has already done the grunt work for you; you see, we're good like that.
If you search for 'barber shops near me', the list of Dubai's top barbershops given by us will appear for you to check out.
Y12 Salon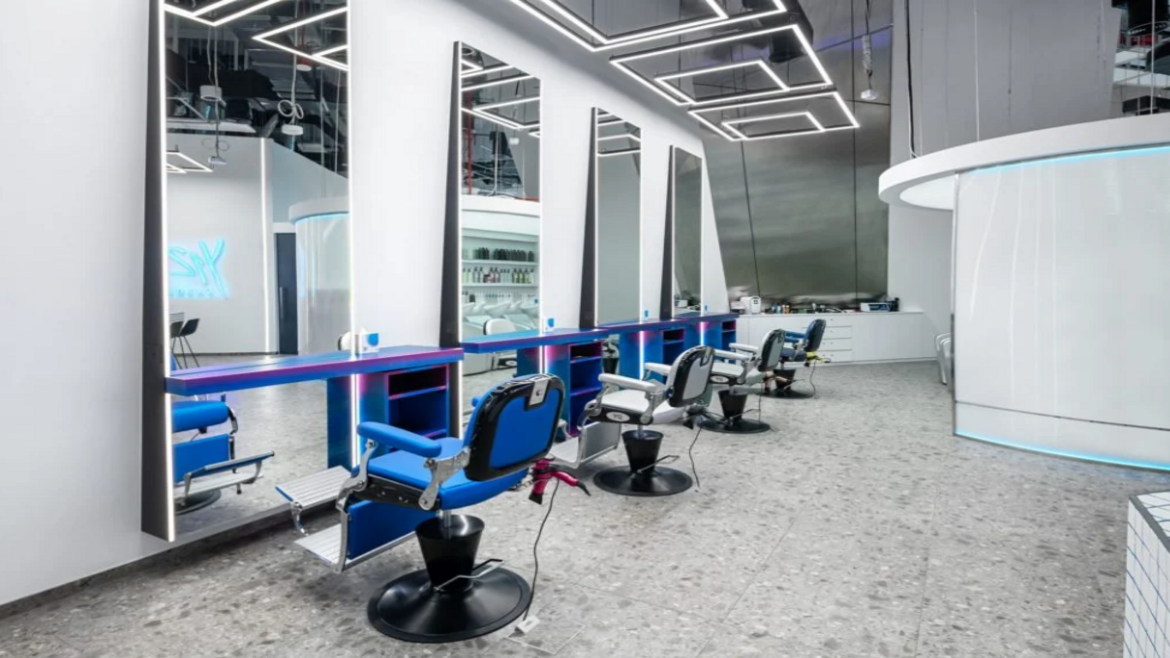 The top barber on this list of the best in Dubai is Y12 Salon, which boasts an ambiance that matches its three opulent hotel sites throughout the city. A trim at the men's side of the salon costs DHS 300. When it comes to personal grooming, it definitely errs on the expensive side, with beard work starting at Dhs85. However, the local men are skilled craftsmen, so you definitely get what you pay for. If you are looking for the 'best barber near me', this is the ideal result for you.
Address: Level 1, ICD Brookfield Place – DIFC – Dubai – United Arab Emirates
Phone: +971 800 912
Hours: Monday to Saturday – 8 AM to 12 AM, Sunday 9 AM to 12 AM
CG Barbershop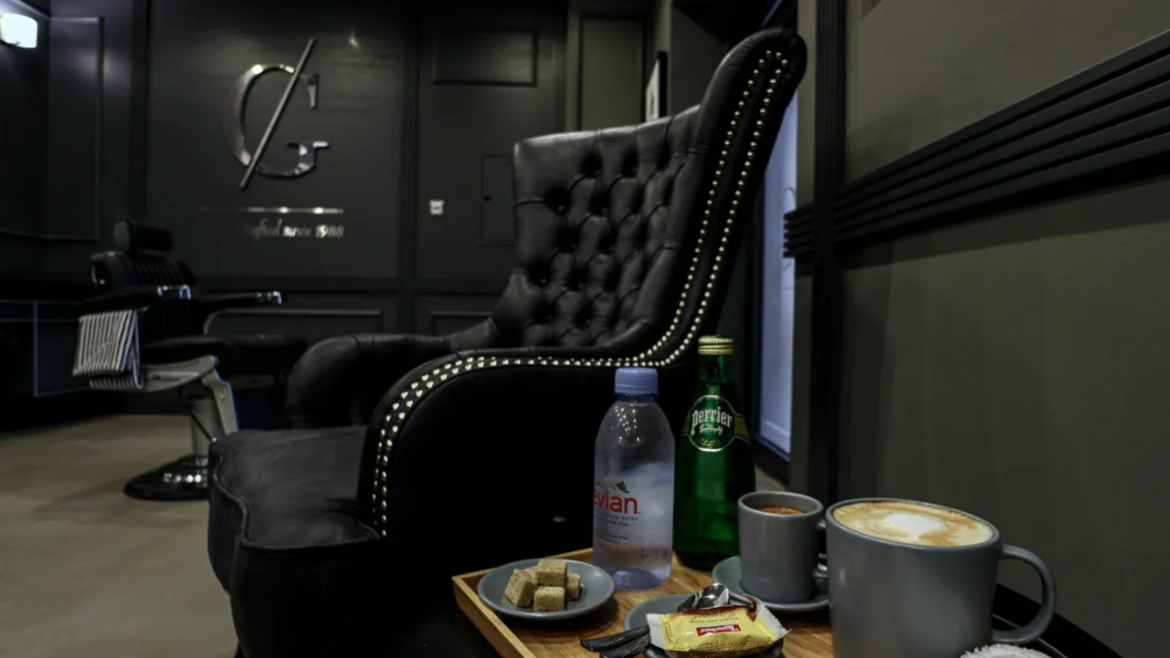 One of the top barber shops in Dubai is what CG, or Classic Gents for people who can't figure out the code, stands for. But just because it's simple doesn't imply the quality is compromised. You'll leave feeling as razor-sharp as one of CG's straight razors, and with K facials, beard styling, technical cuts, skin fades, and restyling all available, all bases are covered. Think of the charm of a vintage barbershop blended with plenty of modern flair.
Address: Arjaan by Rotana, Al Sufouh Complex – Dubai – United Arab Emirates
Phone: +971 4 227 4666
Hours: Everyday – 10 AM to 8 PM
Fade & Shave Barbers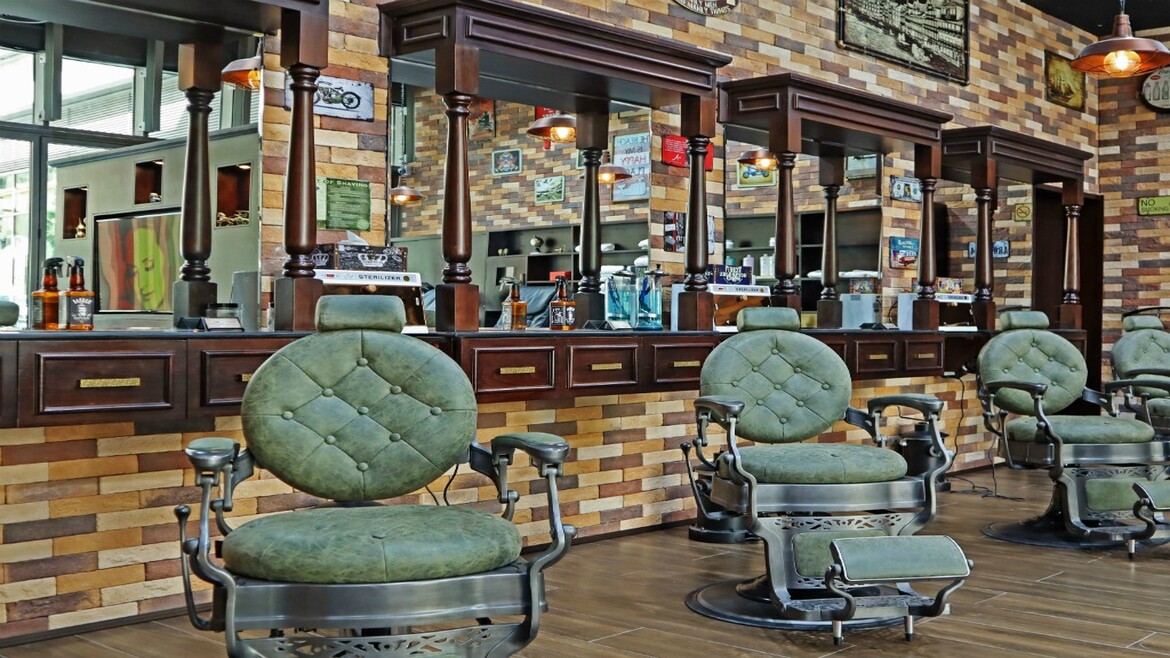 Fade and Shave is a popular hangout for men and one of the top barbers in Dubai, with locations in JBR and Dubai Marina. Aside from mop management and razor-sharp beard grooming, customers can also get facials, threading, manicures, pedicures, Moroccan baths, and coloring. Rocking music goes well with the exposed brick and wood decor, which is itself broken up by old barber chairs that evoke steampunk. A fade on this barbershop is of DHS110. Just search 'barber near me', and you will land on a list like this, including the best barbershops like Fade and Shave.
Address: Princess Tower – Shop No 7 – Dubai Marina – Dubai – United Arab Emirates
Phone: +971 4 564 8515
Hours: Sunday to Thursday – 10 AM to 12 AM, Friday to Saturday – 9 AM to 12 AM
GoodFellas Vintage Barber Shop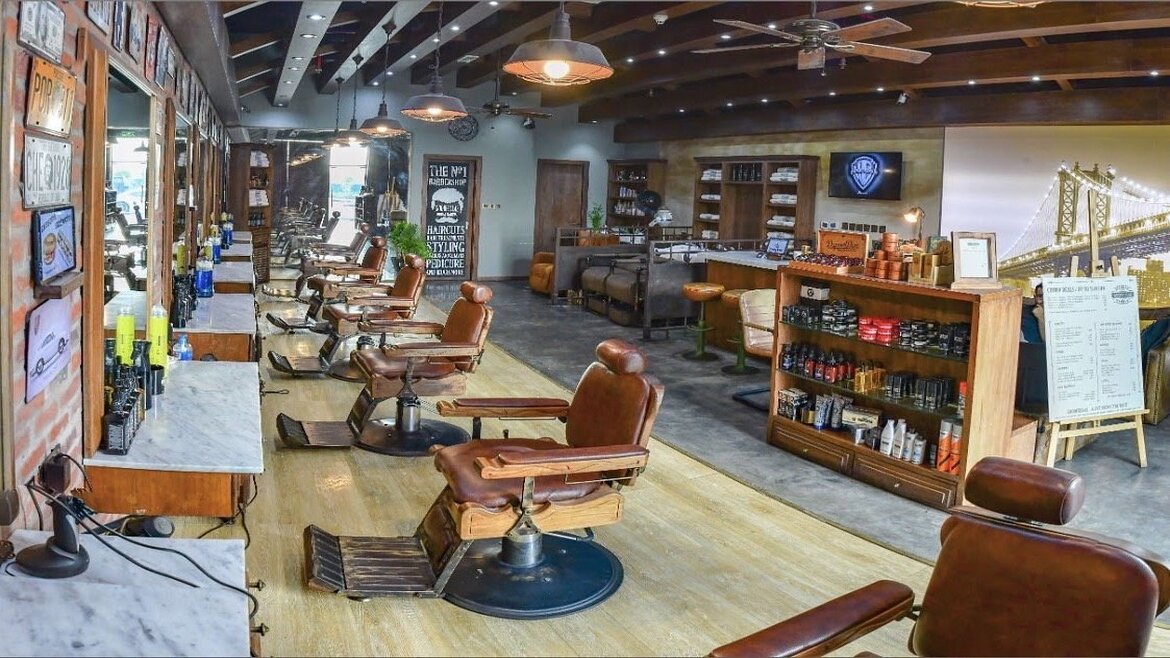 I've always wanted to have a barnet from one of the top barbers in Dubai ever since I can remember. As you might have guessed, Goodfellas Vintage follows conventional procedures. Cut and shaves cost DHS145, but if you want to establish a long-term bond with a new barber (perhaps the most significant one men have), the VIF Privileges package, which costs Dhs450, includes six haircuts as well as 20 percent off facials, manicures, and pedicures.
Address: Shop 1, Mag 218 Tower – Building Marina Drive – Dubai Marina – Dubai – United Arab Emirates
Phone: +971 4 553 9882
Hours: Everyday – 9 AM to 11 PM
Chivalry Gentlemen's Salon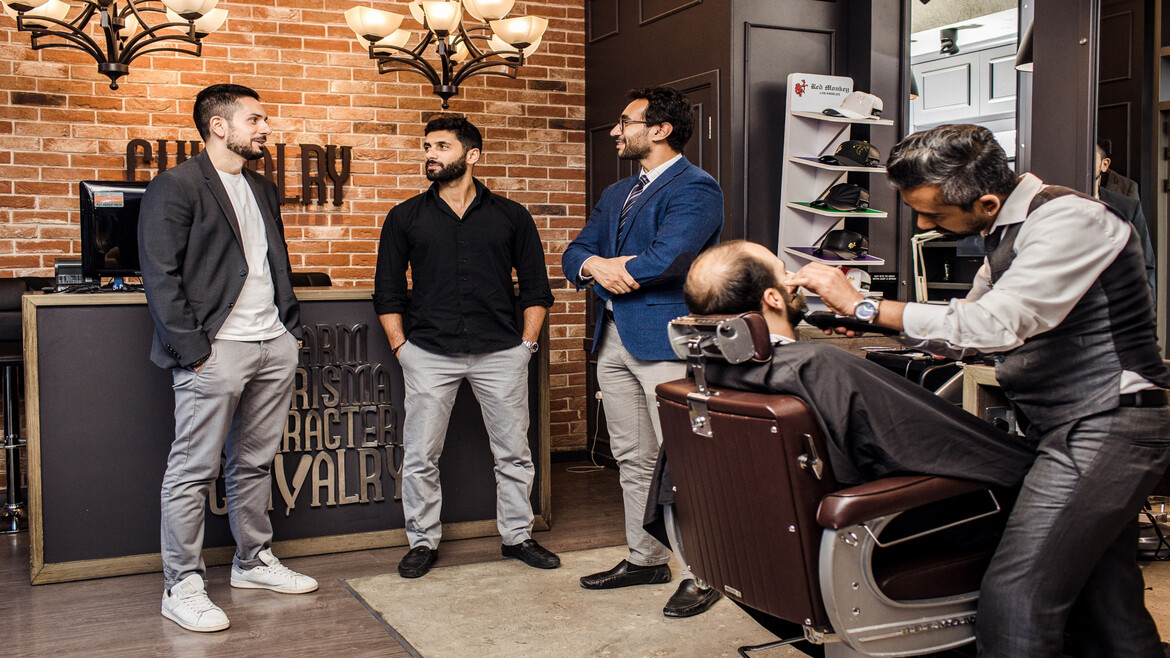 The necessary shave costs Dhs55 at this men's salon, which offers the full range of barbershop classics. The Cavalier Cut costs Dhs165, and a variety of facials are available for those who truly want to re-energize their money maker before the upcoming brunch. Your search for 'barber shop near me' will end when you visit Chivalry Gentlemen's Salon.
Address: Tower 1 – Downtown Dubai – South Ridge – Dubai – United Arab Emirates
Phone: +971 4 368 9476
Hours: Everyday – 10 AM to 10 PM
Bô Barbershop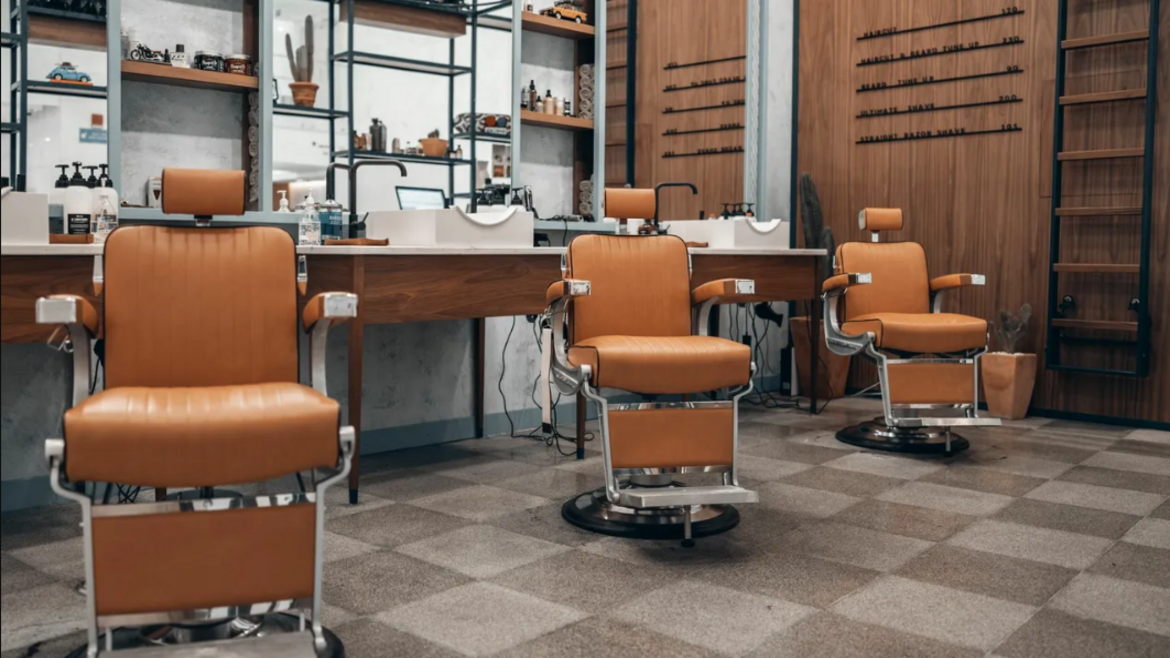 Bô Barbershop in Business Bay offers "correct" haircuts, beard maintenance, and other services to make you look and feel good. Even a detoxification package is available to remove toxins from the scalp and hair (Dhs180). To assist you walk with real pep in your step, on-site baristas will also serve cups of coffee.
Address: The Bay Gate – Al Mustaqbal St – Business Bay – Dubai – United Arab Emirates
Phone: +971 58 999 2614
Hours: Sunday to Monday – 10 AM to 8 PM, Tuesday to Friday – 9 AM to 8 PM
Akin Barber & Shop – SZR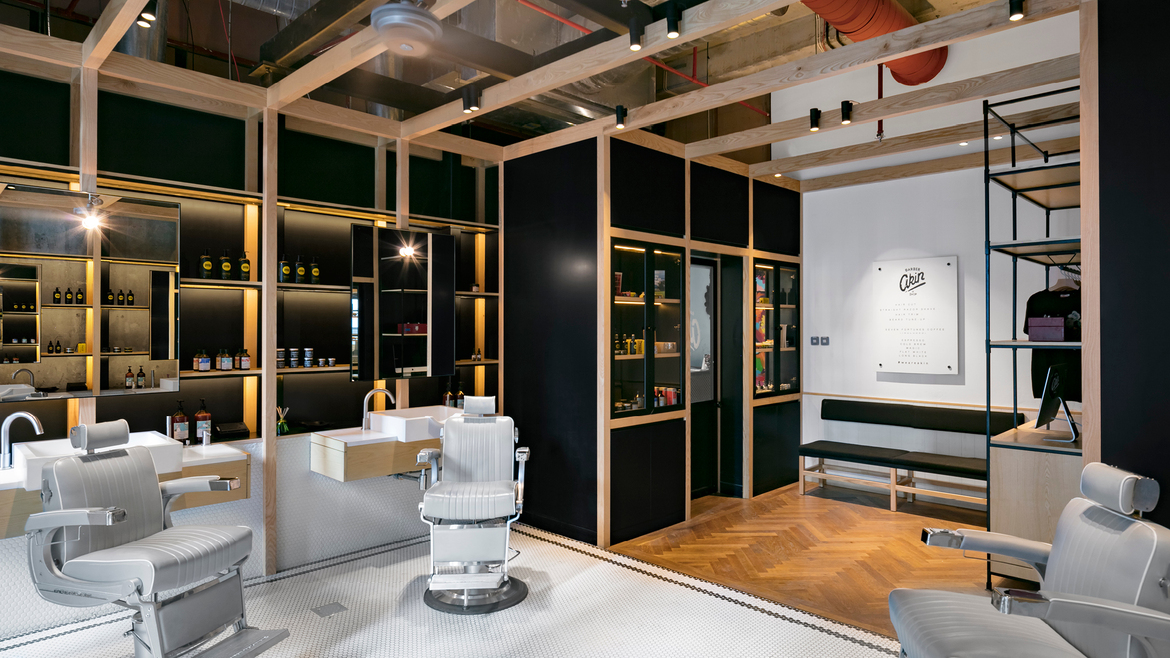 Akin, one of the greatest barbers in Dubai, has a cool, stylish shop that is inspired from the traditional barbershops of New York City. The store aims to give modern fashions that exude urban sensibilities, from its sleek décor to its chilly feelings. Custom cuts, beard maintenance, straight razor shaves, and a well picked concept shop are available. If you visit there, you'll get a  hearty greeting from some of the town's coolest guys.
Address: Round About, Burj Al Salam – 6th St – Trade Centre – Trade Centre 1 – Dubai – United Arab Emirates
Phone: +971 52 364 7092
Hours: Everyday – 9 AM to 8 PM
We have given you a list of the top barber shops in Dubai. You can either follow this list from our website or simply type 'best barbers near me' in your search bar. Keep following Dubai Local for such interesting information and blogs.