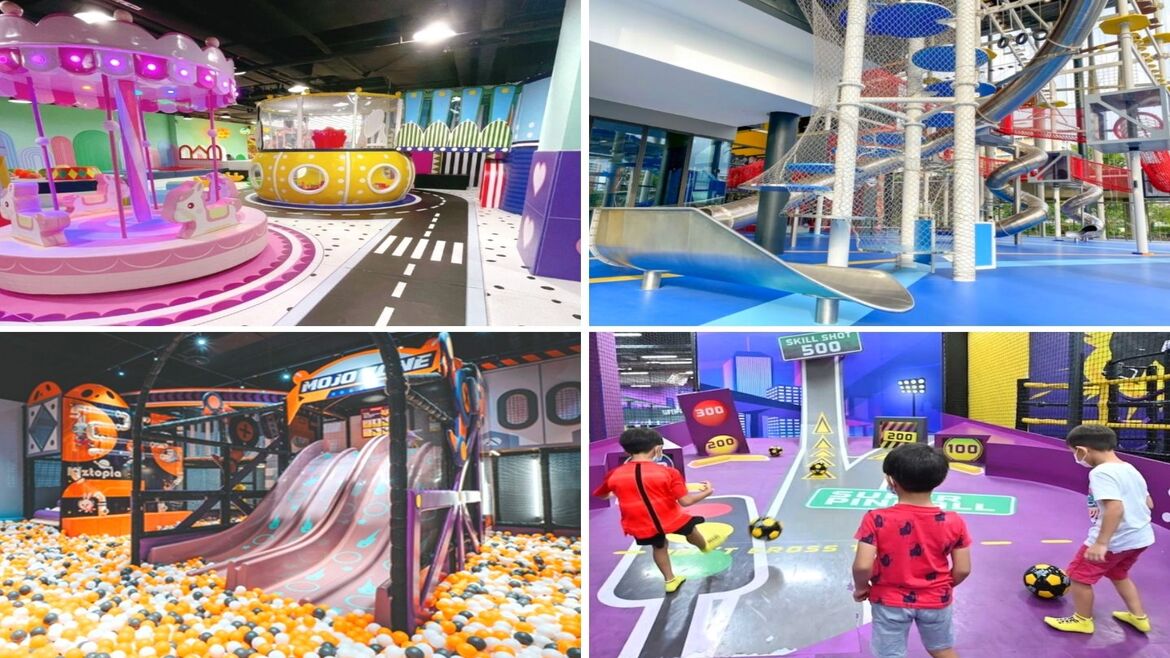 8 Indoor Play Areas in Dubai Where You Can Drop Off Your Kids
Want some much-needed alone time? Do you need to run errands without a grumpy child following you? This essay is for all parents who need to take care of some pressing business. Here is a list of kid-friendly indoor play spaces where you can leave your children unattended for a few hours without worrying.
Best Kids Indoor Play Areas
These indoor play areas in Dubai have something for everyone, whether your child is artistic or athletic. Remember that some of the locations listed below demand that the youngster be accompanied by an adult. Continue reading below for some of the greatest indoor play spaces in Dubai to leave the kids for the day!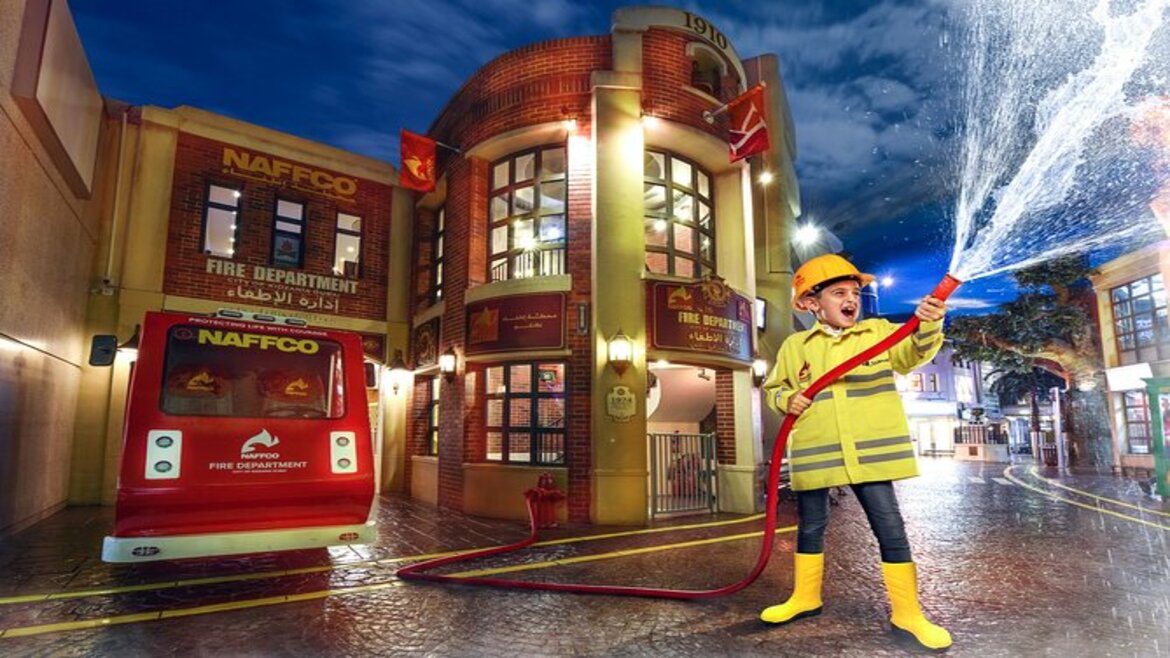 For a change, let the kids be the adults! The children run a scaled-down version of a real city at this educational facility in Dubai. KidZania is the place where your child's dreams of being a firefighter, police officer, or other profession come true! Children may learn and have fun in this extraordinary interactive city by playing various occupations and earning KidZos, KidZania's money, at the conclusion of each activity.
Concerned about the safety of your children? Please be aware that at every activity, fully qualified adults, known as Zupervisors will be on hand to help supervise and lead the kids.
Ages: 2 – 16 years
Location: Level 2, Dubai Mall
Contact: 800-382-246-255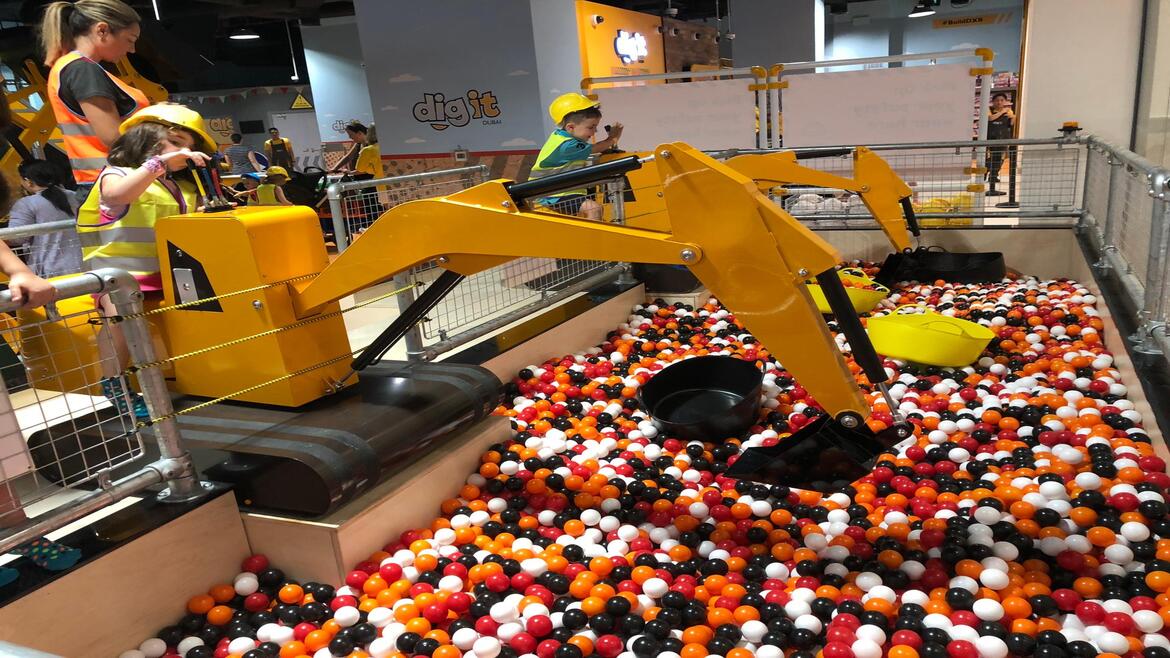 Your kid will be thrilled at the prospect of spending the day at one of Dubai's best new indoor play areas, which is themed after a building site if they are fascinated by the architecture of the city.
As they dig, construct, create, and collaborate, the kids will don their hardhats and have a blast. drive a vehicle that is remote-controlled? build the tallest (Lego) tower in the world? take charge of a substantial digger? At this location, your kids won't get bored.
For the youngest diggers, there are even sketching and colouring activities. You are free to see a movie at the theatres next door with child-care qualified professionals watching after your small ones!
Ages: 3 years and above
Location: Level 2, Springs Souk, Springs Community
Contact: +971-4-438-4479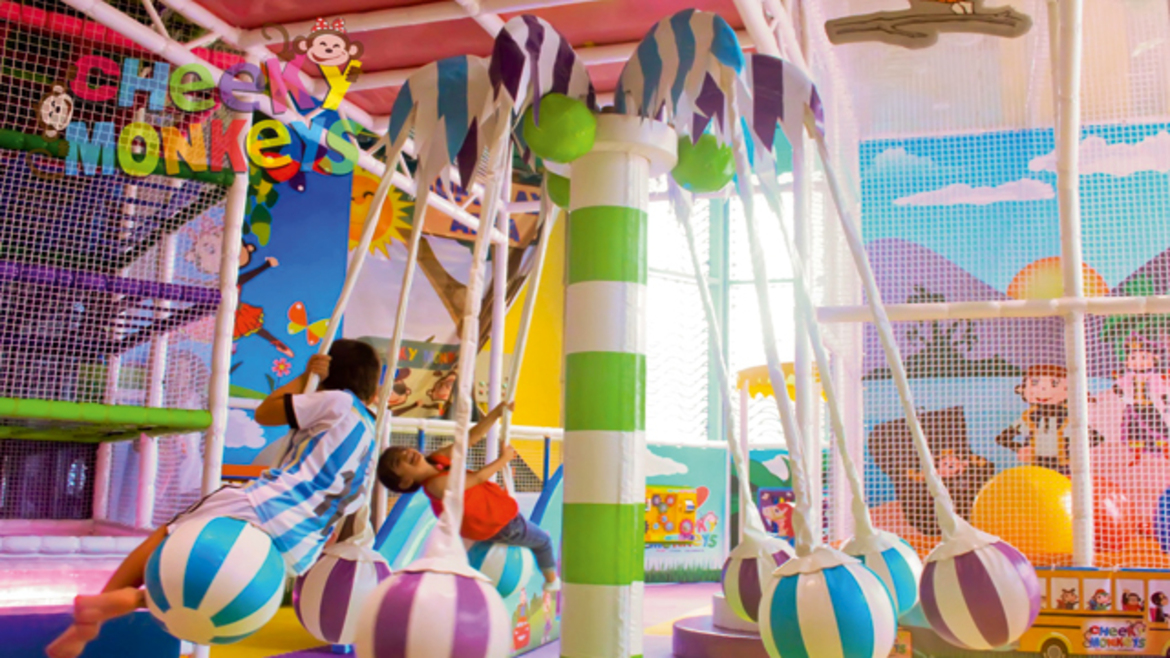 Cheeky Monkeys is our choice for next. Cheeky Monkeys is a multi-award-winning soft play near me that provides hours of entertainment with a variety of interactive games. At Cheeky Monkeys, kids can engage in soft play, arts and crafts, the Monkey Market, the Monkey Clubhouse, and much more.
Cheeky Monkeys is a great indoor play facility where you can leave kids in Dubai while you run your daily errands, and it has several sites throughout Dubai.
Ages: 2 years and above
Location: Multiple locations, including Barsha Mall
Contact: +971-4-385-0875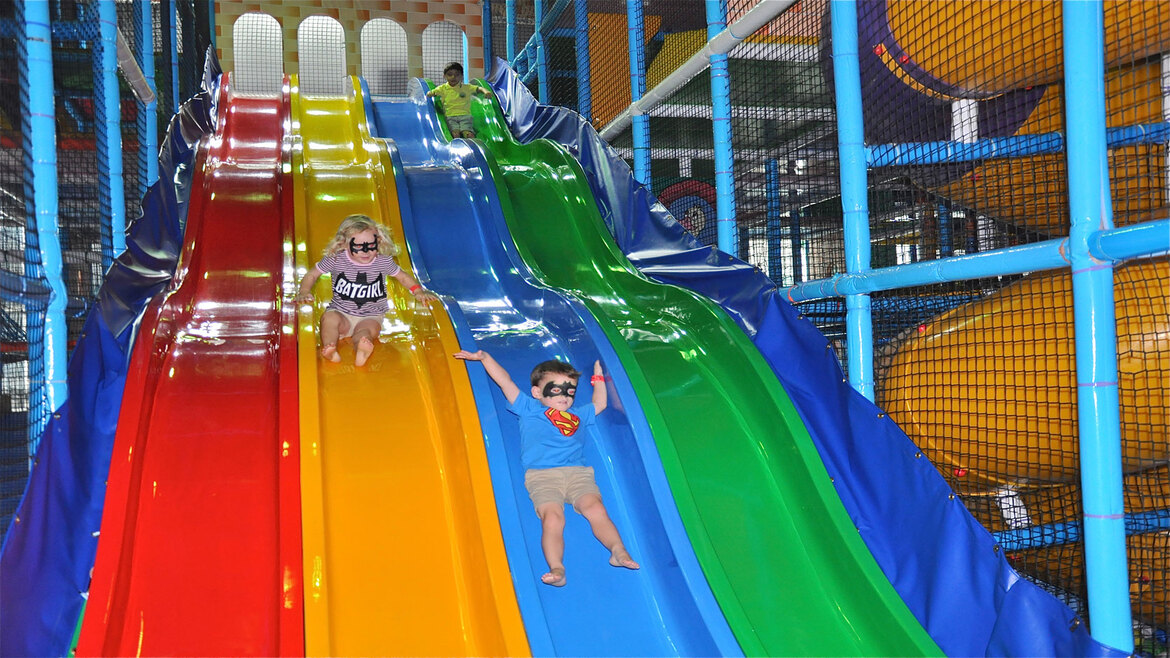 The answer to a parent's busy day is Extreme Fun. The kids will love exploring this fantastic soft play area when you drop them off at this indoor facility. In addition to engaging children's activities, Extreme Fun has a convenient parent café where parents can catch up on work in a distraction-free environment or just relax with a snack.
Ages: 6 months – 12 years (Kids below five must be accompanied by a caregiver)
Location: Multiple, including Motor City
Contact: +971-4-452-5543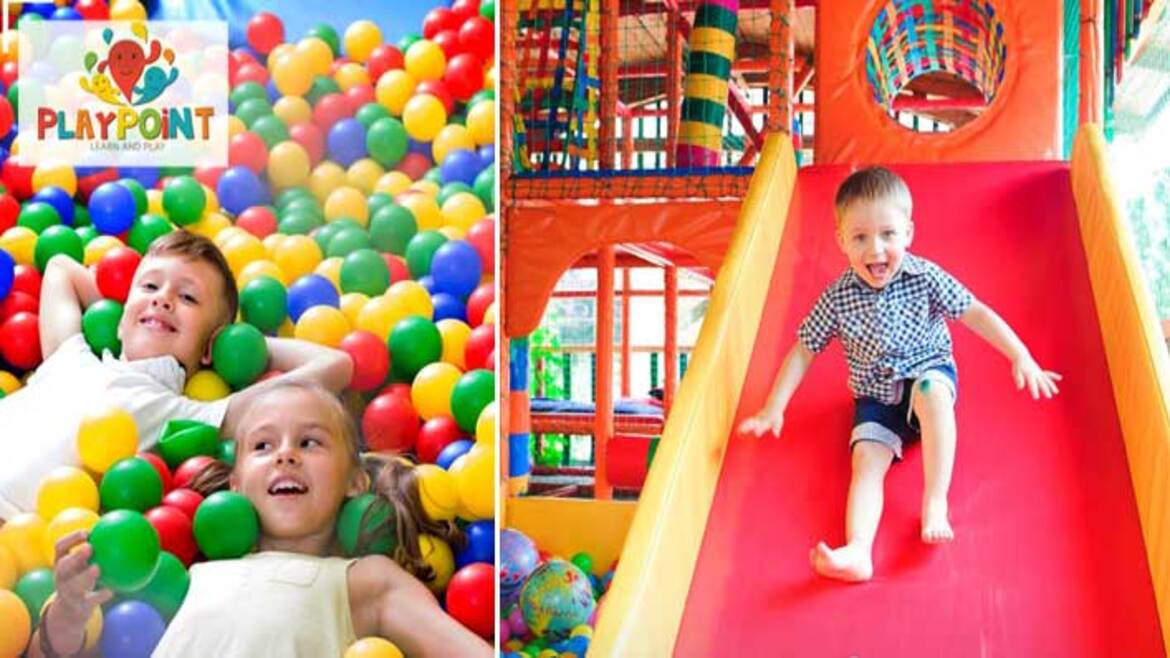 Another exciting indoor kids' club in Dubai is PlayPoint. While the trampoline at PlayPoint is its most well-known feature, it also has a play area, daycare, and coffee shop.
You can commemorate your child's birthday or other significant events at PlayPoint. PlayPoint Dubai also provides a variety of arts and crafts activities for your small ones.
Ages: 6 months to 9 years old
Location: The Sustainable City, Al Qudra
Contact: +971-4-564-6818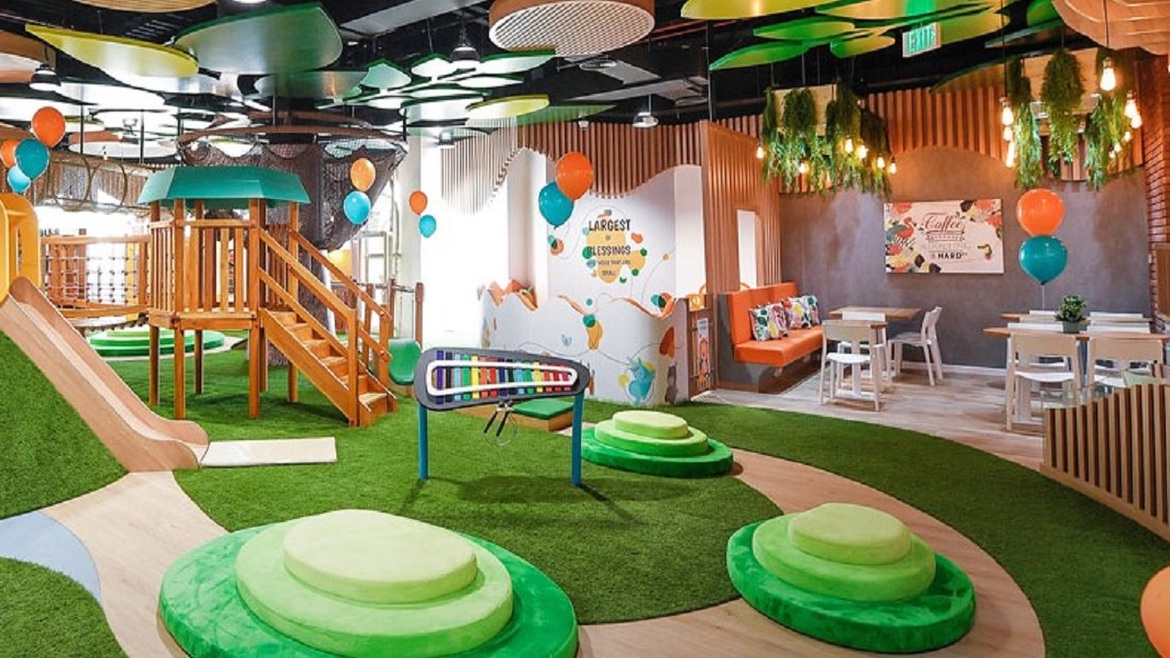 Orange Wheels is an indoor play area in Dubai that blends education and enjoyment, and it is situated in Town Centre Jumeirah. Soft play areas, trampolines, pamper slides, climbing walls, ball pits, a hair salon, and a hip café are all part of Orange Wheels.
Children can benefit from learning through a variety of lessons in addition to engaging activities. Options abound at this soft play place in Dubai, from karate to ballet.
Ages: Up to 10 years old
Location: FF2, First Floor, Town Centre Jumeirah
Contact: +971-4-385-1885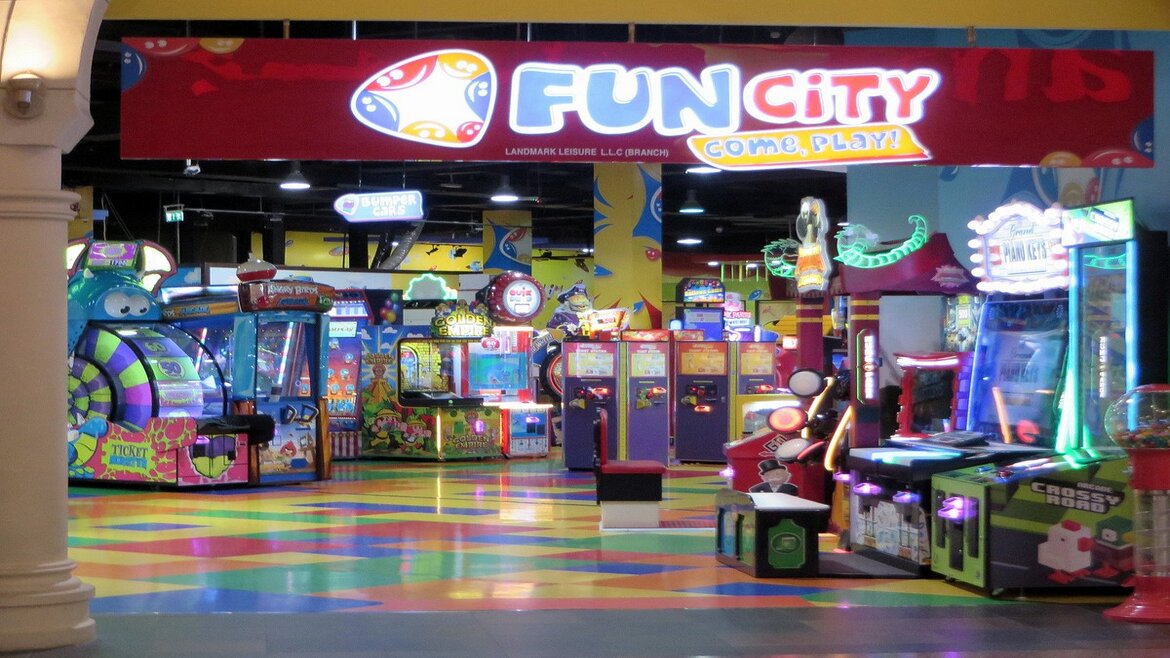 Fun City is a multi-location indoor play area in Dubai where kids up to the age of 12 can enjoy a variety of activities. At Fun City, kids can enjoy the rides, activities, and access to the Fun 'n' Learn and Play Zone.
Nothing could be better for kids who enjoy rewards than a Fun City redemption counter. Your kids can win a tonne of prizes at the counter, from soft toys to the newest smartphones!
Ages: 1 year to 12 years
Location: Multiple including Level 3, Oasis Mall, Sheikh Zayed Road
Contact: +971-54-581-3437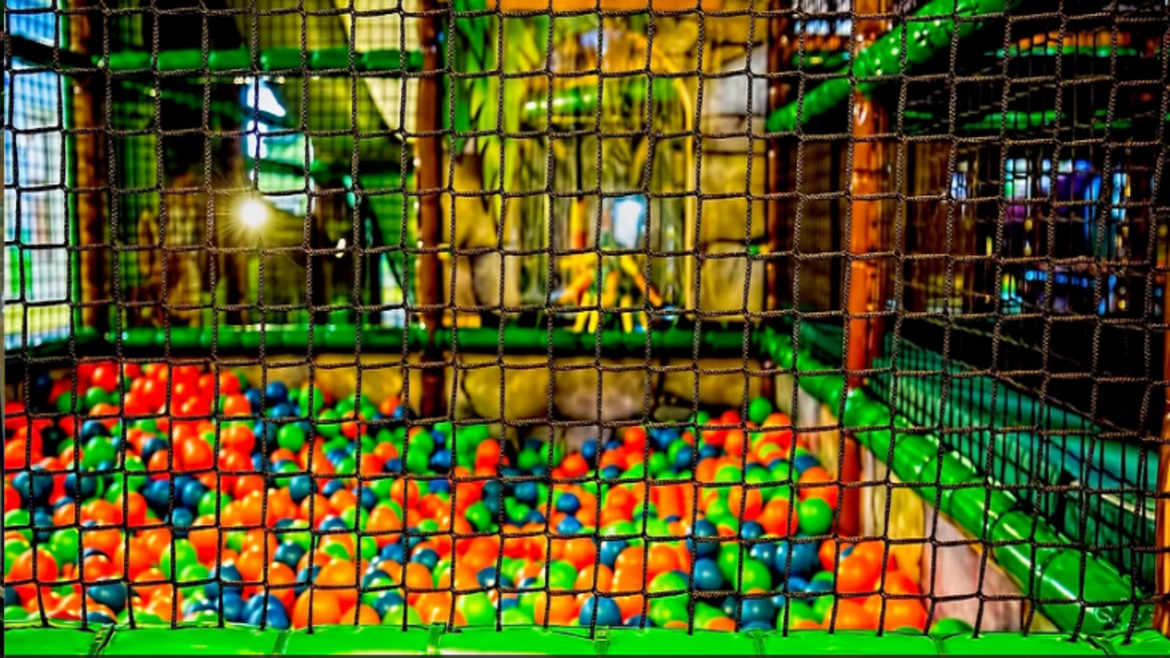 Do you want your child to engage in social interaction with other children? Your best option might be Kids Jungle. Kids HQ, which is based in Al Barsha, offers a variety of amusement for kids. It is a terrific play area in Dubai to engage in interactive play because it has a ball pit, trampolines, and a three-floor soft play area. You may commemorate important days and events with Kids HQ.
A playdate opportunity is also provided by KidsHQ. Game, entertainment, and soft play access are all included in the playdate package. This two-hour playdate must be scheduled with a minimum of 5 children. Each youngster will be charged AED 60. This indoor location offers structured, enjoyable programmes for both parents and children.
Ages: From 1 year old
Location: Umm Suqeim Street, Al Barsha
Contact: +971-4-379-4233
For more information about activities for kids in Dubai, follow the Dubai Local for significant updates.