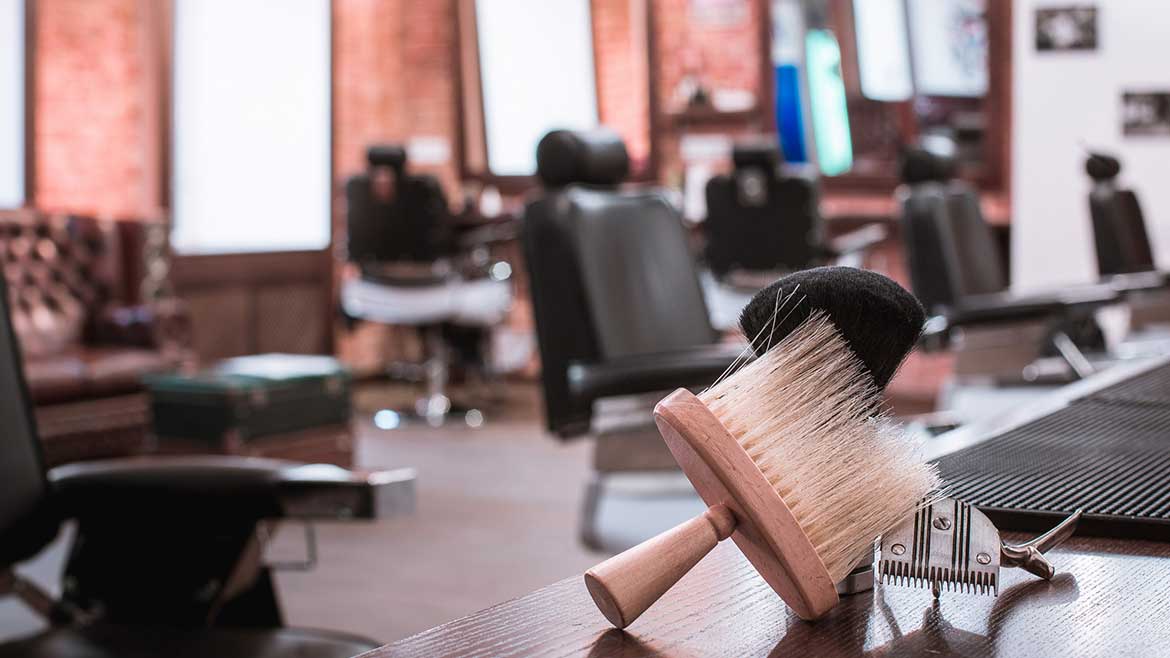 The Best Waxing Salons in Dubai
When visiting Dubai, one of the top things you'll need is a waxing salon. It's crucial to know where to go for superior services to meet your waxing needs, whether you're just passing through or have moved permanently. The search for high-quality waxing in Dubai is ongoing, and the drive for excellence has generated healthy competition that has fueled industry expansion. Because there are so many salons functioning in this wonderful city, you cannot skip receiving high-quality service in this sector. The unique offers of waxing salons, however, result in a variety of tastes and styles. Your final decision will depend on your level of expertise and your investigation into the top waxing service provider.
Beauty Connection Spa Dubai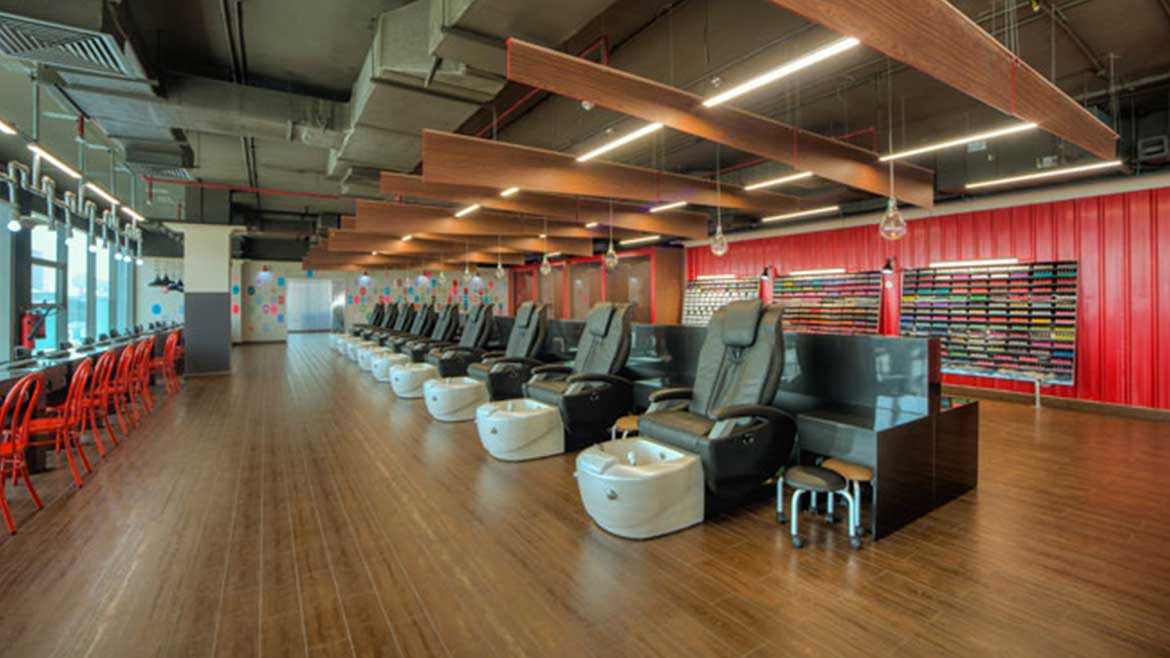 For top-notch grooming services and waxing options, contact the Beauty Connection Spa in Dubai, the best waxing salon.. Beauty Connection Spa, which opened in 2002, will give you a wonderful waxing experience and give you the best ways to remove extra body hair. You can get good grooming services here for reasonable prices. If you don't want to schedule an appointment, the salon offers its distinctive industrial ideas mostly through walk-ins in the present. Meet the team of talented experts providing committed waxing services.
You will receive assistance from hygienic areas to get the best care possible without risking your health. You can trust this spa, particularly when it comes to professionalism and the delivery of top-notch services. The Beauty Connection Spa employs the newest tools and technologies to provide you with the finest assistance possible. Due to the increase in effectiveness, they are now among the best salons & spas in Dubai. Their primary goal is to educate customers on the benefits of waxing and how to get it for yourself. Hire professionals to remove your extra hair so you can deal with the climate in Dubai. They have modern tools & equipment so you can rely on them.
Address: 2nd floor, Eiffel Bldg., Sheikh Zayed Rd Exit 41 – Sheikh Zayed Rd – opp. Gold And Diamond Park – Umm Al Sheif – Dubai – United Arab Emirates
Phone: +971 4 321 3553
Hours: Tuesday to Sunday – 10 AM to 11 PM, Closed on Mondays
L'atelier Hair & Beauty Salon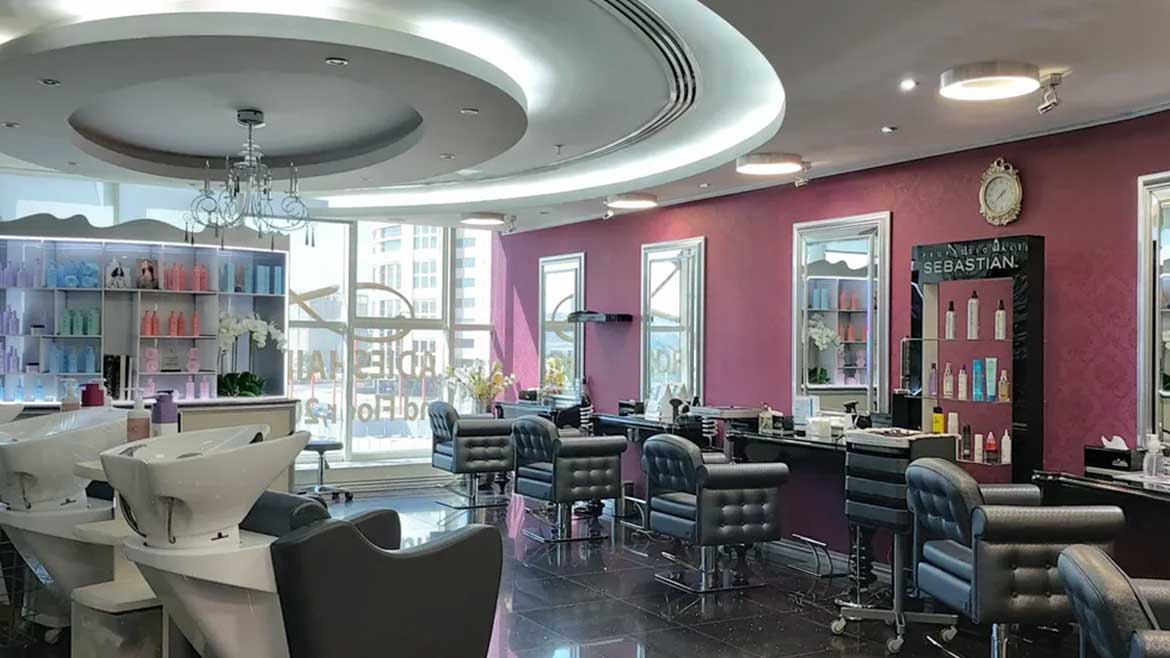 One of the primary services provided by L'atelier hairdressing is still waxing. The services are designed to improve you and provide you with the luxury you require while visiting Dubai. This hair establishment has extensive knowledge and expertise in dealing with body hair. The company's hair stylists and other professionals are trained to assist you without hurting you, which makes this feasible. You may think about L'atelier Hairdressing as one of the top services in Dubai when you need assistance with waxing options.
The salon makes an effort to make sure that each waxing service gives comfort & and confidence to all of its customers by anticipating future trends in fashion and beauty. You will receive thrilling services here that will leave you feeling good about your body's lack of unwanted hair. Meet with experts to discuss your needs and how you can be helped the most during your waxing appointment. When experts are assisting you in waxing salons in removing extra hair, you don't need to worry.
Address: Kojak Building – 209 2nd Floor – Motor City – Dubai – United Arab Emirates
Phone: +971 4 420 1946
Hours: Monday to Friday – 9 AM to 7 PM, Saturday – 9 AM to 8 PM, Sunday – 10 AM to 7 PM
Mirrors Beauty Lounge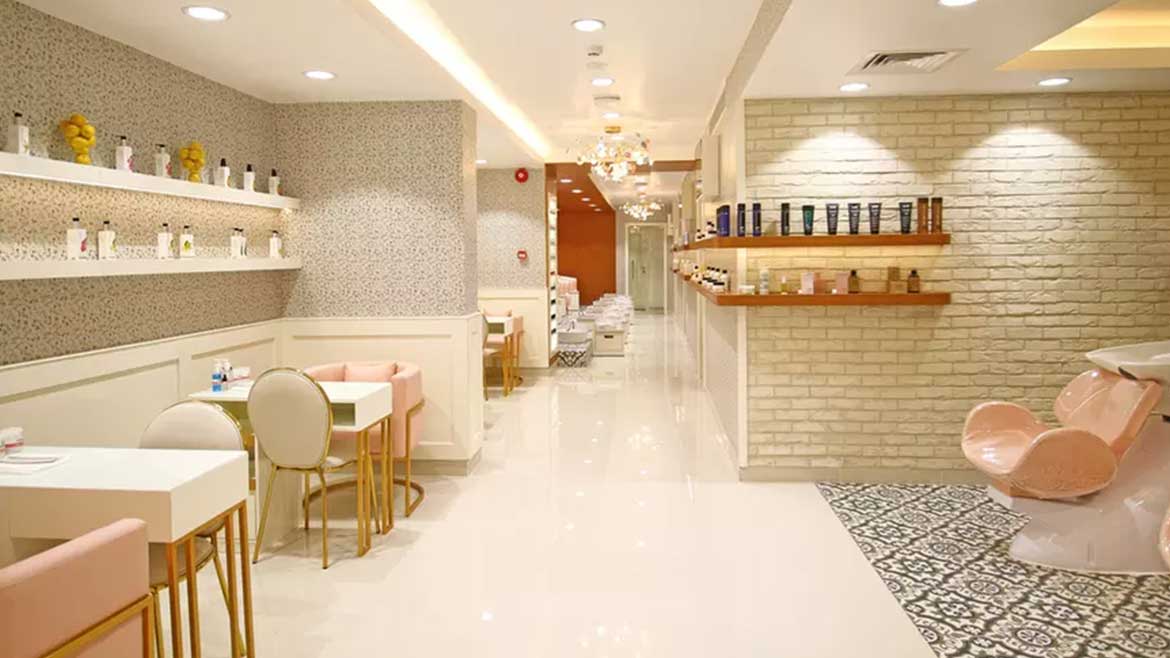 Meet experts with extensive knowledge in makeup and hair care at Mirrors Beauty Lounge. The most recent hairstyles are available at this establishment, along with other salon services like waxing options. This group of hardworking employees is devoted to excellence and won't take any chances. Before providing you with any services, the beauticians will assess your situation and make suggestions for what can be done. 
You will then be conscious of the best course of action to take given your specific circumstances. These professionals think that each person deserves a unique response. Assistance will be provided to you in accordance with your typical situation. It's difficult to get rid of extra body hair; professional assistance is needed. At waxing salons like Mirrors Beauty Lounge, you get this.
Address: M03-Bu Haleeba plaza- Domino's Pizza Building – Al Muraqqabat – Dubai – United Arab Emirates
Phone: +971 4 204 9494
Hours: Everyday – 10 AM to 10 PM
Serenity Cosmetic & Personal Care Center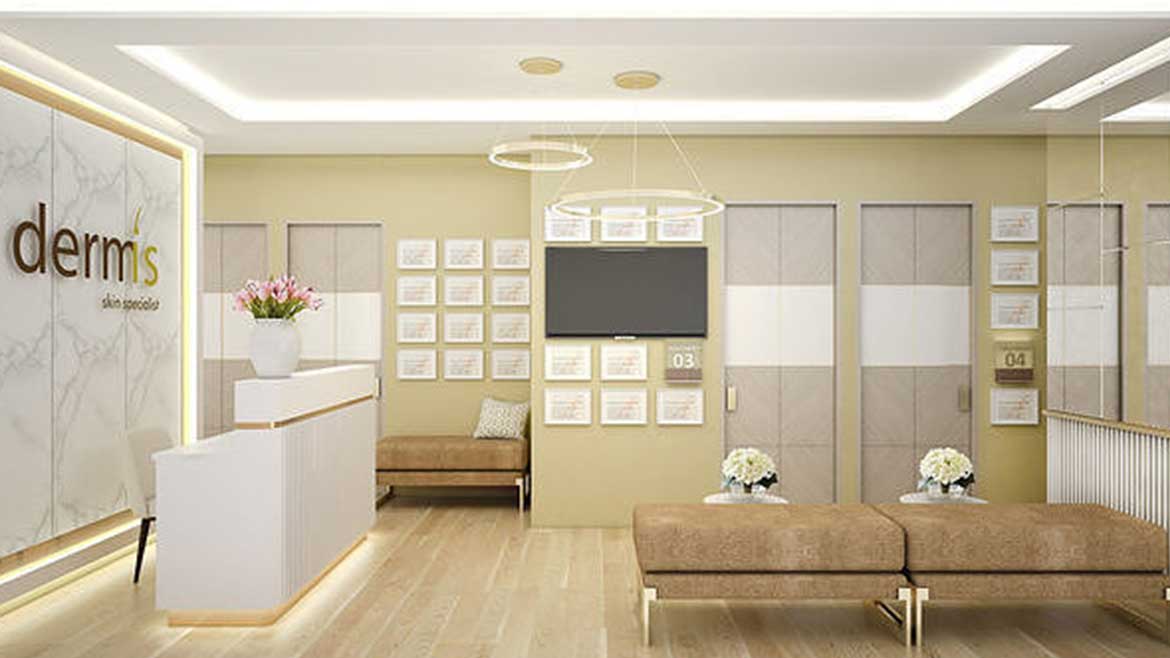 This salon is a one-stop shop for personal care that offers makeup and treatments that have received medical approval. For those seeking salon options in Dubai, Serenity Cosmetics and Personal Care & Medical Center is the ideal option. They have a wide range of options for skincare, cosmetics, and looks. The salon has teamed up with major corporations to provide you with the best product brands for an improved customer experience in order to provide you with excellent service. At the Princess Tower's ground level, in the heart of Dubai Marina, you can access their services.
Dr. Azita Ahmadi had a vision regarding the experience with top-notch beauty procedures and cosmetic surgery, and this vision served as the inspiration for Serenity Cosmetics and Personal Care & Medical Center. 
Address: Marina Heights Tower – Shop#4 – Dubai Marina – Dubai – United Arab Emirates
Phone: +971 52 126 6664
Hours: Everyday – 10 AM to 10 PM
Explore the salons listed above and find out the best waxing salon by searching waxing salons near me in Dubai. Don't forget to thank Dubai Local when you'll feel confident after getting the best waxing services!