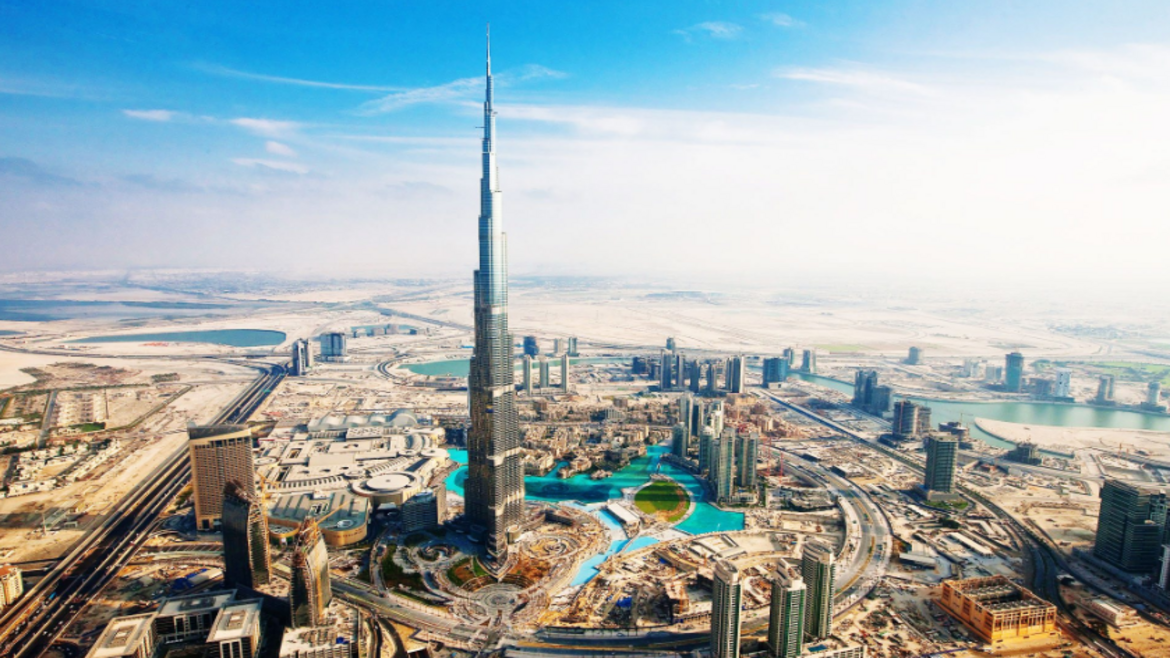 9 Little Known Facts About Dubai
It's no wonder that Dubai is one of the most popular tourist destinations in the world. There are luxury seven-star hotels, modern constructions, historical tourist sites, man-made islands, a wide range of shopping and dining options, and an enormous amusement parks that surpass Disneyland. To help you make the most of your thrilling trip to Dubai, we've compiled a list of fascinating little-known facts about Dubai you won't want to miss!
Some Lesser-Known Facts about Dubai 
The City of Glorified History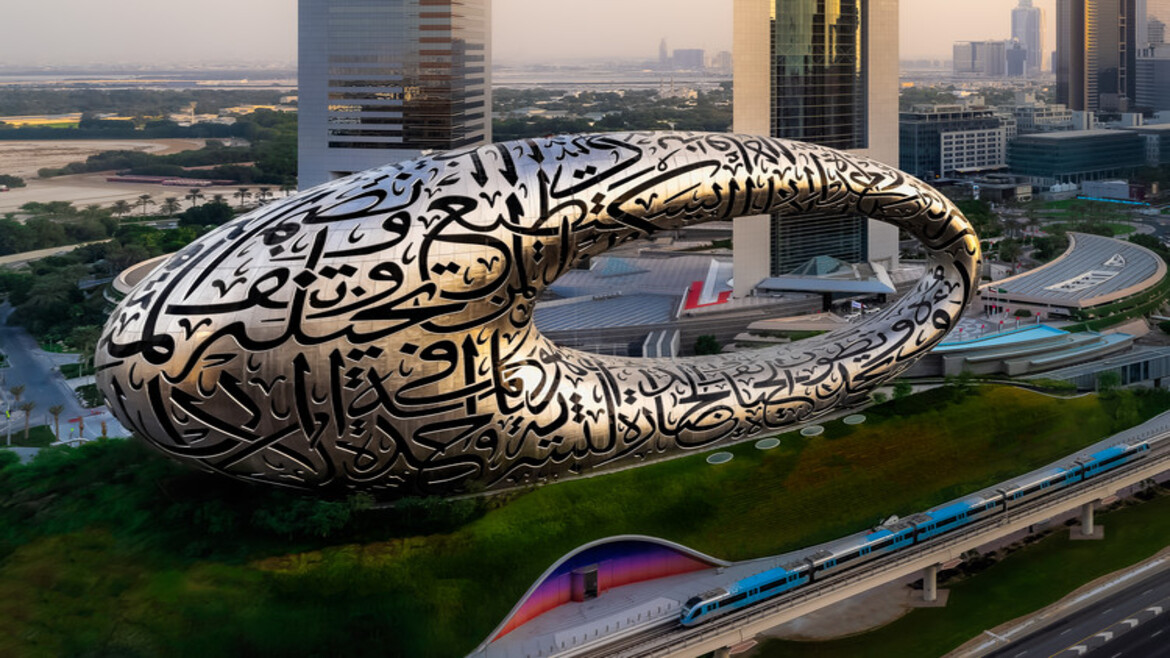 Back in the early 1700s, Dubai was just a small fishing and pearling village. By the end of the 18th century, about 1,200 people were living there. With 3.3 million residents as of today, Dubai has the largest urban population in the world. In the days prior to the discovery of oil, pearls and gold were highly sought-after trading commodities. Take a tour of the souks and the Dubai Museum to gain a deeper understanding of the culture and history of the Emiratis.
Birdwatchers will be delighted to learn that over 320 bird species migrate through Dubai between Europe, Asia, and Africa. The city is home to a variety of birds including spotted eagles, broad-billed sandpipers, and majestic herons in the spring and fall. Visitors to Ras al Khor Wildlife Sanctuary can view them and falconry safaris are a must for bird lovers of all ages. Discover the traditional sport of falconry first-hand by working with greater spotted eagles, Harris' hawks, and desert eagle owls. 
Flower-inspired tallest building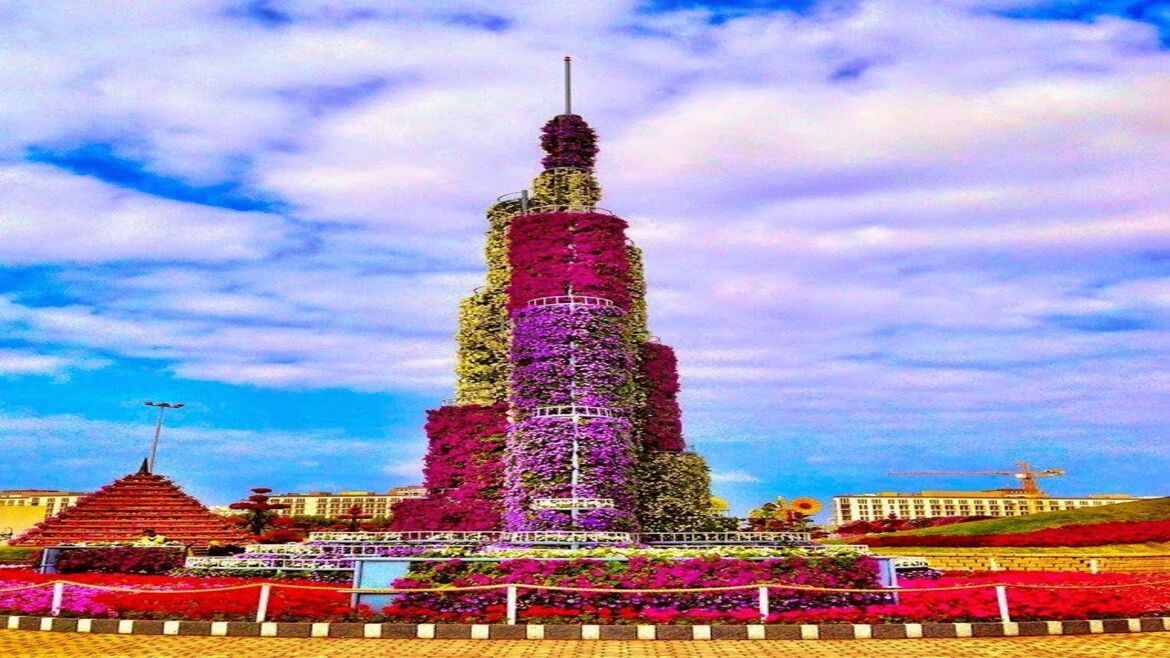 Located at a height of 2,716 feet, the Burj Khalifa is the tallest building in the world. This building is an icon of the Dubai skyline and should be included on your Dubai bucket list. On the 148th floor, you can see the city below, or you can relax in the lounge with cocktails on the 123rd floor. It is interesting to note that the design of the building is based on a desert flower that is native to the area, the hymenocallis. Like this flower, Burj Khalifa's architectural base consists of three lobes or feet.
Truly Cosmopolitan Cuisines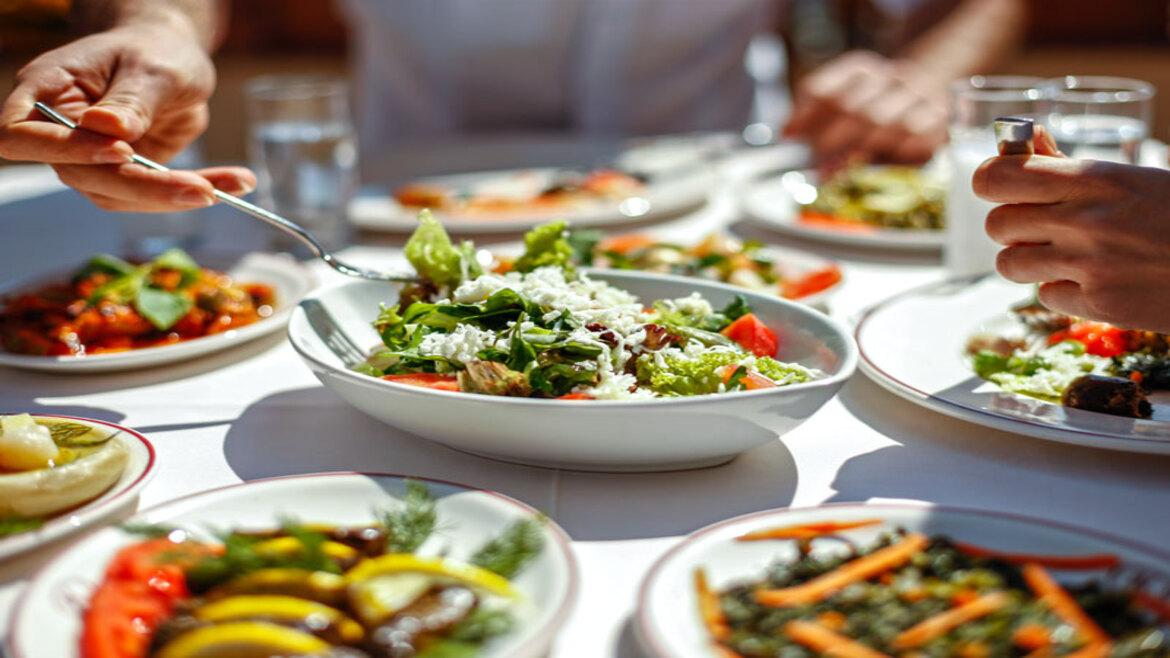 Dubai's cuisines have been influenced by food from all over the world since it's been a trading center for centuries. You'll find spices from India, Persian ingredients, and eastern Mediterranean influences along with traditional Arabic food. Experience different cuisines and learn about Dubai's food culture on a food tour. Join a traditional Emirati breakfast for an authentic start to the day. An evening at a Bedouin camp is a great choice if you'd like an awesome and romantic experience.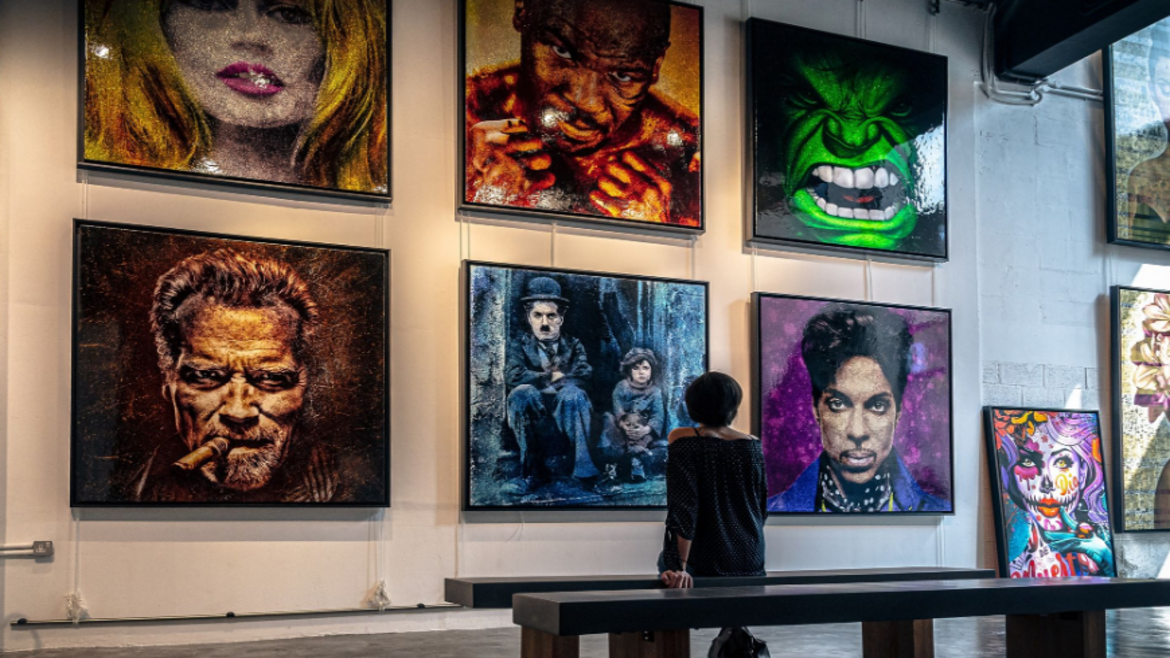 Among the artists participating in the annual international art fair( Art Dubai), are those from the Middle East, South East Asia, Africa, Latin America, and Australasia. Contemporary artworks related to cultural heritage are featured in this cutting-edge event. Taking a personal gallery tour along Alserkal Avenue is an excellent way to learn more about what's going on in the local arts scene.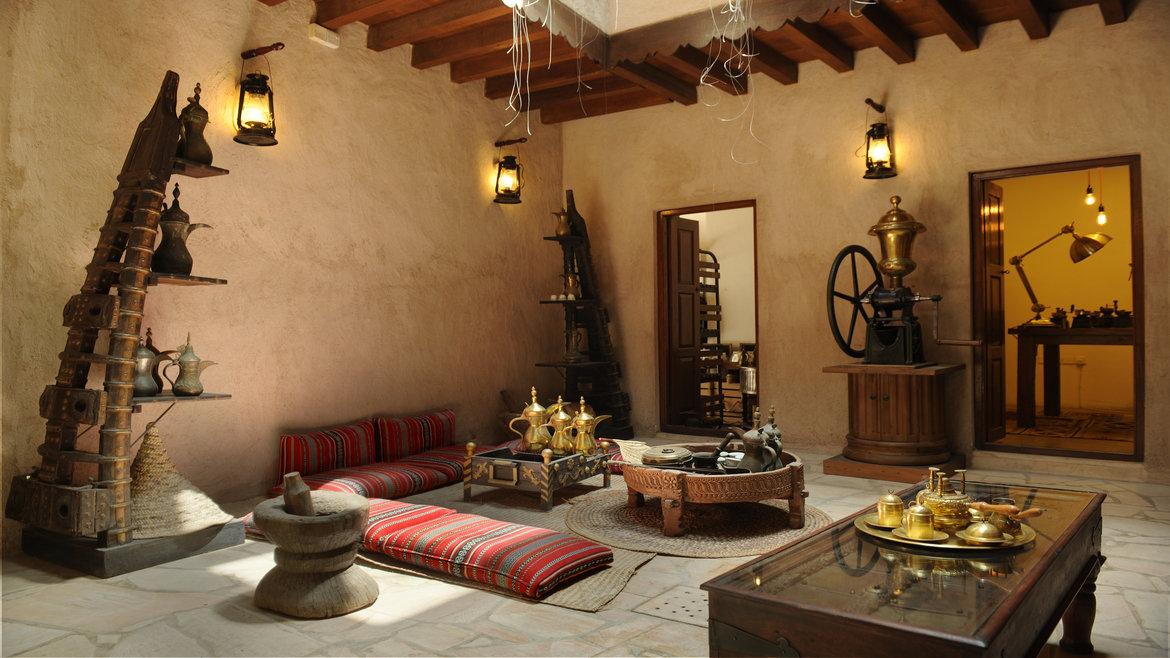 Arab cultures certainly know how to serve the good stuff when it comes to coffee. The Coffee Museum showcases coffee artifacts from around the world as well as the history of this beloved beverage. Experience a Bedouin coffee ritual for a taste of tradition.
UNESCO's World Heritage Site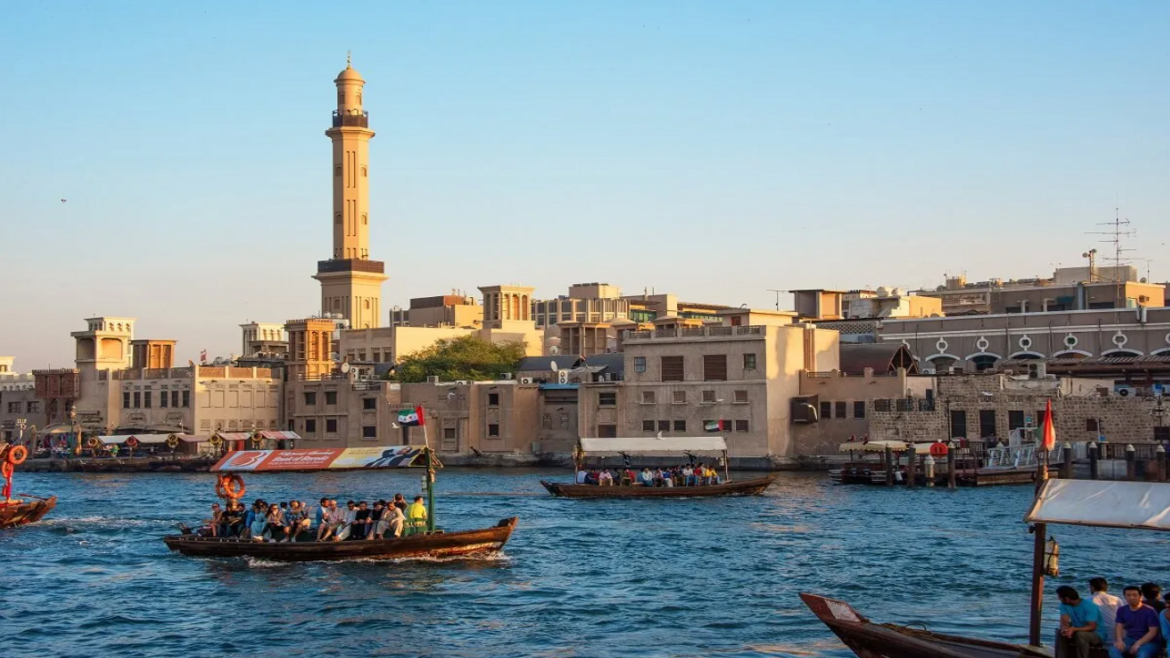 Discover the historic Dubai Creek area instead of Dubai's bling and glamour. Explore the narrow alleyways of the Al Fahidi Historical Neighbourhood and visit museums and galleries. Alternatively, you can cruise the river on an open boat. Visit this fascinating area of Dubai with a local guide to learn interesting facts about the city.
Island Shaped Like a Palm Tree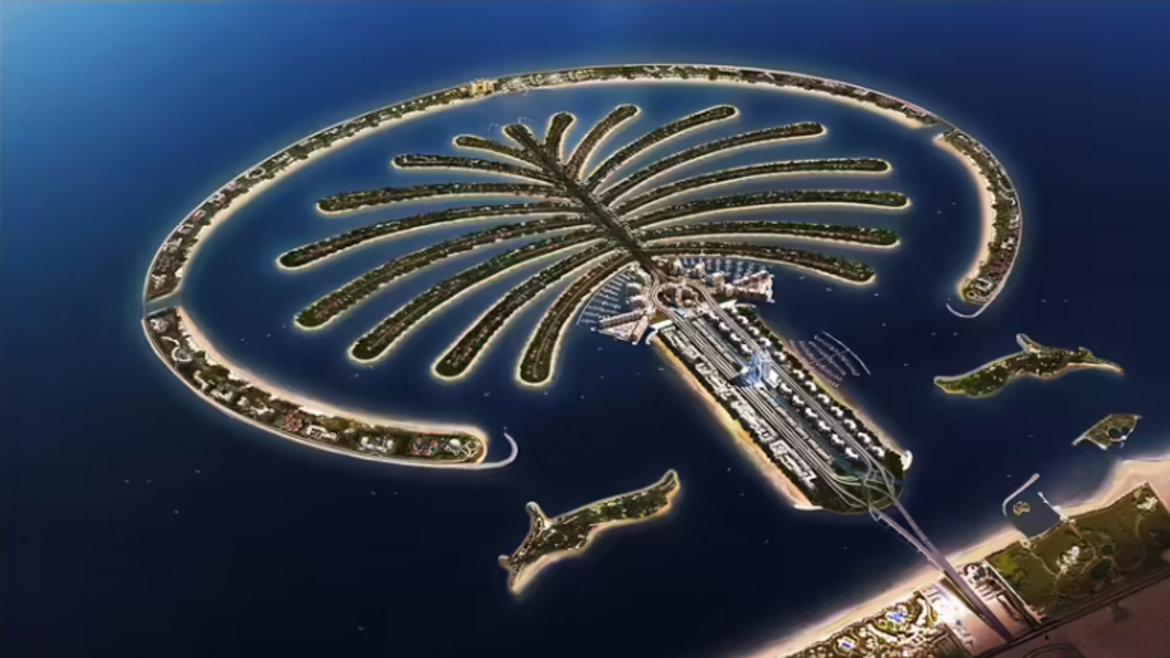 Palm Island is the largest artificial archipelago in the world. Sand and rocks were used to create these artificial islands. More than 3 billion cubic feet of sand came from the seabed and 7 million tons of rock from the Hajar Mountains. Fly through the skies on a thrilling tandem skydiving experience or explore it on a jet ski.
World's Longest Automated Metro Line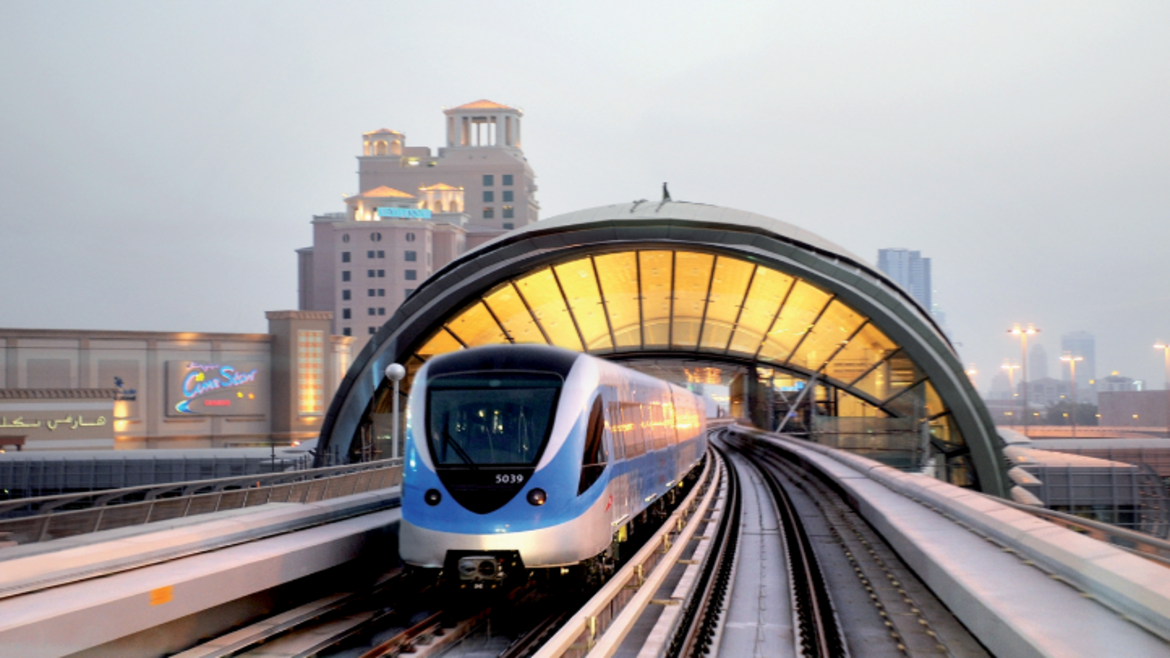 You can boast about traveling on the longest driverless metro line in the world. Combining the red line (32.37 miles) with the green line (13.98) gives you a Guinness World Record. 
Final Words
As a whole, these are some of the best lesser-known facts about Dubai. In case you are a traveler or a citizen of this country, learning about these facts is very useful. This is because it will help you learn some of the underrated things about this wonderful country.