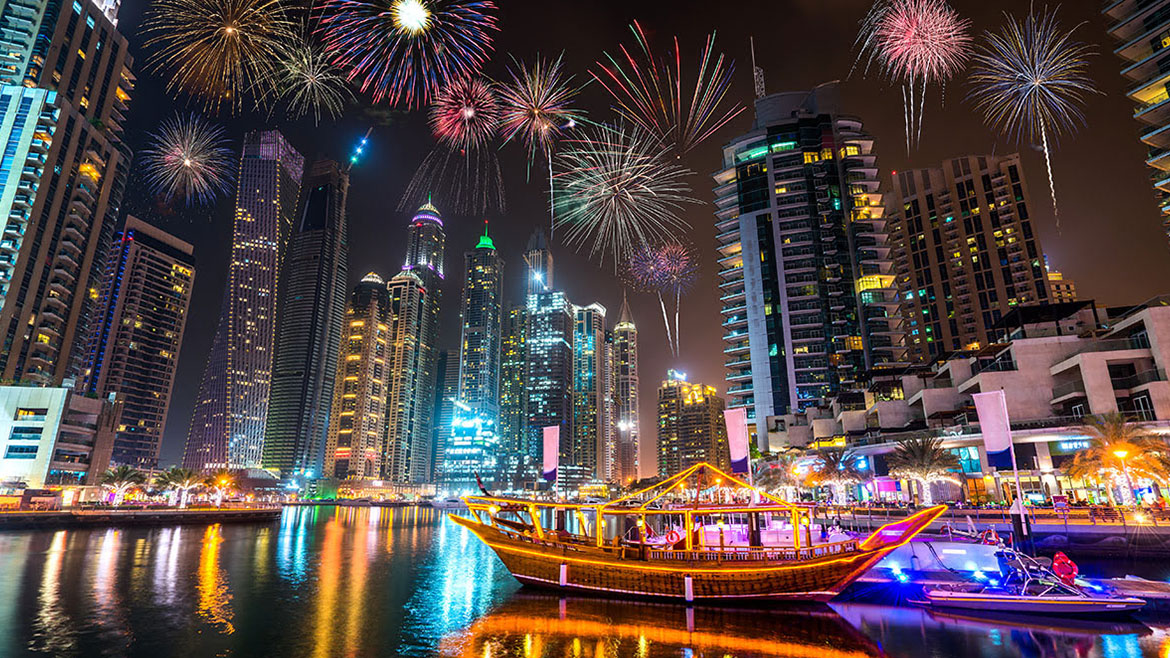 The 10 Best Annual Events to Attend in Dubai!
Dubai is a beautiful destination to visit at any time of year, but due to the intense summer heat, many of the major annual events take place in the early months. And boy, are there a lot of options. Here are a few more popular events in Dubai that attract tourists to Dubai.
Dubai International Boat Show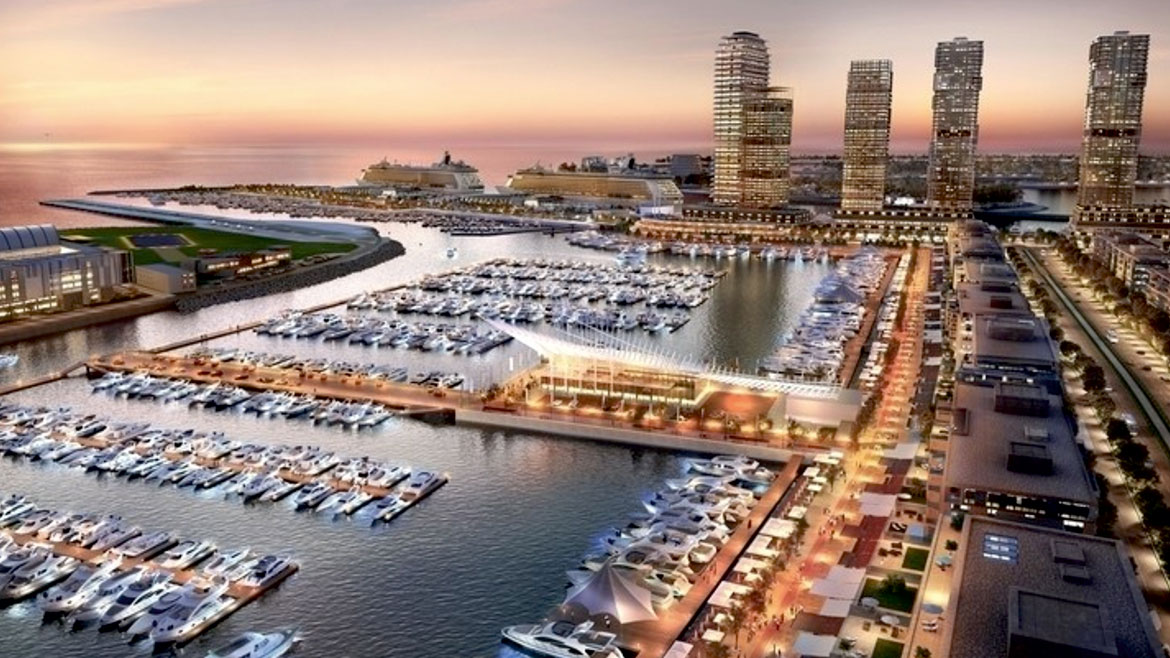 This is a remarkable event in Dubai that is unmatched, even for those who don't frequently practice their sea legs. Visitors can take in some of the most stunning yachts from across the globe while mingling and networking with boat owners, sales representatives, skippers, and crew. The five-day festival, which takes place towards the end of February or the beginning of March, draws about 30,000 visitors. The party continues into the night with pop-up events, cocktail parties, and DJ sets, unlike many other boat shows where celebrations begin in the morning and after the sweltering desert temps have fallen a little.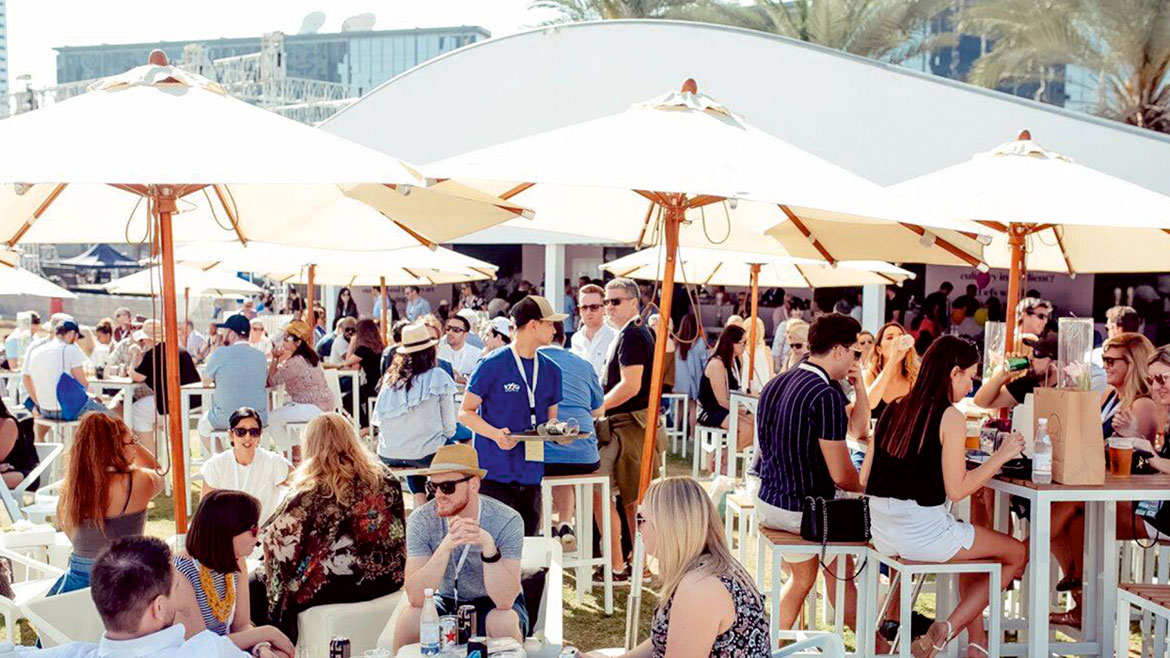 Trying the local cuisine must be one of the best parts of visiting new countries. Despite being Dubai's unofficial culinary festival, this occasion has continued to draw tourists from all over the world since it began in 2007. Celebrity chefs will be giving live culinary demonstrations for the attendees, and some of the best local restaurants will be selling their most popular meals for a fraction of what regular diners would pay. One of the most well-known yearly festivals is called Taste of Dubai, and it takes place in March.
International Jazz Festival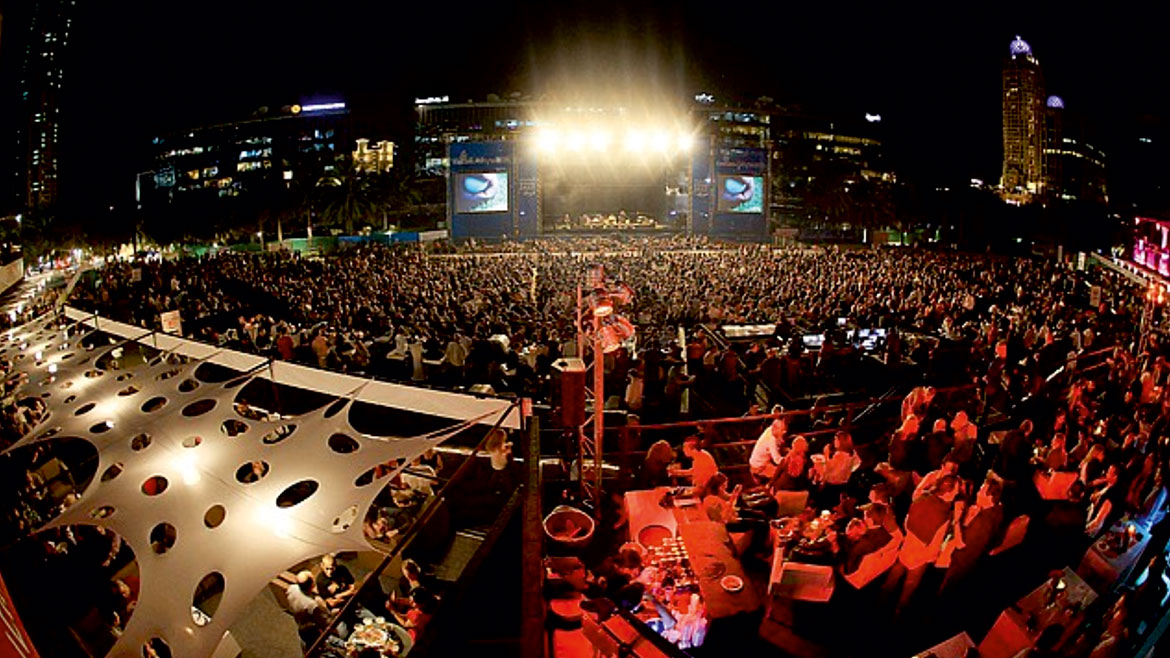 This fantastic music Dubai event, which takes place at the end of February every year, draws thousands of music lovers from all over the world. The three-day event is held in Dubai's Media City, where attendees may enjoy some wonderful performances by some legendary jazz musicians. Even though there are many more performers who aren't technically jazz musicians or bands, the lineup is always spectacular.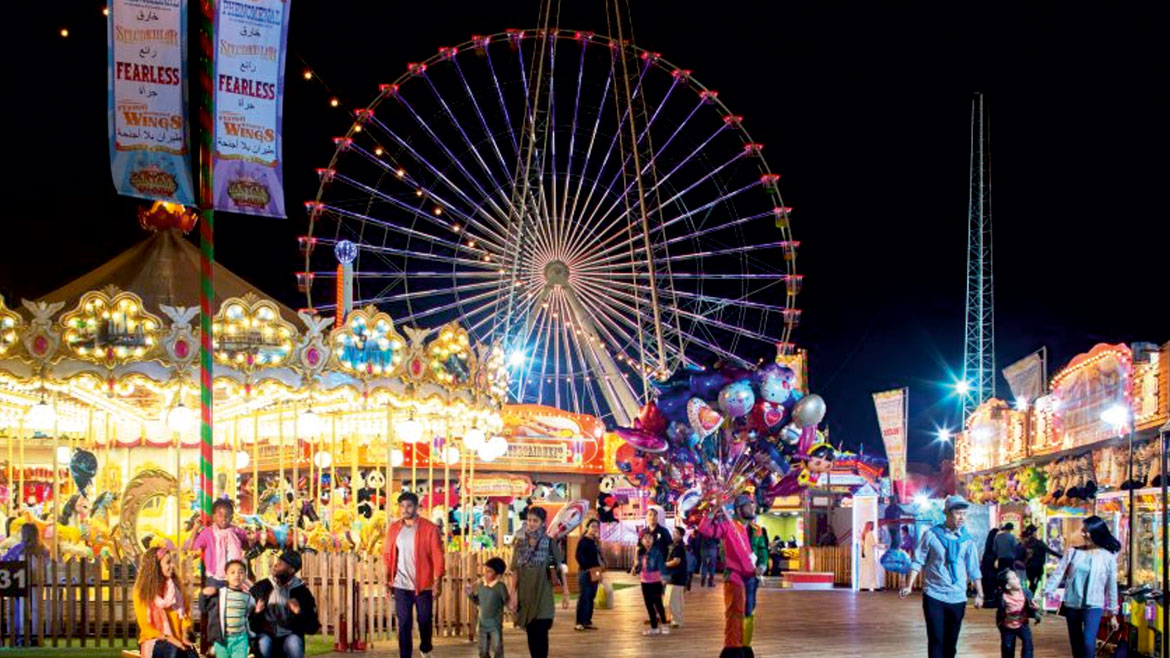 It shouldn't come as a surprise that there is a festival dedicated to it in a place that is known for offering fantastic shopping opportunities. Since 1996, Dubai has been commemorating one of its most lavish pastimes. If you were already considering engaging in some major shopping therapy, the greatest time to use all of your credit cards is from late December through January. Every store offers some significant discounts, but the excitement doesn't end there; every mall also hosts food festivals, musical performances, and parades.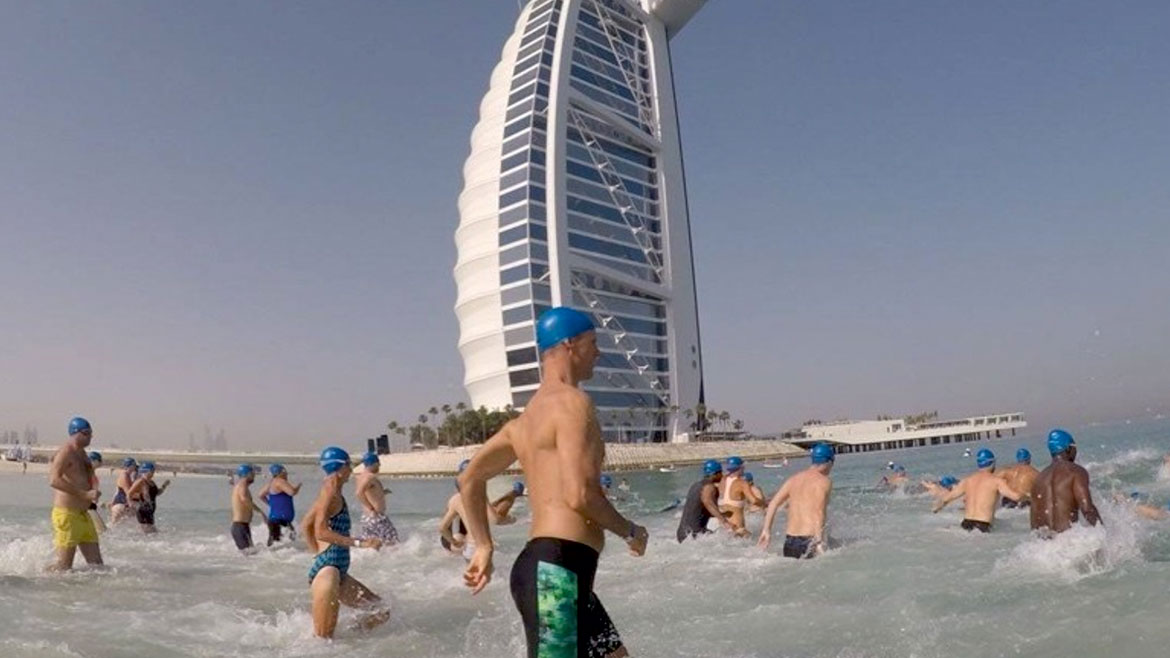 The magnificent architectural structure, the Burj, which is shaped like a sail, is located on an island 280 meters offshore and is reached by a private bridge for visitors. Every March, the Burj Al Arab conducts a swimming competition where up to 700 people dive in and swim around the island. There is an 800 meter category as well as a 1,600 meter overall distance for the race. This enjoyable occasion is expanding yearly and donates money to neighborhood charities.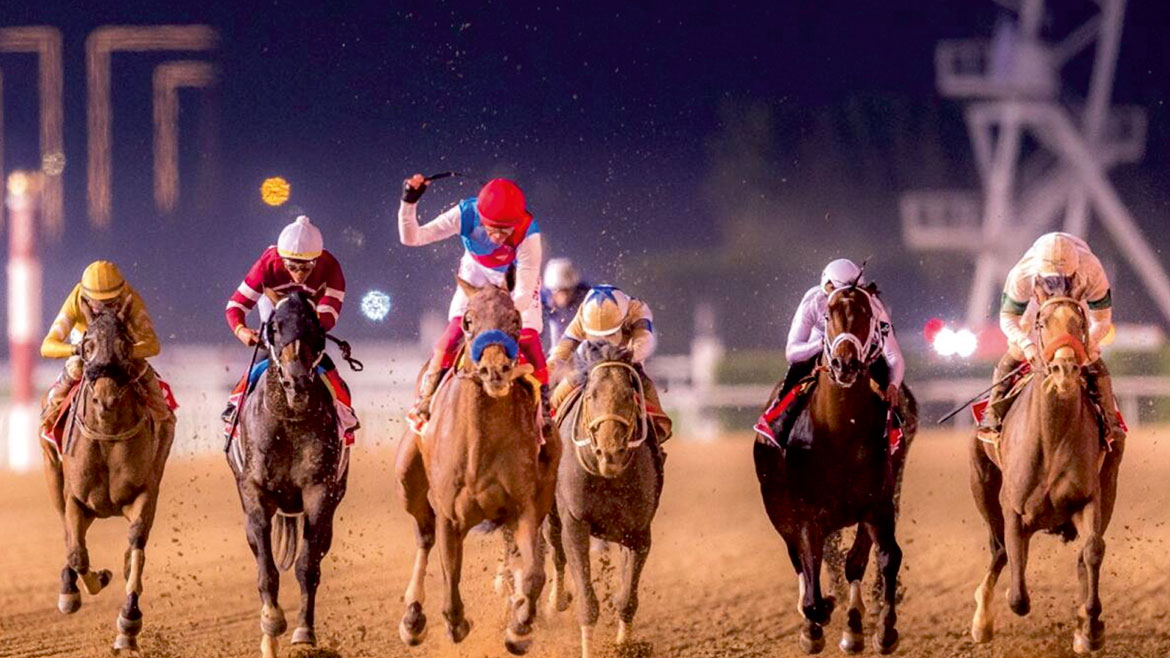 This horse racing competition, which takes place in March at the Meydan Racecourse, offers a whopping 12 million US dollars in prize money. Locals and visitors converge to the cutting-edge facility to watch the expert riders, trainers, billionaire owners, and, of course, some of the world's best race horses galloping to the finish line while, hopefully, bringing them some rewards.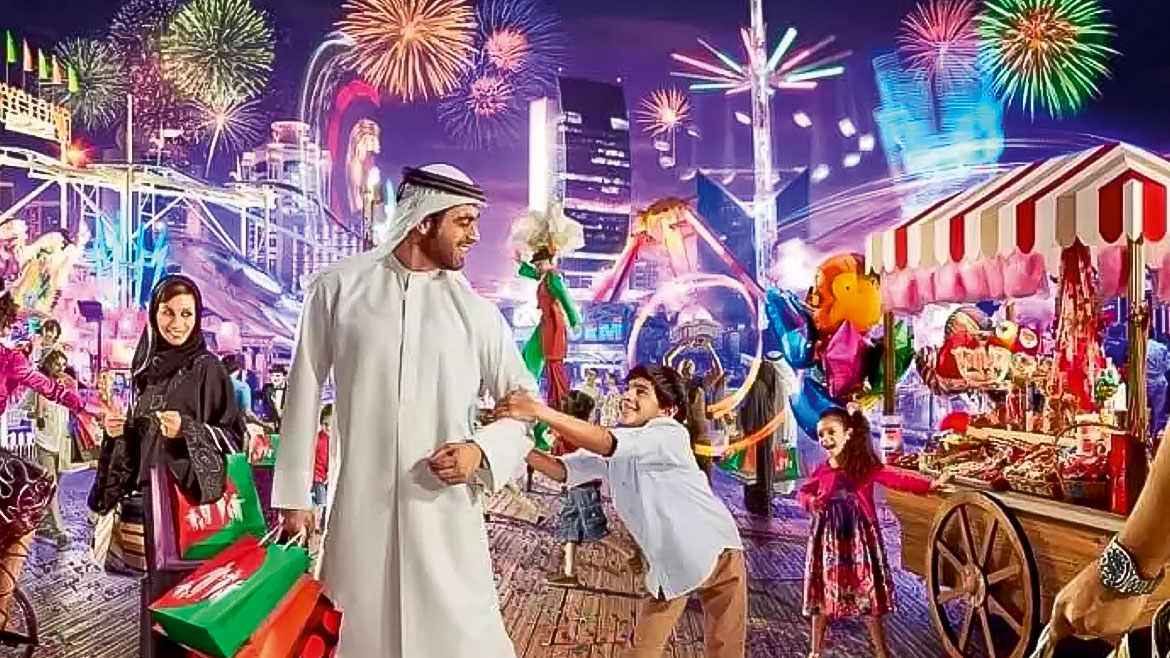 July is a terrific month to visit Dubai if you can stay calm in temperatures of about 40°C. The Summer Surprise was created to entice travelers during the off-season, when many tourists find the desert heat intolerably oppressive. However, given that many of the Dubai events take place in the fabulously hip shopping malls, this month-long festival might well be the answer. Competitions, family activities, artistic workshops, cheap dining options, and shopping are all available.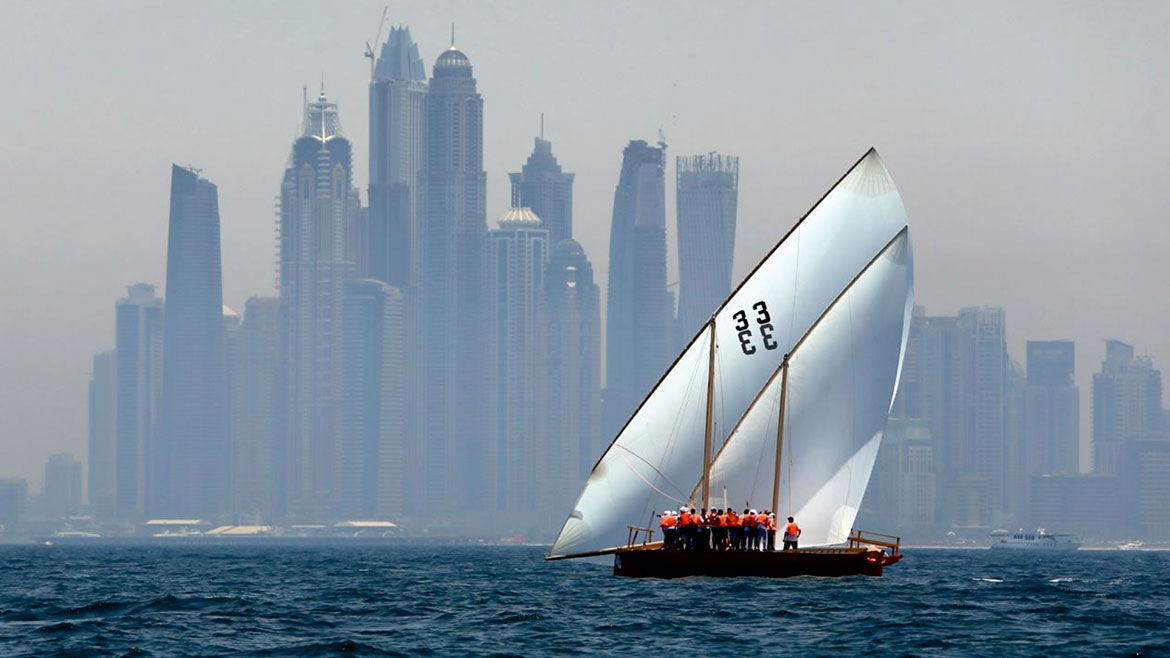 The Dhow Race was started in honor of the divers because pearl diving used to be the principal industry in the Arabian Gulf. The 23 nautical mile journey ends at the renowned Burj Al Arab hotel and travels along Dubai's stunning coastline. Locals appreciate the Dubai event, which is only open to Emirati crew members. While spectators must get up early to catch the race's 5.30am start, they can still see the white sails out on the waves until the race's noon conclusion. The event is typically held in September, though the dates can change.
National Day Celebrations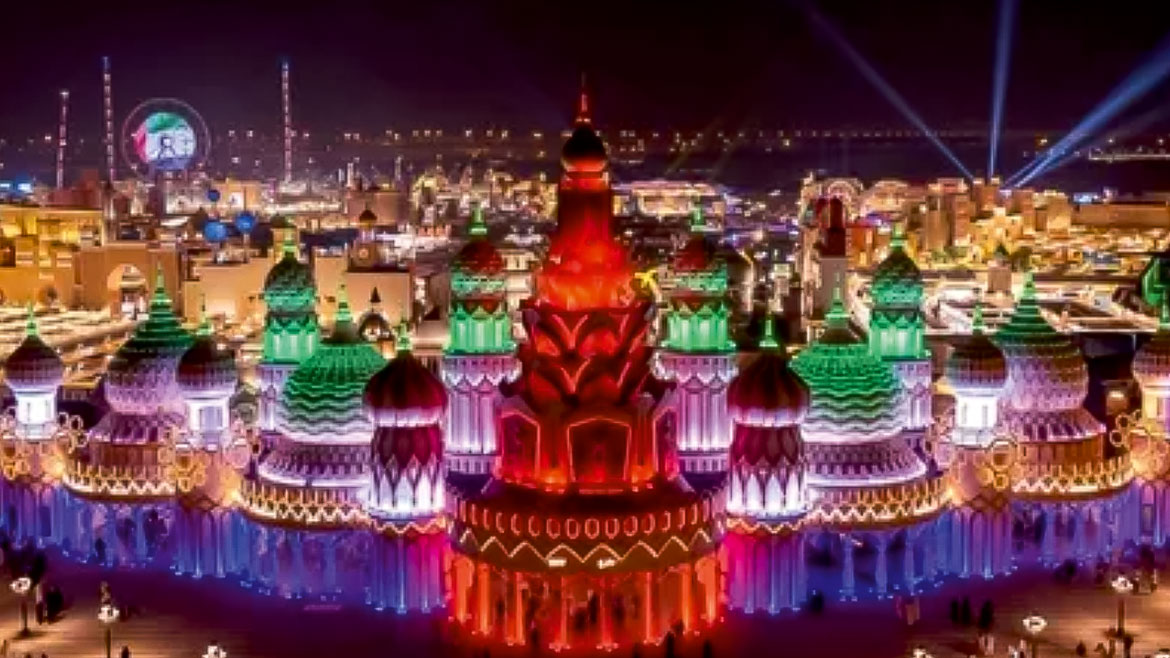 Celebrating the creation of a single country on December 2nd, 1971, following the union of seven emirate states. The UAE flag and colors are displayed on buildings as part of the two-day public holiday known as National Day. Events in Dubai are held to honor holidays around the Emirates, and guests can take advantage of many discounts and freebies in addition to concerts, dancing performances, and vehicle rallies.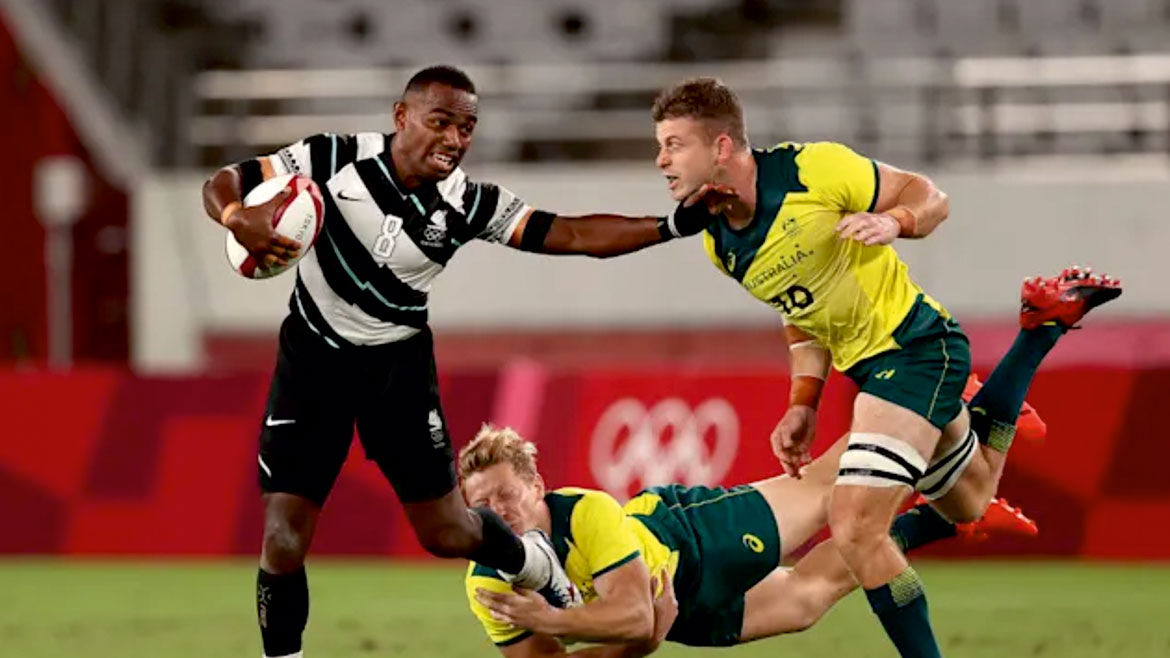 The Rugby Sevens is one of the most popular sporting events in Dubai throughout the year. There are many other sporting events there as well. It takes place in the first week of December and lasts for three days at the Seven Stadium, along with a tonne of additional extracurricular activities to keep guests entertained. The Middle East's longest-running sporting event has been going on since 1970.
For more information on events in Dubai, follow the Dubai Local for more significant updates.