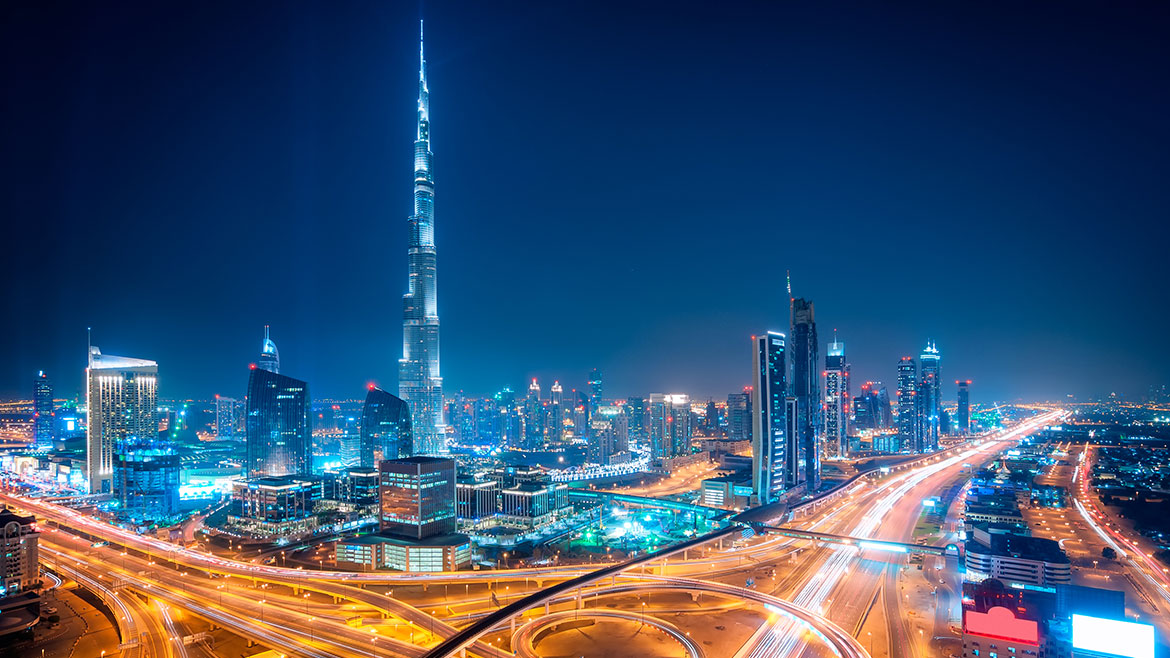 Ten Things that Make Dubai Truly Unique
Dubai is catching the attention of many eyeballs around the world not only for having a perfect vacation but also for making a living. Besides, Dubai, one of the seven emirates, is counted as a destination of choice for investors also. It stands out for many reasons ranging from architecture-end to vibrant culture. If you haven't made your way to Dubai yet, this tutorial will make you learn the top ten reasons that are making Dubai truly dynamic. Let's have a nudge on the same and find out why the city is so treasured.
10 Reasons Making Dubai One of the Tops Cities in World
Architectural Advancement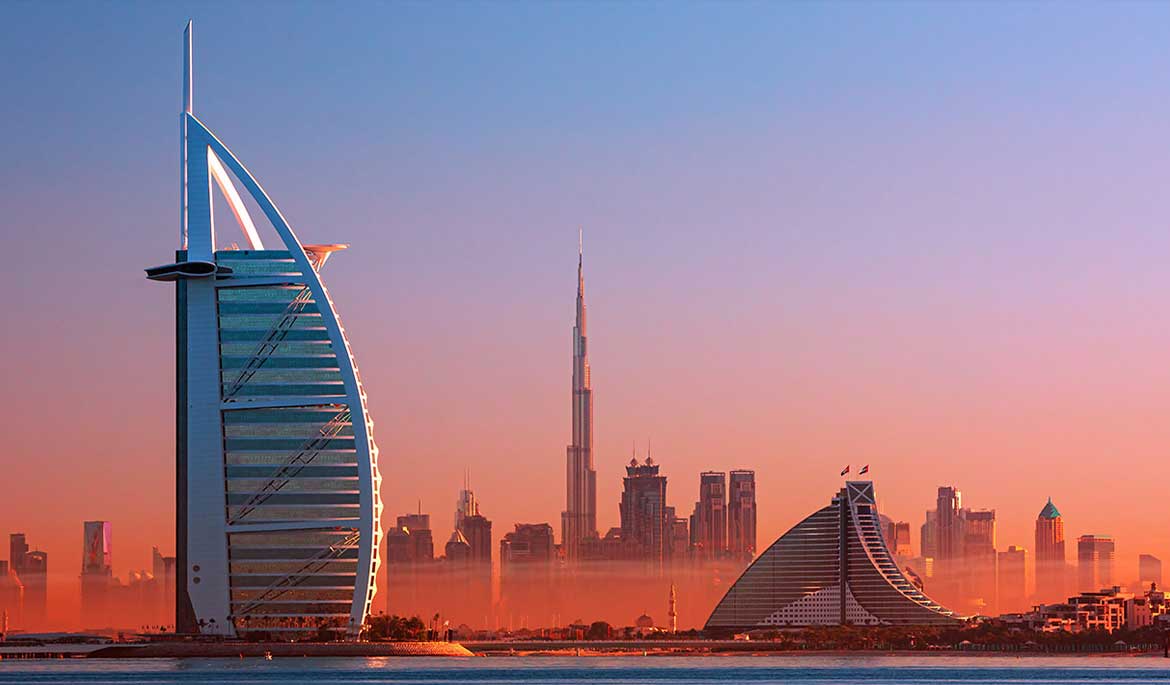 Dubai is bragging about having the tallest building (Burj Khalifa) in the world for a long time now. Yes, the beauty of Burj Khalifa can be seen from any part of the city. At the very first appearance, your eyes can get glued to the building seeing its beauty. Apart from that, various light and firework events are planned here on special festivals and days. This building has raised the bar of the city among others in terms of uniqueness.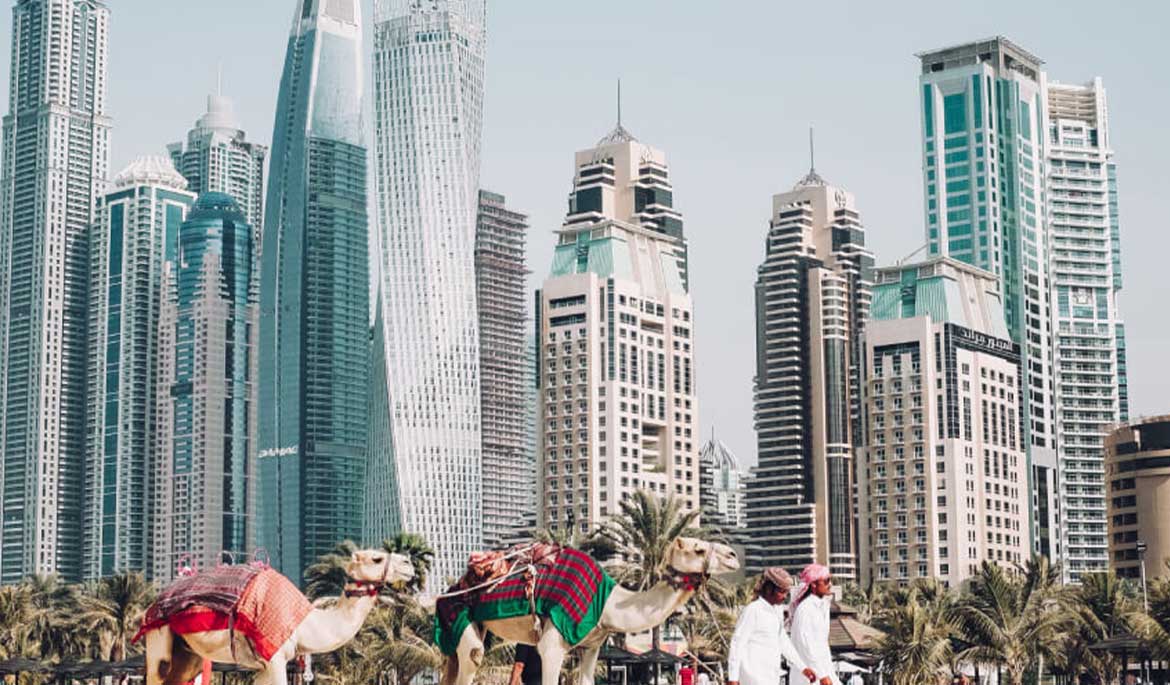 Unlike any other country in the world, Dubai is home to many expats and immigrants. Reports suggest that almost 90% of the UAE population are expats and most have chosen Dubai for living. This ingenuousness towards diverse nationalities makes it one of the most unique cities to visit or live in.
As mentioned Dubai is home to a large number of expats, you can witness a blend of cultures here. People from almost 200 nationalities brought here an array of cultural traditions. It is a city with continuous buzz. You can enjoy a number of events and festivals throughout the year in Dubai.
Whether you like shopping or not, Dubai will surely grab your attention! There are endless opportunities for you to shop in the biggest malls in Dubai. From fashion to electronics and beauty products to jewelry, Dubai malls have all available for you. You can visit Dubai Mall, the Mall of the Emirates, Wafi Mall, etc. to satisfy your craving for shopping.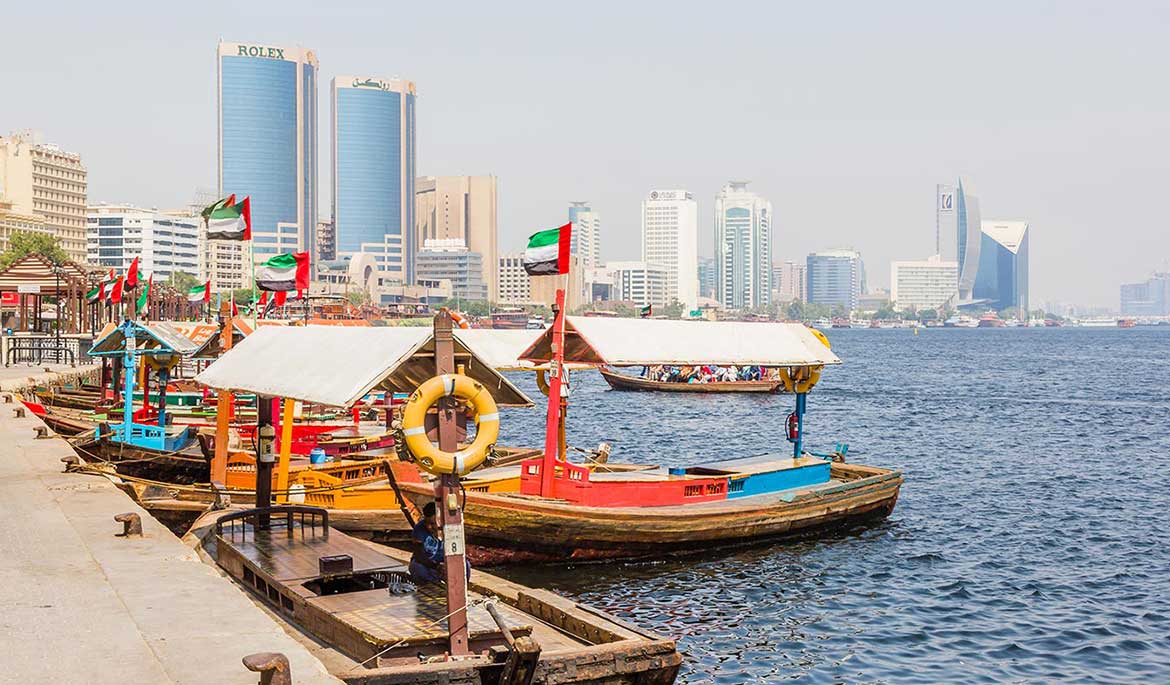 Visit Dubai Creek to see a more traditional aspect of Dubai besides checking cruises and shopping centers. People fished, sought pearls, or docked their dhows along the creek in this significant location, which served as a center for commercial activity and provided numerous services to the city.
Talking of food, you can relish a variety of cuisines in Dubai. Whether you like French or Indian, Lebanese or Italian, mouth-watering food can surely satisfy your hunger and tantalize your taste buds. The best part is that you can spend money according to your budget, by ordering street food or from an expensive five-star restaurant.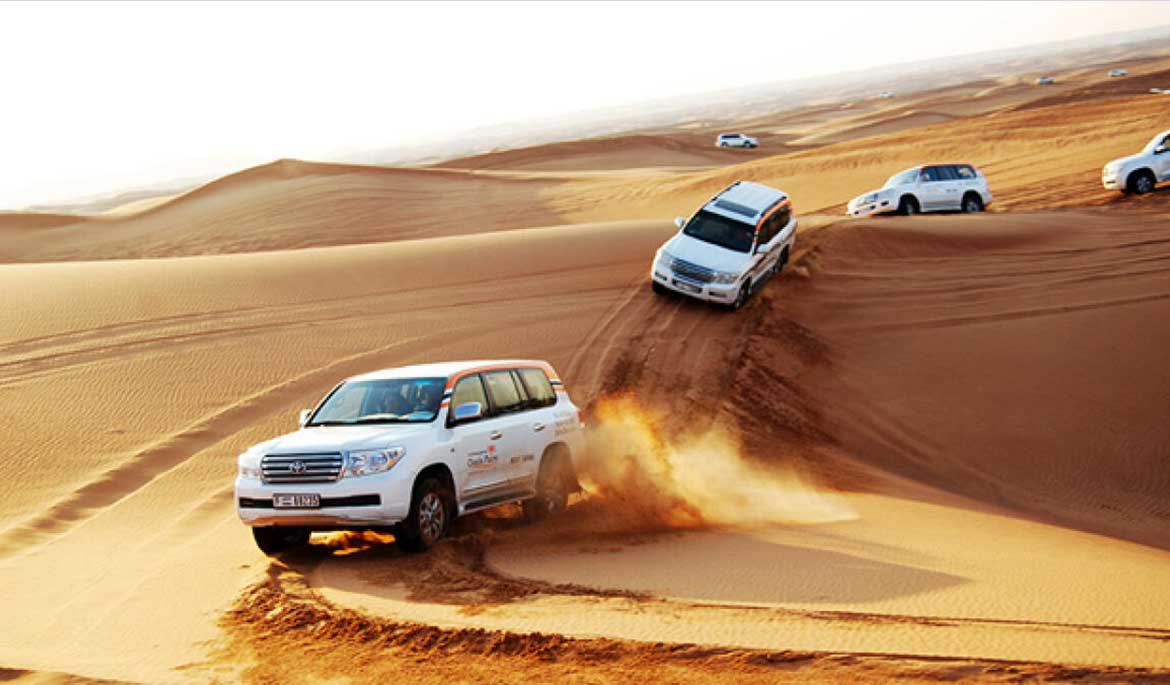 Your visit to Dubai will be incomplete without a desert safari. There are several options available for visitors to choose from. You can either opt for an evening ride or have an overnight safari experience, the choice is all yours. Have fun in the desert by participating in activities like camel rides or dune bashing. The option for night camping is also there to make the most of your visit.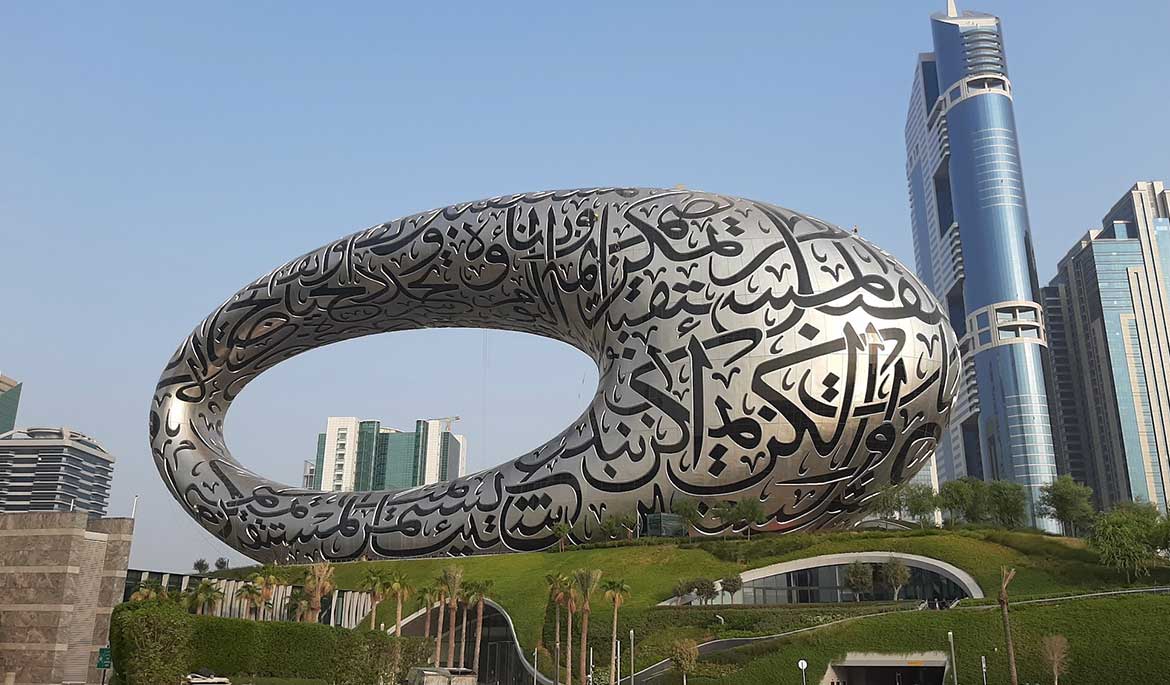 Unlike any other city, Dubai can also bring you history and architecture knowledge by paying a visit to a number of museums. These museums seem attractive to both locals and tourists as per their interests.
The gold market in Dubai will surely blow your mind. Even if you do not have any plans to buy gold, you must visit the Gold Souk market in Dubai. The demonstration of millions of designs and craftsmanship can be rejoiced by you. Those who are good at bargaining may make the most of their shopping at the Gold Souk market.
Dubai has touched the senses of all age groups, no matter whether you are 8 or 80. You can enjoy your way in the beautiful city. Ranging right from shiny skyscrapers to beautiful beaches and fine dining to desert safari, you can have it all in one place.
In a Nutshell
Why is Dubai unique? We assume that the highlights given above will give you an idea of the city that is entrenched in customs but looking to the future – YES It's DUBAI.