Why you get the Best Perfumes & Attar from Dubai: The Secret
Refine your mood with the royal fragrances of Dubai
"We feel a perfumer is a poet or a storyteller who uses immaterial components to evoke emotions. Our major goal is to abstract memories that touch us deeply. We create artwork without the use of paint. We need words because we are storytellers. Using the Language of Perfume, the ingredients we utilize to create our perfumes communicate our thoughts and visions".
Your embracing perfume can take your appearance to the next level, just like any other item. We have all learned that having a pleasant scent is important, especially when meeting someone for the first time or on any occasion. That's because it might alter how other people perceive you and how they approach you. This makes it essential for someone to constantly smell their best and spread happiness.
The most sought-after perfumes are typically considered to be those from Dubai when we consider purchasing them online. Due to something unique about them, Dubai's perfumes are unmatched globally. People have a natural attraction for Dubai's scents.
If you're looking for a signature perfume this season, Dubai's Perfumes are something that adds charm to your personality.
Now let's examine a few factors that contribute to the success of Dubai perfumes
The most popular tourist destination in the world is Dubai. It is home to the tallest skyscraper and the second-most five-star hotel worldwide. There are many additional factors that contribute to Dubai's fame like appealing fragrances, exotic waterparks, and so on.
In this blog, we are going to discuss the popularity of Dubai perfumes.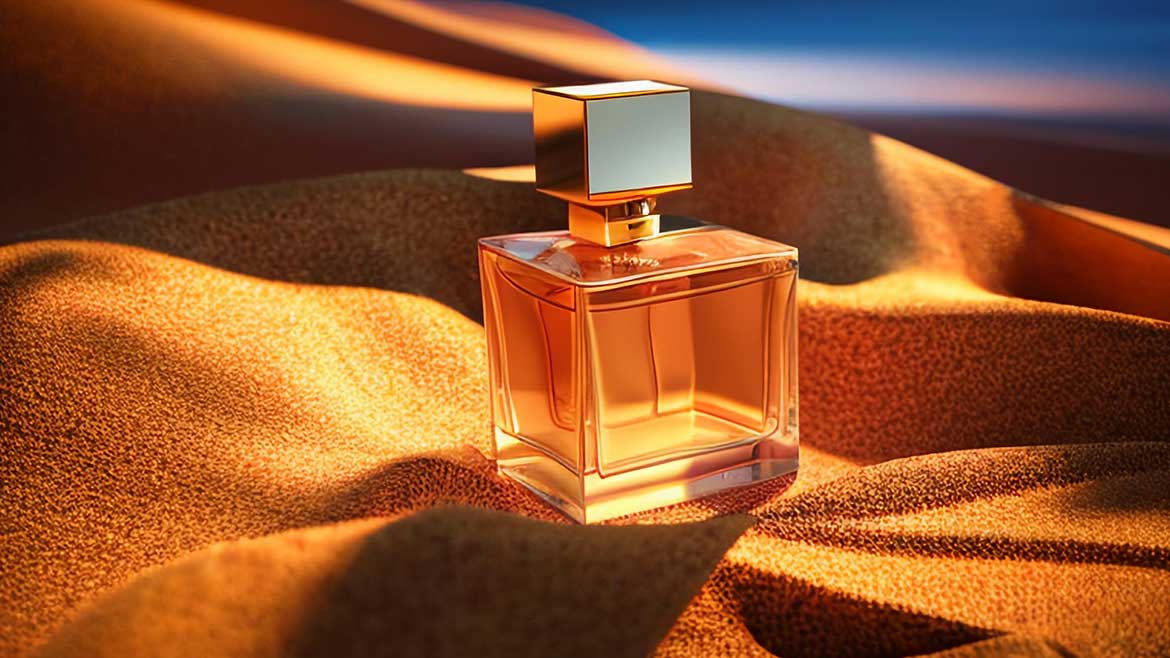 A bridge between East and West for trading
Dubai serves as a bridge for trade between the east and west. The market for perfumes in Dubai is enormous, including both affordable Arabic perfumes and a wide range of foreign names. Dubai is a major center for the production of perfumes. Dubai is the birthplace of well-known Arabic-style fragrance brands such as Ajmal, Swiss Arabian, Rasasi, Lattafa, and Samawa.
A perfect balance of quality fragrance oils- scientifically proven
The use of high-quality fragrance oils in the proper quantities is one benefit of Dubai fragrances. As a result, these oils have been shown to be healthy for people's physical, mental, and emotional well-being. Inhaling the blooming scent of a perfume from a brand or firm residing in the UAE might ease stress or strain from using unwholesome and inexpensive goods from other areas of the world.
The Arabs love non-alcoholic perfume oils. These goods are manufactured entirely from natural ingredients like essential oils or aroma oils and smells. These oils last longer on your body and are much stronger than perfume spray. Arabs frequently use bakhoor, also known as incense, to decorate their houses, and burning bakhoor each evening is predominantly an Islamic custom. Additionally, popular items in the Dubai market are non-alcoholic perfume sprays due to the global demand for this particular niche market.
Dubai offers a vast variety of perfumes that are not easily available in the world. The abundance of alternatives and choices is unmatched.
Why Dubai perfumes?
Arabic perfumes are known for having some of the most intense and enduring scents in the world. The creation of perfume has a long history in Arab culture. They have distinct aromas that are robust and enduring, with elements of woody, flowery, and spice. These perfumes frequently contain wood, amber, vanilla, rose, jasmine, and other common elements.Everyone enjoys it when smells good throughout the day. This is the reason curiosity of knowing about perfumes is not a bad thing.
Here are a few justifications for using scents to improve auras or personalities.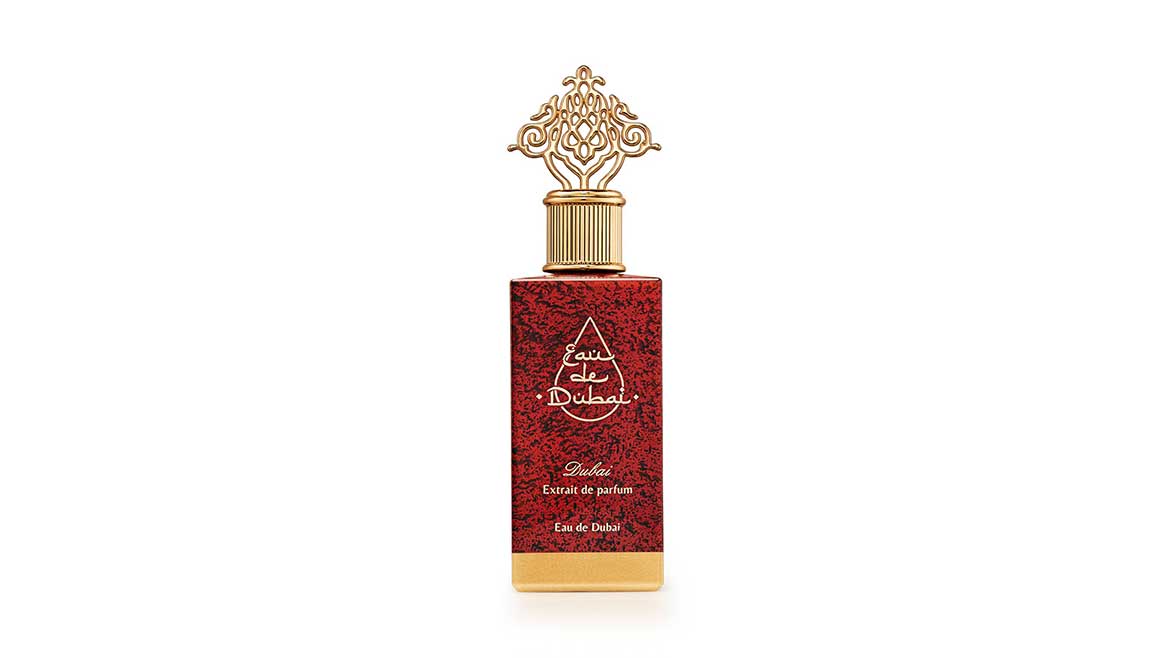 Smell has more persuasive power than looks
The fragrance is undoubtedly the strongest of the five senses and is more convincing than a person's appearance. A person will first judge you based on how you smell, and secondly by how you appear. If the perfume you're wearing isn't from one of Dubai's top perfume stores, labels won't matter. A good fragrance can also inspire your imagination and make you appear more alluring to others.
Make your first impression better
The adage "the first impression is the last impression" has been uttered by all of us. But do we really care about what people say when they first meet us? Most likely not, because establishing a good first impression depends on how you smell. Never try your hand at something not trustworthy when meeting someone for the first time.Additionally, it improves your self-confidence. Our brain and nose have a karmic connection, and when you smell good, you come off as confident right away. So remember to wear those pleasant scents whenever you go out.
Conclusion
We believe you now fully understand why Dubai is the hub of these opulent fragrances. Without a second thought! Go and explore these scents in depth.