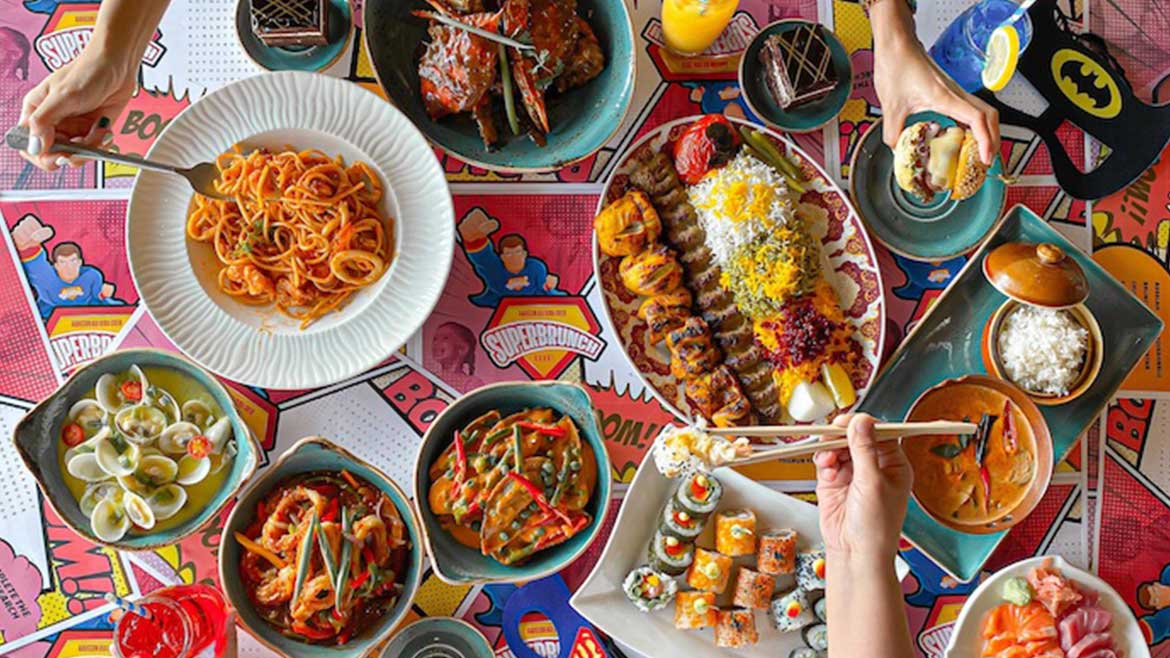 List of 13 Amazing Food and Drink Deals in Dubai
Dubai is known for its luxurious lifestyle and extravagant dining experiences, but that doesn't mean you have to break the bank to enjoy some delicious food and drinks. Here is a big list of 13 amazing food and drinks in Dubai right now that will satisfy your cravings without emptying your wallet.
The Big Breakfast at Jones the Grocer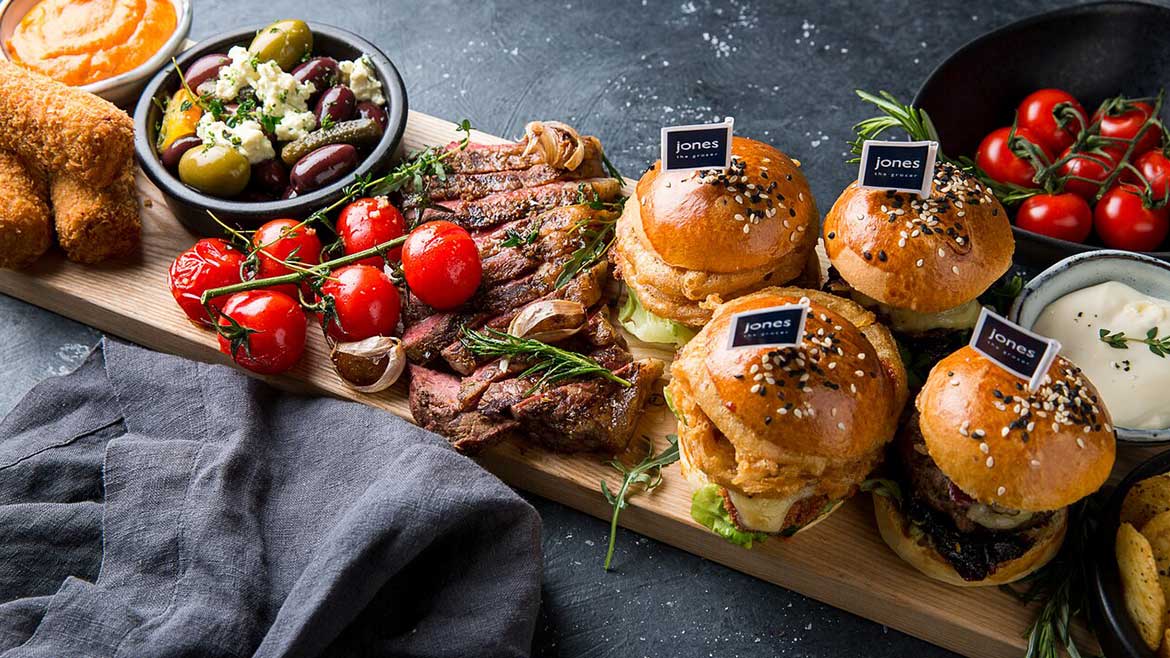 Jones the Grocer is known for its delicious breakfast options. The Big Breakfast is a must-try for amazing food and drinks in Dubai, and it's currently on offer for just AED 99. The breakfast includes eggs, bacon, sausage, mushrooms, hash browns, and more.
Friday Brunch at The Observatory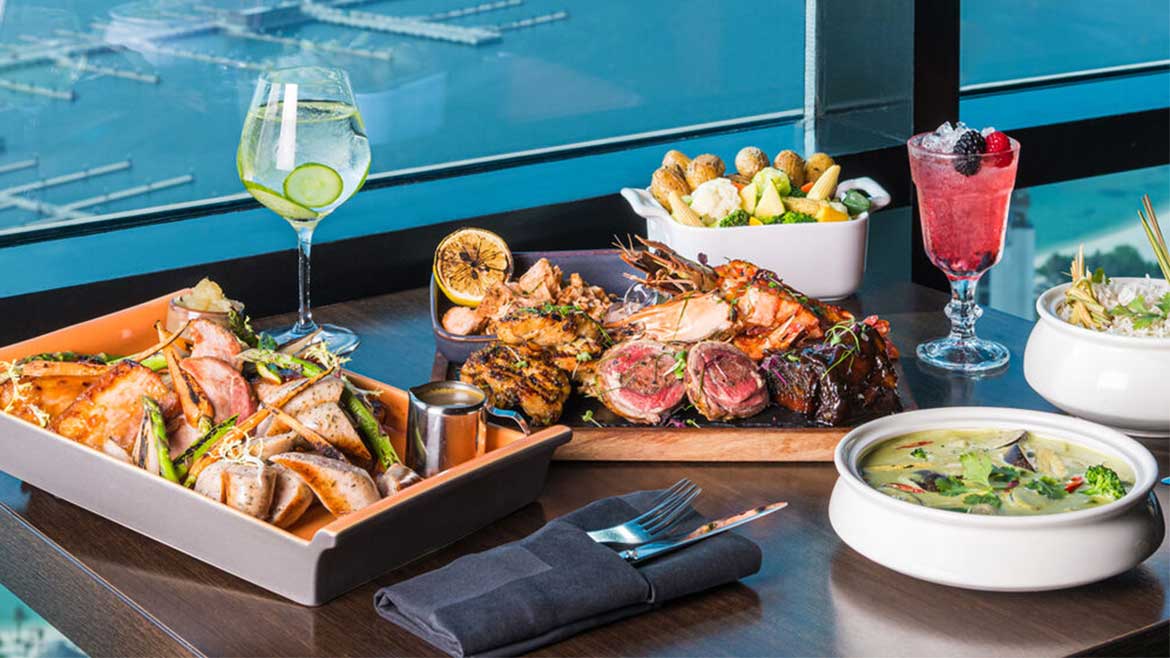 The Observatory is a stunning restaurant located on the 52nd floor of the Marriott Hotel in Dubai Marina. The Friday Brunch is a popular option, and it's currently on offer for AED 315 per person, which includes food and drinks.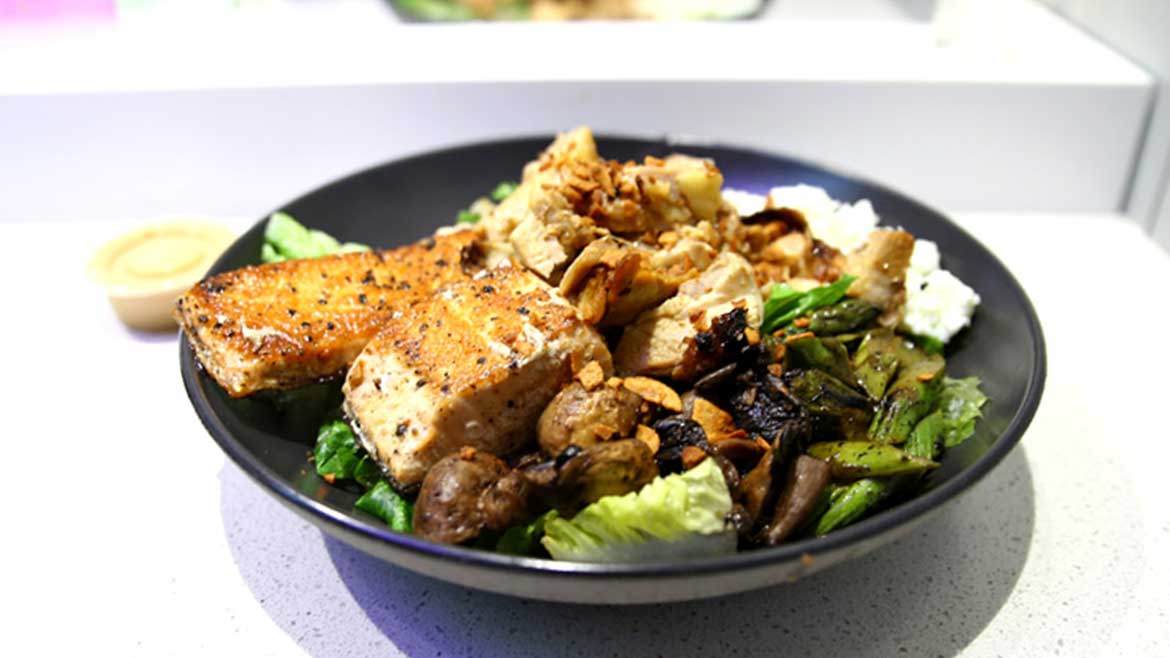 The Daily Cut offers healthy and delicious meal options with a 20% discount on orders made through the Zomato app. With branches located at Business Bay, Downtown Dubai, and Palm Jumeirah, The Daily Cut is a perfect option for those who want to eat clean without spending a lot.
Happy Hour at Breeze Beach Grill
Breeze Beach Grill is a beachside restaurant located in the Club Vista Mare development on Palm Jumeirah. During Happy Hour, which runs from 4 pm to 7 pm daily, guests can enjoy selected Dubai drinks for just AED 29.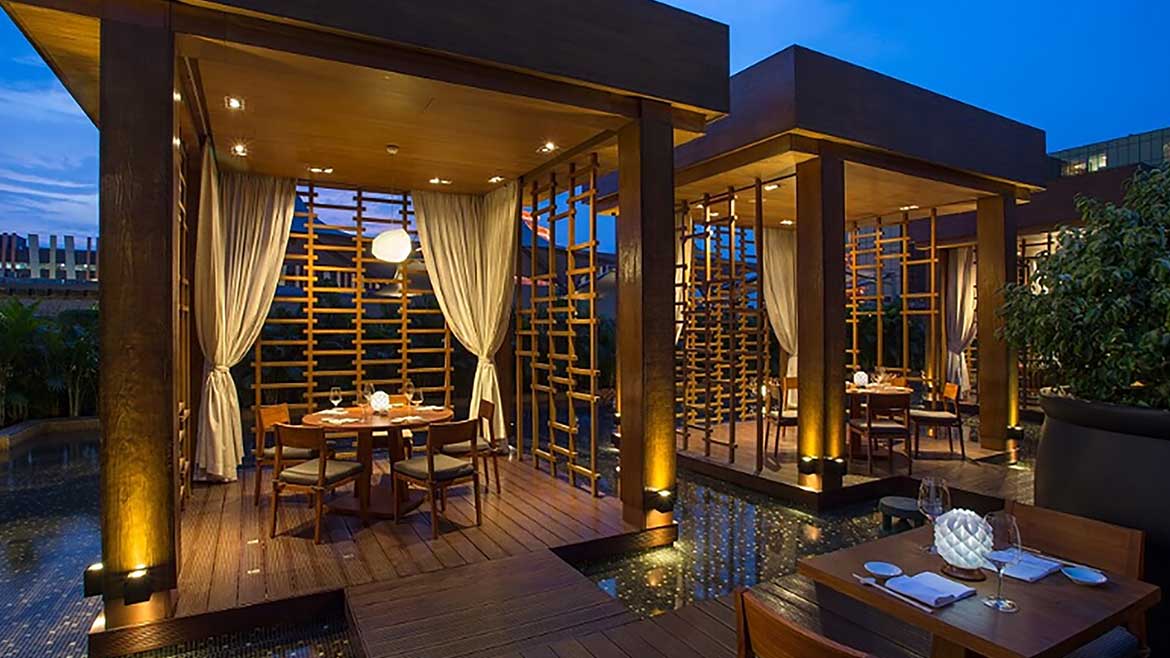 Nobu is a world-renowned Japanese restaurant located in the Atlantis Hotel on the Palm Jumeirah. Currently, the restaurant is offering 50% off all food and drinks from 6 pm to 7 pm daily.
If you are craving a juicy burger or a succulent lobster, head to Burger & Lobster located in DIFC. Every Sunday, they offer a deal where you can enjoy a burger or a lobster with a drink for just AED 99.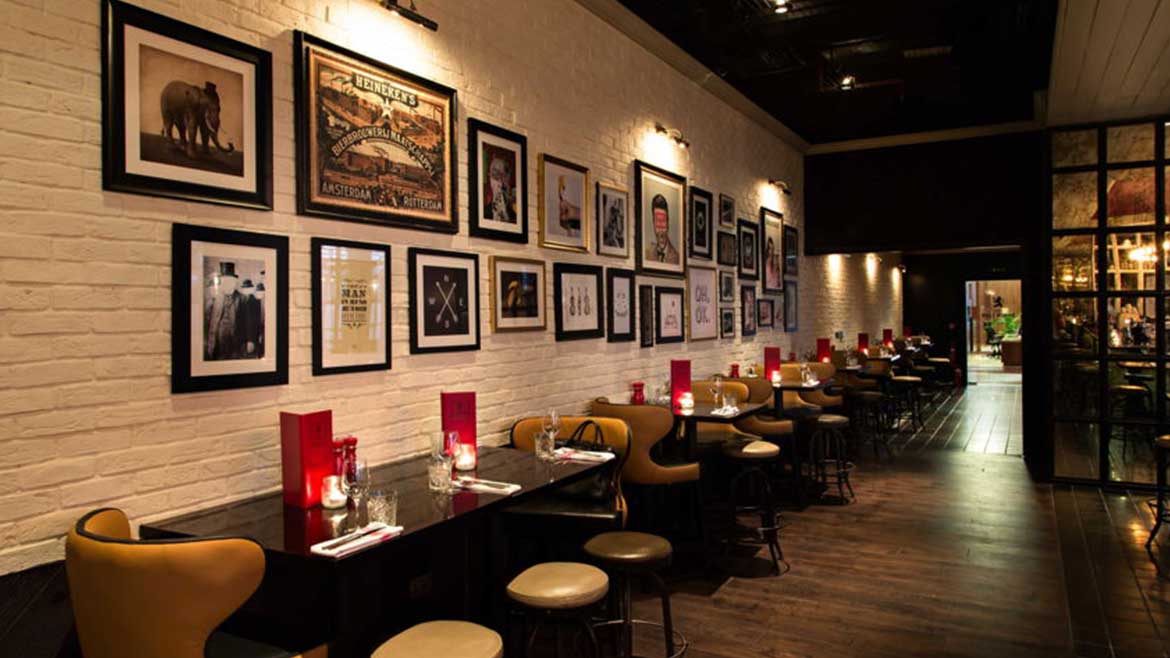 The Black Lion is a British-style pub located in The H Hotel, Sheikh Zayed Road. They offer a happy hour deal from 12 pm to 7 pm every day, where you can enjoy selected Dubai drinks for just AED 29.
Pizza and a Pint at Original Wings and Rings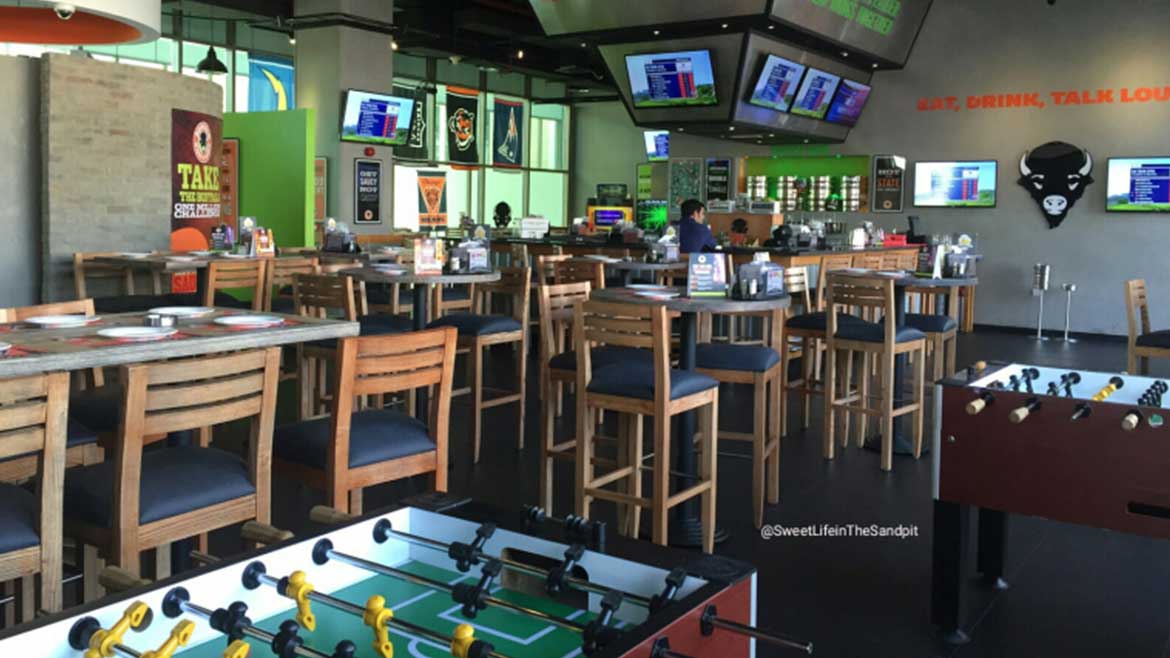 Original Wings and Rings is a sports bar located in DIFC. The Pizza and a Pint deal offer guests a 10-inch pizza and a pint of beer for just AED 59.
Sushi Night at Mango Tree Thai Bistro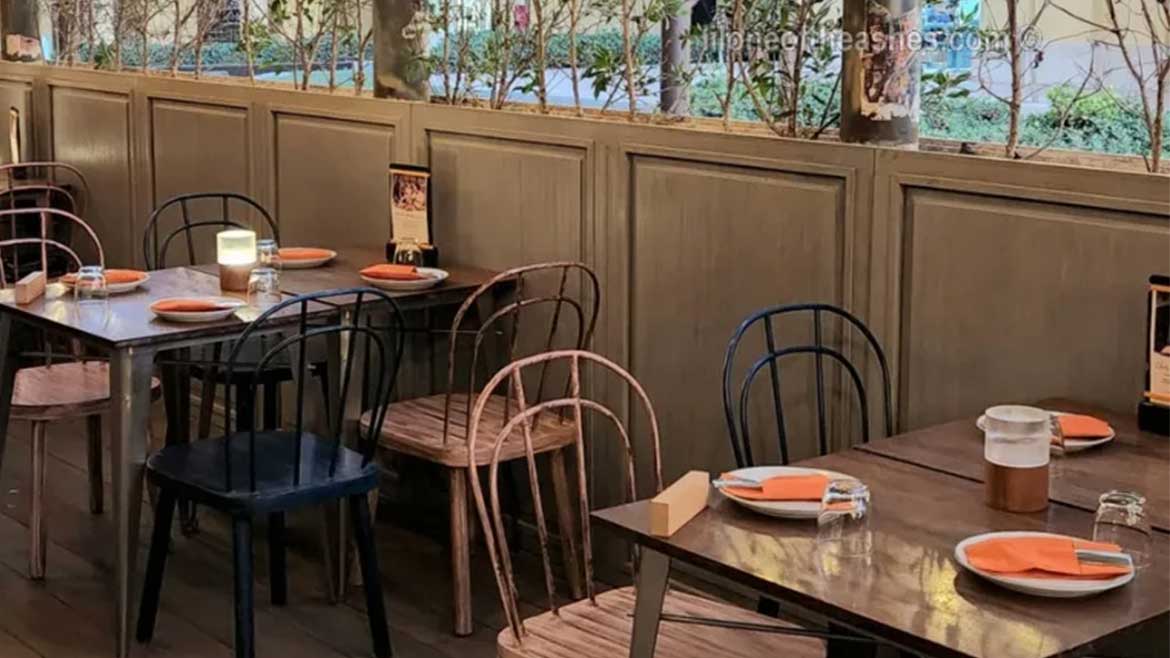 Mango Tree Thai Bistro is a popular Thai restaurant located in the Hilton Dubai The Walk Hotel in JBR. On Wednesdays, the restaurant offers an all-you-can-eat sushi night for just AED 99 per person.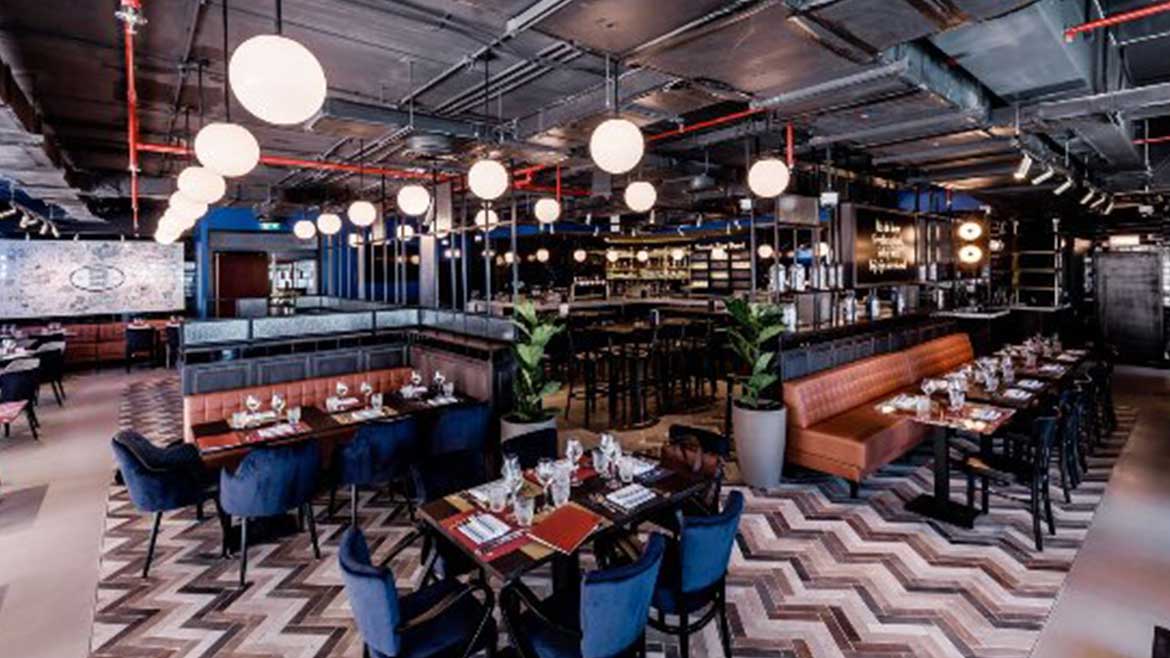 Le Petit Belge, located in Business Bay and JLT, is a popular Belgian bar and restaurant that offers an incredible deal on food and drinks in Dubai on Tuesday nights. You can enjoy unlimited mussels and fries for just AED 159 per person.
Aperitivo at Il Borro Tuscan Bistro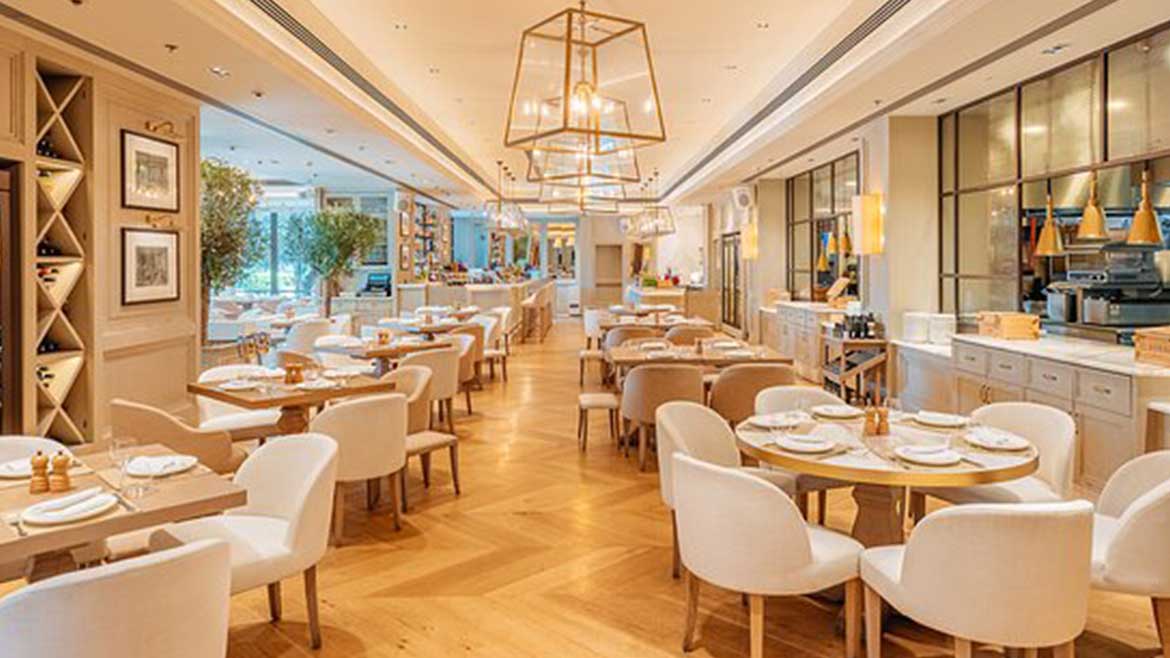 Il Borro Tuscan Bistro is a chic Italian restaurant located in the Jumeirah Al Naseem hotel in Madinat Jumeirah. Aperitivo is a great deal, offering guests a selection of drinks and Italian bites for just AED 45 per person.
Cocktail and Tapas Night at Atelier M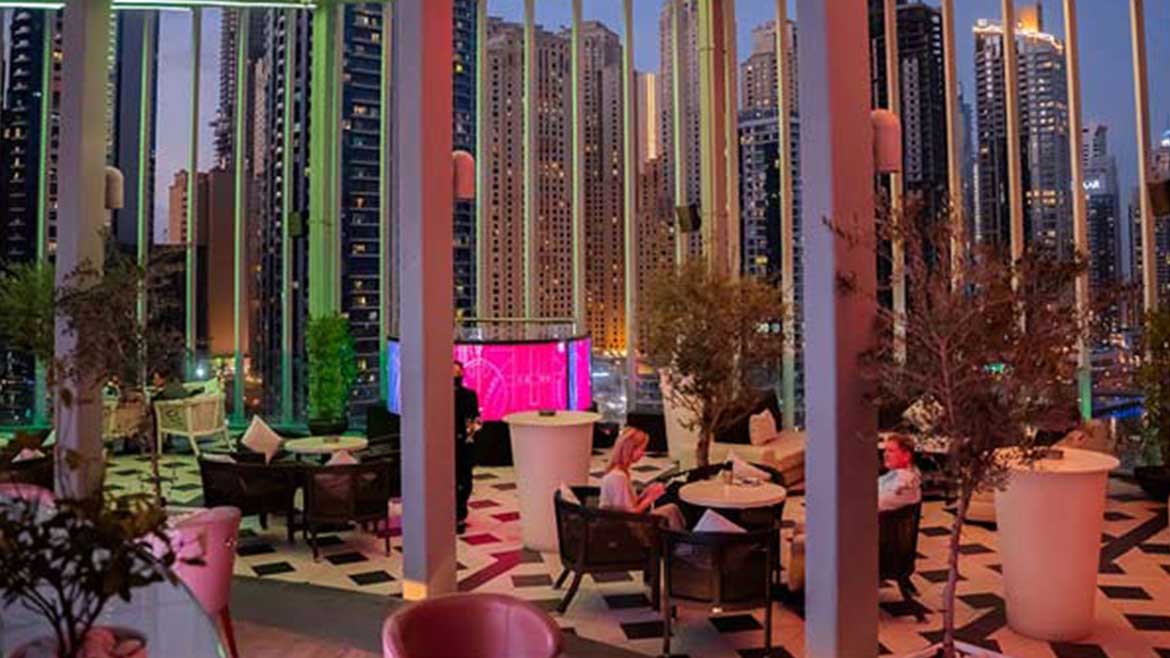 Atelier M is a trendy restaurant located in the Pier 7 building in Dubai Marina. Every Wednesday, the restaurant offers a Cocktail and Tapas Night, which includes a selection of tapas and two cocktails for just AED 149 per person.
Ladies' Night at Bar Rumba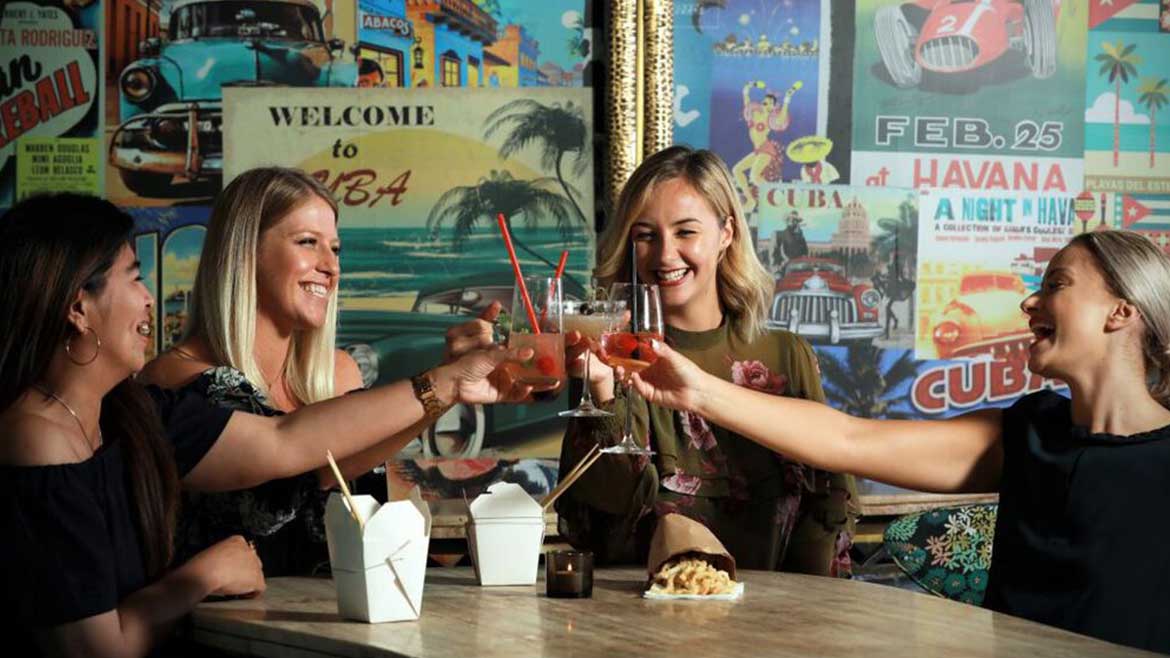 Bar Rumba is a Latin American bar located in the Sofitel Dubai Downtown hotel. Every Tuesday, ladies can enjoy three complimentary drinks from 7 pm to 10 pm, as well as 50% off the bar bites menu.
With these amazing deals, dining out in Dubai doesn't have to break the bank. From breakfast to dinner, and everything in between, there's something for everyone. Whether you're a foodie looking to try new cuisines or just looking for a great deal, these 13 amazing food and drink deals in Dubai right now are worth checking out. So, go ahead and indulge yourself in some of the best food and drink offerings that Dubai has to offer, without worrying about your budget.
For more information on food and drinks in Dubai, follow the Dubai Local for significant updates.