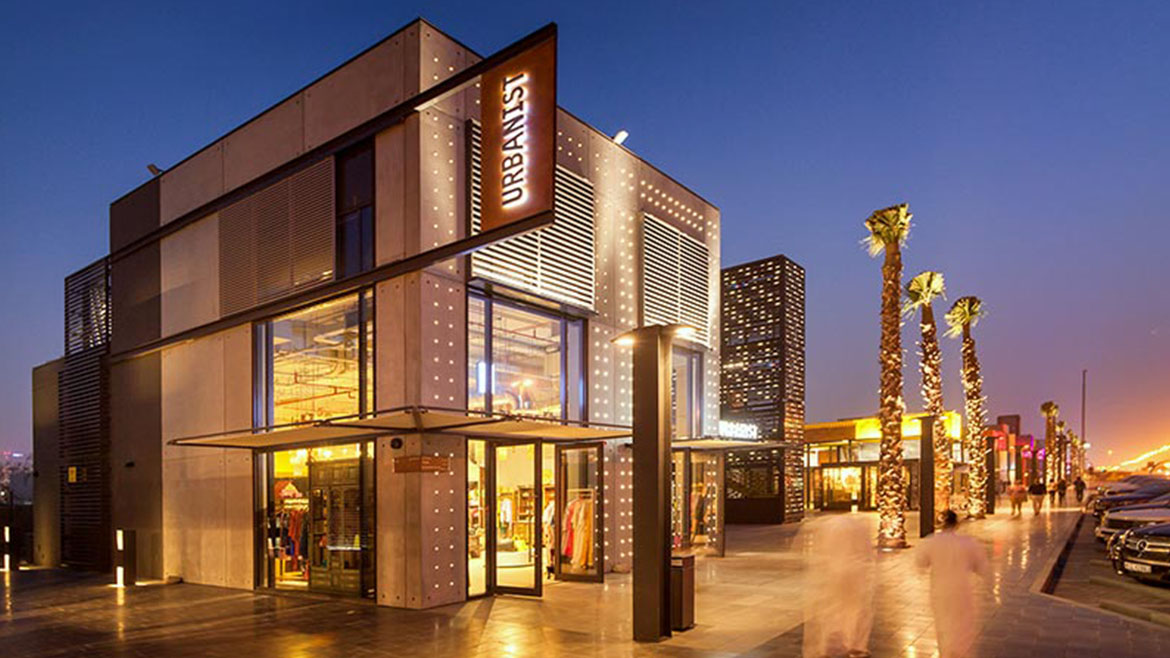 Style Up At Dubai Designer Stores
Enjoy these stylish Dubai stores while supporting local businesses
While Dubai's malls are a thing to marvel at and celebrate, especially in the summer months, independent boutiques, stores and retailers are also worth seeking out.
Our list of the best local fashion boutiques in Dubai is a combination of two of our favourite things. You will get detailed and accurate information about these designer stores via this blog, ensuring that you are always up to date with the latest style and fashion trends.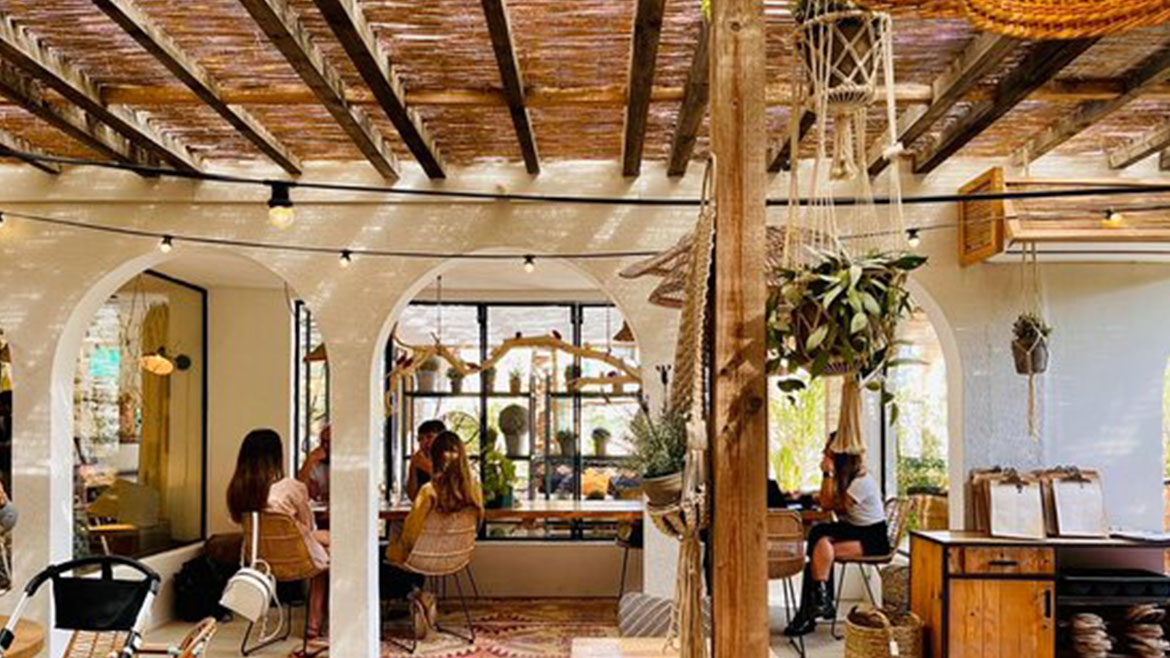 A testament to the innate French style and Parisienne cool that always reigns supreme, Comptoir 102 rarely (if ever) has any pieces that fall short, whether it's fashion or interiors.
It's impossible not to spend some cash while browsing Comptoir's carefully curated range of exclusive handpicked items from designer labels, lesser-known but excellent clean beauty brands, swoon-worthy ceramics, edgy jewelry, and amazing accessories.
We recommend strolling around, complaining about the lack of disposable income, treating yourself to a treat anyway, and enjoying a healthy lunch at the café on site. It is possible to achieve the best style from this store at an affordable price, so you should visit their store and enjoy the best styles they have.
You can find the Gigi designer store at Jumeirah Beach Road, Dubai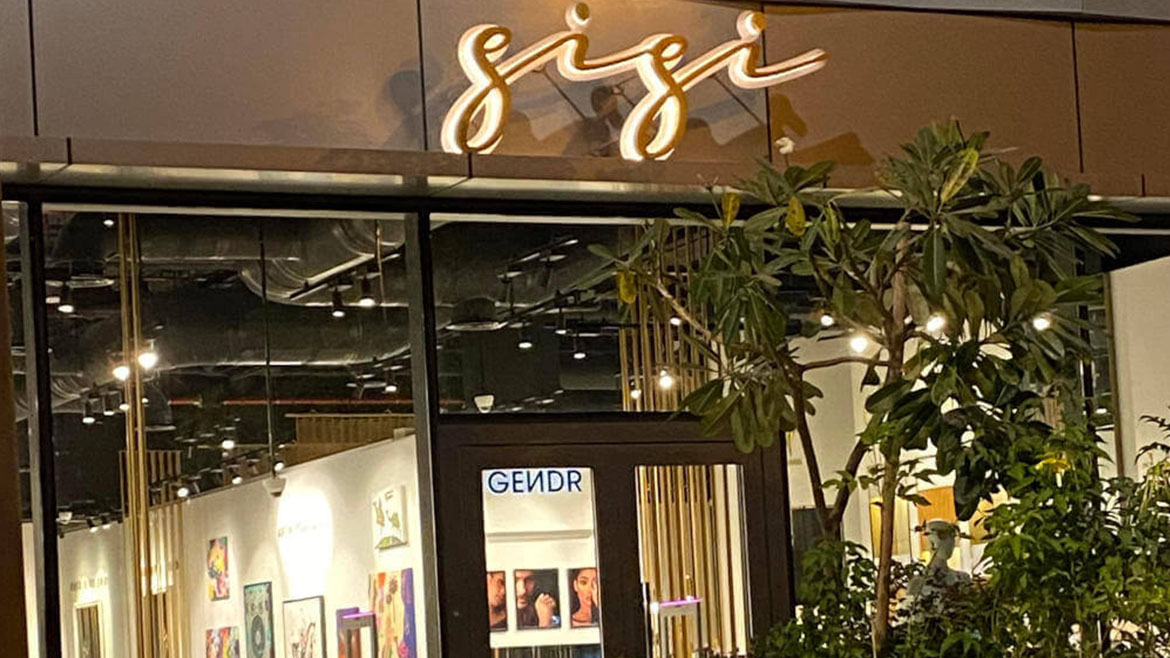 This boutique lifestyle showroom adds more credence to the notion that concept stores are the future. They showcase an impeccable selection of Middle Eastern brands and designers here (Rania's Corner, Jessica K, Free Being, Mrs. Keepa, and Zayan the Label, among others), as well as selling jewellery, art, interior, and beauty brands from the region. Born out of a desire to show off the region's wealth of design talent, the store showcases the finest of Middle Eastern fashion. An espresso bar and the garden area further enhance the appeal of the hotel.
You can find Gigi designer store at Galleria Mall, Barsha, Dubai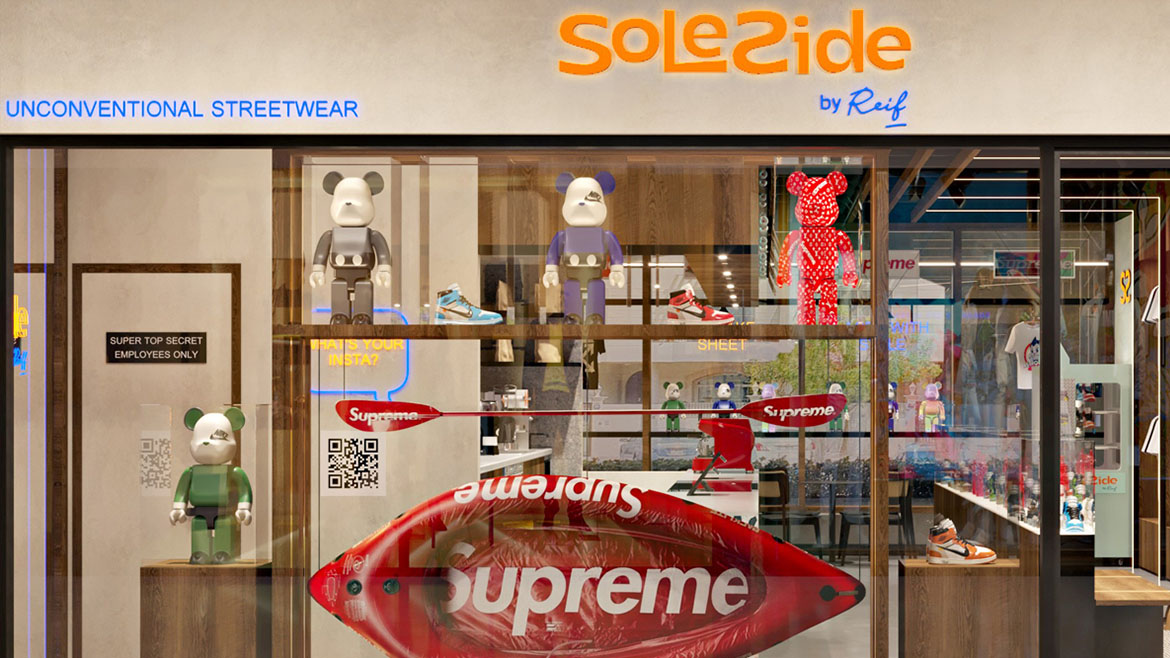 What is it that Reif Othman cannot do?' is a question we sometimes ponder, as we munch on his signature wagyu katsu sandos.
Having opened SoleSide, the pint-sized culinary force has shown his abilities go beyond the creation of gourmet menus and regularly packed restaurants: exclusive crepes, uber-cool streetwear, and art figures are available at the sneaker store.
As Othman writes on his Instagram profile, 'life's too short for unsightly clothes and food', and SoleSide is no exception – you'll also find an in-store café serving experimental cakes and pastries.
The SoleSide by Reif outlet can be found in the Al Wasl Vita Mall.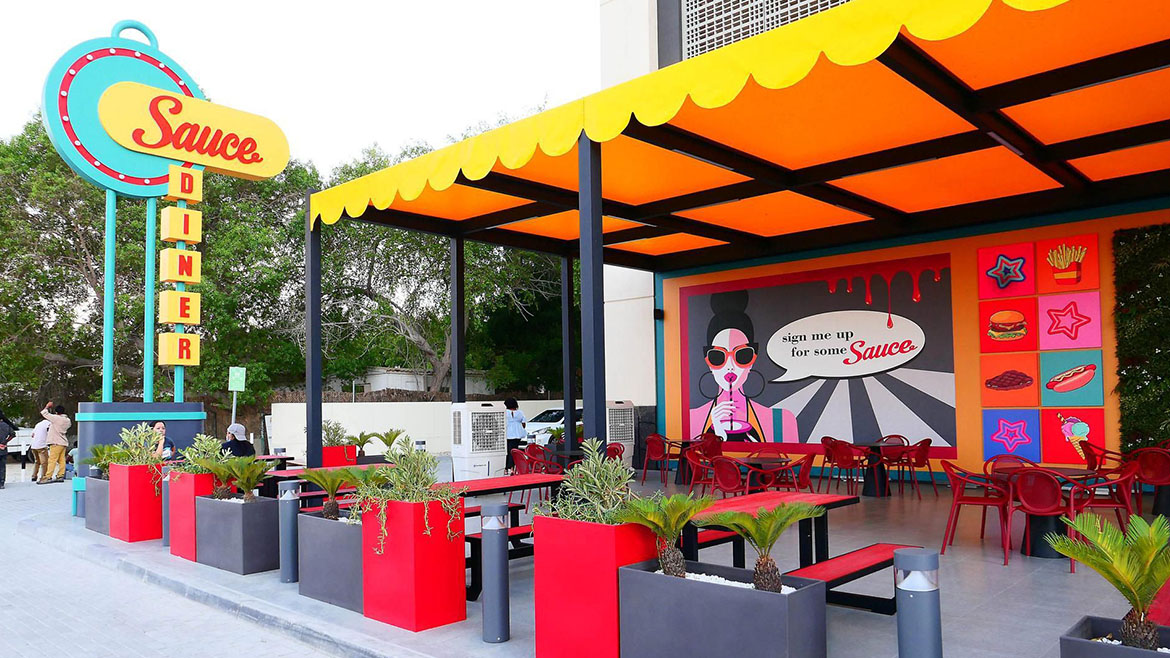 There is no doubt that you know about Sauce, but a roundup of local boutiques would not be complete without mentioning Dubai's original independent multi-brand shop.
The Sauce chain and sister brands across Dubai stock a relentlessly experimental array of great clothes (Sauce was founded in 2004), from special occasion pieces from regional labels to hip casualwear and dreamy beach wear, proving that true style never goes out of style. There are also stunning fine jewellery pieces as well as fabulous costume pieces, statement bags, shoes, and so much more to choose from. It's great for your wardrobe, but not so great for your bank account.
It can be found at various locations such as The Village Mall and Beach Road in Dubai.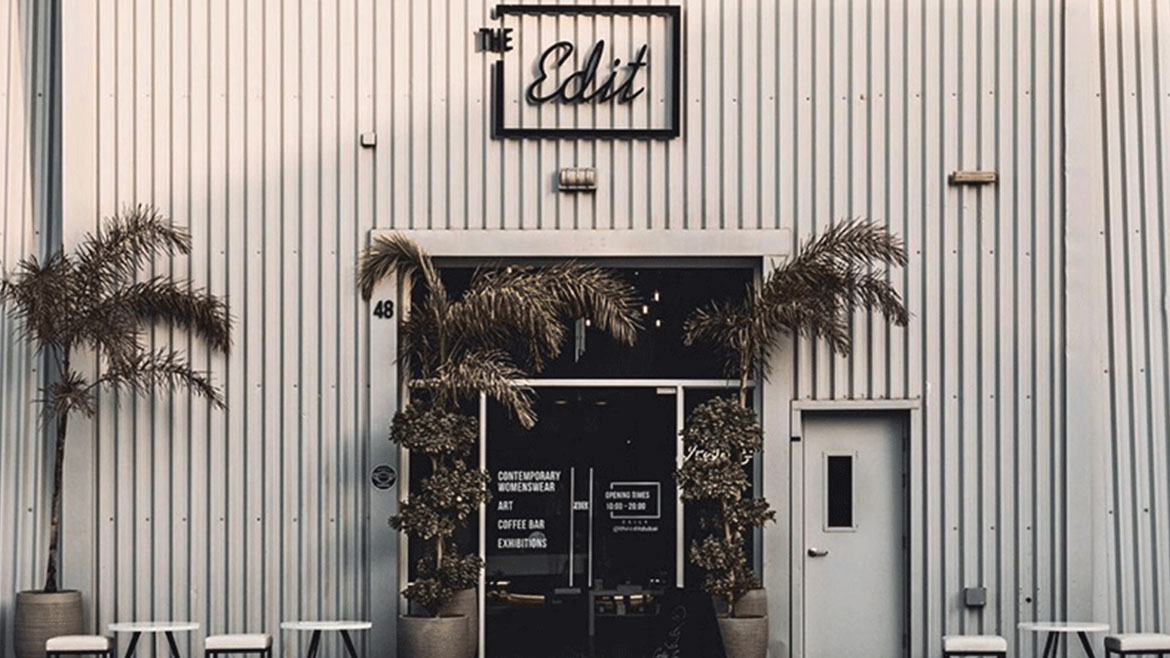 The Edit fits right in with the hipster vibe along Alserkal Avenue. A combination of a fashion store, an art gallery, a coffee shop, and a lifestyle space, The Edit keeps its minimalist aesthetic while offering great pieces from a variety of interesting brands and spanning clothing, accessories, beauty products, and home décor. They interestingly offer the best and most unique clothes to the customers, and they have the best customer-centric staff.
There is a store located on Alserkal Avenue, Al Quoz, Dubai.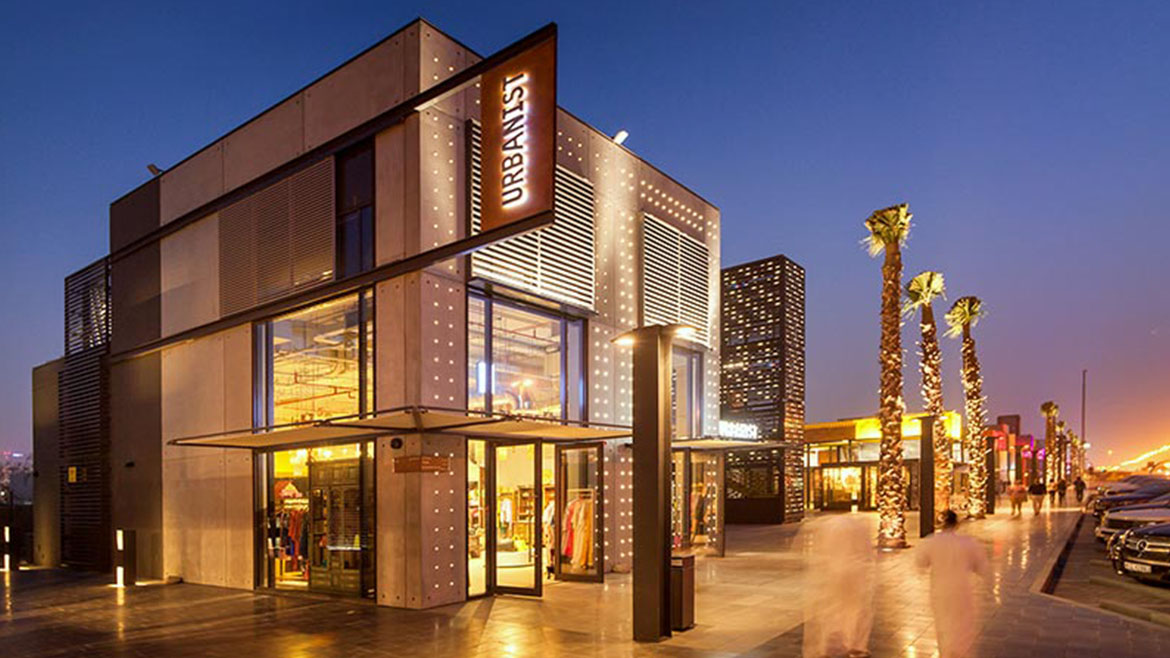 Urbanist is a super cool store that offers an edgy East London meets Middle Eastern aesthetic. With a collection of goods curated by both international and regional brands, this collection includes everything from slogan caps and local t-shirts to handcrafted jewellery (we love the Hand of Fatima knuckle rings), fashion pieces, one-of-a-kind accessories, as well as seriously stylish homeware, art and coffee table books.
You can find this store at Box Park Dubai.