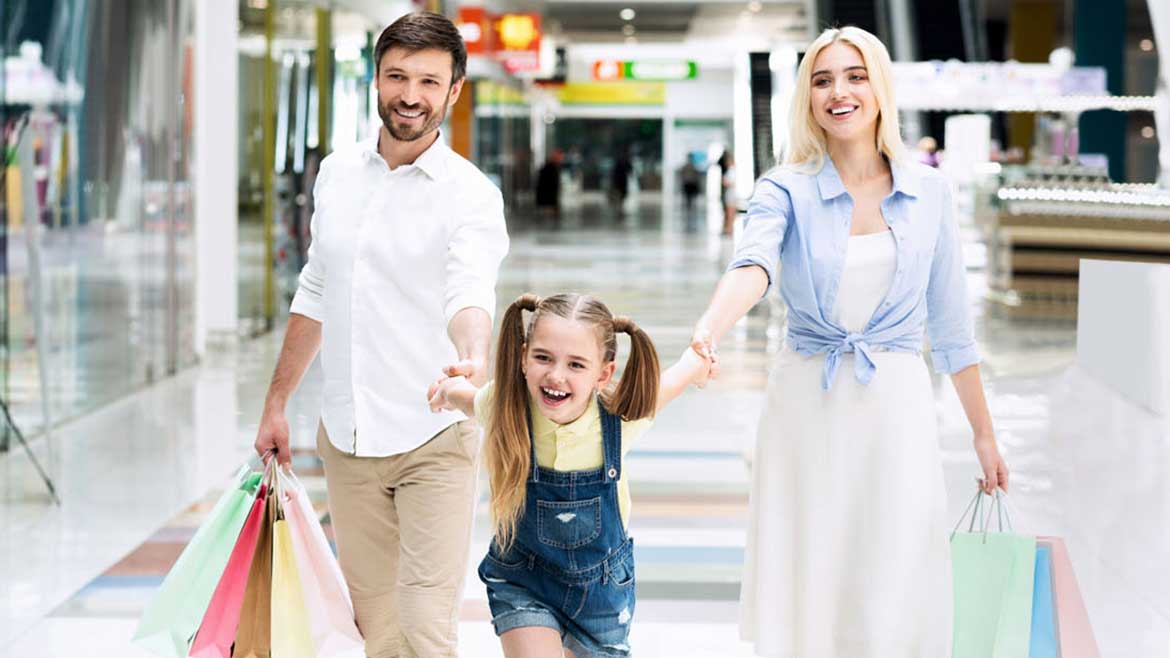 Top 5 Malls in Dubai to Visit With Family
The only name that appears consistently in every list that even faintly mentions shopping is Dubai. Every year, millions of visitors arrive in awe of the shopping culture. Despite widespread claims to the contrary, Dubai's malls aren't particularly pricey. Dubai's retail centres are renowned for their opulent interiors and selection of high-end products. Malls offer various forms of entertainment, hold deals virtually every other month, and host the "Dubai Shopping Festival," an entire festival centred around shopping, at the start of the year.
List of Highly-Rated Malls in Dubai 
Dubai Mall: Dubai's Largest Mall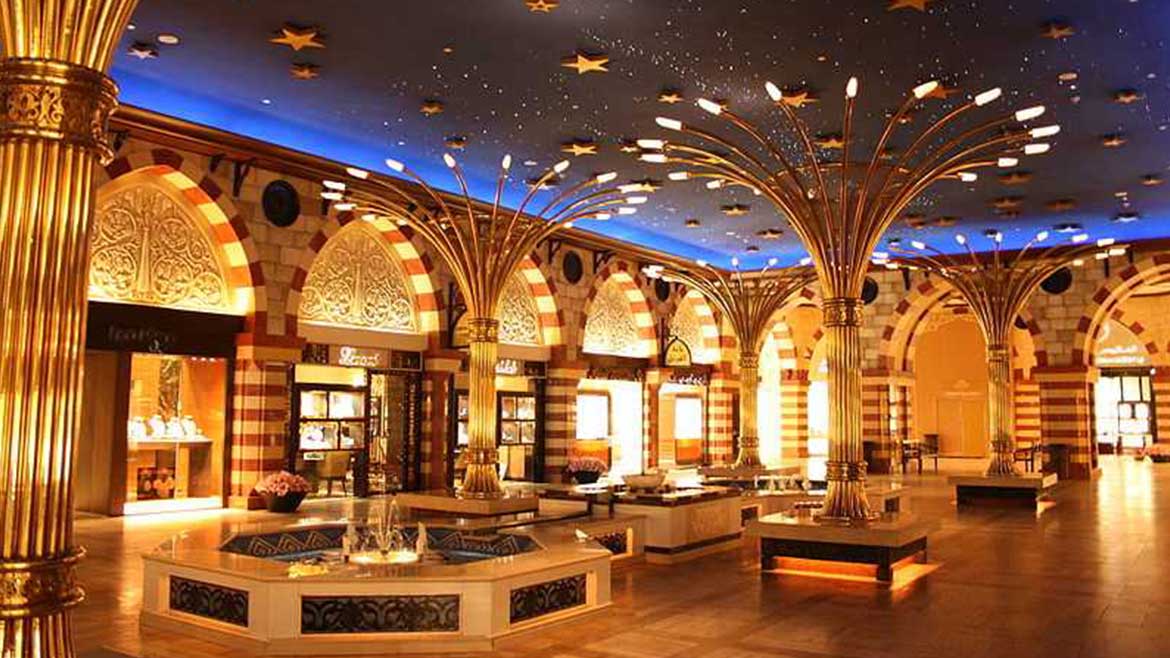 One of the biggest shopping malls in the world, the Dubai Mall is widely known as the location of the Dubai Shopping Festival and spans more than 500,000 square metres. With over 1200 stores, a sizable walk-through aquarium, a top-notch ice rink, 14,000 parking spots, and many fun activities for customers.
One of the city's top shopping centres, Dubai Mall provides access to the world of entertainment. The renowned Underwater Zoo, a walk-through aquarium with a collection of more than 300 kinds of aquatic animals, is located there. In addition to shopping, visitors also enjoy visiting the Dubai Ice Rink. It is a public attraction that caters to families.
The rink serves as a versatile location that may be used for both public and private events, including concerts. There are an endless number of dining and shopping options at the Burj Khalifa's entrance. In addition, the mall has a gaming area and a movie theatre complex, bringing all leisure activities under one roof.
Timings : Sunday – Wednesday: 10:00 AM – 11:00 PM,
Thursday – Saturday: 10:00 AM – 12:00 AM
Entry Fee : No Entry Fee,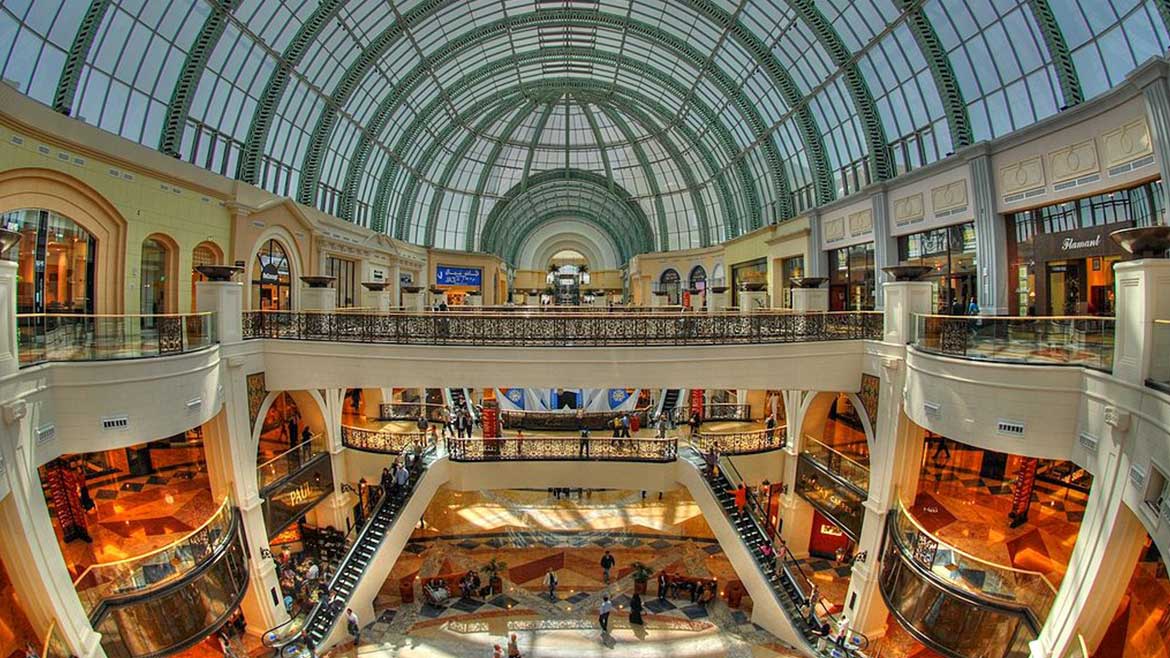 The "World's first shopping resort" is called The Mall of the Emirates, and it is situated in West Dubai's Al Barsha neighbourhood. Also, it enjoys the title of "World's Leading New Shopping Mall." The Mall of the Emirates is home to a stunning family entertainment complex that includes Snow Park, the first of its type in the Middle East, and Ski Dubai, an indoor ski resort.
The 500-seating capacity, Dubai Community Theatre and Arts Centre is one of the primary attractions within the mall along with Magic Planet, the popular entertainment center for people of all ages. Majid Al Futtaim Properties founded and owns Mall of the Emirates, which has around 100 food outlets, including upscale cafes and restaurants.
Guests looking for a break from shopping are welcome to attend a movie at VOX Cinemas or enjoy other forms of entertainment. To get the most out of their time at the mall, guests can also stay at the nearby five-star hotels.
Time Required : 2-3 hours
Entry Fee : No entry fee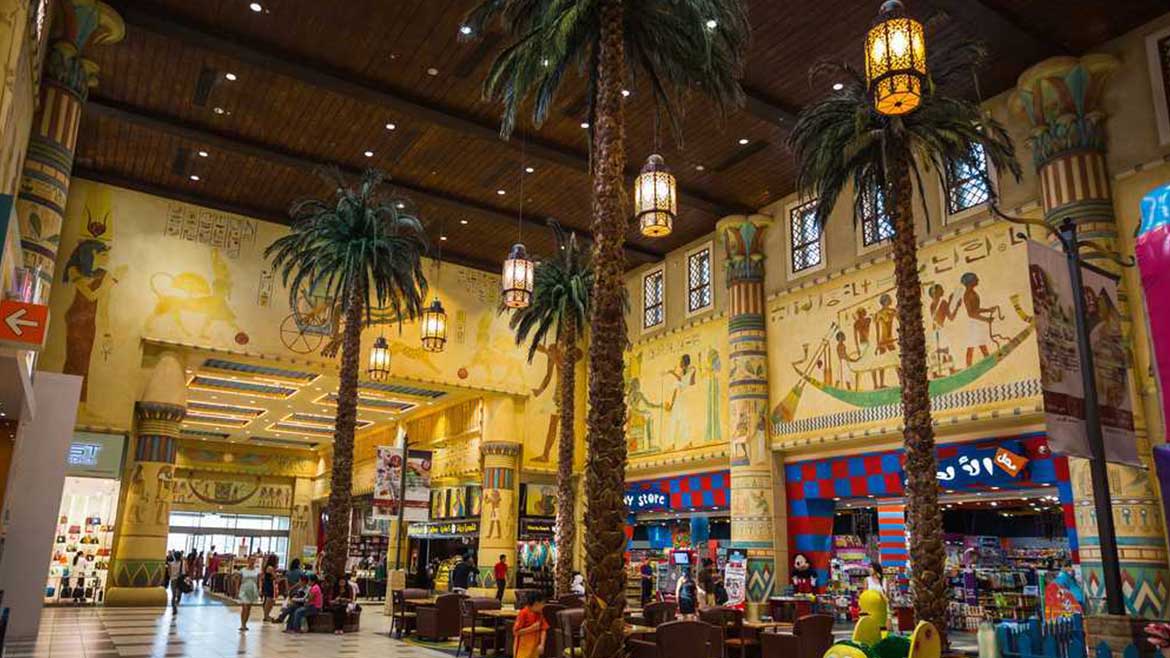 Ibn Battuta Mall, a sizable shopping centre named for a famous explorer, is located on Sheikh Zayed Road. The mall is divided into six country-themed courts that tell the story of the famous explorer from the fourteenth century; the Persian Court, which is encircled by a hand-painted dome, is the most well-known court. Together with the 270 stores, there are 50 dining establishments, a 21-screen movie theatre, a trampoline park, and a bowling alley.
Ibn Battuta Mall, frequently referred to as the biggest themed mall in the world, showcases impressive architectural design and handiwork. Egypt Court, India Court, China Court, Andalusia Court, Persia Court, and Tunisia Court are additional courts with national themes. The mall is a full-service entertainment venue with a 21-screen movie theatre in addition to being a shopping centre.
The space, which is 521,000 square metres in size, is decorated with more than 270 stores carrying a wide range of well-known international brands, including Charles and Keith, Nautica, Pierre Cardin, etc.
Timings : 10:00 AM – 10:00 PM
Time Required : 4-5 hours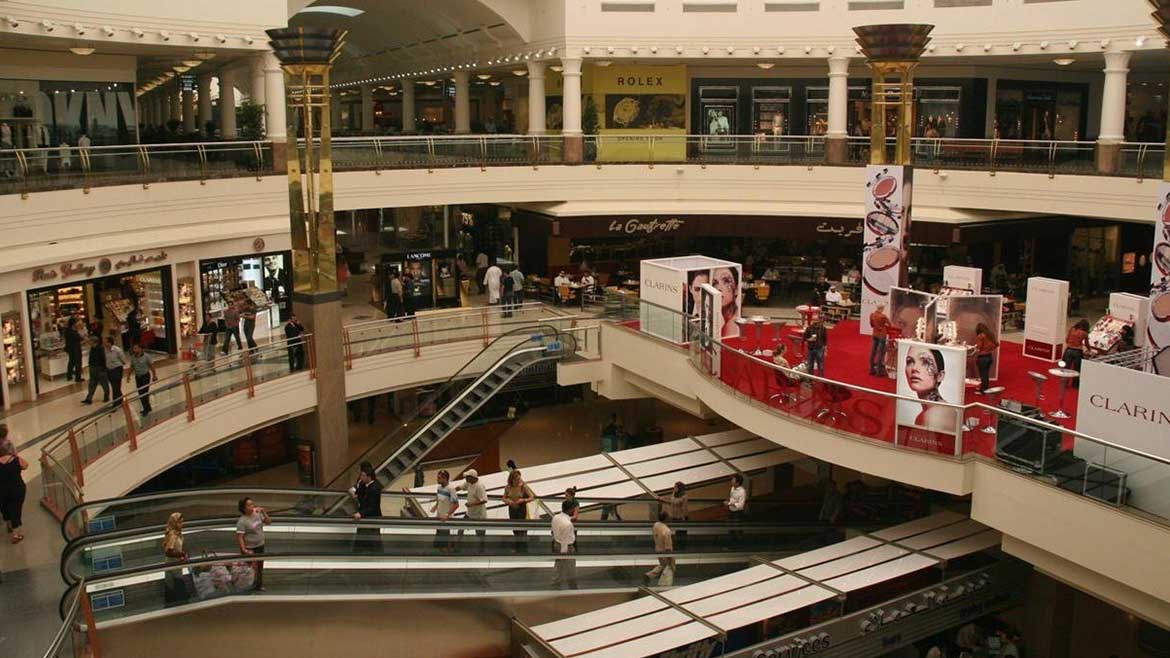 City Centre Deira, which is situated in Dubai, United Arab Emirates, is the company's initial flagship shopping centre.
Opening day for City Centre Deira was November 28, 1995. It is situated at a crossroads between Sharjah, Bur Dubai, and the Airport in the city's historic district. It is a network of malls owned by Majid Al Futtaim's Group and resembles the Mall of the Emirates in Dubai in terms of size and design. Three levels make up this well-known shopping, entertainment, and recreational complex. It features 370 businesses, approximately 1.2 million square feet of retail space, 3,600 parking spots, and more. Carrefour, Debenhams, Iconic, Sharaf DG, Virgin Megastore, and Paris Gallery are some of the mall's anchor stores.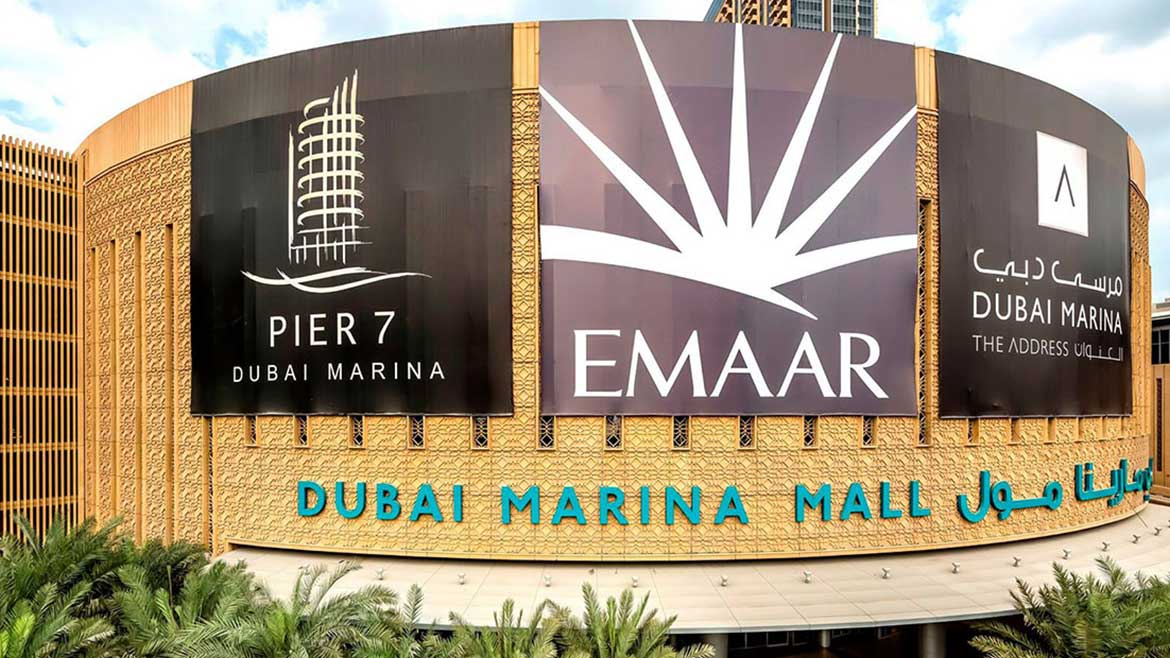 In Dubai, United Arab Emirates, there is a mall with indoor shopping. Its close proximity to Dubai Marina inspired its name. The substantial shopping centre is 390,000 square feet on four stories (36,000 m2). There are 140 retailers, 21 restaurants, and a play area for kids. It is one of Dubai's major shopping centres.
The mall is a component of the Dubai Marina development, which opened on October 17, 2000. The five-star Dubai Marina Hotel has a connection to the mall. It is now a popular tourist destination. In the residential towers and villas that make up the entire Dubai Marina complex, more than 120,000 people can live.