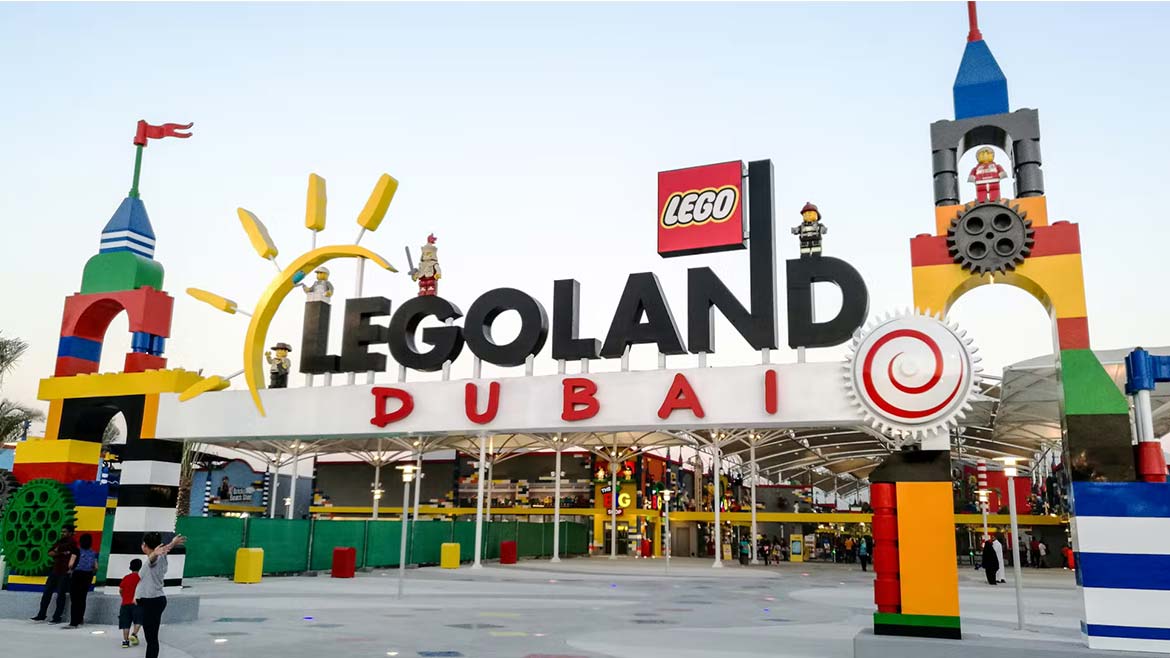 10 Reasons Why Legoland Dubai is Worth Your Visit
Legoland Dubai – the UAE's first theme park designed for children officially opened to the public in late 2016.
 Legoland Theme Park and Legoland Waterpark are the two different parks that constitute Legoland Dubai. There is an exciting waterpark with rides that you and your children can enjoy inside the main Legoland complex. So, this summer, spend some time having fun and playing with your family at Legoland, one of Dubai's most-liked attractions.
 Visitor's Expectations from Legoland Dubai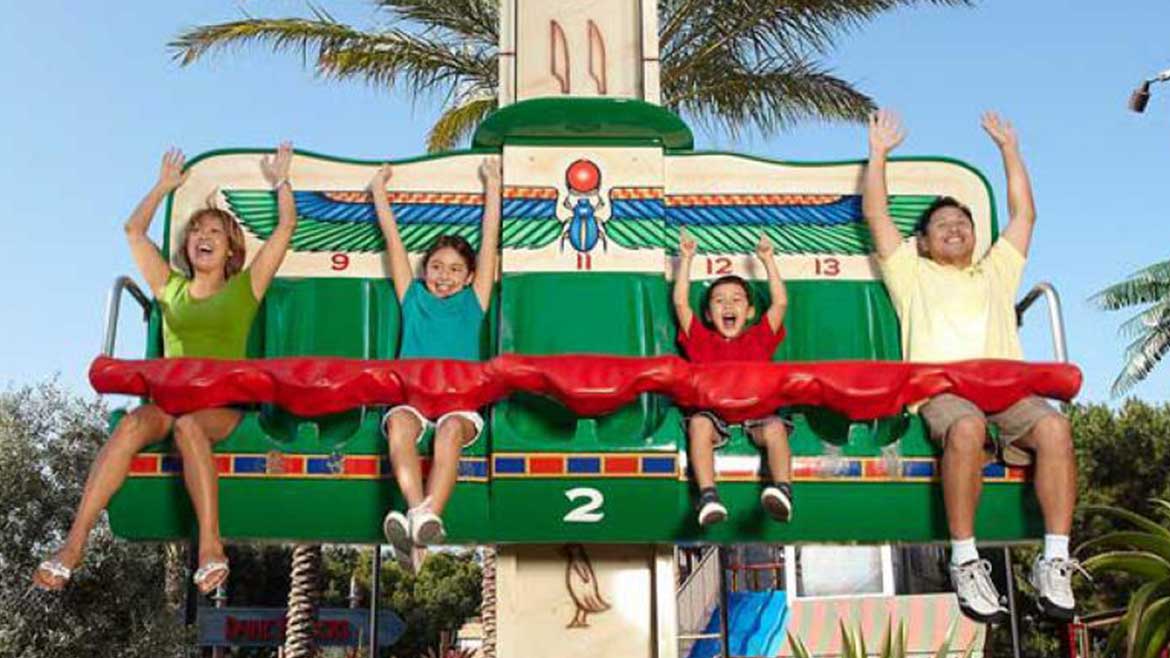 For those who are not familiar, Legoland Dubai was the first edition of the Dubai Parks & Resorts, a massive theme park zone, to open in the Dubai Emirate. It is roughly midway between the cities of Dubai and Abu Dhabi, and approximately 15 minutes away from AI Maktoum Airport (DWC). It become a popular vacation spot.
 It is nearby Motiongate Dubai and Bollywood theme parks. 'Riverland' an exquisitely created entertainment area connects them all. The park has a large parking area. It is accessible both by bus and taxi because this is far from Dubai Metro.
 Why Visit Legoland Dubai?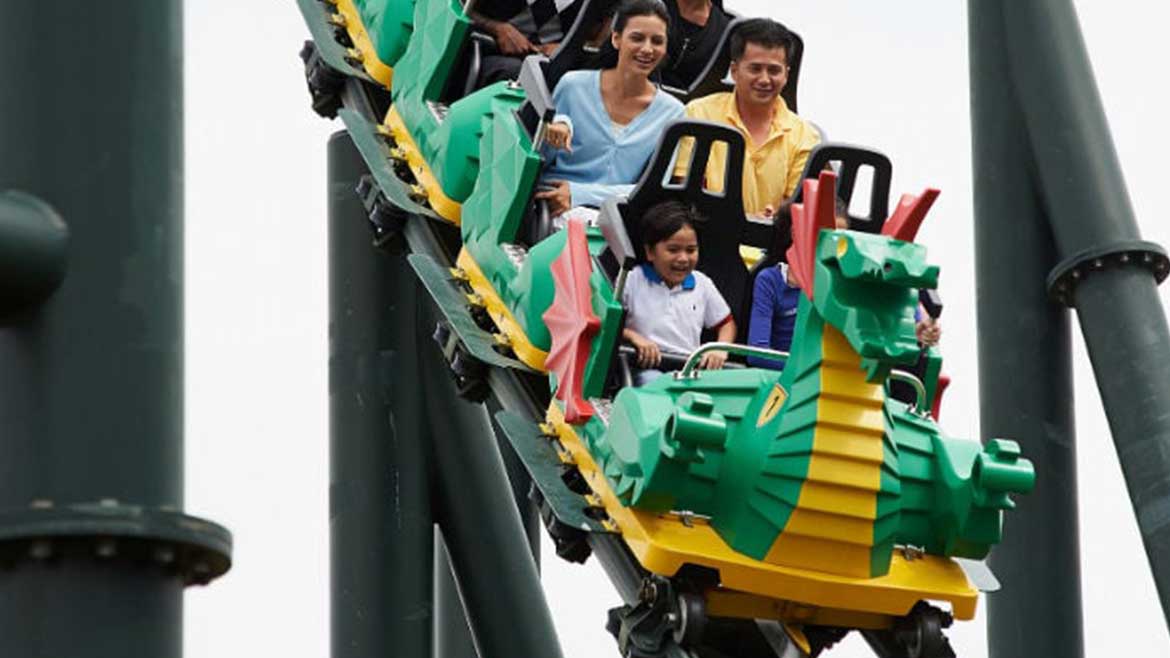 If you want to enjoy spectacular rides then you must visit LEGOLAND Dubai. It has over 40 rides, family-friendly attractions, and cutting-edge play areas.
 Children enjoy the fun and thrill of a land constructed solely of enormous LEGOS if they are familiar with the magic of LEGOS. This is the perfect moment to introduce them to playing with these joyous little pieces. A massive LEGO replica of the Burj Khalifa and the beautiful Dubai skyline is other highlights of the park. And if that wasn't enough, a whole waterpark made entirely of LEGO blocks is waiting for you. You have to purchase Legoland Dubai tickets to get entry to the theme park. If you purchase Legoland waterpark tickets, this will grant you access to the waterpark only.
 You may get a combo ticket that will save you a lot of money if you decide to visit both sites! Visitors can't visit both sites in one day.
 Different Zones of Legoland Dubai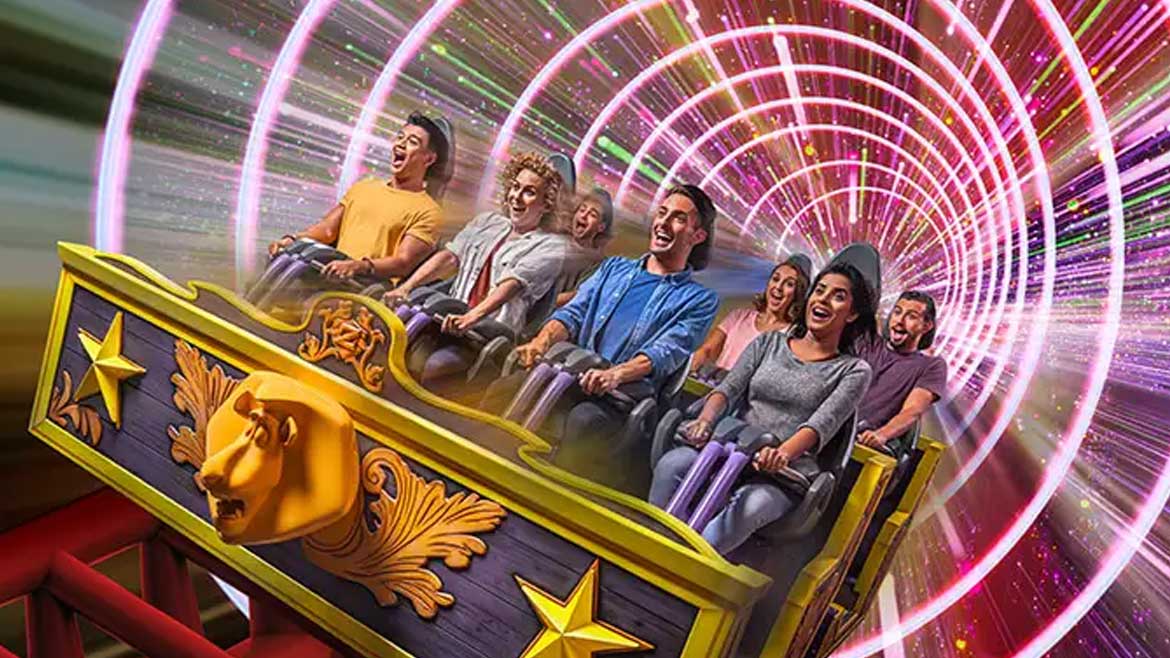 Six different zones with various themes are present in Legoland Dubai theme park. They give a unique experience to the visitors at every turn.
 Let's take a closer look at each of the zone.
A city entirely constructed with LEGOs! What you may expect to experience at LEGO City? Watch your kids mastering the controls of an electric vehicle, flying a plane, or navigating through a boat.
It is a place of pure fantasy! Your children can create a LEGO car and race it with their friends, climb the Kid Power Towers for a bird's-eye view of the entire Legoland theme park, or simply start creating the best LEGO ever!
Enter the kingdom and plunge into a magical and fantastical universe. Conquer the Dragon is an exciting roller coaster ride through the king's castle; Merlin's Challenge is a fast spin around the park.
This is for thrill enthusiasts. From a daring submarine adventure to a thrilling trek through ancient temple ruins to find a pharaoh's (an ancient palace) stolen wealth. 
A unique family treats All of Dubai's famous structures and attractions can be found in LEGO form at MINILAND. What's best? In  LEGO city, you can create your very unique skyline.
You can see how LEGOs are manufactured by visiting Factory, which offers a look inside the LEGO creative center. Additionally, you get a brand-new LEGO brick off the production line.
 Legoland Dubai – Top Rides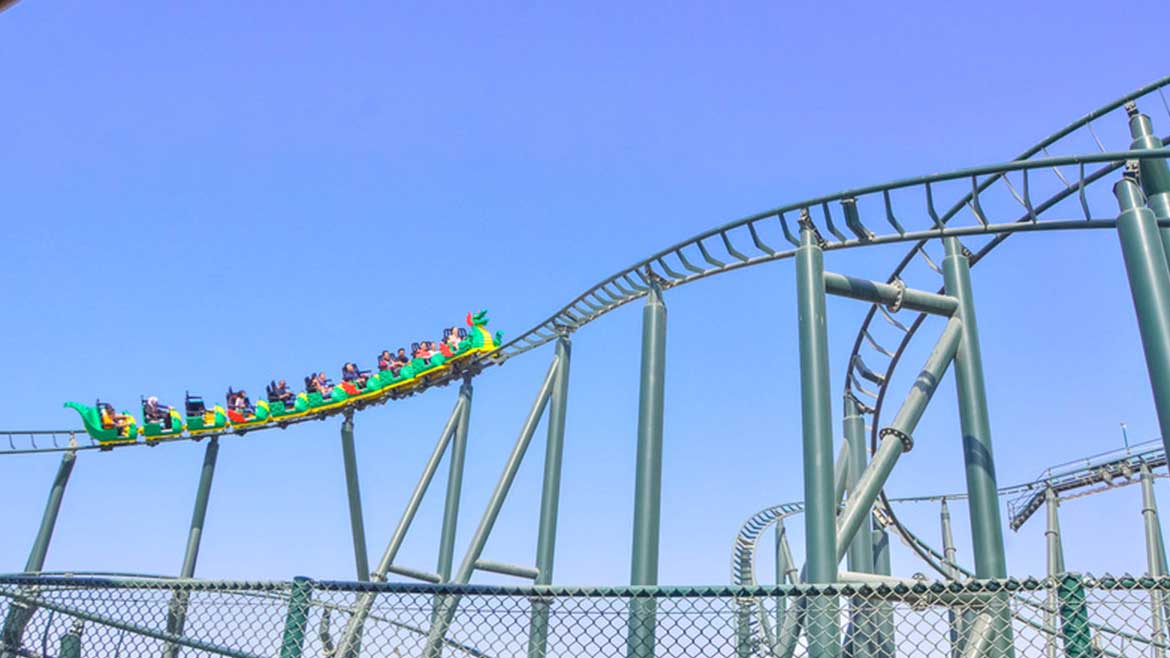 LEGO Slide Racers

Wave Rider

Red Rush

Build a LEGO Raft

Joker Soaker
 Wrapping Up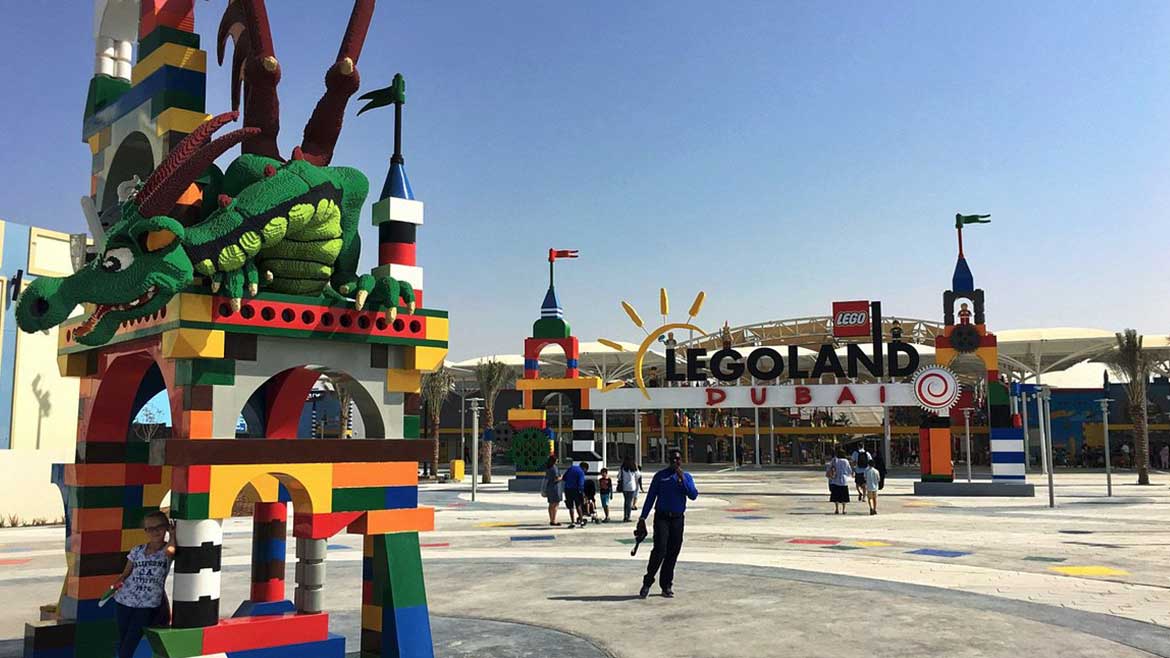 It's a dream come true for kids when they visit Legoland Dubai, one of the most incredible theme parks in the Emirate because there are so many things to do there. Even without children, you should visit the theme park because it offers exciting rides, entertaining quests, and engaging experiences.
It's time to take a break from your busy schedule and unwind yourself in the adventures of Legoland Dubai waterpark.