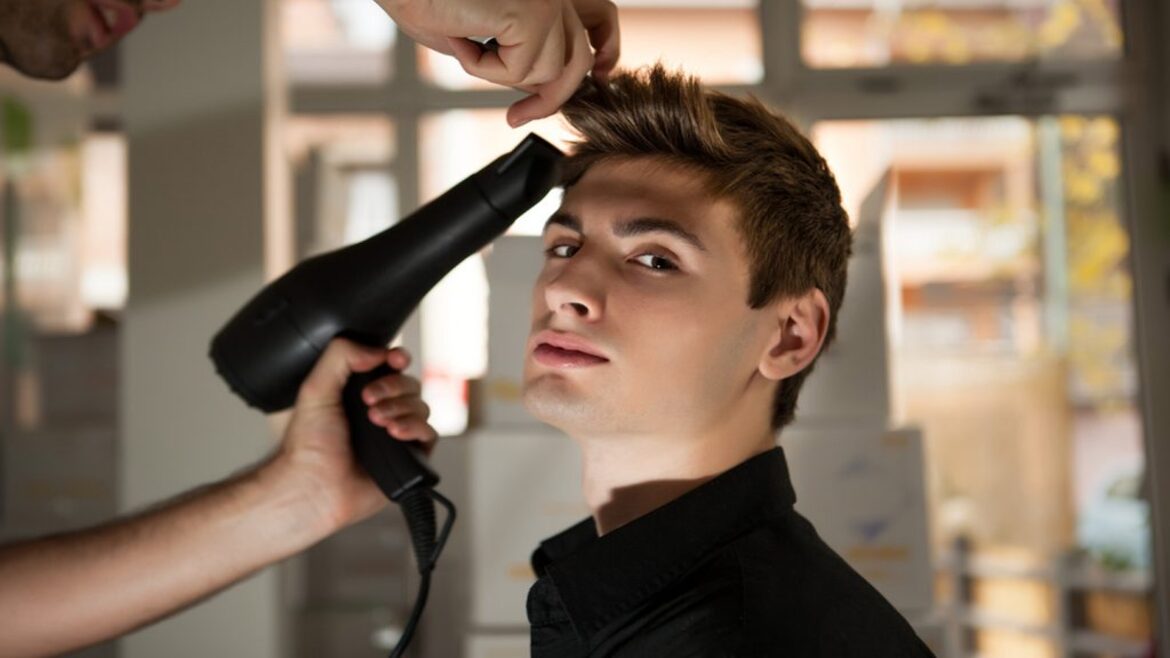 Six Best Places to Get a Men's Haircut In Dubai
Nowadays, grooming is not only for women but has become a part of men's lives. Men also want to look stylish, modish, voguish, and elegant. They go to the salon for their facials, haircut, Manicure and pedicure Etc. to keep themselves. All in this haircut improves personality and gives confidence. But in the oversaturated female beauty market, Men's hair salons are tricky things to get right, so finding a place with good recommendations and straightforward service is challenging. However, we've explored the best salons to get your haircut in Dubai –whether you want something quick and convenient or stylish and slick – we've got you covered. 
Chaps & Co Salon for Men
From men's haircuts to bespoke beard trims in Dubai, Chaps and Co Hair Salon offer a wide range of professional male barber services & male grooming for the everyday man. It was established in 2015; Chaps & Co has expanded rapidly in the UAE with a current grand total of 10 outlets locally with branches in Saudi Arabia and even, most recently, abroad in New York City. Chaps & Co is more than just a barbershop; a lifestyle choice with a traditional approach to barbering is combined with a modern and contemporary inflection and philosophy. They have numerous shops in Dubai at different locations. 
Book your appointment at: https://www.chapsandco.com/
CG Barbershop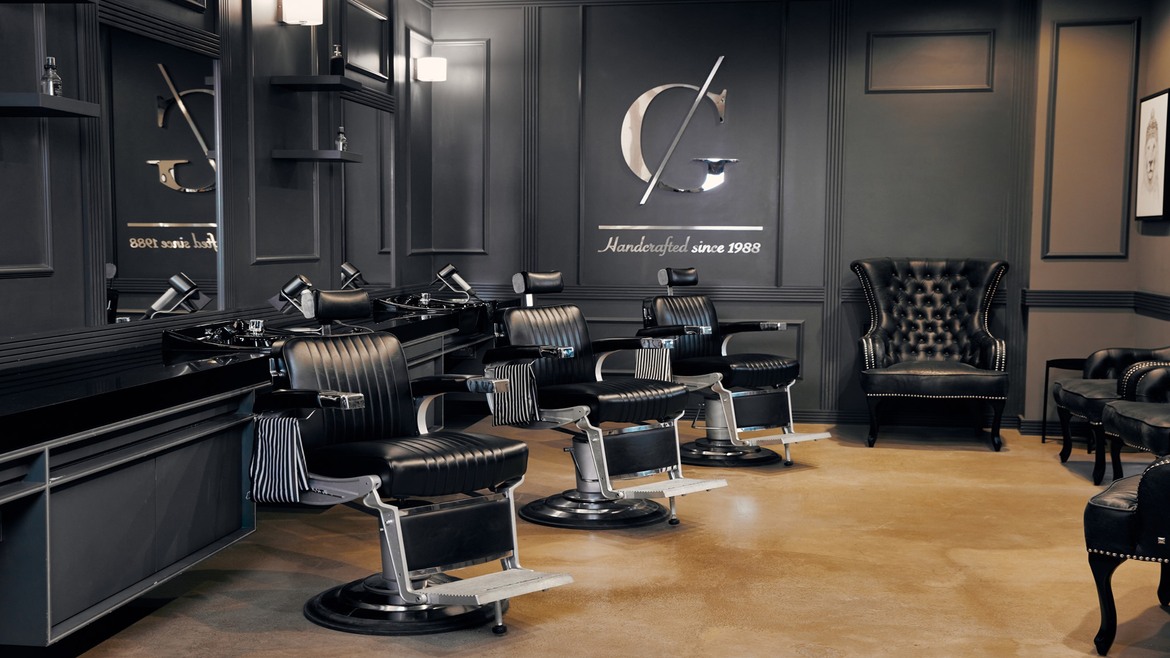 If you're fading out with your regular haircut and want a fresh look, then CG Barbershop is the right place for you; it offers a wide range of Mens haircuts and hairstyles. Carlos Jamal and Adam Munther founded it. Carlos is a 3rd generation barber with Adam, who shares a true love and passion for hand shaving. This led to the launch of CG Barbershop in September 2019. 
To say the salon is customer-focused is a gross understatement; its diverse team of skilled and experienced barbers hail from a variety of countries and speak a whole range of languages including English, Arabic, Russian, Tagalog, and Turkish, so rest assured, there won't be any miscommunication regarding your hair goals. CG Barbershop is for you.
Address:
Arjaan by Rotana, Al Sufouh Complex, Dubai
Phone: +971 4 227 4666
Time: Mon to Sun from 10 AM to 8 PM 
Akin Barber & Shop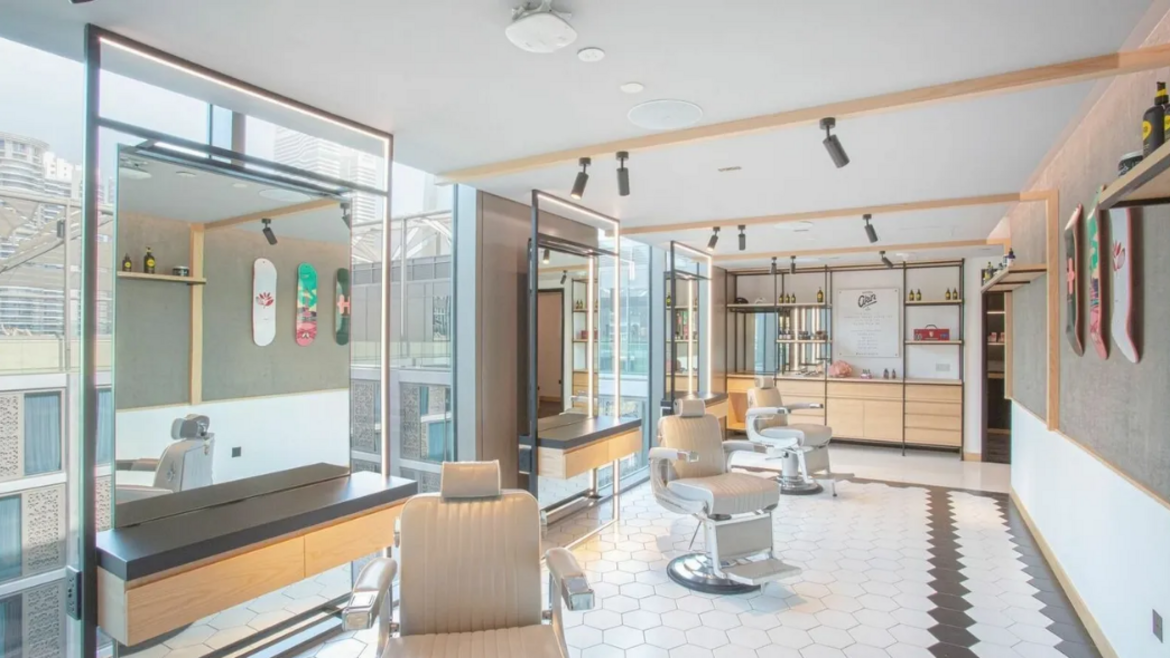 This barbershop focuses on delivering a quality customer experience. The brand promotes itself as a sophisticated grooming space that reflects a modern take on old-school urban culture.
Akin barber & shop is a highly stylised and self-described 'curated concept store'. It looks like a proper cool, industrial art gallery meets selective boutique, and that's also what it is, except there are great haircuts. Akin has two branches in Dubai: 
Address:
6th Floor
25 hours hotel in one central (right side from the lobby entrance) 
Phone: +971 52 364 7092
Time: Mon to Sun from 9 AM to 8 PM
Burj Al Salam (same building as Sheraton Grand)
Ground Floor, SZR, Dubai
Phone: +971 52 364 7092
https://www.akinbarbershop.com/
X Hair Lounge Gents Barber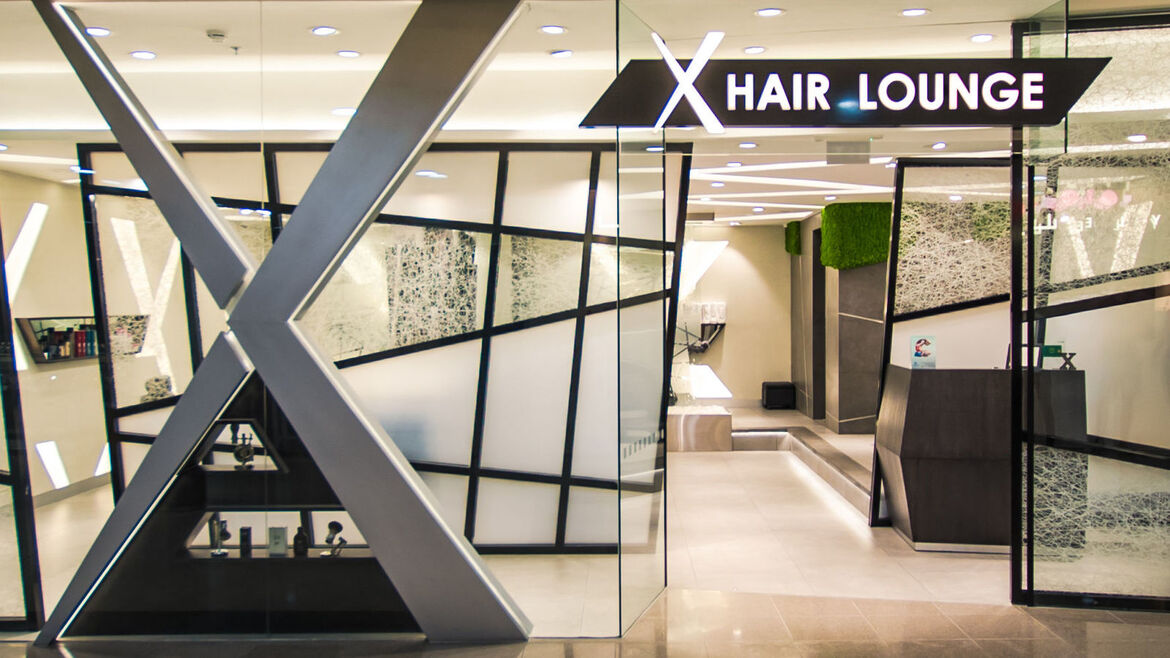 X Hair Lounge is a men's place of relaxation and luxury where you know you'll encounter a friendly, multifaceted and professional team working with skills and passion. Great place to pamper yourself; very hand on, courteous, and professional staff. The skilful barbers will help you to discover the look that fits you best. Whether it's classic, edgy, or your own signature style, you will get the exact cut. This place is best if you are searching for a men's haircut near me. 
Address:
Sheikh Mohammed Bin Zayed Rd,
Mirdif City Center – Dubai – United Arab Emirates
Time: Mon to Wed From 10 AM to 10 PM
           Thu, Sat, Sun from 10 AM to 12 PM (Friday Closed)
Beats and Cuts Barbershop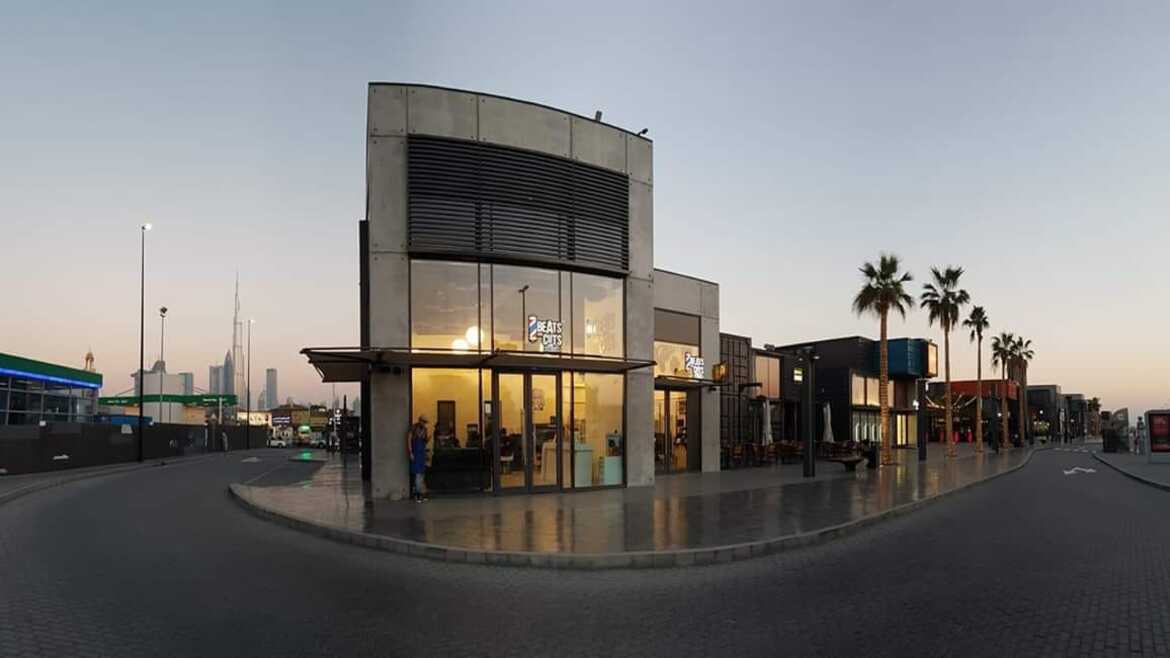 With big-name clients like Will Smith, Beats &Cuts at BoxPark is a definite nominee for the best barber in Dubai. A "Hollywood-style men's grooming studio", the barbershop offers a full range of services for men. From the diverse styles and personalities of stylists/barbers to their signature Hip Hop background, Beats & Cuts is a place where the music is worth turning up and where everyone can proudly let their individuality shine. The salon's exterior looks simple from the outside, and the interior is just as different from other salons. If you're in Dubai and looking for a Men's Salon, you must visit Beats and Cuts to groom yourself.
Address:
Shop M10-08 Box Park – Al Wasl Rd, Dubai
Time: Mon to Sun From 10 AM to 10 PM
GoodFellas Vintage Barbershop & Gent's Salon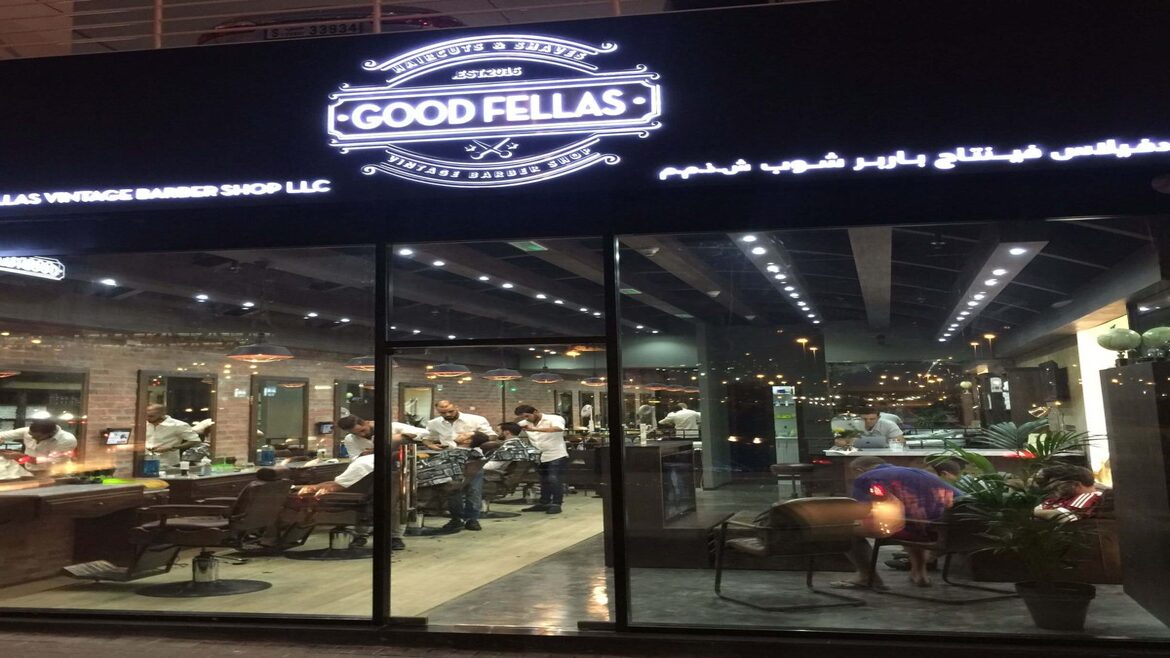 For men, a barbershop means a relaxed and accessible atmosphere and consistently top-quality services. Goodfellas Vintage Barbershop is a unique barbershop with a traditional vintage feel. This salon services spectrum encompasses many techniques and procedures – from the best mens haircut, straight razor shaving and hair-styling to beard care and eyebrow grooming. The salon professionals are Immaculate and skilled at their job. For more services, you can contact them on given 
Address:
Shop 1, MAG 218 Building, Dubai Marina, Dubai, UAE
Phone: +971 4 553 9882
Time: Sun-Thus from 7 AM to 11 PM 
           Fri- Sat from 9 AM to 11 PM
https://www.goodfellasdubai.com/
In our hectic schedule, everyone is busy, and people don't have time for themselves. It is nice to find a place to relax and pamper yourself. What to say, if you find the best Mens salon, such as Dubai city, get yourself groomed with a fresh and smart look with a new haircut that boosts your personality. If you're searching for mens hair salon near me, the aforementioned list can be very helpful for you!