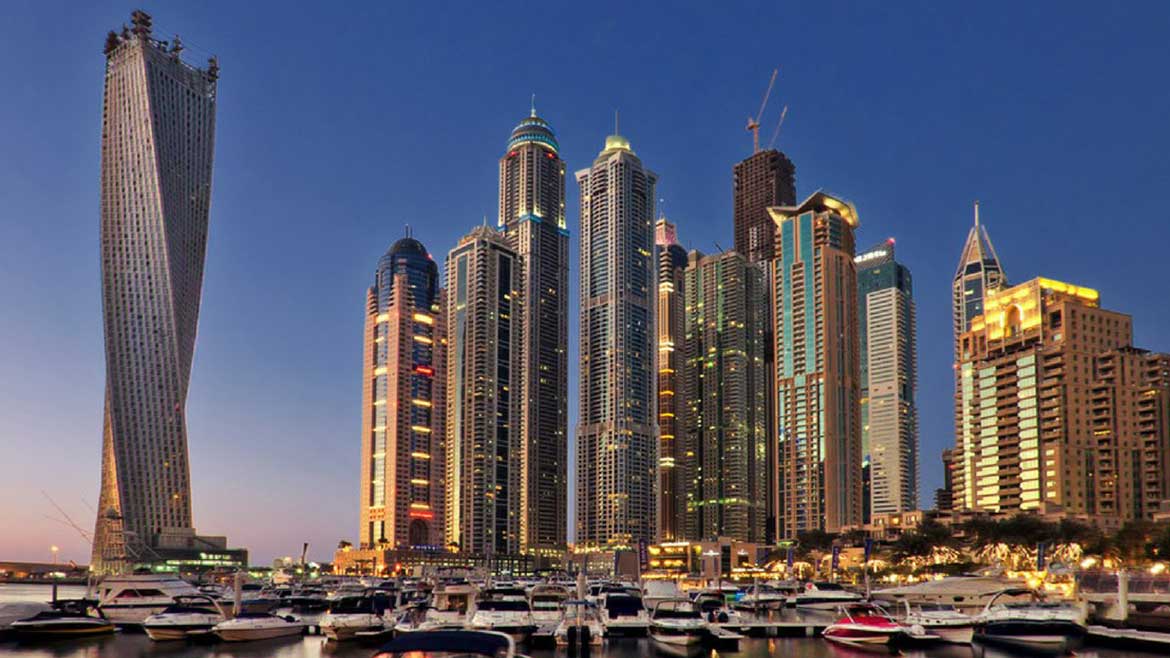 Top Real Estate Investment Opportunities Available in Dubai
Dubai, known as the "City of Gold," is a thriving metropolis that has become synonymous with luxury and opulence. Alongside its iconic skyline and world-class infrastructure, Dubai offers a plethora of real estate investment opportunities for discerning investors. Investing in real estate in Dubai presents a compelling proposition, combining strong market growth, tax incentives, and a favorable business environment. In this article, we will explore the top real estate investment opportunities in Dubai, providing detailed insights into each opportunity and highlighting the factors to consider before making an investment.
Overview of the Real Estate Market in Dubai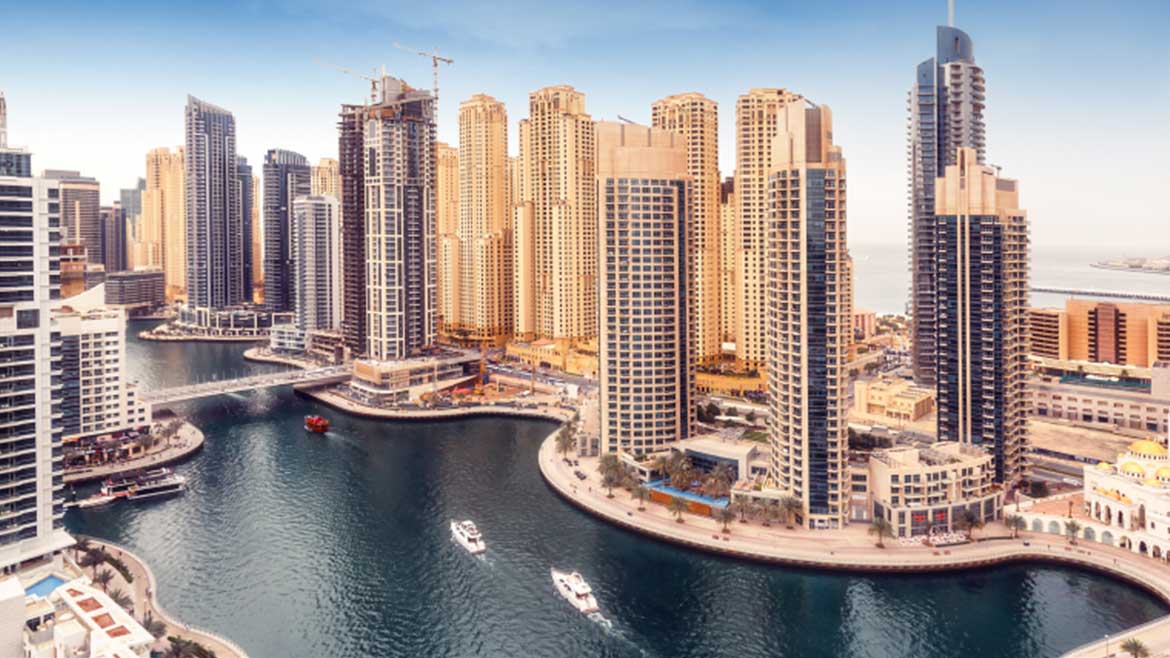 Dubai's real estate market is a dynamic and vibrant landscape that attracts investors from around the globe. Over the years, the city has experienced consistent growth, driven by factors such as a robust economy, a strategic location for business, and a high quality of life. According to recent reports, Dubai's real estate market continues to show resilience, with an increasing demand for both residential and commercial properties. The market has witnessed a surge in infrastructure development, such as the Dubai Expo 2020, which has further amplified the investment potential in the city.
Top Real Estate Investment Opportunities in Dubai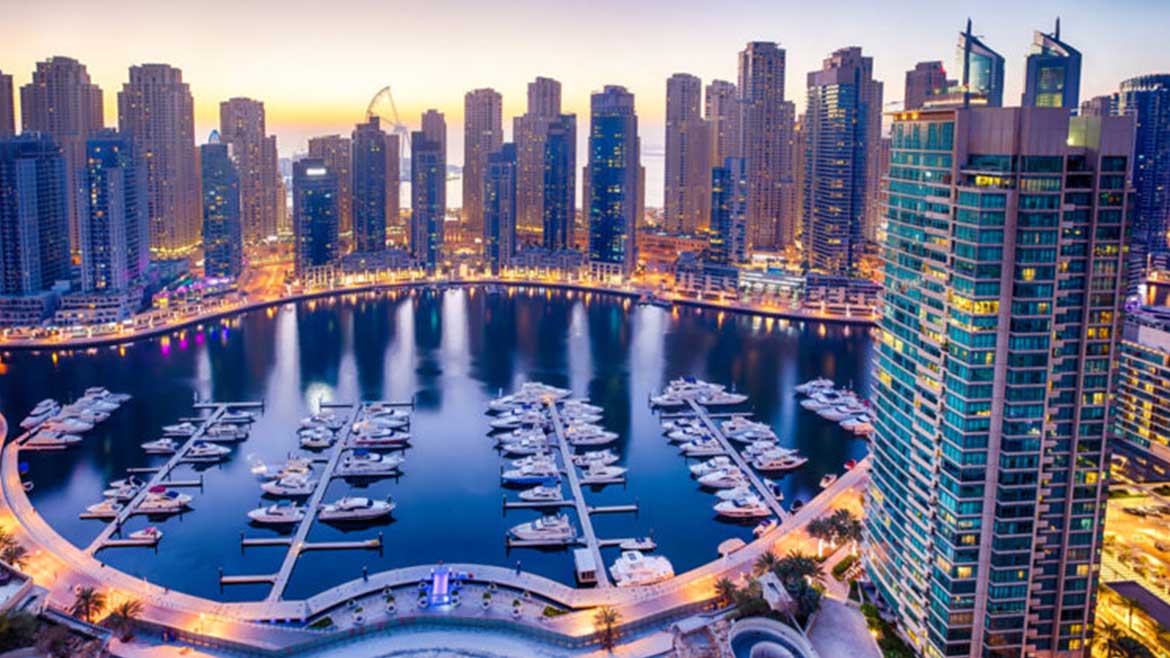 Downtown Dubai

Known as the heart of Dubai, Downtown Dubai offers an array of real estate opportunities. It boasts iconic landmarks like the Burj Khalifa, the Dubai Mall, and the Dubai Opera. Investors can choose from luxury apartments, penthouses, or high-end commercial spaces. With its prime location and strong rental yields, Downtown Dubai is an attractive option for both capital appreciation and rental income.
Dubai Marina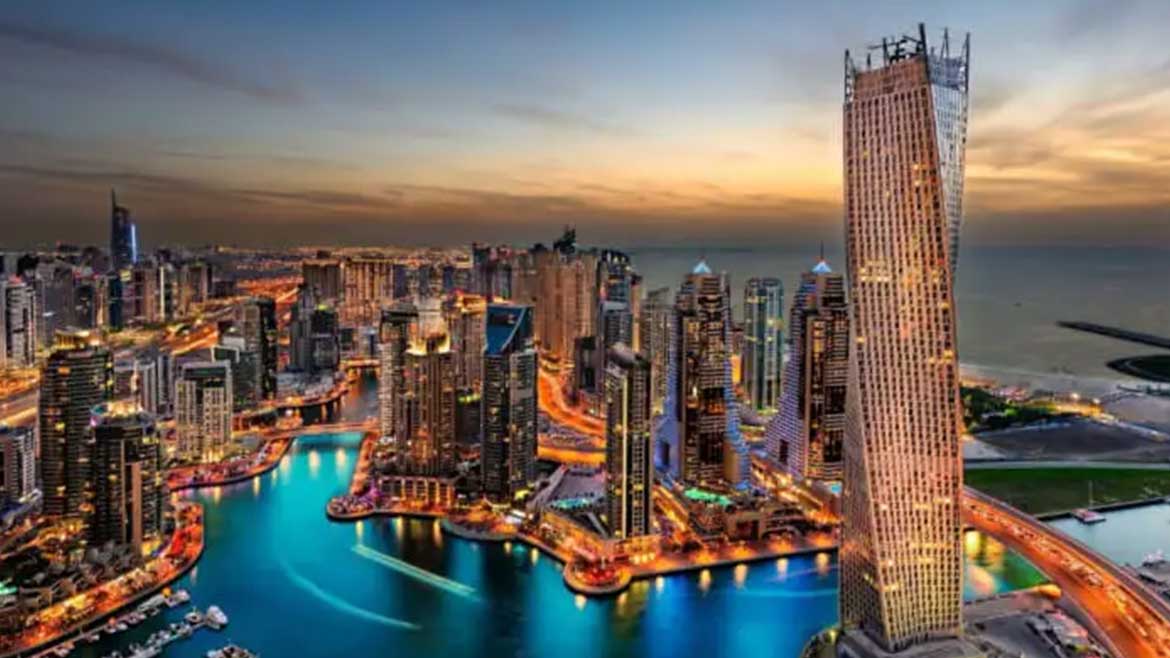 Nestled along the stunning coastline, Dubai Marina is a waterfront community that combines residential, commercial, and leisure offerings. The area offers a wide range of property types, including luxury apartments with panoramic views of the marina. Dubai Marina's popularity among residents and tourists makes it a sought-after location for real estate investment opportunities.
Palm Jumeirah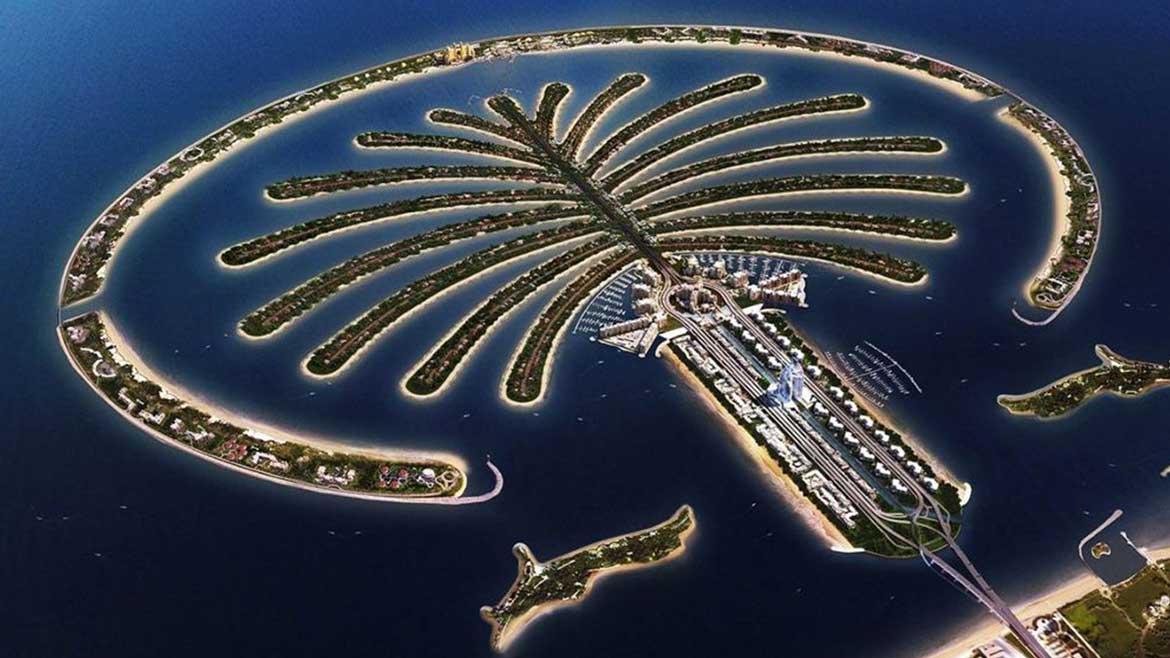 This iconic man-made island is a testament to Dubai's innovation and architectural marvel. Palm Jumeirah features exclusive villas and apartments, often with private beach access and breathtaking views of the Arabian Gulf, offering the best real estate investment opportunity. The island's luxurious lifestyle, coupled with high rental demand, makes it an attractive choice for investors seeking premium real estate opportunities.
Business Bay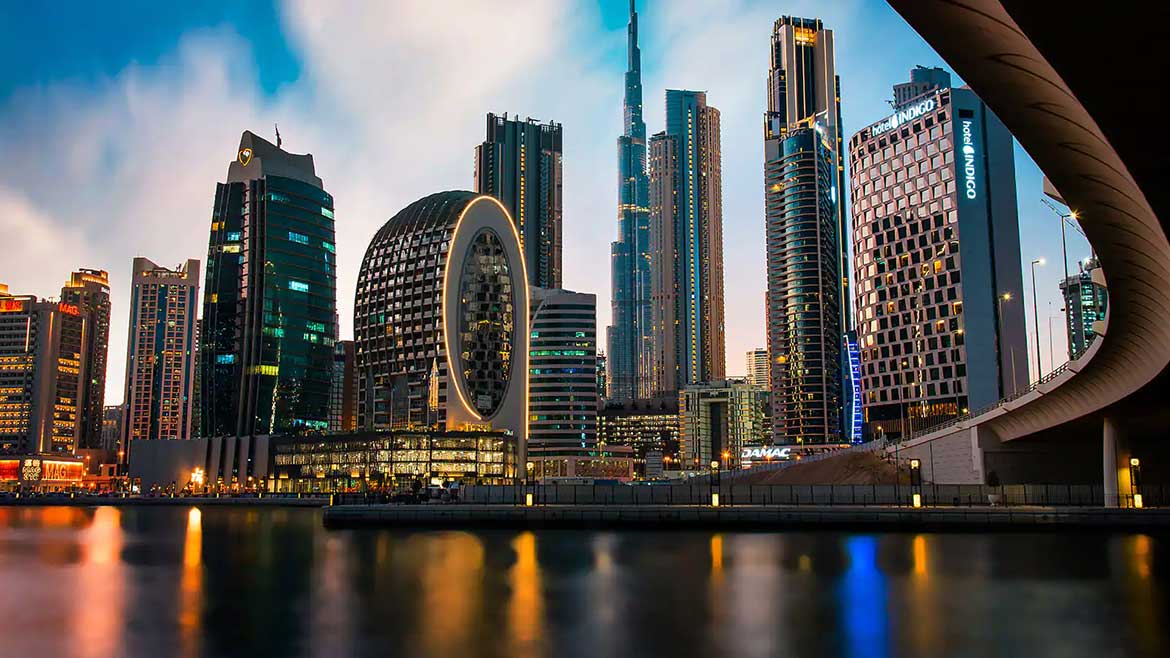 Positioned as a central business district, Business Bay is an evolving neighborhood with immense potential for real estate investment opportunities. It offers a mix of residential and commercial properties, including stylish apartments and offices. With its strategic location, proximity to major business hubs, and modern infrastructure, Business Bay has become a prime destination for investors looking for long-term growth.
Jumeirah Village Circle (JVC)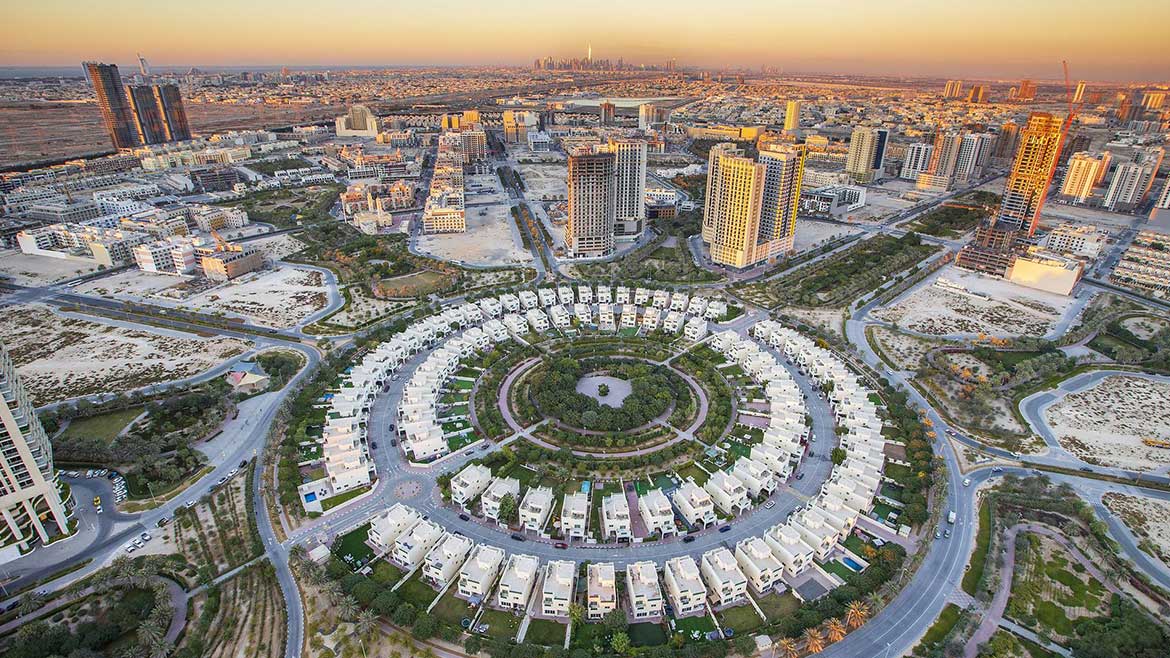 JVC is a family-friendly community that offers a wide range of affordable residential properties, including villas and townhouses. The area features landscaped parks, recreational facilities, and excellent connectivity to major highways. JVC presents an opportunity for investors seeking value for money and steady rental returns.
Factors to Consider Before Investing in Real Estate in Dubai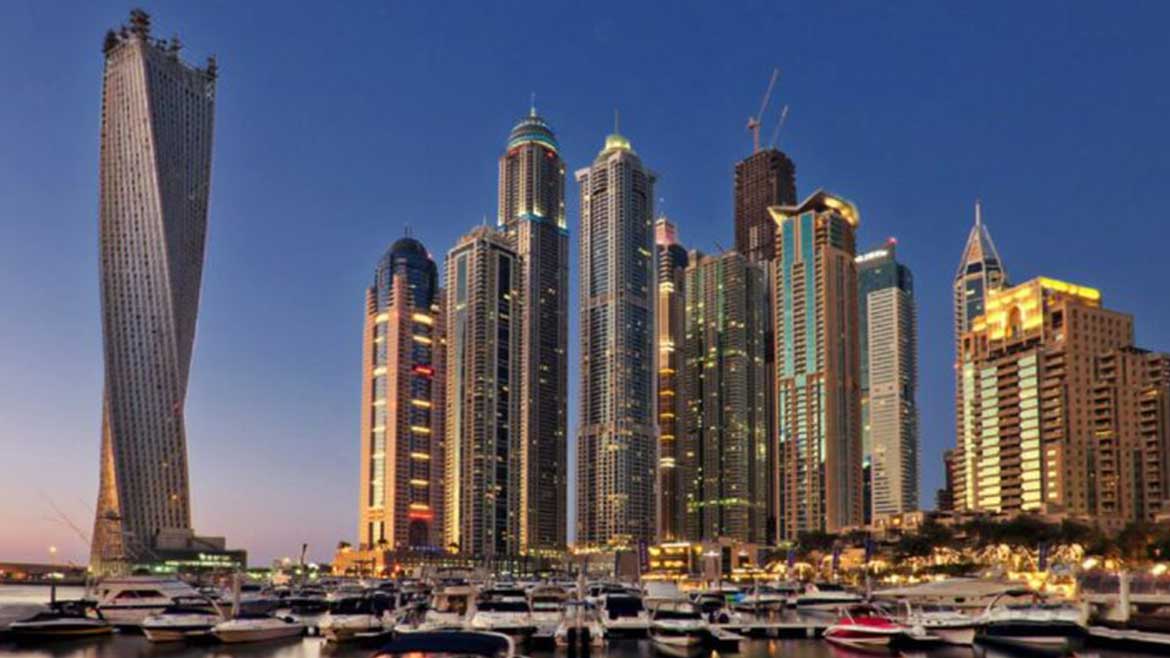 Before diving into the world of real estate investment opportunities in Dubai, there are several crucial factors to consider:
Location: Evaluate the location of the property carefully. Consider proximity to amenities, transport links, and future development plans.
Market Trends: Stay updated on the latest market trends and forecasts to make informed investment decisions. Engage with real estate experts and consult reliable sources for accurate information.
Legal Considerations: Familiarize yourself with the legal framework and regulations surrounding property ownership and investment in Dubai. Seek professional advice to ensure compliance with all legal requirements.
Financing Options: Explore financing options available to investors, including mortgages and payment plans. Assess your financial capacity and choose a suitable option that aligns with your investment goals.
Final Words!
Dubai's real estate market presents a multitude of investment opportunities that cater to various investor preferences. With its thriving economy, iconic developments, and business-friendly environment, Dubai continues to attract global investors seeking long-term growth and high returns. Whether you're looking for luxury properties in Downtown Dubai, waterfront living in Dubai Marina, or value-for-money options in Jumeirah Village Circle, Dubai offers a diverse range of real estate opportunities to suit different investment strategies. Seize the opportunity now and take the next step towards securing your investment in Dubai's promising real estate market. If you are looking for the best real estate investment opportunities, do visit Dubai Local.