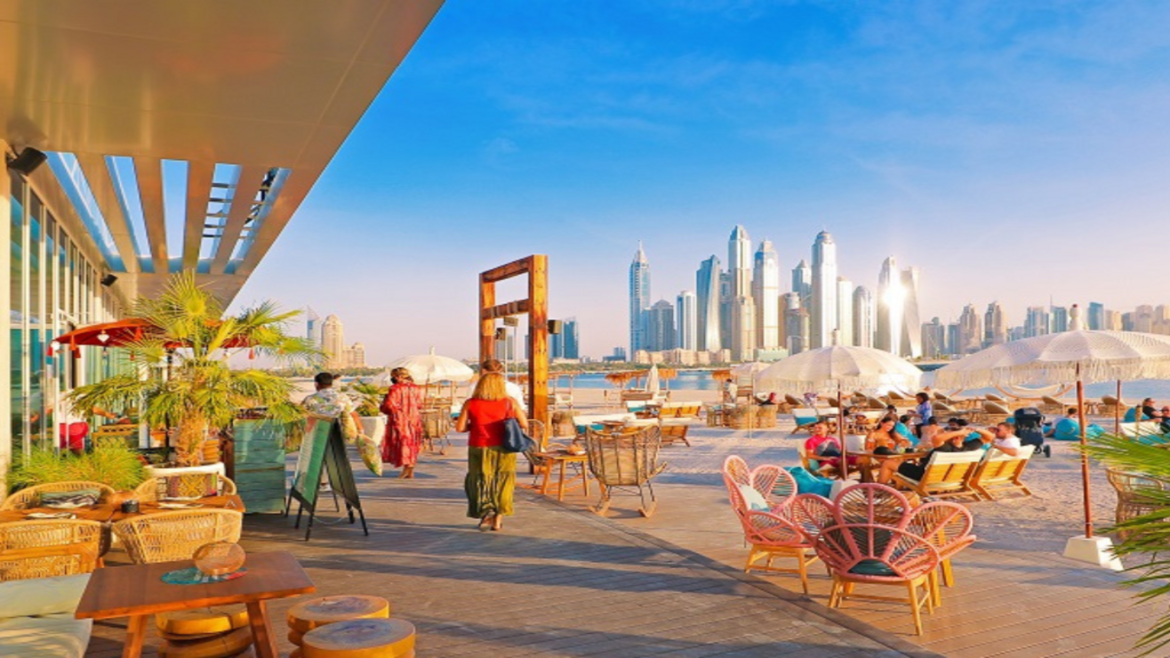 Great Outdoor Activities to Do in Dubai
Dubai is a destination you must visit if you're planning a trip abroad this year. It has a rich history and culture, as well as all-year-round attractive attractions and activities. Especially now that the majestic Shindagha Tower and many other iconic buildings have joined the likes of the Burj Khalifa and Dubai Fountain as the most famous architectural landmarks in the world! 
The Burj Khalifa is among Dubai's major tourist destinations. This magnificent structure, built to serve as both a focal point and a place of convergence between culture and art, attracts visitors from all over the world who come to admire its exquisite architecture and take in the visitor-friendly displays.
It's time to venture outside once again and enjoy the stunning shoulder season as Dubai's heatwave lessens. Here are some of our favorite fun things to do in Dubai, whether you'd rather tackle some rapids or take it easy along the seaside.
Watersports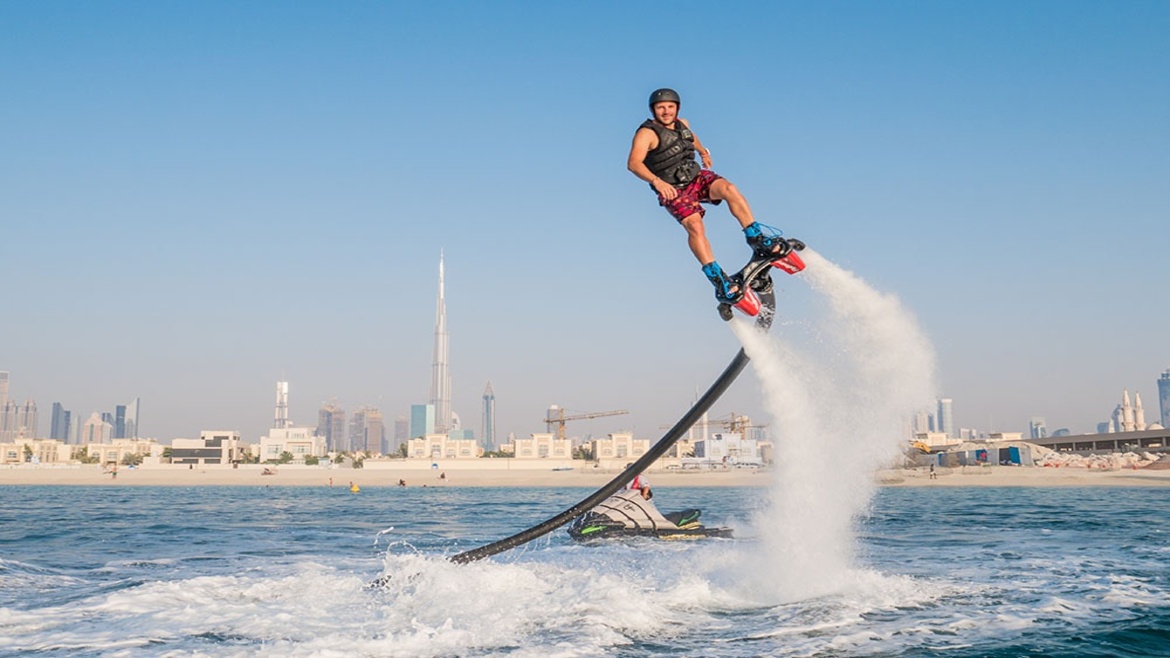 There is no better way to take advantage of the miles and miles of white beach and azure sea along the Dubai coastline than by participating in the thrilling world of watersports. Take advantage of the calm waters and paddle across the awakening sea on a paddleboard in the early morning, or speed along the coastline on water skis as you pass Dubai's famous skyline. The watersports sector in Dubai offers everything from scuba diving to kayaking.
Dune Bashing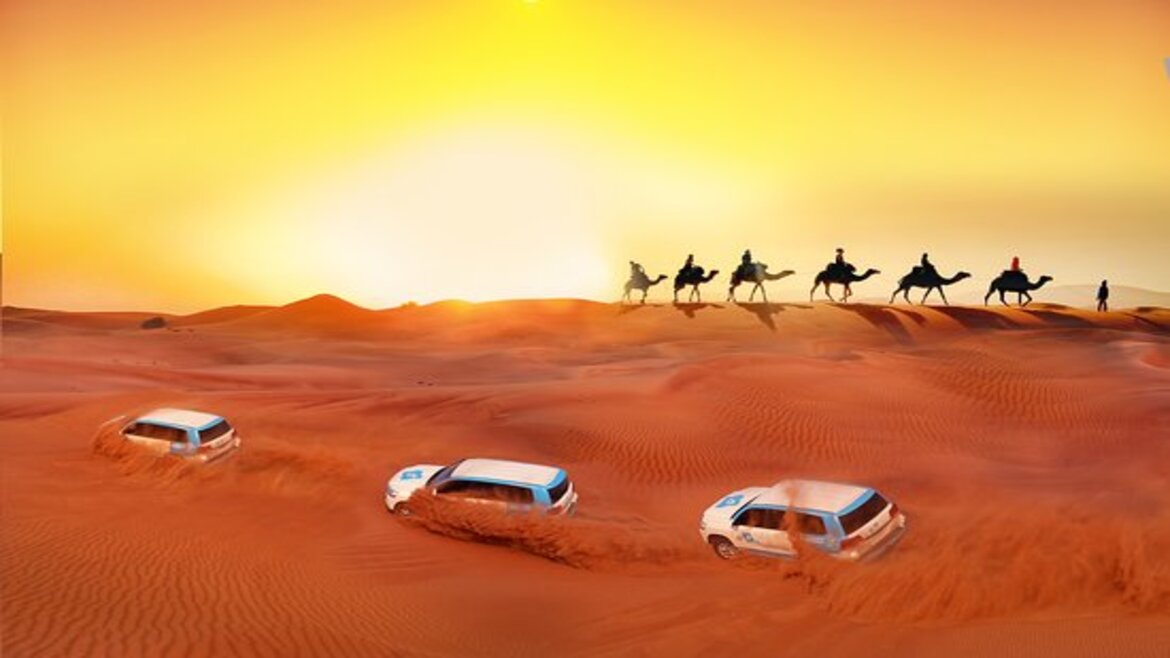 Even while Dubai's landscape is always changing, one thing never changes: the exciting dune bashing culture. Dubai's dunes, with their stunning red sands, are only a short drive from the emirate's capital. High-octane off-roading is perfect in this stunning environment. Adventuresome 4x4s head to the dunes every day to rev up and race down the amazing sand hills. A jeep rockets up a dune at almost a 45-degree inclination, surrounded on all sides by red sand. There is no other activity that blends Dubai's tremendous energy with its breathtaking scenery's immaculate beauty. What better way to cap off an unforgettable adventure than by taking in the distant city's sunset? Your own butler or concierge at the Jumeirah will be happy to arrange a getaway for you.
Wild Wadi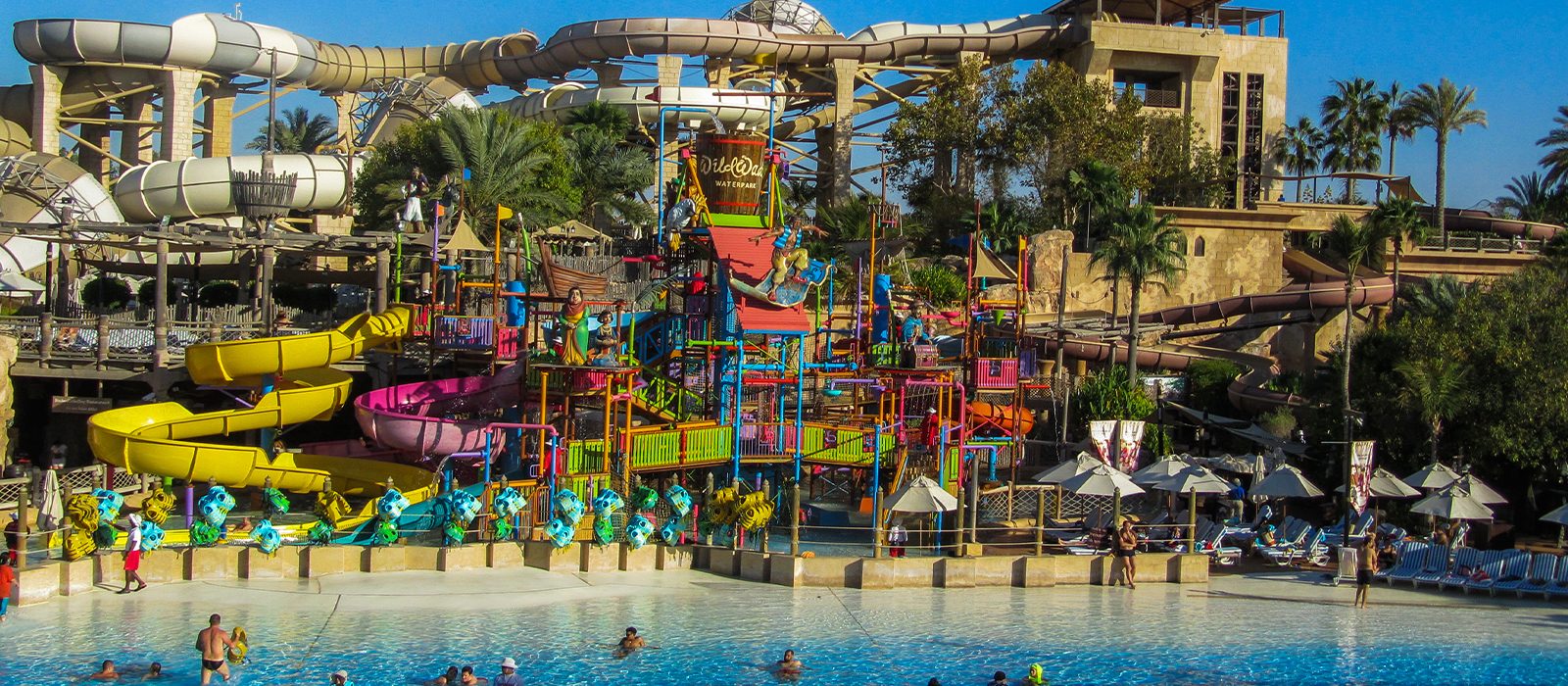 As closely associated with Dubai as it gets is Wild Wadi. When it first started in the late 1990s, the waterpark astonished everyone with how crazy, ludicrous, and exhilarating it could be. Even after more than 20 years, it is still Dubai's top theme park, complete with terrifying slide drops, wave pools that may cause tsunamis, surf simulators, and everything else in between. Nothing compares to the Wadi on a warm day and its activities in Dubai.
Hatta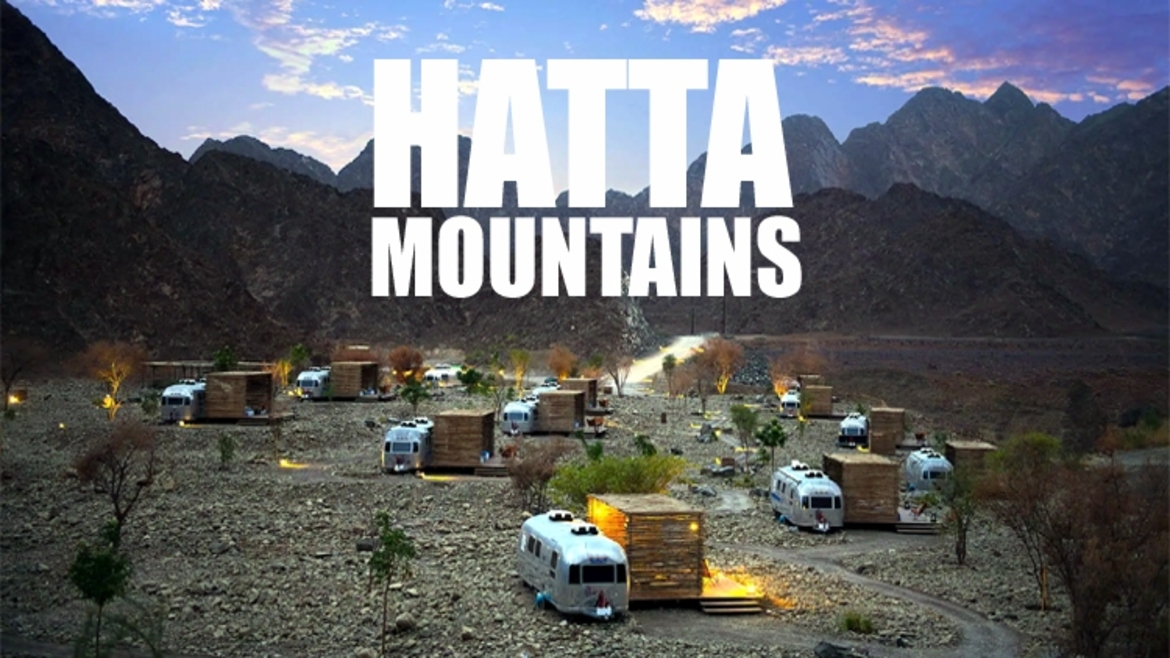 Hatta is Dubai's immaculate outdoor area and is ideal for shoulder season. Hatta Lake, which is bordered by sheer red granite cliff sides, is undoubtedly the most picturesque site to kayak in the UAE. Its steep rocky passes are fantastic for cycling and hiking. You can also visit the Hatta Heritage village, which was recently renovated to preserve Dubai's historical culture.
Hot Air Ballooning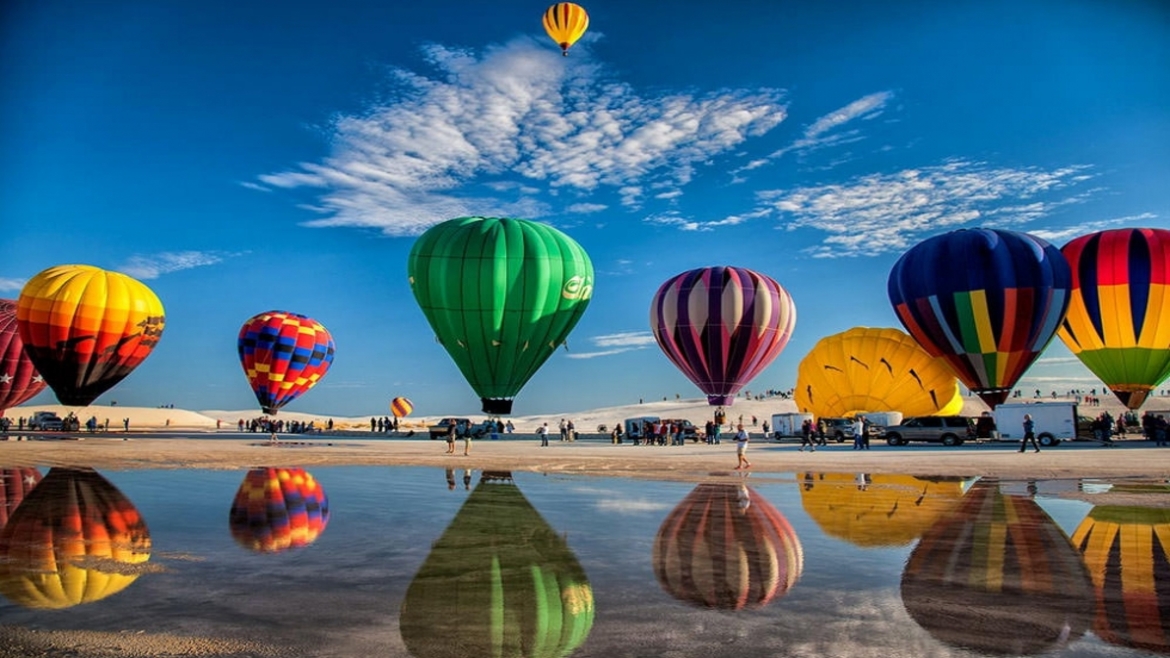 From a hot air balloon, Dubai's desert appears even more spectacular. From a distance, the enormous dunes resemble beautiful, cresting waves, and the tremendous size of the desert is clearly seen. Recently, Royal Shaheen falconry and Balloon Adventures Dubai teamed up to bring the thrills of falcon flying thousands of feet up in the air. It is a wholly exceptional and mesmerizing experience.
Outdoor Bootcamp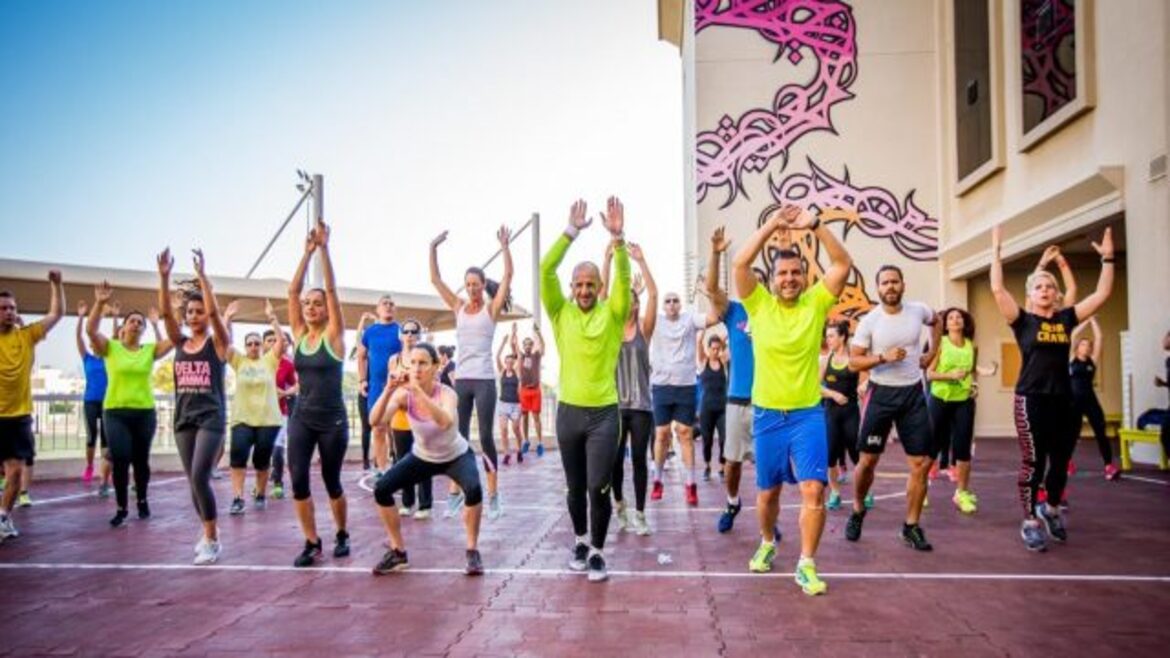 Embrace the milder Dubai weather and liven up your exercises outside as the boot camp fitness fad sweeps the globe. Numerous Talise Boot Camps, which emphasize calisthenics and endurance training to advance your fitness, are scattered throughout Jumeirah Beach Hotel.
Deep Sea Fishing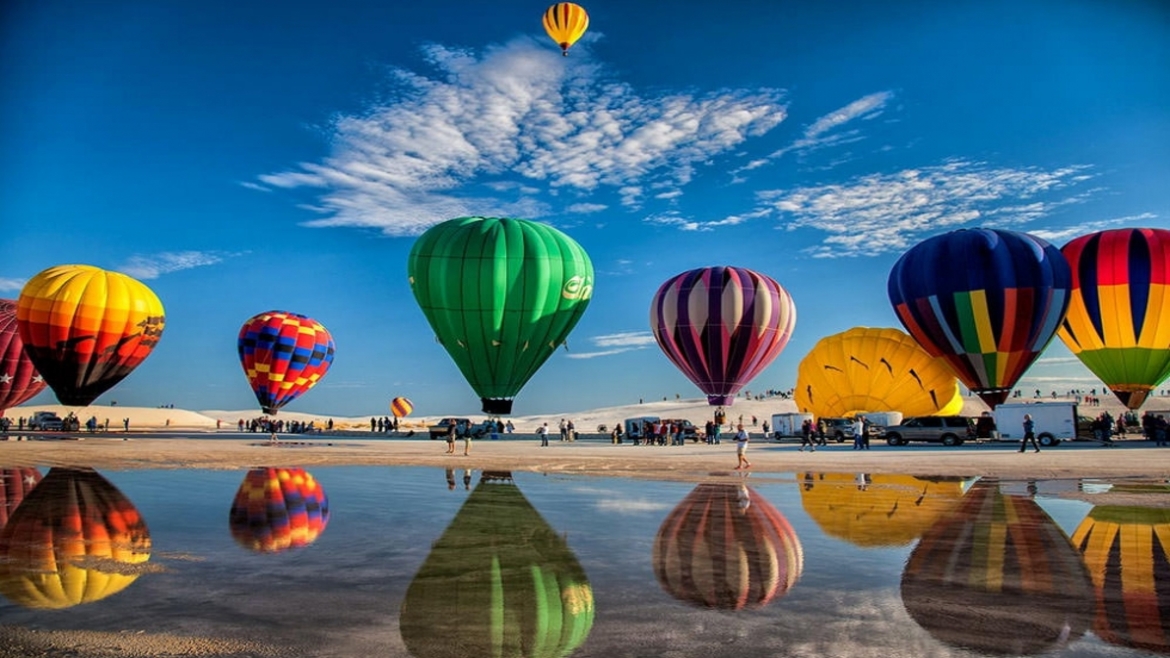 The warm waters of the Gulf provide a perfect environment for a wide variety of marine species. Nothing prevents you from spending a day at the sea once the summer's heat has subsided. Grouper and kingfish return to the Gulf's temperate waters as the water temperature drops, while snappers & catfish can be found year-round. Ask your private butler or concierge about private and shared trips.
Dubai's Parks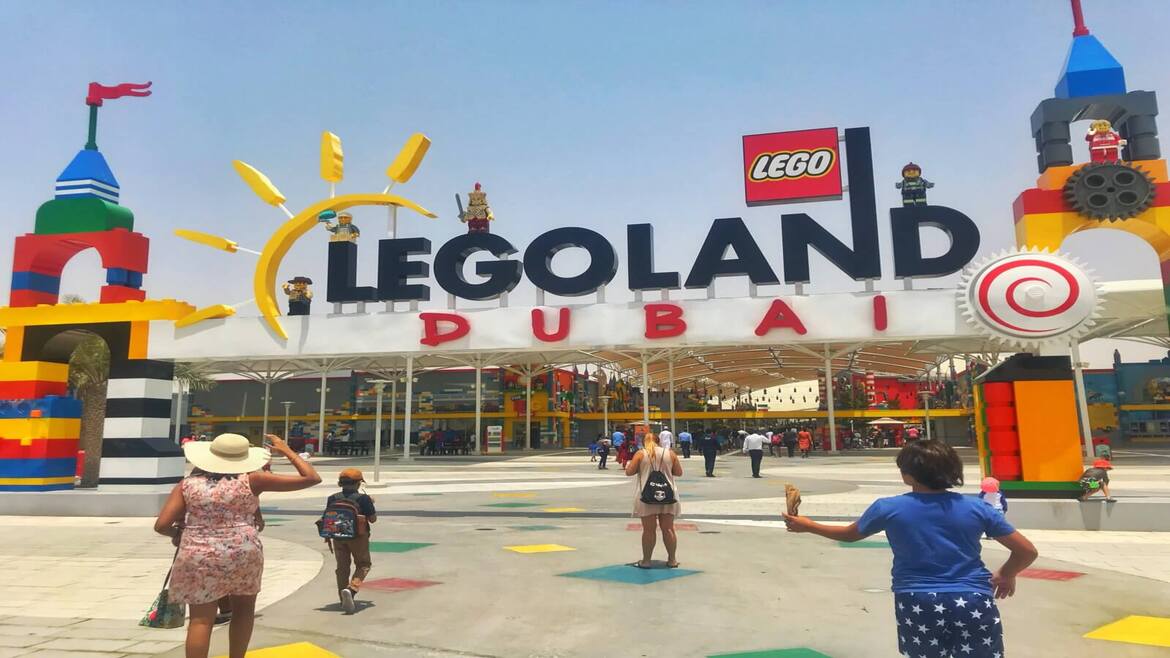 Weeks may be spent exploring everything Dubai's parks have to offer, from the vertical plunges and Hollywood motifs of Motiongate to the enthralling blockbuster spectacles of Bollywood Parks and the magnificent creations of Legoland Dubai & Legoland Water Parks. There is enough to entertain you for a while, even longer if you include Riverland's retail paradise and scenic splendor.
Wrap-Up!
Dubai has drawn attention from many people across the world with its modern appeal, opulent atmosphere everywhere, and natural wonders in the heart of the desert. However, people who visit will feel fascinated by the Bedouin culture and a slice of the soul of the Emirates in Dubai.
We hope you liked reading about the exciting and unexpected activities to do in Dubai on our list. Travel safely and keep visiting Dubai Local!