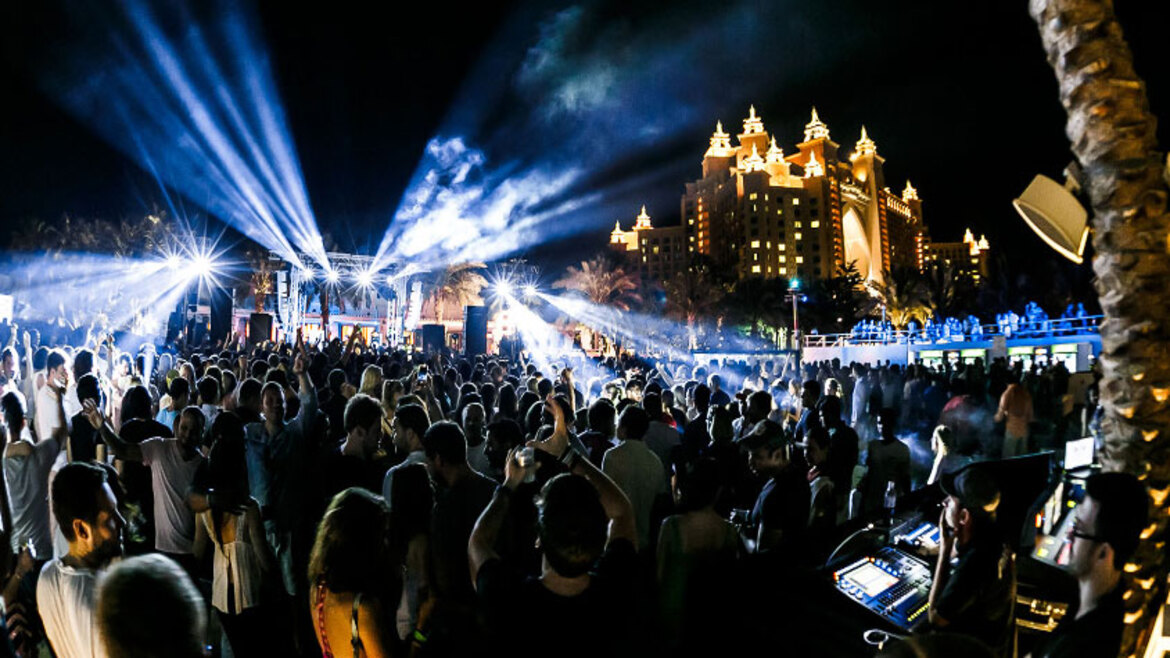 Sizzling Nightlife In Dubai: Thrilling Experiences For You!
Whether you want to dance to flashing neon lights when the bass drops or listen to the symphony of calm ocean waves in the moonlight, Dubai Nightlife has it all.  Want to feel like you're in Arabia? Or how about exploring the underwater world by going deep into the ocean? Grab your best cowboy hat and boots, and head out into Dubai's thrilling experiences.
On your Dubai vacation, you must witness the city's countless hues as they emerge when the sun sets. Dubai's nightlife is a vibrant palette, you must see it at least once in your lifetime. Here, we have listed the best Dubai attractions for you. 
Bars and Clubs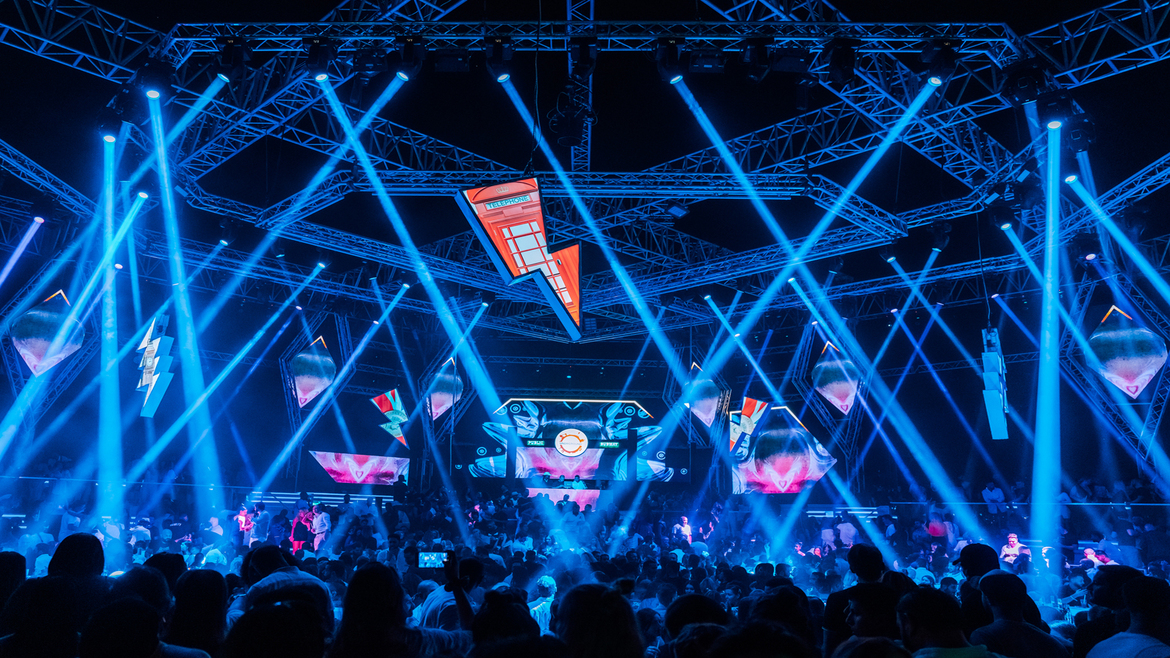 Put your best outfit on, then let the cool music take over! Although bars close at 1:00 am, nightlife in the clubs of Dubai is lively till 3:00 am. Entry is typically restricted to people 25 years of age and older. The drinking age is legally 21 years old, and many clubs abide by this law. Additionally, driving while intoxicated is completely prohibited in Dubai, so be sure to call a cab home after a wonderful night.
We also have lists of the best bars and clubs in Dubai, you must explore our website for the same. You'll find the lists of top clubs and bars with their detailed information like timings, location, etc. 
Golf – Under the Lit Sky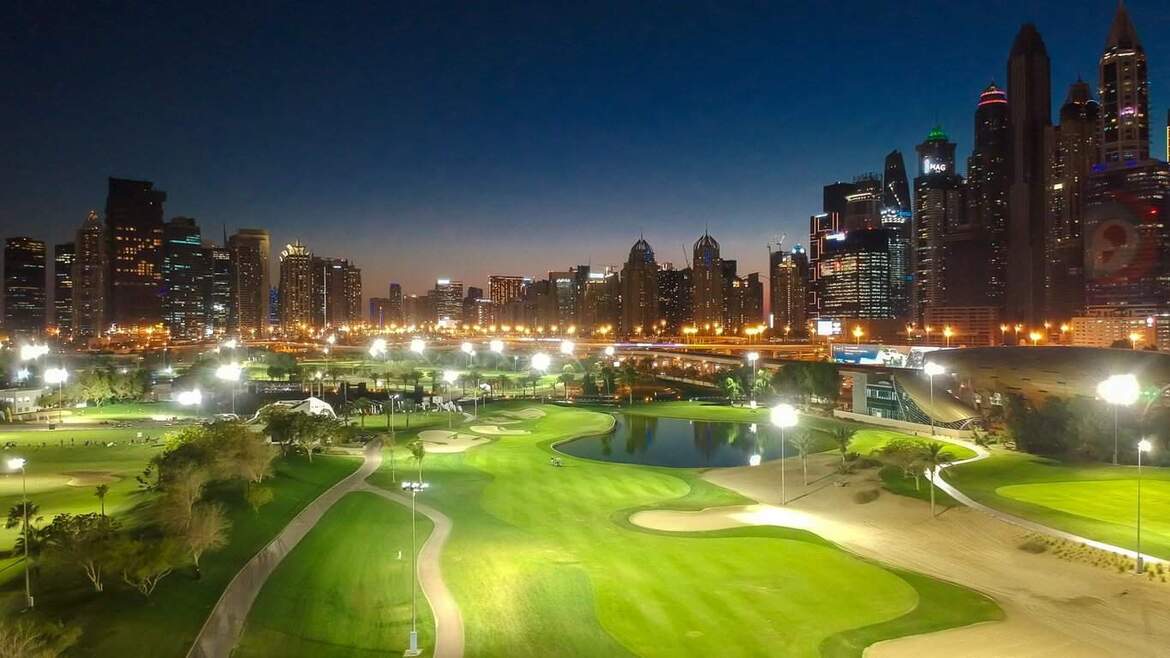 Real golfers are aware of the fact that there is never a bad time to play the game. Faldo – a golf course with 18 holes allows you to enjoy this upscale sport while gazing up at the skies. It is one of the top places to go in Dubai at night because it is open 7 days a week from 4:00 pm to midnight.
Faldo challenges professional golfers' stamina to the test because of its size. The environment is stunning, living up to its original name of Wadi with grassy terrain resembling sand dunes. The presence of bunkers and nearby freshwater and saltwater lakes enhances the golfing experience which will make your Dubai nightlife memorable. 
Night Markets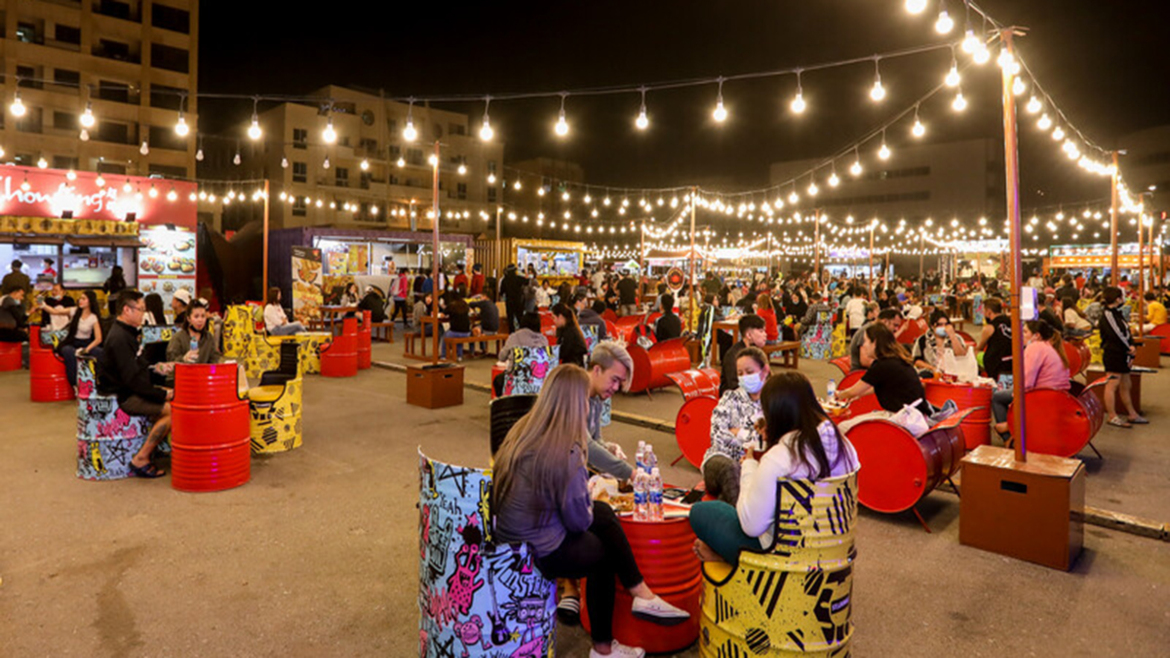 Why shouldn't the shopaholics become lost in all the glamor it possesses in a city that is all about glam? Shopaholics don't have to worry about what to do at night in Dubai after dark. Shopping in Dubai is like a sanctuary for those who love to shop, from the streets to the opulent malls.
One of the world's largest shopping malls, The Dubai Mall, is located in this city. Here, you can buy anything from branded clothing to luxury cars to handcrafted goods from the Arabian Peninsula. Most stores stay open until 10:00 p.m., and some even later. Even if you only window shop in these amazing shopping malls in Dubai, you'll still have a blast because there is so much to purchase there. Night markets are one of the best Dubai attractions. 
Dhow Cruise
 
As soon as you board the brightly lit Dhow Cruise, your list of favorites is going to grow a little. The magnificent vistas of some of Old Dubai's most beloved monuments that you will be greeted with along the route will make the delicious and wonderful dinner on the cruise even more appetizing. This voyage is vibrant inside as well. You'll concur with this when Tanura and the belly dancers take away your heart.
Burj Khalifa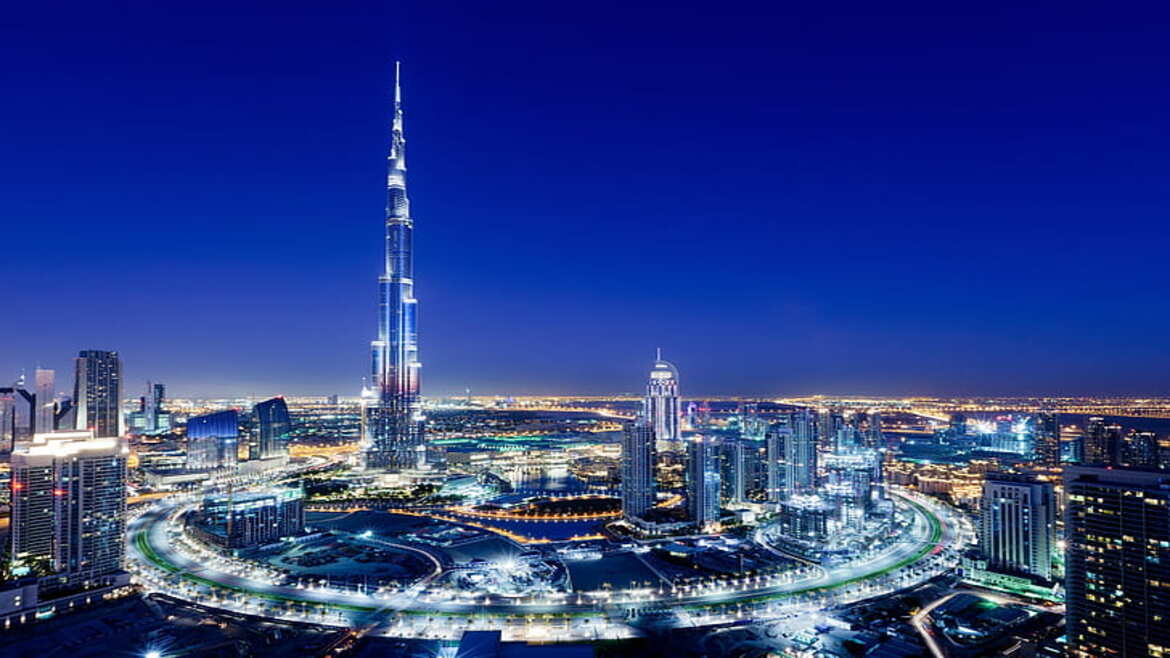 To be on cloud nine is outdated; now, we're ascending to the Burj Khalifa, the world's highest structure. There is no denying the Burj Khalifa's spot as the most fascinating location in Dubai and possibly the entire world. Highways, synchronized fountains, skyscrapers—everything is illuminated to leave one in a state of complete amazement. Where else would you have a greater view to see Dubai's glitzy nightlife? Visit Burj Khalifa to witness the city's Skyline, and to see the beauty of Dubai at night.
Overnight Desert Safari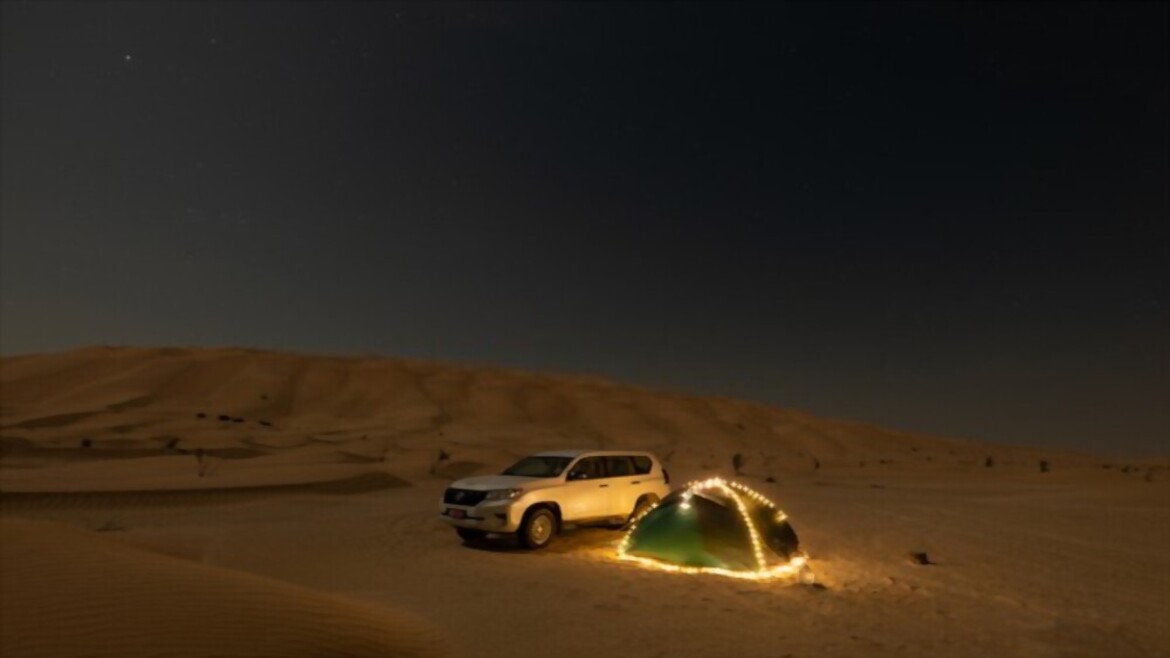 You cannot leave Dubai without experiencing a desert safari since the desert there is so alluring in every way. When the atmosphere is enhanced with an electric Arabian mood on a starry night, the entire event becomes even more appealing. And believe me when I say that it surpasses the glamor of even the top nightclubs in Dubai.
Enjoy a lavish buffet dinner while you relax and admire the belly dancer's nimble movements. Before falling asleep in your tent, indulge in camel rides, sand drives, and draws of shisha smoke. Your morning will start out with an Emirati breakfast as your incredible desert safari trip comes to a conclusion.
Hope you've got the list you were looking for, and now enjoy the Dubai nightlife at its best. We recommend you to tick mark all the places we have listed for you, and make memories as much as you can in Dubai at night.