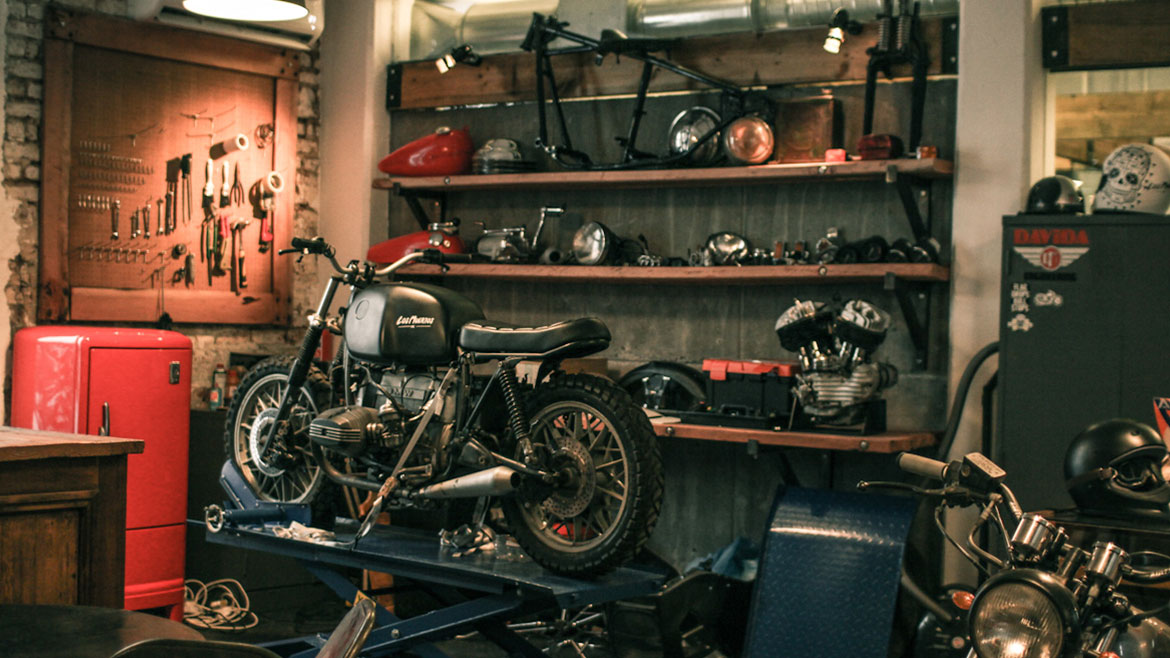 List of the Top Motorcycle Repair Shops in Dubai
The lively city Dubai, which is located in the UAE, is well-known for its breathtaking skyscrapers, rich way of life, and place as a growing Middle Eastern center for the automobile sector. Numerous automotive services in Dubai, including motorbike repair, provide a wide range of options to meet the automotive demands of locals and visitors in this buzzing metropolitan. In this comprehensive blog, we will explore a list of some of the most prominent motorcycle repair shop Dubai.
FixMyRide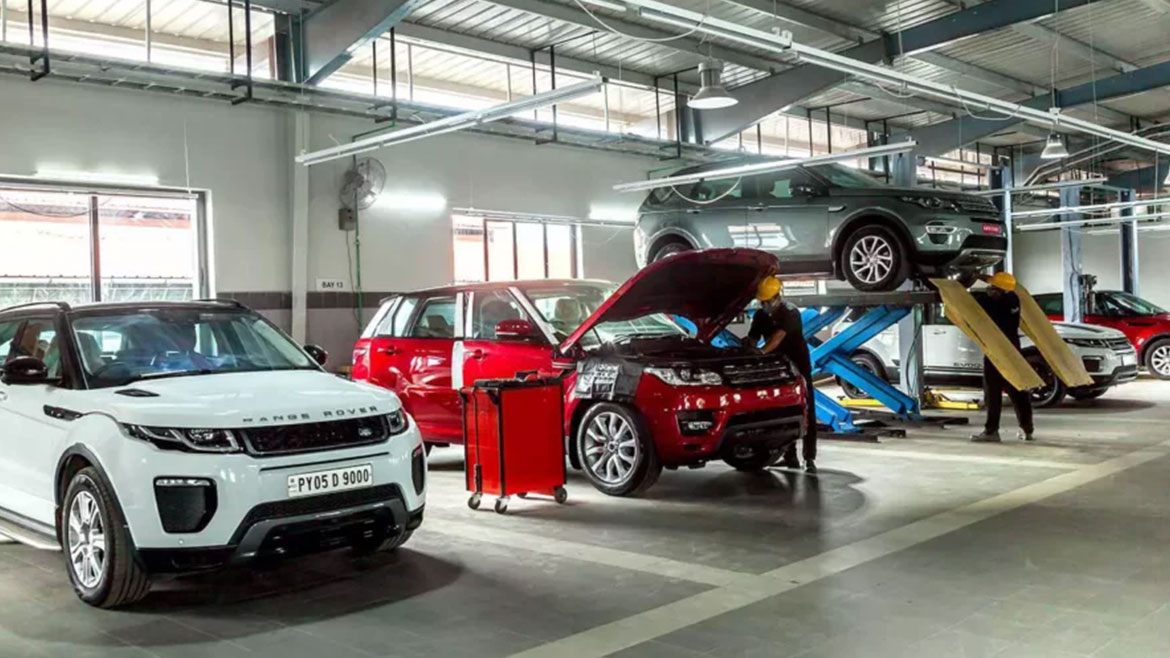 In Dubai, FixMyRide is a complete auto repair, maintenance, and customization shop. They have a group of experts who commit their time to treating your motorcycles with the same care they do for their vehicles. They have been offering ride-in, ride-out motorbike services to the Dubai Bikers for more than five years with extreme attention to detail and dedication to their work. They only hire people who have many years of motorcycle industry expertise.
When you arrive at FixMyRideDubai with your motorcycle, they work within your schedule to have it ready and available when needed. They will execute the necessary work as you wait or have it done for you that day if your motorbike requires an oil change or repair. When it comes to ride-in and ride-out services, such as tire and oil changes, they work on a first-come, first-served basis. 
Their experts are committed to offering thorough motorcycle repair, maintenance & customization services in Dubai for everything from Harleys to side-by-sides. FixMyRide may be your go-to place for motorcycle repair in Dubai. Whether you need a quick tune-up or a complete overhaul, they got you back!
Contact: +971 55 871 2199
Address: Al Quoz 4, Dubai – UAE
Gulf Motorcycles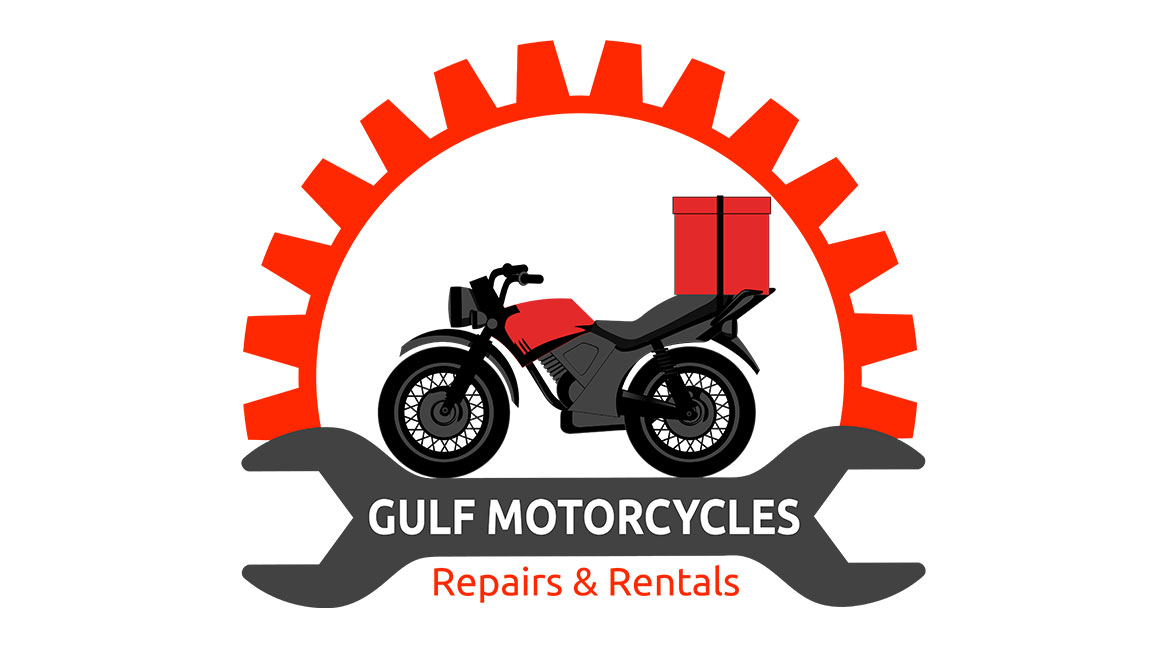 With the sole objective of providing the most reasonably priced repair & maintenance services for delivery motorbikes in Dubai, Gulf Motorbikes, a motorcycle repair shop Dubai, was established. Their team of highly-trained mechanics, carefully chosen for their skills with all types of work, completes the best service for their customers while staying within your budget requirements.
Their main goal is to provide excellent service at an affordable price. They value it when customers can confidently rely on Gulf Motorcycles and, most importantly, a worry-free ride.
All types of motorbike repairs and maintenance are provided by Gulf Motorcycles. They offer pick-up and drop-off services for vehicles in addition to providing you with the most economical methods to repair your motorcycle.
Contact: +971 5 6764 4951
Address: Gulf Motorcycles, Opposite Al Ahli Driving Centre, MK Ghanim Compound, Al Qouz -3, Dubai, United Arab Emirates
Dubai Repairs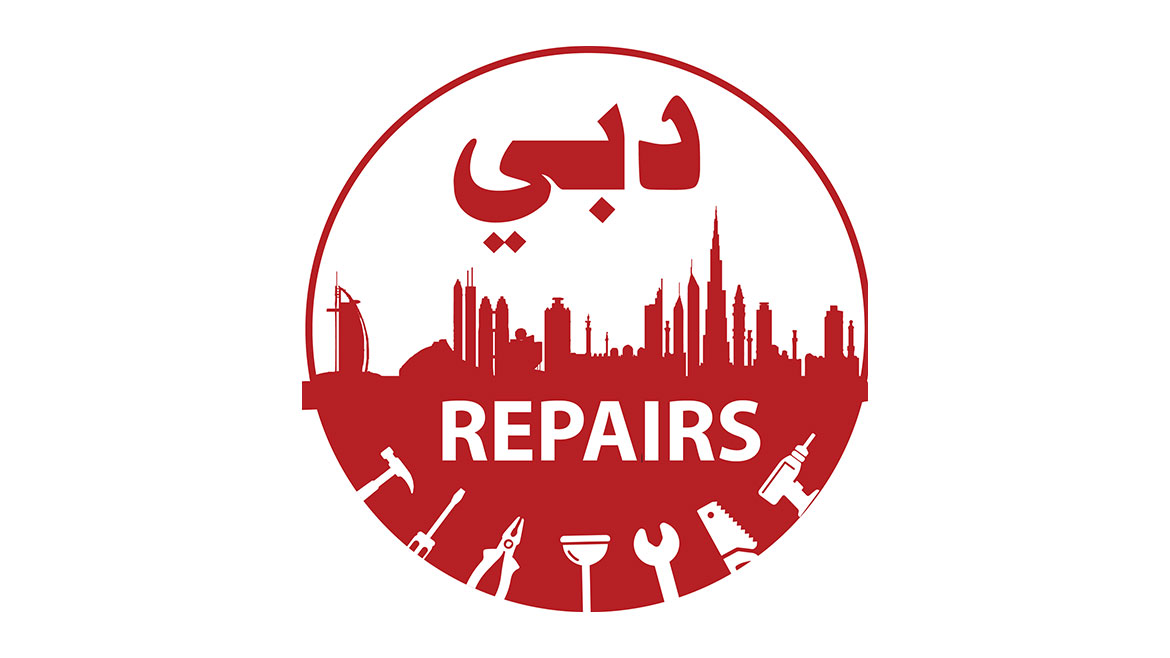 You want to fix your bike but aren't sure where to begin? The experienced staff at Dubai Repair is constantly testing the newest and best components! A wide range of services are available in less than two business days. Dubai Repairs can handle everything from regular maintenance to complete motorcycle engine improvement! Anything you give to their skilled and knowledgeable team, they will fix it in no time! The staff at Dubai Repairs are experts in a broad range of maintenance and repair tasks. They have the quickest turnaround times in Dubai and offer affordable price packages for all kinds of automobiles! They handle everything, from broken fork seals to personalized suspension settings frequently, even providing same-day service in some cases.
Contact: +971 5 8187 3003
Address: Karama Gold Building – Shop # G16 – Al Karama – Dubai – United Arab Emirates
Cafe Rider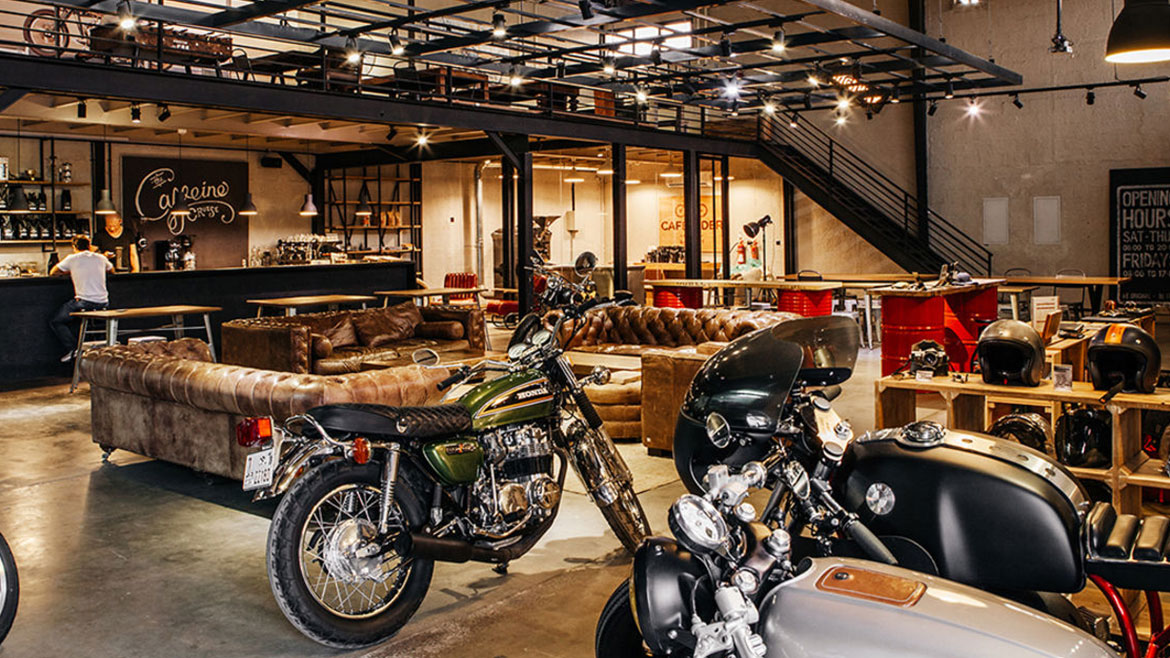 Have a bicycle that requires maintenance and service? Not to worry. Cafe Rider offers routine oil changes, brake jobs, carb tune-ups, and other motorcycle maintenance and repair services. Cafe Rider is ideally suited to provide you with the dedicated maintenance your bike deserves, thanks to partners like Vance & Hines, Mustang Seat, Performance Machines, Progressive Suspension, and Antigravity Batteries. Stop by and let Fahim and the team take care of your favorite motorcycle; they can also order components and install accessories.
Additionally, they offer inspections before and after purchases. Bring your motorcycle to them if you have just bought one so they can offer you an unbiased opinion of it. If you're dropping off your bike for repair, your coffee and a meal are on them!
Contact: Warehouse 7 14C St – Al Quoz – Al Quoz Industrial Area 3 – Dubai – United Arab Emirates
Address: +971 4 321 4411
Wrap-Up!
Dubai offers a wide range of motorbike services that are specifically designed to satisfy the various demands and preferences of both locals and visitors. The city ensures that auto enthusiasts have access to high-quality goods and services, from exclusive distributors of well-known brands to respectable workshops and service providers. You may confidently locate the top motorbike repair shops in Dubai, ensuring a thoroughly satisfying automobile experience, by carefully assessing your needs, establishing a budget, doing extensive research, and asking for suggestions. You can keep visiting Dubai Local if you're searching for a 'motorcycle repair shop near me' or simply looking for bike repair.