How to Negotiate a Deal in Dubai Gold Market?
Dubai's gold market is a booming hub of opportunity for buyers and sellers alike. With its rich history and reputation for exceptional artistry, negotiating a deal in this vibrant marketplace not only requires skills but also understanding. 
In this comprehensive guide, we will walk you through the essential strategies and tips to navigate the Dubai gold market successfully. Right from establishing a connection to leveraging market knowledge, this write-up will provide you with the necessary information to negotiate deals in the Dubai gold market like a seasoned professional.
Ultimate Tips to Negotiate a Deal in Dubai Gold Market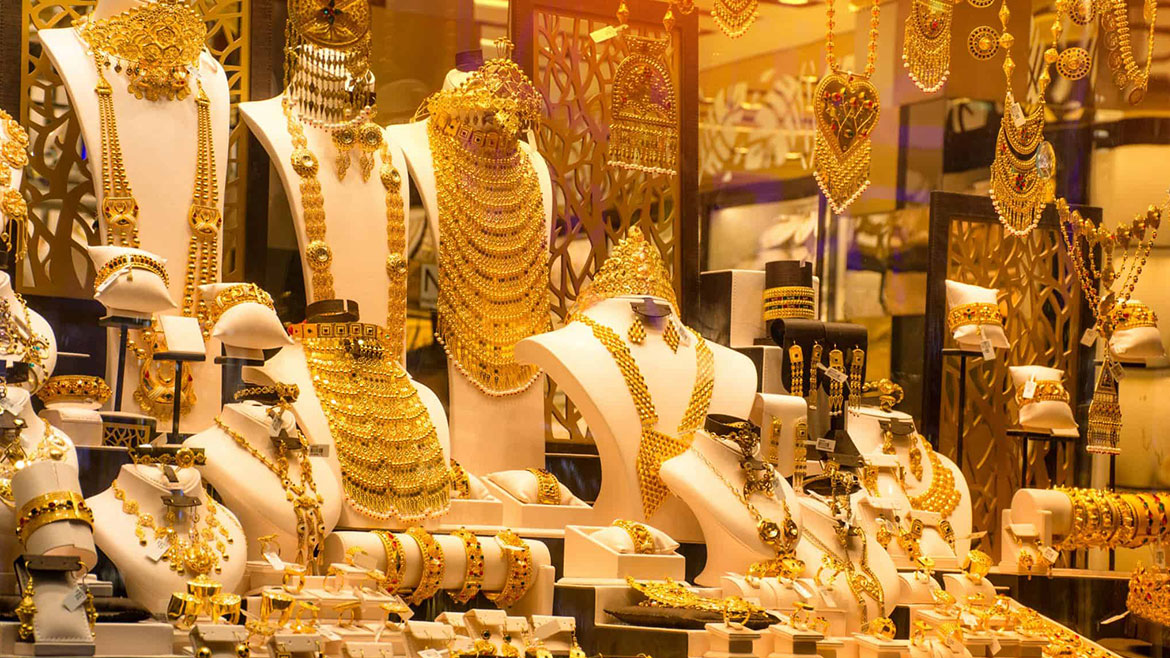 Research the Market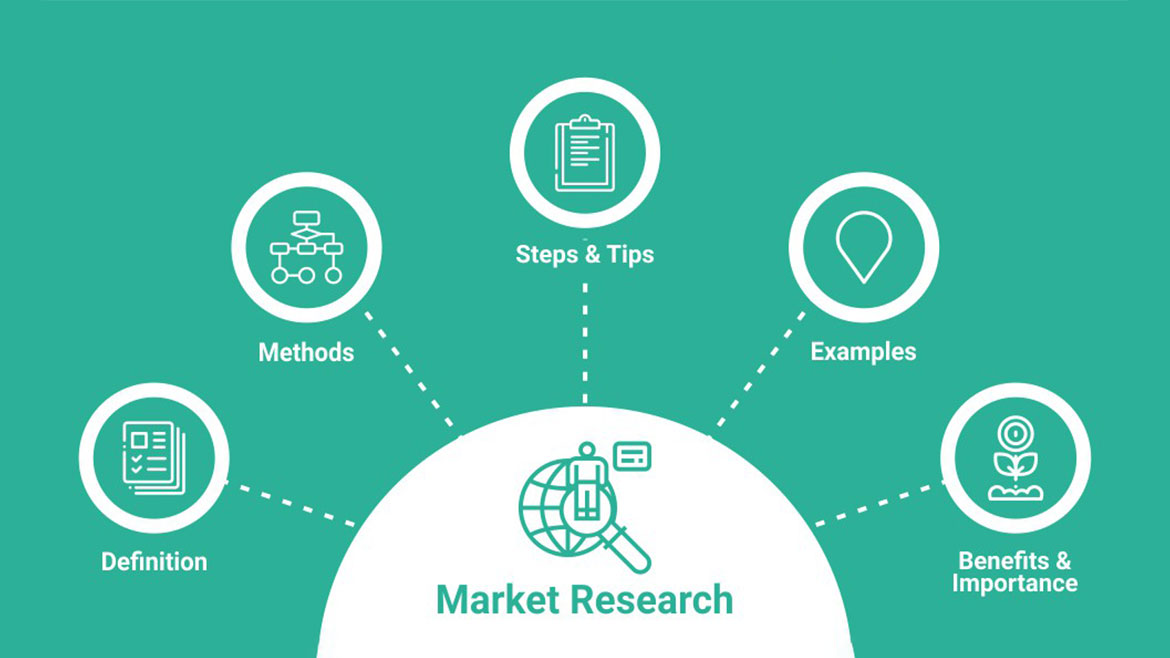 To negotiate effectively in Dubai's gold market, it is important to gain a solid understanding of its dynamics. Start by researching market trends, current gold prices, and other key aspects. Visit the various gold souks and observe the different types of jewelry and gold on display. Develop an understanding of popular designs, quality standards, and pricing structures. This knowledge will help you evaluate the value of gold items accurately and negotiate with confidence.
Understand the Types of Gold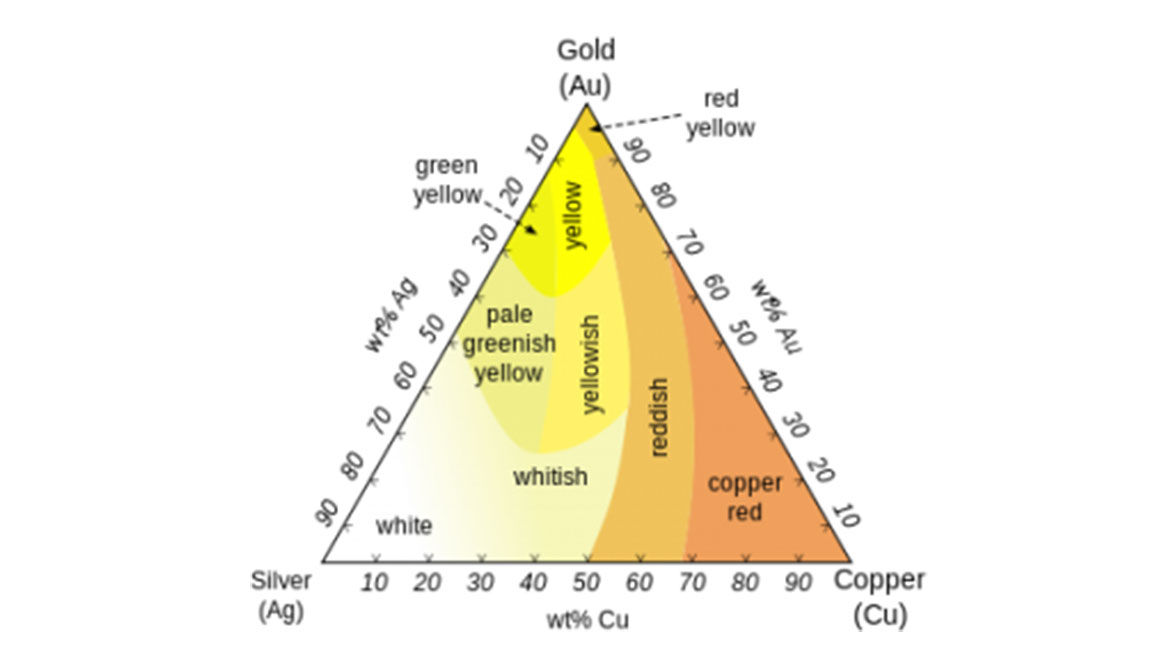 Gold is available in different forms based on its Karat and weight. The Karat indicates the purity of the gold, with higher Karat values representing a higher level of purity. For instance, 24-Karat gold is considered 100% pure. As pure gold is soft or in liquid form, it is commonly combined with other metals such as silver, zinc, copper, or nickel to make it stronger.
Moreover, gold comes in various colors, which are determined by the type and proportion of alloys mixed with it.
Be Friendly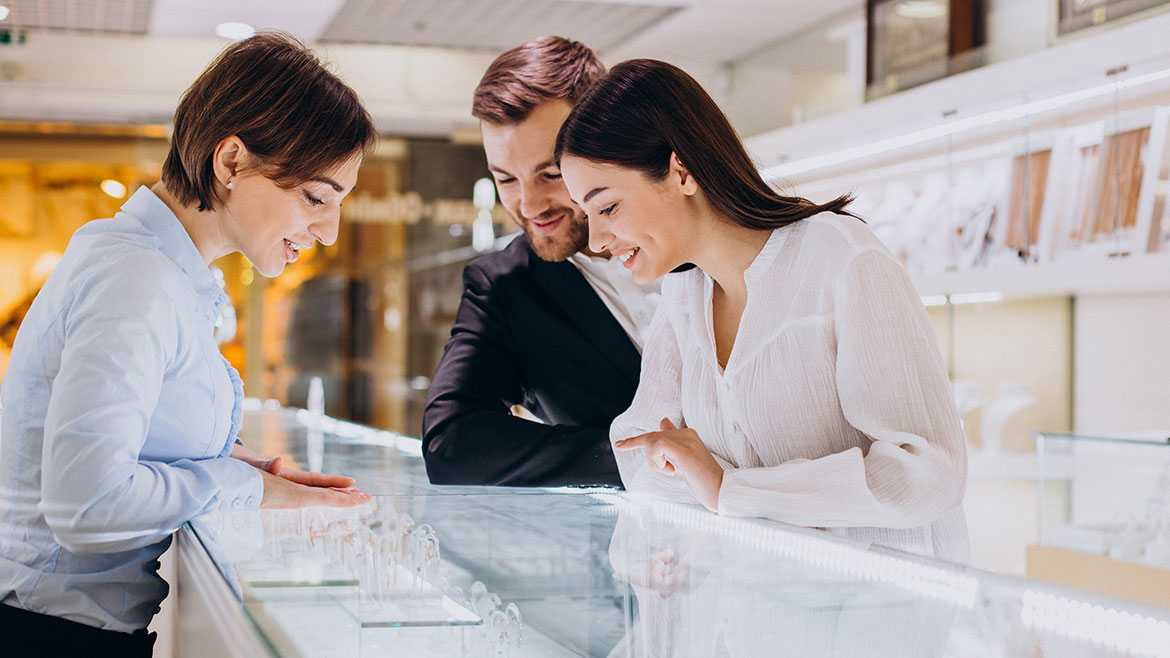 Communication is the cornerstone of successful negotiation. Your words and politeness can do wonders. Thus, be clear and concise in expressing your intentions and expectation. Apart from that, take the time to establish a connection with the seller. Engage in friendly conversation, show interest in their products, and ask relevant questions. Showing a genuine interest in their gold jewelry will go a long way in building trust and goodwill. Additionally, learning a few common Arabic greetings or phrases can also help you break the ice and foster a positive atmosphere for negotiation.
Choose Your Jewellery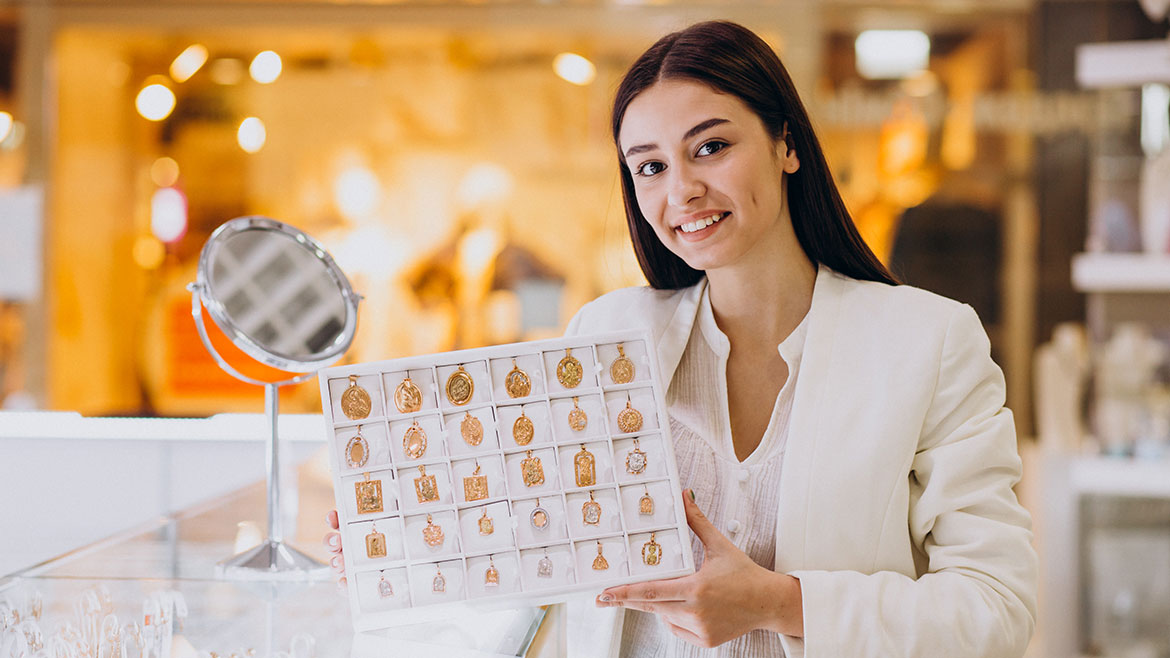 Inquire about the Karat and weight of any specific accessories you have in mind, such as a ring, bracelet, necklace, pair of earrings, or gold chain. The attendants at the store will weigh the pieces you're interested in.
You'll be astounded by the variety of choices when exploring the Dubai gold market. In addition to the jewelry, you'll come across extravagant pieces such as a gold scarf, gold bag, gold crown, and even a gold dress! The variety is truly astounding. 
Set Clear Objectives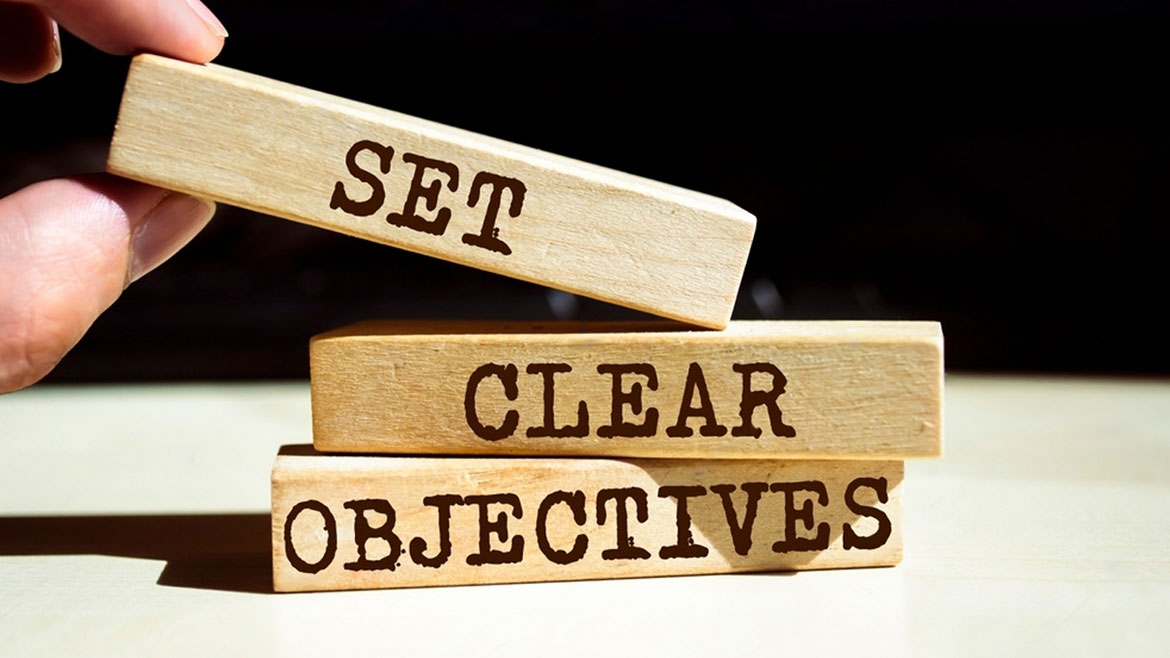 Before entering a negotiation, define your objectives clearly. Decide whether you want to sell for the most money possible or the least. Establishing these boundaries in advance will prevent spontaneous decision-making and enable you to negotiate strategically. Be realistic in your expectations and consider the prevailing market conditions when setting your objectives.
Master the Art of Negotiating 
Mastering the art of bargaining is a skill that comes with experience, especially as you visit different shops. It's important to note that sellers often anticipate bargains, which is why they may initially quote prices with some margin. You'll gradually become more adept at this process as you engage in bartering.
A common strategy is to start by aiming for around a 25% reduction from the initially quoted price. If luck is on your side, there is a chance that you negotiate a good deal. It's also essential to bargain within a range that aligns with your budget and what you can comfortably afford. But if you can't settle, be ready to go.
Interestingly, some sellers may inquire about your affordability to determine the potential for a sale. Haggling in these situations revolves around both the rate (price) and the make (quality) of the item.
Explore Options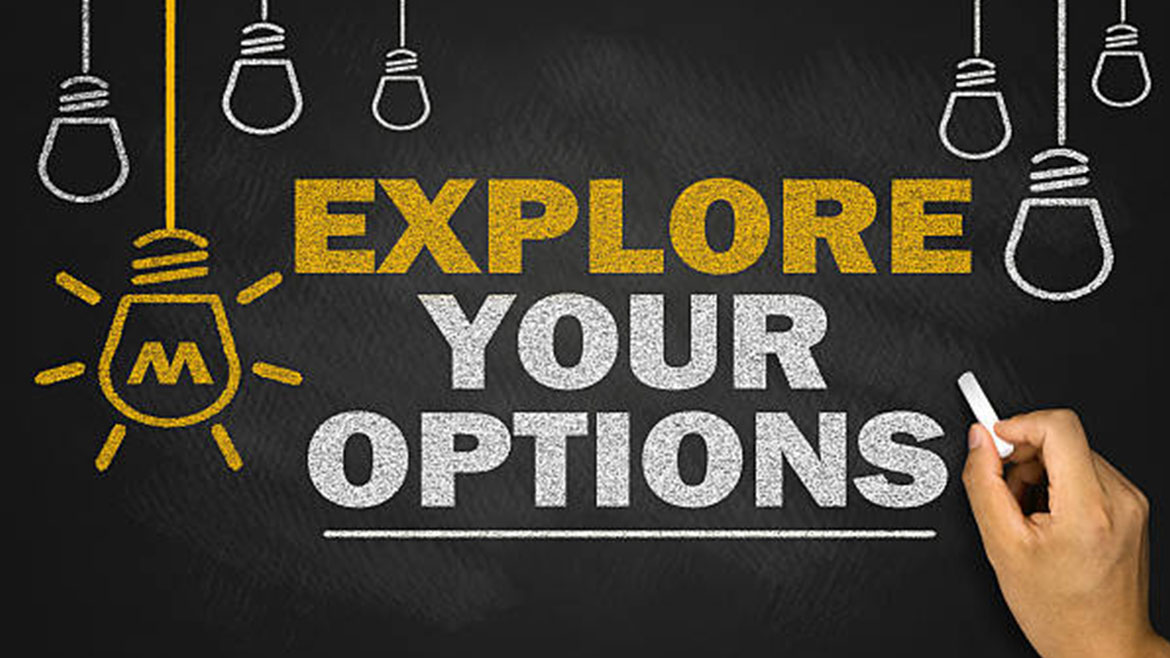 Before making a final decision, it's wise to explore various shops and compare offerings. While many stores may carry similar pieces, the prices can differ based on your negotiation skills. With hundreds of retailers available in the Dubai gold market, you have plenty of options to choose from.
Pro tip: Shops located in less prominent areas, away from the main thoroughfares, often offer better price rates. These hidden gems in narrower alleys of the market tend to have more favorable deals. So, it's worth venturing into these quieter corners to discover some excellent bargains.
Conclusion 
Remember, bargaining is a process of negotiation, and with practice, you'll become more confident and skilled at finding a satisfactory negotiation.
We hope that the tips given in this guide will help you master the art of negotiating in Dubai's gold market. Do share your experience of buying gold from Dubai with us and your fellow readers.