How to Get Dubai Tourist Visa?
One of Asia's most popular travel destinations is Dubai! In stark contrast to the unique nature of the rest of Asia, it provides breathtaking views and exhilarating experiences. Unfortunately, applying for a visa to enter Dubai is still necessary for some people with a Philippine passport. Recognizing the need, we have put together a step-by-step guide on applying for a Dubai tourist visa to make the process easier. Look it up!
Here's How to Apply for Dubai Tourist Visa 
Find a Sponsor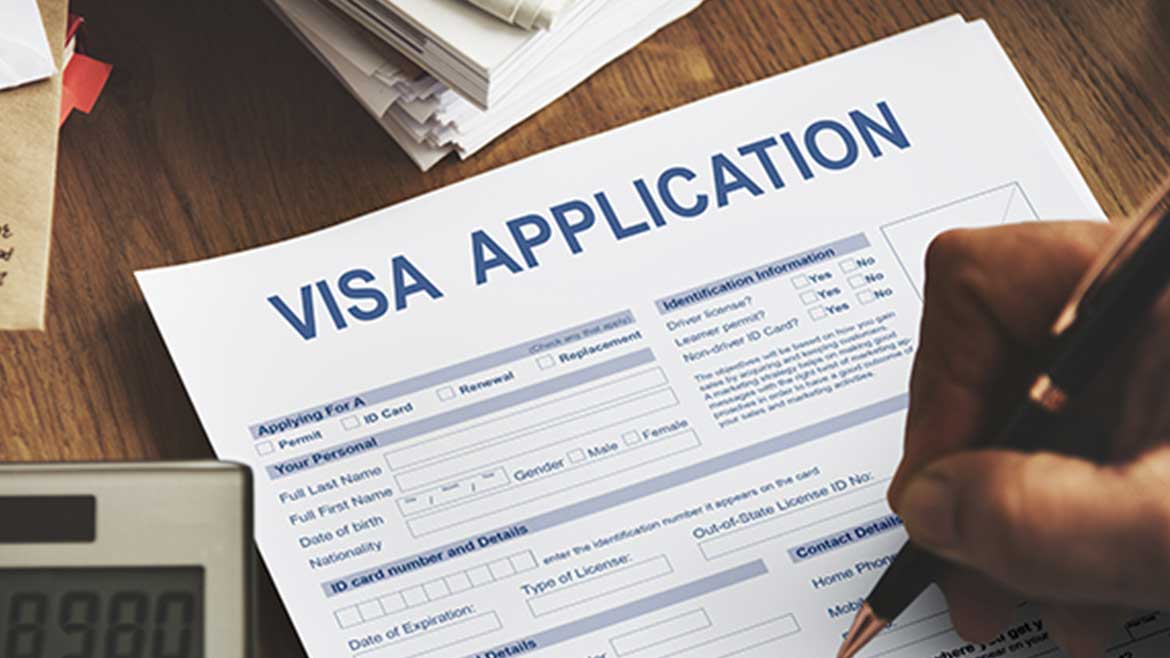 The very first thing you need to do is find a sponsor in Dubai to apply for a visa. This might be an airline, hotel, or travel company. It could even be a friend or relative who now resides in Dubai. Your applications won't be considered if you don't have a sponsor, so pay attention!
If you are applying for airlines, it is suggested to go with either Emirates or Etihad. Many hotels in Dubai also offer visa services. So, if the one you want to book your stay with offers visa services, there would not be any problem.
Know Your Visa Type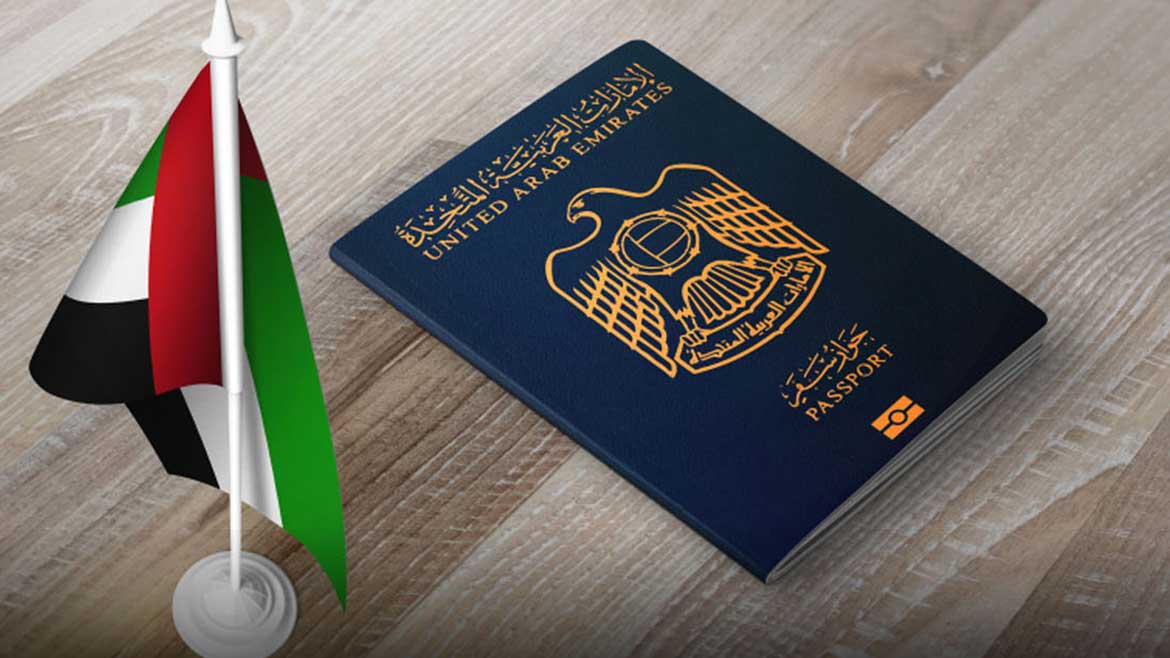 Although this guide is all about applying for a tourist visa, you must know your visa type. For your information, there are three visa types a person can choose from. They are Transit, Tourist, and Visitor Visa. With a tourist visa, you can stay in Dubai for 30 days if it is sponsored by one of the hotels, airlines, or travel agencies in the UAE. 
Get Necessary Documents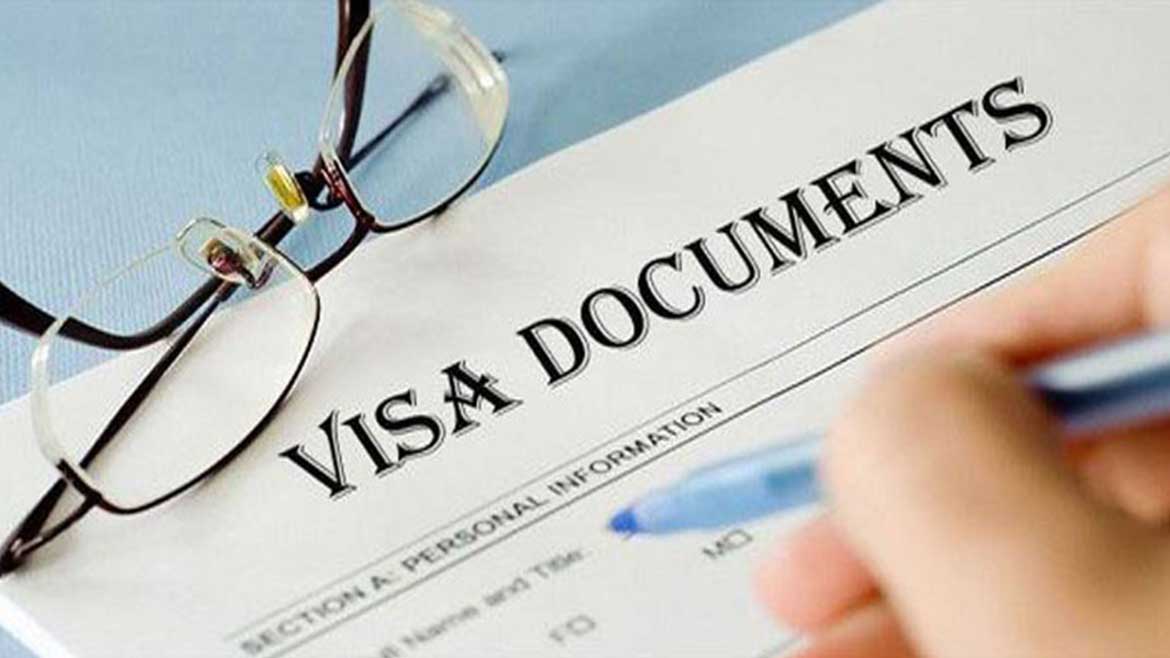 There aren't many prerequisites to meet to apply for a Dubai tourist visa. However, additional demands may be placed on you based on your sponsor. You will need to provide your travel information with the rest of your application if, for example, Emirates or Etihad Airways will sponsor your visa.
Prepare the Supporting Documents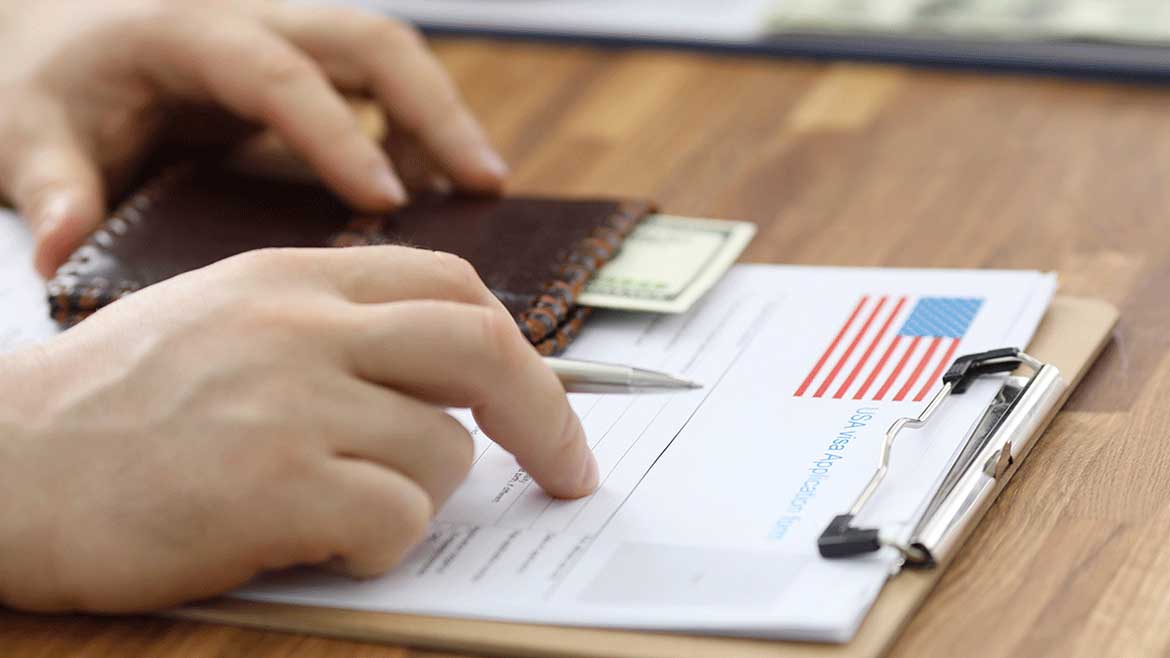 Be ready for any extra requests that your sponsor may make in order to speed up the processing of your visa application. Here are some examples of the documentation you could be required to submit:
Round trip flight ticket, Hotel booking, NSO Birth Certificate, Work contract, Copy of ITR, and Original Bank Certificate
Time to Send Your Application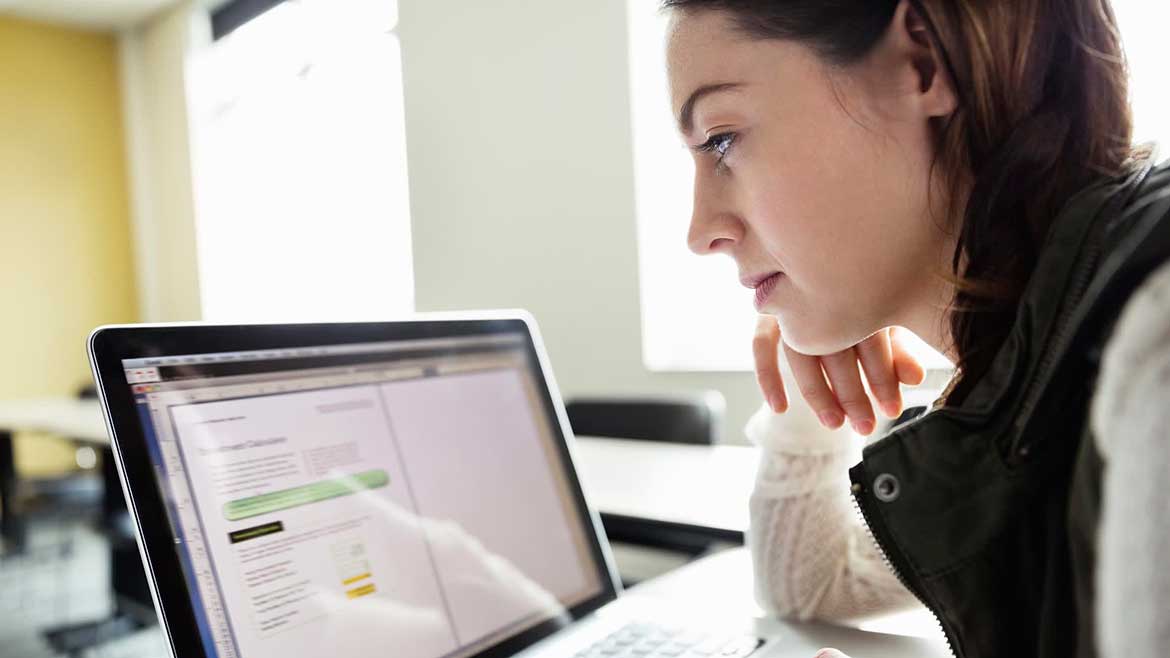 As soon as you are done with collecting all the necessary documents, you have to send your application to the sponsor chosen by you. You just need to wait as they take care of the remaining steps in processing your application.
That's all for now! Just in case you have more queries that are boggling your mind when it comes to applying visa for Dubai, the additional tips given below can be a pie on the cake for you. 
Additional Tips to Get Dubai Tourist Visa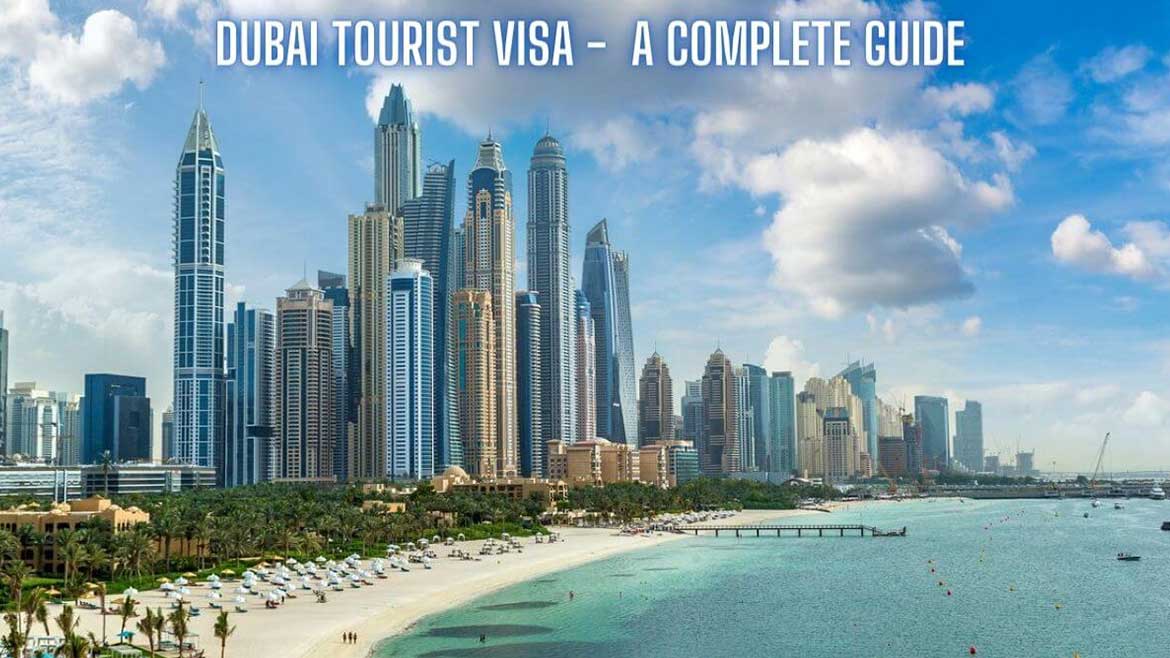 Check all of your prerequisites again
Even though your sponsor will probably review your application more than once, it won't hurt to double-check your prerequisites before submitting them. It will be challenging to modify information and add to your documentation once your application has been sent to your sponsor.
Conduct additional research
In order to obtain the best value for your money, check out as many hotels and agencies as you can for finding a sponsor to execute your application.
Include as many additional documents as you can
After you provide your sponsor with all the required paperwork, they will handle the rest of the application procedure. Having said that, do your part before submitting your requests by researching any documents you might require and including those as well.
Finally, Fly to Dubai!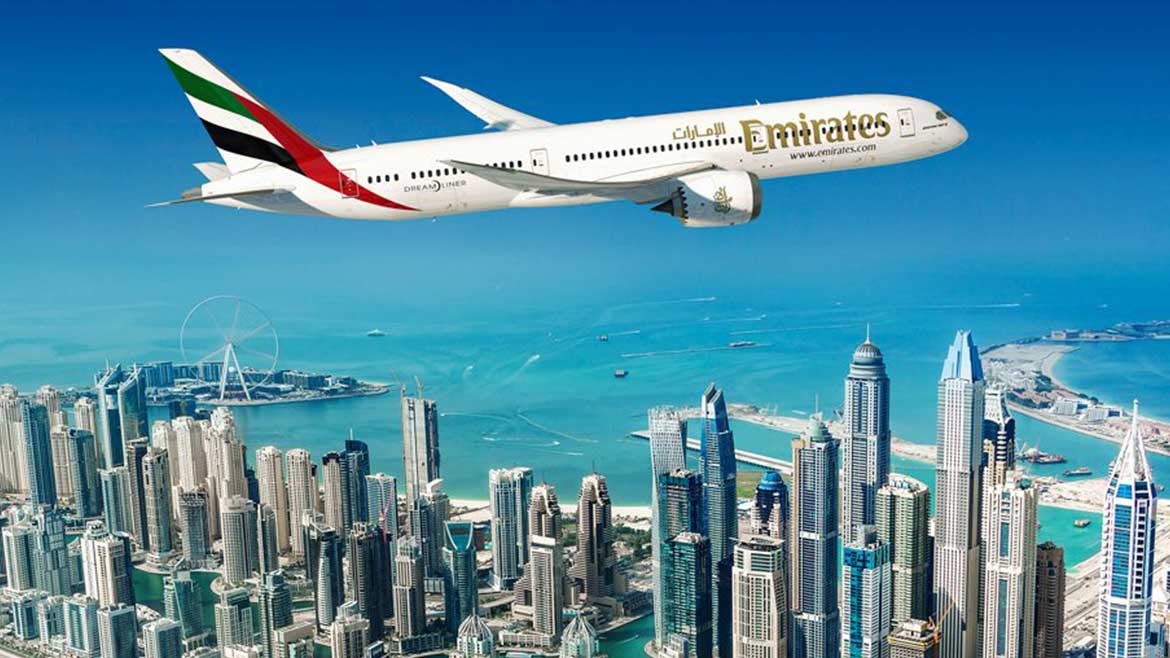 Finally, the process mentioned above will help you get your Dubai tourist visa and you can fly to the city full of adventures. However, there are certain things you need to keep in mind:
Things to Know About Dubai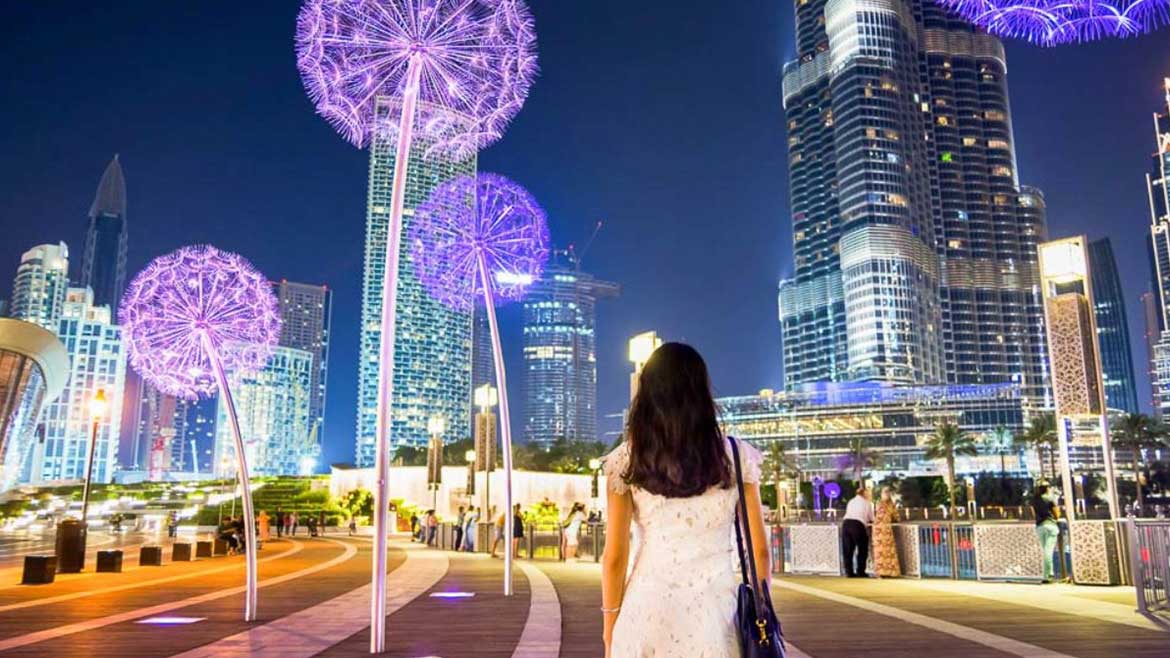 Dubai is a fantastic destination for tourists and job seekers alike. To help the government preserve the city's calm and decorum, there are several strict laws and guidelines about public behavior in force. Here are some crucial details to be aware of before visiting Dubai:

Reserve your hotel and airfare at least six months in advance.

Dress modestly out of respect for the culture and to prevent unwanted attention.

Request permission before taking images of persons or official structures. On the other hand, photographing is permitted in tourist areas.

Refrain from eating, drinking, and smoking in public when fasting throughout Ramadan.

Act respectfully in public and refrain from talking loudly.

We wish you a great journey to DUBAI.