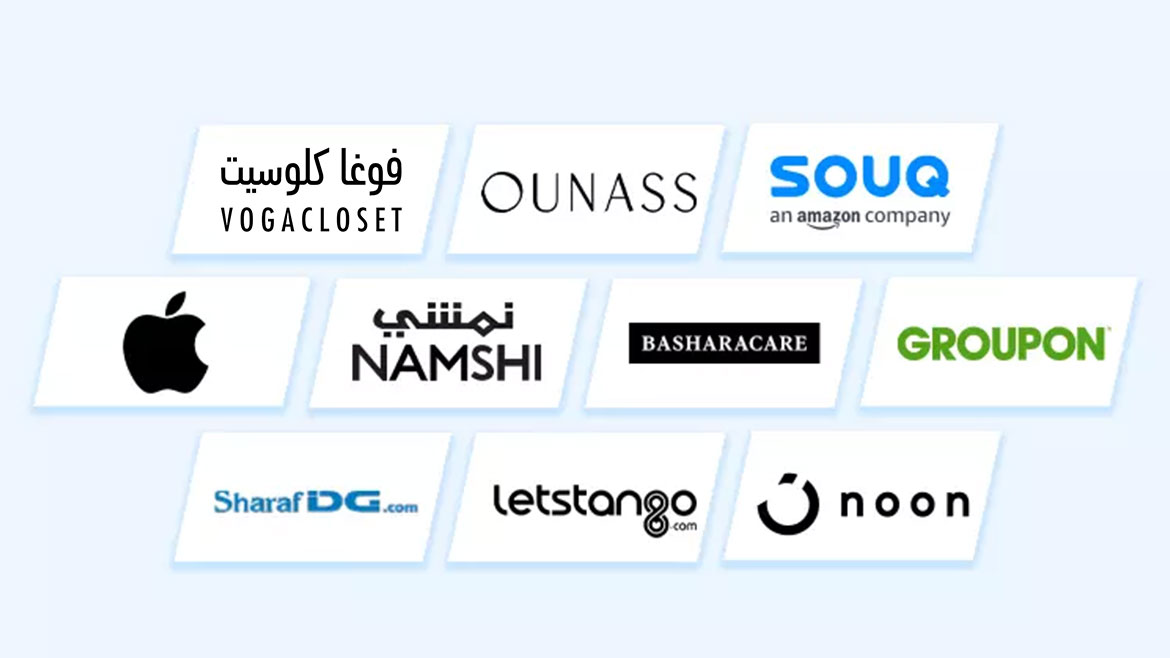 Top Dubai Fashion & Lifestyle Online Stores
In Dubai, the fashion & lifestyle industry is huge. There is no scarcity of high-end and designer apparel companies that keep the people of Dubai looking presentable. In the modern digital era, having a solid online presence is essential for fashion brands to succeed. Online shopping is growing rapidly in popularity due to its simplicity, convenience, and strong therapeutic qualities. Adding items to your online shopping cart and going on a virtual shopping spree has this incredibly soothing feeling. Perhaps this is why customers are responding to it so positively. Below, we have listed the top online stores in Dubai just for you! So, let's begin!
Namshi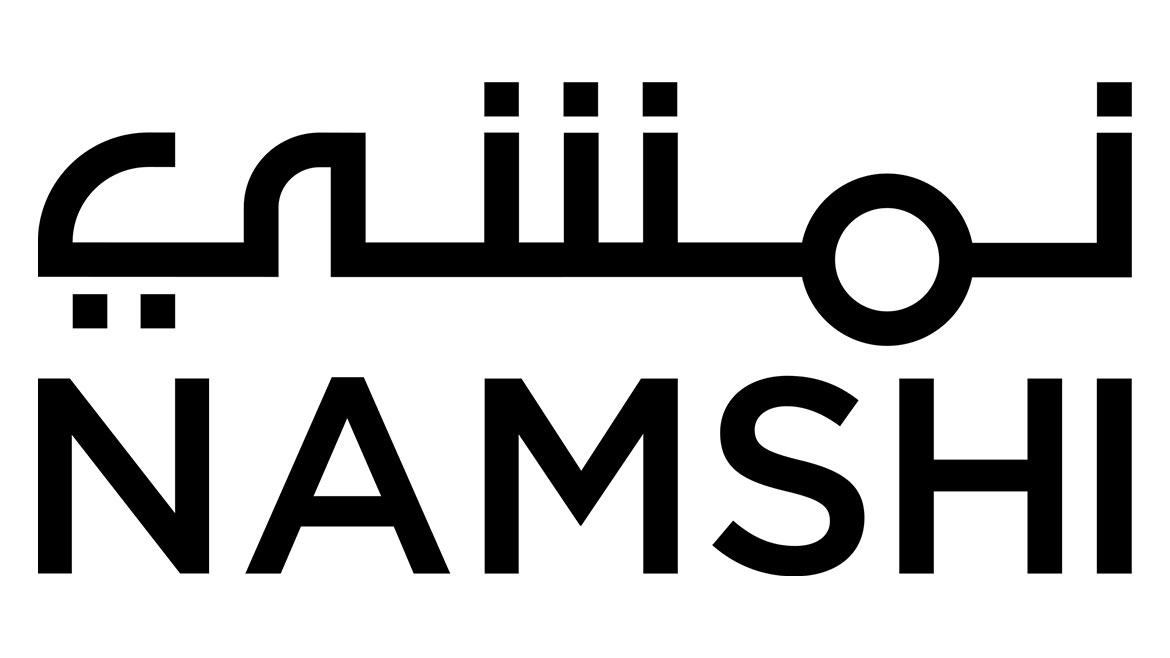 Anyone looking for quality fashion brands in the UAE can visit Namshi, a one-stop shop for all things trendy. One of the best online shop in Dubai, Namshi, is designed for millennials in their twenties and carries a wide variety of stylish items, including clothing, footwear, accessories, grooming, etc. Other online retailers lack Namshi's extensive selection of product categories. You may get luxurious brands like Armani Exchange, Polo Ralph Lauren, Ted Baker, Tommy Hilfiger, and more here. 
Boohoo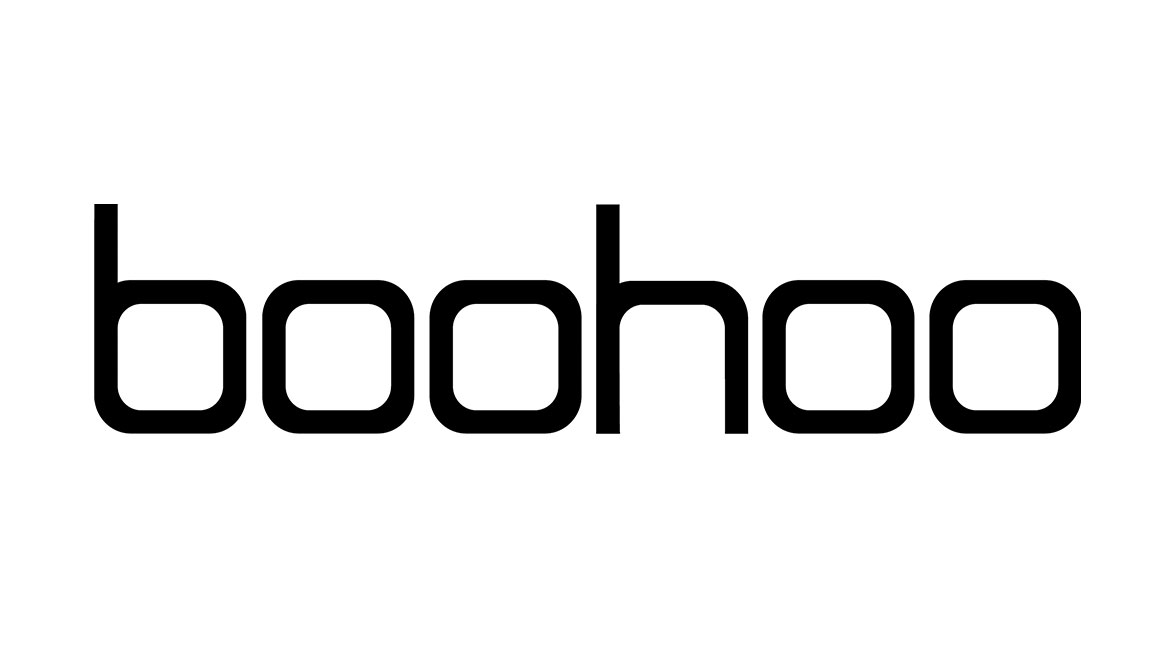 Every woman's fashion needs are met by the internet retailer Boohoo. For all the fashionistas out there, it has a line of clothing, shoes, accessories, beauty items, and more. Simply visit the "Inspire Me" section and shop for what is popular now!
Sivvi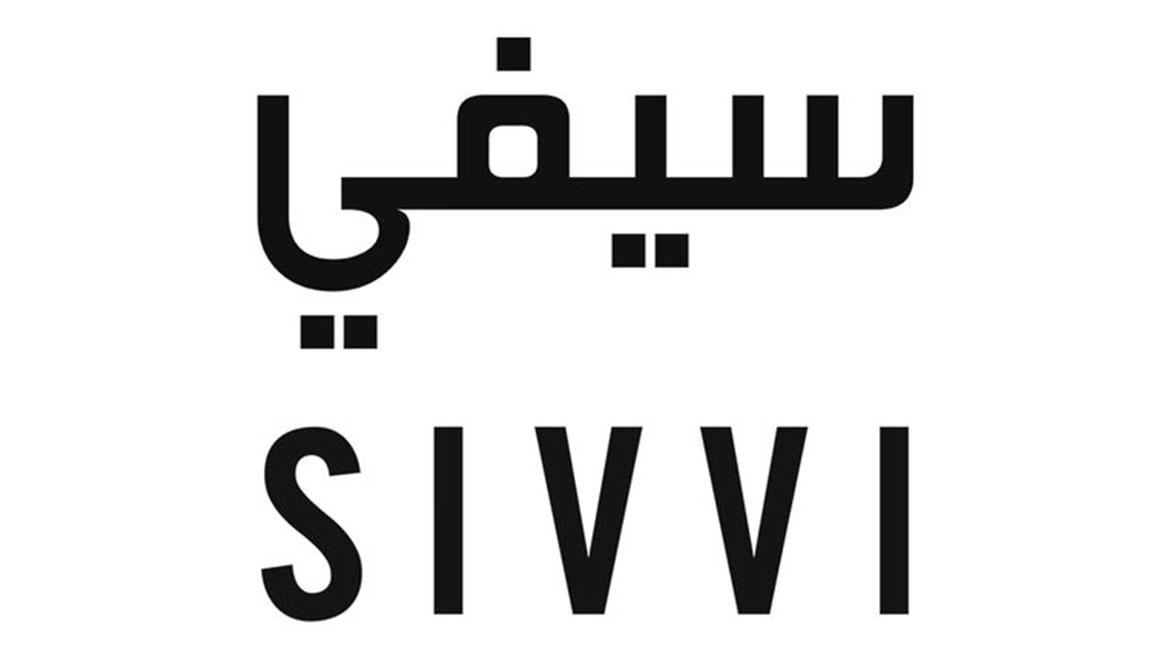 Another eCommerce fashion giant operating in Dubai and the UAE is Sivvi. They have a wide selection of well-known quick fashion labels like Nike and Mango, in addition to upscale designer brands like Calvin Klein, Armani, Dolce & Gabbana, and others. A wide range of beauty goods are available in addition to clothing.
Ounass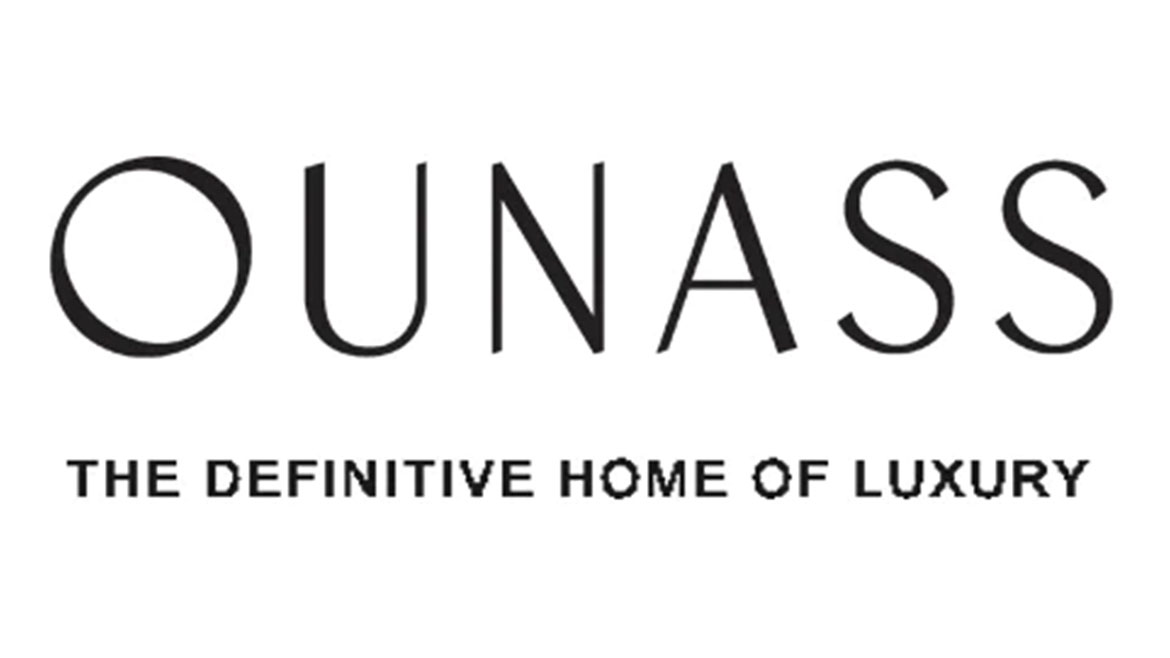 Under one roof, Ounass holds several brands. Passionate consumers will have access to everything, including fancy handbags and clothing. The website carries high-end luxury labels like Prada, Gucci, and others. The 2-hour delivery schedule is the best feature. So, guys, the wait to have the best collection in the quickest possible time is over!
Nisnass
To describe Nisnass as only an online marketplace for fashion goods would be unfair; over time, it has evolved into an unspoken religion for all fashion enthusiasts in the UAE and other GCC nations. This site carries over 400 worldwide brands, many of which have the hottest and most recent collections!
Raw Orange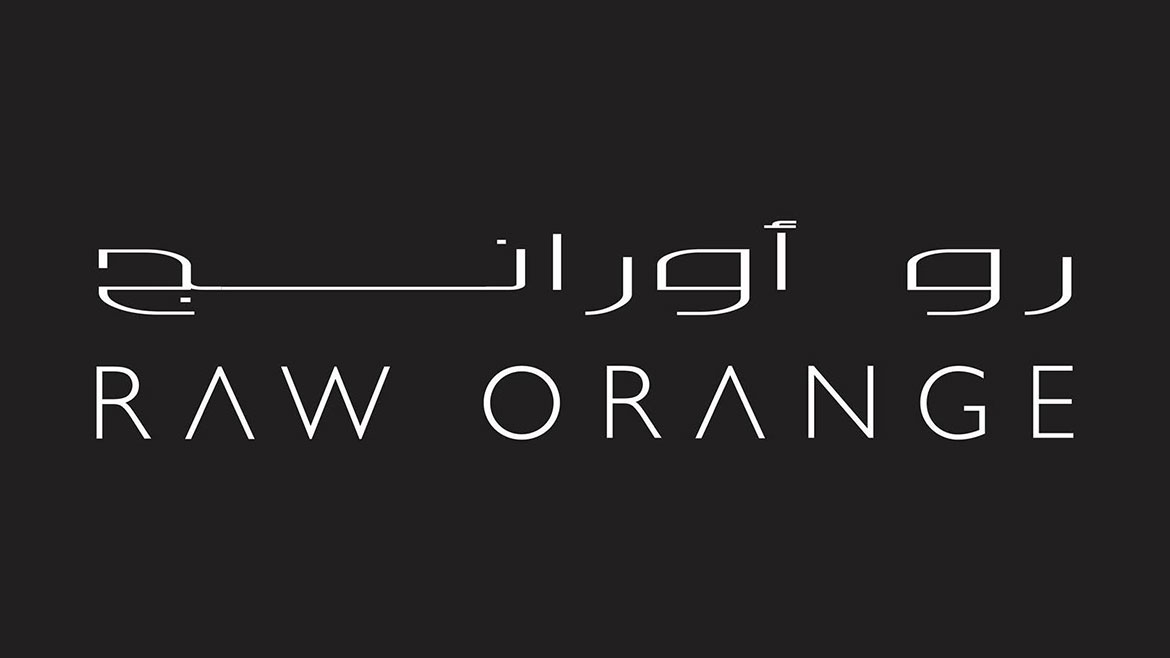 Raw Orange is considered among the perfect online stores in Dubai. It is a shopping destination for women's clothing, including jumpsuits, bodysuits, skirts, dresses, shorts, and coats. Check out their fantastic selection and be amazed by their discounts.
Souq.com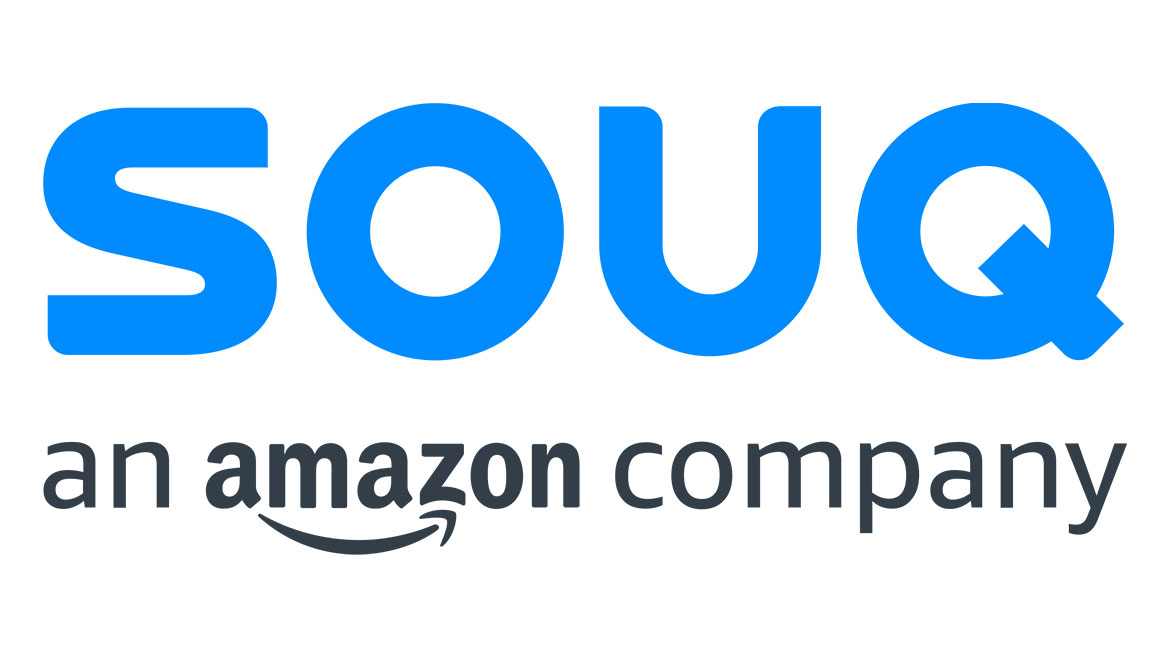 Another well-known eCommerce site is souq.com, which sells a wide variety of goods like apparel, electronics, toys, and much more. After being acquired by Amazon in 2017, the company is now known as Amazon.ae and provides daily bargains and free shipping on various products that attract savvy customers. Amazon has been serving millions of customers and became the largest marketplace today!
Noon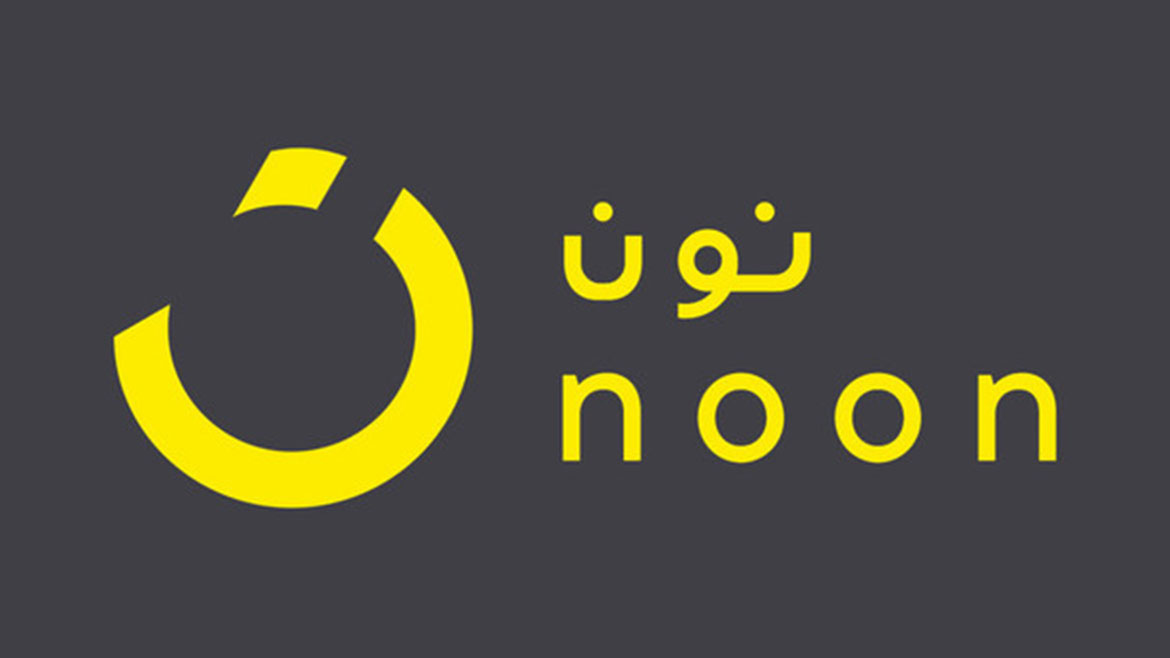 Noon is a well-known eCommerce website in the UAE that offers everything from clothing to gadgets, jewelry, mobile phones, and accessories. From Noon, you can browse the latest fashions and make convenient purchases. Another benefit of noon.com is their free & easy returns!
Vogacloset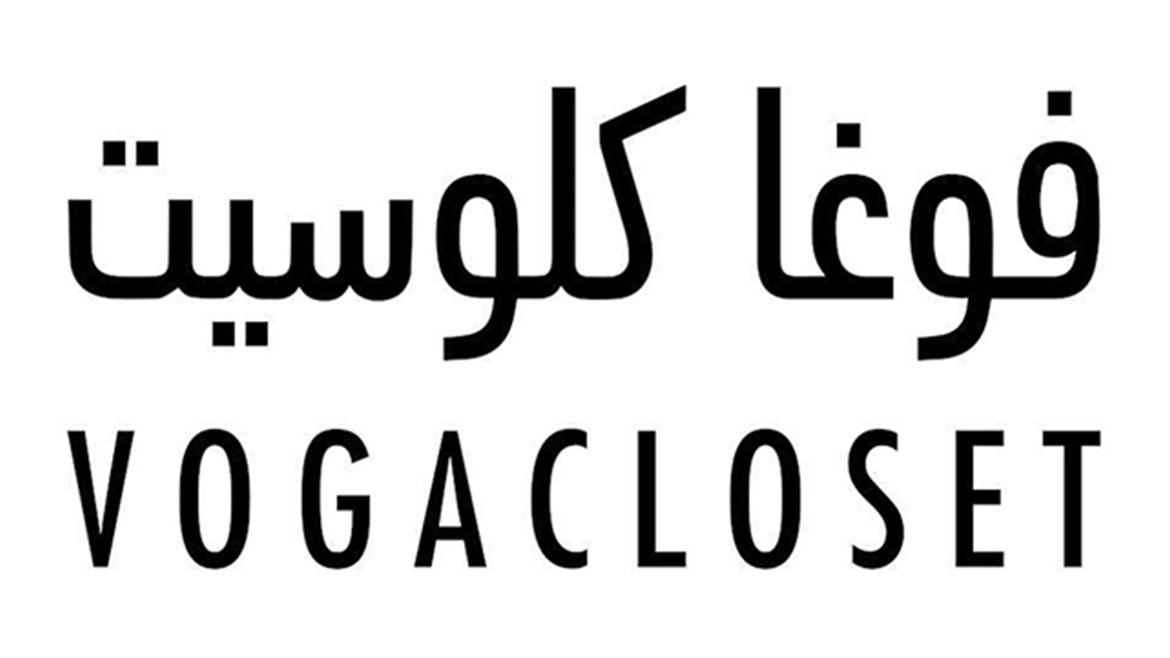 The UK-based online retailer Vogacloset strives to deliver the newest catwalk trends right to your closet. Up to 65,000 different fashion items are available from up to 400 different fashion brands, and new items are being added daily. In contrast to other retailers, Vogacloset also enables you to shop for items according to your body type, whether you're plus size, pregnant, petite, or tall. Additionally, you can get more valuable discounts on a variety of fashion-related items for adults, children, and teens. Use the coupon code to take advantage of the additional discount they are now offering their customers, and have fun shopping!
Wrap-Up
Online retailers are in high demand in the UAE region, particularly those who serve numerous specialized fashion industry categories. It is encouraging to see that many players are stepping forward to meet the increased demand. The fact that fashion enthusiasts in Dubai have a wide variety of online store options to pick from is undoubtedly the best news! The abovementioned Dubai online shopping sites will help you get the best collection for your closet. For more such amazing information, keep visiting the website of Dubai Local. Here, we have much more to offer you!