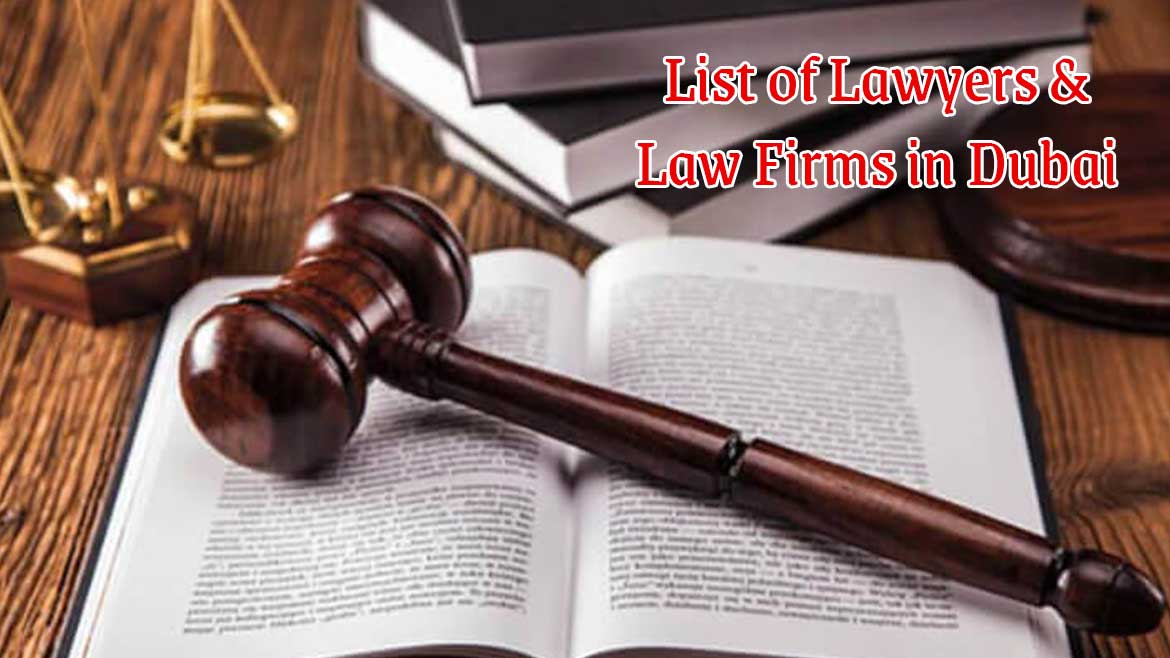 List of Lawyers & Law Firms in Dubai
Dubai, a global hub for commerce and finance, stands at the forefront of the Middle East's thriving legal industry. As businesses flourish and individuals seek legal assistance in this cosmopolitan city, having access to a reliable and competent legal professional becomes indispensable. This article aims to provide a comprehensive list of top law firms in Dubai and lawyers, offering a valuable resource for anyone navigating the legal landscape in this vibrant metropolis.
Bin Eid Advocates and Legal Consultants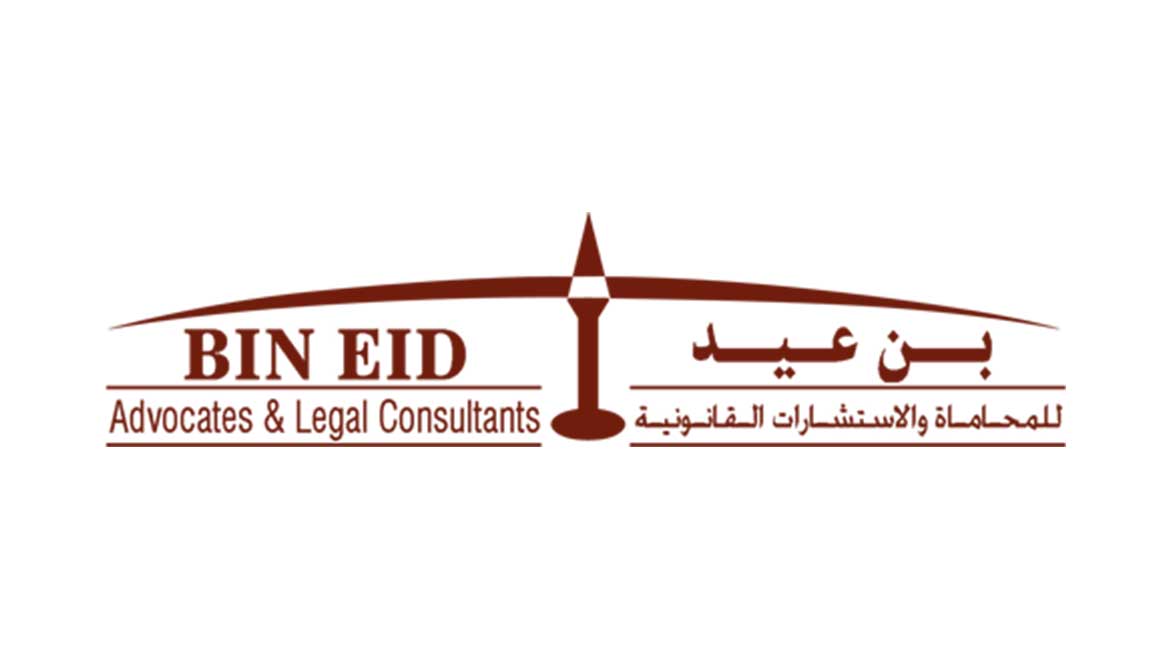 Within Dubai's legal community, an array of distinguished law firms and consultants are ready to offer their expertise across various practice areas. Bin Eid Advocates and Legal Consultants do the same. Advocate Abdulkarim Ahmed Bin Eid, the firm's CEO, has been in this field for more than two decades and has a great knowledge of UAE law. He is a member of the jurisdiction of the United Arab Emirates, is a legal advisor in the embassies, and contributes to various newspapers on a regular basis. This law firm provides legal help in personal injury, civil matters, family law, arbitration, criminal defense, debt management, and many more. 
Address: Al Mamzar Center, Near Al Qiyadah Metro Station, 2nd Floor, Office # 14, Dubai, P.O. Box: 89505
Contact number: +971 4 238 8860
STA Law Firm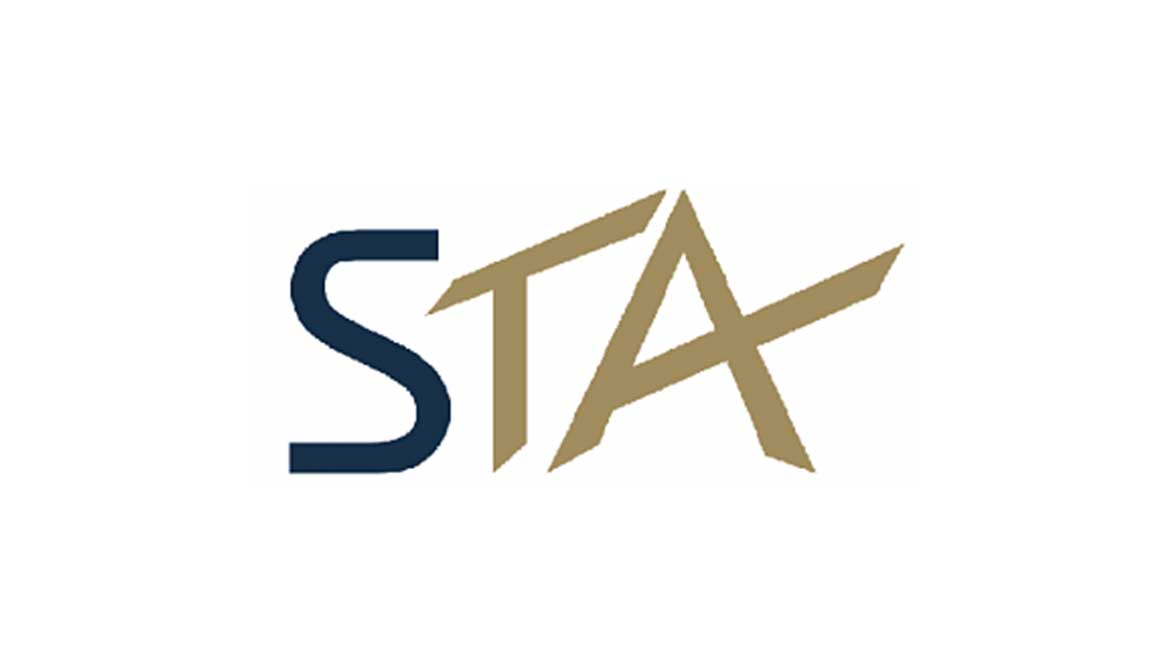 STA comes in the best law firms that contain top lawyer Dubai. They provide legal assistance in more than 40 different services. Its specialization is in corporate, real estate, and commercial law. They have been providing their legal and strategic advice to more than 200 companies in various business regions. They also provide company formation in addition to their services. If you want to establish your business in the mainland or outside the country, then experienced STA lawyers can help you. You can even self-educate yourself about the legal process of law; this firm's website can guide you.
Address: STA Law Firm Reem Island, 23A, Level 23, Infinity Tamouh Towers, Marina Square, Reem Island, Abu Dhabi, United Arab Emirates
Contact number: +971 2 694 8534
Amal Khamis Advocates and Legal Consultants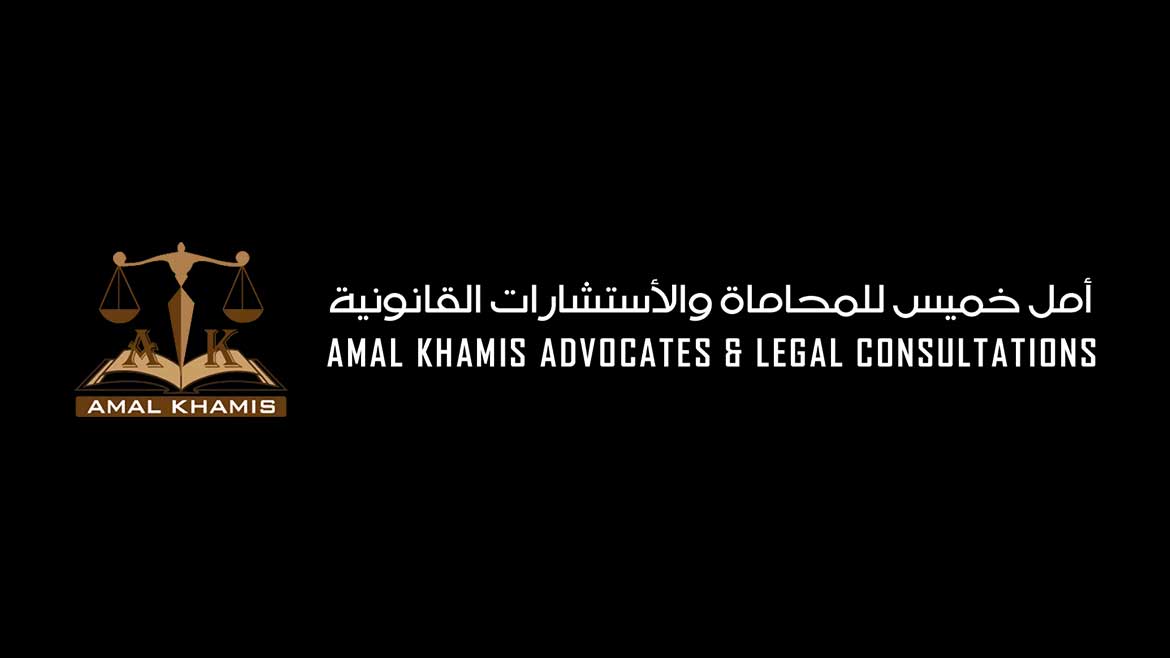 If you are looking for a renowned law firm in Dubai, Amal Khamis Advocates and Legal Consultants can help you, as they have been in this field for over 3 decades and have deep knowledge of UAE laws. They have clients in energy, manufacturing, shipping, healthcare,  telecommunications, professional services, finance, and many others, from small businesses to big companies. Mrs. Amal Khamis comes among the top lawyers in Dubai with her prolific legal career in the UAE. Under her influence, they have won many cases, and the lawyers there can handle disputes, negotiations, soliciting, documentation, conciliations, etc. 
Address: ZONE.A. Office 3202, 32nd Floor, Aspect Tower, Bay Avenue, Business Bay, Dubai.
Contact number: +971 54 5157778
Al Tamimi and Company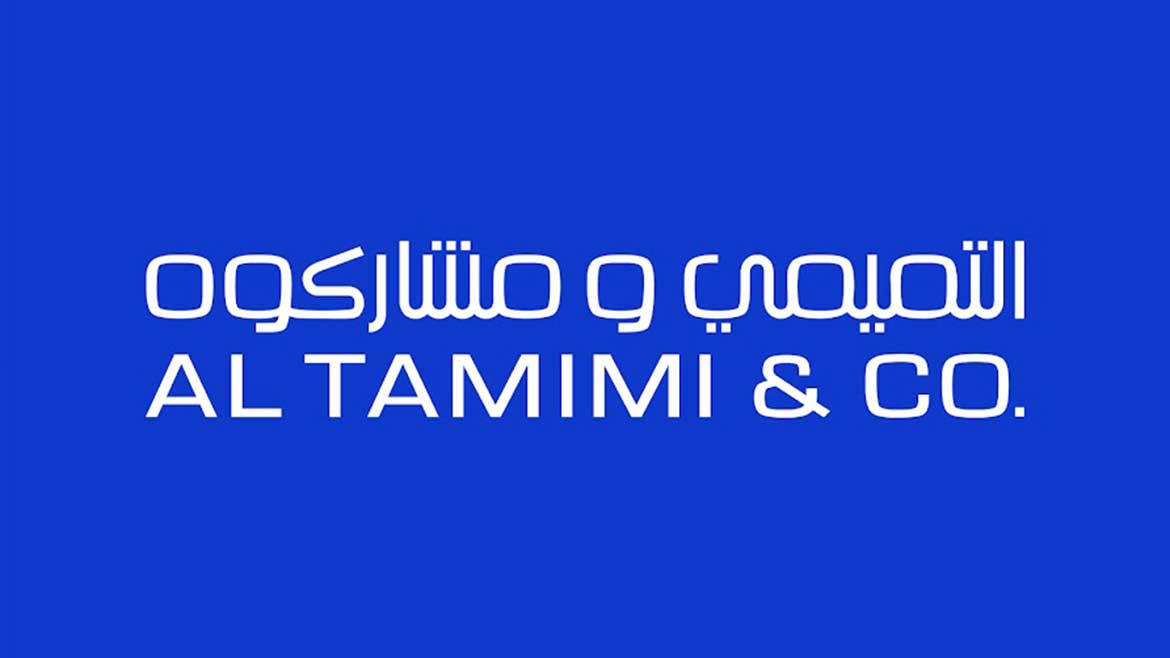 This law firm was founded in 1989 by Advocate Essam Al Tamimi. After that, this firm became the largest and internationally recognized in the list of top law firms in Dubai. The firm contains more than 350 lawyers that are well-educated and experts in the field of law. The firm specializes in commercial and corporate laws & the lawyers also have been a part of most popular arbitration and dispute resolutions. The team of lawyers here is trained in a wide range of practice areas and advised on the most complex legal matters. Citigroup Global Markets, United Arab Shipping Company, Bose Corporation, and many more have been the clients of this firm for their legal services.
Address: Central Park Towers, Floor 7, Omlaat Street Dubai International Financial Centre, PO Box 9275, Dubai, UAE
Contact numbers: +971 (0)4 364 1641, +971 (0)4 364 1777
Khairallah Advocates & Legal Consultants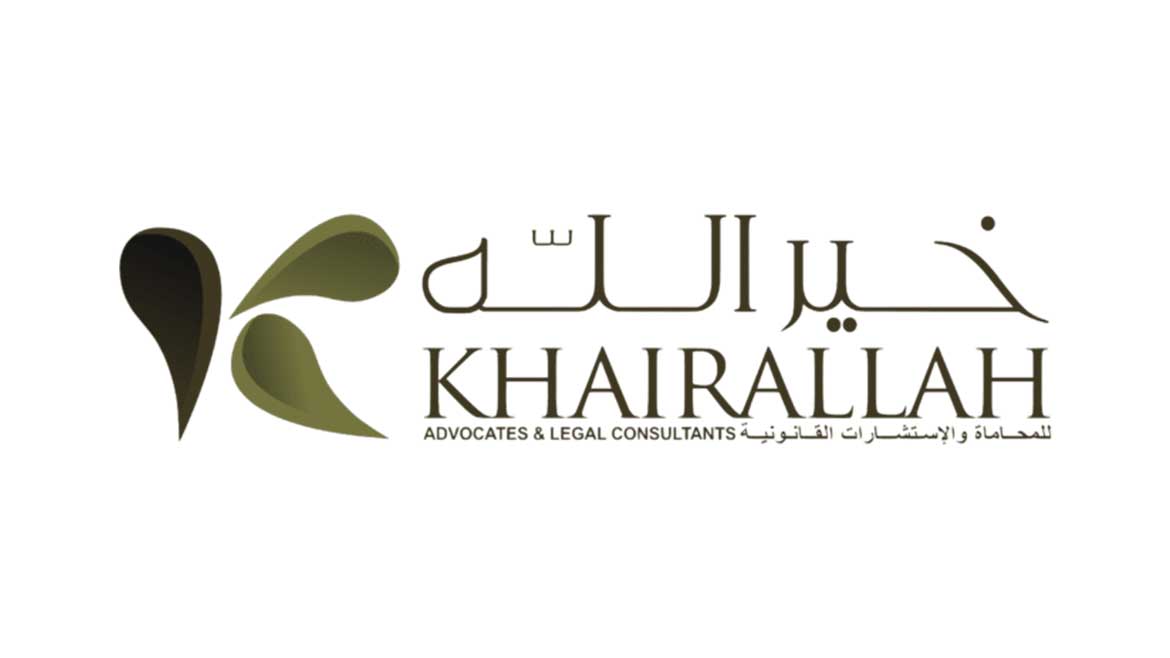 This law firm has managed to develop a reputation in the legal industry in Dubai in just a few years, as it was established in 2008. This is a female-headed law firm that is quite a few in the legal services industry in UAE. Advocate Jaouslin Khairallah is this firm's managing director and founder, with specializations in domestic and international arbitration, maritime law, litigation, corporate affairs, and labor law. The legal advisors and lawyers in this firm are experienced and familiar with the procedure of UAE laws and even newly established industries. They do not bias and help every business and individual, even if it is a small one or a big one. They have developed a global network in over 20 countries. 
Address: Office #3504, Level 35, Churchill Towers, Business Bay Area, Burj Khalifa District, Dubai, United Arab Emirates
Contact numbers: +971 4427 0845 and +971 5556 14957 
Final Words!
The law firms and top lawyer Dubai serves as a valuable resource to individuals and businesses seeking legal expertise in this vibrant city. The diverse range of legal practitioners and firms showcased in the list reflects the professionalism and competence prevalent in Dubai's legal sector. By consulting this list, clients can access a wide array of legal services, including corporate law, intellectual property, and more. If you want a well-researched list of top law firms in Dubai, you can try checking out Dubai Local, as here we can provide you with the best local legal services in the UAE.