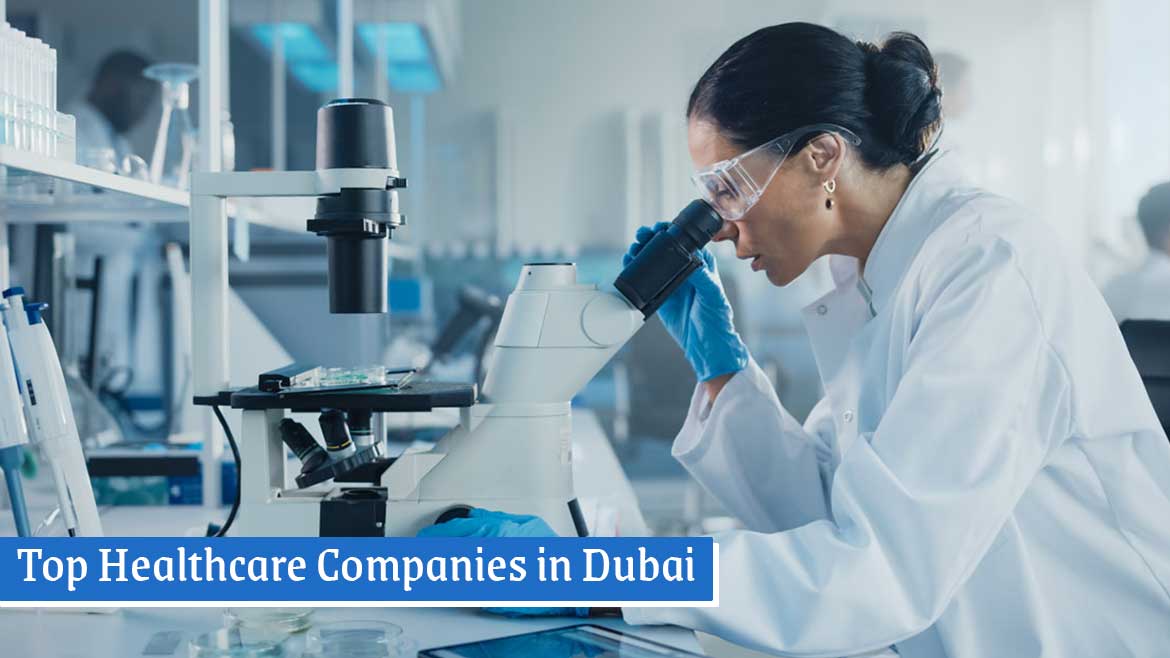 Top Healthcare Companies in Dubai
Dubai, a global hub of innovation and modernity, has emerged as a prominent destination for healthcare services. In this vibrant city, several top-notch healthcare companies have established their presence that offers world-class medical care and cutting-edge technology. These companies prioritize patient well-being, providing comprehensive and specialized services across various fields, including hospitals, clinics, and research institutions. 
With a commitment to excellence, they have set new benchmarks in healthcare delivery, ensuring modern facilities, highly qualified medical professionals, and a patient-centric approach. From advanced diagnostic procedures to advanced surgical interventions, these healthcare companies in Dubai are at the forefront of delivering superior healthcare services to residents and medical tourists alike.
Arabian Medical Enterprises ARAMED LLC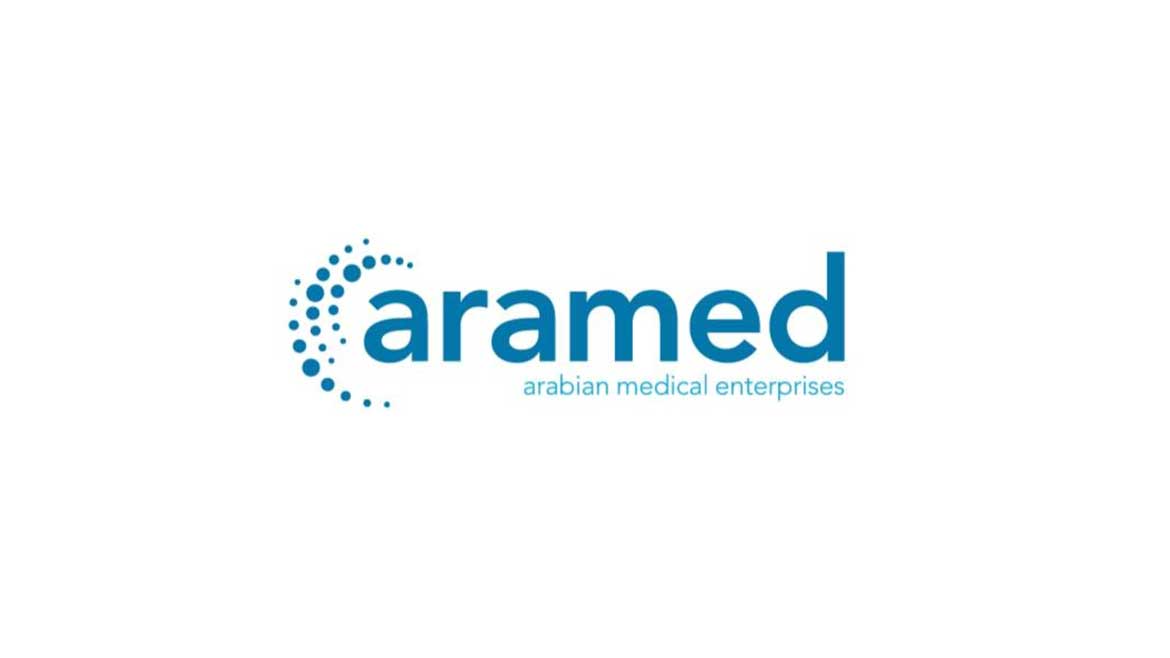 ARAMED LLC was established in 2003 as a healthcare group Dubai that specializes in medical aesthetics, advanced medical solution fields, and alternative laser treatment. They have achieved strategic development in the UAE market. They implement well-crafted marketing techniques and programs in this medical field to become a source of trust to others. Their products are well received with developed ones as per the time. They give their customers fair information about the market and the standard price range. 
Address: Arabian Medical Research Co., King Fahad Road, Al raeda Building, 5th Floor, P.O.Box 18324, Riyadh 11415, Kingdom of Saudi Arabia
Contact number: 92-000-82-72
Aster DM Healthcare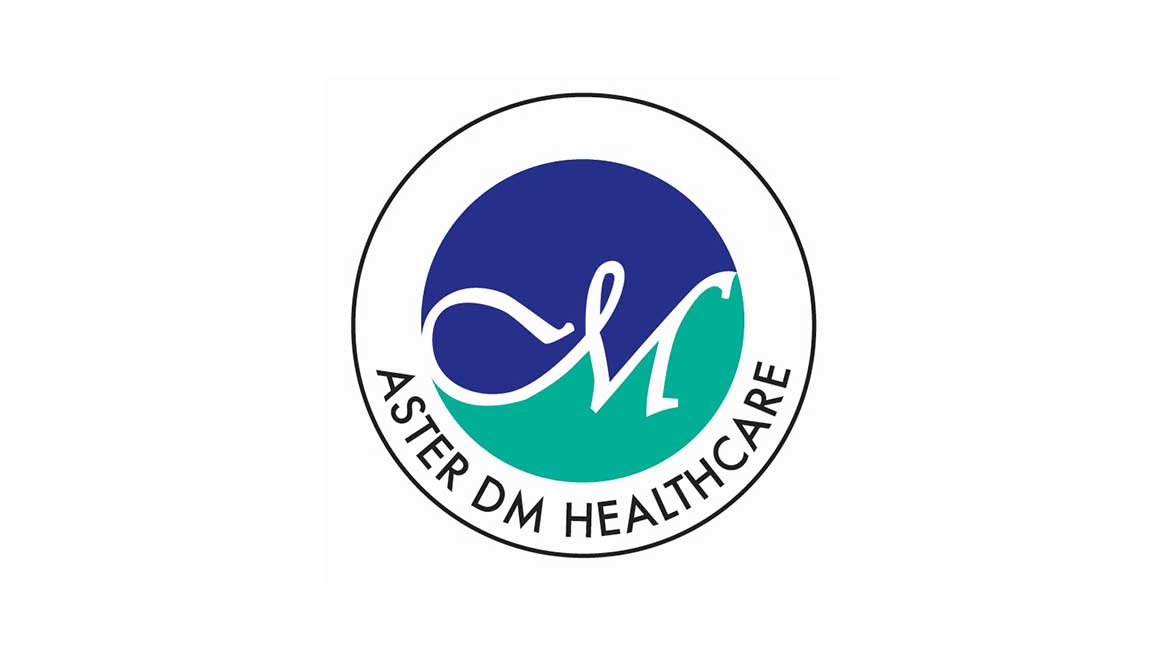 Aster DM Healthcare has transitioned across the Middle East and has become the leading healthcare authority. It has more than 366 medical establishments, including 27 hospitals, 115 clinics, healthcare support systems, healthcare management, and 223 pharmacies across 7 countries, and is still growing. They provide advanced, developed healthcare with innovative and ambitious initiatives. Aster DM Healthcare network has more than 15 thousand employees in the medical field that are widely spread in the clinics and diagnostic centers in Dubai.
Address: Corporate Headquarters, 33rd Floor, Tower D – Aspect Tower, Executive Tower at Bay Avenue, Business Bay, P.O. Box 8703, Dubai, United Arab Emirates
Contact numbers: +971 4 4546001 / 4546 002 / 4546003 
AVM Labs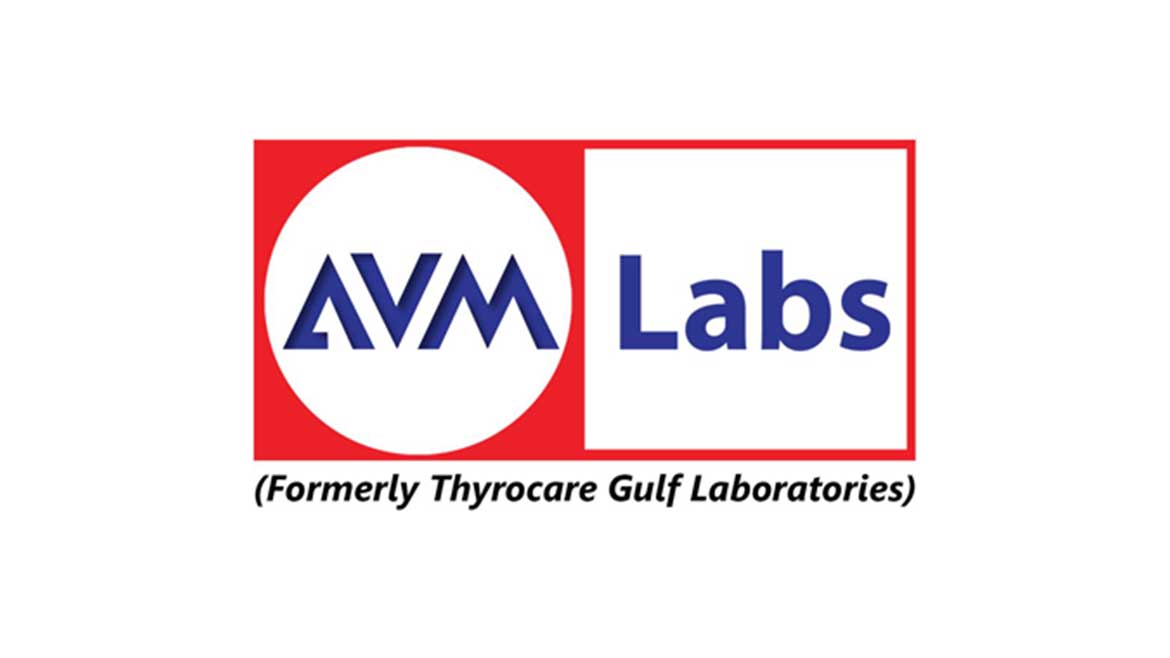 AVM Labs was founded in 1996 by a scientist who turned into a true businessman. AVM Labs comes under Thyrocare Technologies Limited, a Dubai medical company that provides diagnostic needs and small laboratories with medical services around many countries, including the UAE. They mainly focus on preventive healthcare due to the change in lifestyles. They have different technologies to test more than 200 tests to detect health issues, and functions 24×7. They have had quality with quantity in their tests, technologies, and automation facilities since their inception. 
Address: Shop No. 6 Ground Floor, Saraya Building B Block, Al Garhoud, P.O.Box 83399, Dubai
Contact number: +971 501 304 708
Avernus Pharma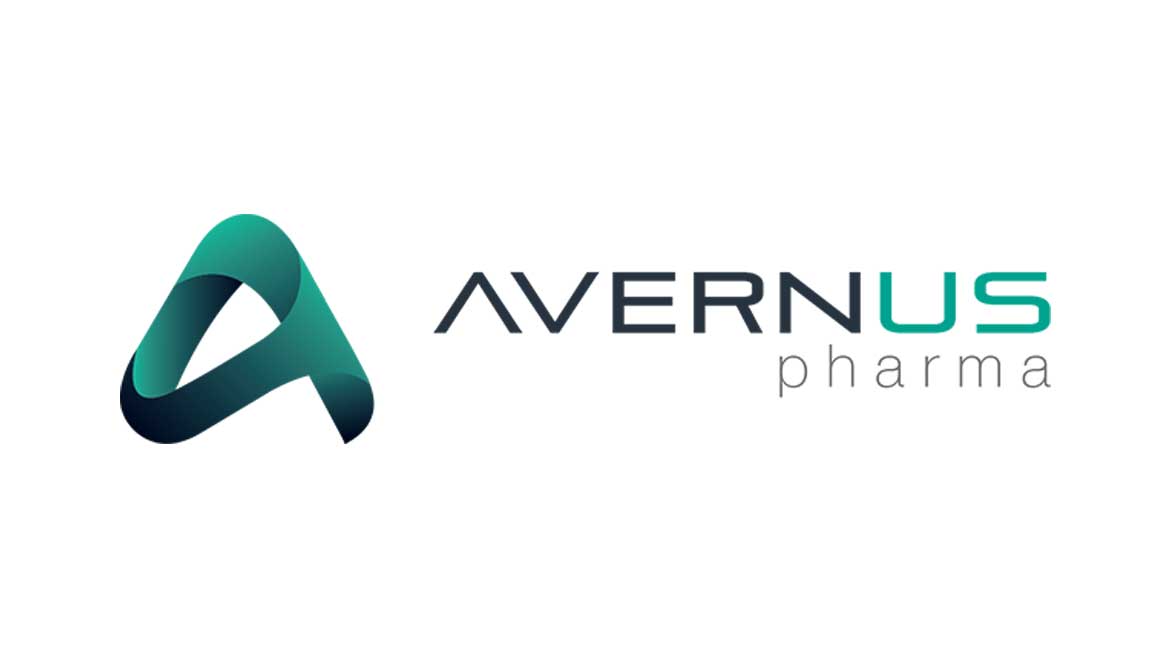 Avernus Pharma is a marketing arm of ZAS's Group. They have been a bridge between global pharma and biotech companies to commercialize them with FDA and EMA-approved advanced and innovative pharmaceutical, biologics, and other healthcare solutions in the states of the Middle East, such as Dubai. They work to build the brand's equity through investment in order to achieve growth in the business. Avernus has been a one-stop healthcare solution provider to its partners in a wide region with growing economies across the world.
Address: Offices No.- 1001 – 1002, Level 10, Clover Bay Tower, Business Bay-Dubai, UAE
Contact number: +971 4 222 1110
Hamad Medical Corporation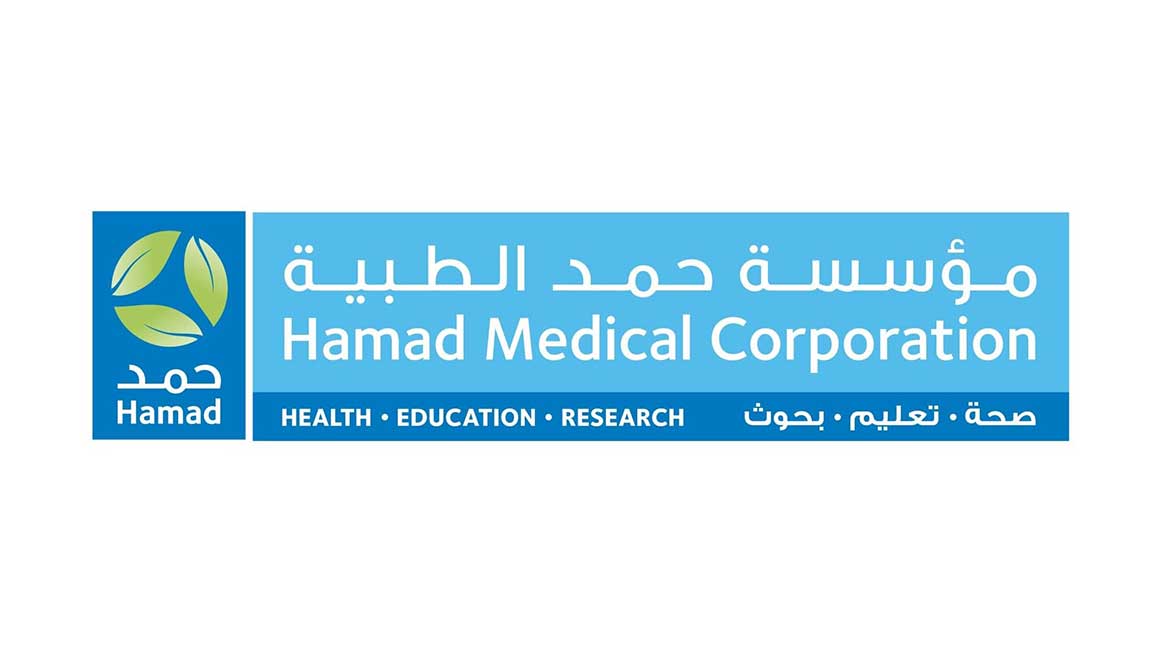 Hamad Medical Corporation is a public healthcare provider in Qatar. They have a big hand in the sustainable and active development of this state. They believe in excellence in healthcare, research, and education in order to provide safe and effective care to each patient. They have three general hospitals in their name, with five specialist hospitals. This hospital provides healthcare solutions Dubai by looking after patients with conditions like cancer, heart-related, rehabilitation, and treatment for women and children.
Address: Hamad Medical Corporation, PO Box 3050, Doha, Qatar
Contact number: +974 4439 5777
Bottom Line!
UAE is home to some of the top healthcare companies in Dubai that are revolutionizing the healthcare landscape in the region. These companies are at the front of innovation by providing cutting-edge medical technologies, modern facilities, and highly skilled professionals in the field. With a strong focus on patient care, they strive to deliver quality healthcare services that meet international standards. The commitment of these companies to excellence and their continuous efforts to expand and improve their services make Dubai a premier destination for medical tourism. 
By embracing advanced technologies and fostering a culture of innovation, these top healthcare solutions Dubai are shaping the future of the United Arab Emirates. If you want to look for more healthcare facilities and know about them, you can keep visiting Dubai Local, as we are the best provider in Dubai of everything from local to international. With one click or search, you can get a top list of service providers in the United Arab Emirates.