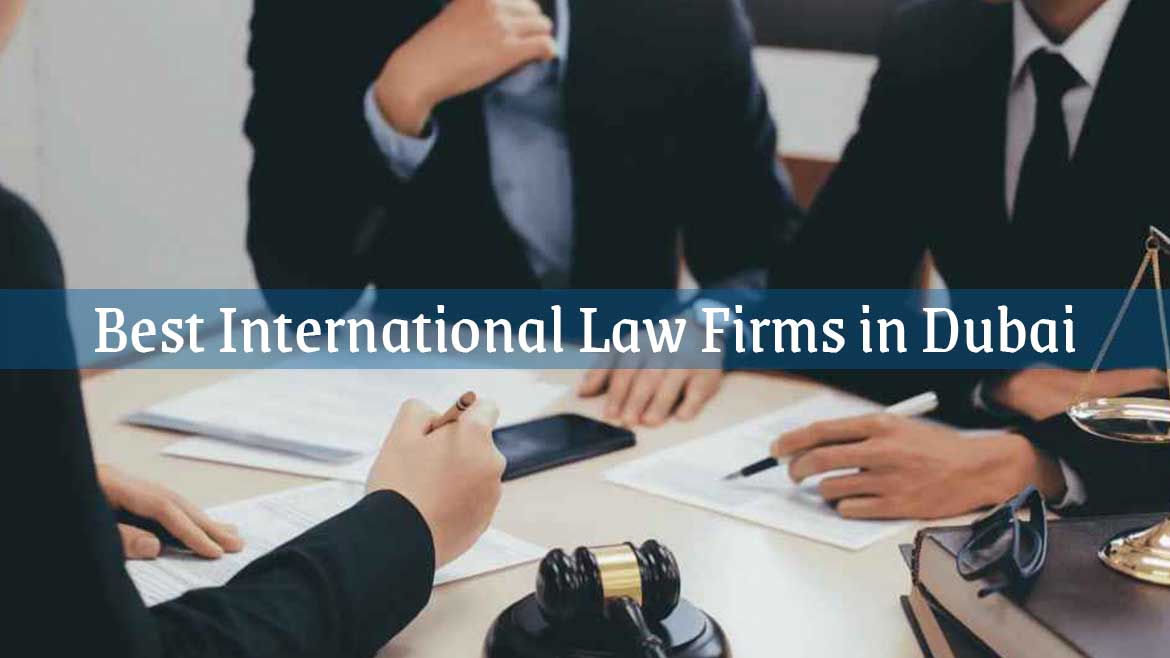 Best International Law Firms in Dubai
Dubai is a city known for its thriving metropolis in the United Arab Emirates and has emerged as a global business hub attracting countless multinational corporations and investors. With the rapid economic growth, the demand for legal expertise has exceeded, leading to the establishment of numerous international law firms in the city. These firms offer a wide range of legal services, catering to clients' diverse needs from various industries. 
However, among so many options, identifying the best international law firms in Dubai can be a daunting task. This blog aims to provide an insightful overview of the top-tier law firms in Dubai while highlighting the importance of local legal services for navigating the intricacies of the UAE's legal landscape. 
RAALC Law Firm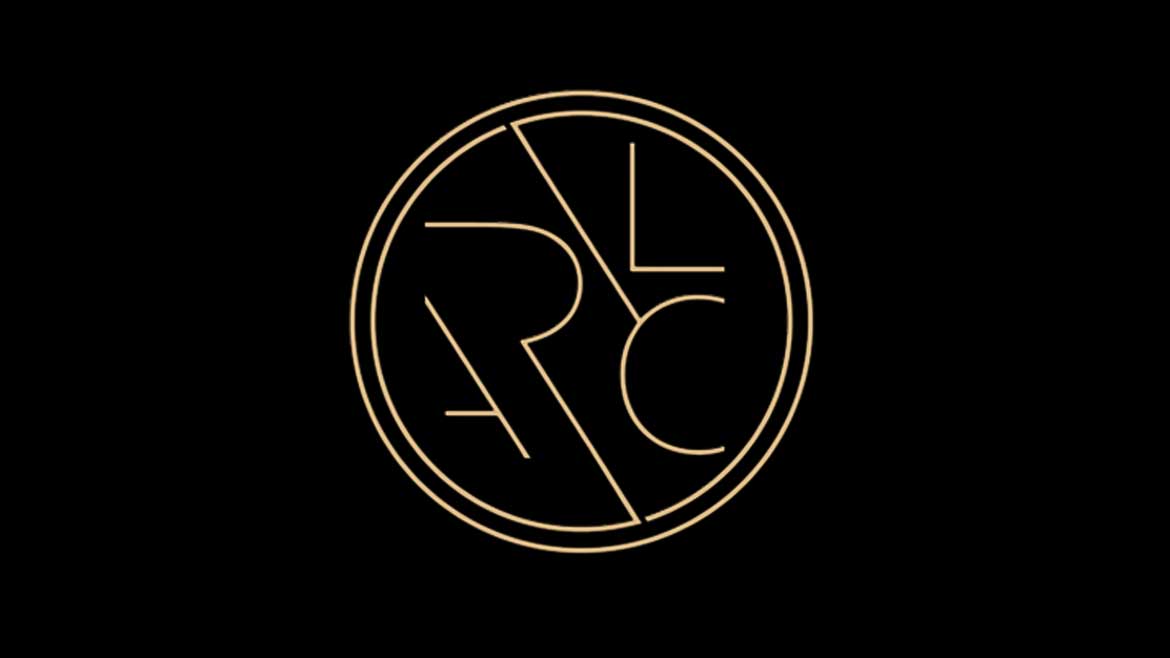 If you are looking for a premier law firm in Dubai, then the RAALC law firm can be the perfect choice for you. They were founded in 2013 with more than 30 years of experienced legal consultants, lawyers, and advocates. These people thrive to venture into their client's needs with a peaceful and legal approach. They work in a blend of litigation, whether it is commercial, civil, corporate, banking and finance, liquidation, bankruptcy, arbitration, construction, real estate, criminal, and many more. They have lawyers fluent in many languages to help every client around the globe. Their purpose is to serve everyone with their best services in legal matters. 
Address: Suite 201, 2nd floor, Building No. 06 Bay Square Business Bay Dubai – UAE,128334
Contact numbers: +971 4 569 3370, +971 4 569 3382
Al Rowaad Advocates & Legal Consultancy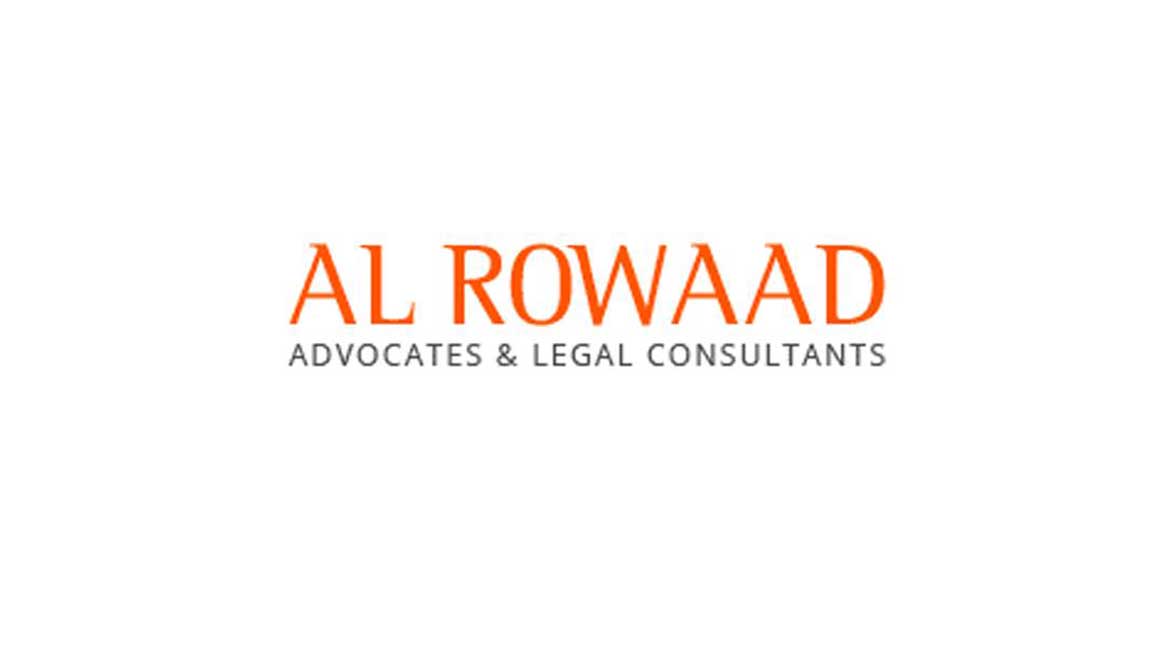 Al Rowaad Advocates is a licensed group that provides legal consultancy to their clients in the United Arab Emirates. They come to the list of top legal firms in Dubai that serve and represent local and international companies and even individuals in their legal matters.
Their lawyers can give advice in family law, criminal law, corporate and commercial, banking, maritime, civil law, and many more. Their lawyers provide the best counseling and are known for their solutions to the toughest legal challenges.
Address: The H Hotel Office Tower 29th floor, One Sheikh Zayed Road, PO Box 40073, Dubai, United Arab Emirates.
Contact number: +971 4 325 4000
Fotis International Law Firm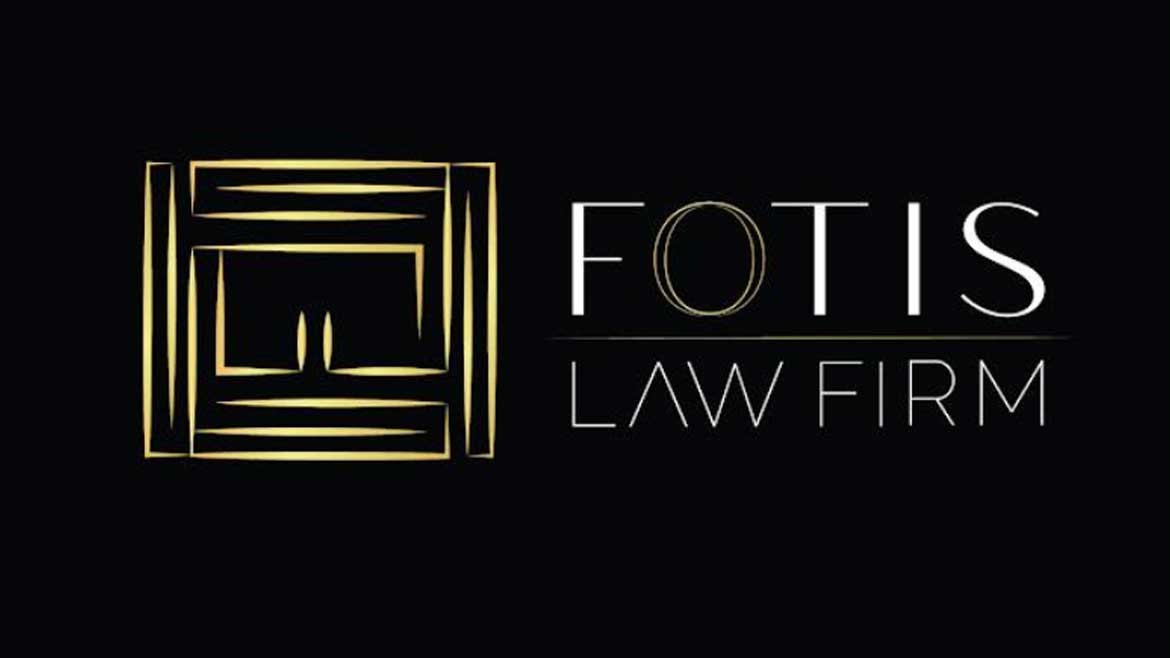 You can look at the Fotis International Law Firm houses if you require the best lawyers in Dubai and UAE. They have lawyers with specialization in various areas that can cater to your every legal requirement whether you are in the city or not. They have a high success rate in corporate and dispute resolution matters, because of which they have gained global recognition and international exposure in a short period. Fotis' lawyers are dynamic and enthusiastic in their careers, so they have made a strategic approach even in the most complex matters.
Address: Fotis International Consultancy Limited, Office 305, Park Towers (Tower B), Dubai, United Arab Emirates
Contact numbers: +971 56 129 8984, +971 4 354 4660
Saif Al Shamsi Advocates & Legal Consultants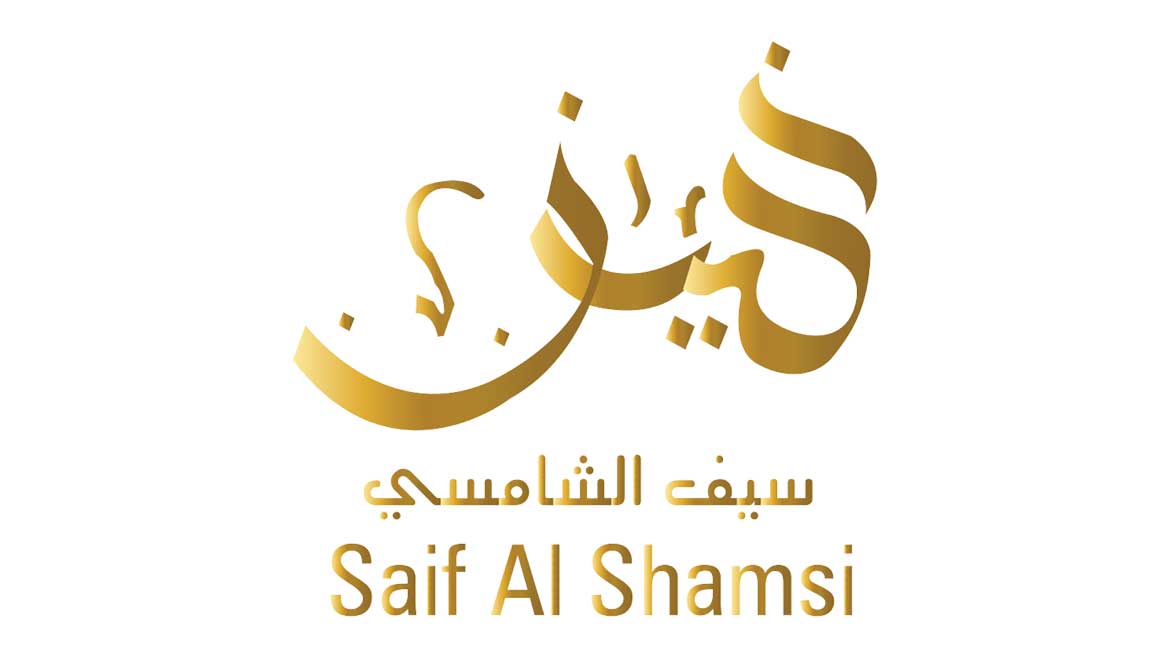 Looking for an affordable law firm that provides top local legal service in Dubai, Saif Al Shamsi Advocates can help you out. They can help you by giving thoughtful and strategic guidance in your case. The lawyers in this firm help you approach complex problems through their creative ideas. They work legally under the law of the United Arab Emirates. They can help you with proper guidance if you want legal advice.
Address: Lawyer in Dubai, Business Village, Block B, 5TH Floor, office 532, near Deira Clock Tower. Clocktower, Dubai, UAE
Contact numbers: +971 4 547 7552 and +971 50 76 88273
Dar Hal Haqooq Legal Consultancy LLC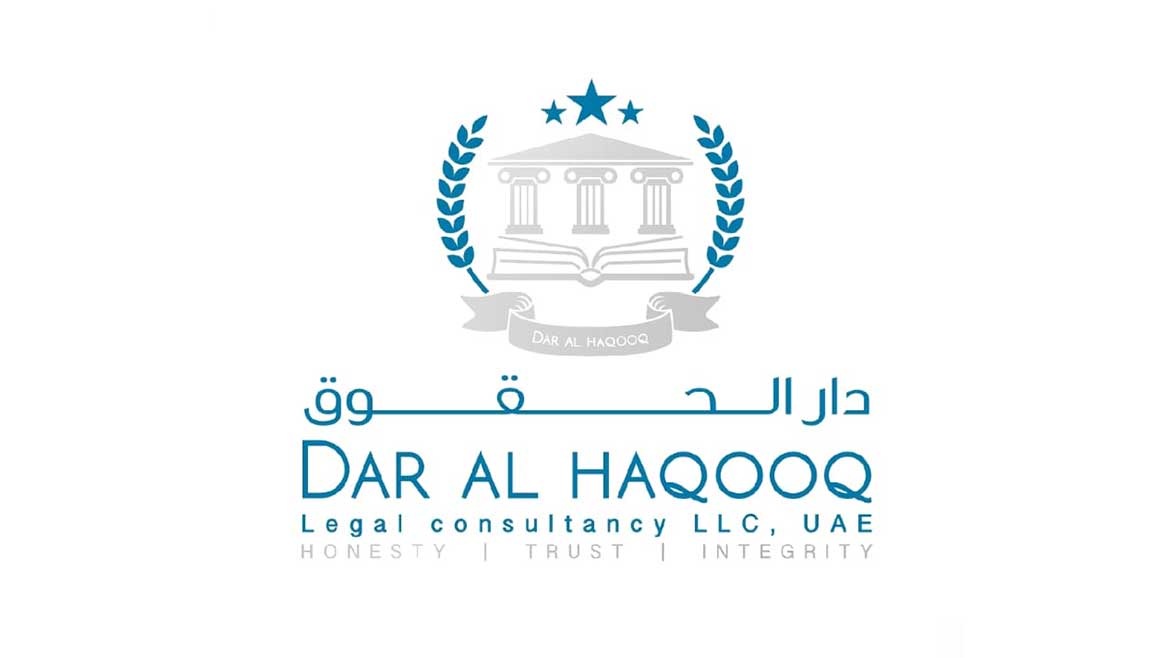 You can get your best local legal service in Dubai with Dar Al Haqooq's services related to legal rights. Their team of best advisors can help you with all your legal problems. The legal advisors in this firm are trained to speak some common languages around the Arab cities, such as Arabic, English, Urdu, Hindi, and Punjabi, in order to help everyone. This company specializes in many areas of legal services such as Arbitration, banking and finance, corporate, real estate and construction, labor and employment, commercial, compensation and insurance, and many more. They can help you fulfill your legal consultancy need with their expert lawyers and advisors. 
Address: Sharjah Media City, Al Dhaid Road, Al Messaned Sharjah, SHJ, UAE 515000
Contact number: +971 56 459 1060
Bottom Line!
The United Arab Emirates is home to some of the best international law firms in Dubai that offer a wide range of legal pieces of advice and services to meet the needs of local and global clients. The city's strategic location, favorable business environment, and robust legal framework have attracted top-tier international law firms to establish their presence in the region. 
These firms consist of experts in this field that provides a wealth of knowledge, experience, and a global network in legal matters to their clients. The synergy between international and top local legal service in Dubai ensures a comprehensive and diverse legal landscape in this dynamic city. If you want to look for more firms or legal consultants, you can stick to our website Dubai Local website, as we provide you with everything you need in Dubai.