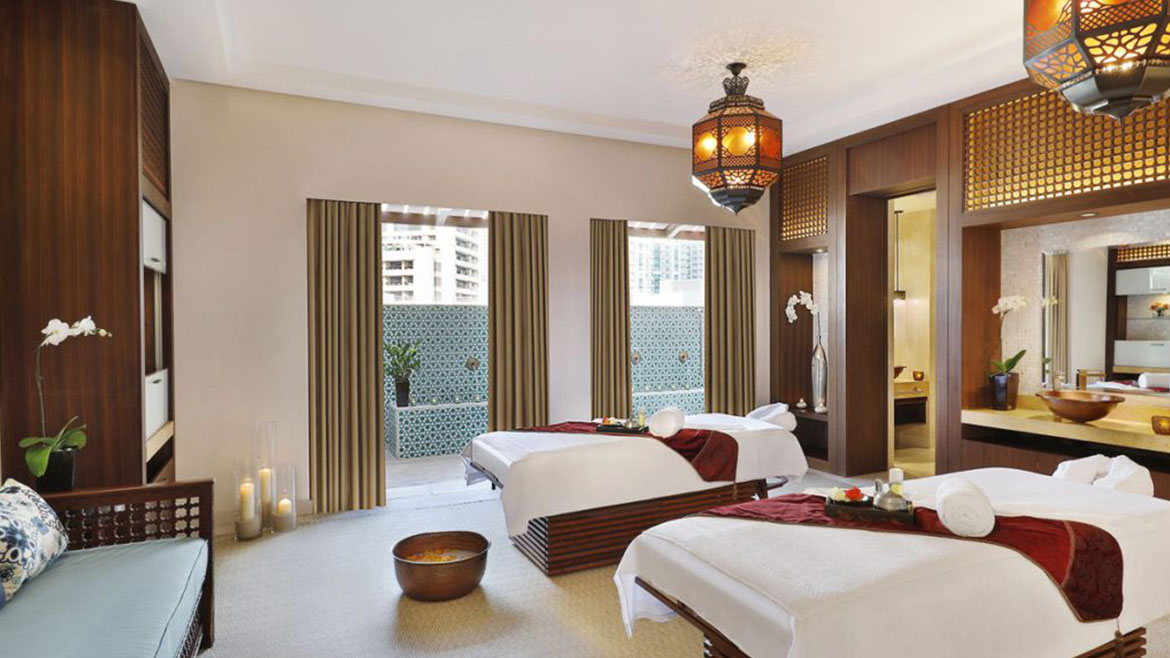 9 Dubai Spa Treatments to Try When You've Had Too Much Sun
Dubai is a place of deserts where you have to be friends with the sun, so your skin needs a dose of good spa massage treatment and the best spa massage that may bring back your natural glow. It is a common problem when visiting a new country for vacation or work, and your skin is not prepared for sudden changes in temperature and air quality. Getting hydrated facial treatment at a spa massage center may save you more time and bring more effective results than unknowingly trying random face treatments at home. Sun damage or sunburn is a matter of concern and requires more attention. These spa centers in Dubai especially bring the best treatment to protect the skin from regular sun damage. So enjoy your relaxing time at famous spa Dubai salons. 
Sofitel Spa With L'Occitane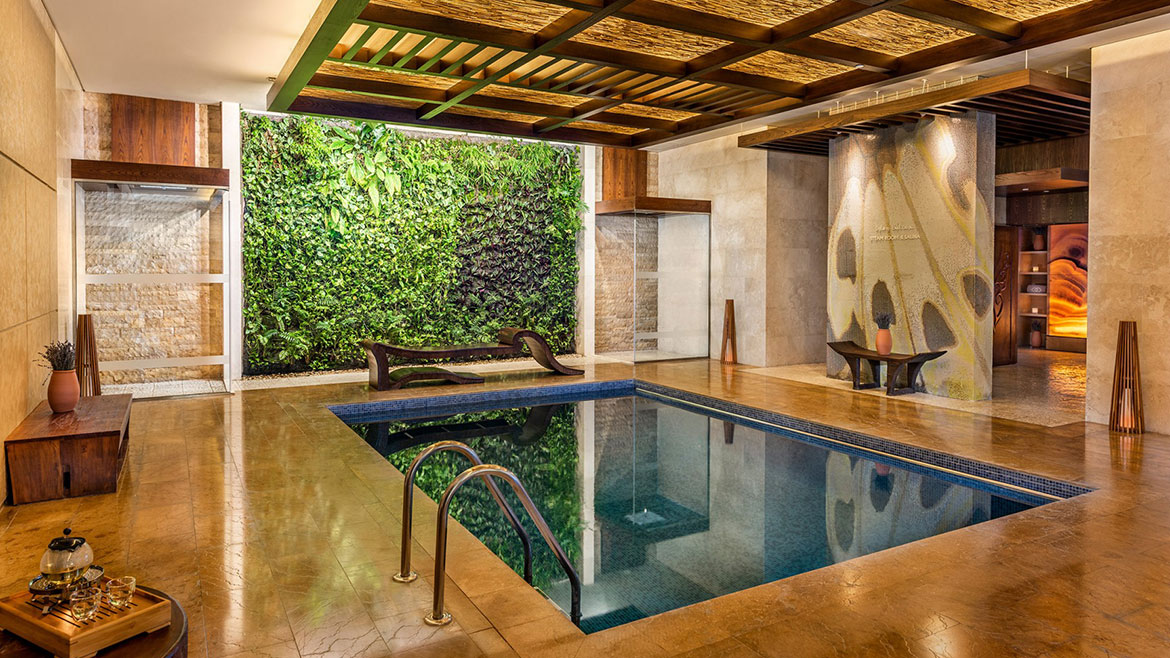 Get ready to spend happy moments with an ultra-hydrating facial at Sofitel Spa with L'Occitane. It can leave your skin with a different glow, looking lush and dewy. They use aqua reotier products, with the richness of réotier water, glycerin, and hyaluronic acid that helps recharge skin with water and extra glow with moisture and softness. This place brings the best spa in a large pool with an ice fountain and hot tubs for relaxation. 
Address: Wafi City – Sheikh Rashid Road – Umm Hurair 2 – Dubai – United Arab Emirates
Phone: +971 4 281 4030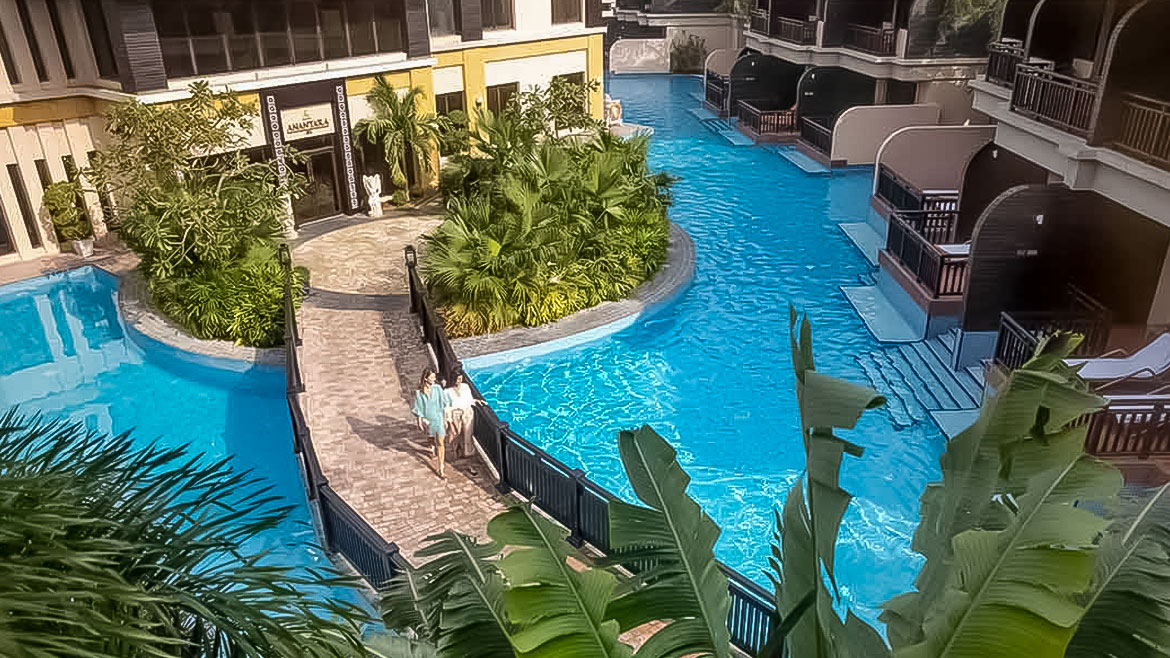 Anantara Spa Dubai presents the best Thai-inspired spa with hydrating treatment for your face with Spa massage. It is an ideal place for La Vallée Brightening & Unifying Treatment that helps in skin imperfection and hyperpigmentation with a dose of bearberry serum, vitamin C, and wild mulberry to enhance radiant skin. It also helps in melanocytes and the synthesis of melanin with the best sun protection. 
Address: 45J3+34C – The Palm Jumeirah – Dubai – United Arab Emirates
Phone: +971 4 567 8140
Get the experience of the fanciest spas in town, and give your skin a hydration boost with treatment. Talise Ottoman Spa presents hot tubs with a huge indoor pool, saunas, and an ice cave. You can try citrus hydration treatment that brings body exfoliation on the skin surfaces by absorbing nutrients and minerals. They use powerful citrus concentrate with antioxidant properties and an indulgent body wrap to mend the effect of sun-damaged skin. Feel the joy of nourishment and freshness. 
Address: Jumeirah Zabeel Saray, The Palm Jumeirah, Crescent Road (West) – Dubai – United Arab Emirates
Phone: +971 4 453 0456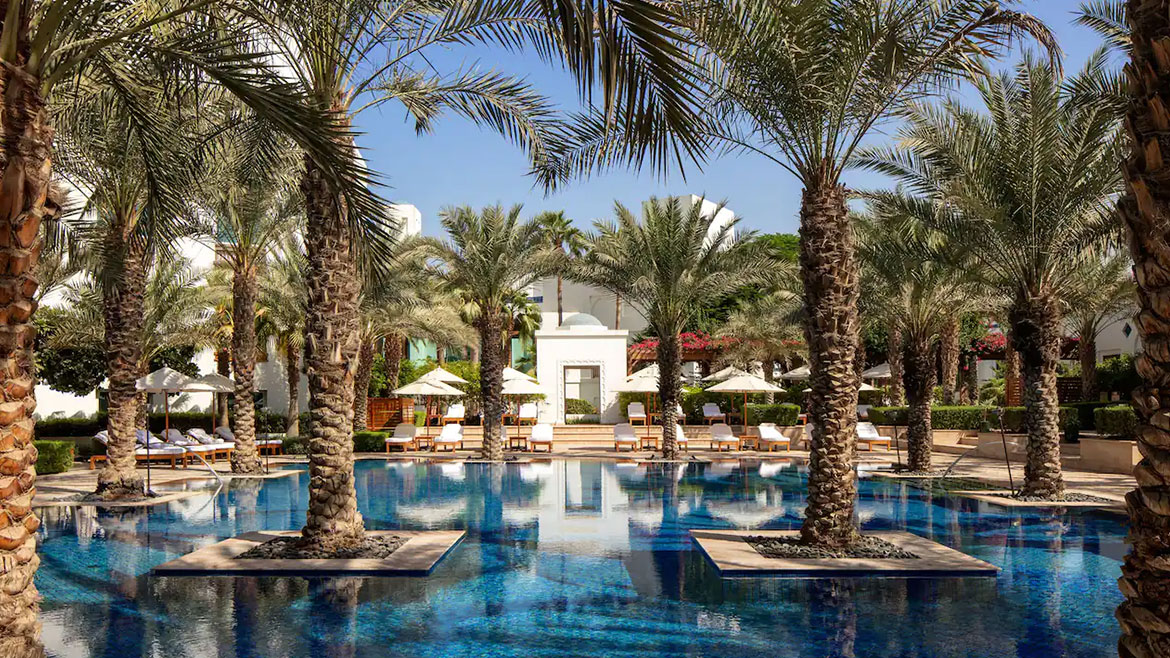 Check out citrus splash refreshment with treatment 120 minutes that brings full body exfoliation, massage, and body wrap. Here you will get a body scrub with vitamin C essence available with a body mask. Gently exfoliate your skin by providing hydration and firmness so you can relax with a full-body aromatic massage.
Address: Park Hyatt Dubai -Dubai Creek Resort – Dubai Creek Club St – Port Saeed – P.O. Box 2822, Dubai, United Arab Emirates
Phone: +971 4 602 1234
The Spa at Palace Downtown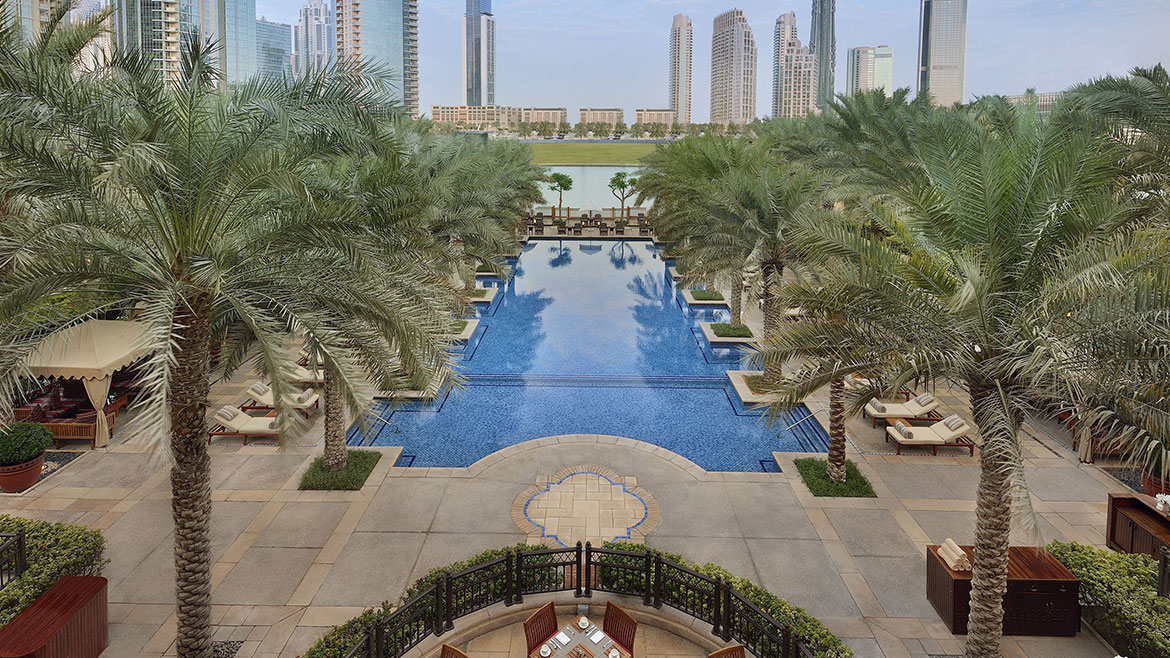 What is so special about this spa center? It brings 100% pure vitamin C facial that gives an energetic experience to the users. It all starts with an antioxidant serum with a high concentration of vitamin C and the benefit of more collagen production and firmness to the skin. Get a renewed skin care treatment that will mend your sun damage to a great extent.
Address: Sheikh Mohammed bin Rashid Blvd – Downtown Dubai – Dubai – United Arab Emirates
Phone: +971 4 428 7888
The Spa – Palazzo Versace Dubai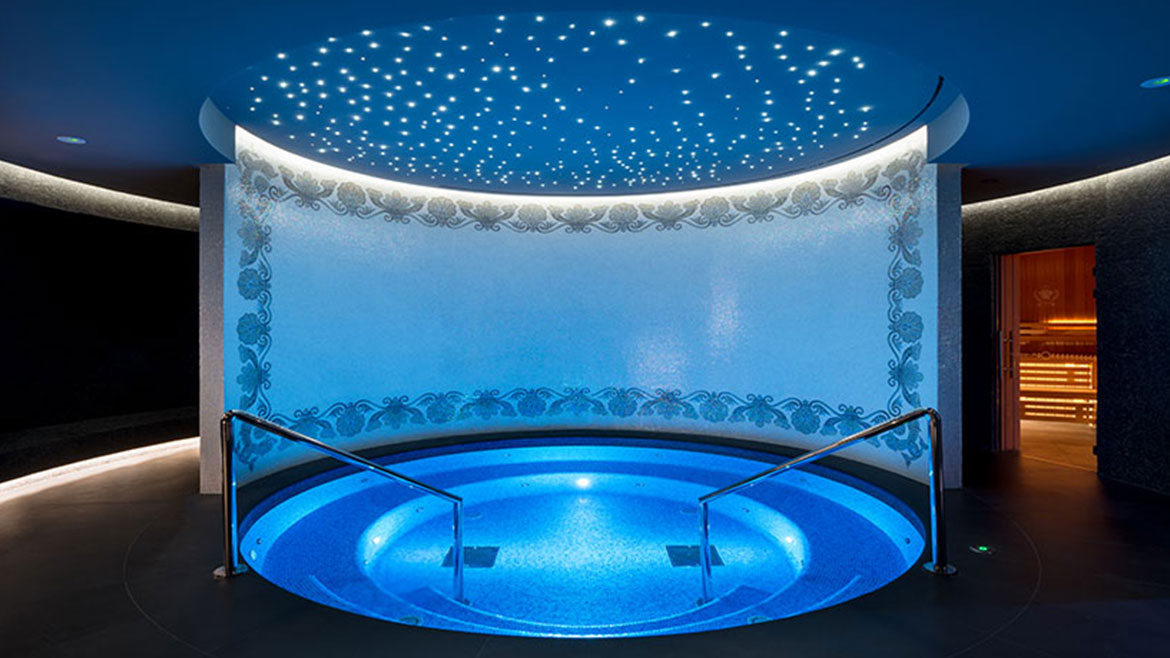 Take a hydration boost at The Spa – Palazzo Versace Dubai to freshen up your skin from dryness and dullness. The products used in the treatments contain hyaluronic acid that provides triple benefit by protecting your skin from sun damage. It also comprises HY-3 peptides that regulate the skin's natural growth and makes your skin fresh, silky smooth and plumpy glowing. Spend your detoxification time here at this spa after spending hours in strong sunlight. 
Address: Al Jaddaf Area – Dubai – United Arab Emirates
Phone: +971 4 556 8750
The Ritz-Carlton Spa, DIFC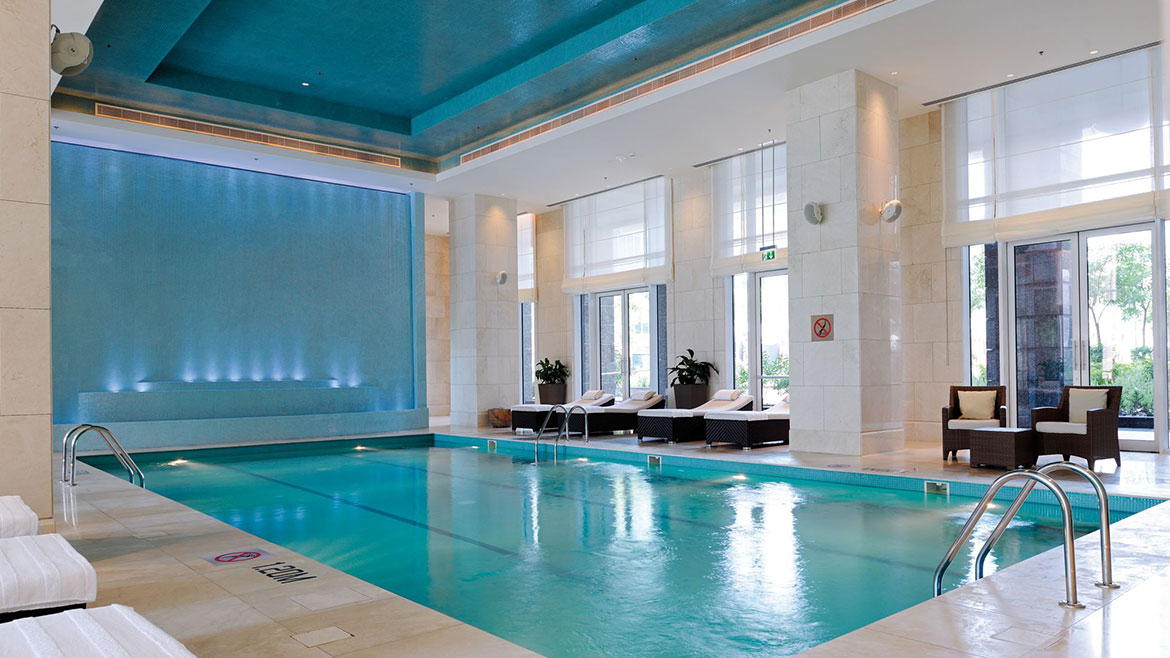 Dubai features an amazing swish spa in the luxurious hotel The Ritz-Carlton Dubai. The specialty of this spa place includes providing oxygenating body treatment with the benefit of dehydration and vitalizing your skin. Being in the pool for so long will create a difference in skin tone, and to save you from damage, it offers gentle care and body exfoliation with a body wrap. 
Address: The Ritz-Carlton – DIFC – Dubai – United Arab Emirates
Phone: +971 4 372 2777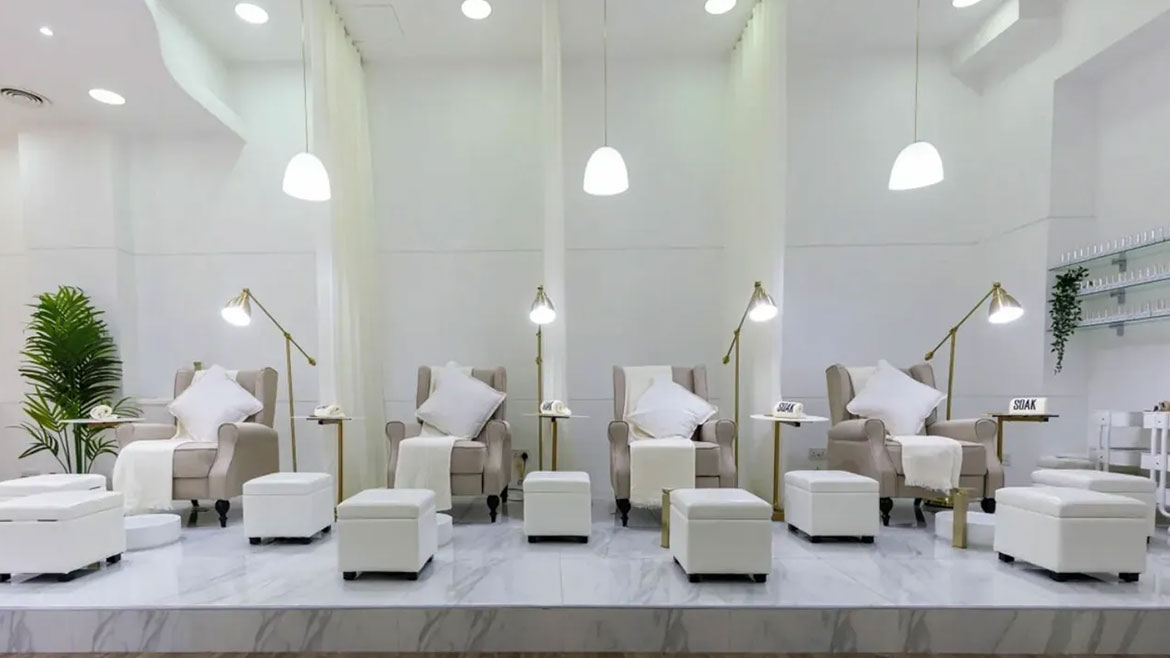 Do you want to try a good hair treatment? Visit this unique place that offers Olaplex treatment to cure your split ends, build your locks, and moisten your hair. It saves the damage of sunlight and UV rays and any other heat damage. This treatment can mend it all.
Address: Unit 26, City Walk 1 – Dubai – United Arab Emirates
Phone: +971 56 800 6111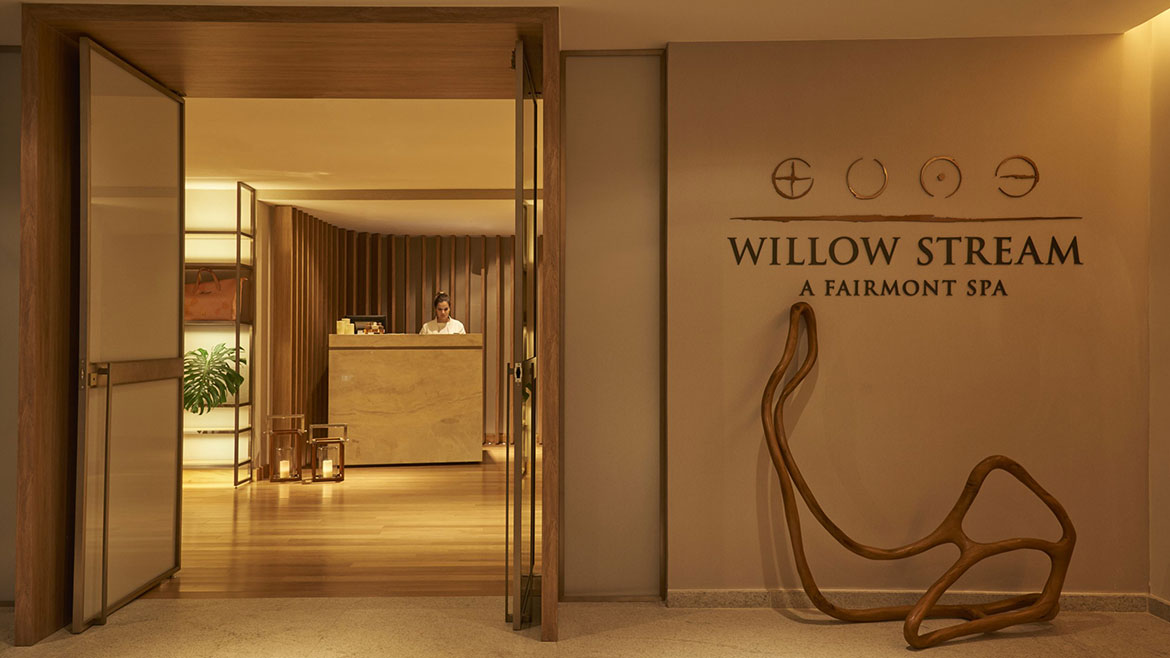 With too much sun exposure, your skin may suffer from acne, dryness, and irritation. So, relaxing your skin with a hydrafacial can be the best option instead of suffering alone with problems. Take a deep cleansing facial with willow stream spa that provides the best skin treatment with a back massager and a lot of moisturizers to the skin that stays for a long while.
Address: Fairmont The Palm, First Floor, Palm Jumeirah, P.O.Box 72413, Dubai, UAE
Phone: +971 4 457 3545
Bottom Line!
For more such information, Keep visiting us at Dubai Local. We can assist you with locating some famous places in Dubai, exotic things to explore, and other famous cuisines. You name it, and we bring crisp content on that topic; Dubai Local will definitely help you out!